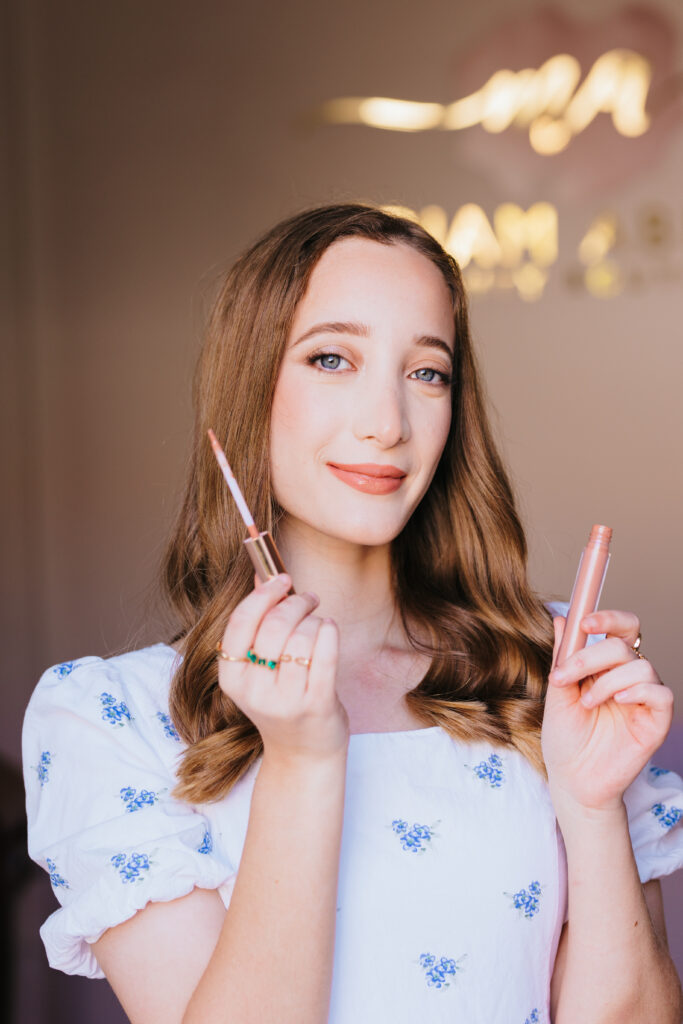 Tell us a little bit about yourself and your background.
Hi my name is Shoshana Abrams, I have been a bridal makeup artist & hair stylist for over five years. I moved to Israel from the United States in 2008. My specialty is natural makeup & elegant hairstyles. I pride myself in my ability to give my clients a relaxed and pampered experience by listening to their needs. A great advantage of booking me is that you get an in-person bridal makeup & hair trial included!
What inspired you to become a makeup artist?
Growing up I was such a girly girl; makeup was always something that seemed so shiny and exciting to me. Makeup was my hobby. In high school I would bring my makeup to school and do all my friends makeup , and I realized that I'm actually really good at it and thought if this could be my career that would be a dream come true! so when I was 18 years old I decided to go to makeup & hair school and the rest is history.
Which makeup trend has been your favourite since starting your career as an artist?
My favorite makeup trend has been the "clean girl makeup" I love that the skin is breathable and enhances your features in a natural way, and you still look like yourself!
What are the three tools in your makeup kit that you never leave the house without?
Concealer to cover the under-eye bags eyebrow pencil to fill in the eyebrows and lipstick
What is the most important beauty advice that you can share with us today?
The most important beauty advice that I would like to share with you is take care of your skin! Because the makeup will sit so much smoother on the skin if you do skin care and you have a good base for the makeup.
What are your hopes and wishes for the future?
My dream for the future is to continue making my brides feel beautiful on the most special days of their lives. There's no better feeling than when my bride tells me that I brought her vision to life
Where can our readers find out more about you and your work?
Website: www.makeup-by-shoshana.com
Phone number 0587456466
Facebook: makeup_by_shoshana
Instagram: makeup_by_shoshana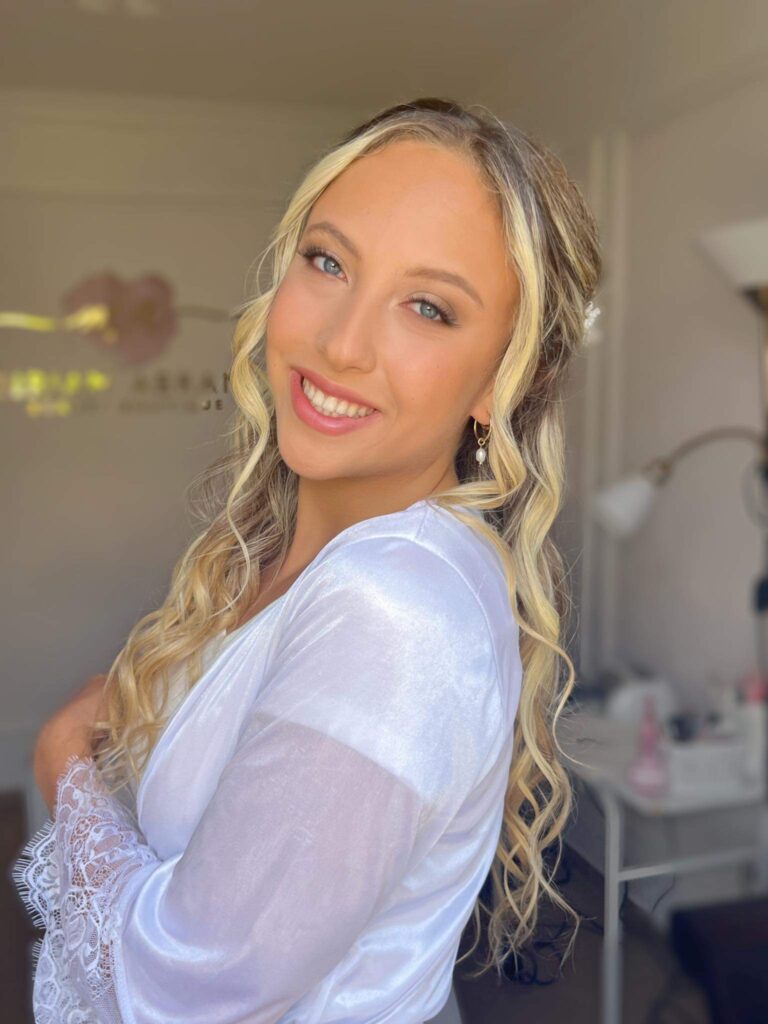 Images: Courtesy of Shoshana Abrams