Tell us a little bit about yourself and your background.
I've done illustration, calligraphy, and painting for clients and for myself, on and off over the years. I attended Kendall College of Art and Design of Ferris State University in Grand Rapids Mi. Afterwards I did ink wash advertising illustration for Wurzburg's department store, (the signature department store of Grand Rapids, MI until the early 1970's). I did black and white and color label design work for L Perrigo Co.'s health and beauty aid products. Then I finished my formal art education by earning a BFA in painting from the U of M.
In the late 1980's I did black and white ink line illustration work for National Child Safety Council booklet publications.
In the 1990's I worked as an art therapist for Arbor Hospice, Ann Arbor.
On the side, I began doing calligraphy and also resumed painting. I took a correspondence Hebrew calligraphy course from Izzy Pludwinski, (a well noted calligrapher of Hebrew in Israel). I created several ketubot with Hebrew and English lettering and painted embellishments.
Now, for the past 12 years, I am steadily painting under the guidance of a well known and established Ann Arbor painter, Leslie Masters, who specializes in teaching color. I started with representational painting and now I'm creating semi-abstract pieces.
What inspired you to become an artist?
When I was a child I became interested in drawing horses. I thought they were so beautiful. I spent a lot of time drawing them from the real animal and from photos. Going on from that, I became interested in drawing all kinds of things.
Now I am inspired by our children and grandchildren, landscapes, and little things like my houseplants, my favorite tablecloth and cups….I resonate with Louis Armstrong's song "What A Wonderful World"
What is your specialty?
My specialty is semi abstract oil representation of observed scenes around me.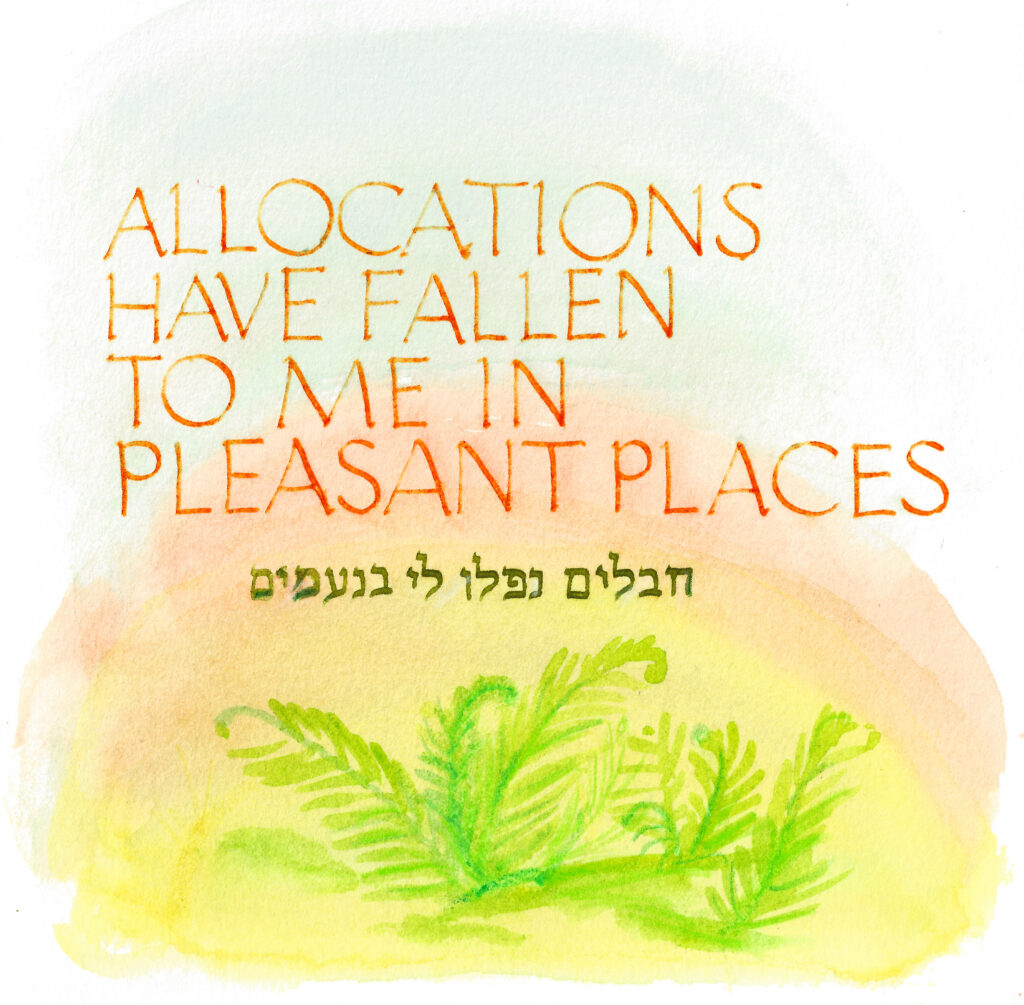 How and where do you work?
I work a varied number of hours during the week in my home studio, and also once a week at my teacher's studio.
At my home studio, I always exercise (walk a mile or two) before I begin working. This raises my energy level. I listen to music and work in 2+ hour stretches (with breaks). I've arranged my studio into 4 specific areas each area with all the tools I need for that designated purpose: #1—oil painting easel and taboret, #2—watercolor table (I use quick watercolors as prep for oil and acrylic painting), #3—acrylic table and #4—light table for drawing prep work.
At my teacher's studio I work on my own projects under her critiques. I get to drink coffee and eat cookies and look at work of my classmates, which helps me with my own ideas.
What is the most indispensable item in your studio?
My most indispensable item would be my resource materials: photos, books, online information.
Where do you take your inspiration? Are you pursuing any theme?
The observance of our Jewish Holidays and practices inspire me. Also, nature has always inspired me.
Lately I am exploring abstraction and color in my paintings of the forest around my house.
Developing abstraction and color arrangements is my ongoing theme.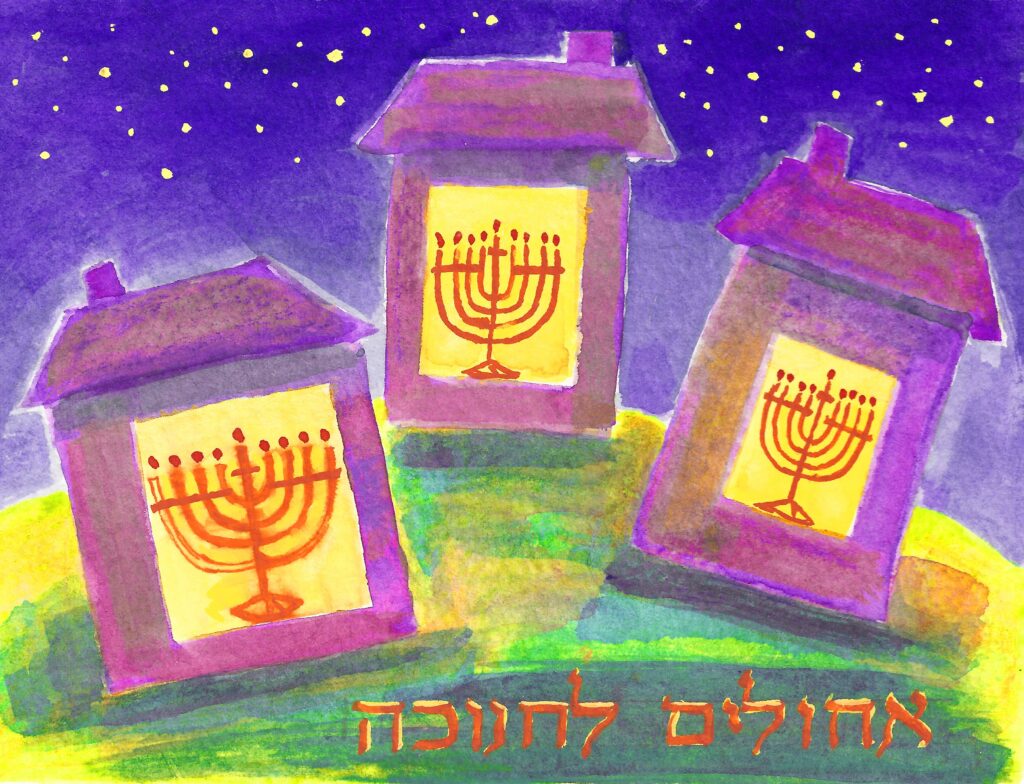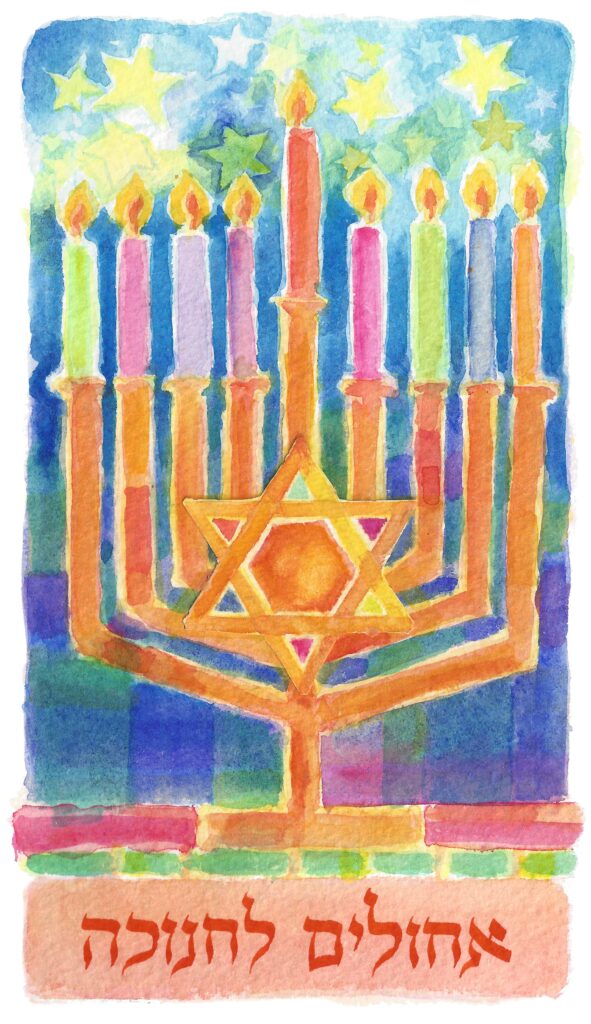 What projects are you currently working on?
I'm currently working on high holy day greeting cards.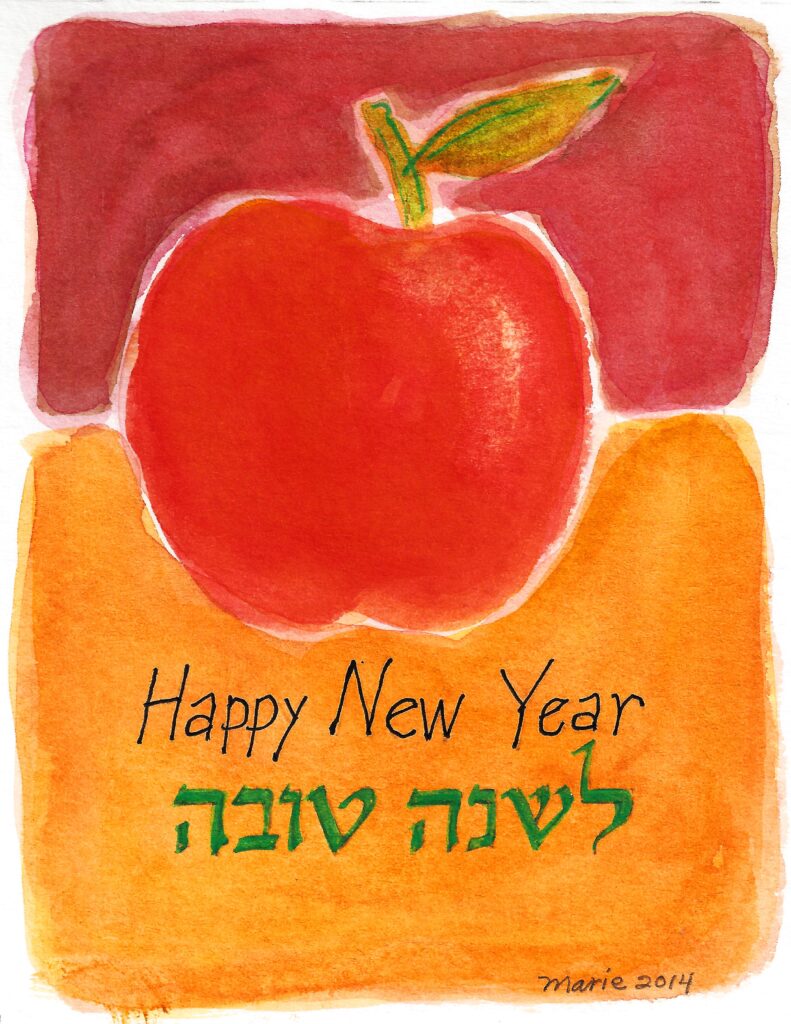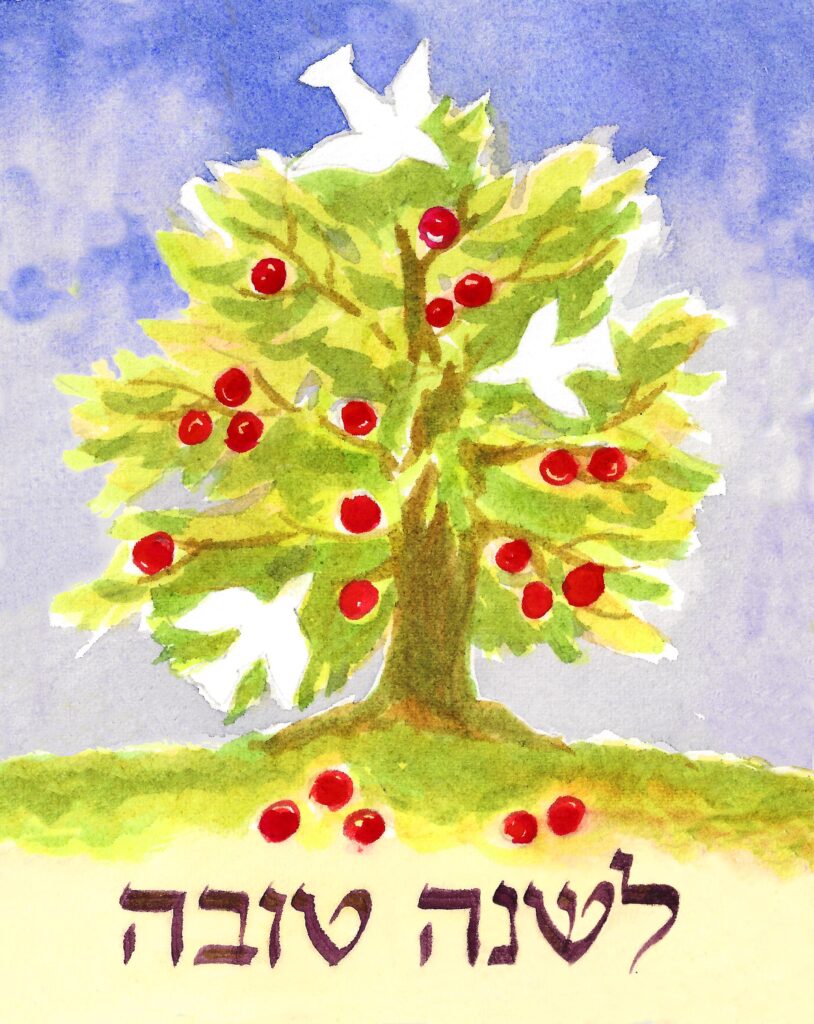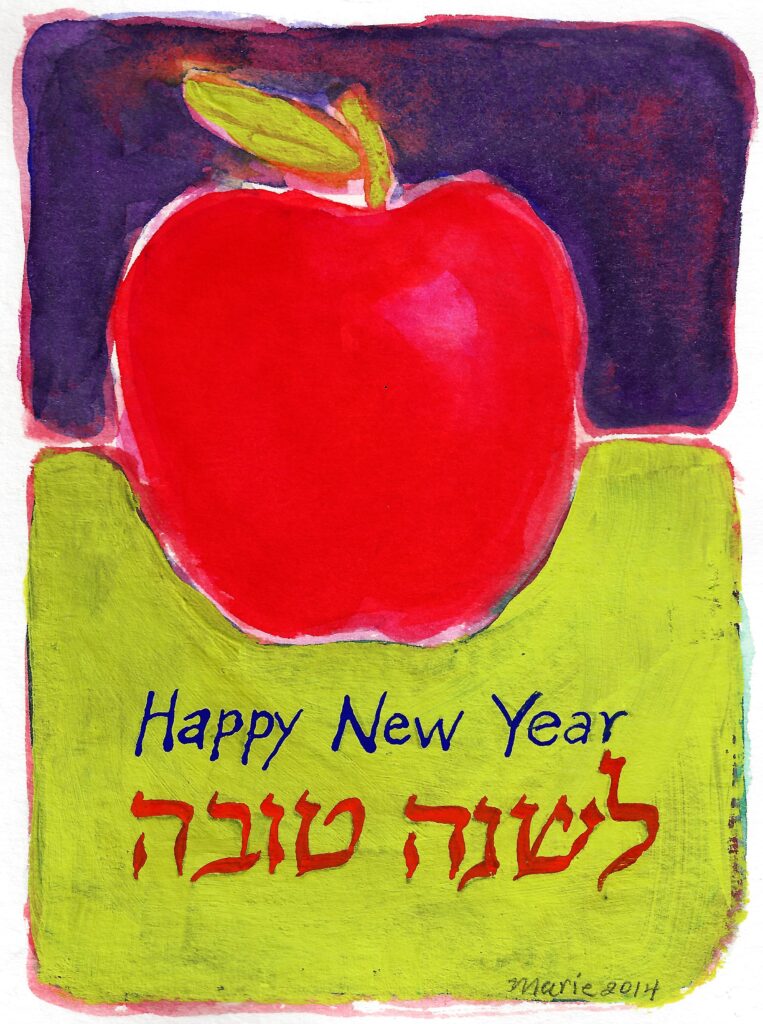 What are your favourite items in your current collection?
My favorite items are several oil paintings of sunflowers and High Holy Day greeting cards I've done recently.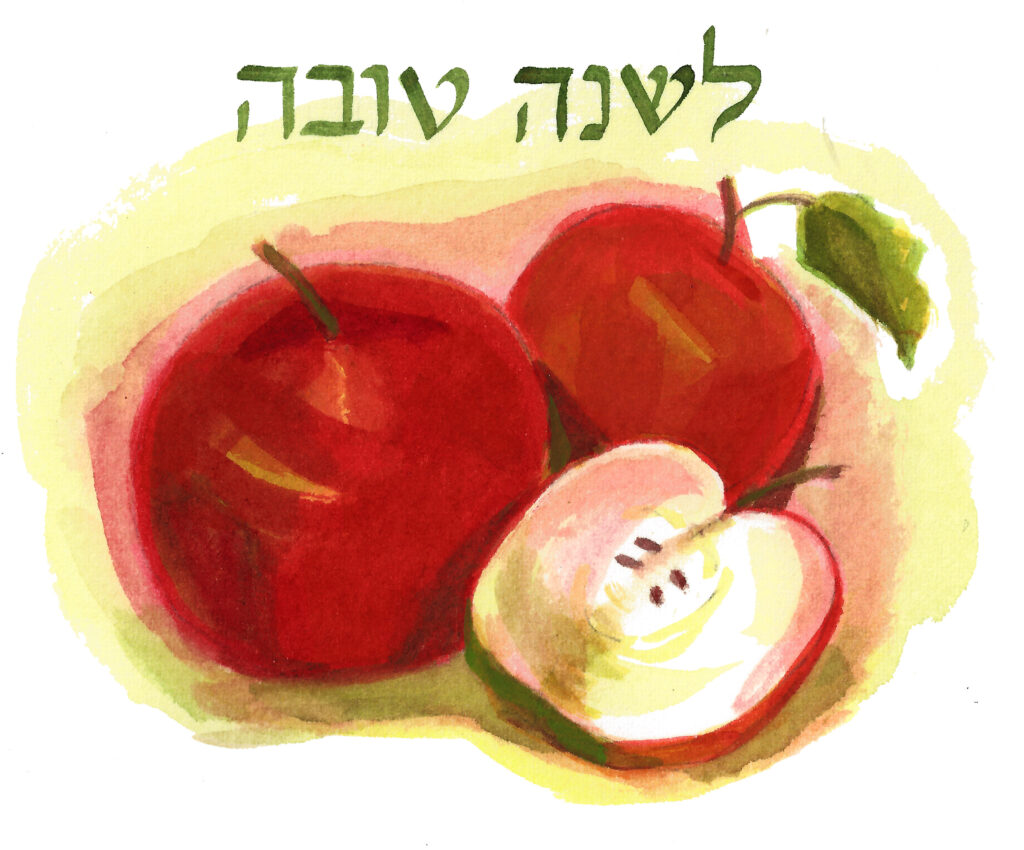 How do you know when a piece is finished?
I know a piece is finished when if I do any more to it, I'll ruin it. I know a piece is finished when I've gotten some satisfaction in how it looks.
Do you do bespoke work?
No, I prefer customers to consider work already done and available.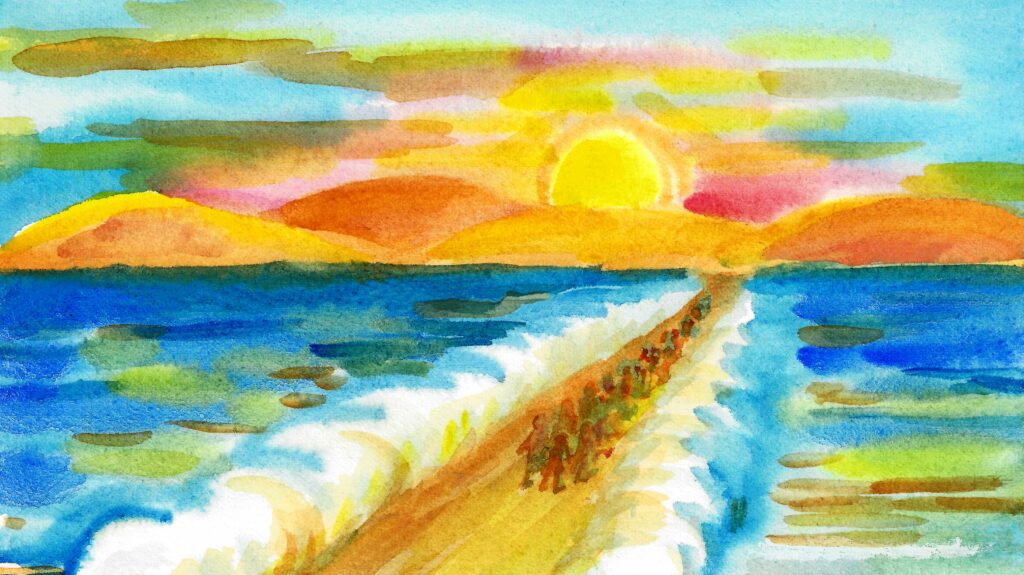 What was the first artwork you ever sold?
The first artwork I ever sold was a portrait drawing of a customer who lived in my neighborhood, in 1970. I did a number of portrait drawings and sold them to the sitters during that time.
Which project have you enjoyed working on the most so far?
I've greatly enjoyed lately, my sunflower theme done in oil.
What do you want to achieve with your work and what are your wishes for the future?
I want to develop my Judaica art work, along with my painting skill in general.
My wishes for the future are to keep working and improving.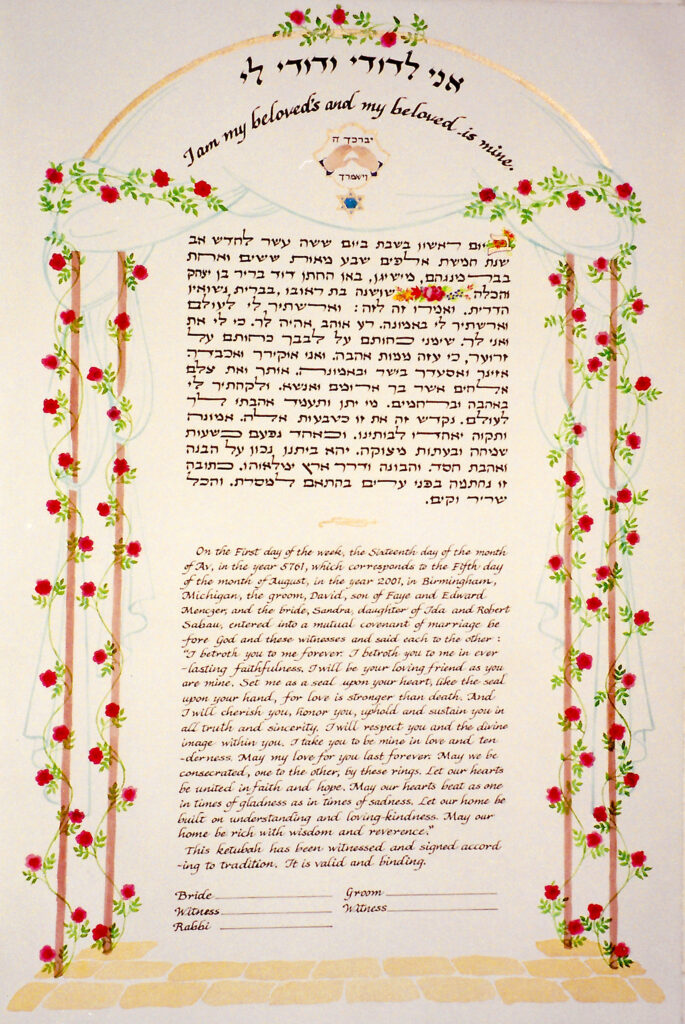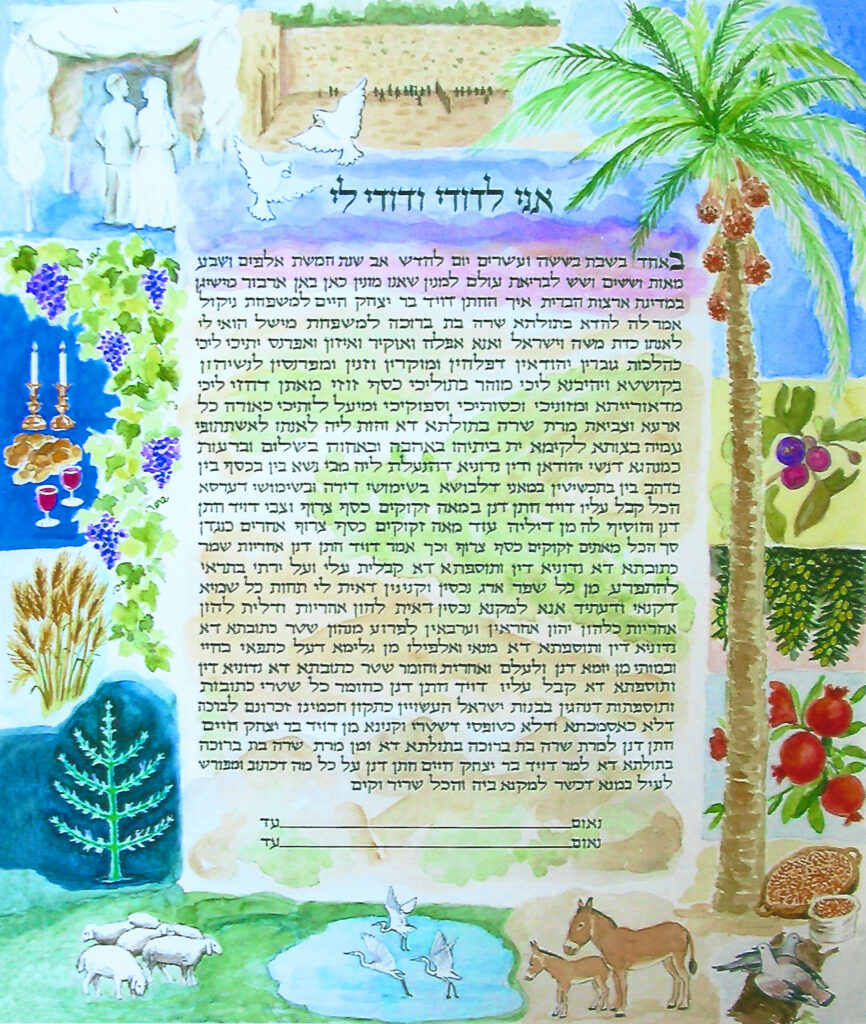 Where can we find your work?