Loved by people all around the world, the Emerald is traditionally known as the birthstone for the month of May. Being one of the most precious gemstones in the world, it has captured people's hart throughout history.
Associated with rebirth, renewal and fertility, early Romans, for example, have traditionally given emeralds as presents to young wives.
Why not propose to the love of your life this month with a gorgeous emerald ring? You could also surprise them with a beautiful cocktail ring on their birthday! Or simply treat yourself to something truly special.
Did you know that in the UK, emeralds are given as a present for a couple's 55th wedding anniversary?
Regardless what occasion you choose to surprise the person you love with one of the stunning ring designs we have put together for you today, they will be speechless! We hope we were able to find the perfect designs for you.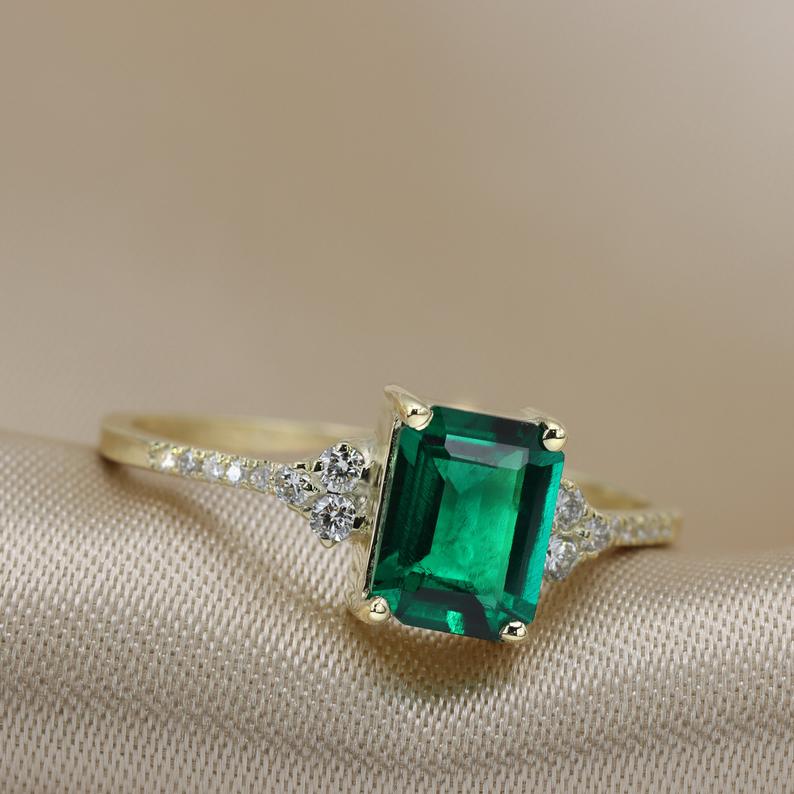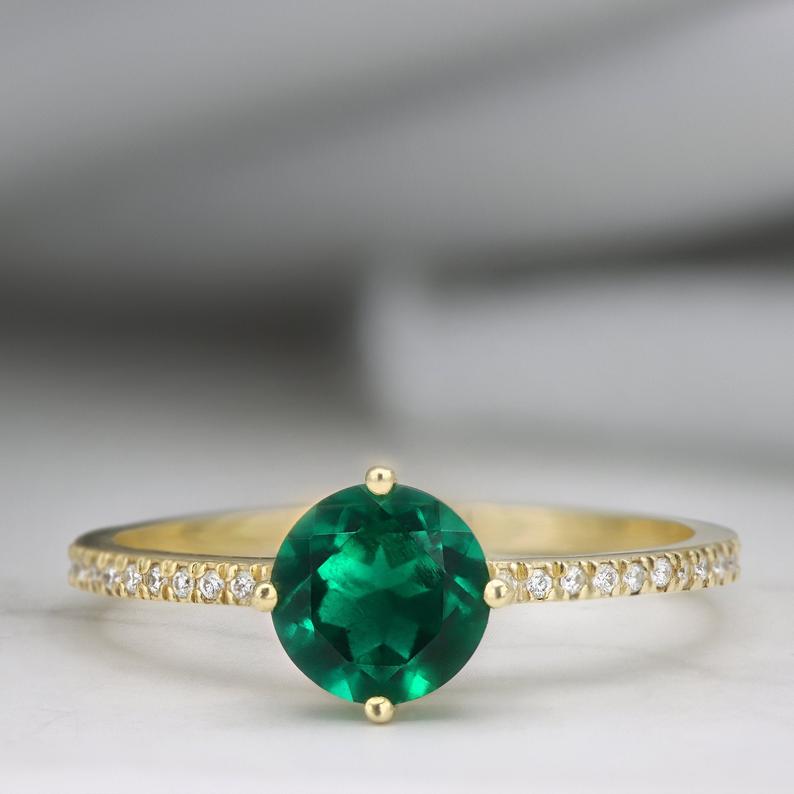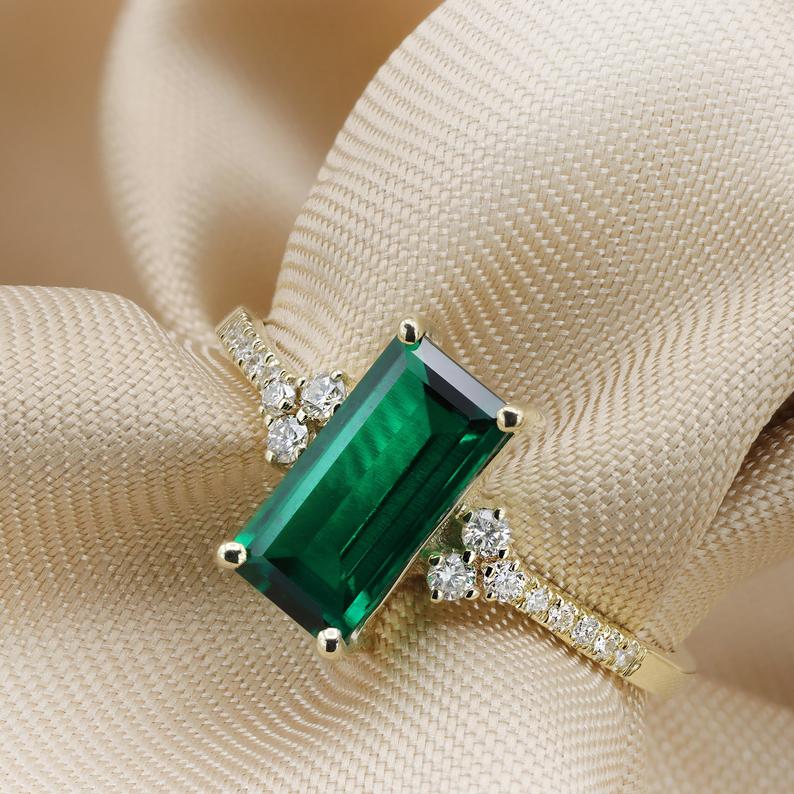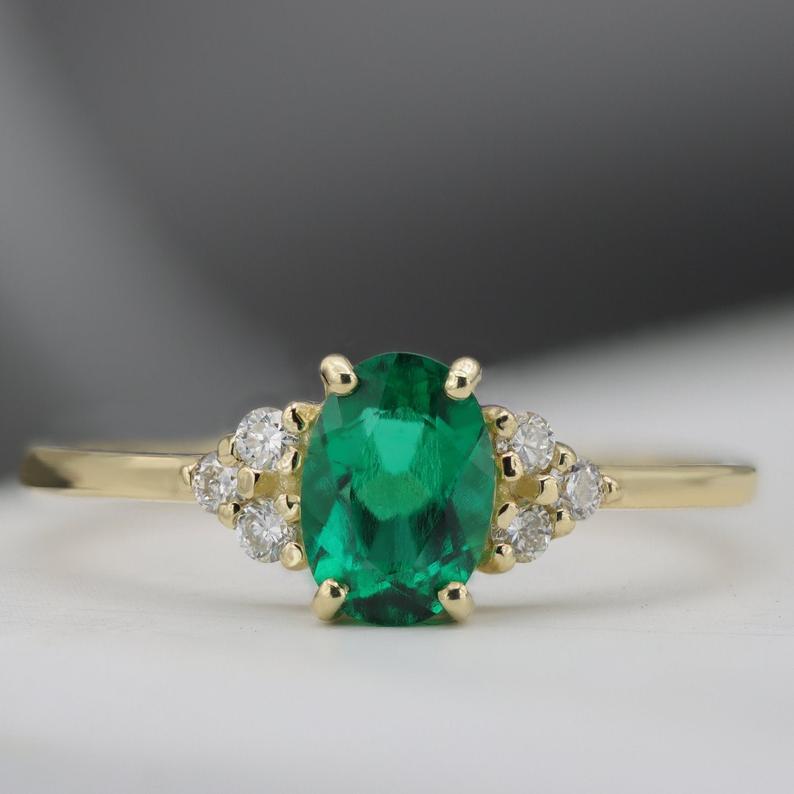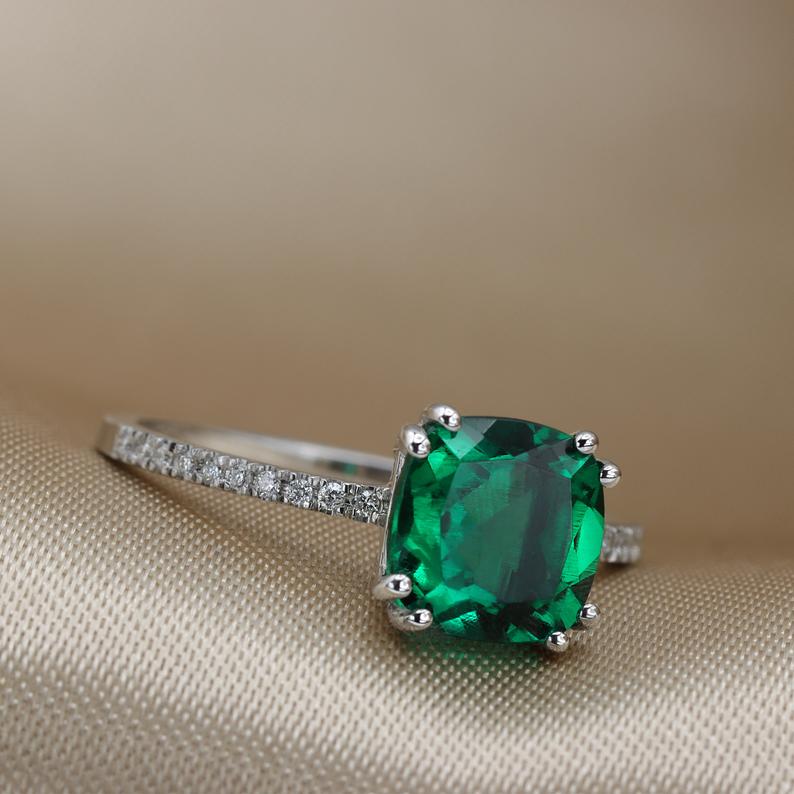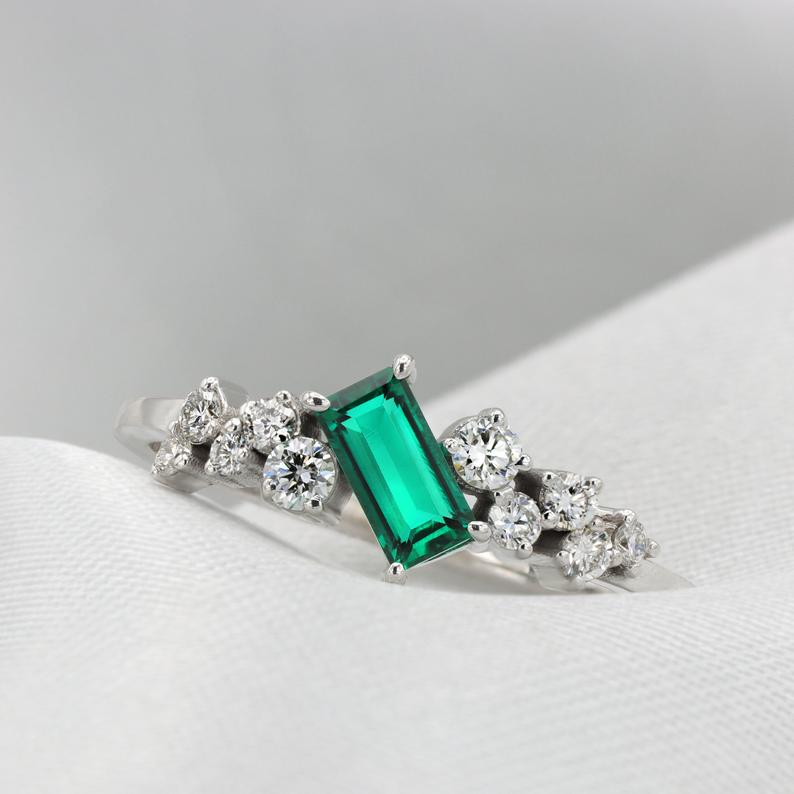 Shop: ARDONN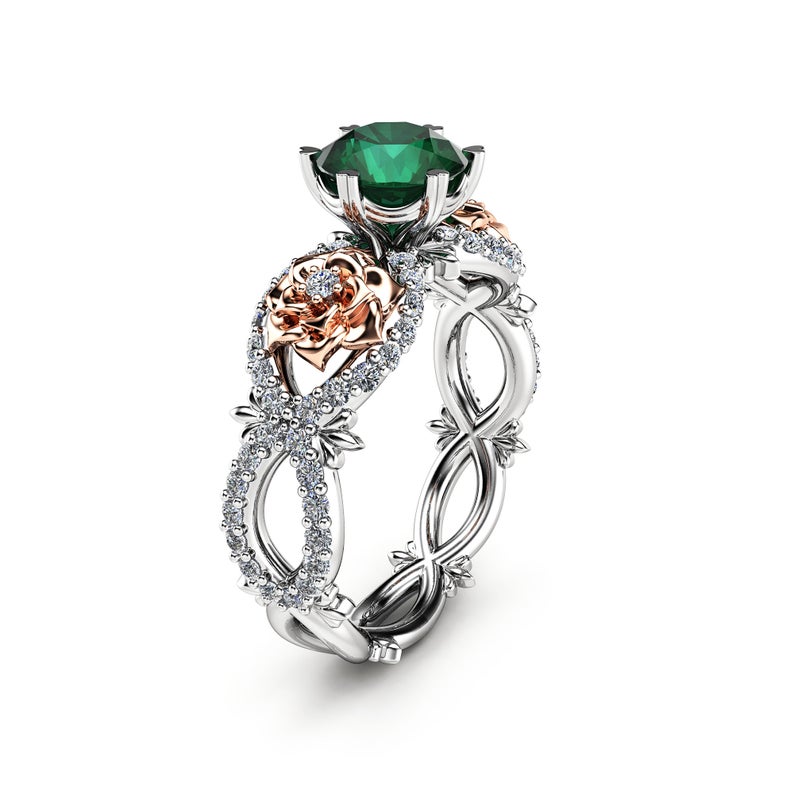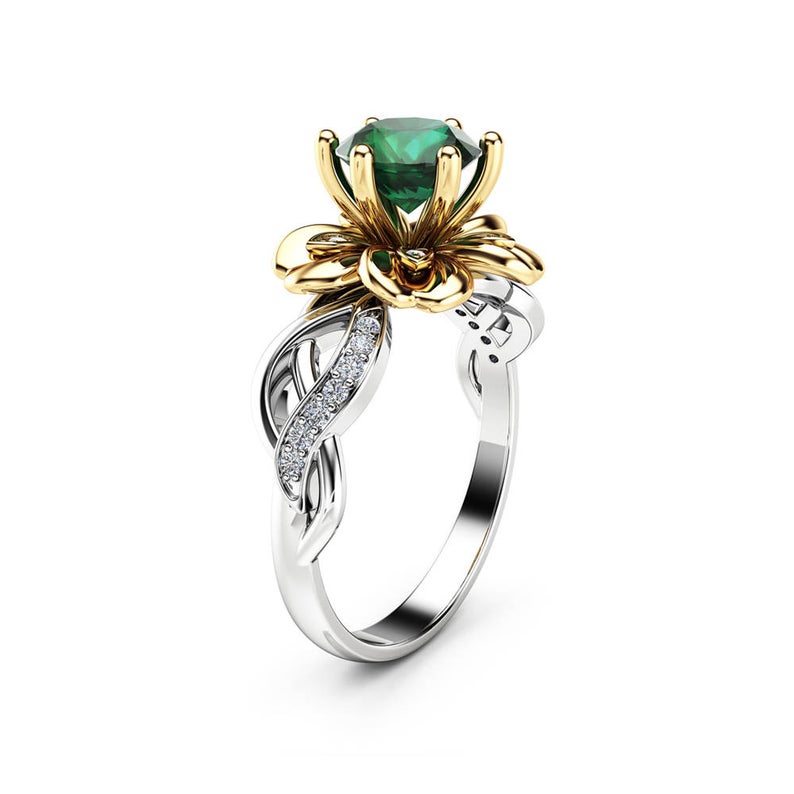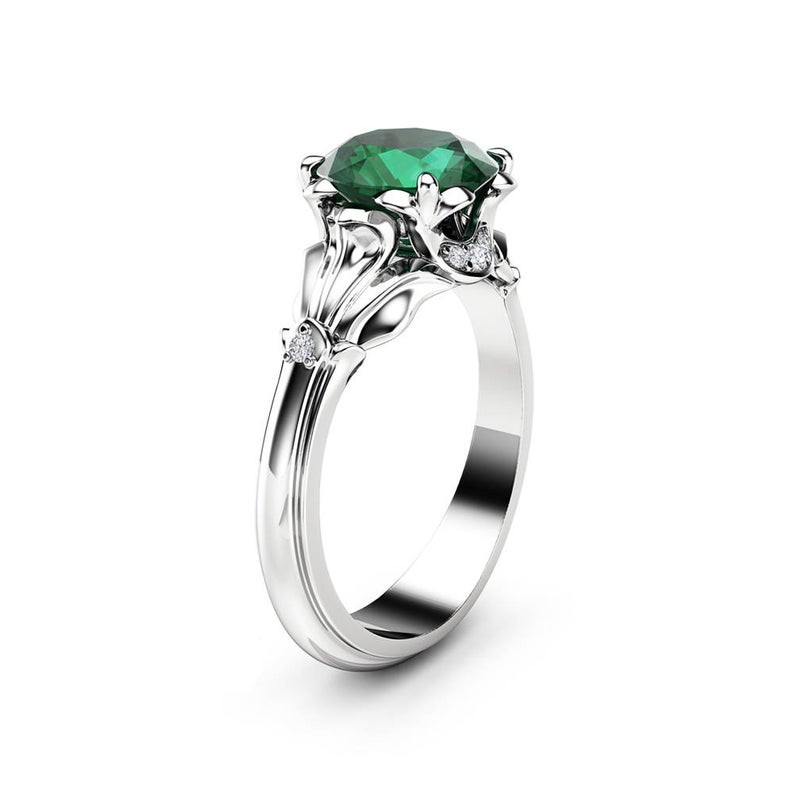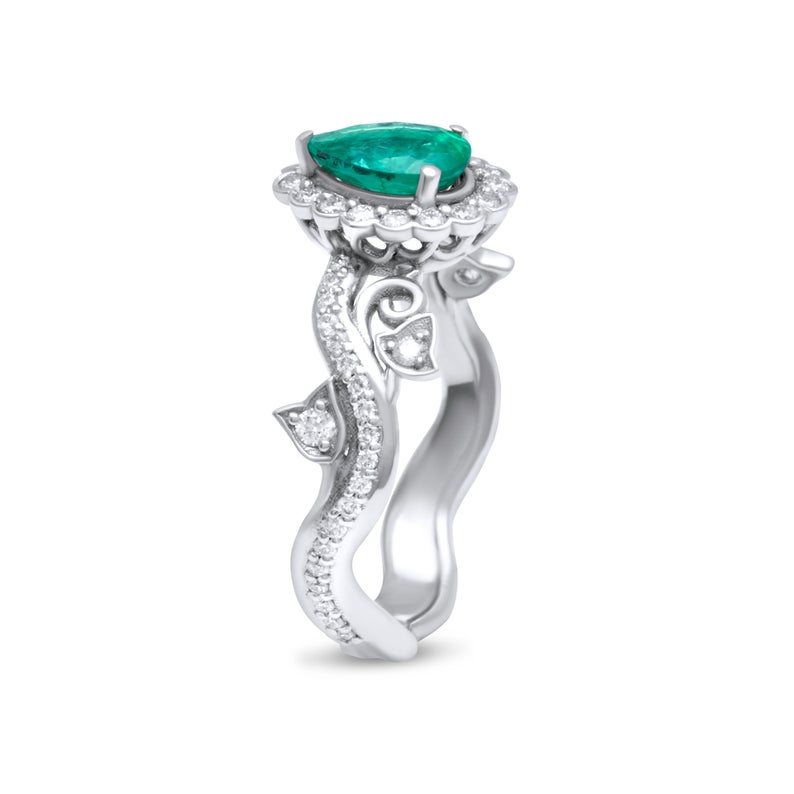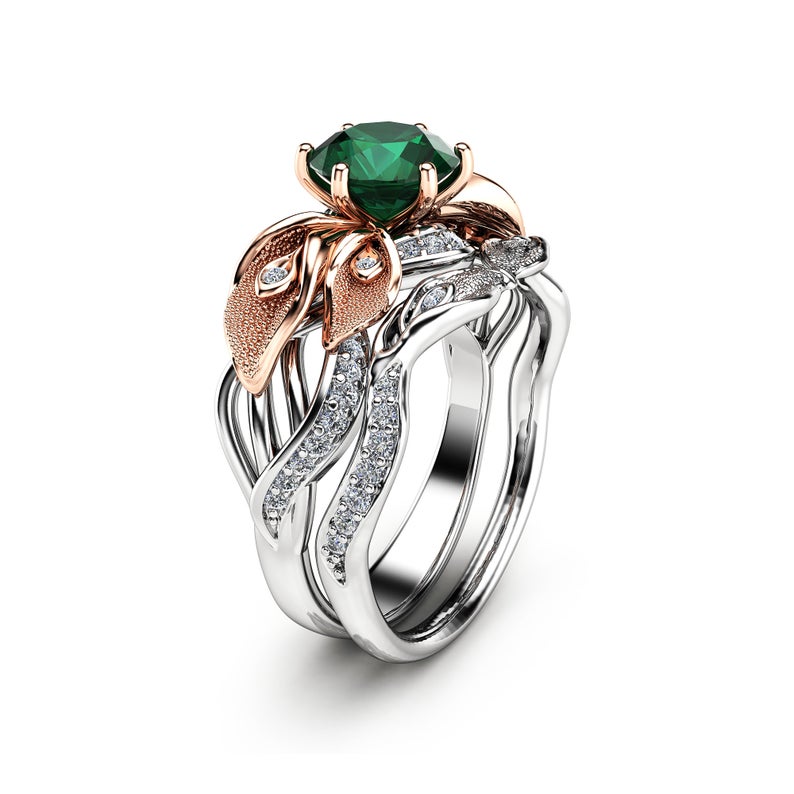 Shop: CamelliaJewelry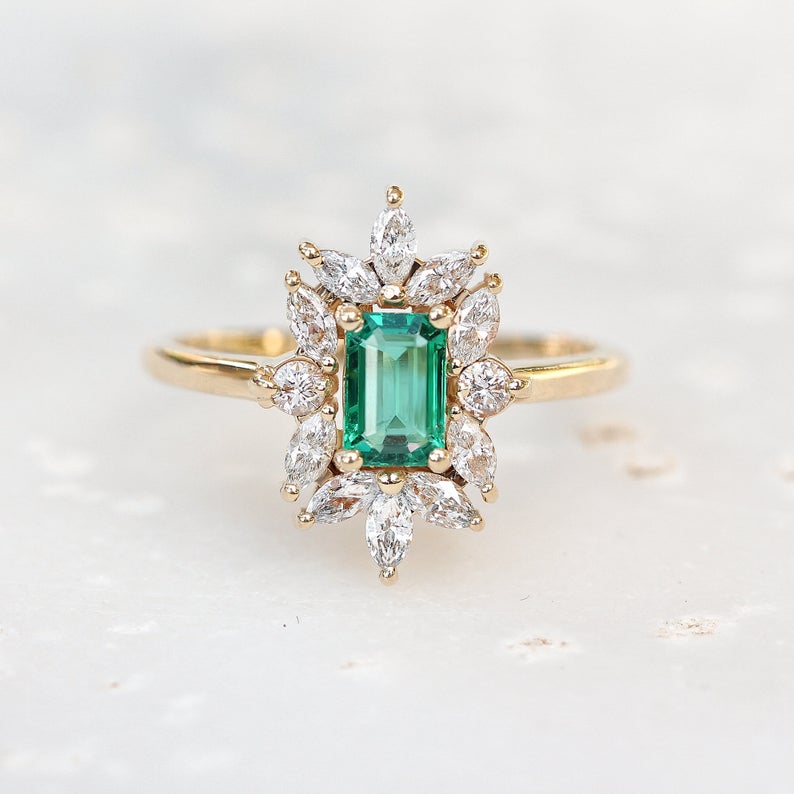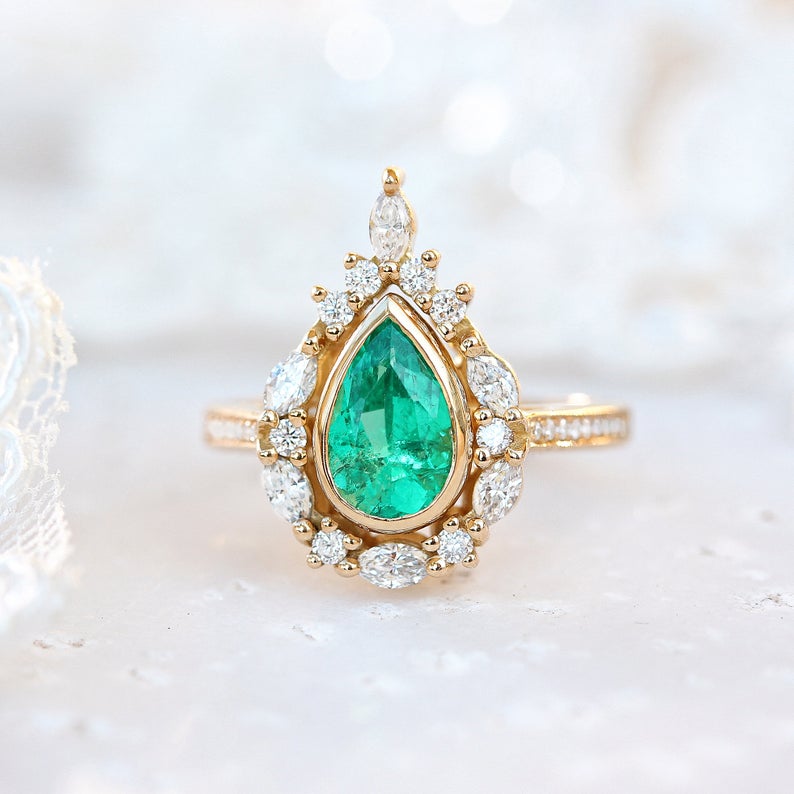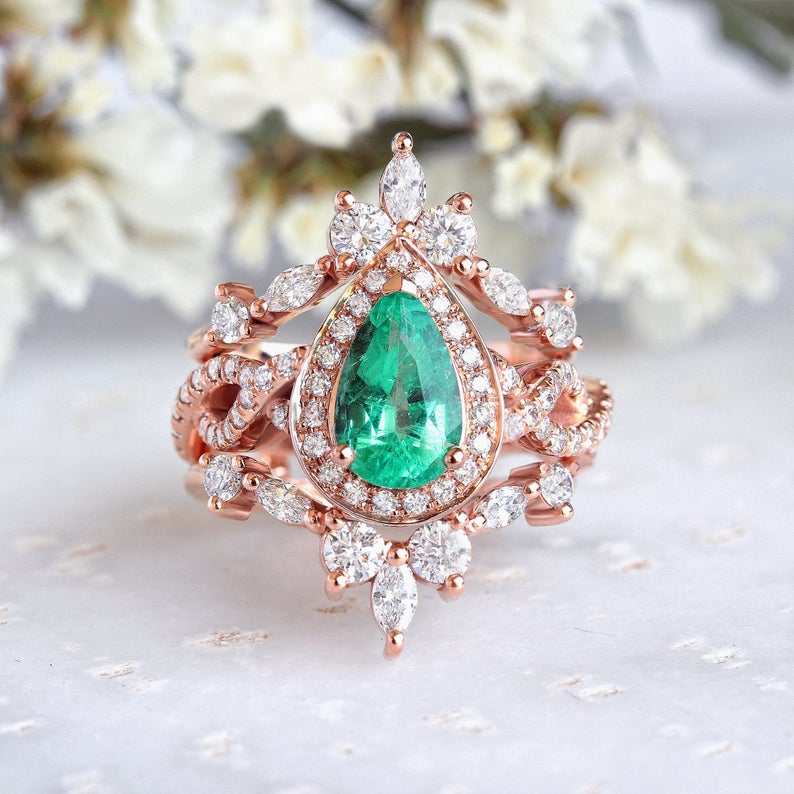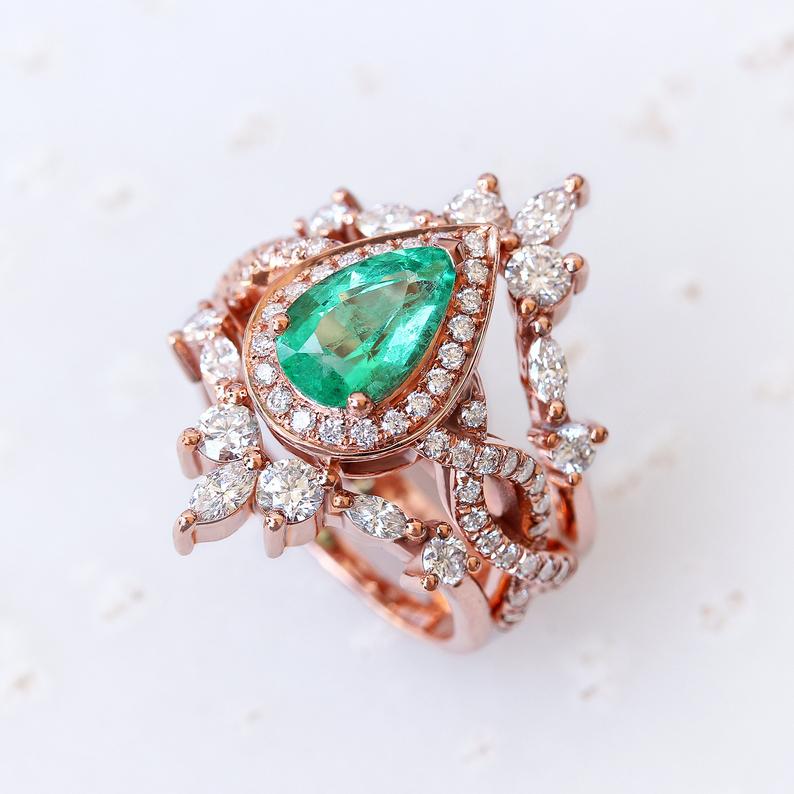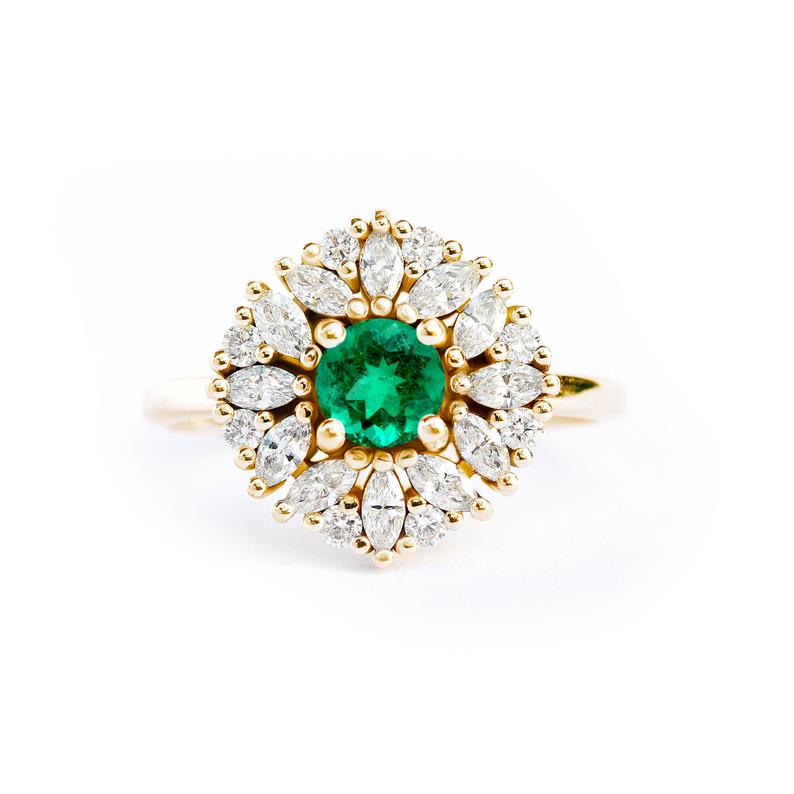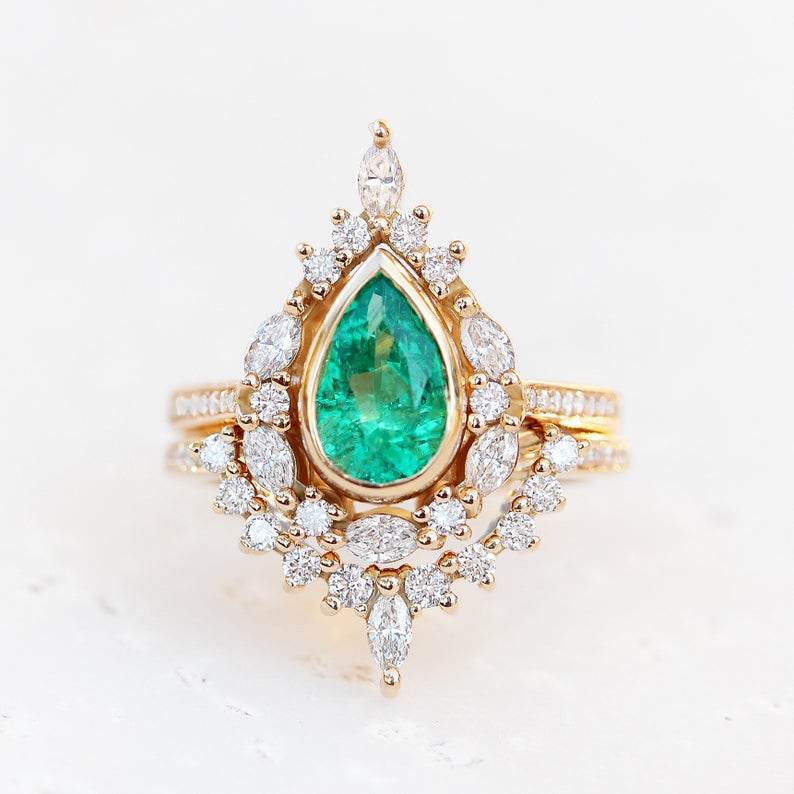 Shop: SillyShinyDiamonds
Photos: Courtesy of ETSY