During the Passover Seder it is tradition to pour a cup of wine for the Prophet Elijah, which is left untouched for the rest of the ceremonial part of the evening. According to Jewish tradition, Elijah will one day appear as an unknown guest to announce the arrival of the Messiah. It is customary as part of the ceremony to briefly open the door to welcome the Prophet while reading biblical verses.
Since the 1980s, more and more Jewish families around the world add a separate cup for Miriam to their Seder table to acknowledge the important role the Prophetess has played during the Exodus from Egypt.
As this is a rather new custom, every community does it differently. Some people will fill Miriam's cup with spring water right at the beginning of the Seder, some will keep it empty and let everyone around the dinner table add a little of their water, etc.
Passover is a very special holiday, and we believe that it must be celebrated accordingly. A wonderful way to honour both the Elijah as well as Miriam is by setting aside two ceremonial cups that are distinct from one another and from the rest of the tableware.
We believe the designs below would be perfect to receive Elijah and to commemorate Miriam in style!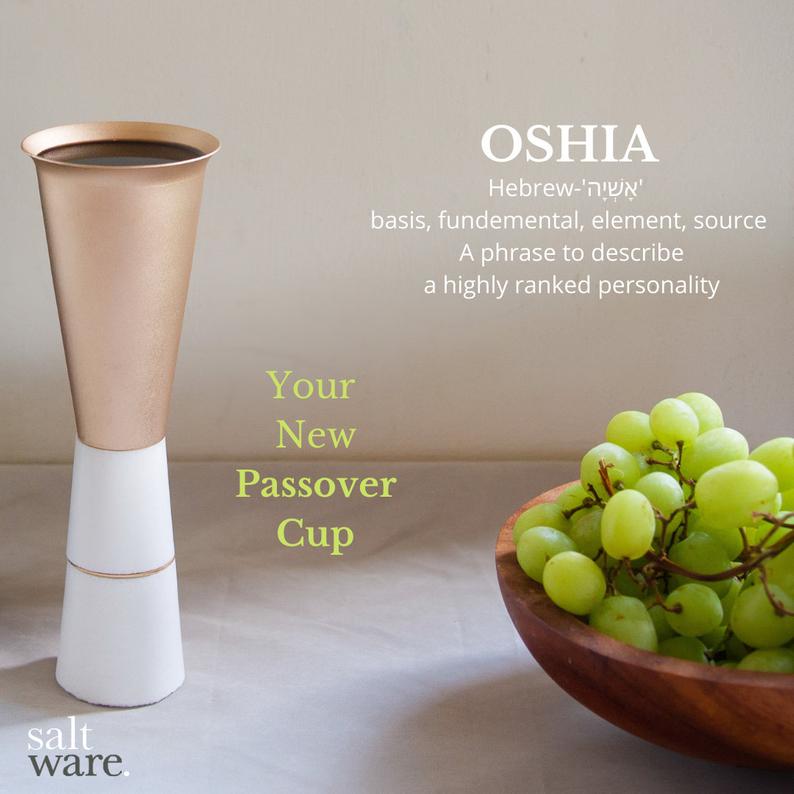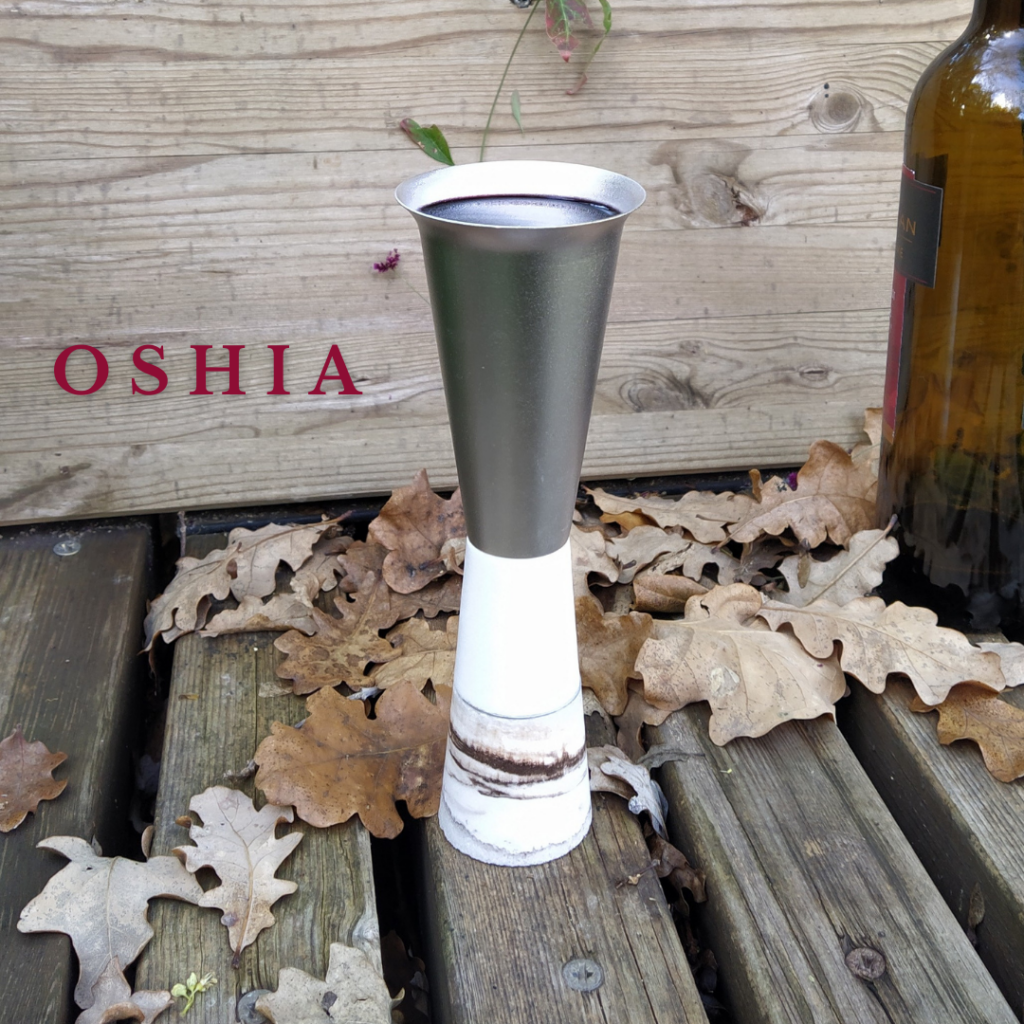 Shop: SaltwareDesign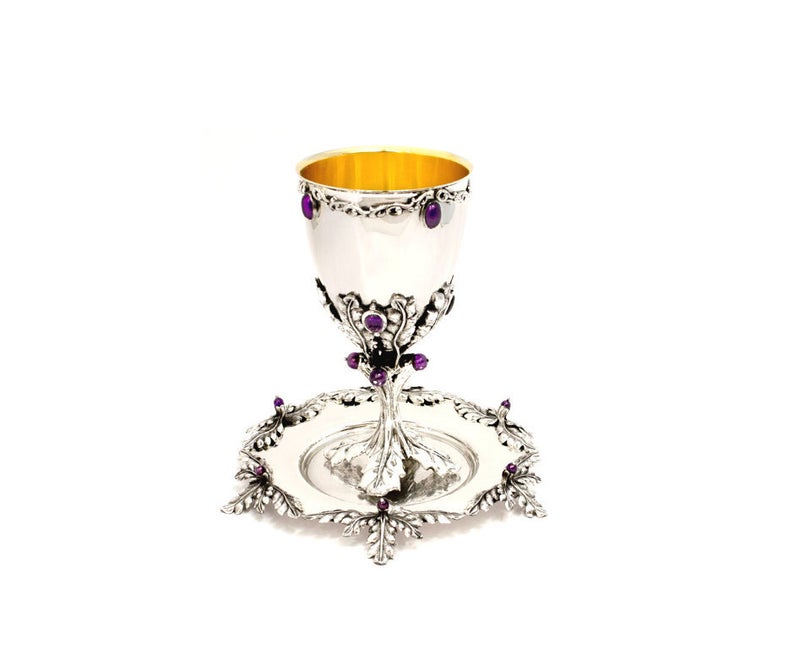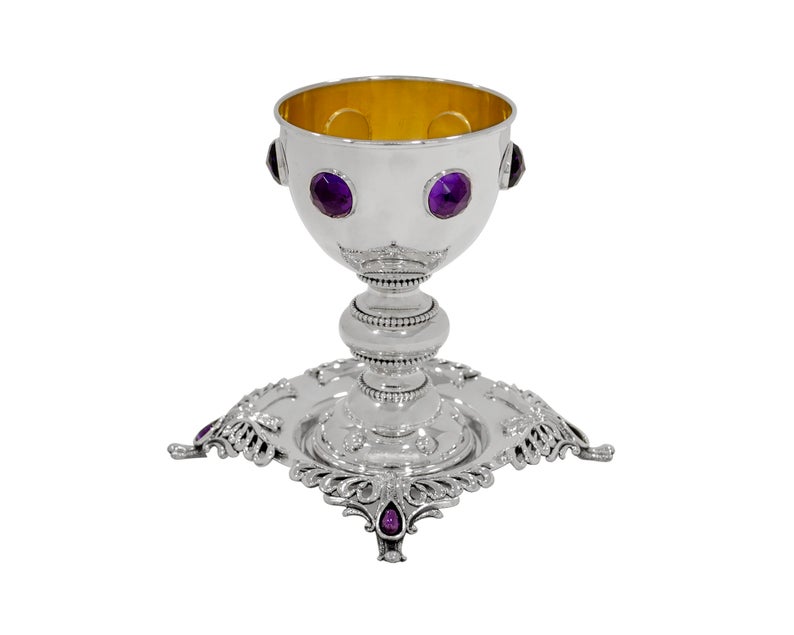 Shop: NadavArt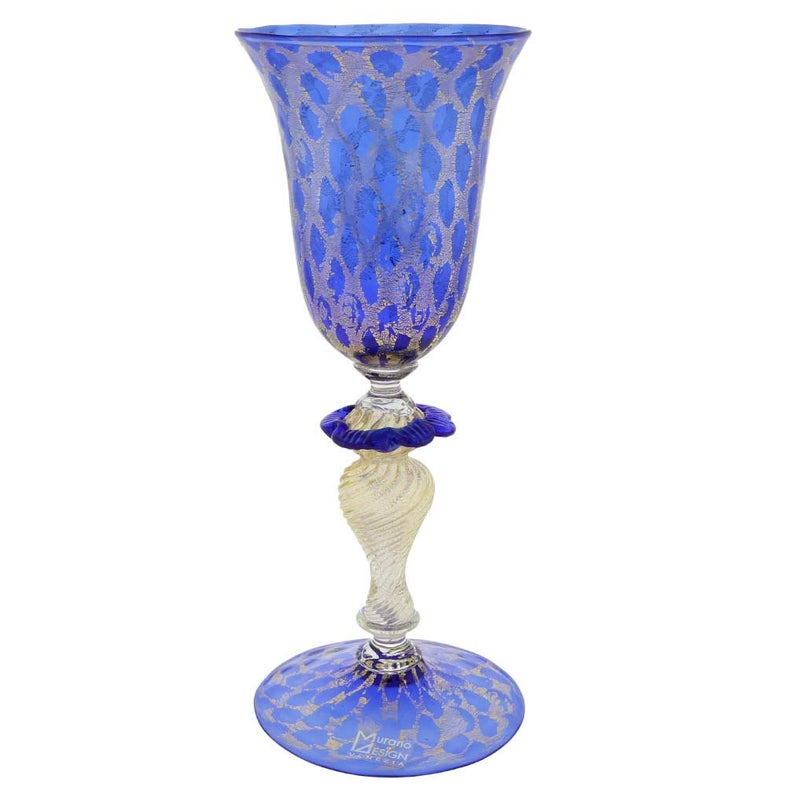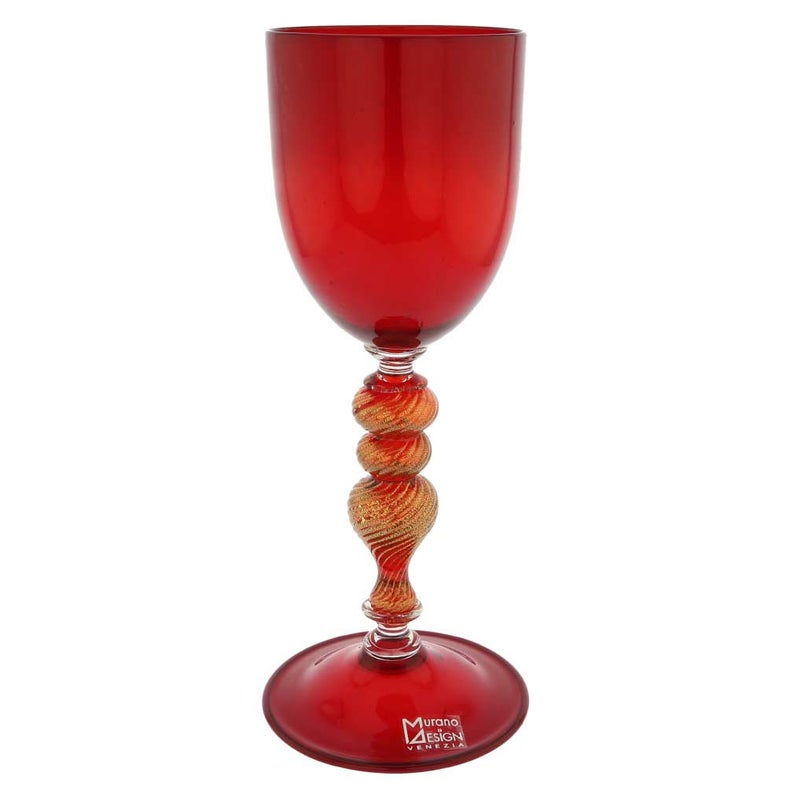 Shop: GlassOfVeniceUSA
Photos: Courtesy of ETSY