Do you love arts and crafts? Have you ever tried papercutting? Is it maybe one of your favourite artforms?
Regardless if you are a beginner or more advanced crafter, the designs featured here today are easy to follow. Is there a lovelier way to immerse yourself into the season than by doing art?
A lovely celebration of the season, these elaborate and highly decorative designs, also make a wonderful gift to frame and to give to a loved ones as a present.
Be prepared to fall in love with more than one of them!
We cannot wait to find out if you chose the sunflower, one of the foxes, a hare, squirrel, or something entirely different.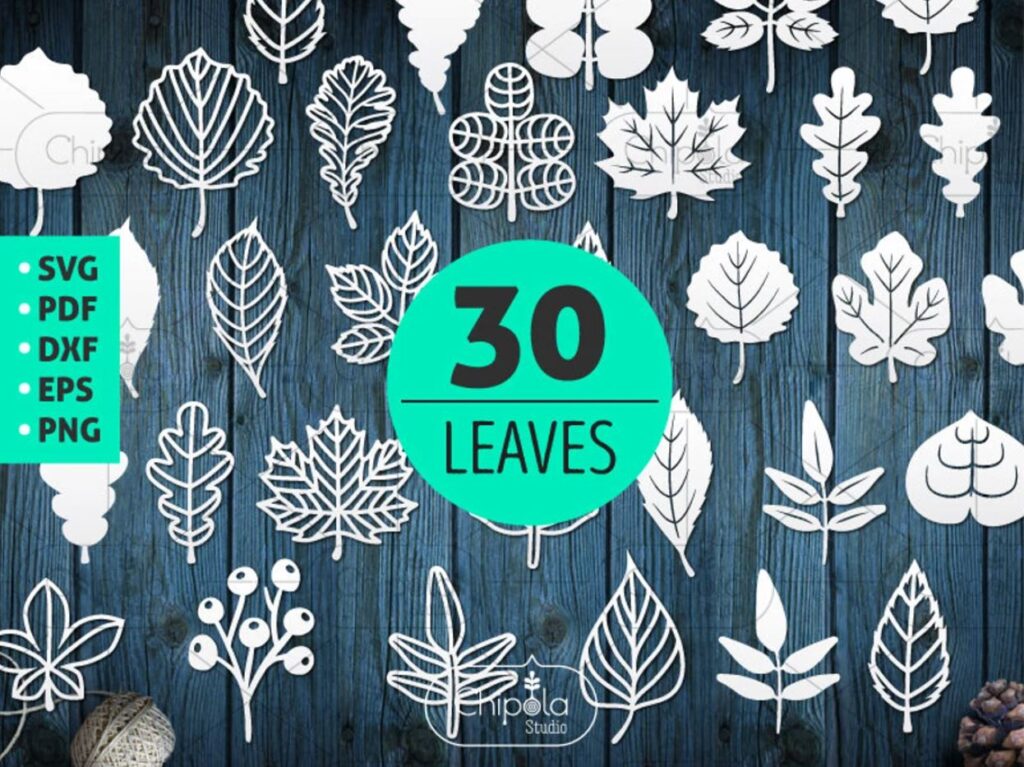 Shop: ChipolaStudio
Photos: Courtesy of ETSY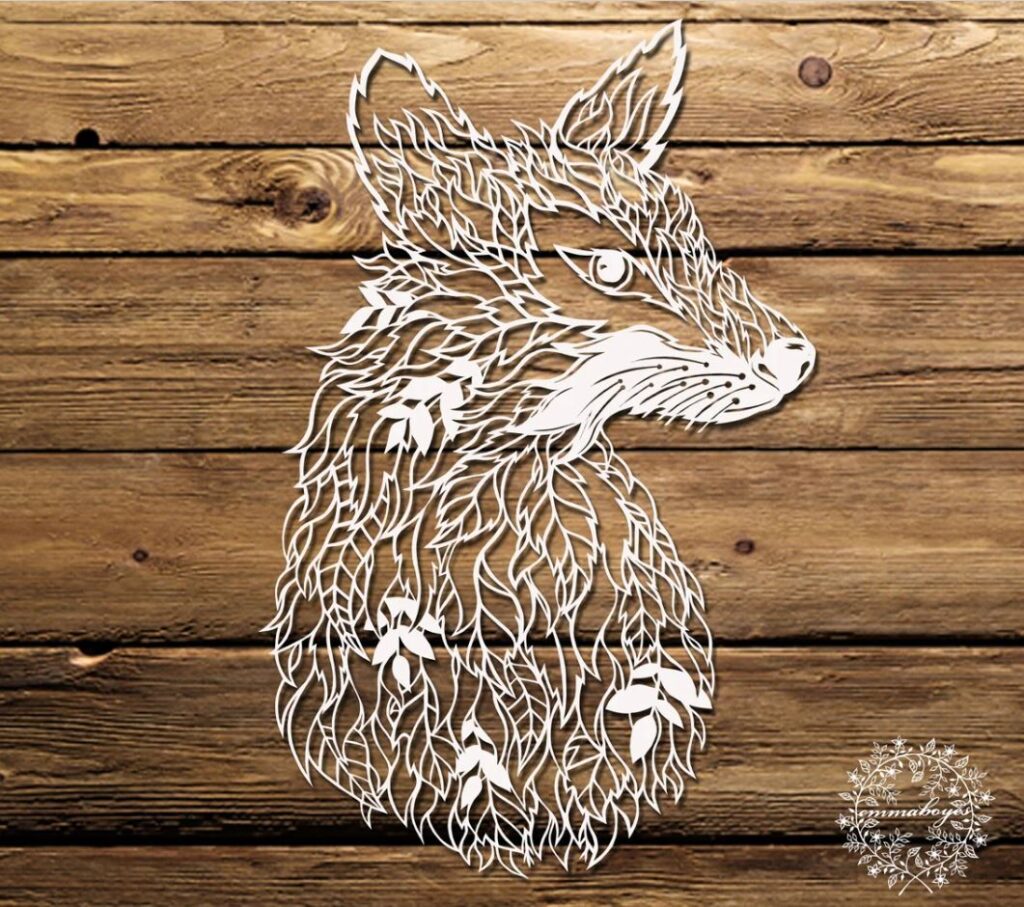 Shop: EmmaBoyesPapercutart
Photos: Courtesy of ETSY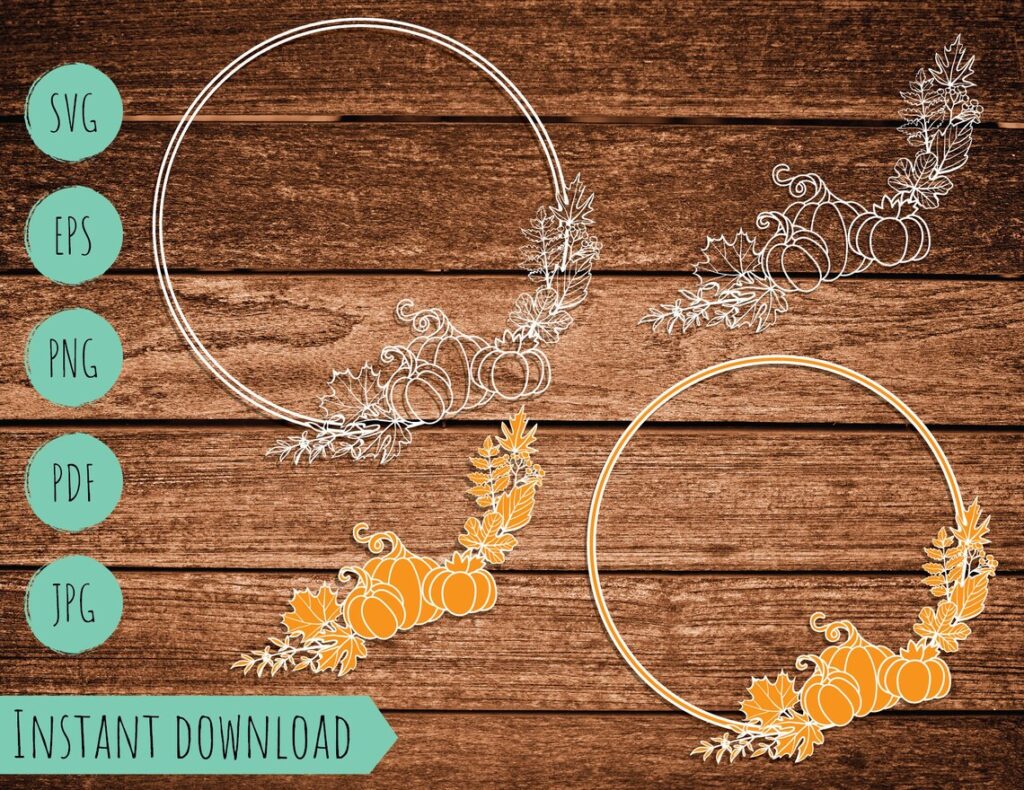 Shop: FunPaperWood
Photos: Courtesy of ETSY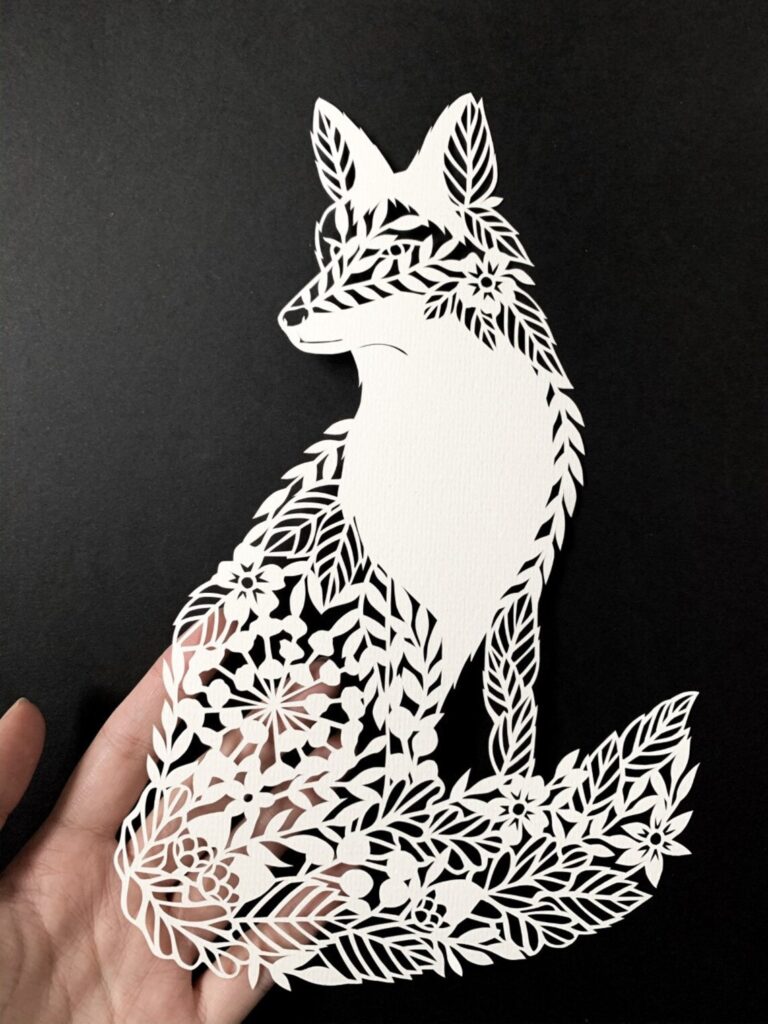 Shop: GeorgiaLowPapercuts
Photos: Courtesy of ETSY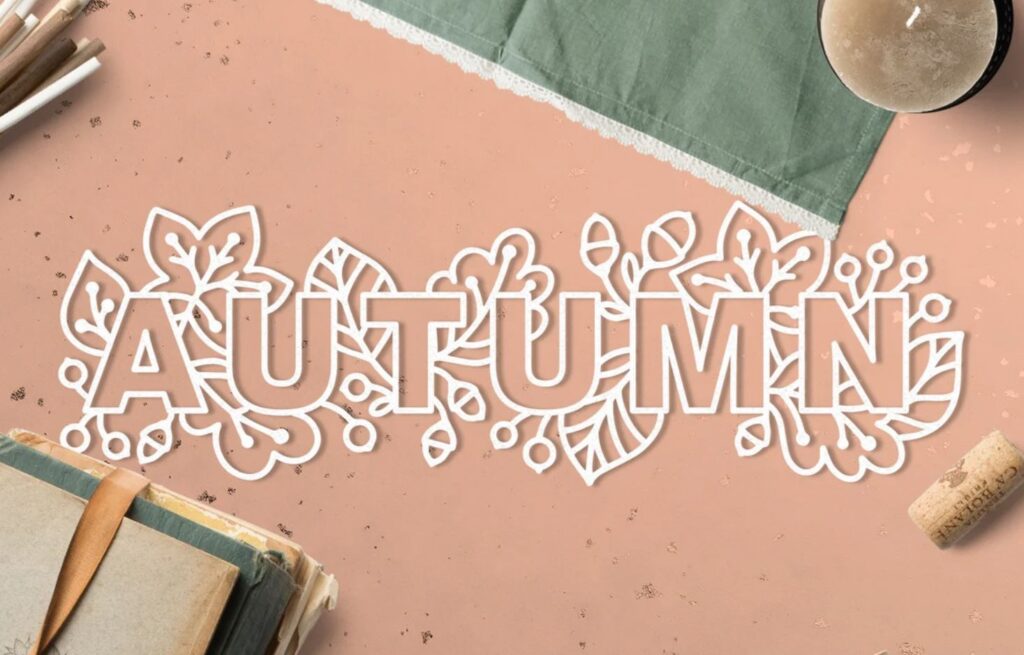 Shop: handipaper
Photos: Courtesy of ETSY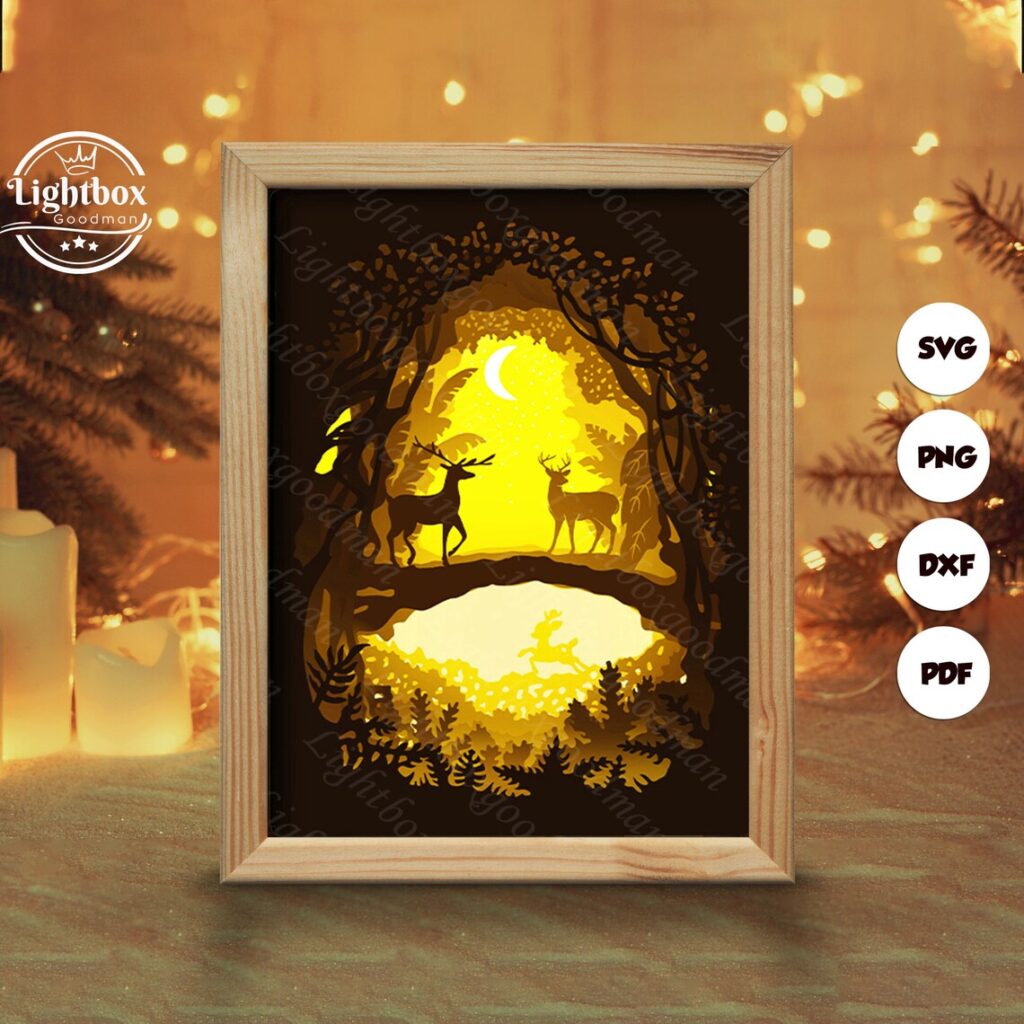 Shop: LightBoxGoodMan
Photos: Courtesy of ETSY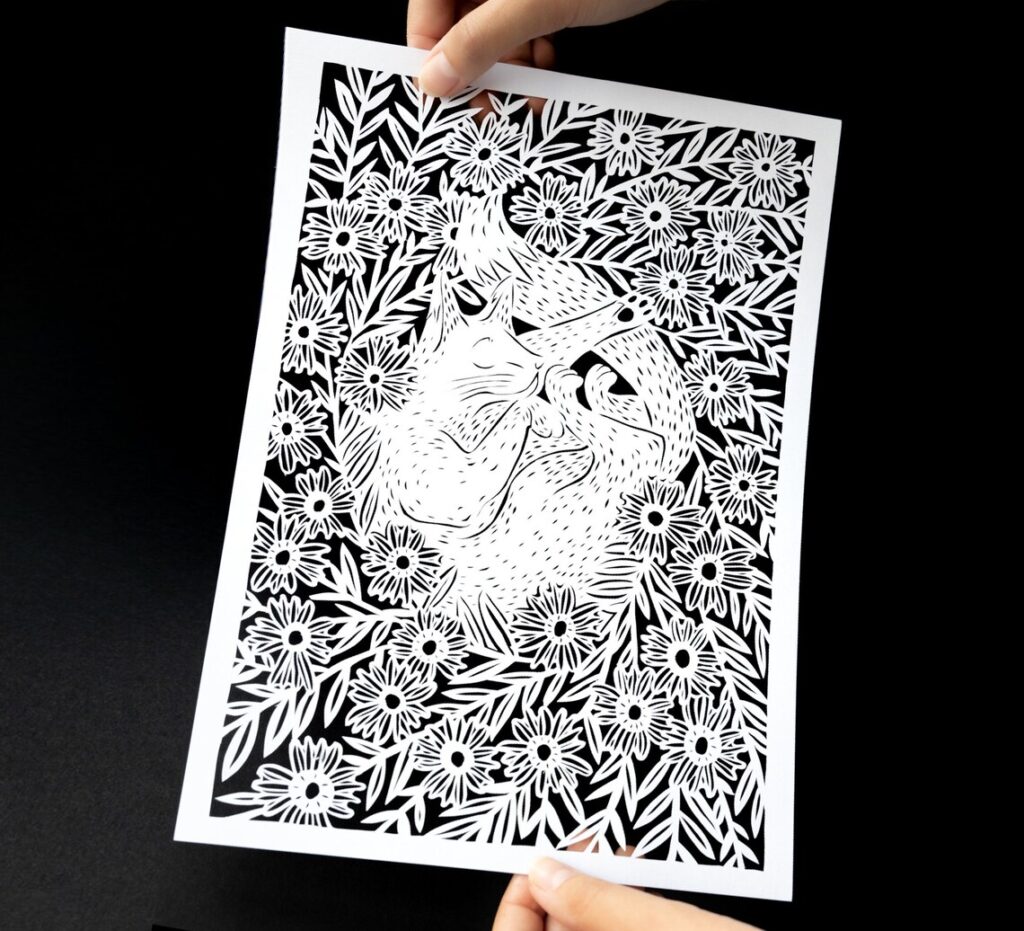 Shop: MarinaPapercuts
Photos: Courtesy of ETSY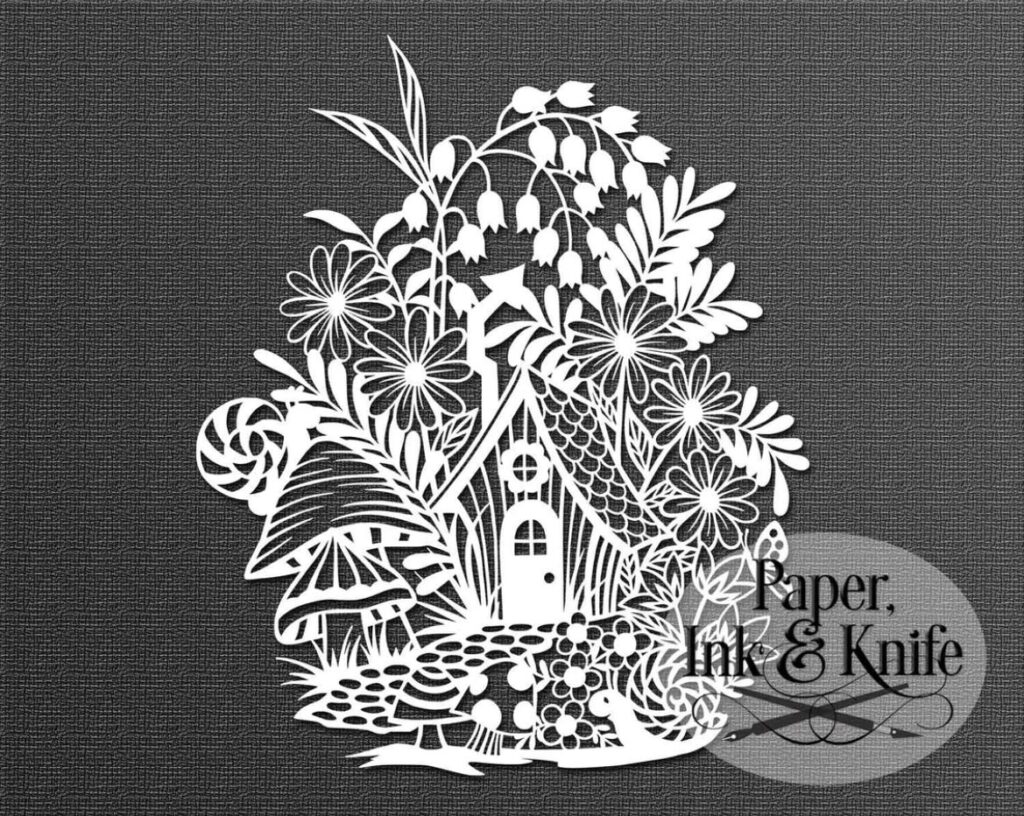 Shop: PaperInkAndKnife
Photos: Courtesy of ETSY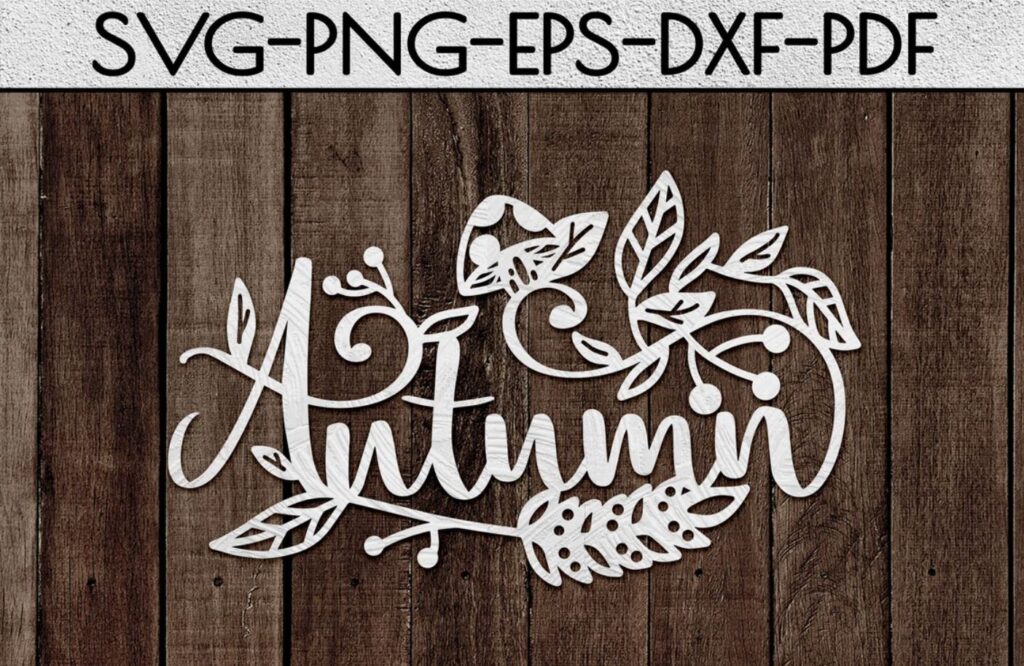 Shop: SilverDreamCo
Photos: Courtesy of ETSY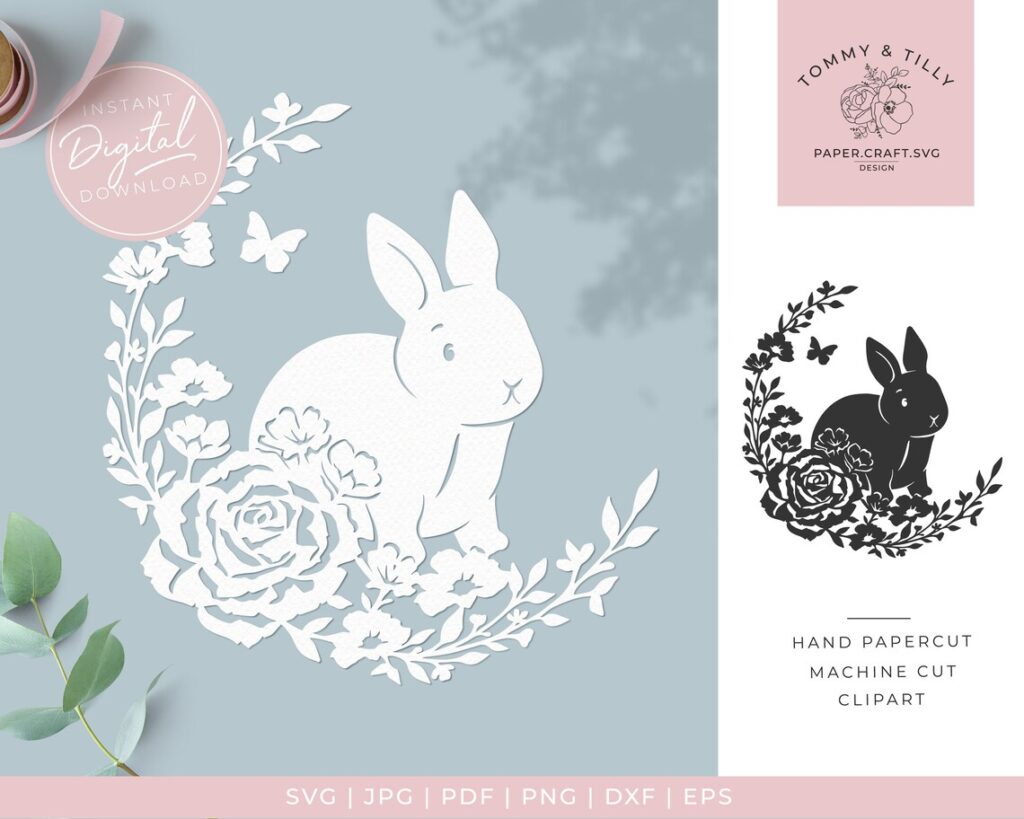 Shop: TommyandTillyDesign
Photos: Courtesy of ETSY