Many people still feel terribly uncomfortable going out to a nice restaurant to celebrate a special anniversary or Valentine's Day with their soulmate and instead opt for a cosy evening in to honour the occasion. This is perfectly fine and we have to admit that the three of us most certainly belong to this group. In our personal opinion, the risk of going out does not outweigh the benefits in the city we live in at this point in time. Obviously, staying in does not mean that we let special occasions come and go without honouring and celebrating them! We simply celebrate at home. How, you wonder? It just happens that our entire time consists of passionate (home) cooks who do not shy away from any culinary challenge.
When it comes to a romantic dinner, we will take the time to thoroughly plan a three-course meal we normally would not prepare on a regular night at home. We all tend to choose themes we stick with and just go with it. Decorations included! Aoife, for example, loves Valentine's Day and makes an effort when it comes to decorating her dining area as well as food presentation. It may take a minute longer, but it's absolutely worth it.
With Valentine's Day around the corner, we want to introduce you to some of Aoife's favourite heart-shaped cooking and baking utensils she highly recommends you add to your kitchen. Isn't it a wonderful way to invite some romance in to your home? The best part? Love is in the air every single day of the year with these absolutely gorgeous utensils! We hope you will find as much joy with them as she does.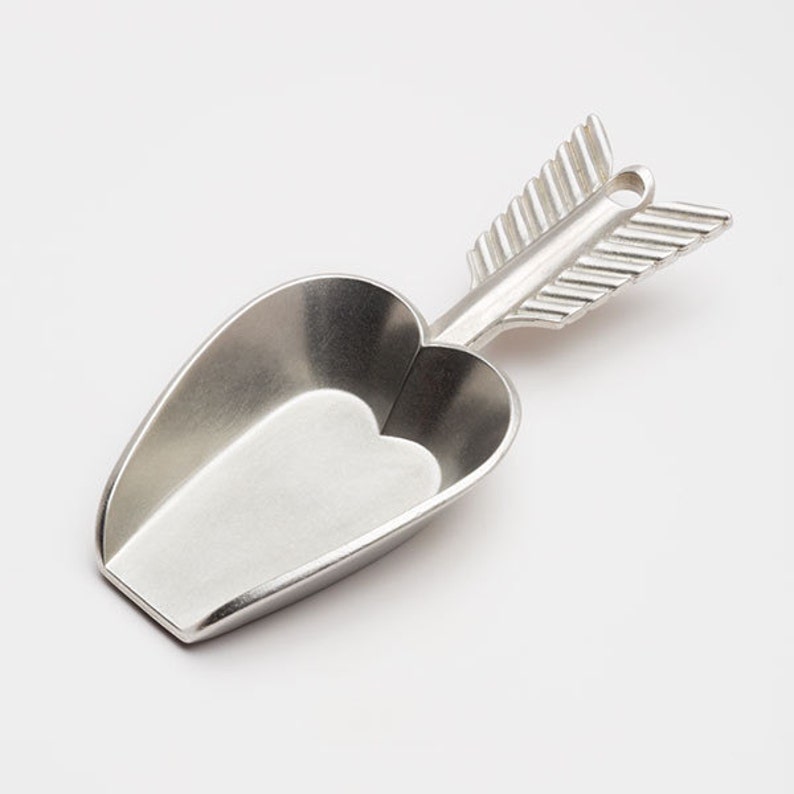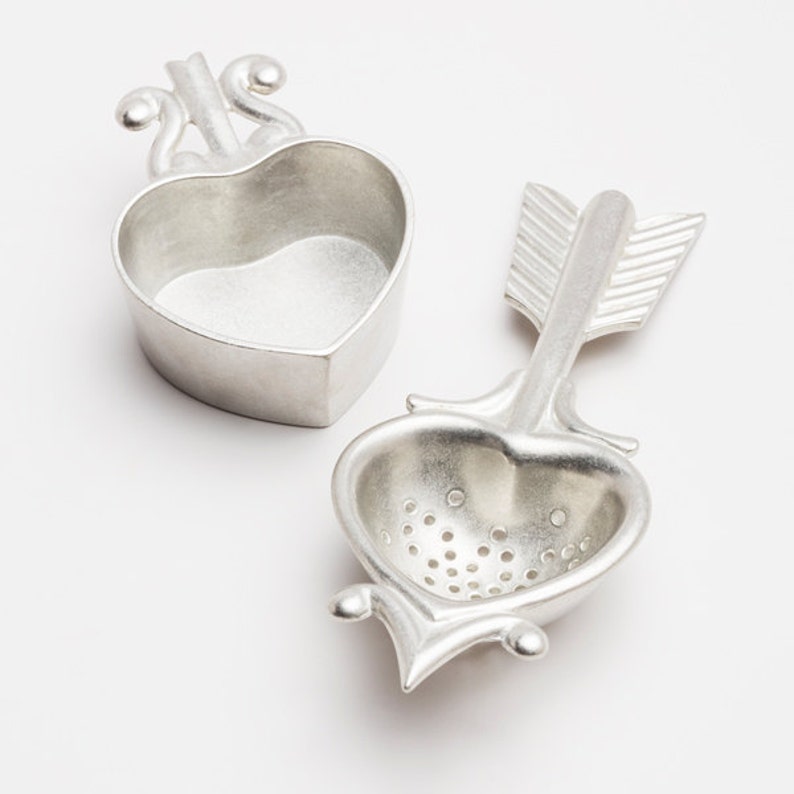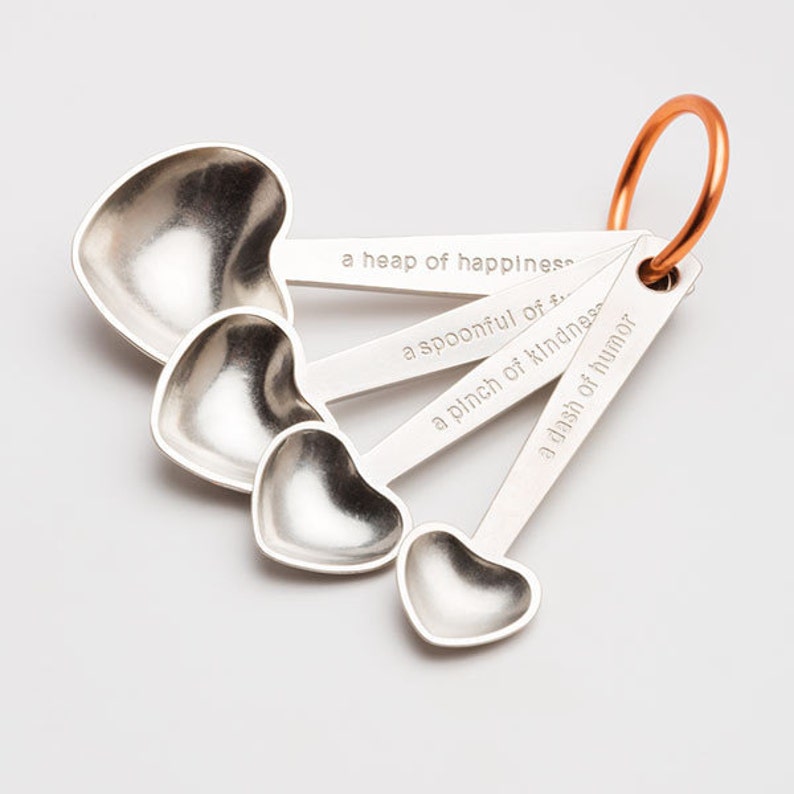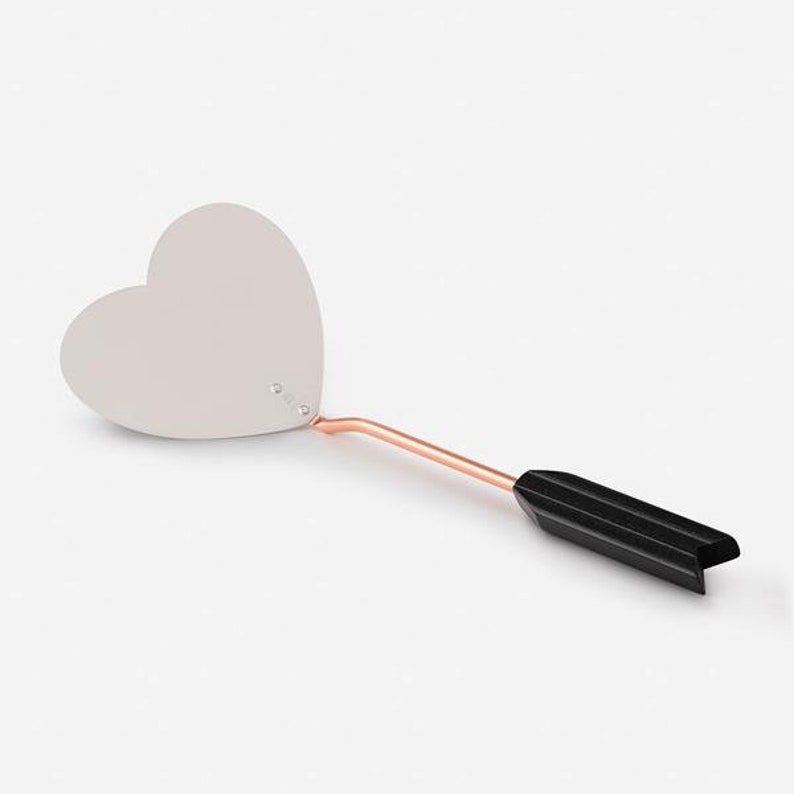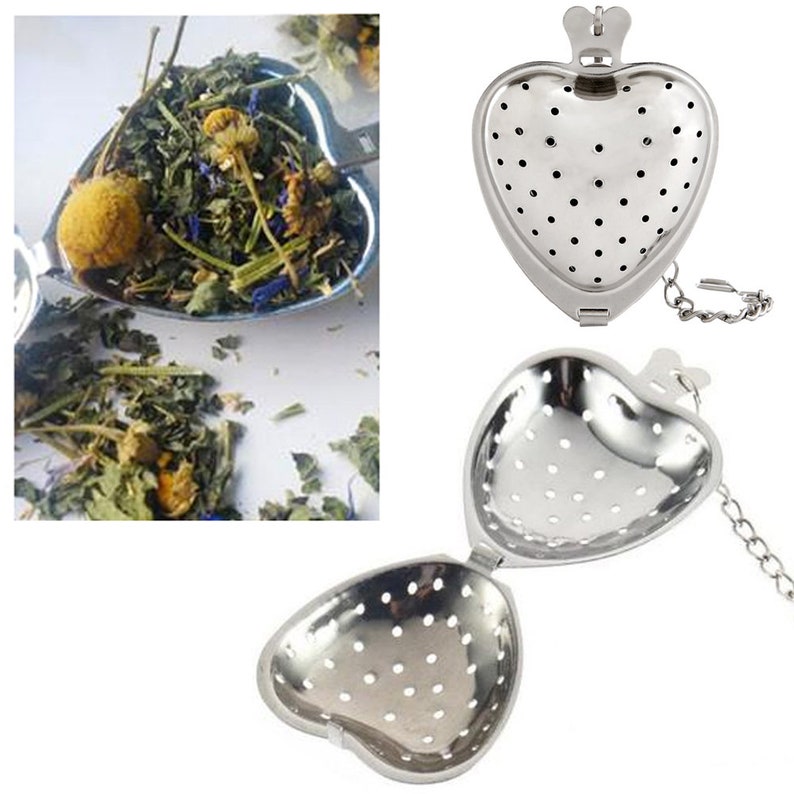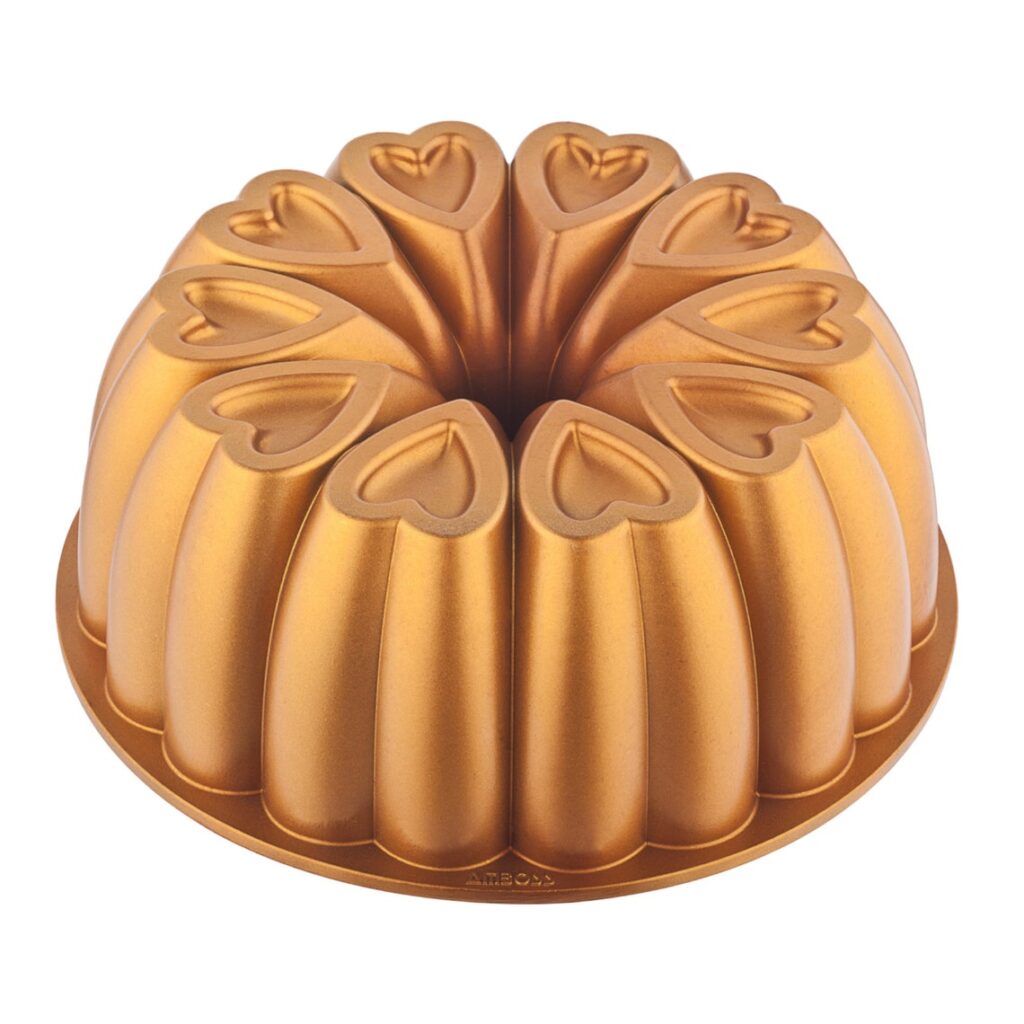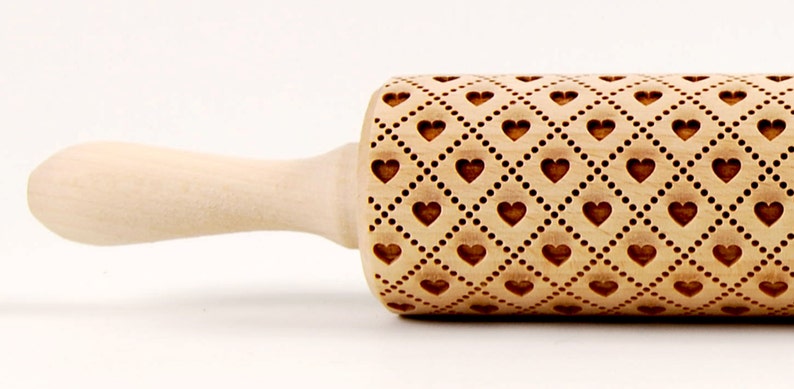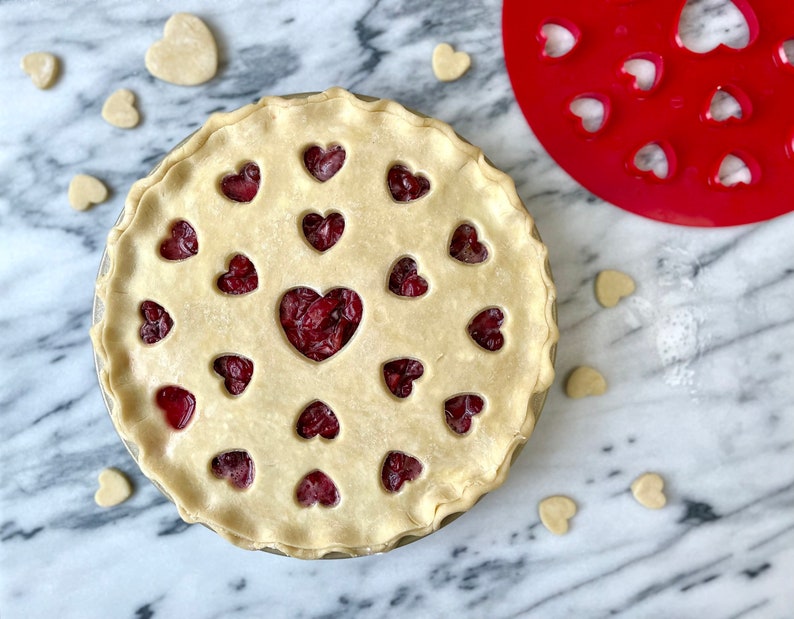 Photos: Courtesy of ETSY