On some days, it feels like an entire lifetime ago we were able to meet with family and friends, welcoming Shabbat together, on a Friday night. On other days, it feels like yesterday and we barely realise that it has already been almost a year.
Something that is very interesting to us is that many Jewish friends of ours keep saying that celebrating Shabbat is what keeps them grounded during this pandemic. It comes to no surprise that keeping rituals is what gives many people around the world comfort. Regardless of if they are of religious origin or not.
Since it is Friday, we would like to take the opportunity to share some of our favourite Challah boards of the season with you we believe would make a wonderful addition to your private Judaica collection. If you are someone who enjoys surprising family and friends with unique Judaica pieces throughout the year, you will certainly appreciate each and every one of the unique designs we have put together for you this beautiful morning.
Some of the designs you can admire below were made from wood, glass, and metal. They would make wonderful presents for people dear to you. We can assure you that the recipient will fall head over heels in love with the design you choose for them.
A challah board makes a wonderful present to celebrate a recent engagement, a wedding, a birthday, an anniversary or just because you want to make someone smile. We are curious to hear which one you will choose to give to someone special this year!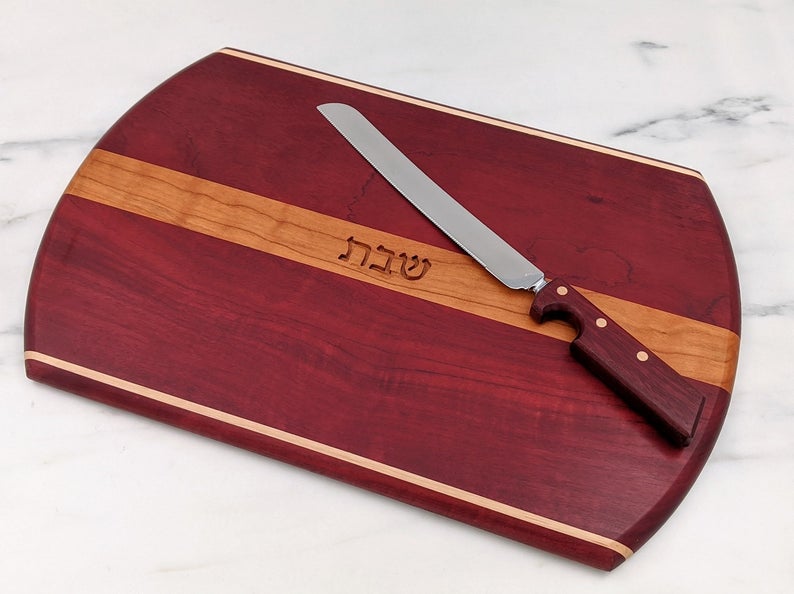 Shop: BierJudaica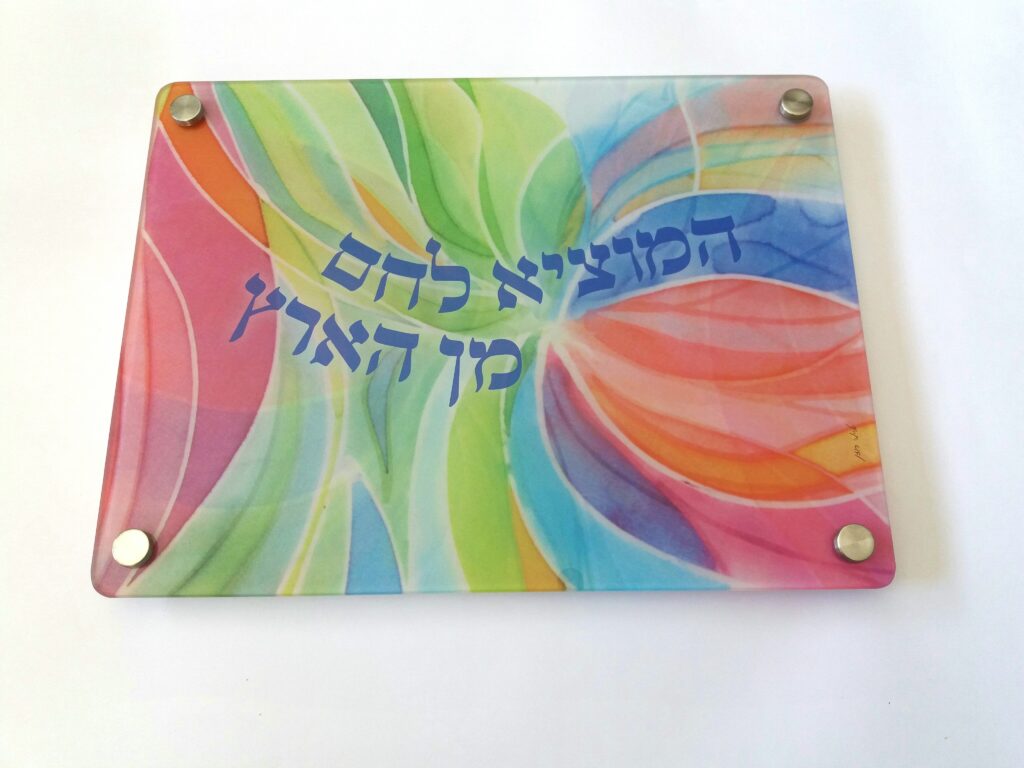 Shop: AmyRosenArt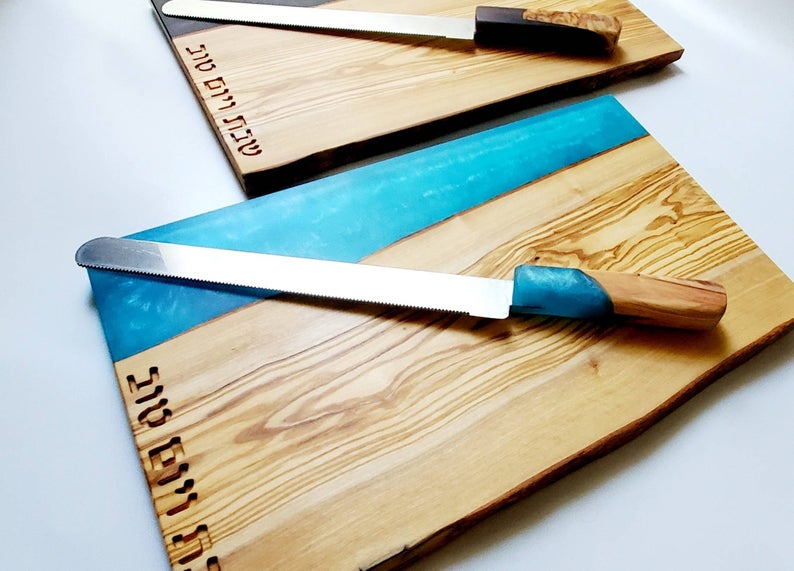 Shop: ETLwoodesign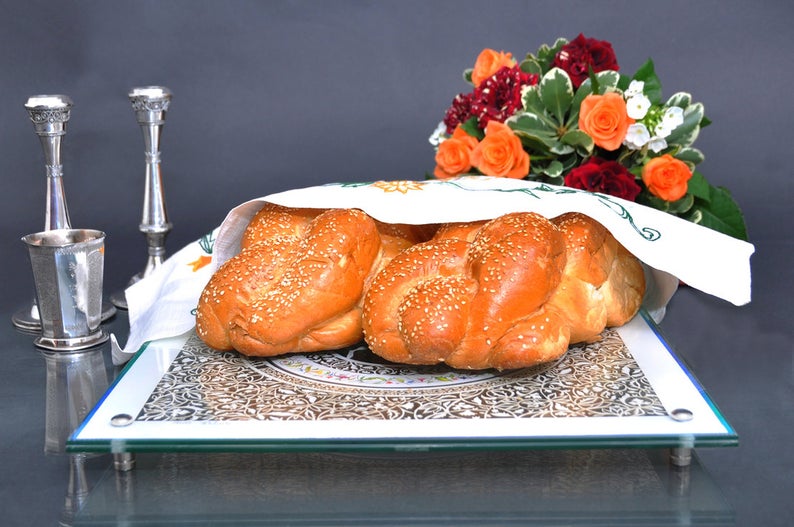 Shop: NoaAttiasJudaica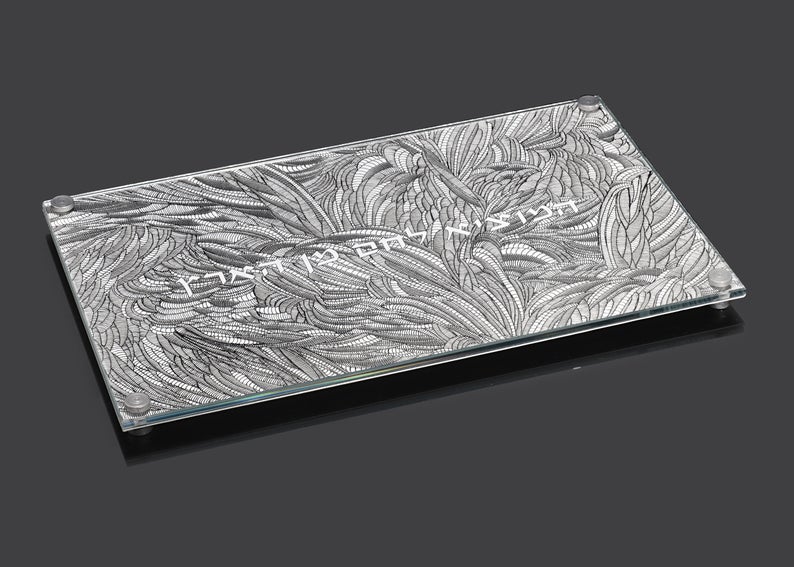 Shop: MetalaceArt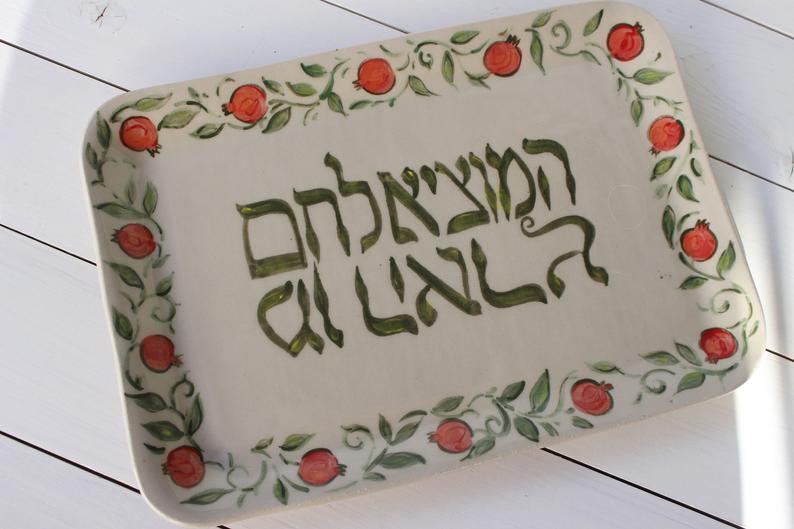 Shop: LaurieSartani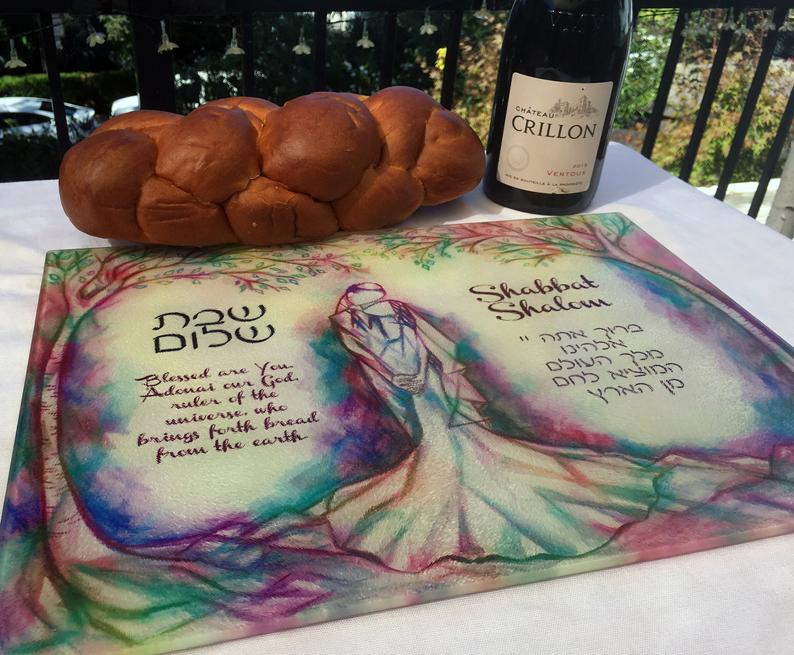 Shop: AAstudio
Shop: Danke Judaica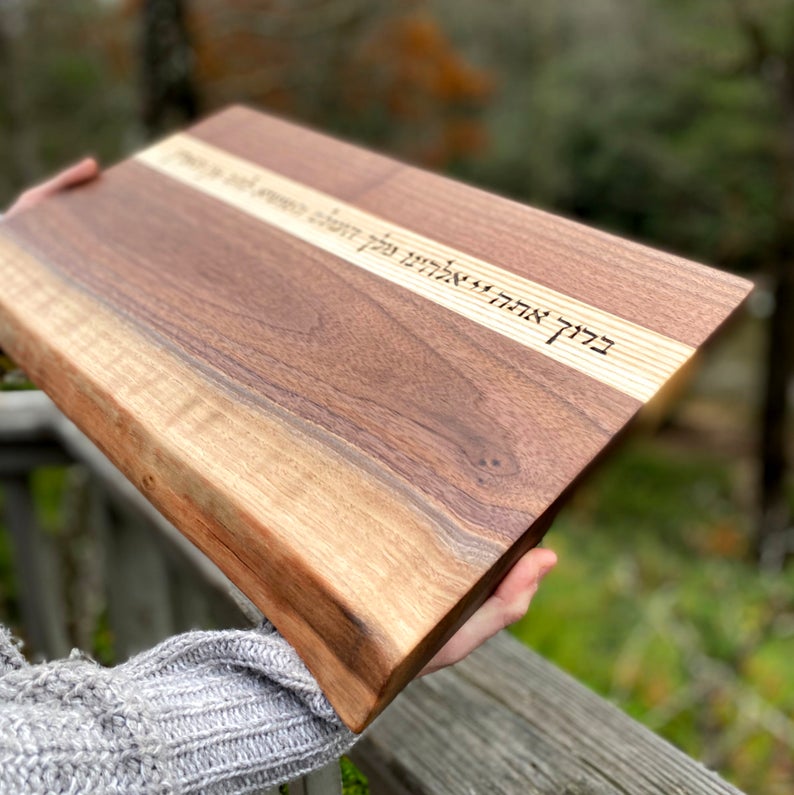 Shop: Windthrow
Photos: Courtesy of ETSY