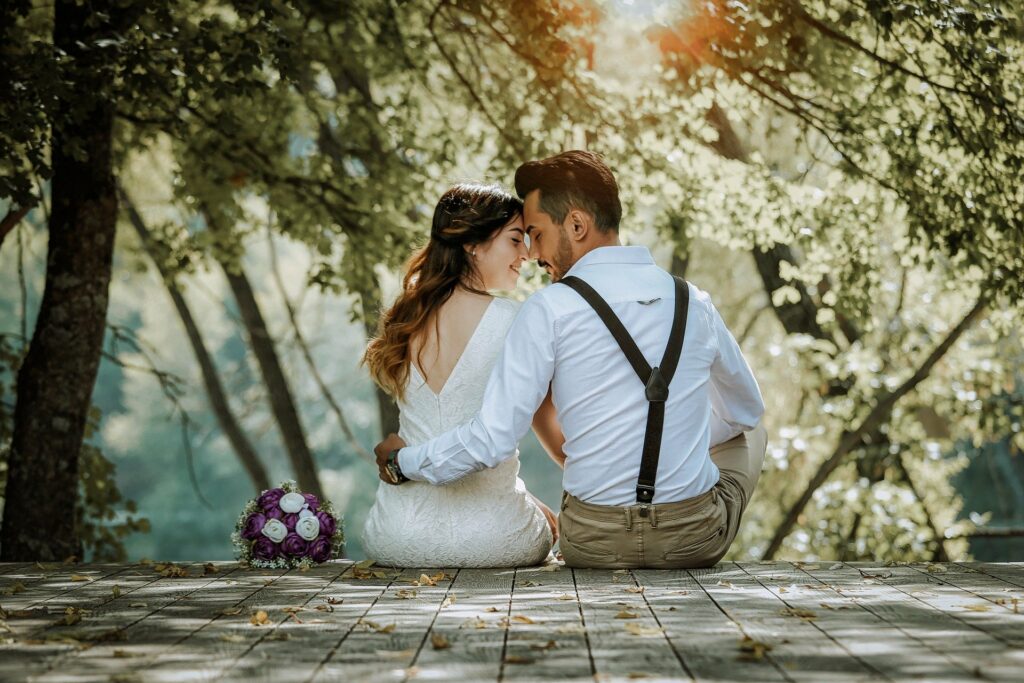 There is no better place to photograph a wedding than Israel. From biblical landmarks to the gorgeous beaches of the Mediterranean Sea, the lush greens of the Galilee, and historical cities all over the country; the possibilities Israel has to offer are endless. Getting married in Israel is not just a very special experience, it's a dream come true.
When planning a wedding in Israel, it is highly recommended to book a local photographer. You want someone to know the place inside and out, someone who can show you the most magical places in this magnificent country.
The beauty of the diversity of the landscape provides an exceptional backdrop to your wedding photos. A wealth of beauty and opportunities awaits you.
Your wedding day is a celebration of love. A celebration of two souls becoming one. You want this precious moment to be documented by someone who knows their way around a camera. Someone who fell deeply in love with wedding photography itself. Someone, who will capture every tear, every tender look, and every smile without you even noticing them. There is nothing more precious in this world than love.
Working with someone passionate about their work is a very emotional experience, a sheer delight; and this is what you want on your wedding day. Someone who is striving for excellence, who wants you to look back on one of the most important days in your life and to relive all the emotions you felt that very day.
The Art of Wedding Photography is something very delicate and it takes a very special person to excel in it. Not everyone can do it. Being able to capture the right moment at the right time doesn't just take experience and dedication, but talent as well.
We have created a list of some of the most talented and highly experienced photographers Israel has to offer. Life is filled with magic and they all known how to capture it in every photograph.
The most important question to answer after getting engaged simply is, who is going to take your wedding photos?
Tomer Lesher Photography
Photos: Courtesy of Tomer Lesher Photography
Ilan Mor Photography
Photos: Courtesy of Ilan Mor Photography
Herschel Gutman Photography
Photos: Courtesy of Herschel Gutman Photography
Ori Carmi
Photos: Courtesy of Ori Carmi
Daniel Notcake Photography
Photos: Courtesy of Daniel Notcake
Maya Amado
Photos: Courtesy of Maya Amado Photography