Does your spouse always come up with the best and most thoughtful anniversary presents for you? Do you often feel clueless what to get her? Finding the perfect present to celebrate your wedding anniversary, regardless of if it is your 5th, 10th, 15th, or 20th, is not always an easy task to fulfil. Should you choose something traditional? Something modern? Something traditional with a contemporary twist?
Depends on where in the world you are based, or where your spouse is from, traditional can mean many different things. What is considered traditional in France or Germany at times is not what is considered traditional in the United Kingdom or the United States. Once you decide what direction to go into, choosing the right present for the love of your life will become much easier.
We have put together a list of suggestions solely focusing on presents for spouses to give to each other we believe you would enjoy. As you can see, we decided to go traditional with a contemporary twist. Enjoy shopping your next present!
5th Wedding Anniversary: Wood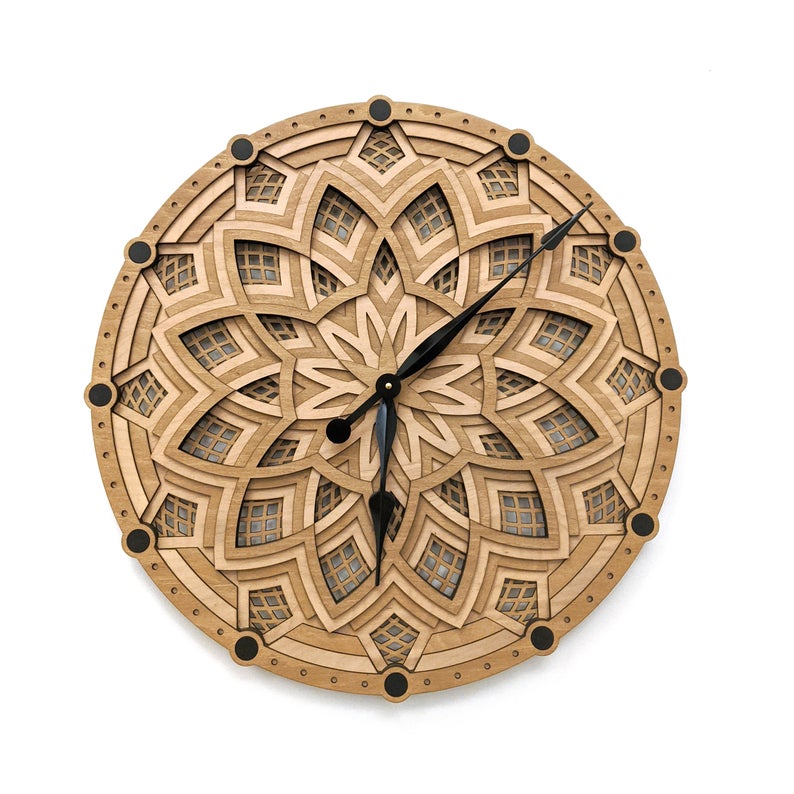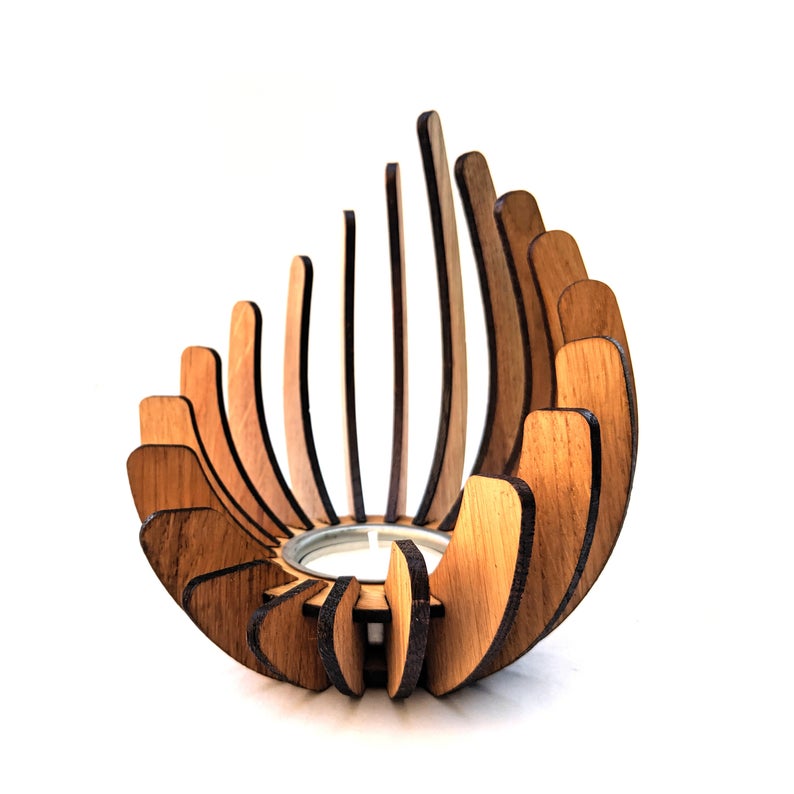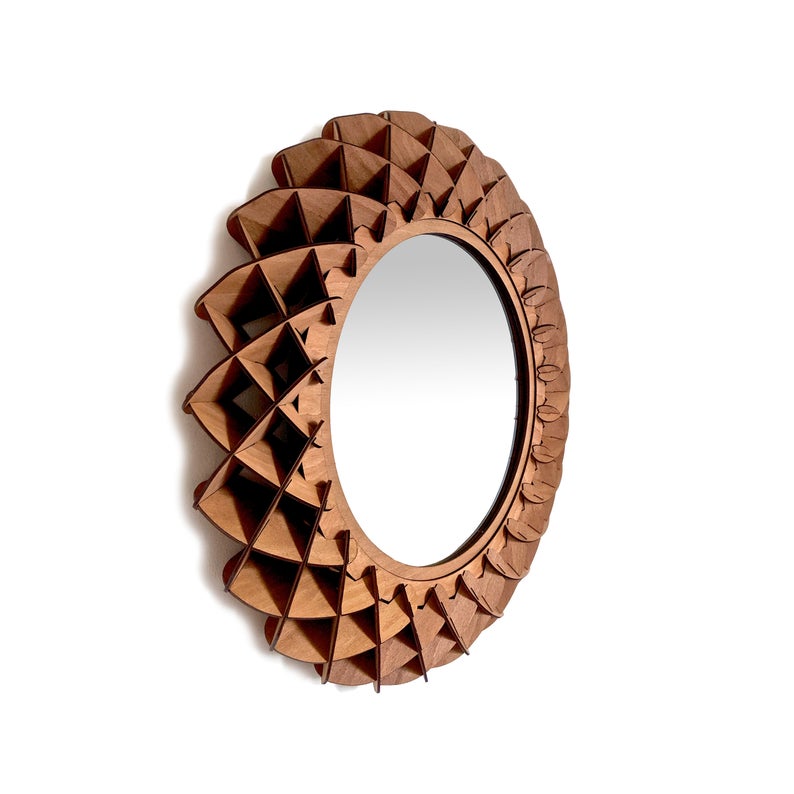 Shop: SurreyWoodsmiths
10th Wedding Anniversary: Tin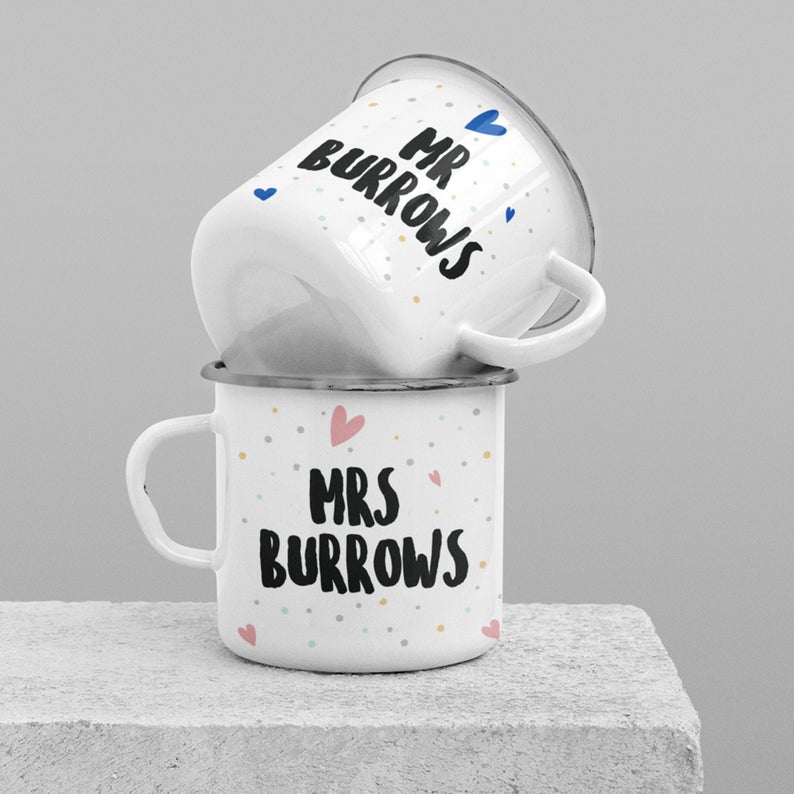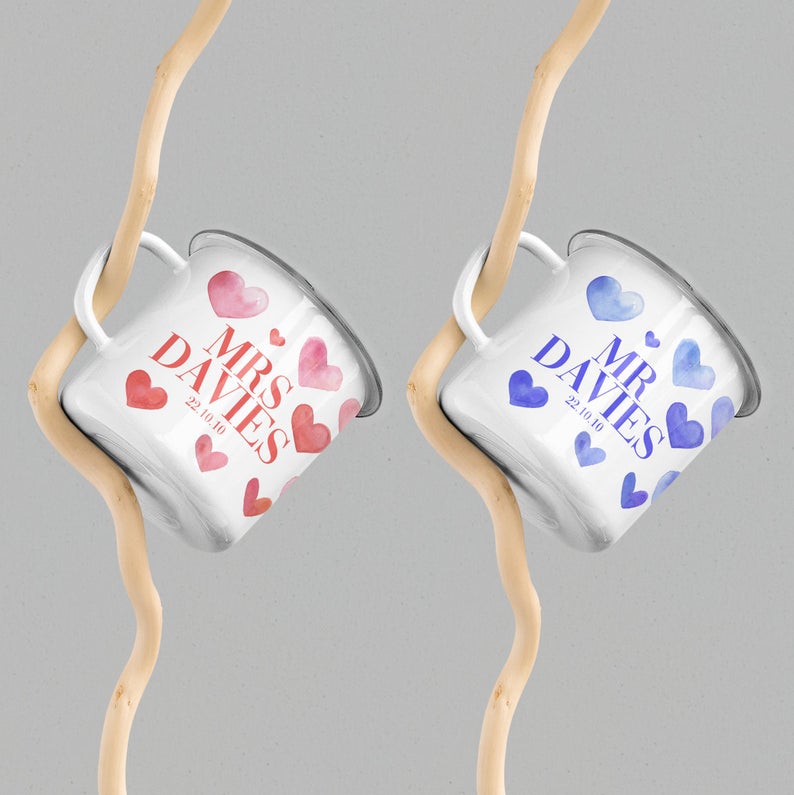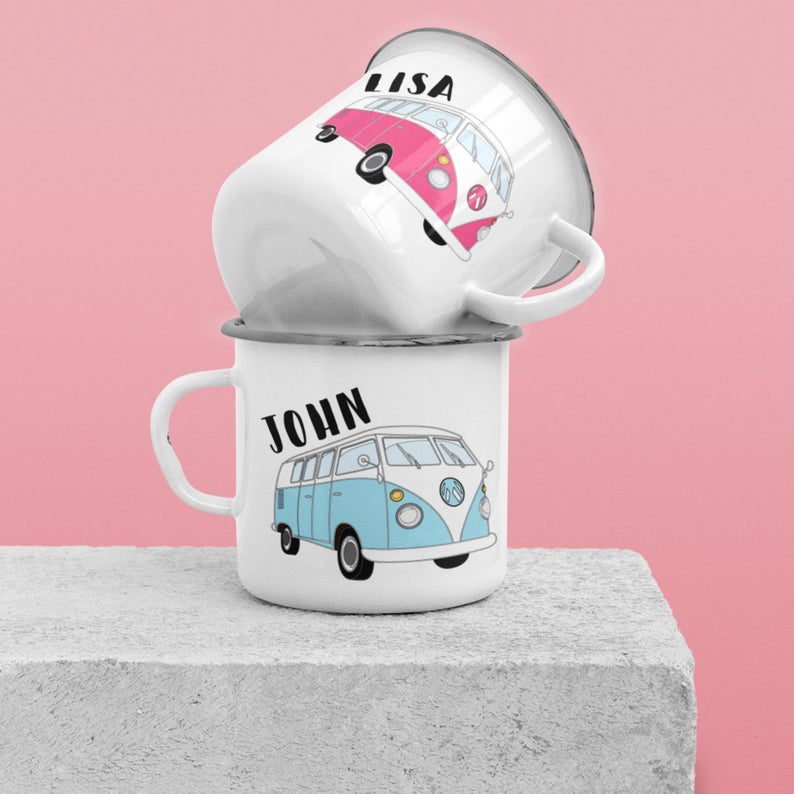 Shop: WowCreativePrint
15th Wedding Anniversary: Crystal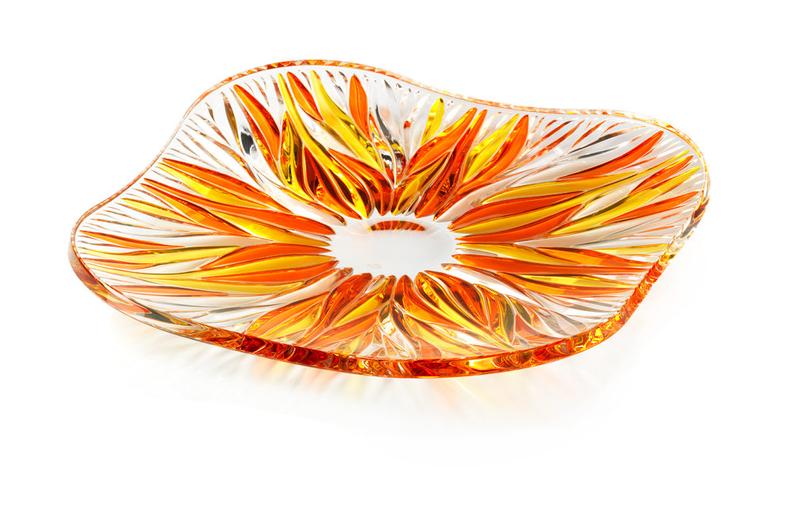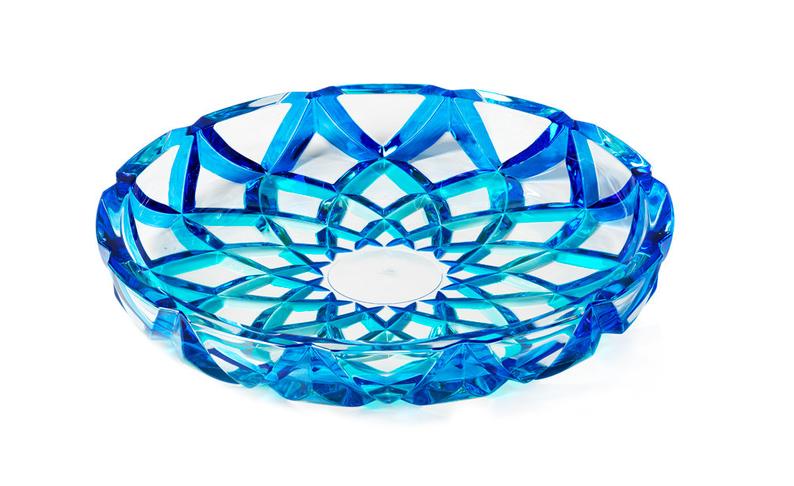 Shop: Perledarte
20th Wedding Anniversary: China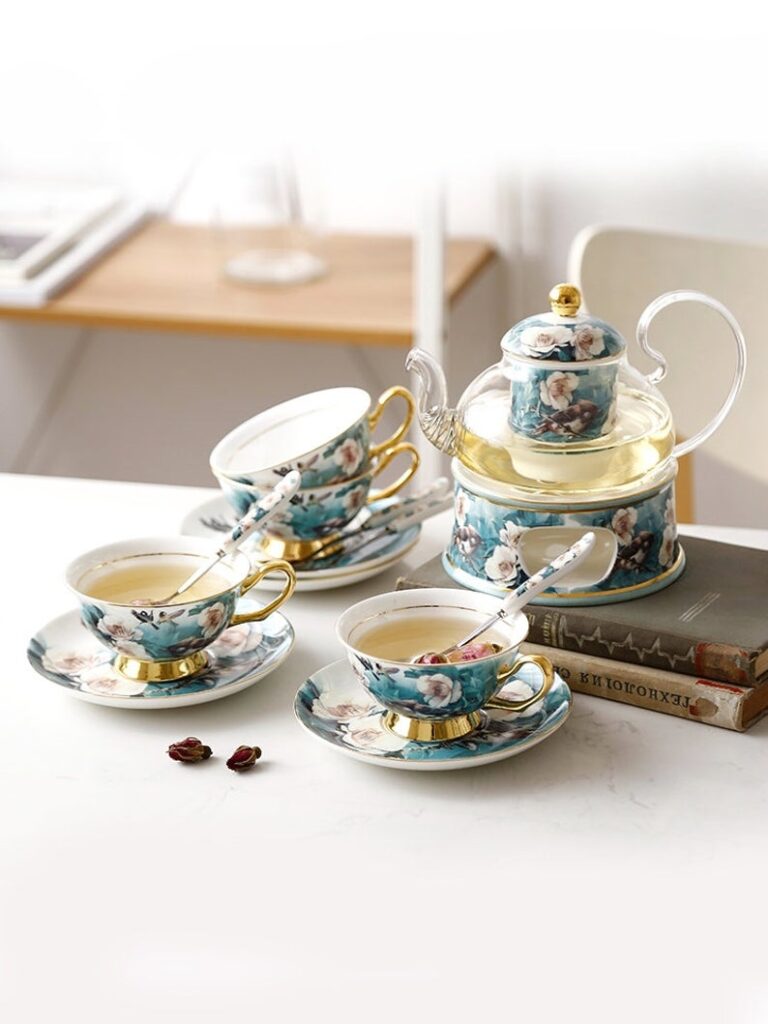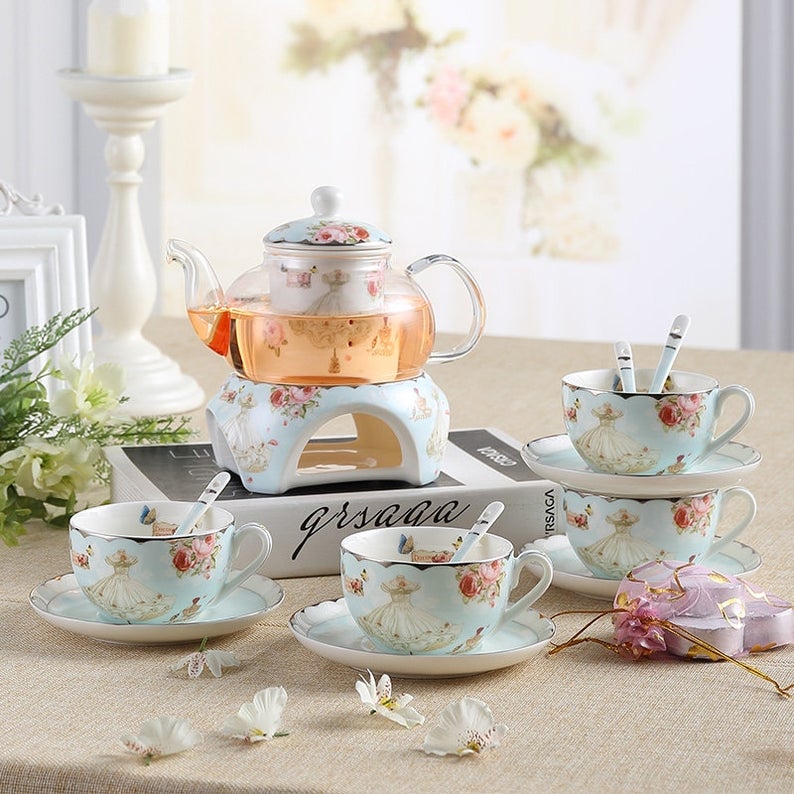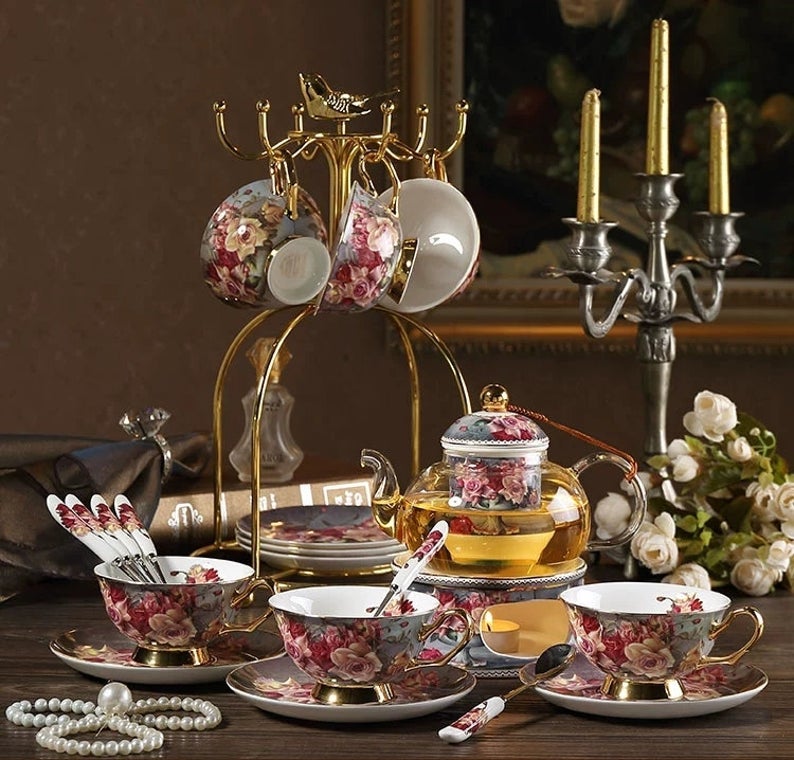 Shop: GrandmasKitchenArt
25th Wedding Anniversary: Silver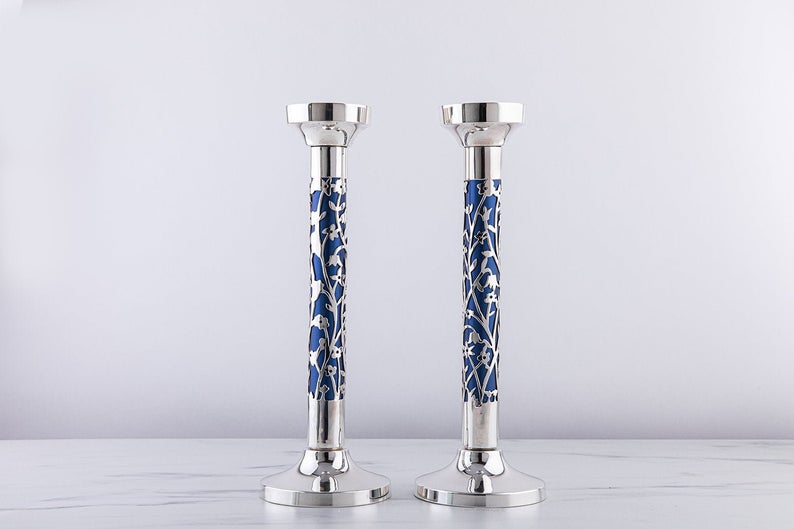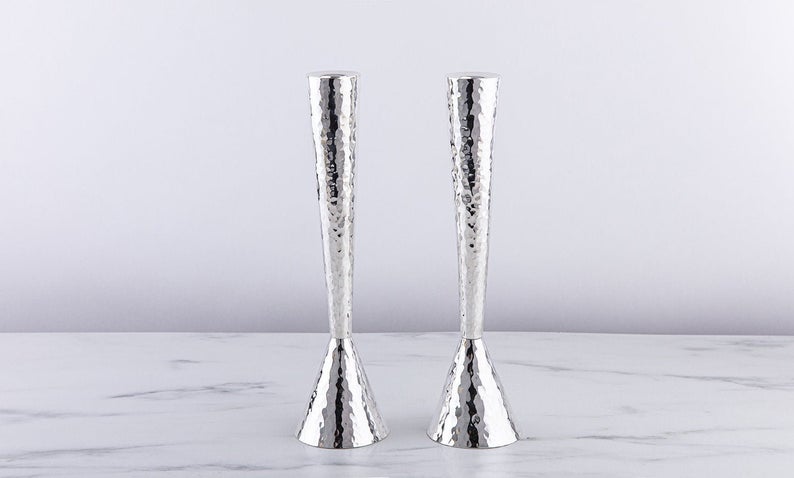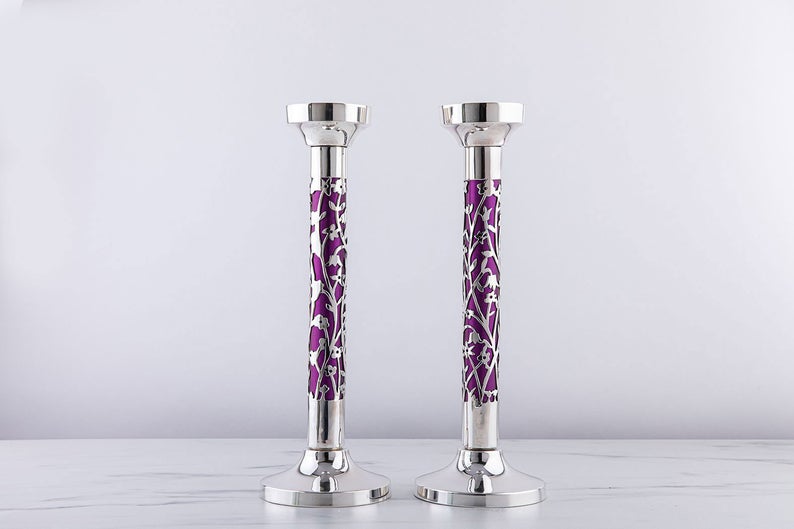 Shop: BierJudaica
30th Wedding Anniversary: Pearl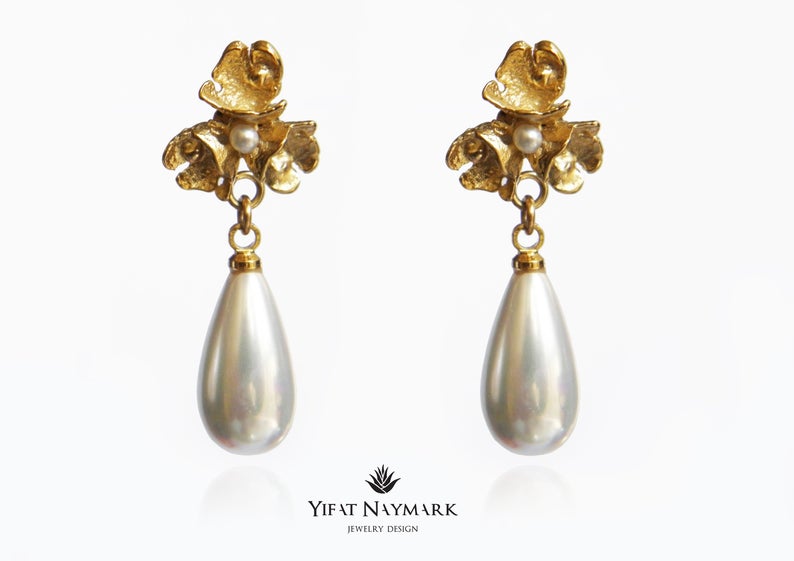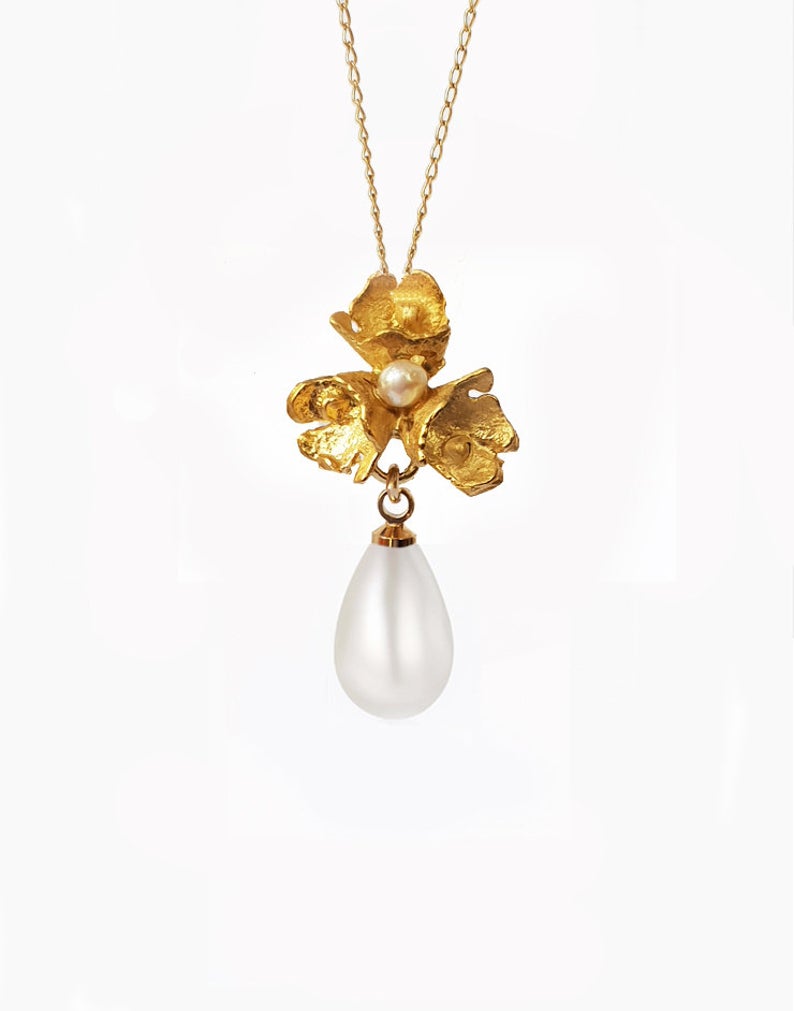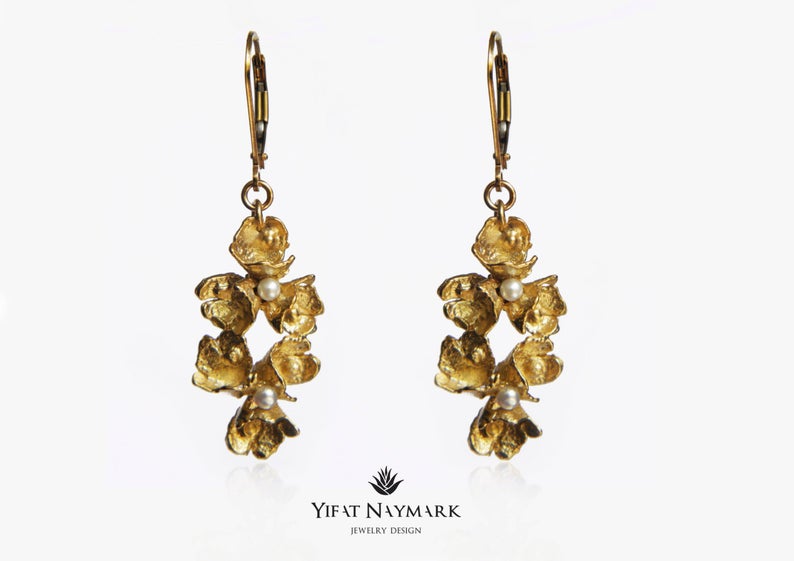 Shop: YifatNaymark
35th Wedding Anniversary: Coral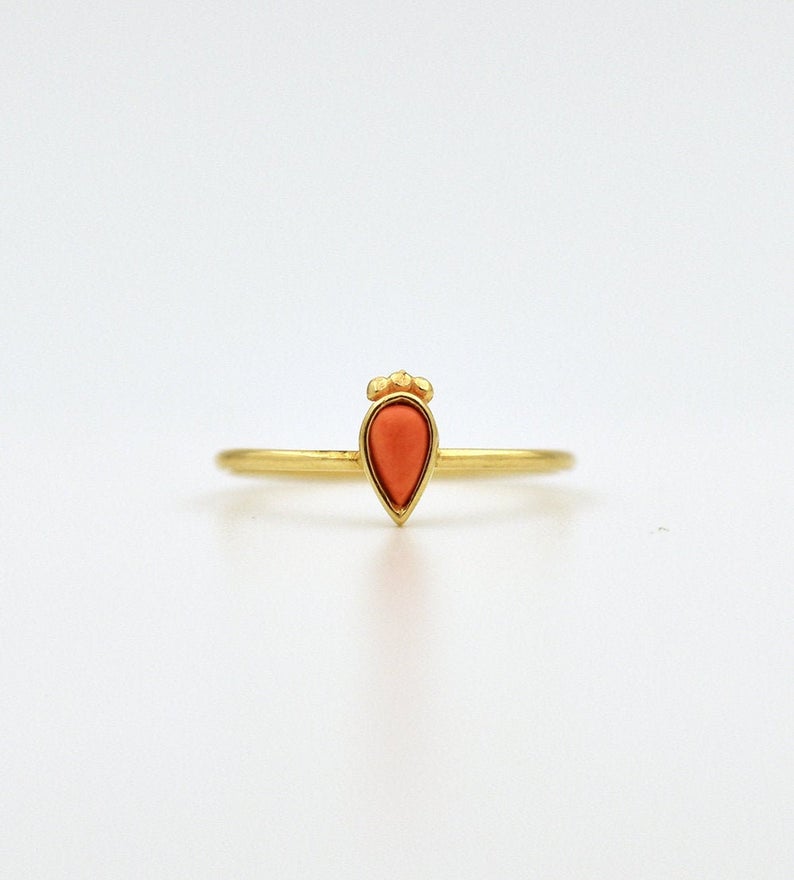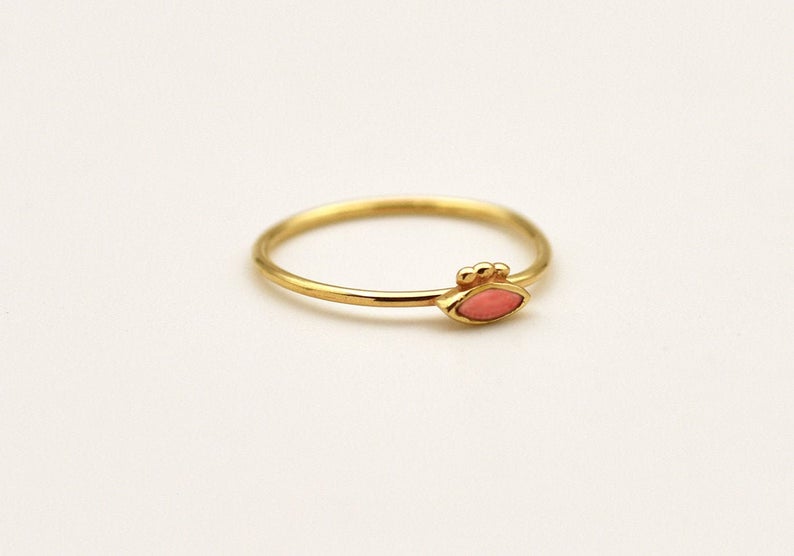 Shop: DIAstudia
40th Wedding Anniversary: Ruby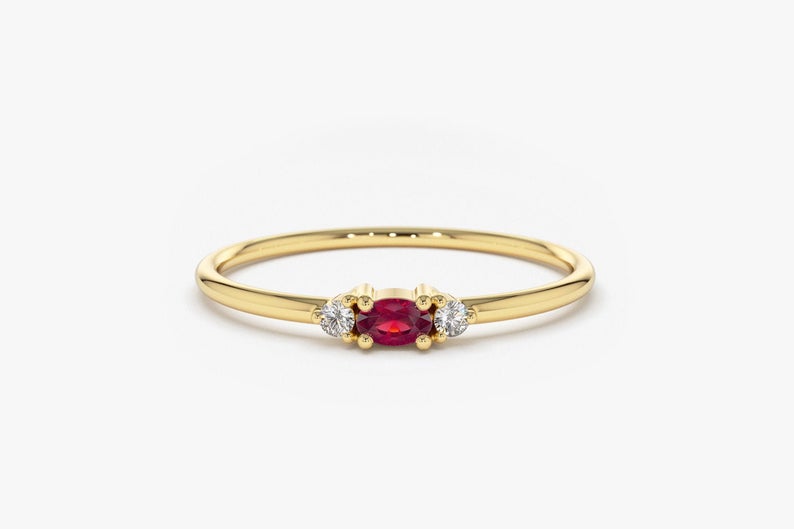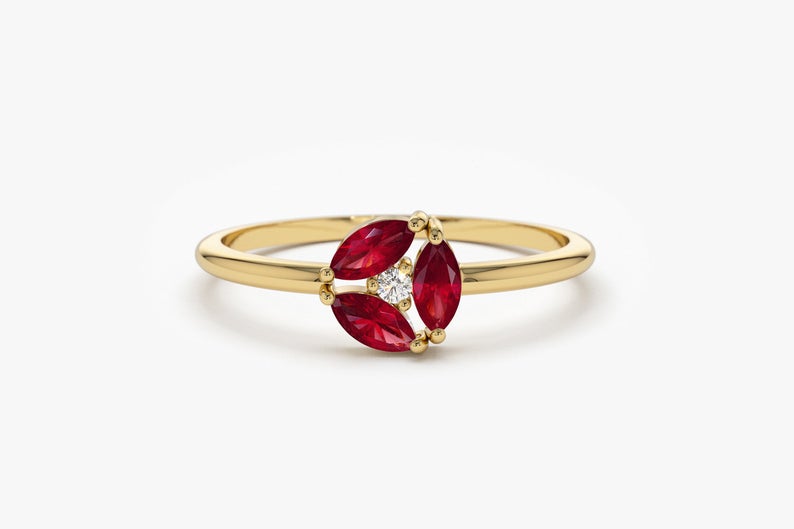 Shop: FerkosFineJewelry
45th Wedding Anniversary: Sapphire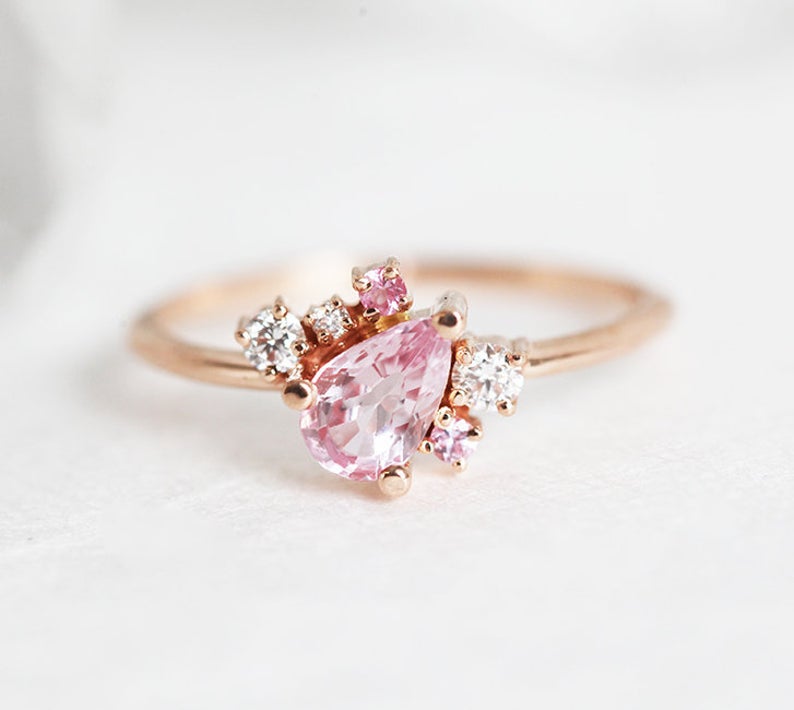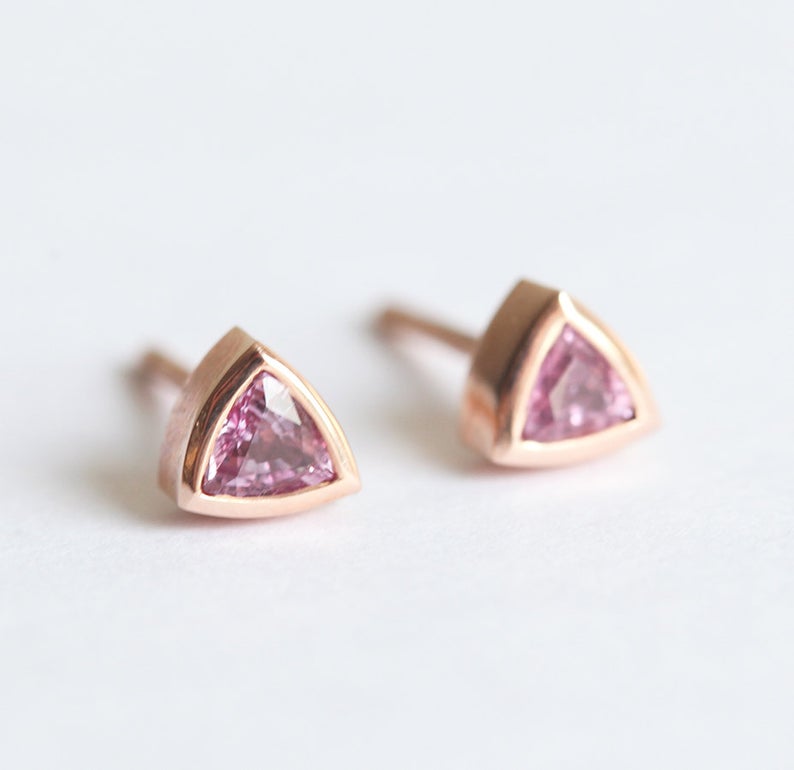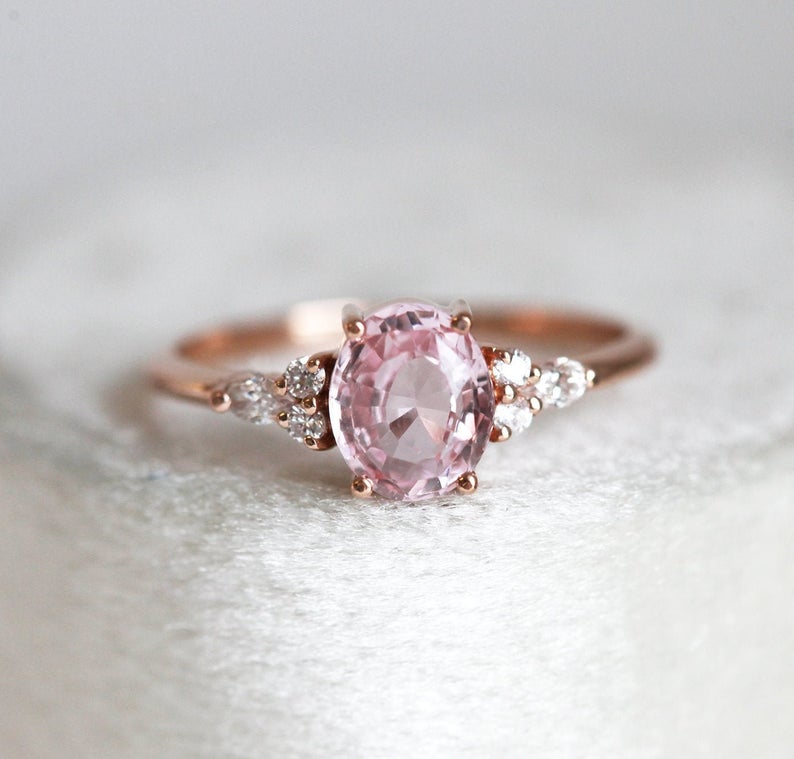 Shop: MinimalVS
50th Wedding Anniversary: Gold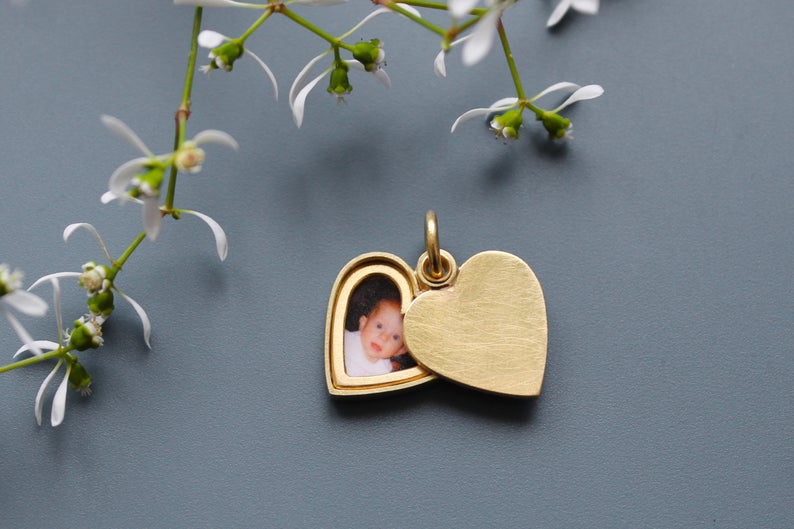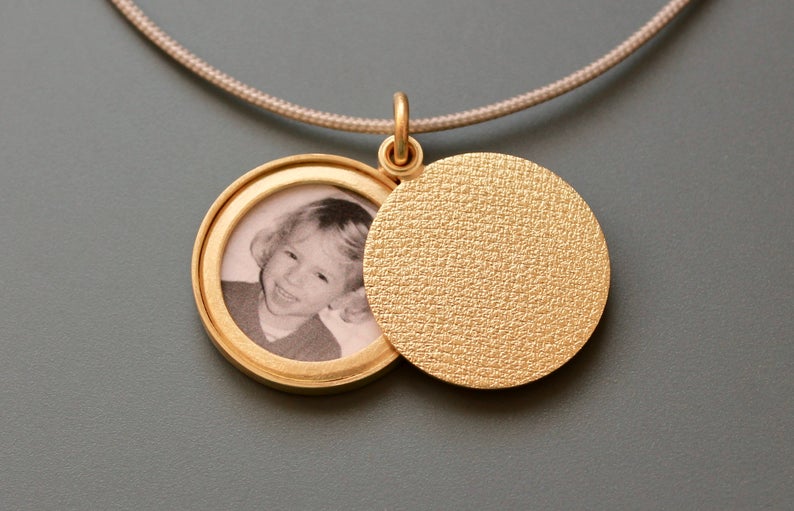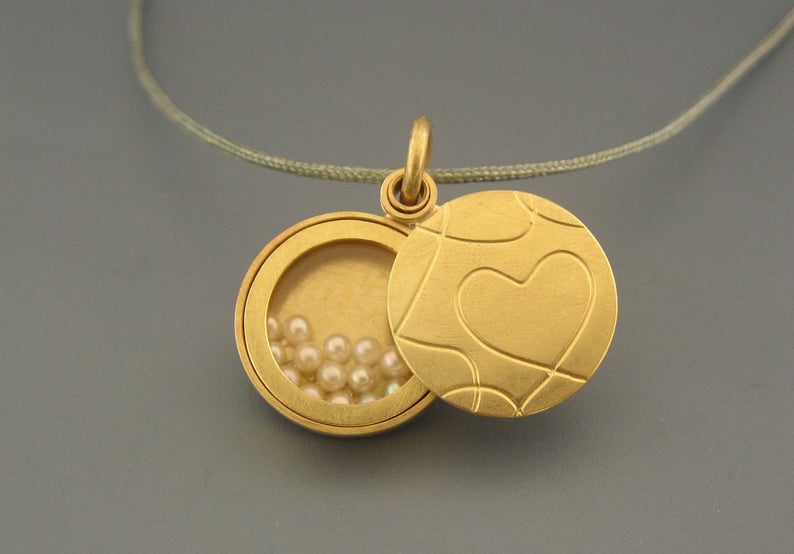 Shop: mabotte
55th Wedding Anniversary: Emerald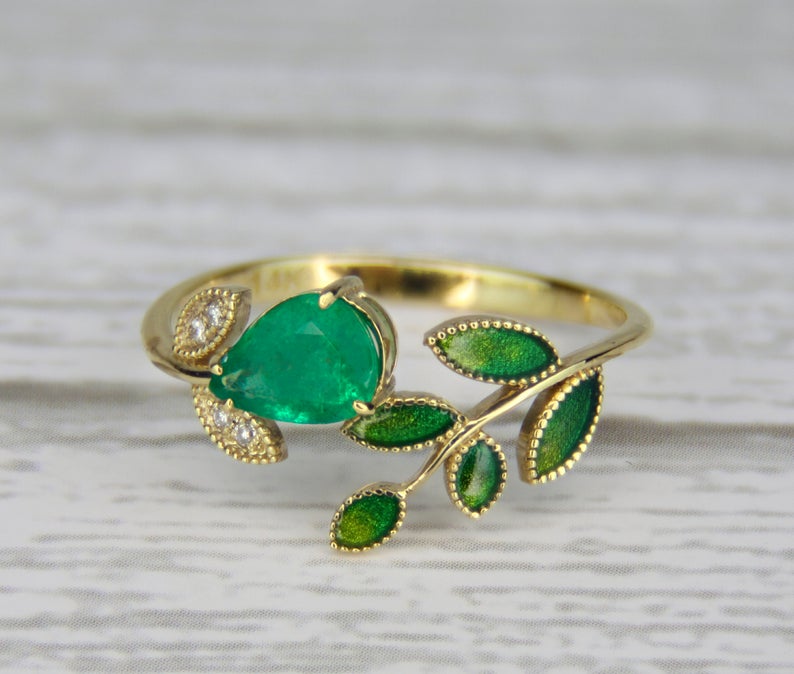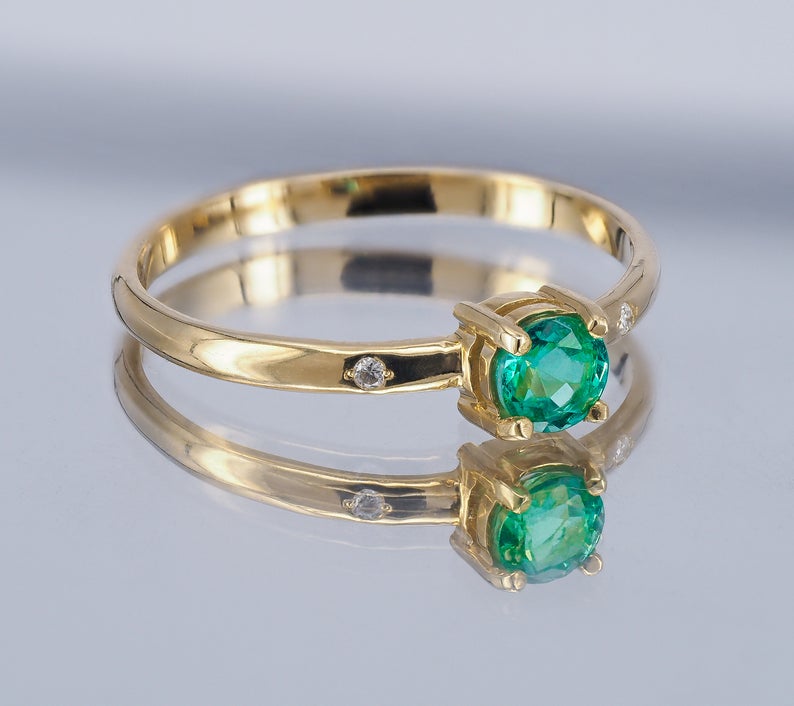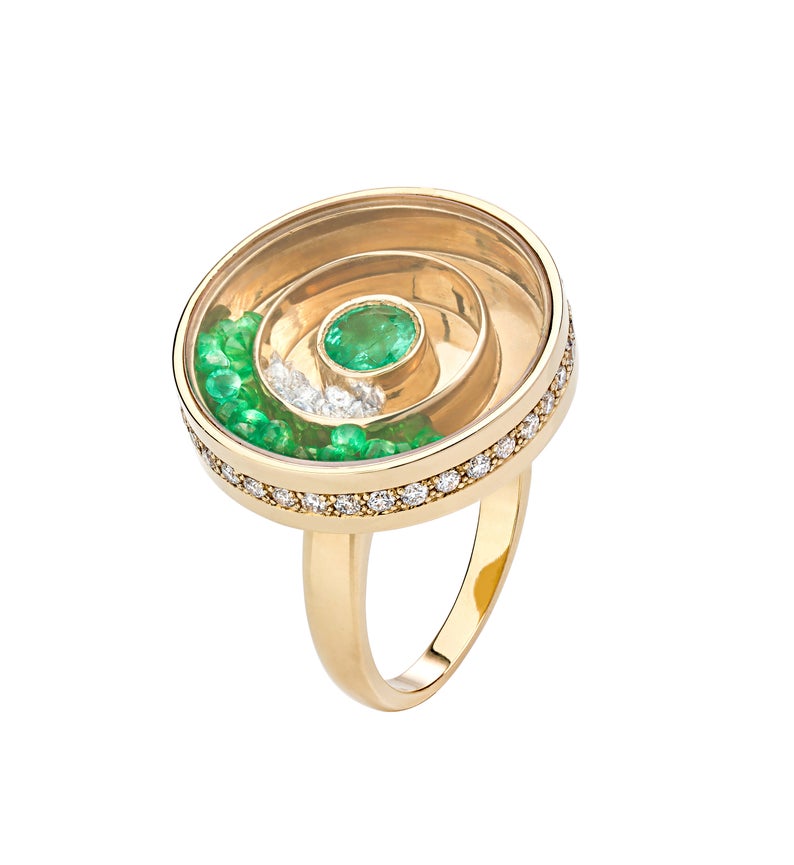 60th Wedding Anniversary: Diamond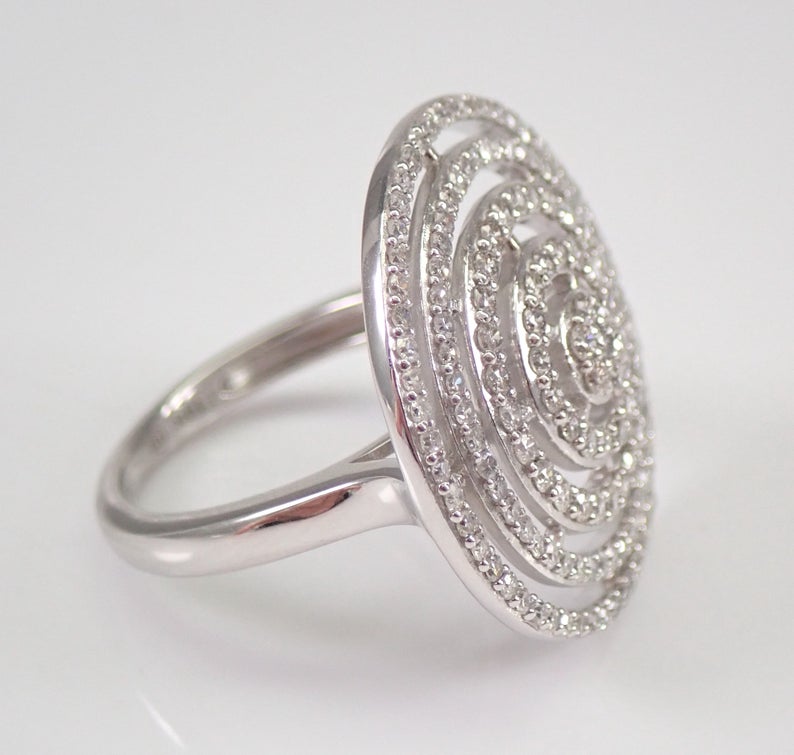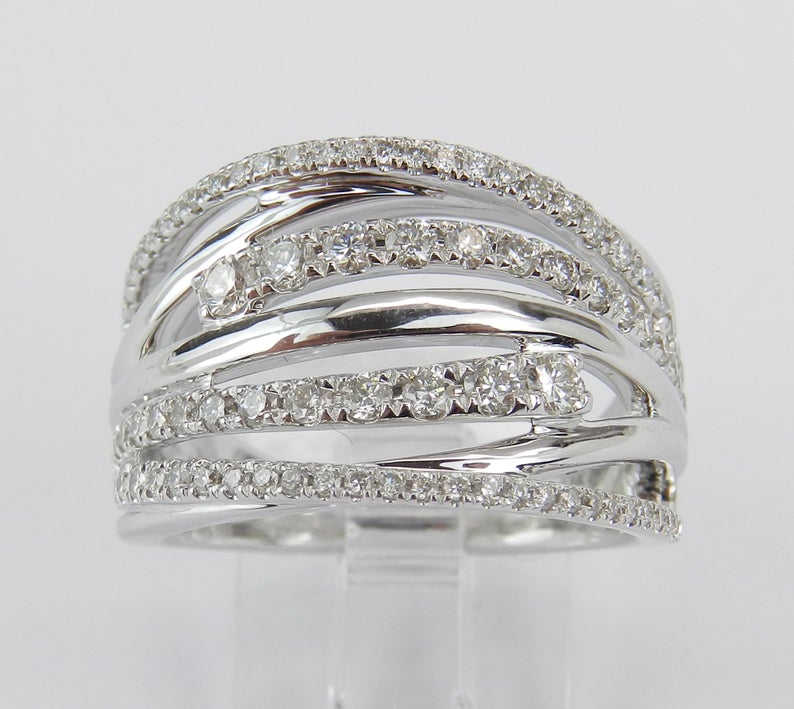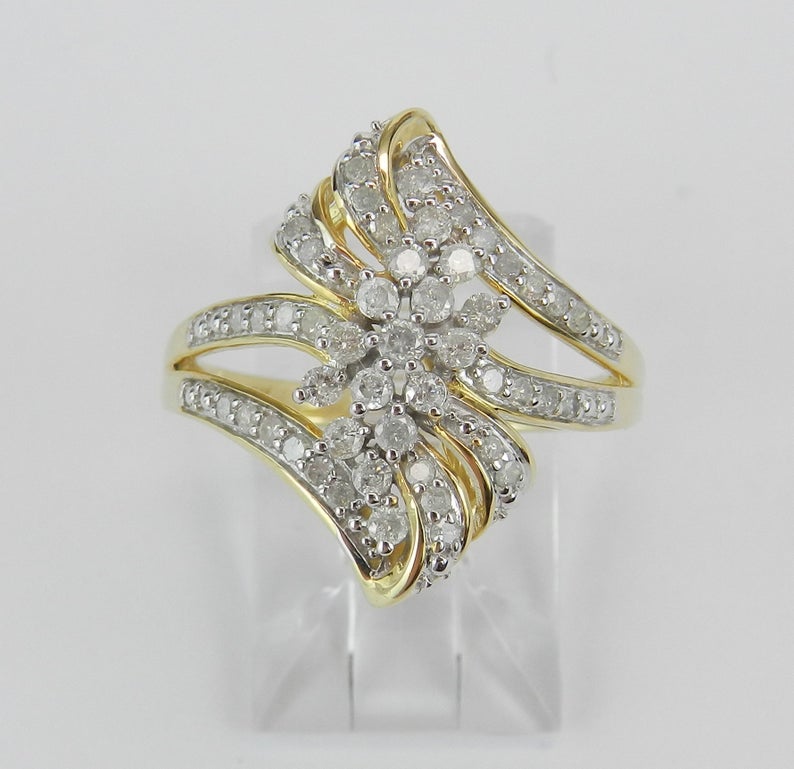 Shop: GalaxyGems
65th Wedding Anniversary: Blue Sapphire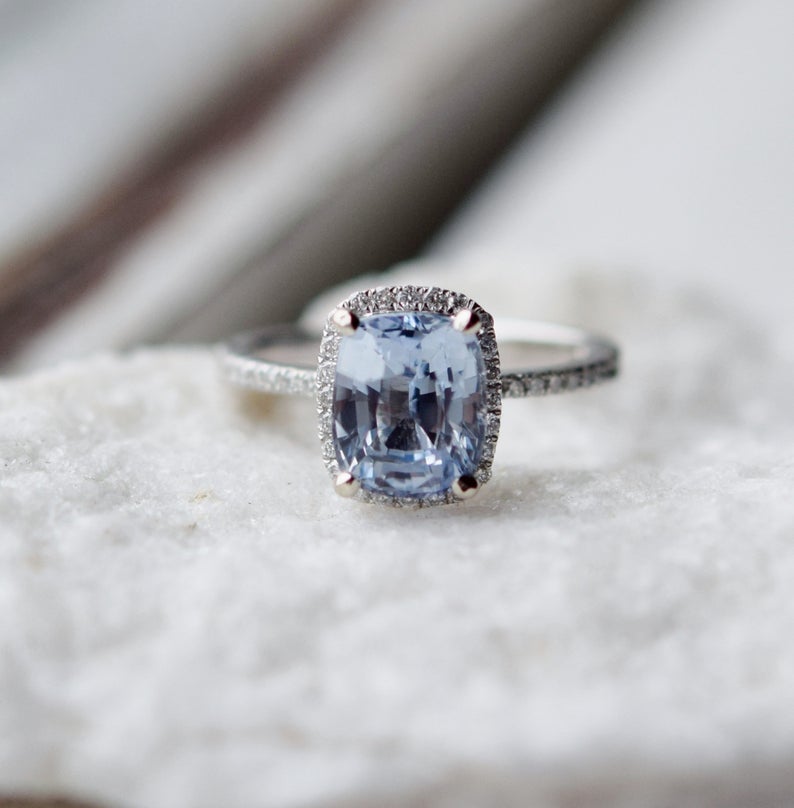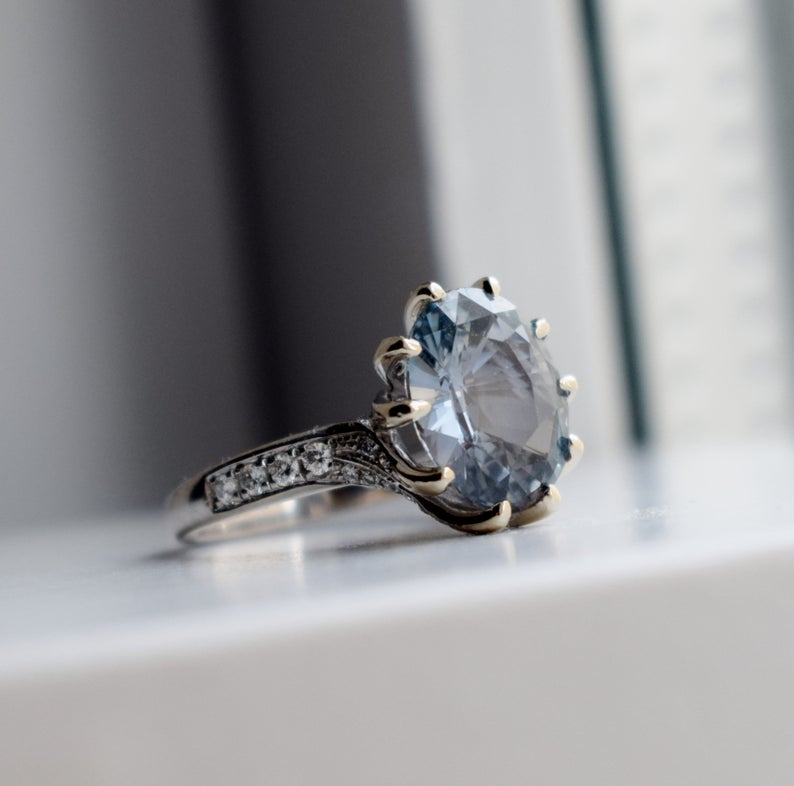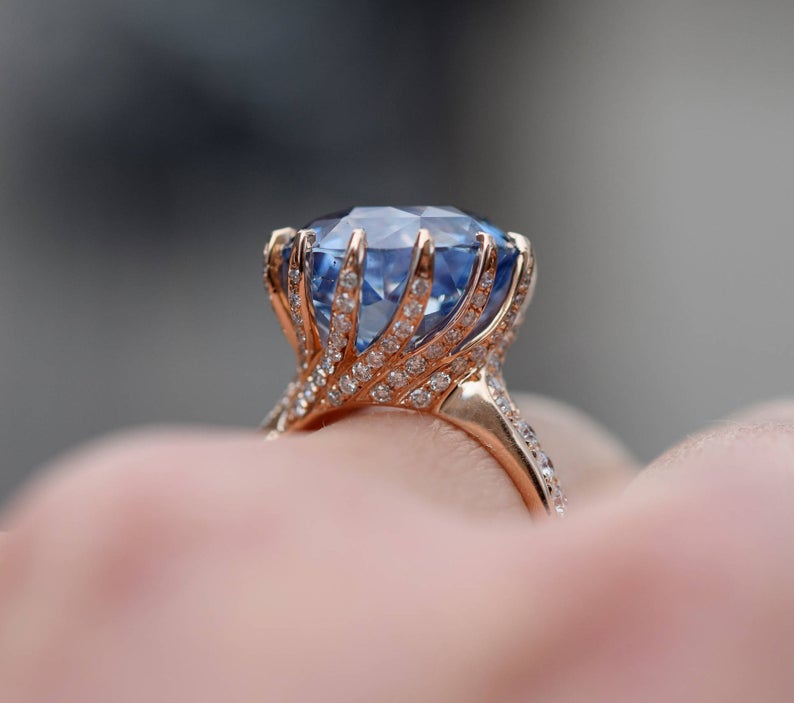 Shop: EidelPrecious
70th Wedding Anniversary: Platinum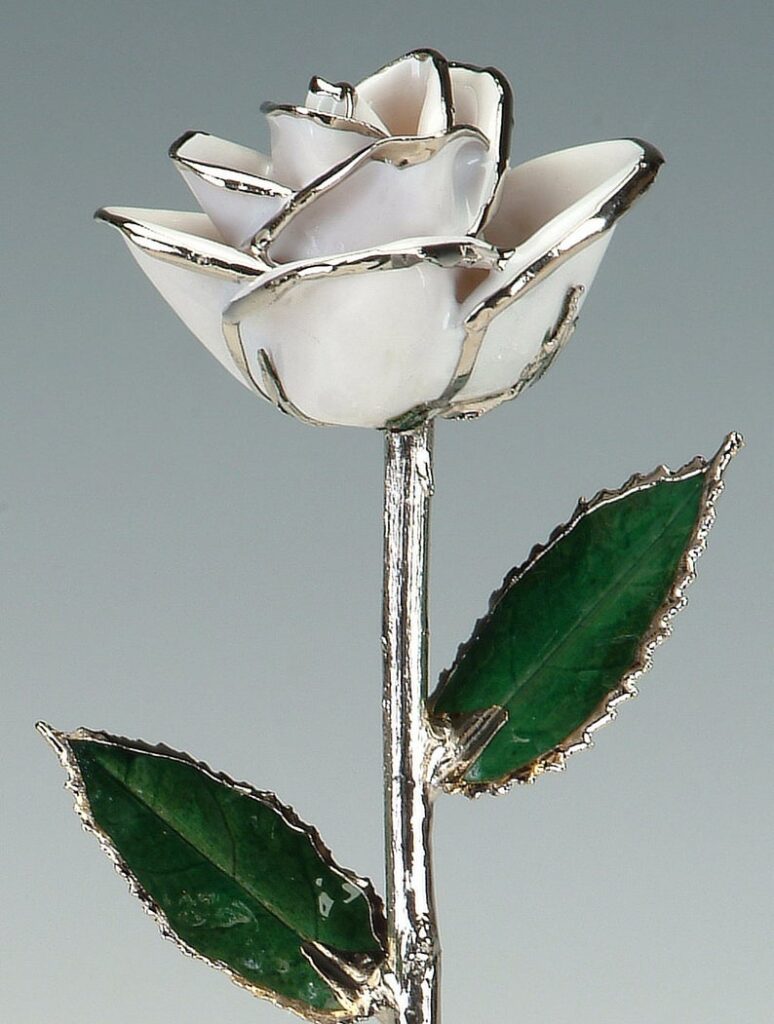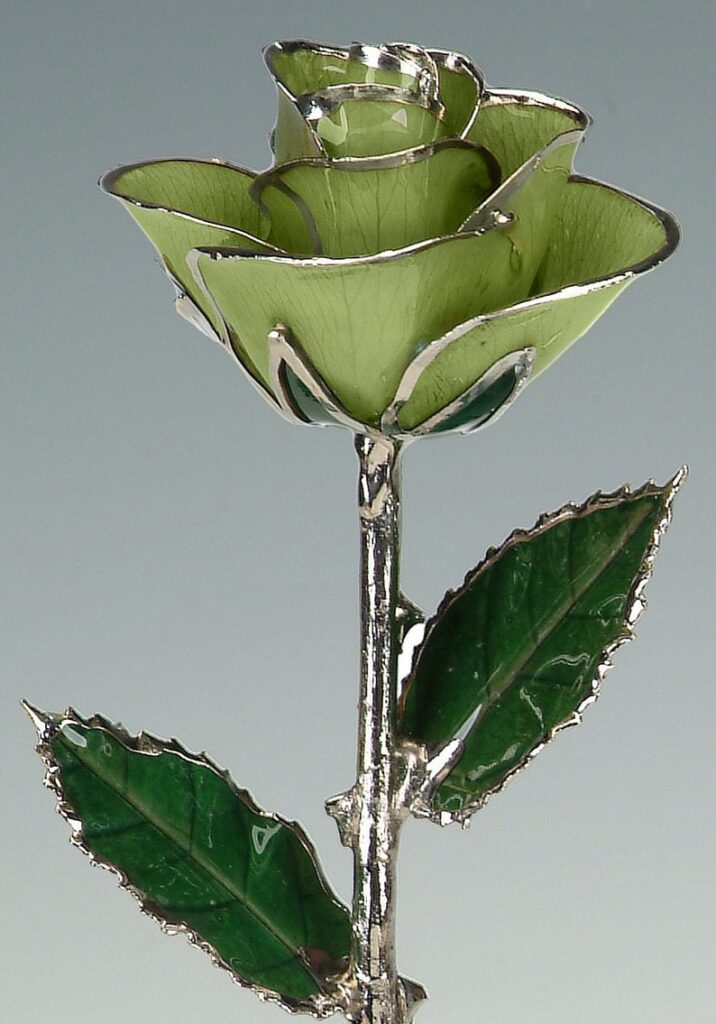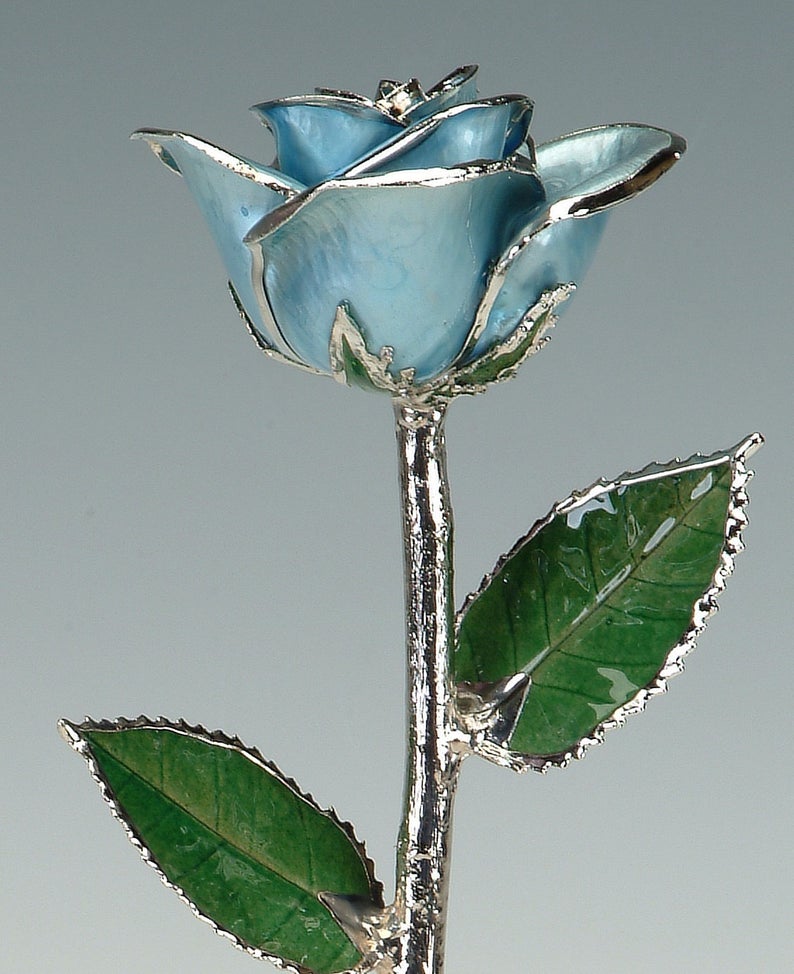 Shop: LivingGoldCo
75th Wedding Anniversary: Diamond or Gold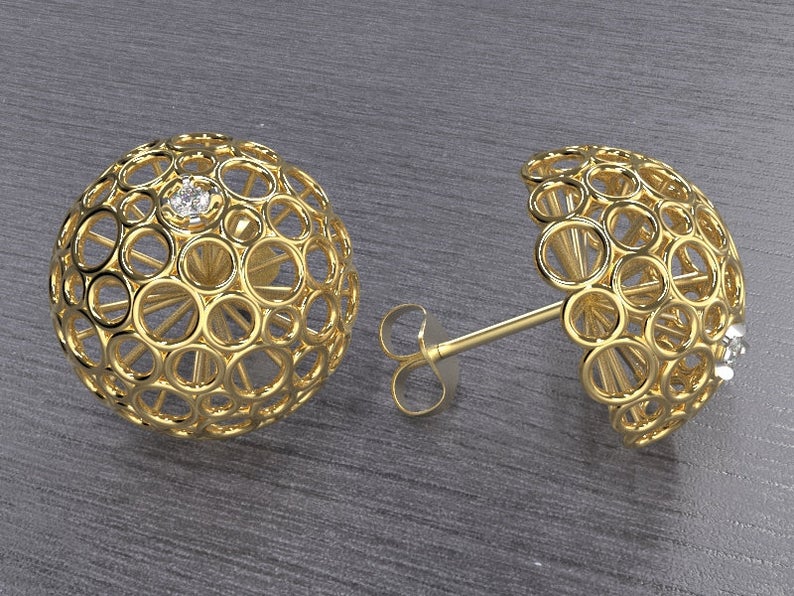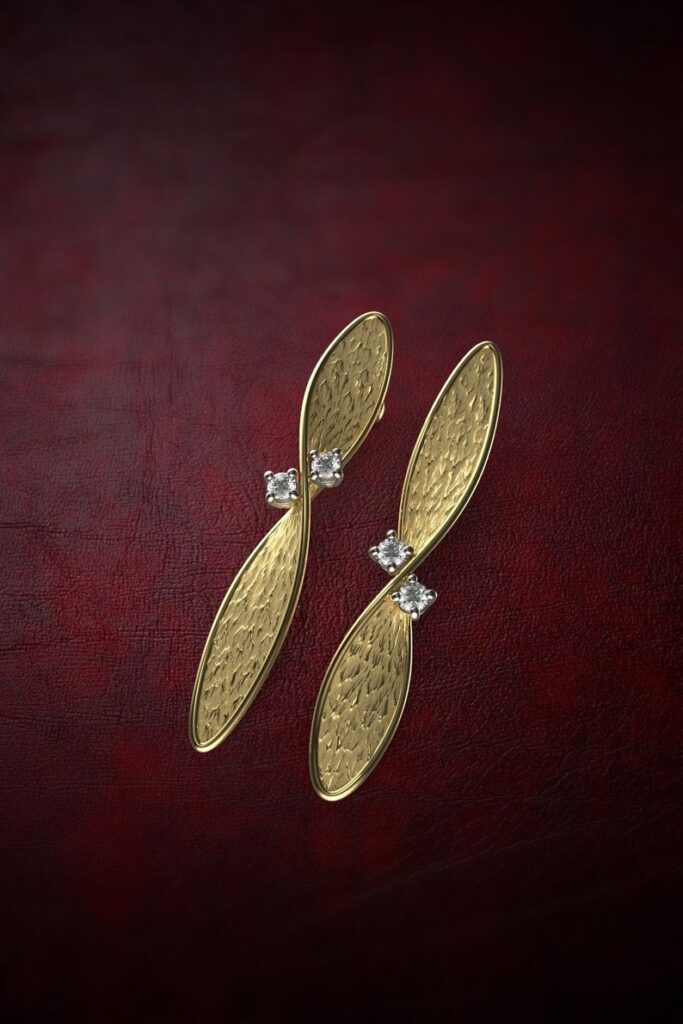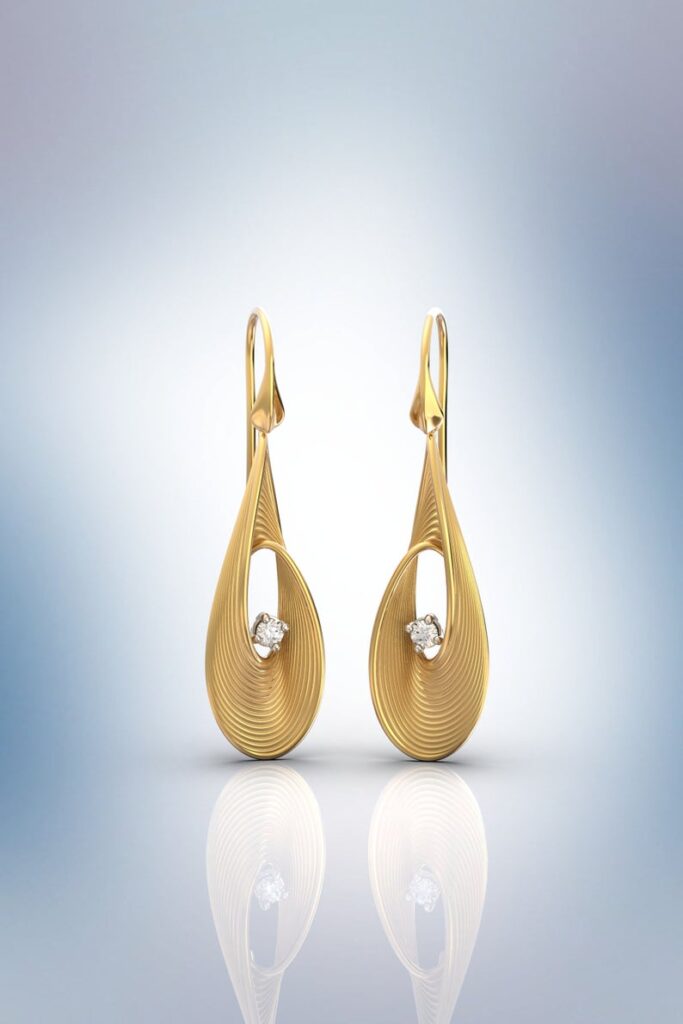 Shop: OltremareGioielli
80th Wedding Anniversary: Oak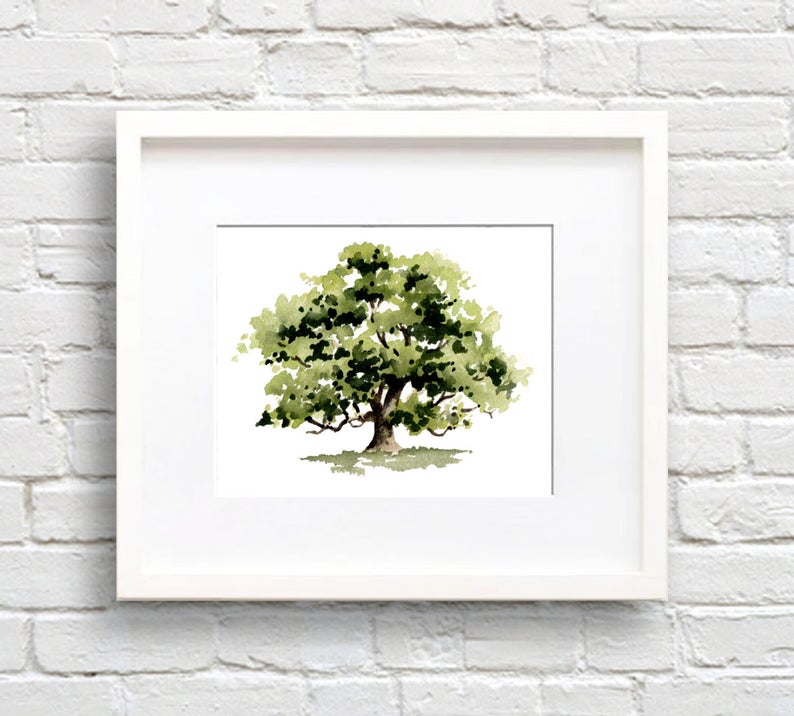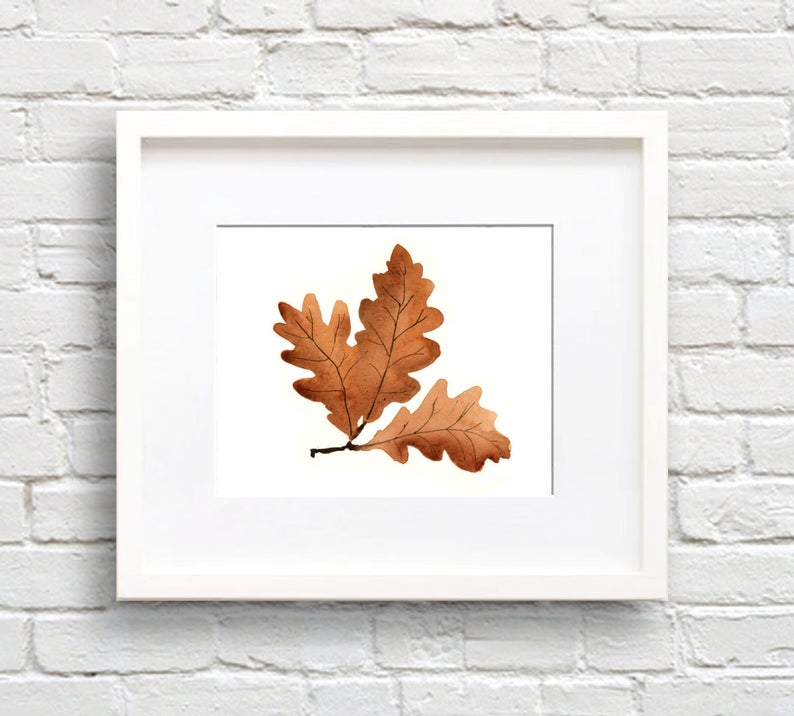 Shop: EveryDayShenanigans
85th Wedding Anniversary: Wine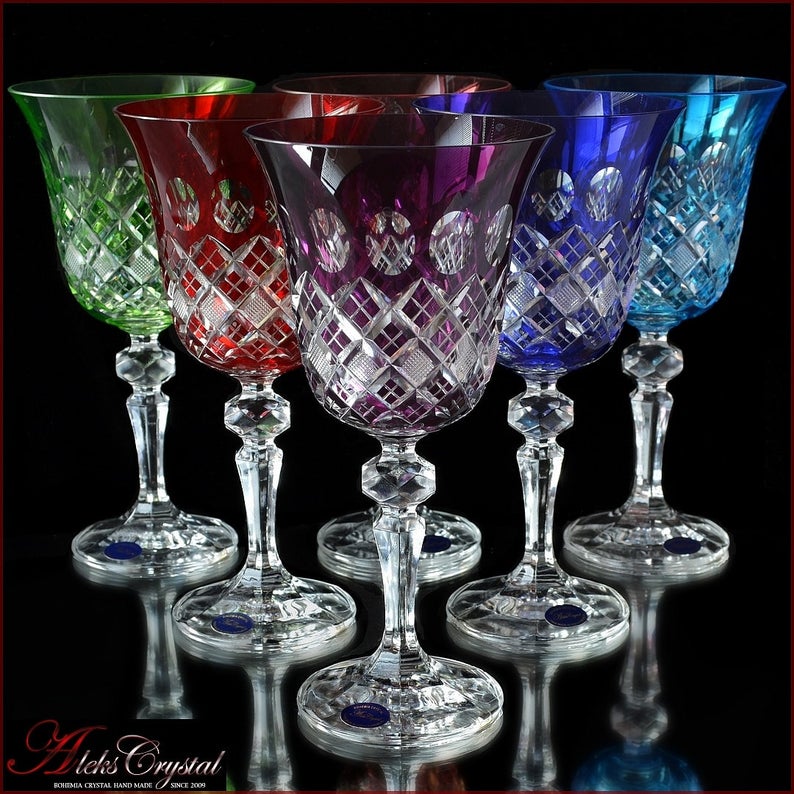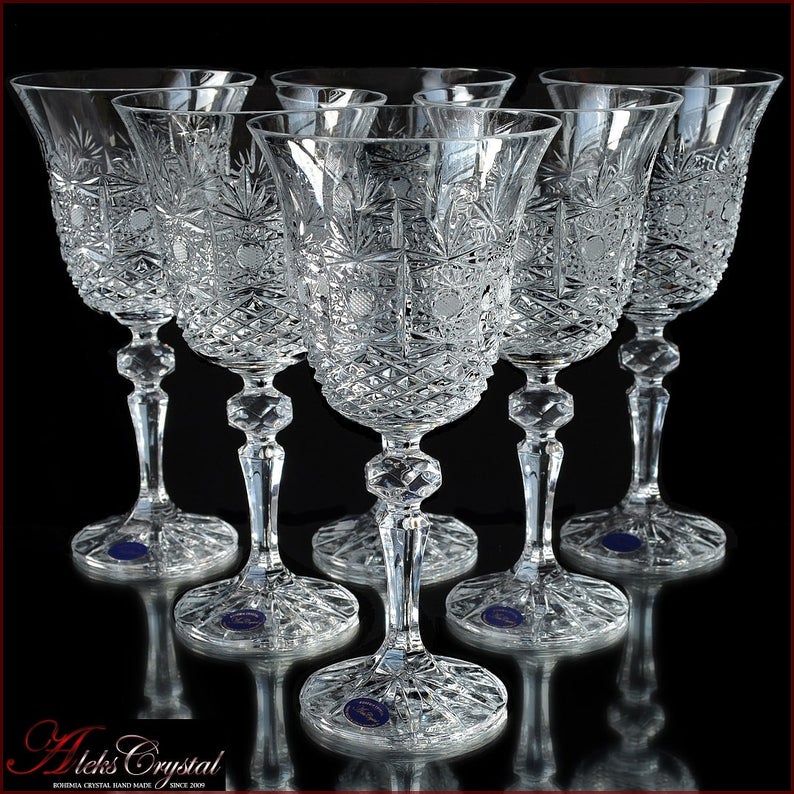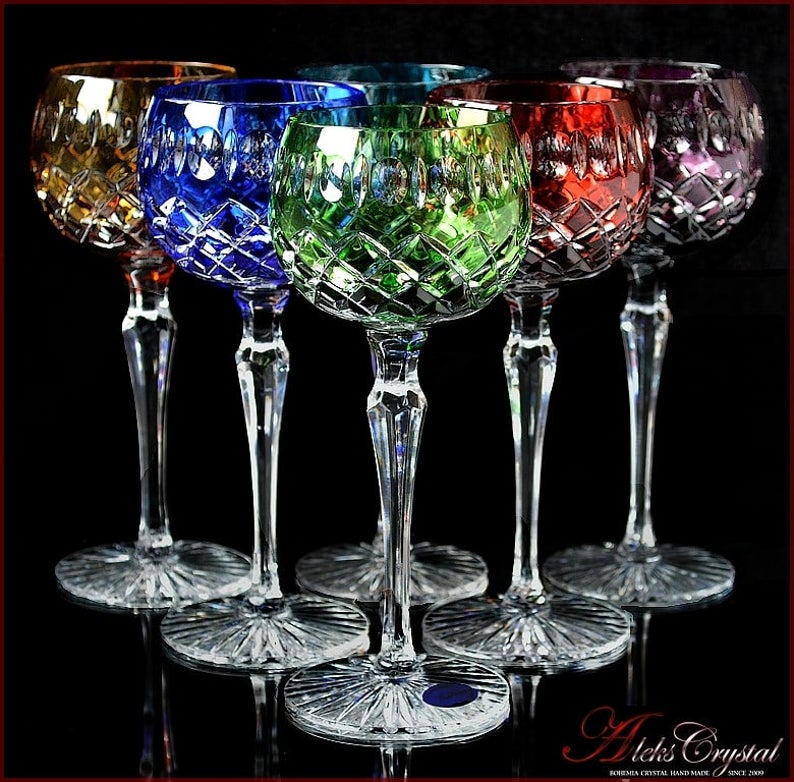 Shop: AleksCrystalcom
90th Wedding Anniversary: Stone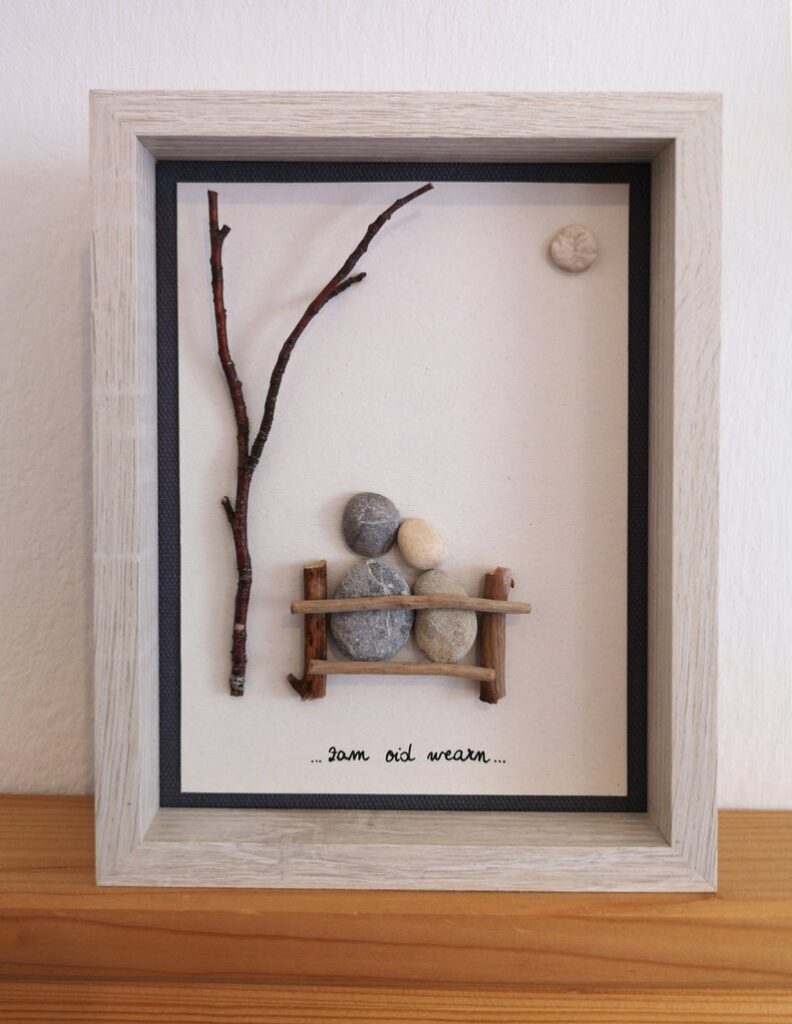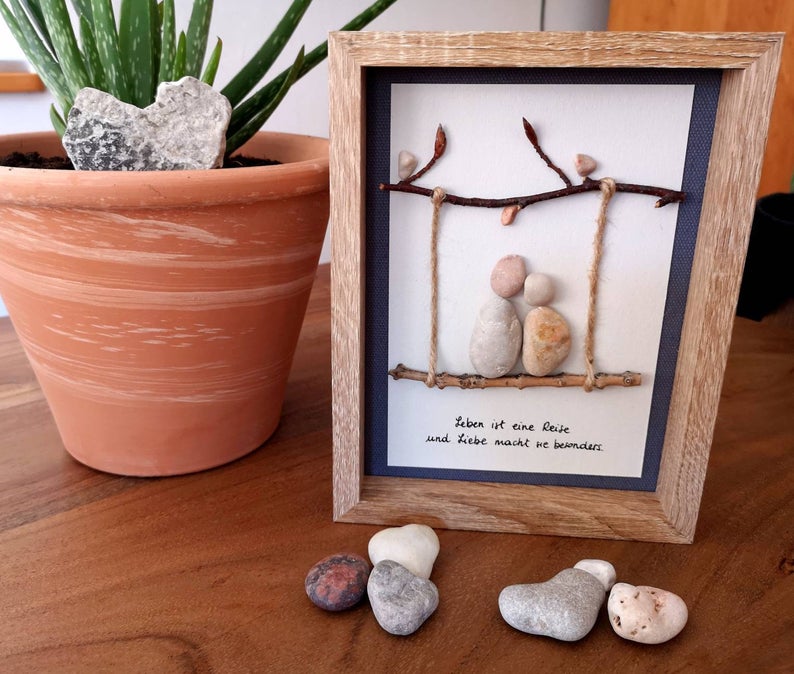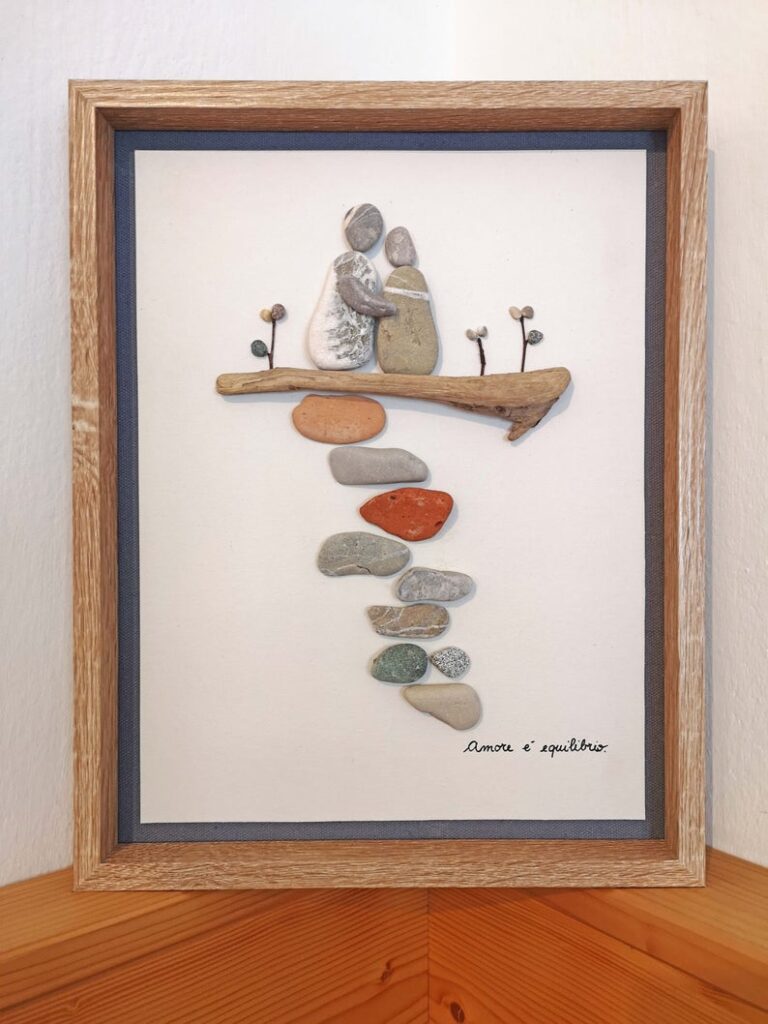 Shop: SteinSchnuppe
Photos: Courtesy of ETSY