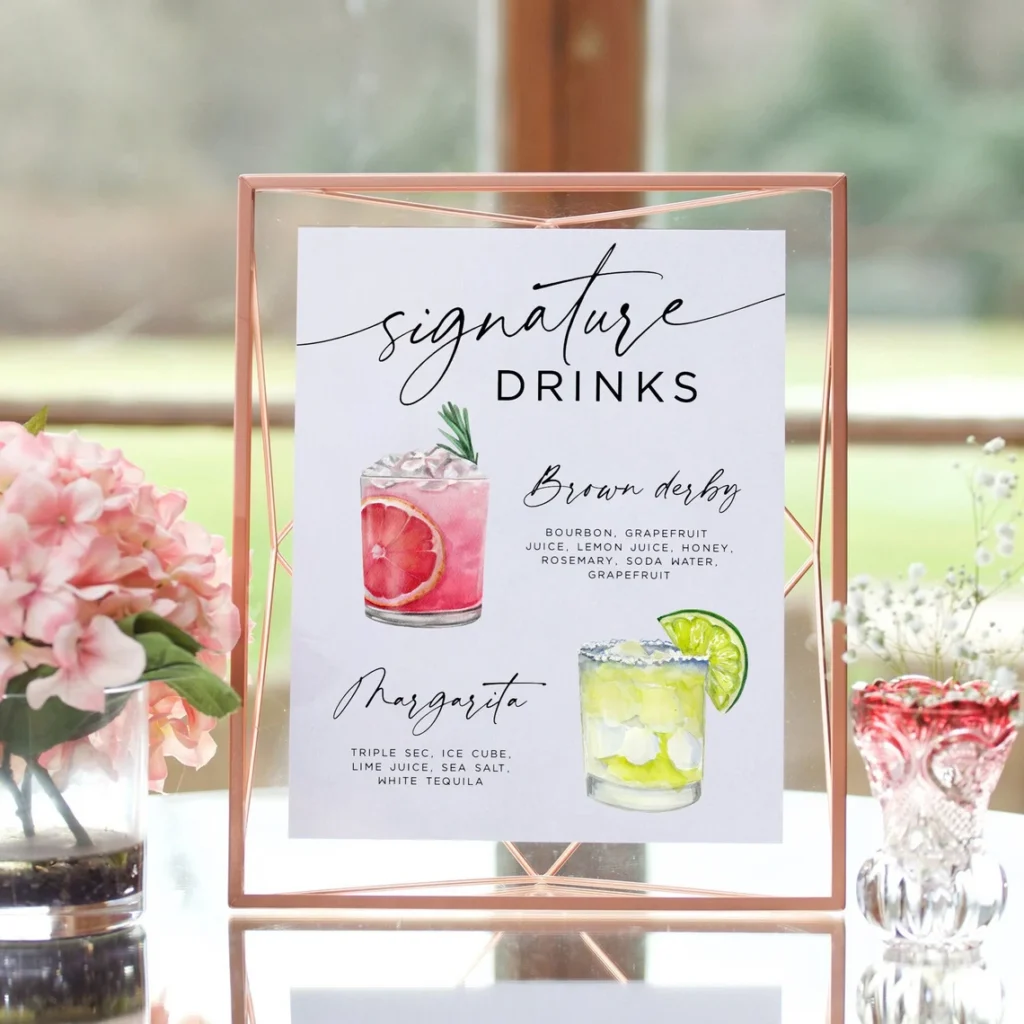 Shop: MorableDesigns
Photo: Courtesy of ETSY
There is something magical about getting married on the roof of a building. No matter if in London, Paris or New York. But especially in New York!
Imagine yourself sipping on a delicious cocktail taking in the breathtakingly beautiful views New York's rooftops have to offer. A cosy spot high above the city, surrounded by your loved ones, is a wonderful place to get married in. No one will decline an invitation to celebrate your love, especially if sunset views are included!
New York City is home to many gems boasting gorgeous rooftops. You can rest assured that each and every venue we have put together for you will make your wedding an unforgettable event. Your guests will be talking about it for many years to come.
620 Loft & Garden
Midtown Loft and Terrace
Monarch Rooftop
Ravel Hotel
Tribeca 360° Rooftop
Are you looking for a Rabbi to officiate your wedding?
Based in the Tri-state area, Rabbi Andrea Frank would be delighted to perform your ceremony and is already looking forward to hearing everything about the wedding of your dreams!
For more information about the services she offers, please visit her website.