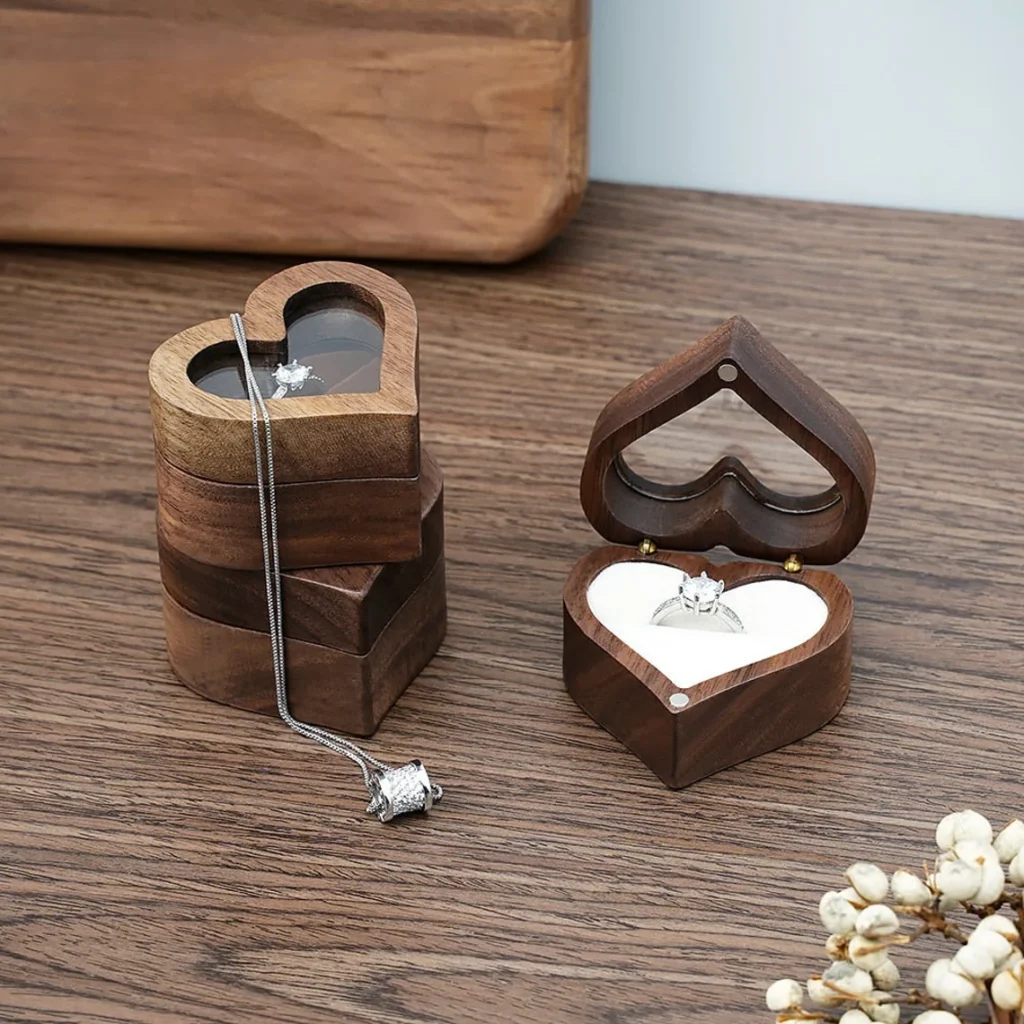 Shop: SpartaArtHouse
Photos: Courtesy of ETSY
According to research, the majority of couples nowadays is getting engaged while on holidays.
It comes to no surprise that people from all around the globe decide to ask the love of their life to marry them in New York. The thrill of hiding the engagement ring in your pocket is just part of the fun!
There are many reasons why the city is so popular, one of them being the sheer abundance of potential proposal spots your other half may have already fallen in love with seeing them in movies or reading about them in their favourite book.
Your partner will be delighted in any case about how much thought you have put into this special moment in both of your lives.
How about making your proposal even more memorable by working with a local photographer? There are a multitude of professionals waiting for you to get in touch with them who gladly will capture your proposal for you!
We highly recommend working with someone who specialises in secret proposal shoots. The best and most passionate photographers will not just show up on the day but help you bring your idea to life the way you imagine it, supporting you with all their knowledge and love.
Who knows, maybe they even have a few suggestions that you will prefer to your own idea? You never know! After all, no one knows a city better than a local who has been capturing special moments for as long as they can remember. Their knowledge of the city is invaluable.
Working with a local photographer on this occasion is a wonderful way to celebrate your love for one another and you could even combine it with an early engagement shoot in the city that most certainly will forever hold a special place in your heart after this trip!
With Elopements and Destination weddings becoming more and more popular, how about tying the knot in the place you got engaged in, New York?
Rabbi Andrea Frank cannot wait to hear everything about your proposal and the wedding of your dreams! Based in the Tri-state area, she is looking forward to hearing from you.
For more information about the services she offers, please visit her website.