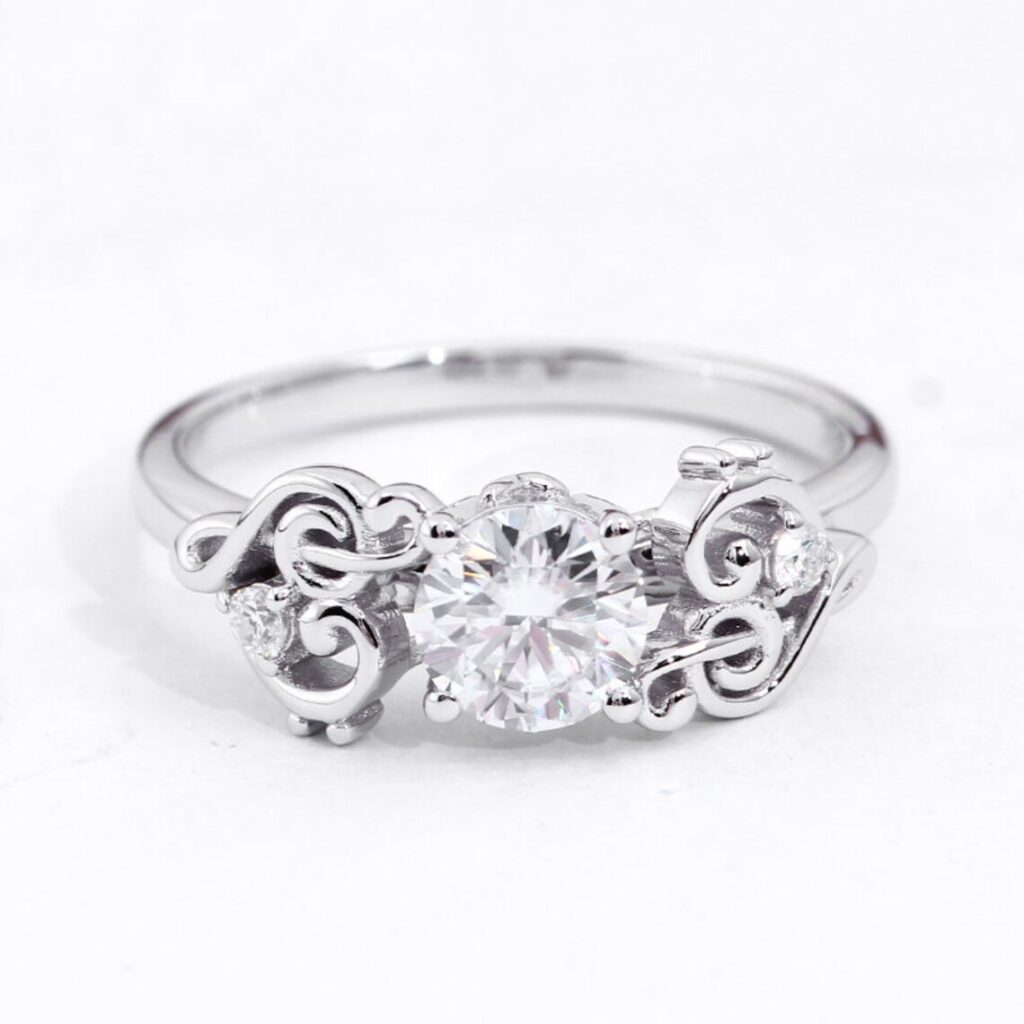 Shop: AllThingsGeekChic
Photo: Courtesy of ETSY
Choosing the song, you walk down to your Chuppah with your parents, or whomever you decide to ask, is an exciting moment when planning your wedding!
While some couples prefer more traditional melodies, you find more and more who opt for either instrumental, contemporary love songs or covers of their favourite Hebrew songs sung to a modern tune.
We have asked some of our friends what their picks have been when they got married to their soulmates and here are their choices:
Esther: Erev Shel Shoshanim
Koral: Boi BeShalom
Olivia: Birkat Chuppah to All Of Me
Shira: Im Eshkaheh Yerushalaim
Yael: Bereshit Olam
Are you looking to get married in the Tri-state area?
Rabbi Andrea Frank would be delighted to perform your ceremony and is looking forward to hearing everything about the wedding of your dreams!
For more information about the services she offers, please visit her website.