Can you believe Rosh Hashanah is already around the corner? We love when the holiday comes in early and we get to celebrate it at the beginning of September. It is wonderful to see how excited our children and our friends' children get when the Jewish New Year coincides with the beginning of the new school year. It makes it extra special for them!
Unfortunately, the way it looks at the moment, many people will not be able to celebrate Rosh Hashanah with their loved ones again this year.
To sweeten this year's celebration a little, we have put together a small gift guide of our favourite designs of the season, we believe would make an excellent surprises for your loved ones this year!
You will be able to find beautifully crafted glass art, unique products made from salt from the Dead Sea, exquisitely designed calligraphy pieces, floral coasters to enhance any Shabbat or holiday table, gorgeous embroidery work, Jewish home blessings, and much more. There truly is something available for everyone!
We wish you and your families a sweet New Year filled with a lot of good health, love, happiness and success!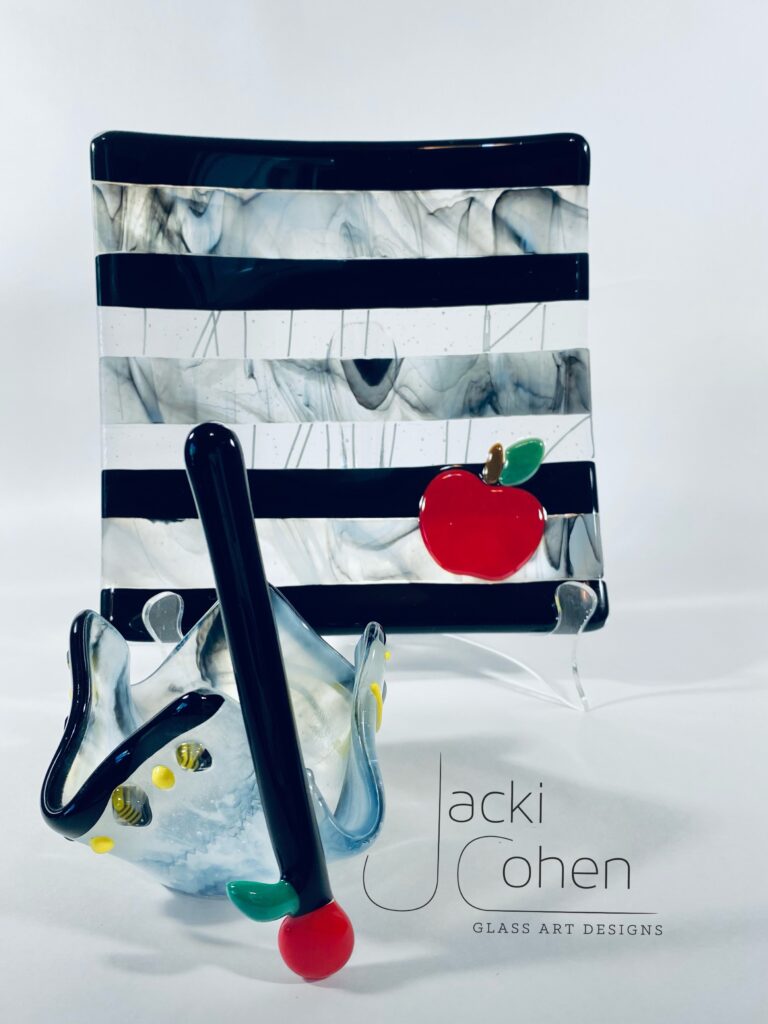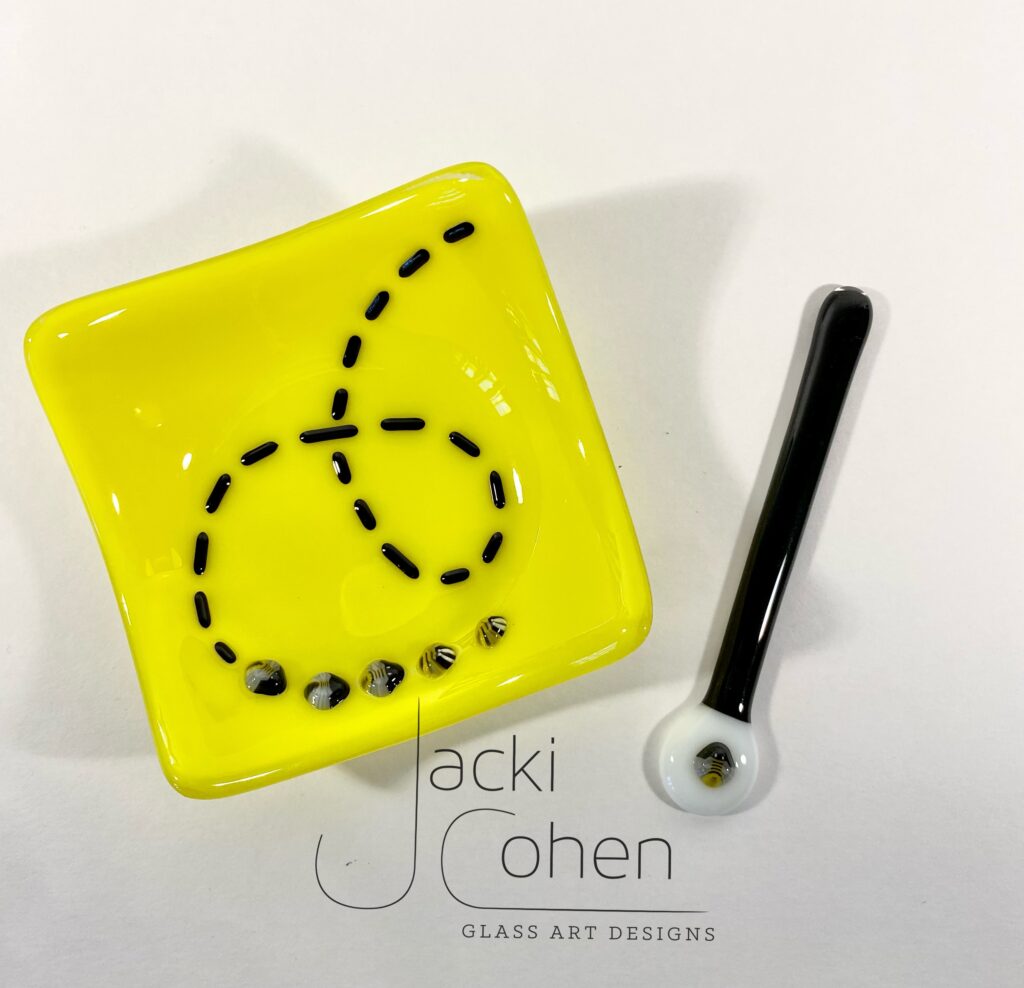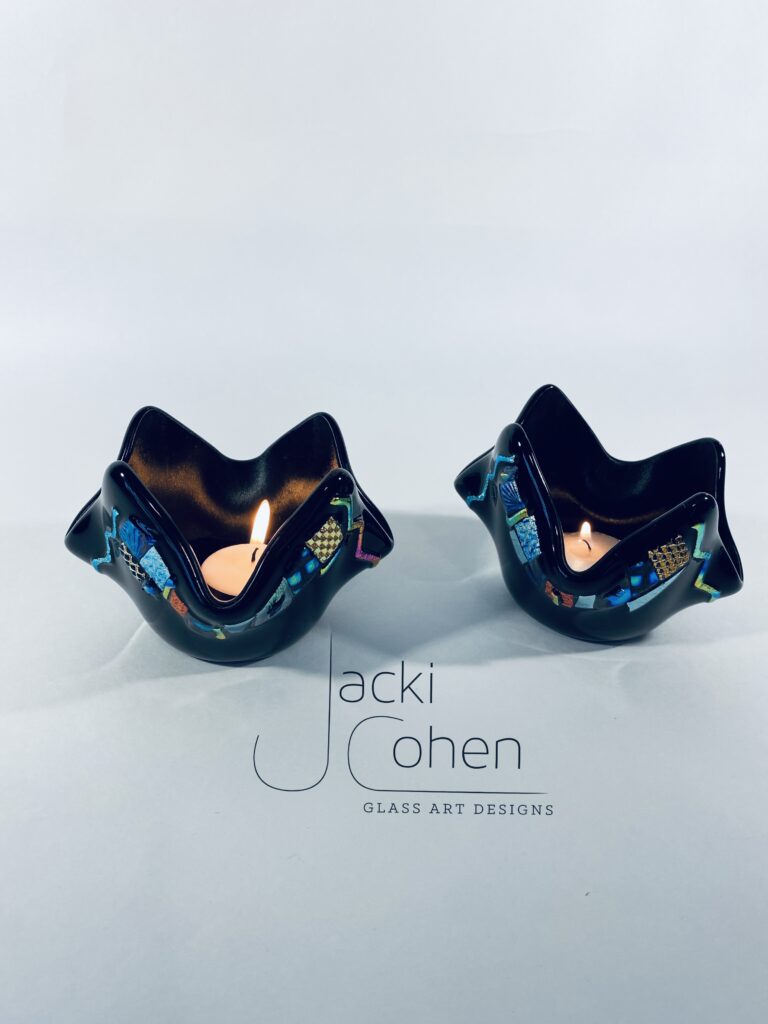 Shop: Jacki Cohen Glass Art Designs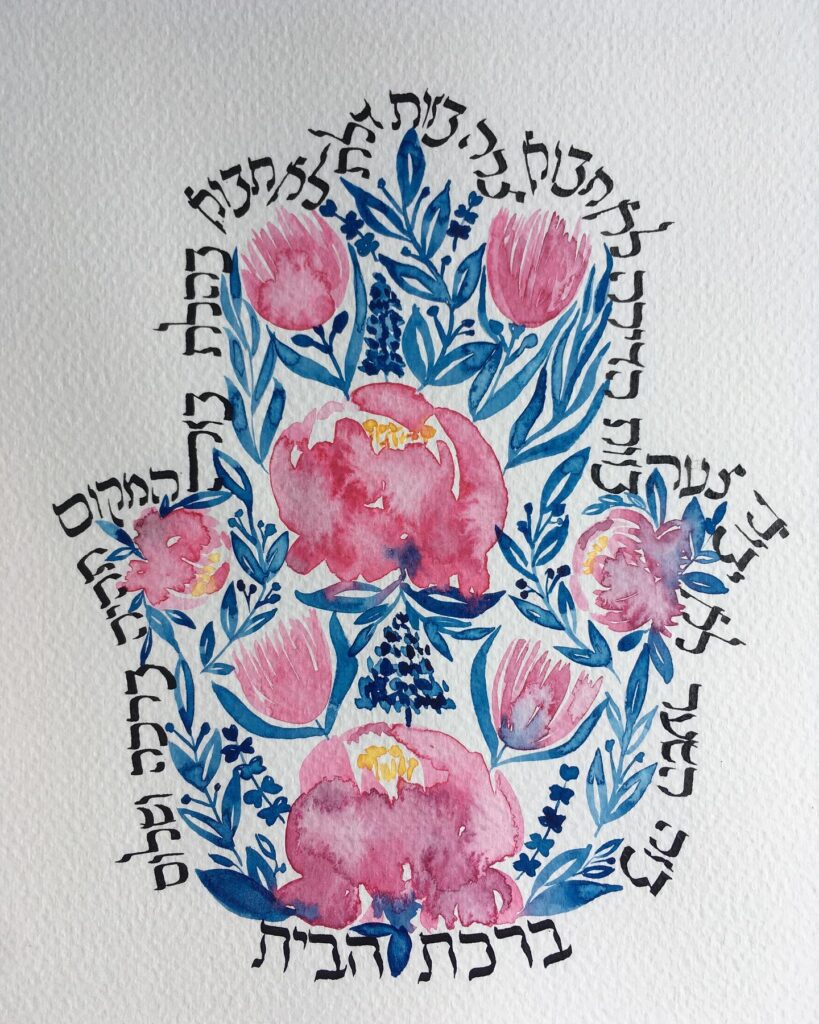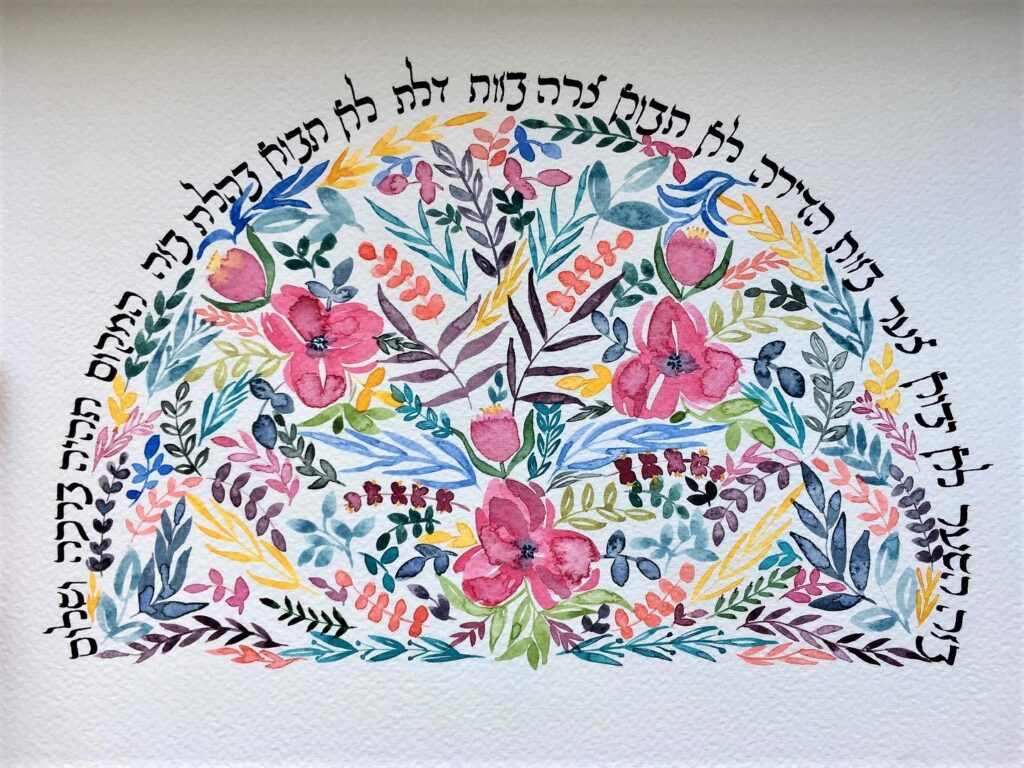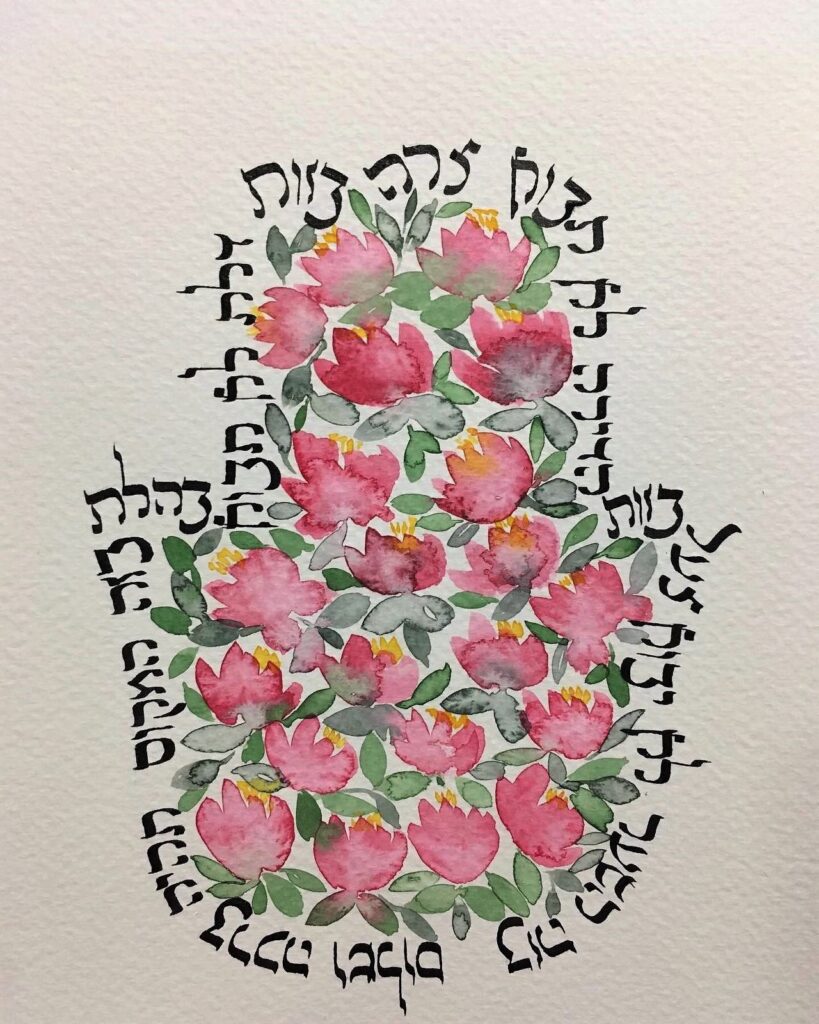 Shop: Anna Kozemjakin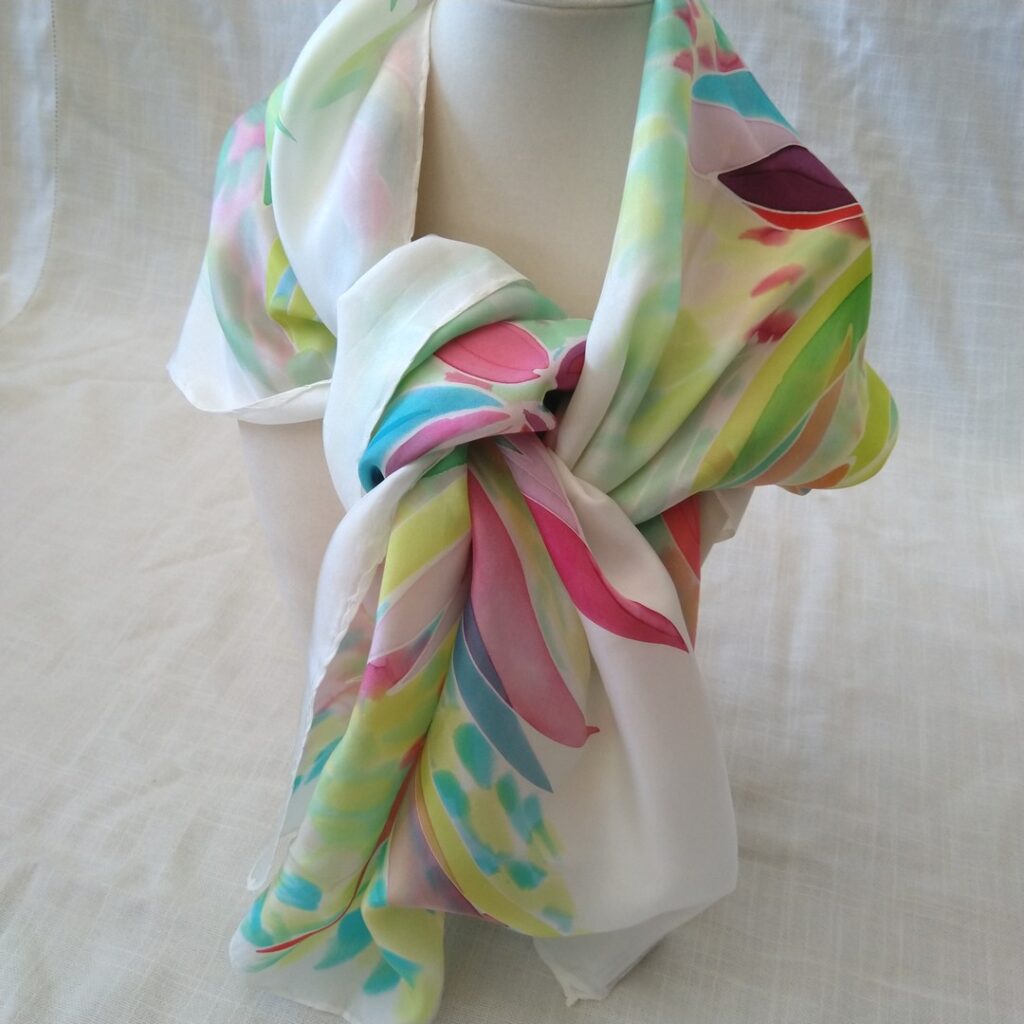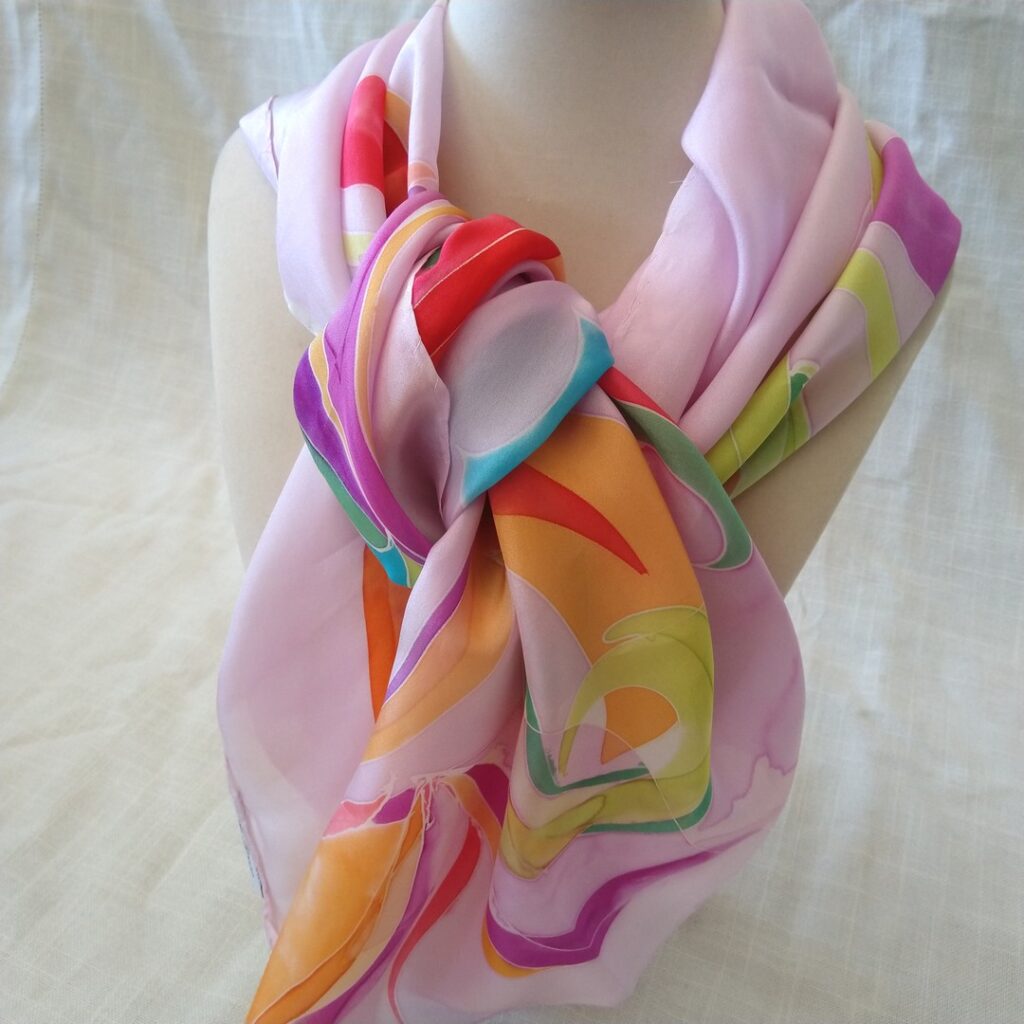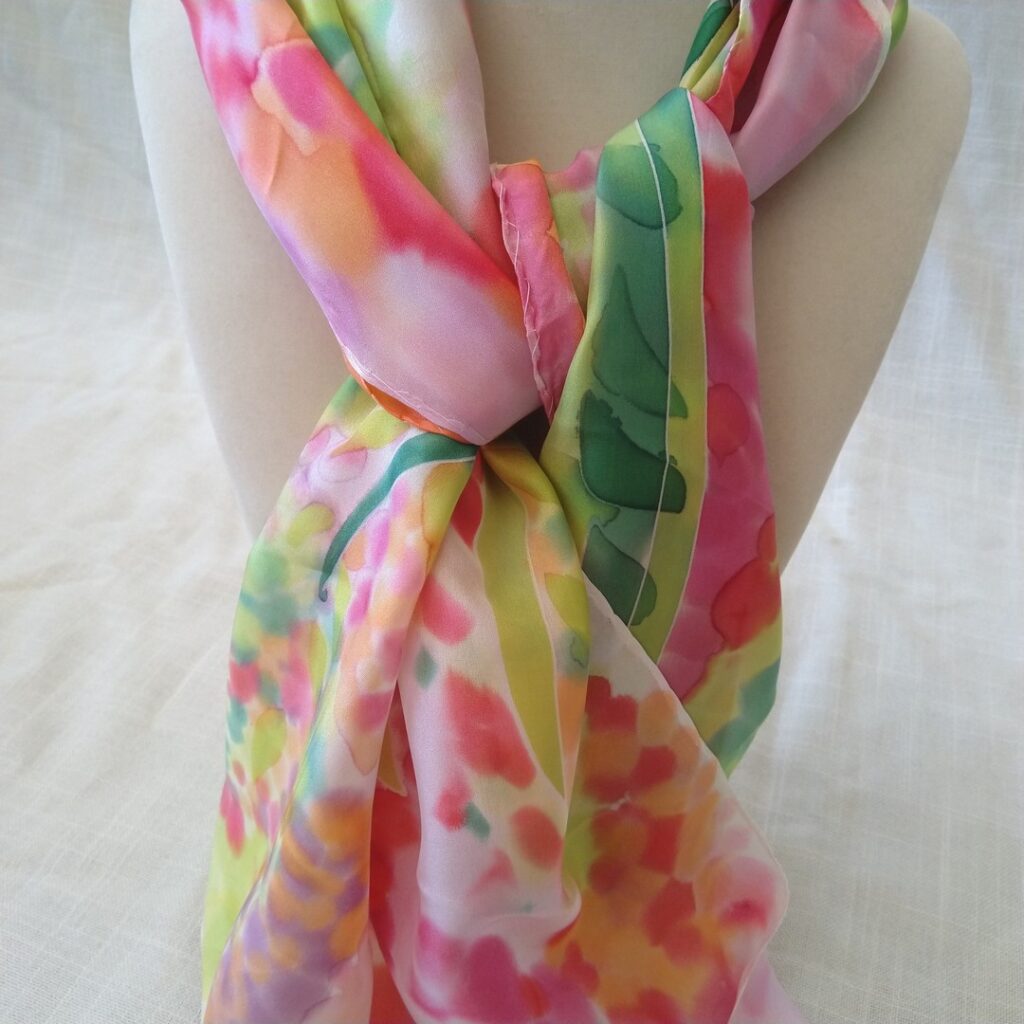 Shop: Amy Rosen Art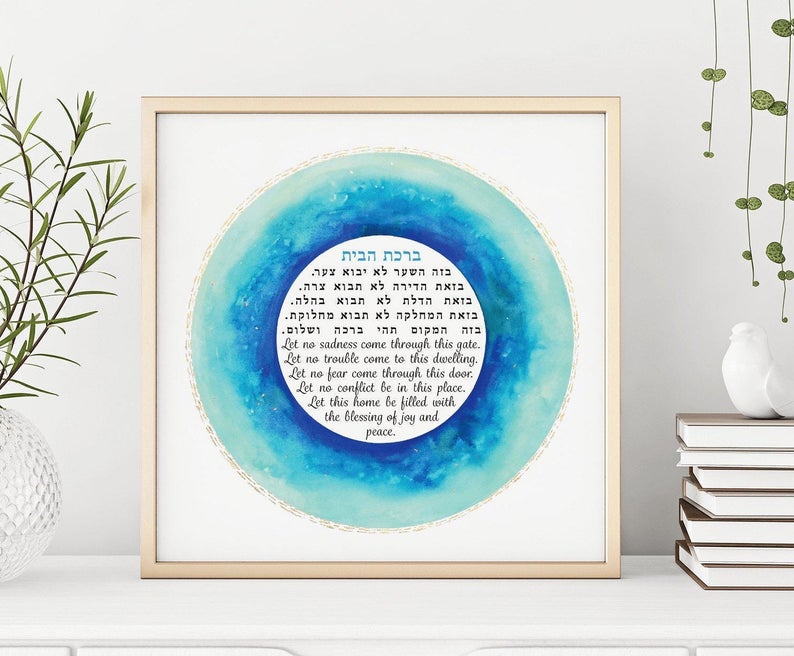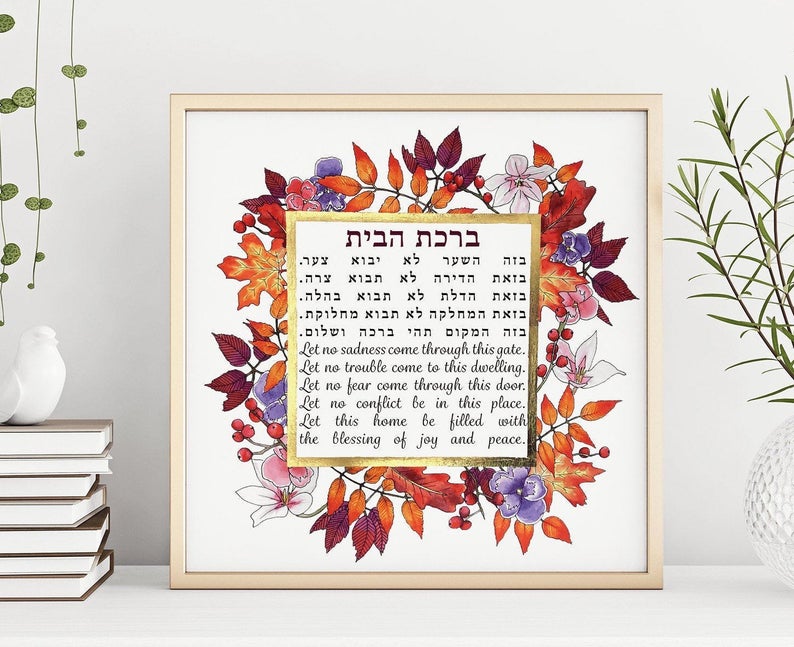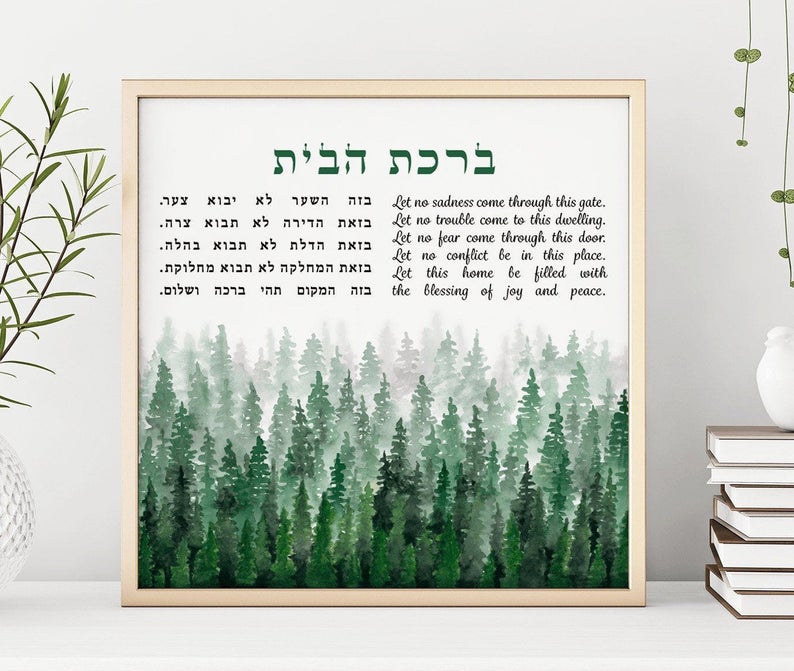 Shop: The Delicate Brush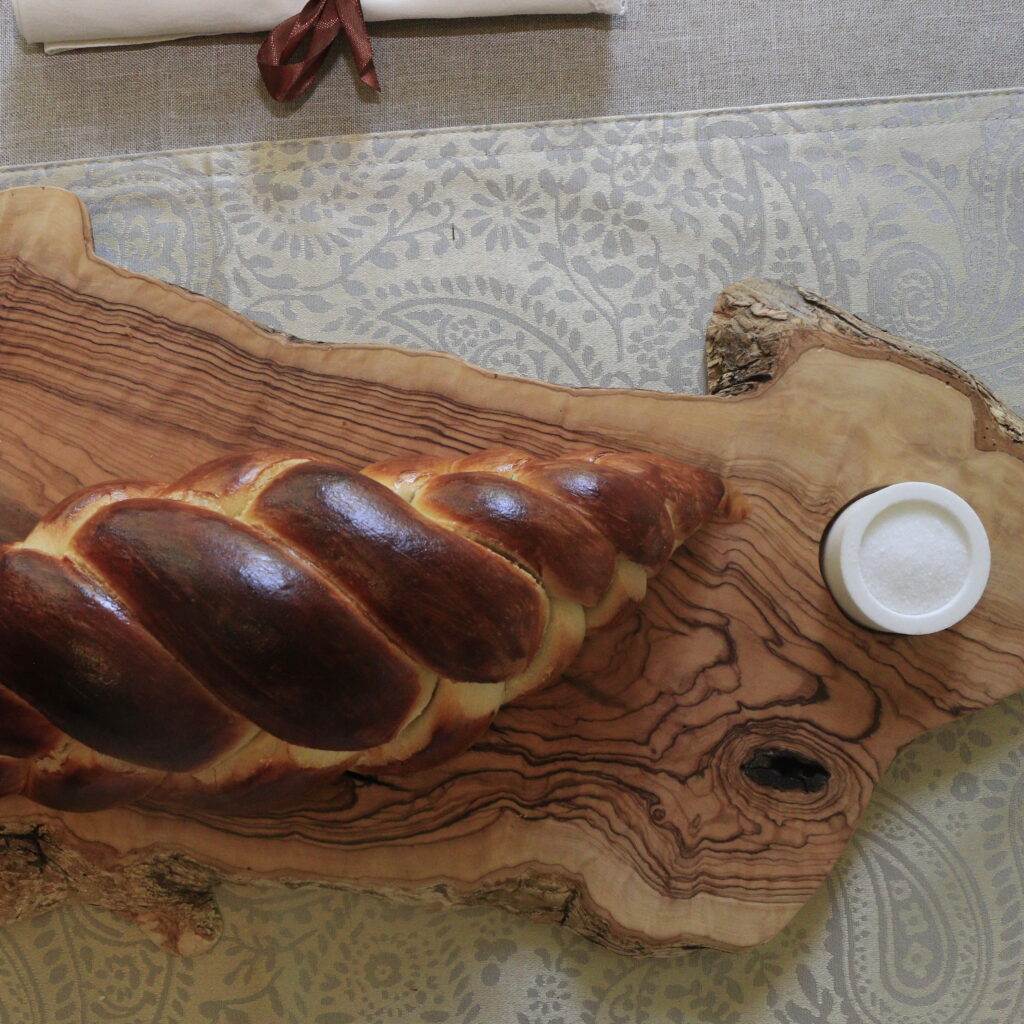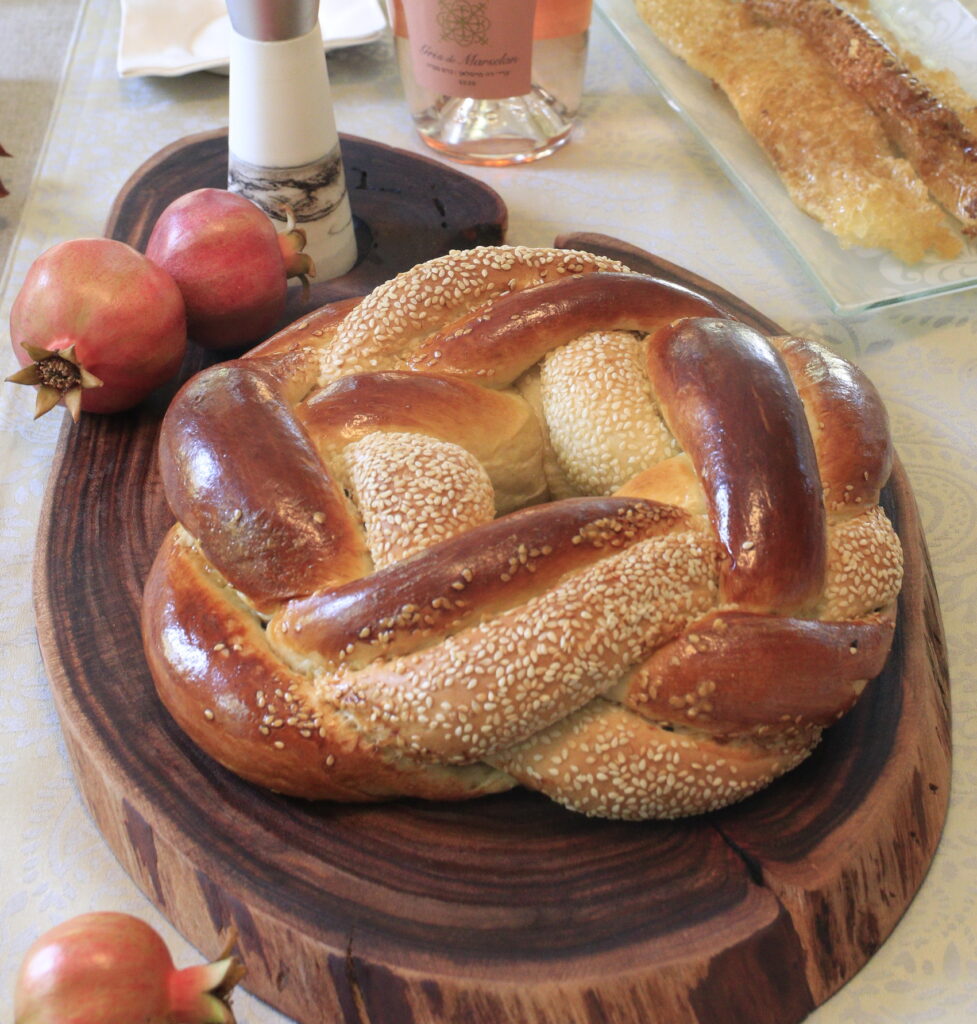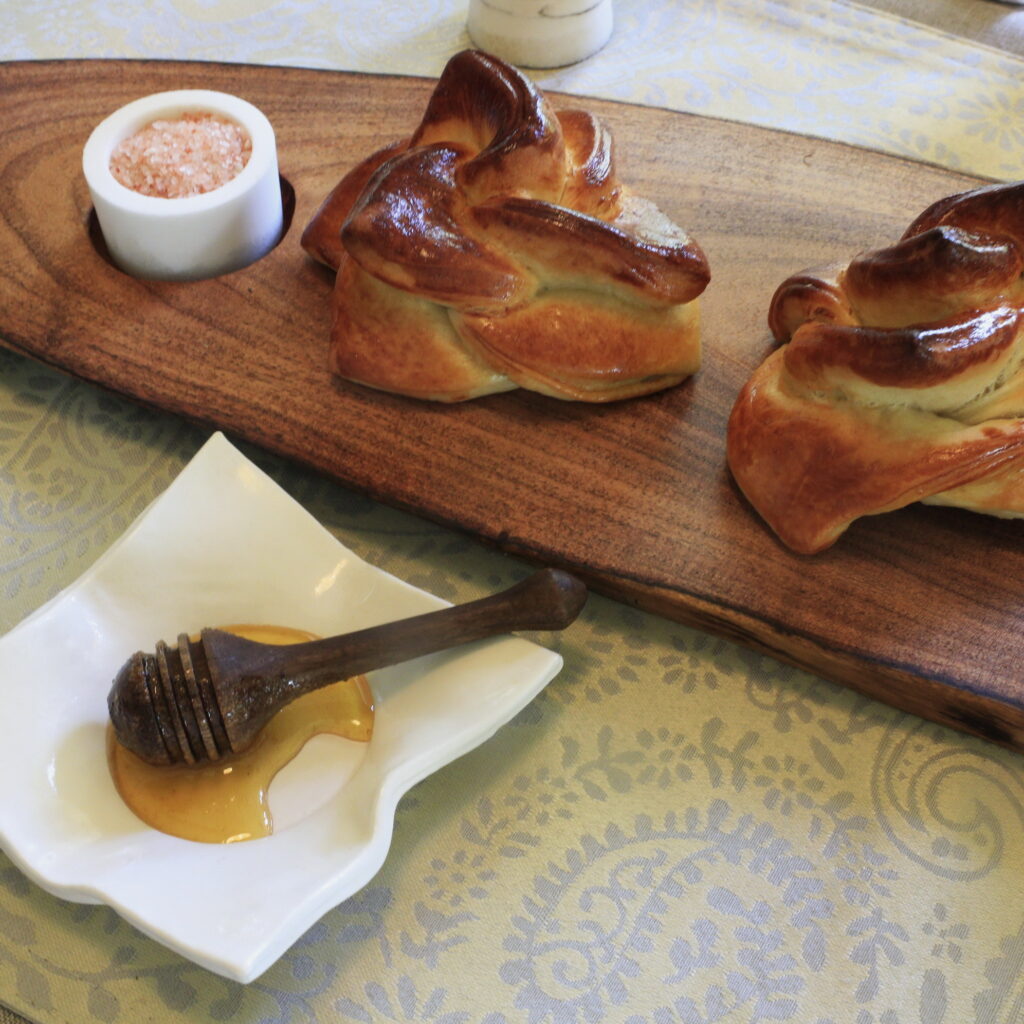 Shop: SaltWare Design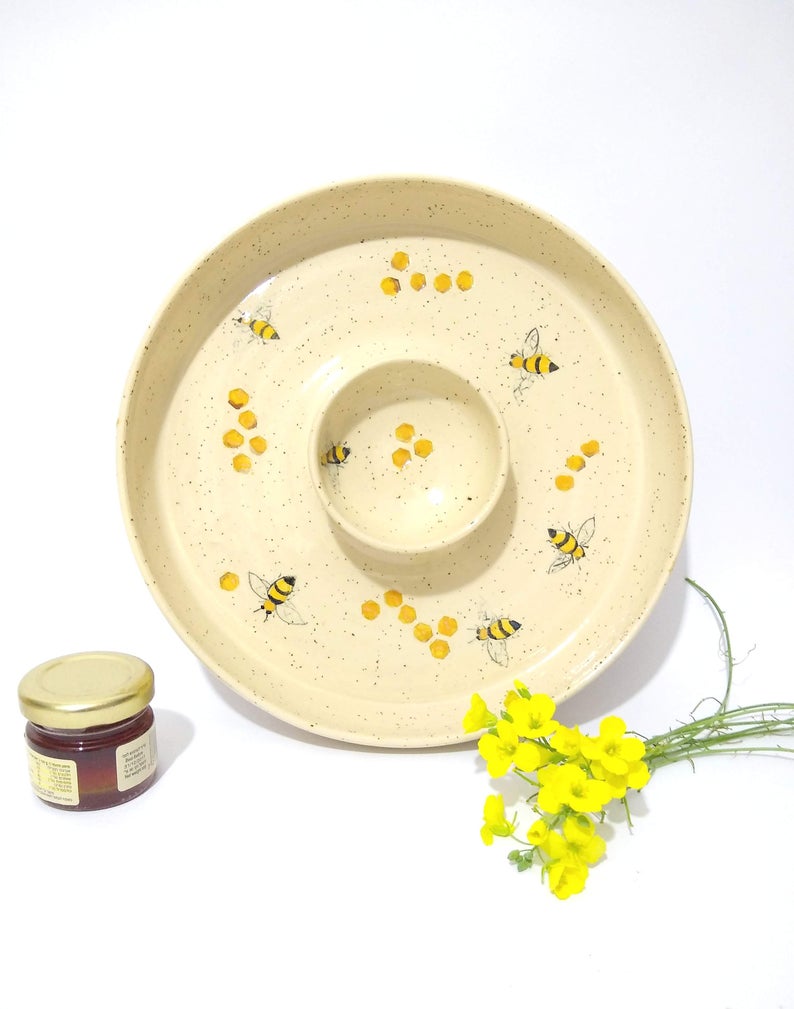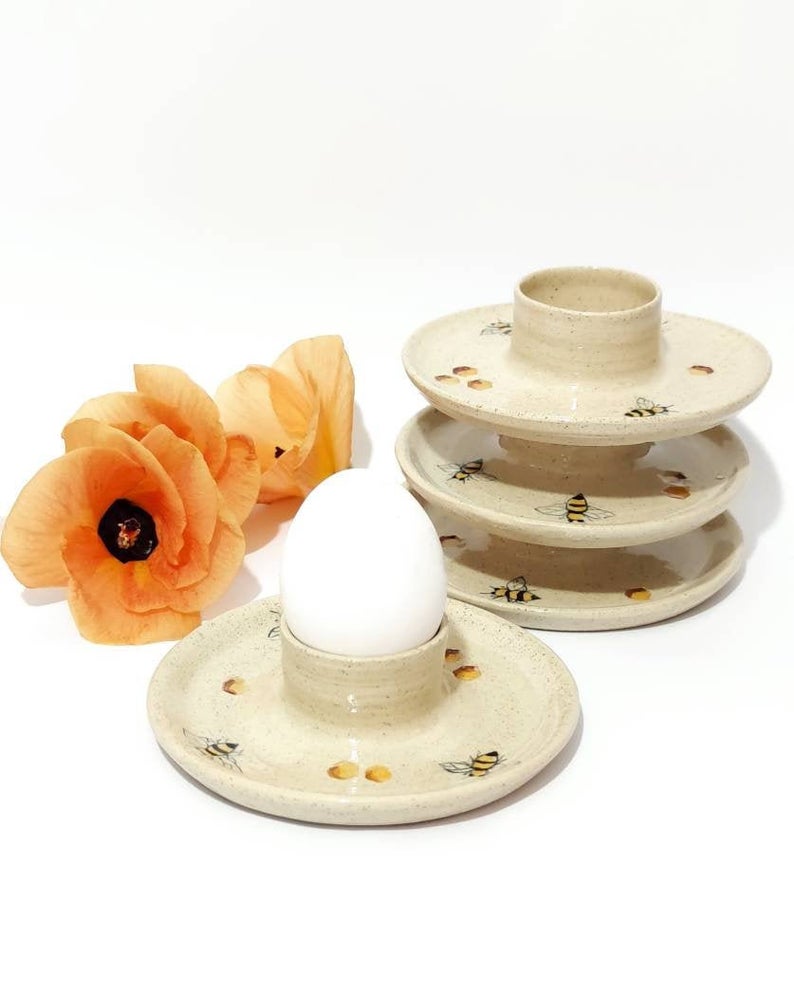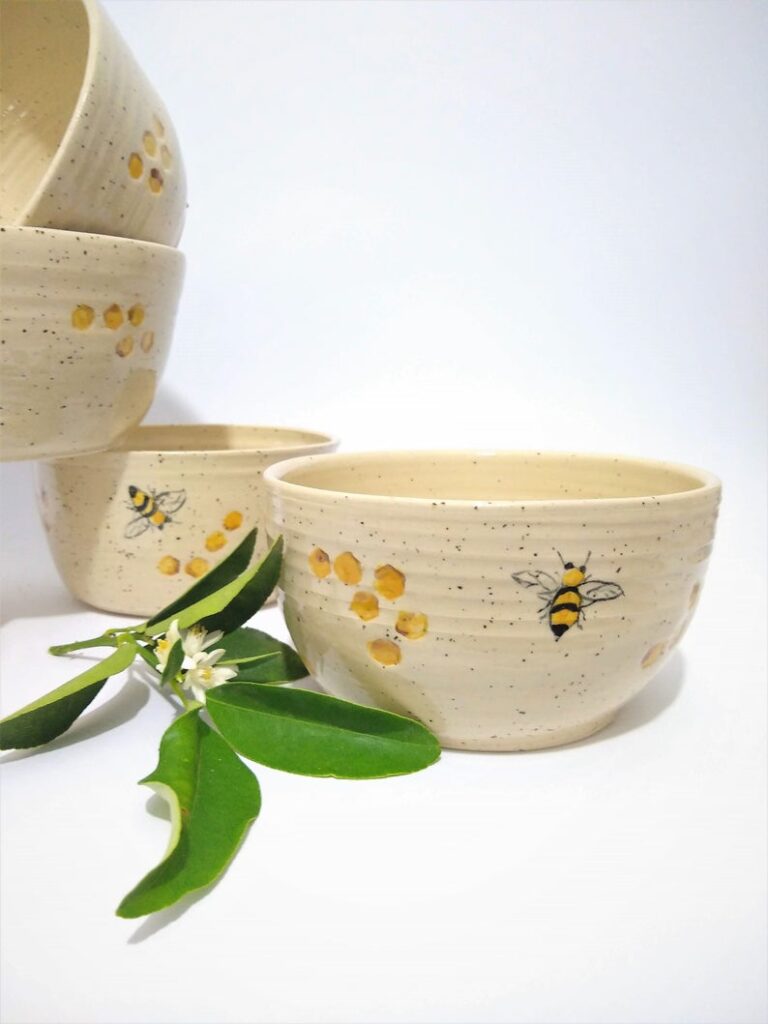 Shop: Clay is my Art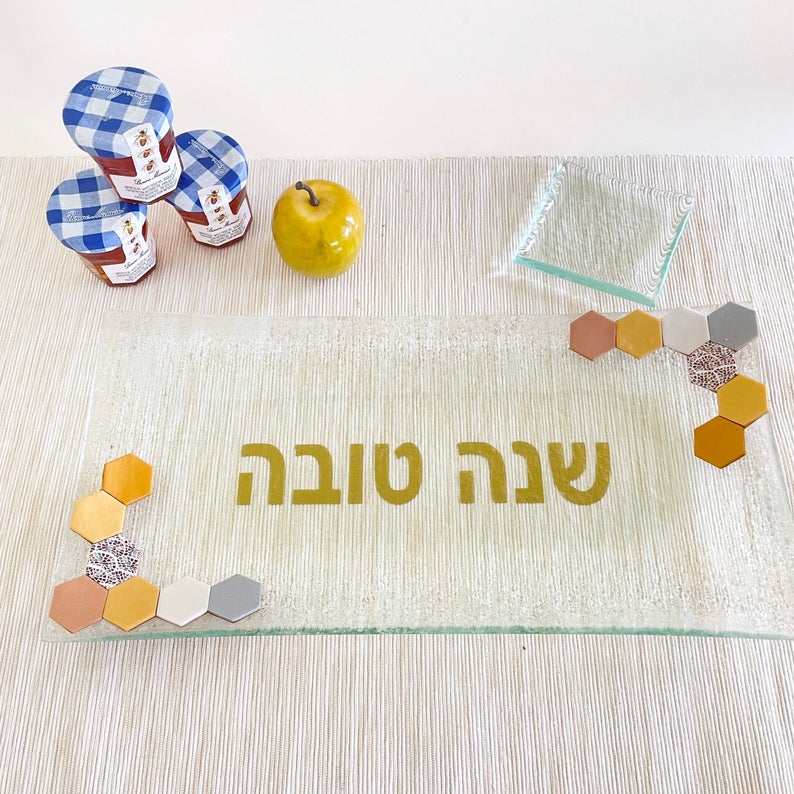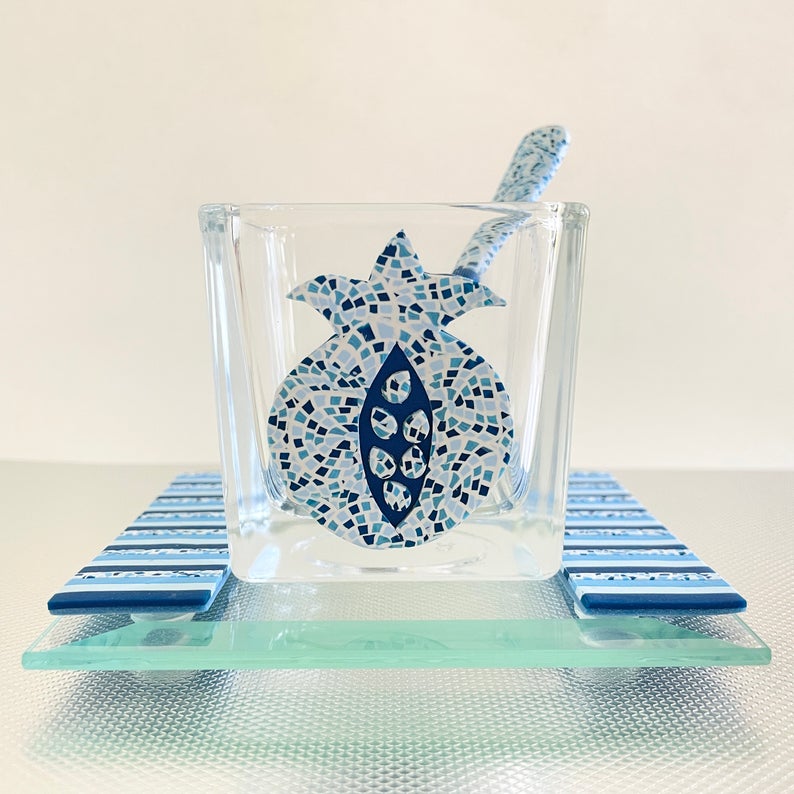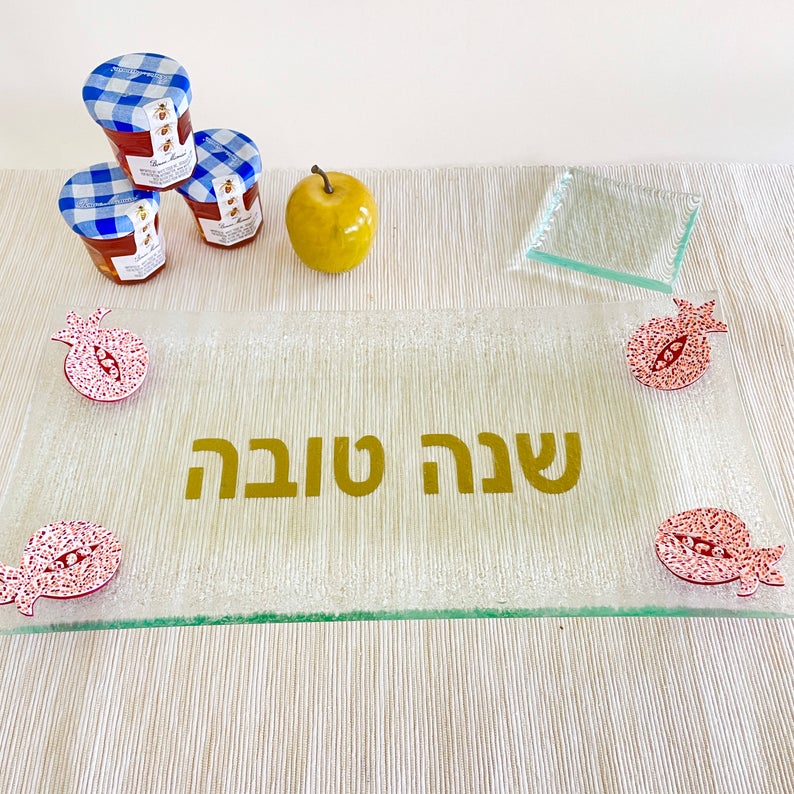 Shop: NajesDesignsJudaica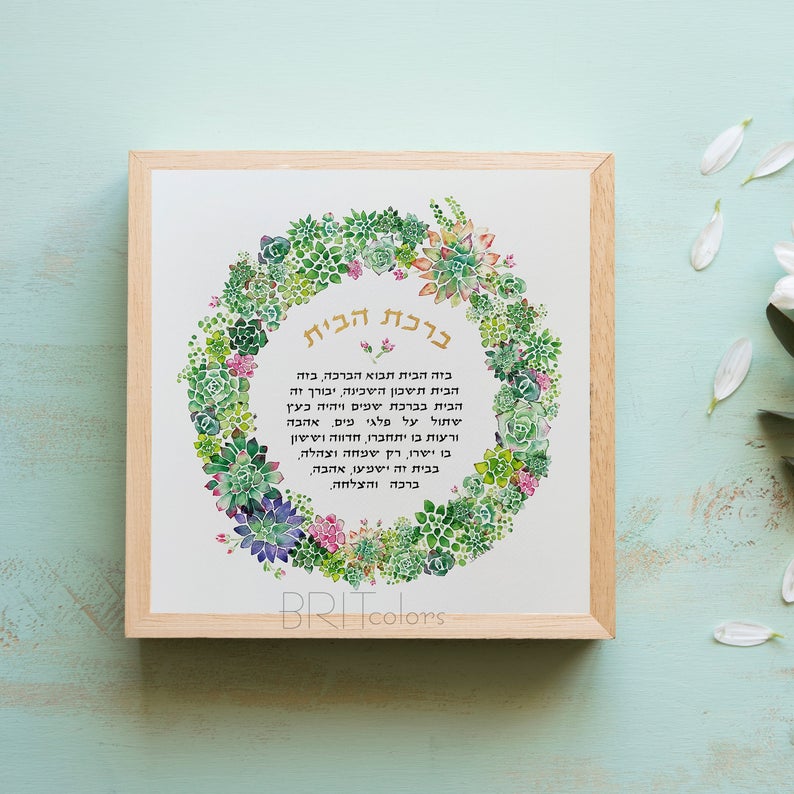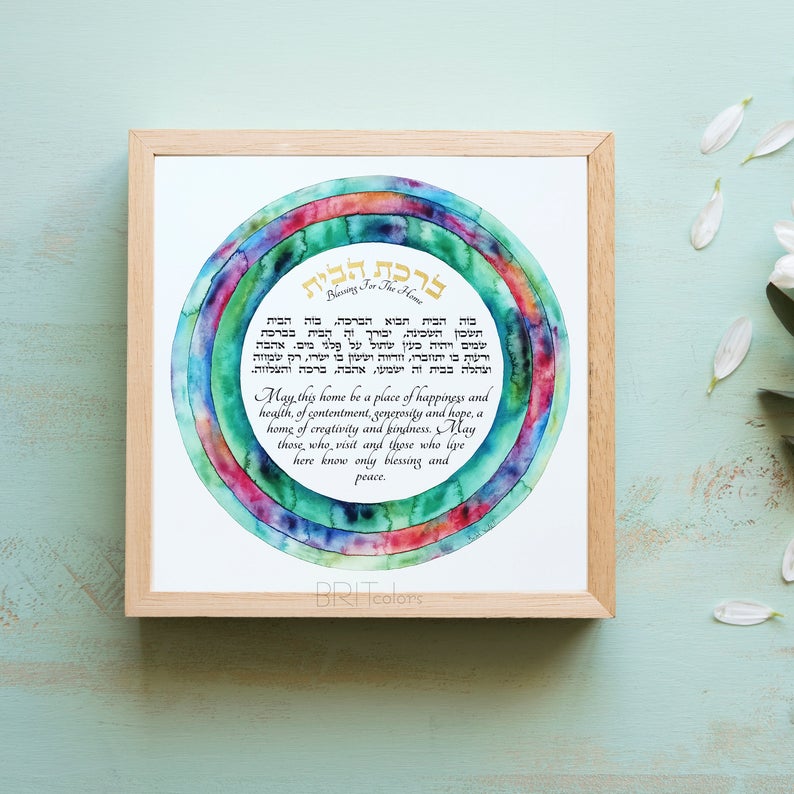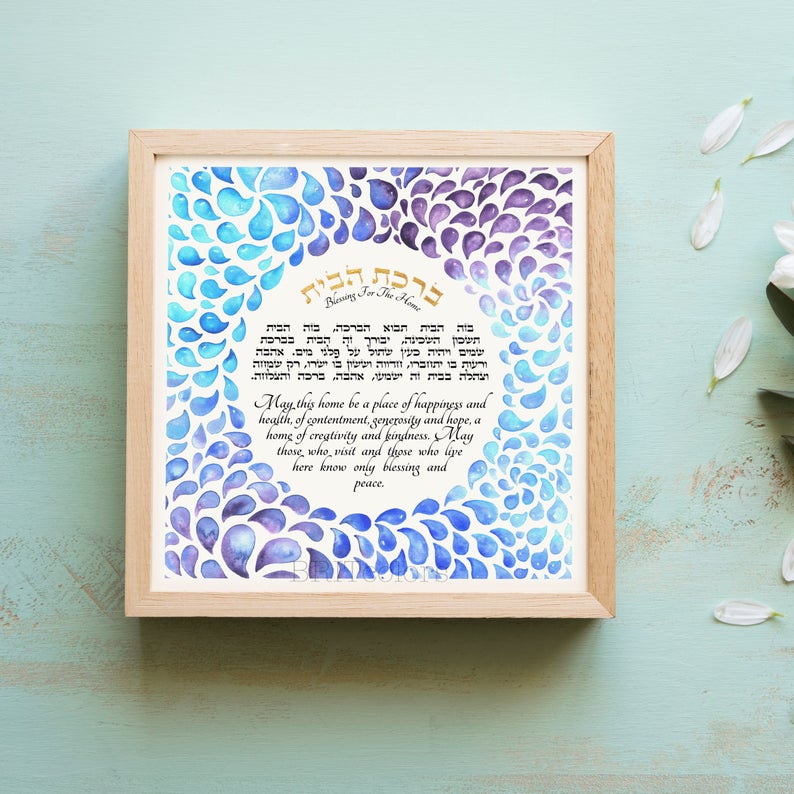 Shop: BRITcolors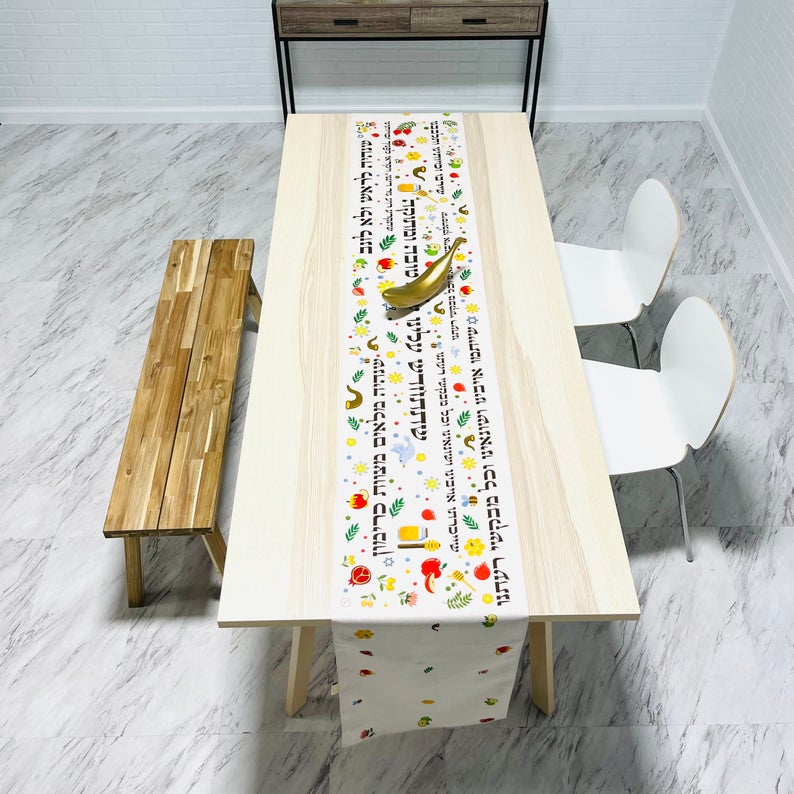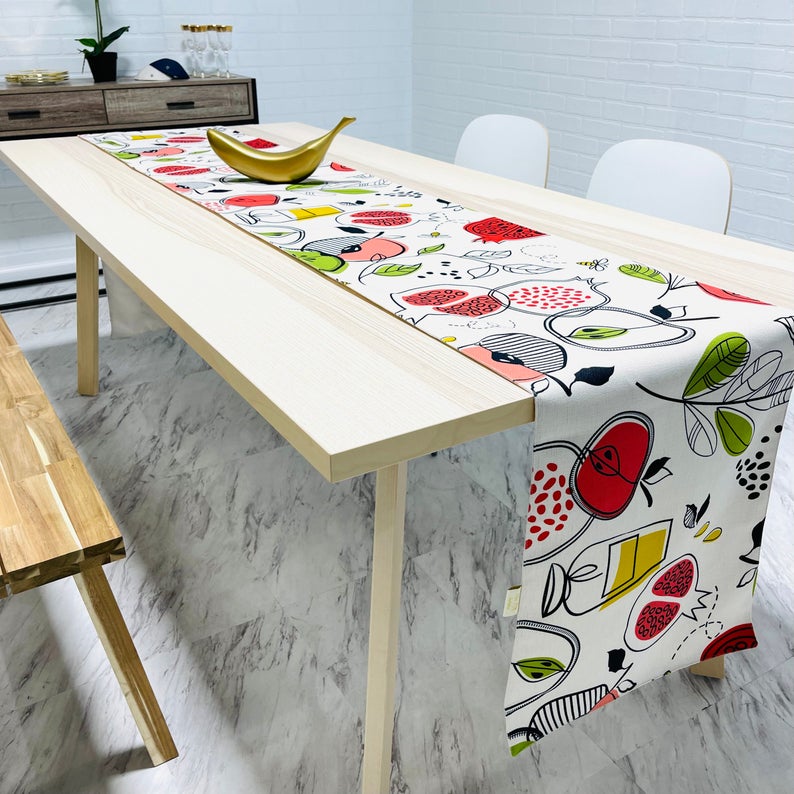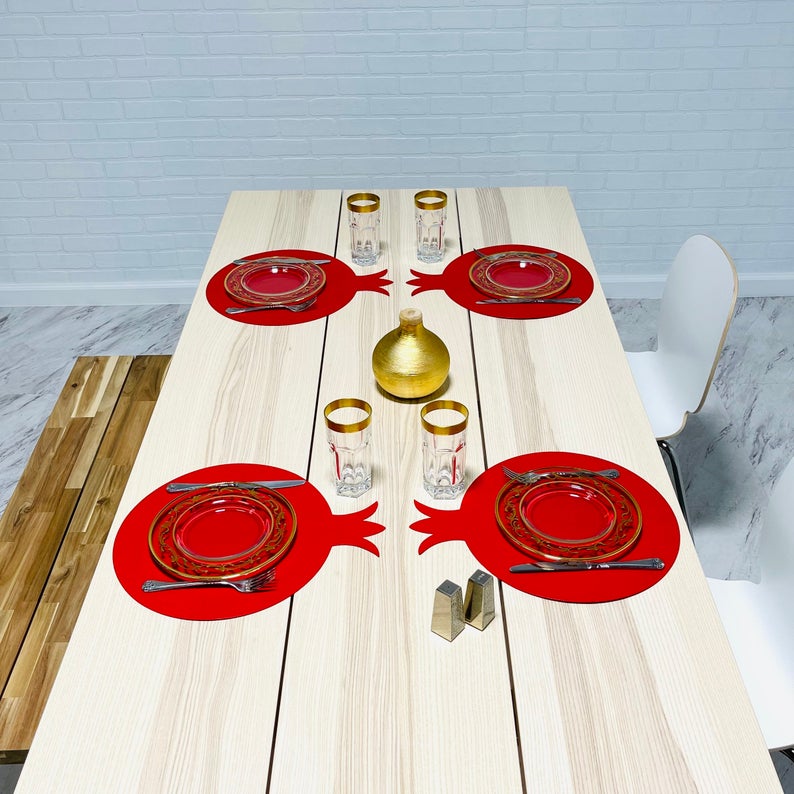 Shop: EllaJudaica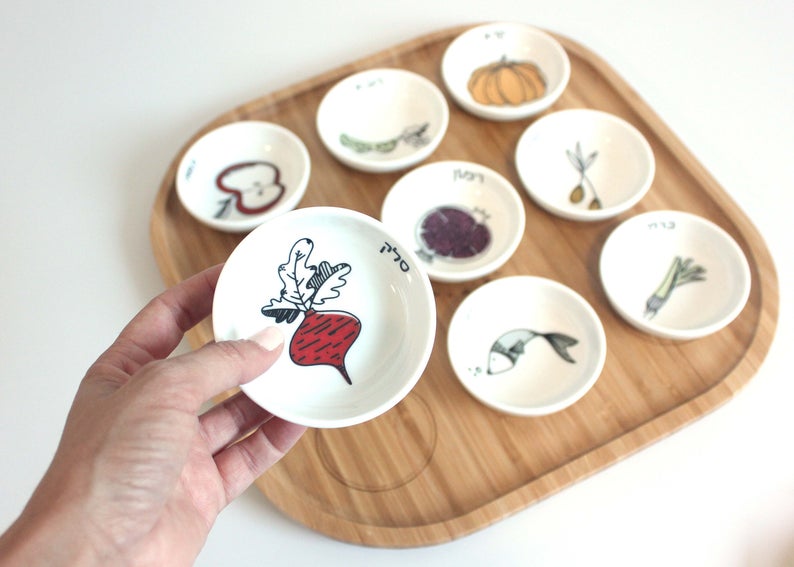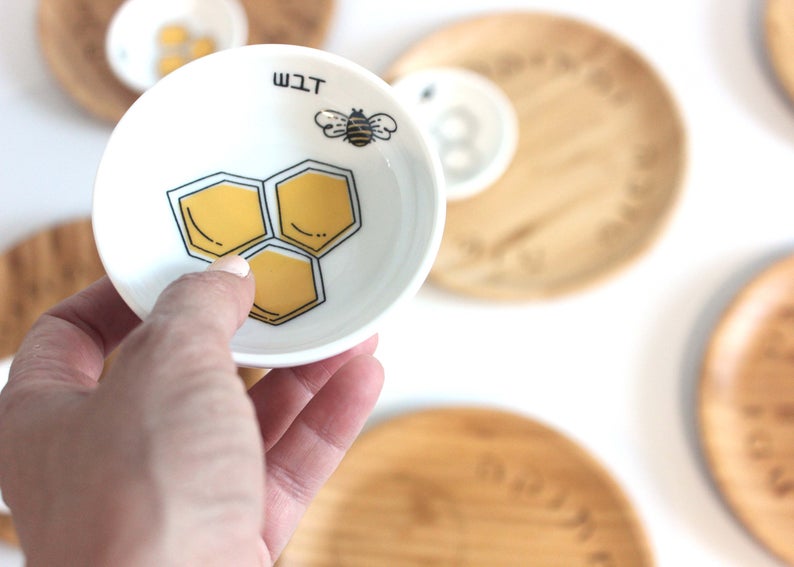 Shop: MickalaDesign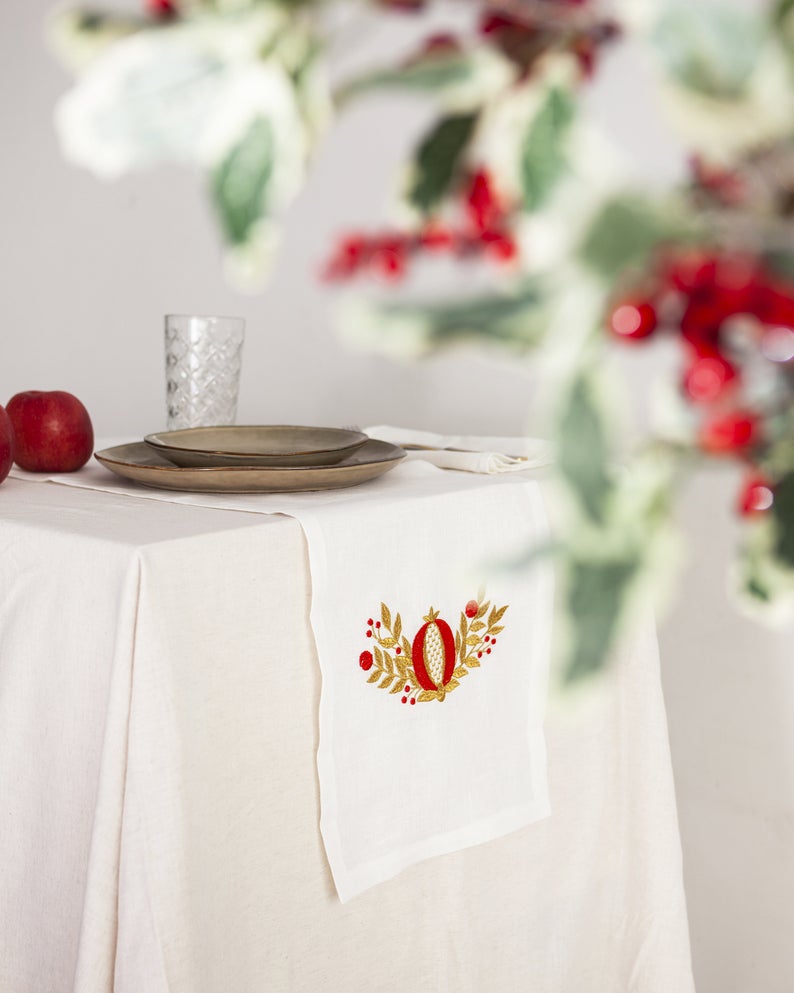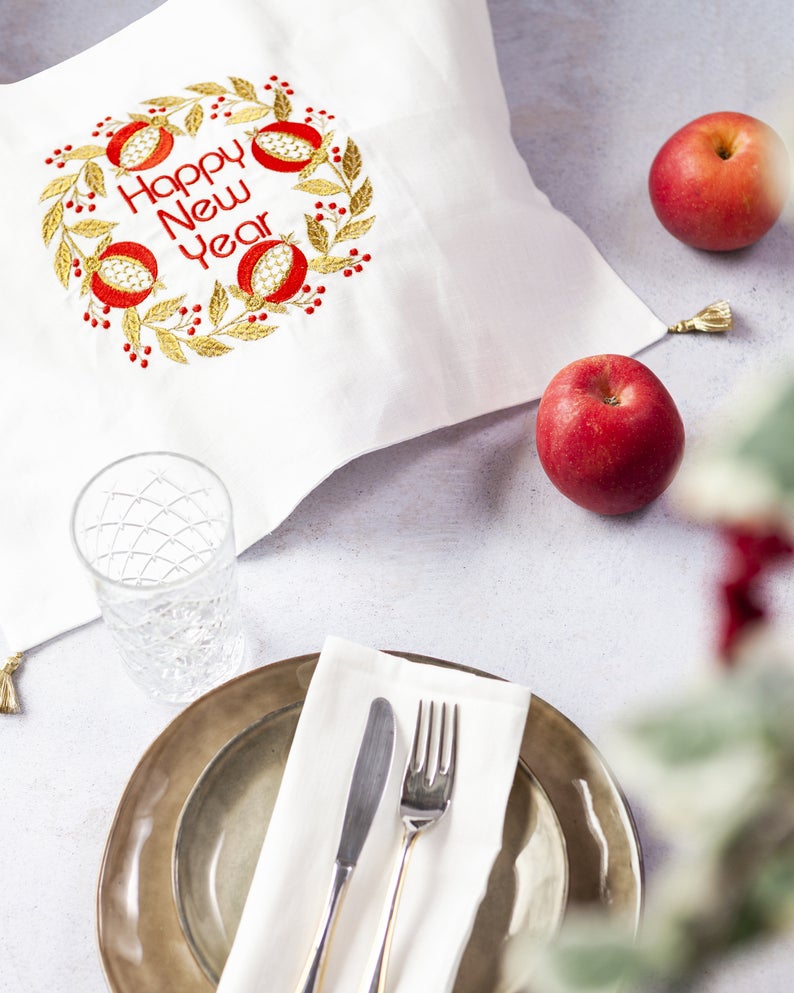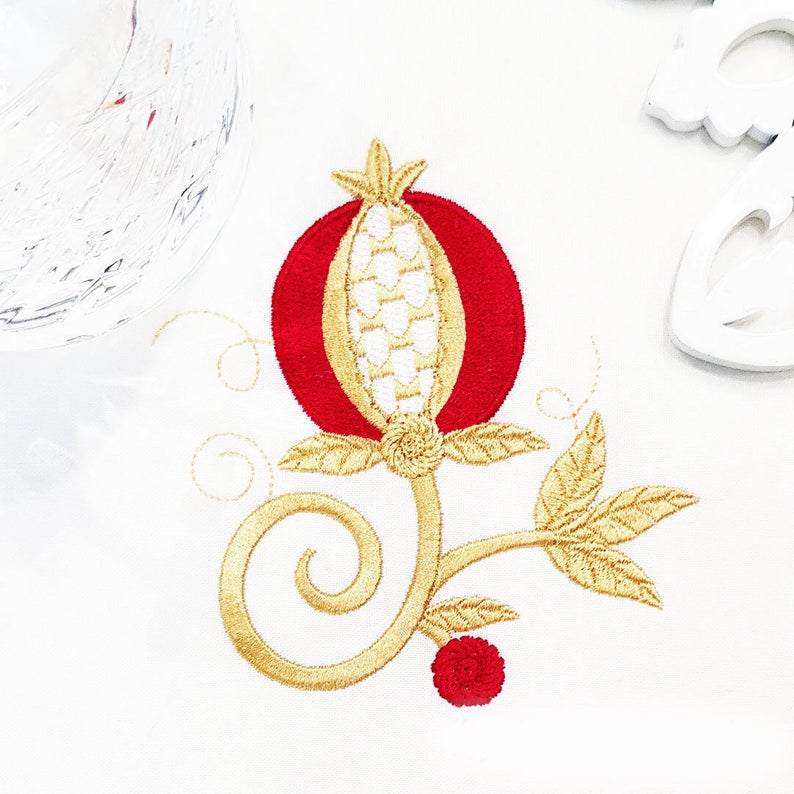 Shop: Three Generations1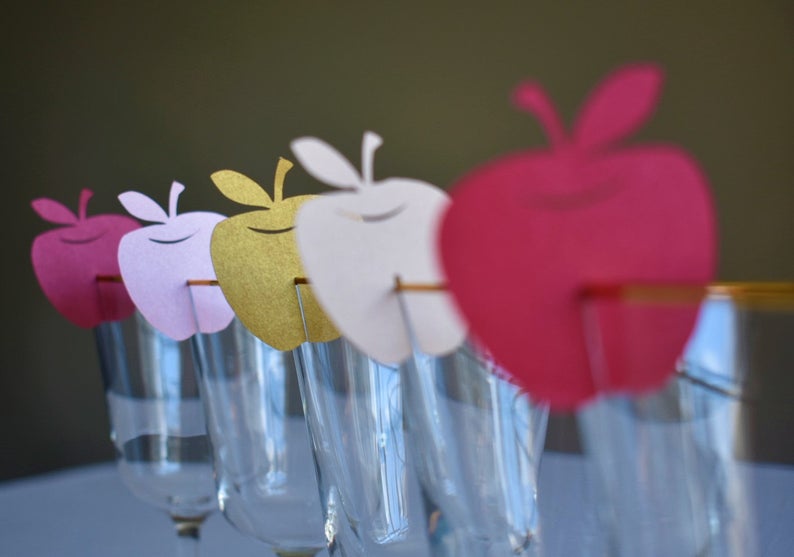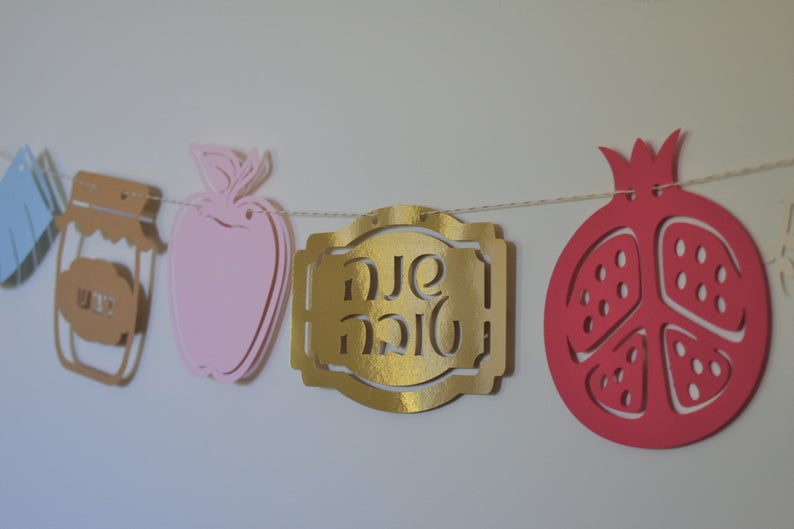 Shop: The Kit Cut
Photos: Courtesy of ETSY