Last month we celebrated the birthday of a very good friend of ours who is impossible to shop for! At the end, we got him a variety of different Macramé sets. An art he has admired in many different places for quite some time but never dared to lay hand on himself.
The kits are all super easy to follow and look wonderful when done and on display. We are particularly impressed by the beautiful plant hangers that now decorate Javier's home. For the wall hangings, he used the colours provided with the kits but also purchased some different ones to make use of the patterns to make some some presents for his family and friends for Chanukkah and Christmas later this year. Macramé makes a wonderful gift that is easy to ship. You can be sure that postage won't break the bank this year!
In any case, please don't forget to tag us on Instagram @judaicainthespotlight when you share your end result with your friends and followers! We can't wait to see them.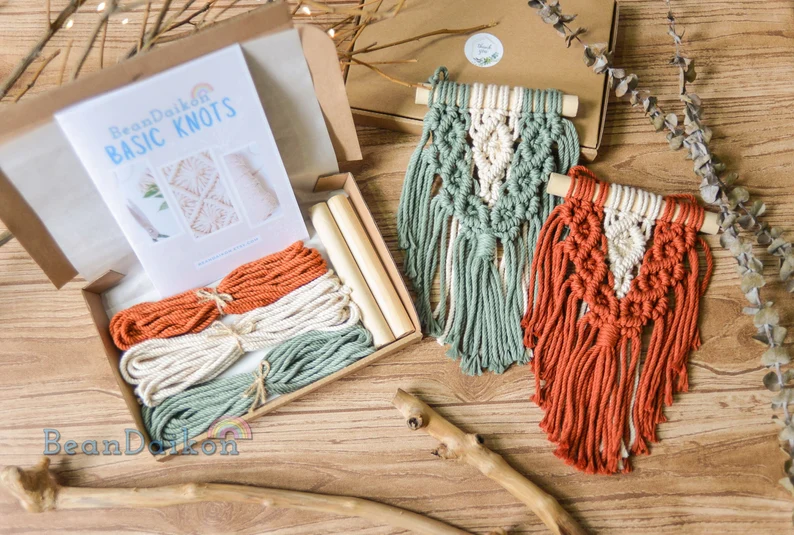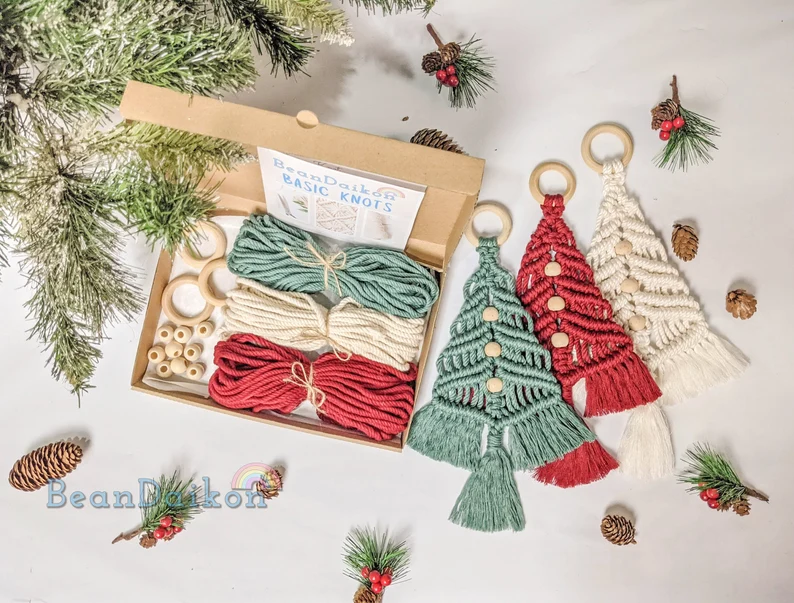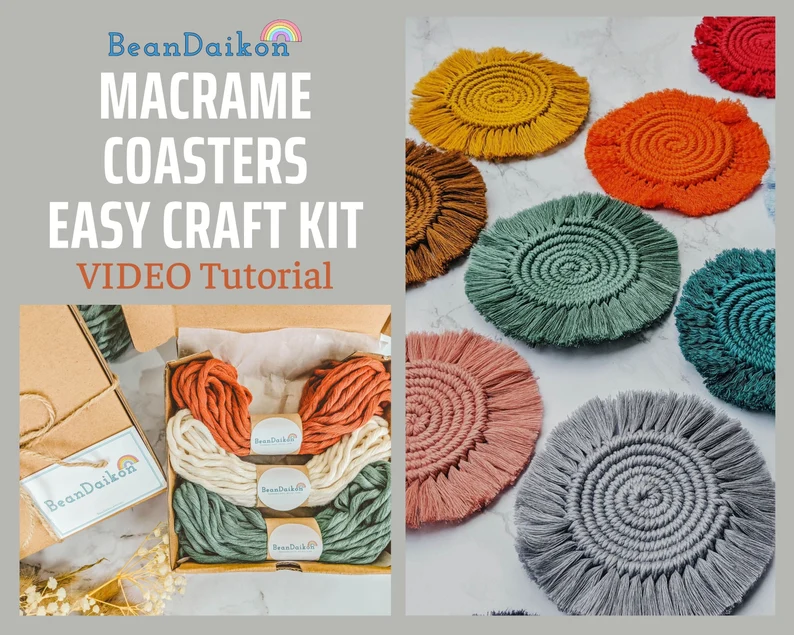 Shop: BeanDaikon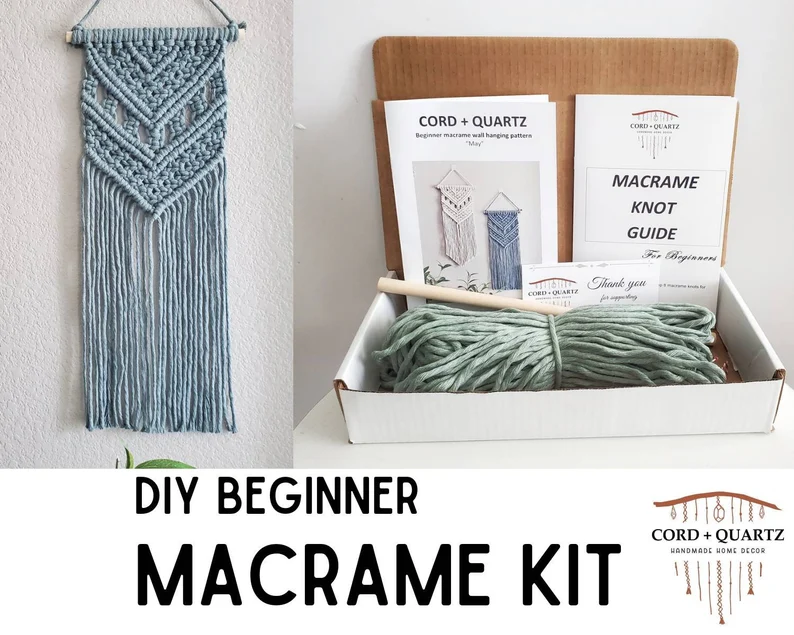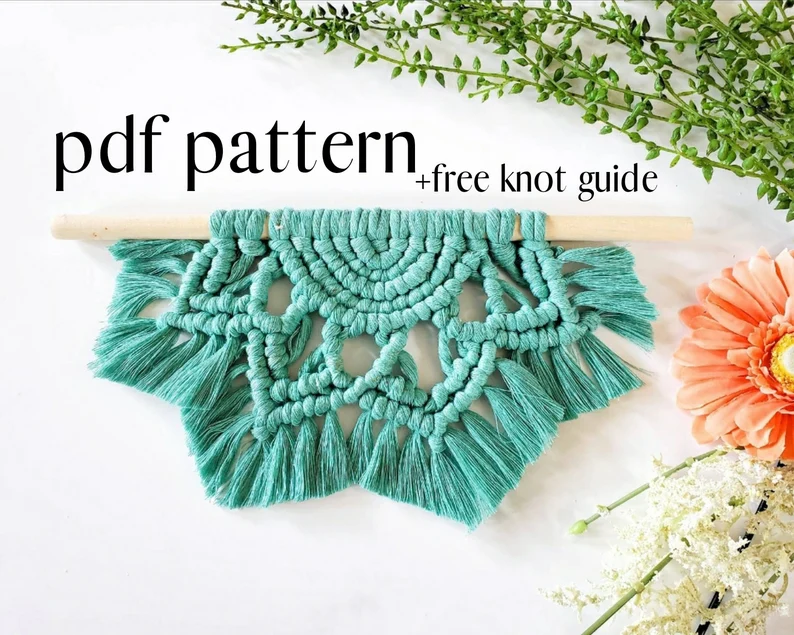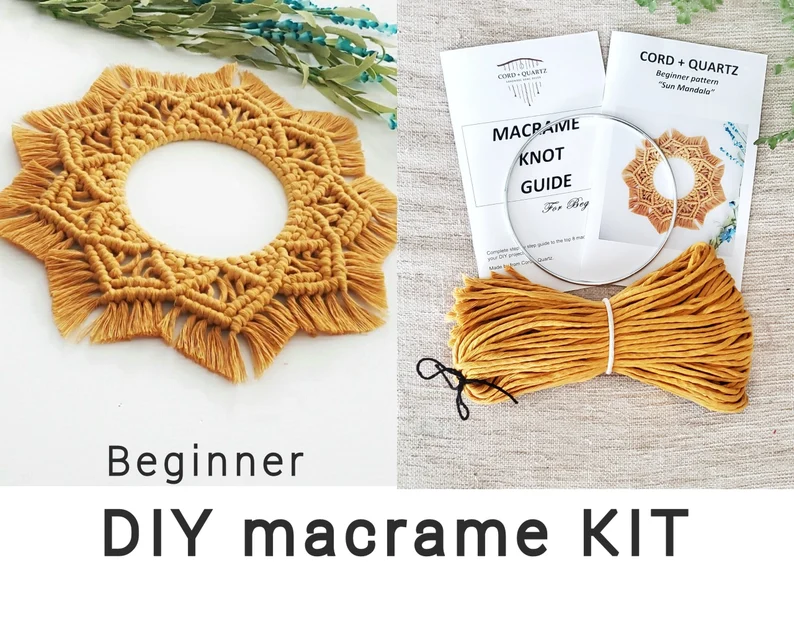 Shop: CordPlusQuartz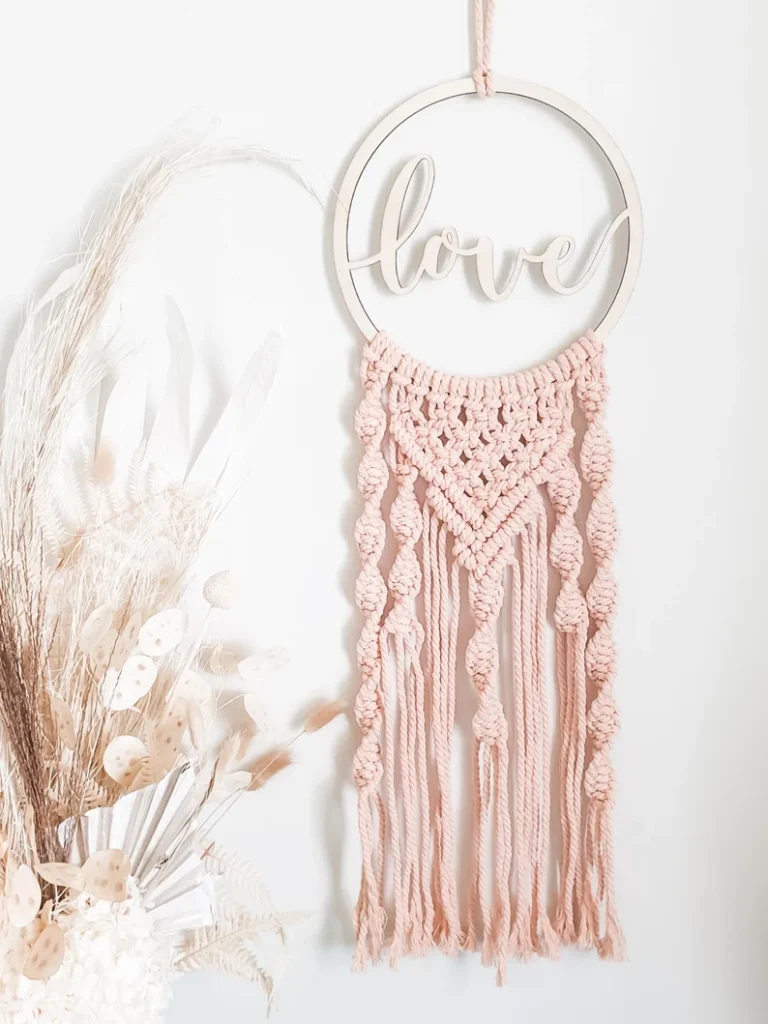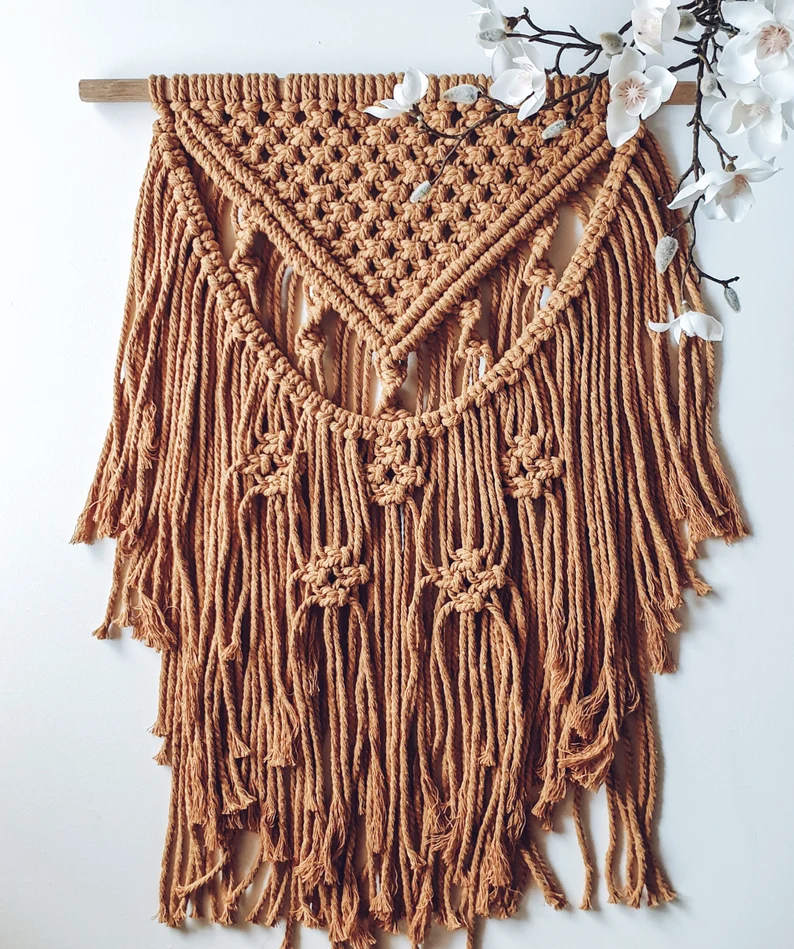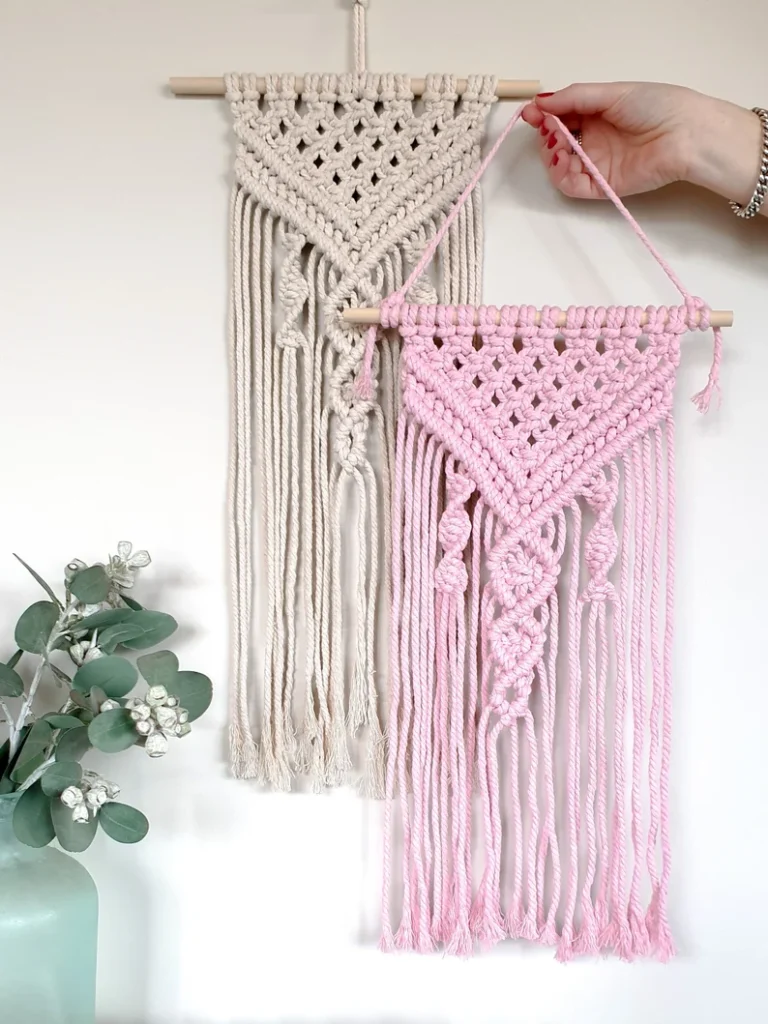 Shop: Cottondreamer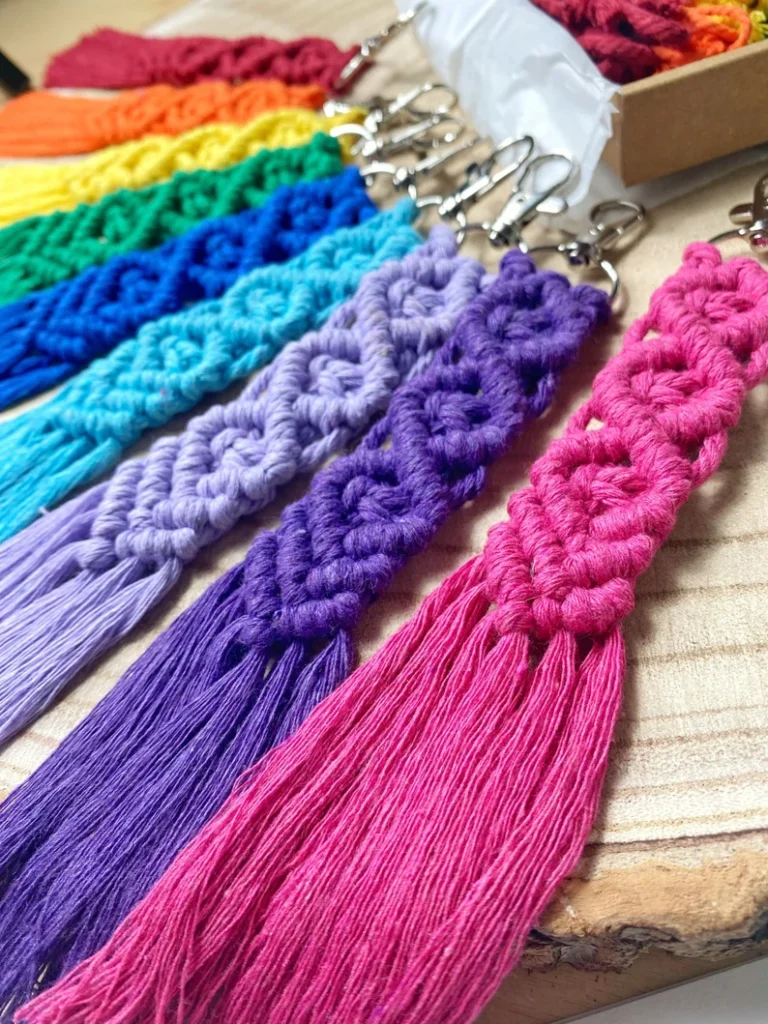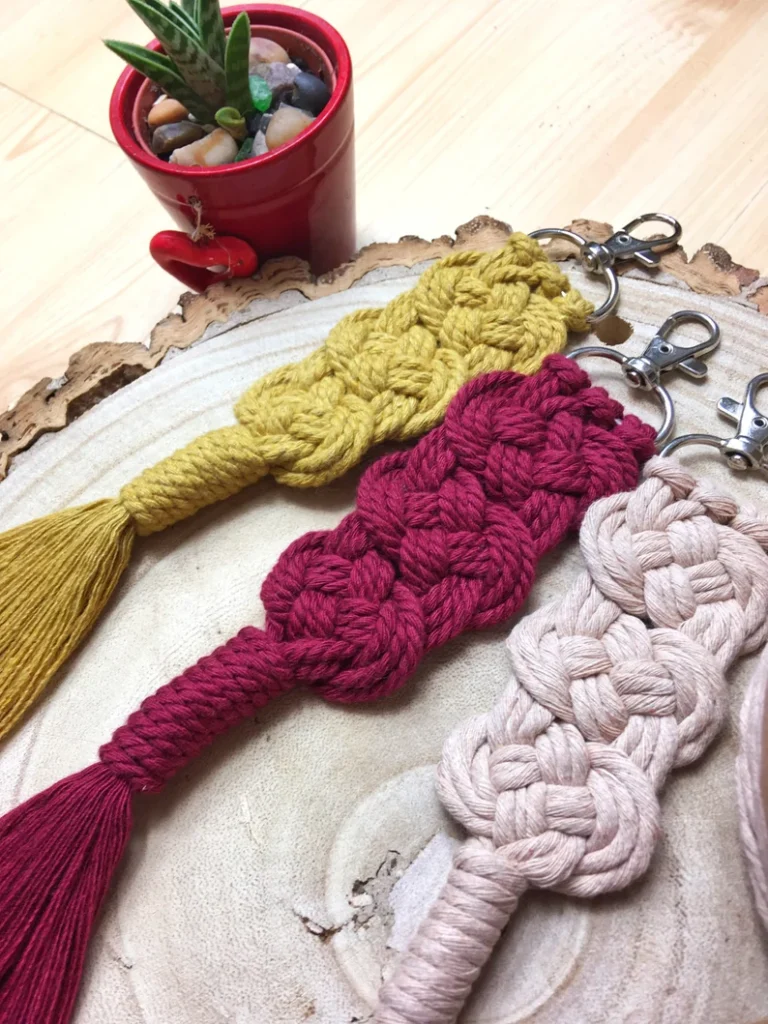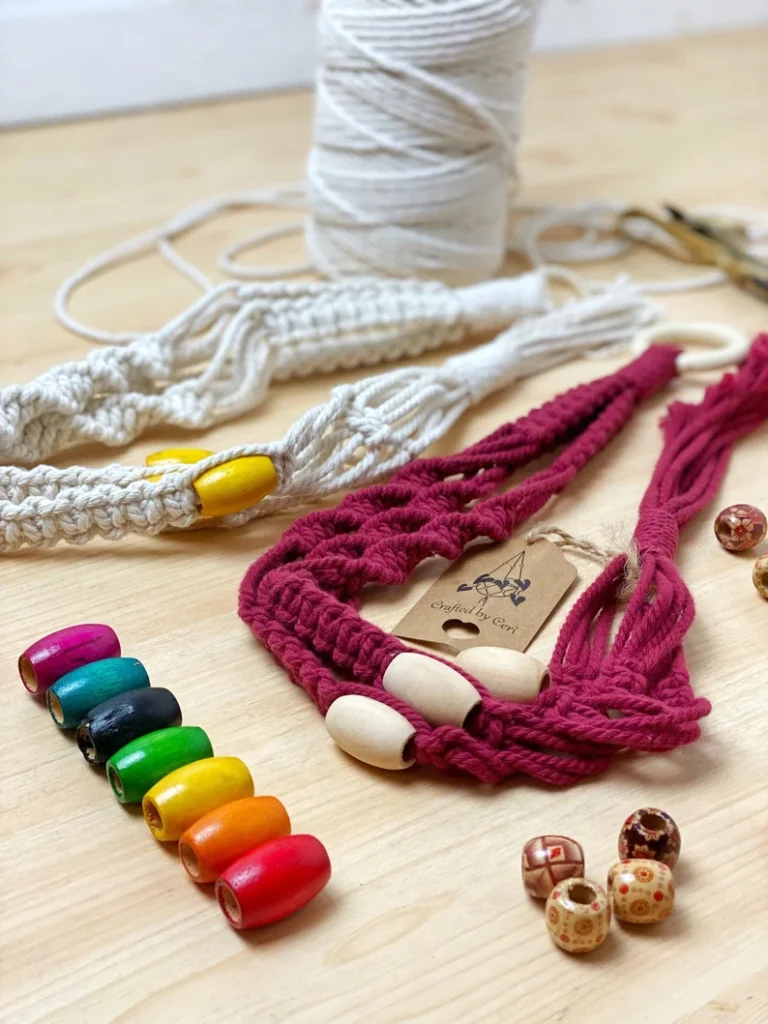 Shop: CraftedbyCeri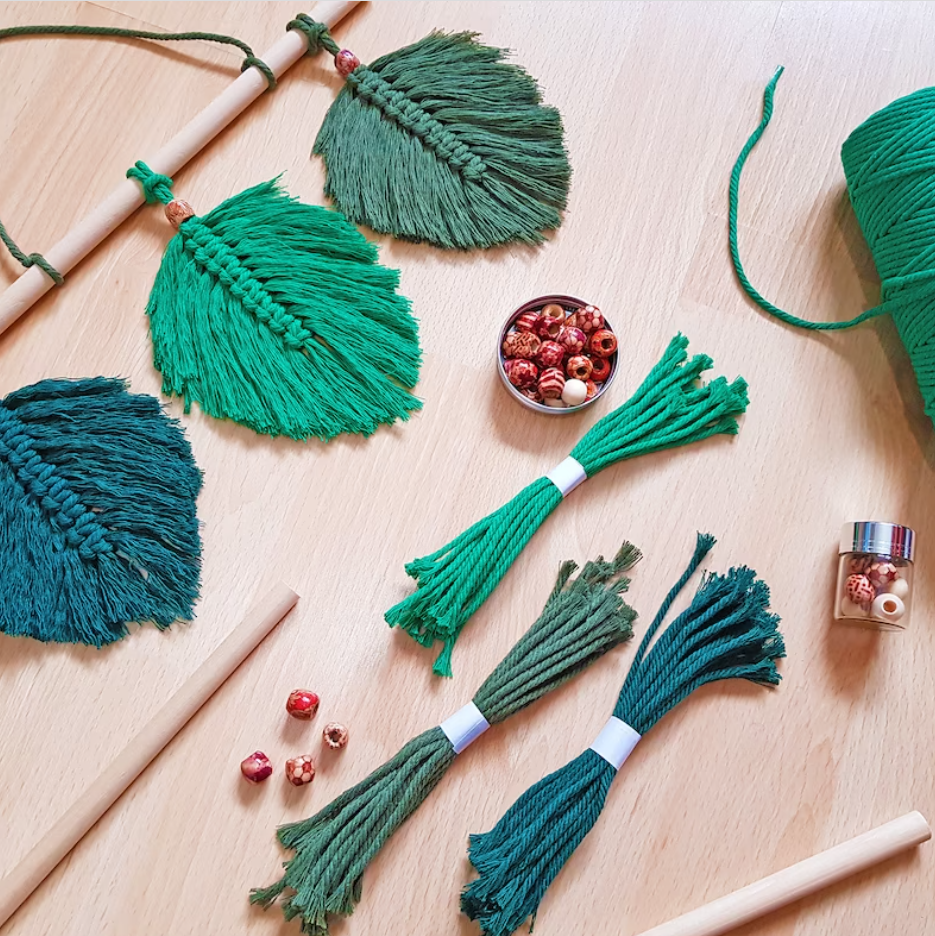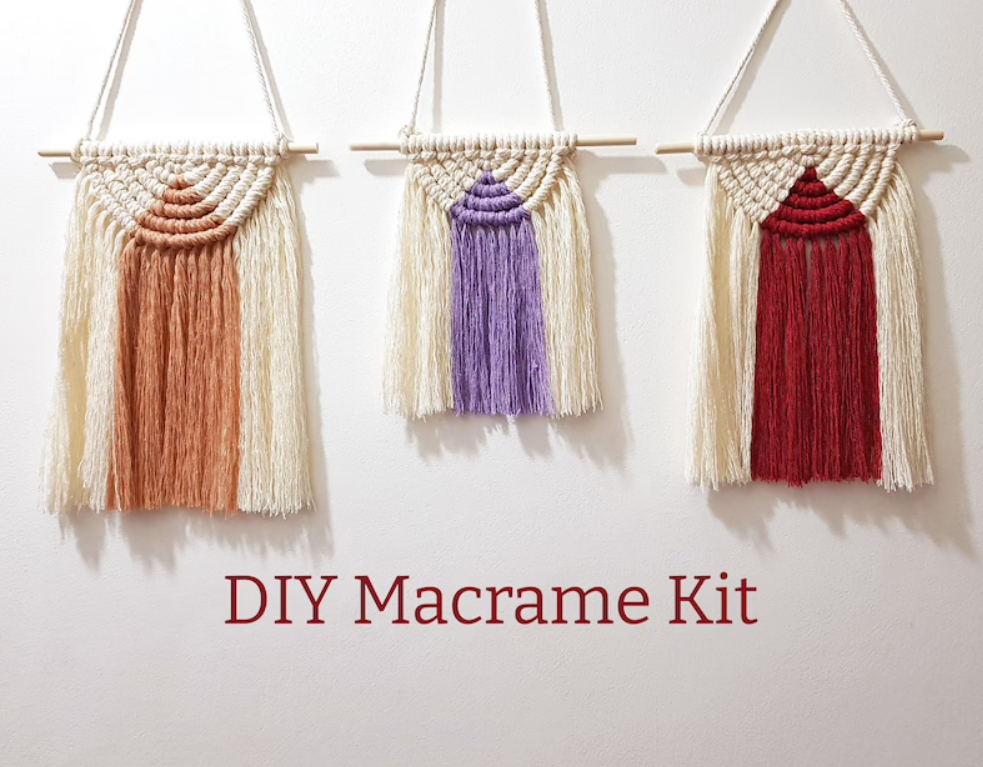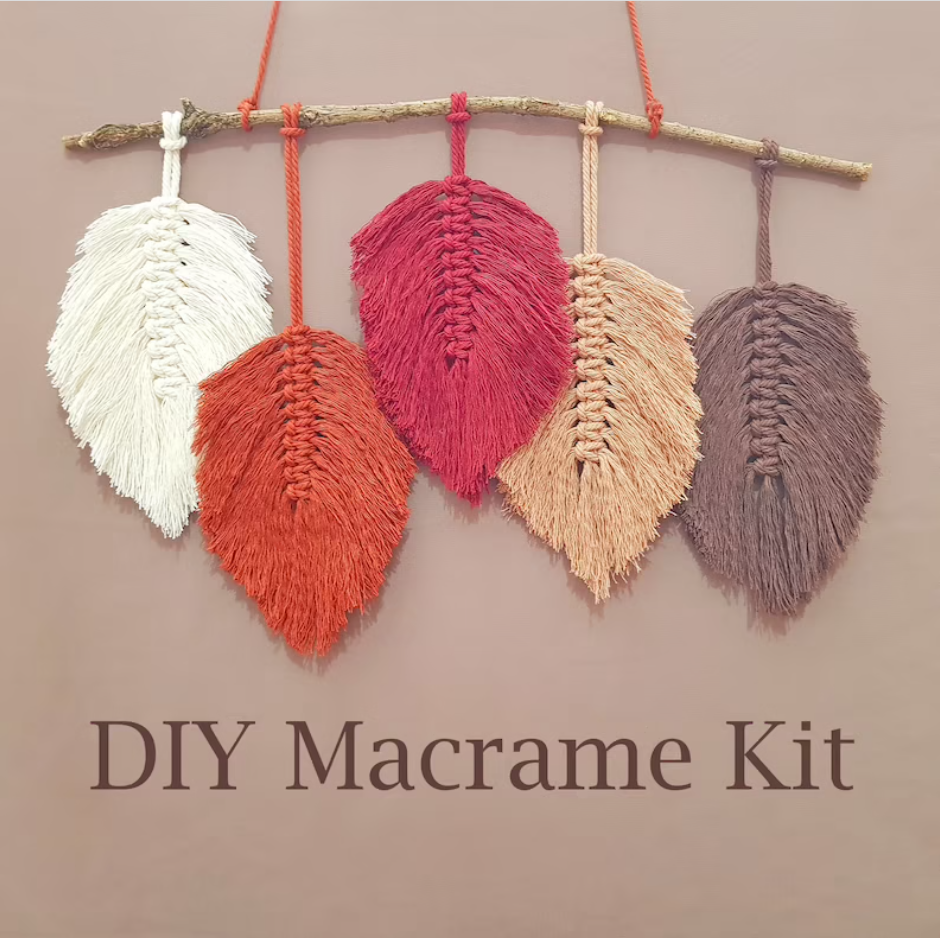 Shop: Daslia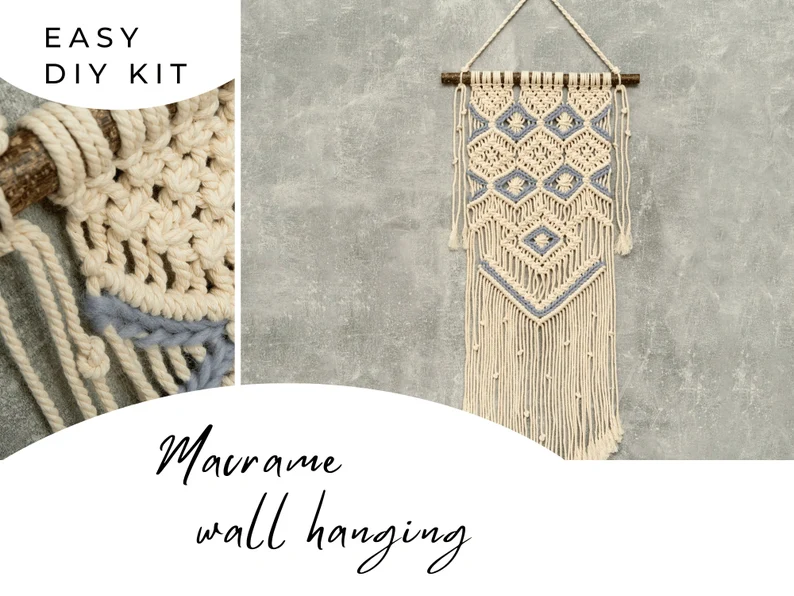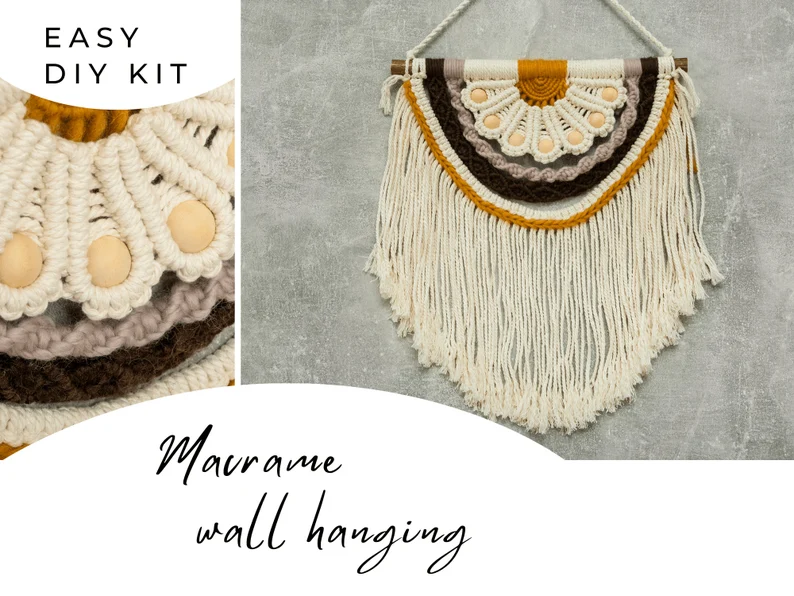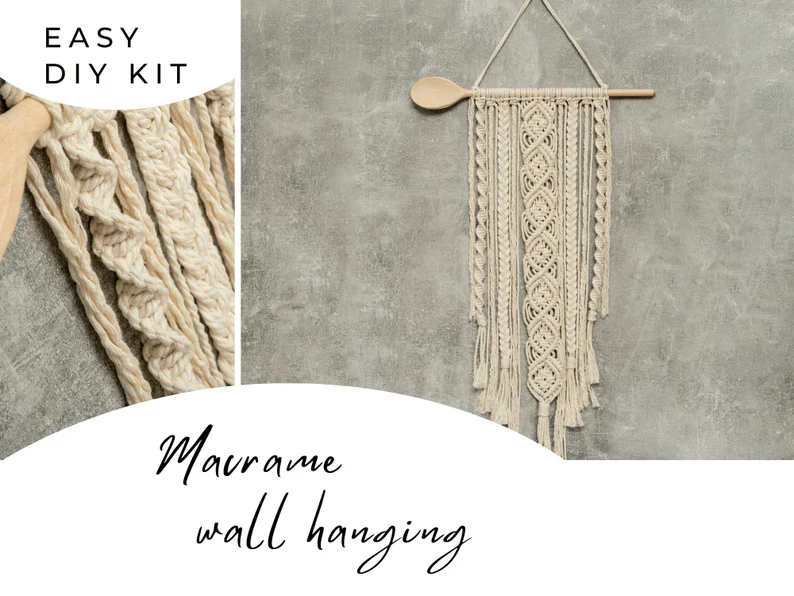 Shop: DuftinNeedlework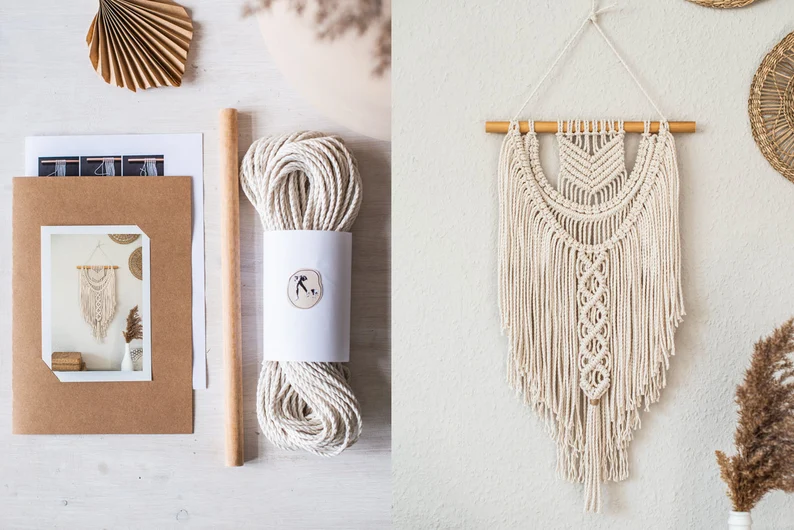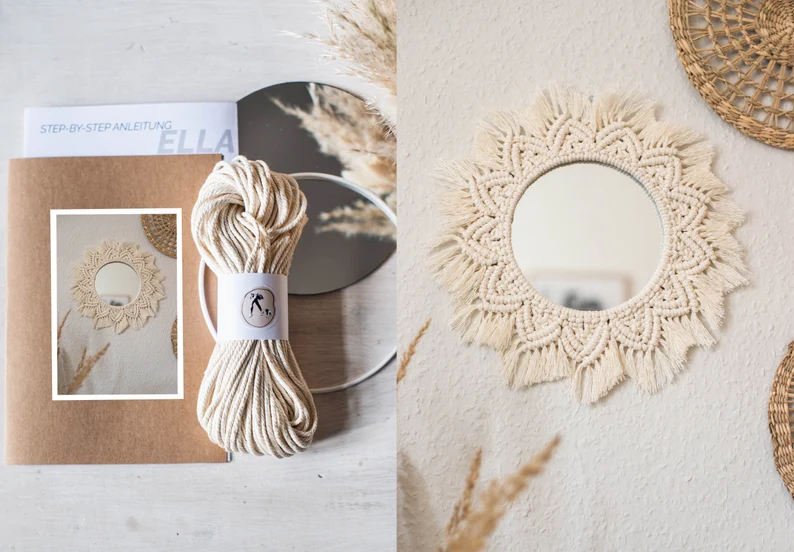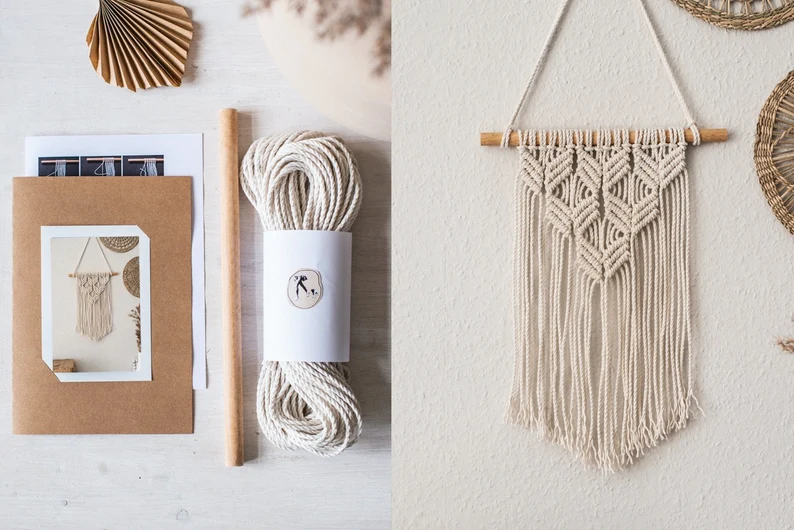 Shop: JuliesDresscode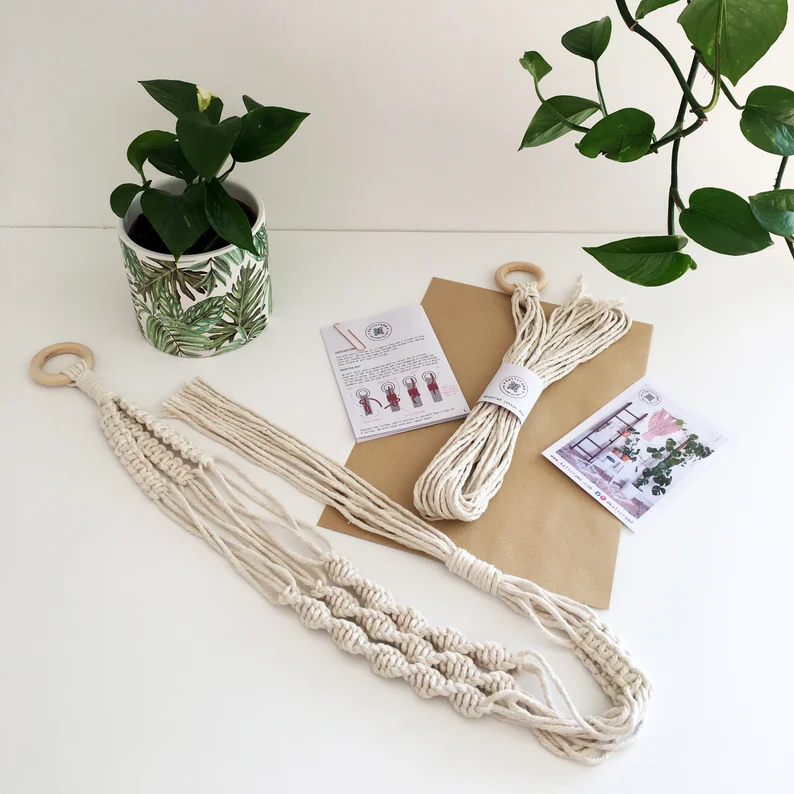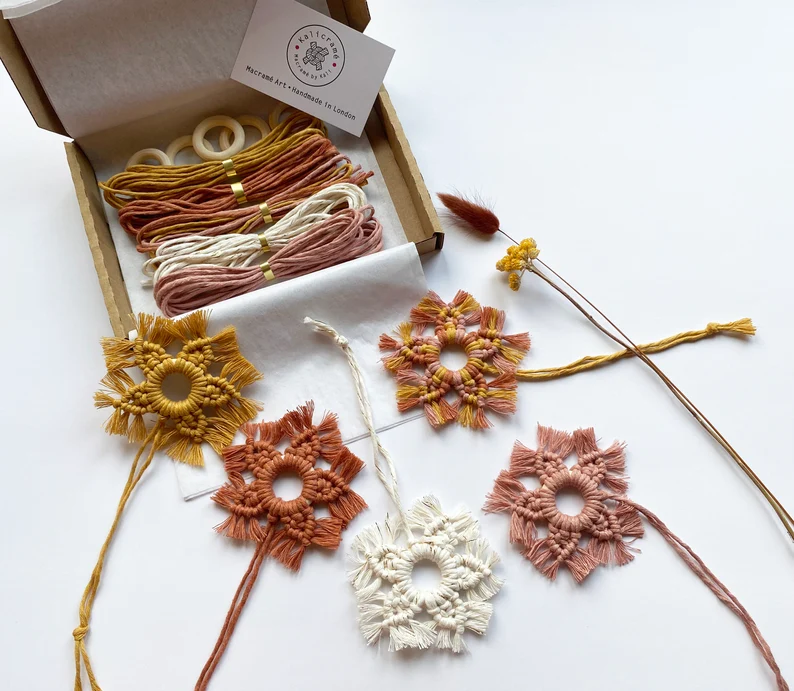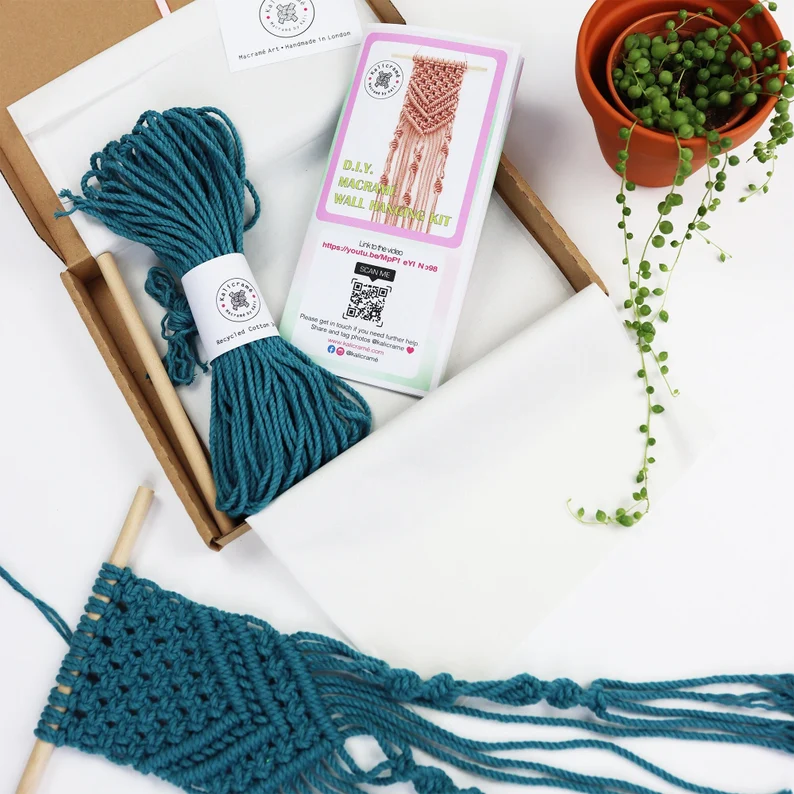 Shop: Kalicrame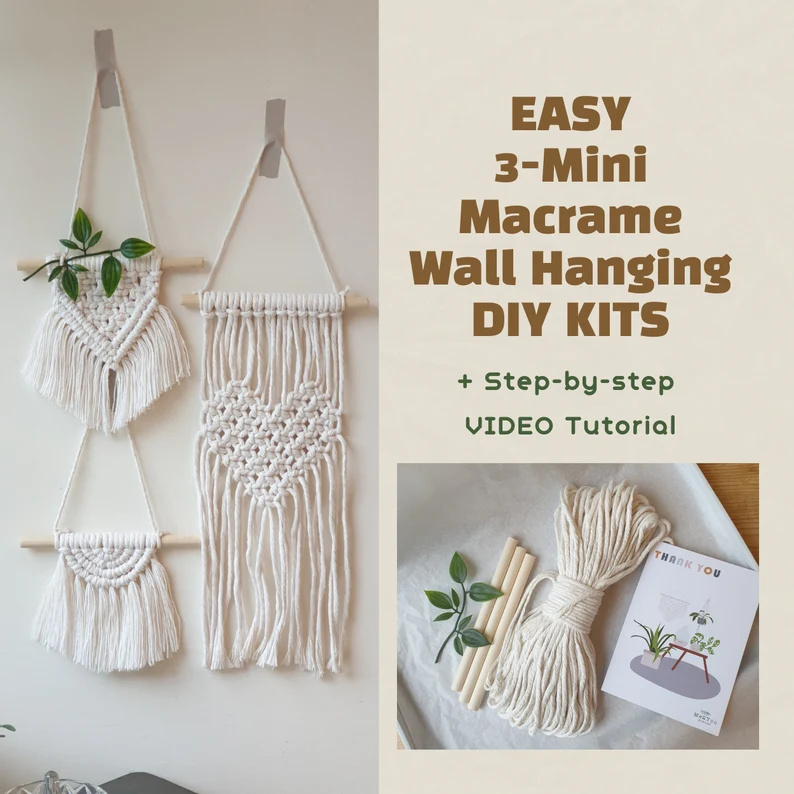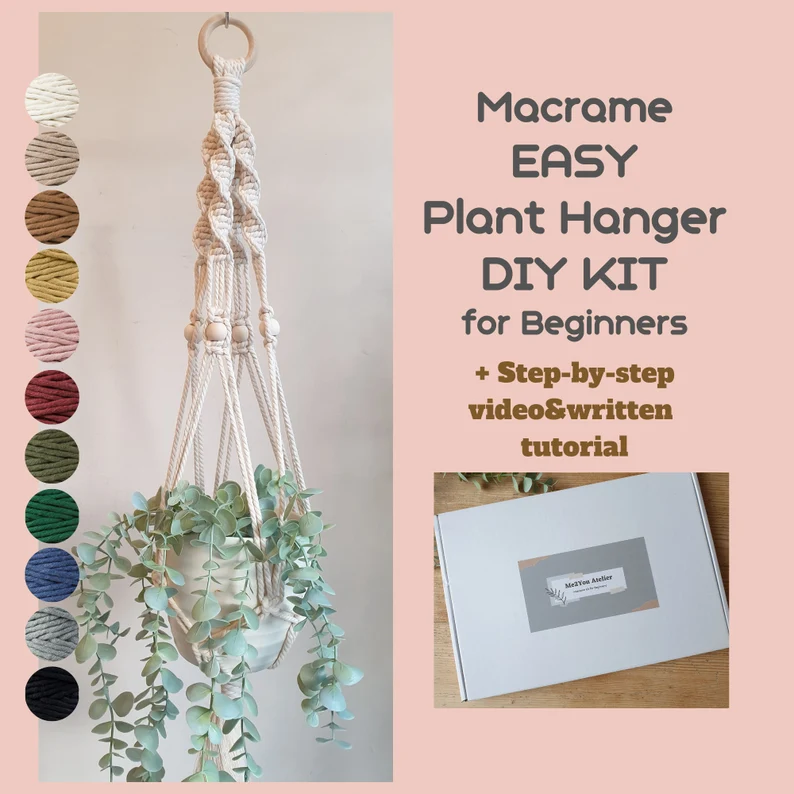 Shop: Me2YouAtelier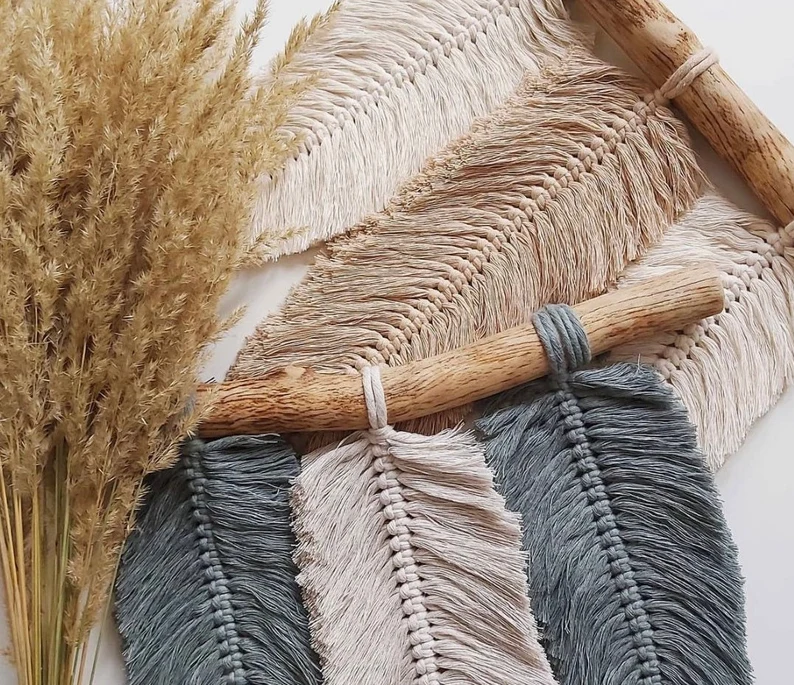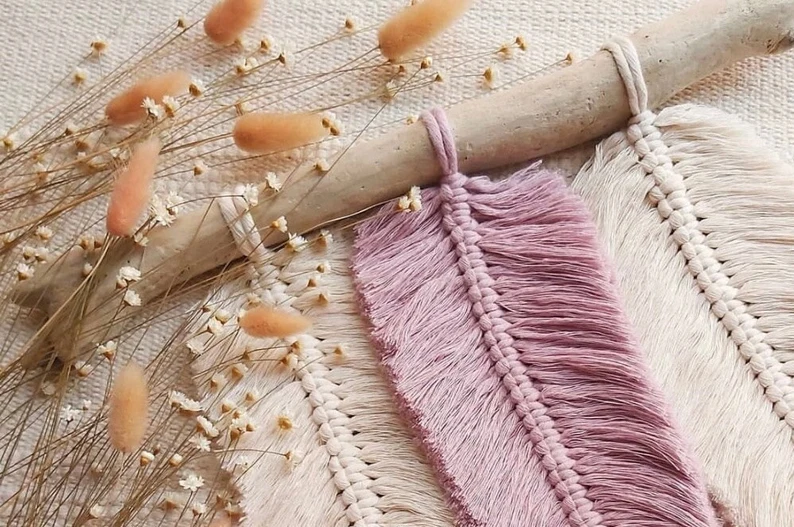 Shop: MoonGazingStudioArt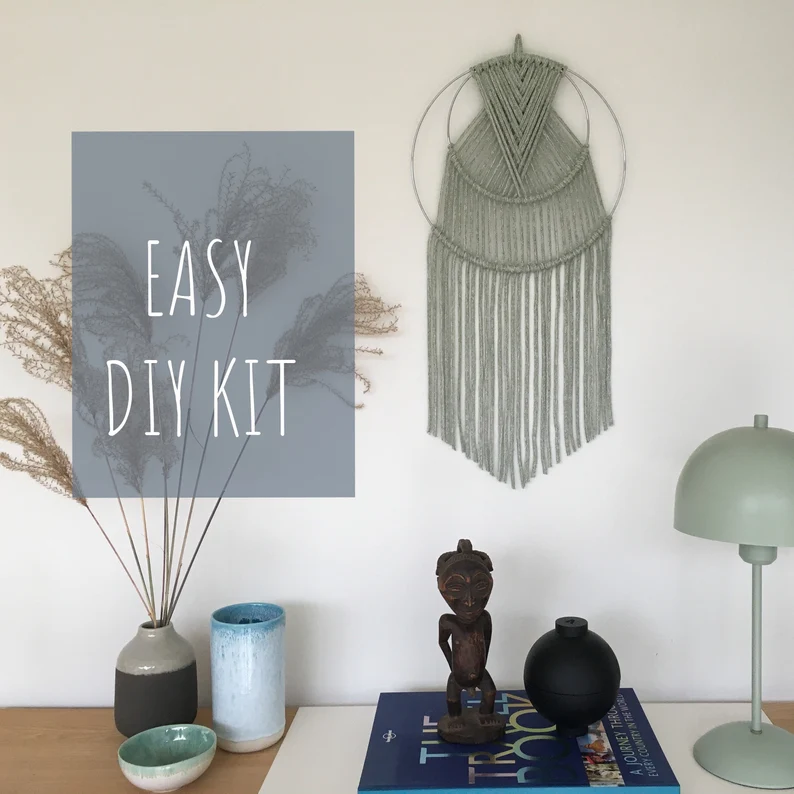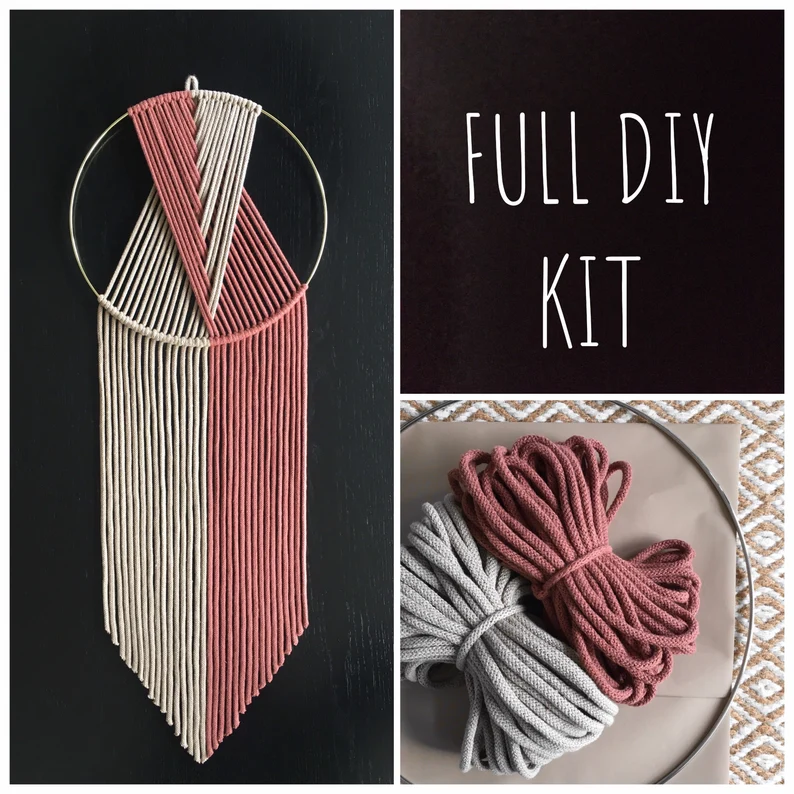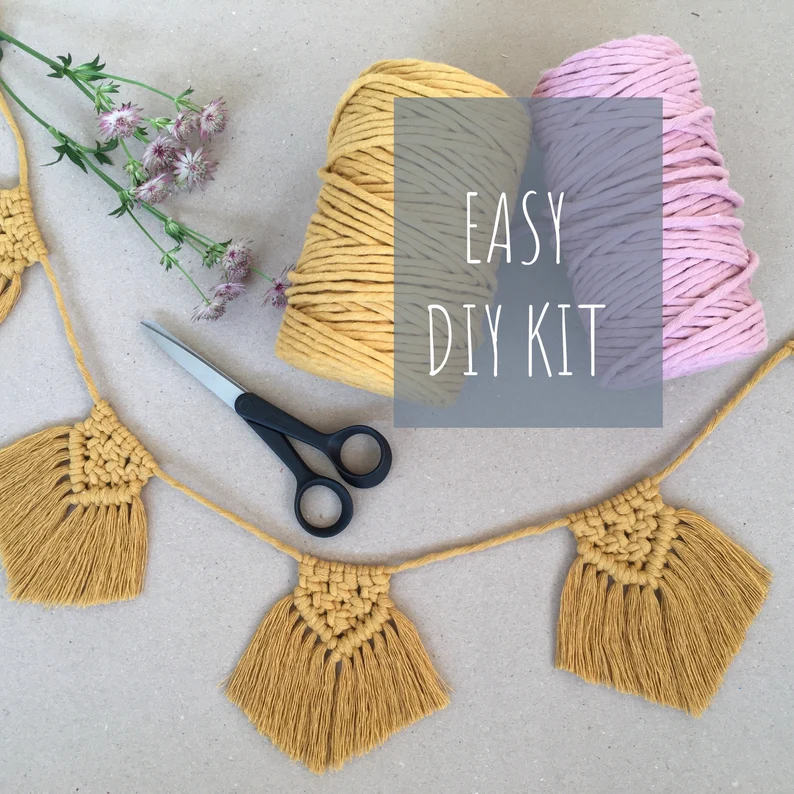 Shop: NordicCreativeStudio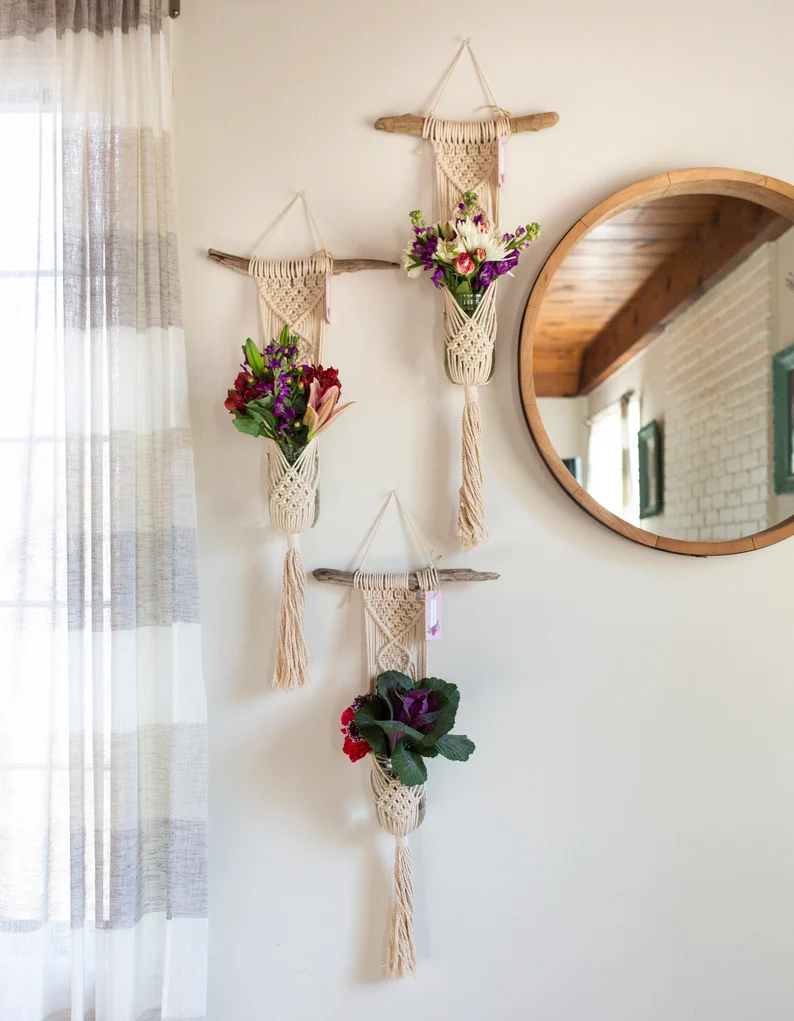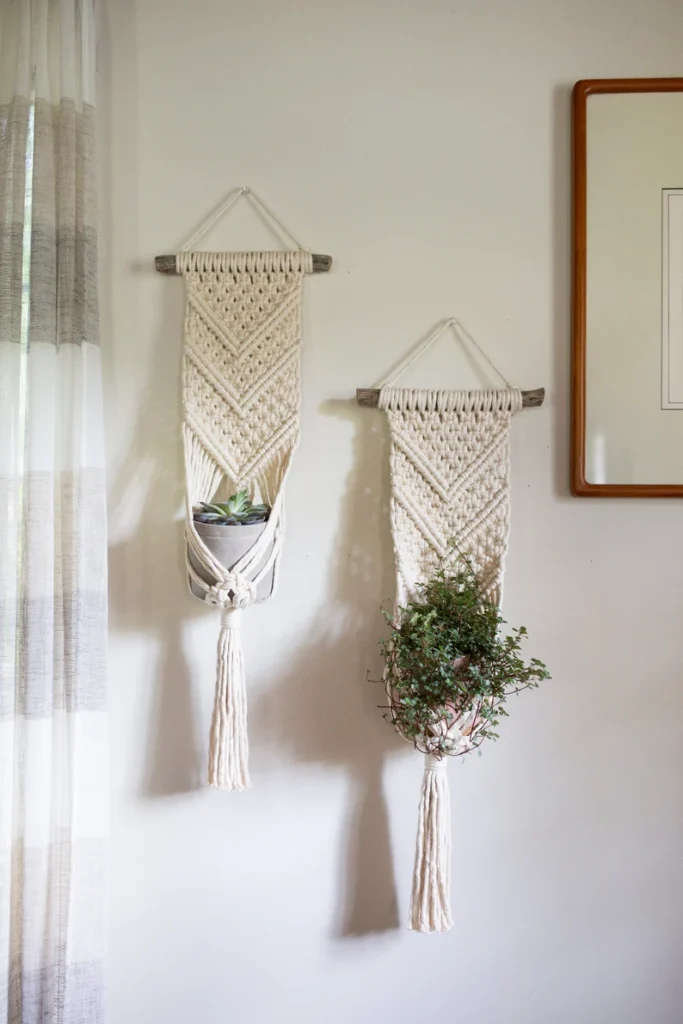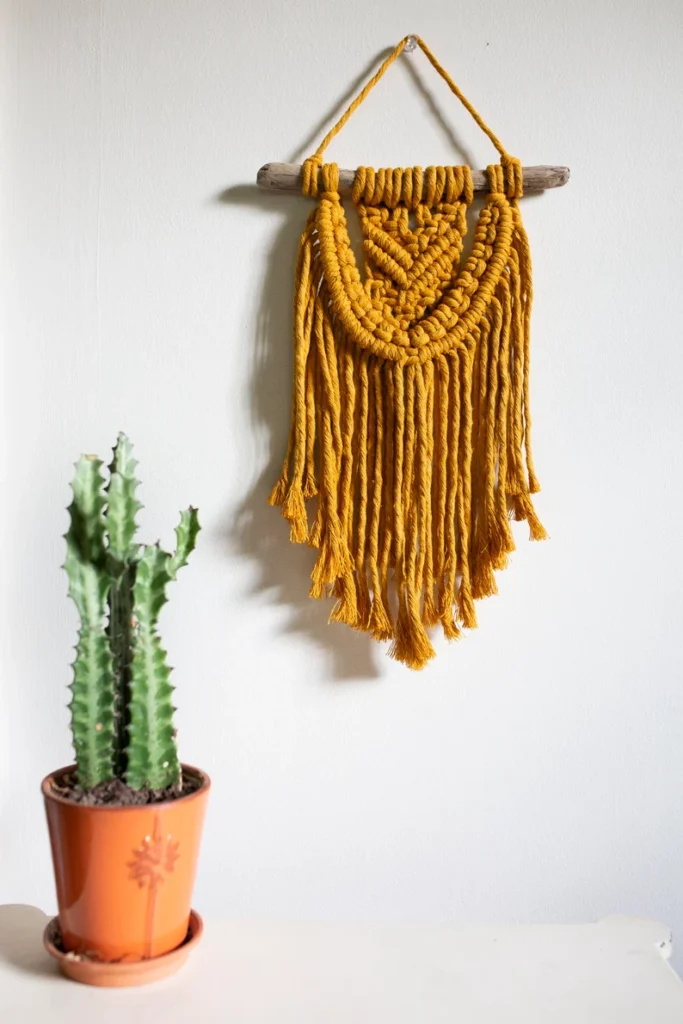 Shop: WillowandRosebud
Images: Courtesy of ETSY
Fancy different coloured Macramé Cords? No problem! You can purchase them at Javier's favourite shops below: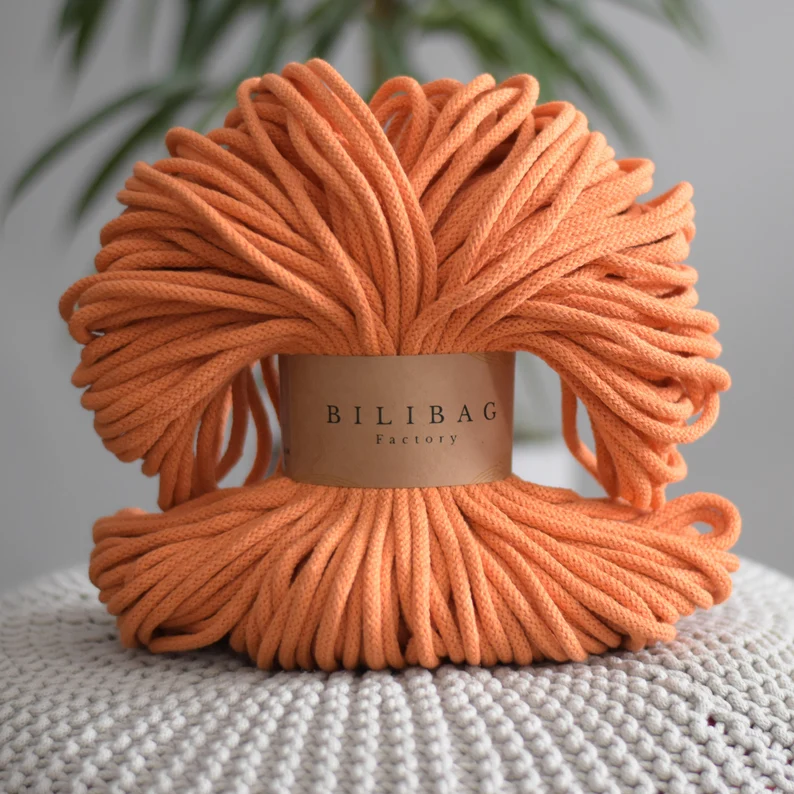 Shop: BilibagFactory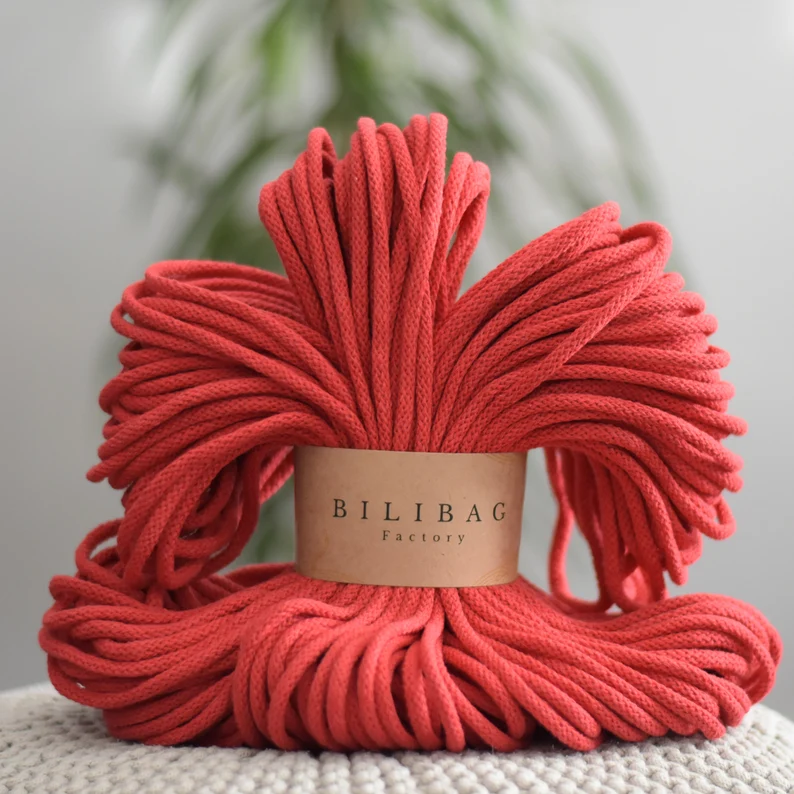 Shop: BilibagFactory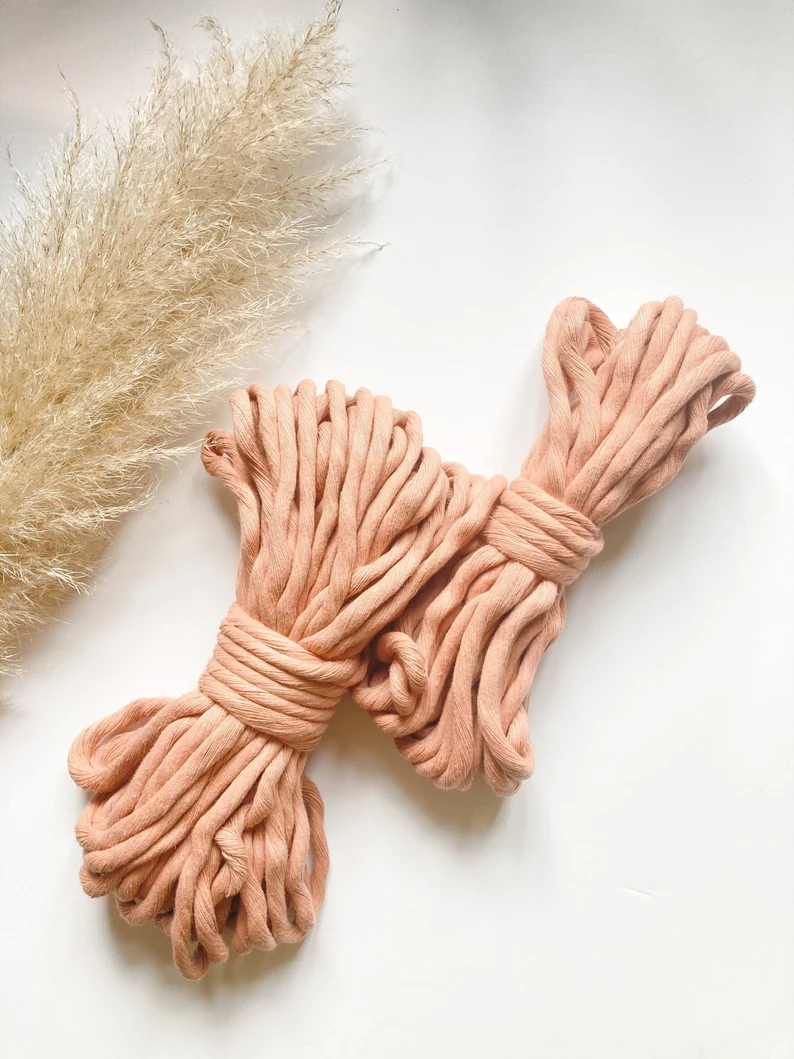 Shop: CraftinellaDecor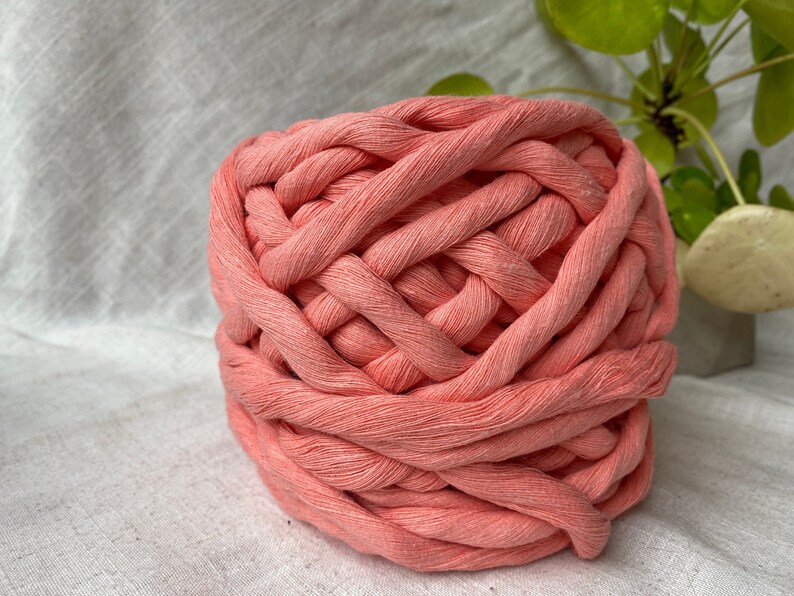 Shop: DakAtelier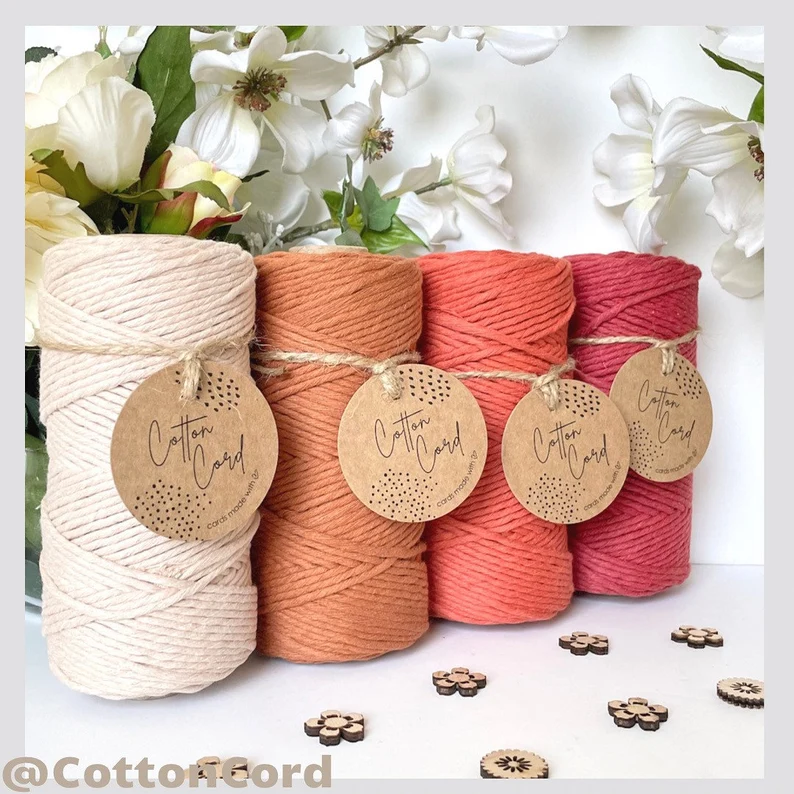 Shop: HomeMacrameDesigns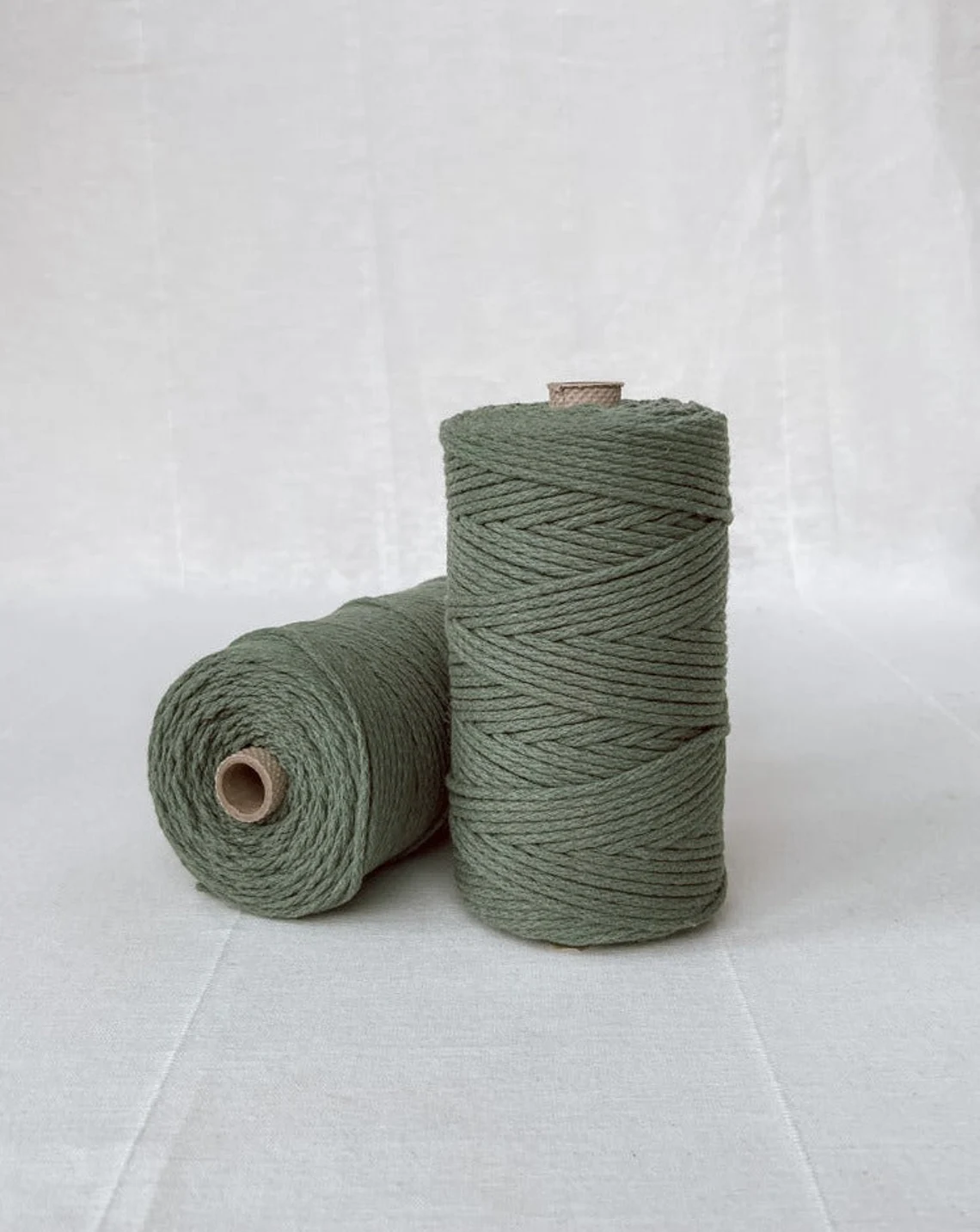 Shop: MahinaMakramee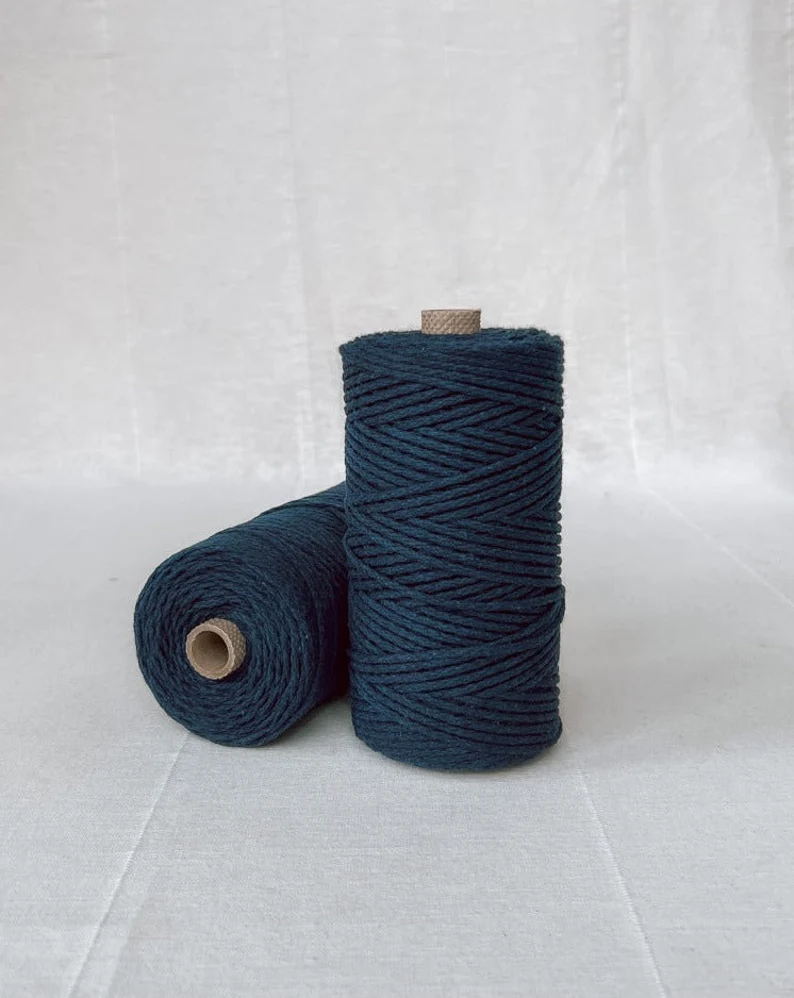 Shop: MahinaMakramee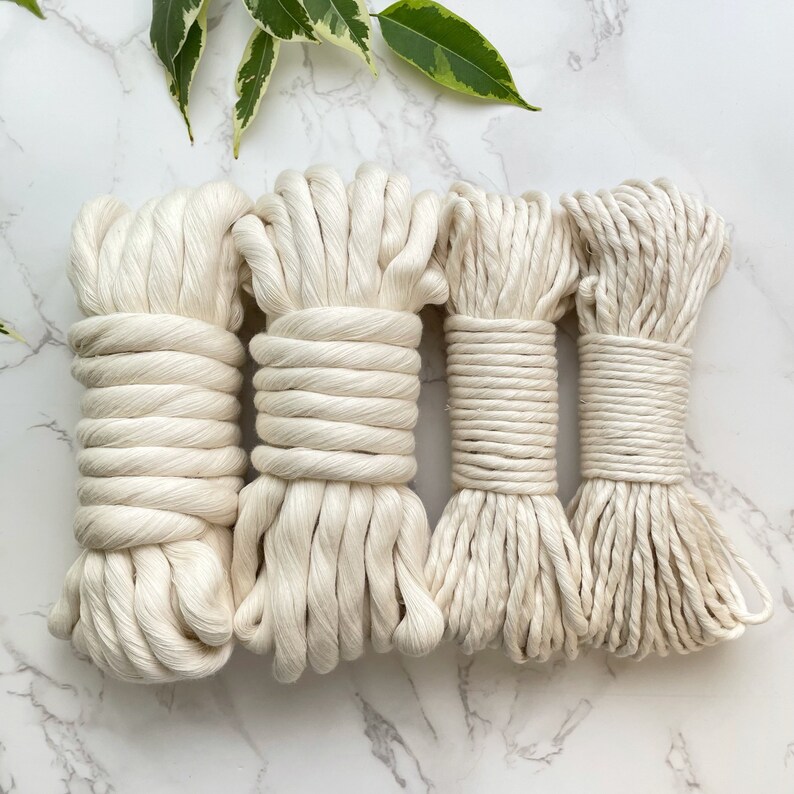 Shop: TheIvyStudioCo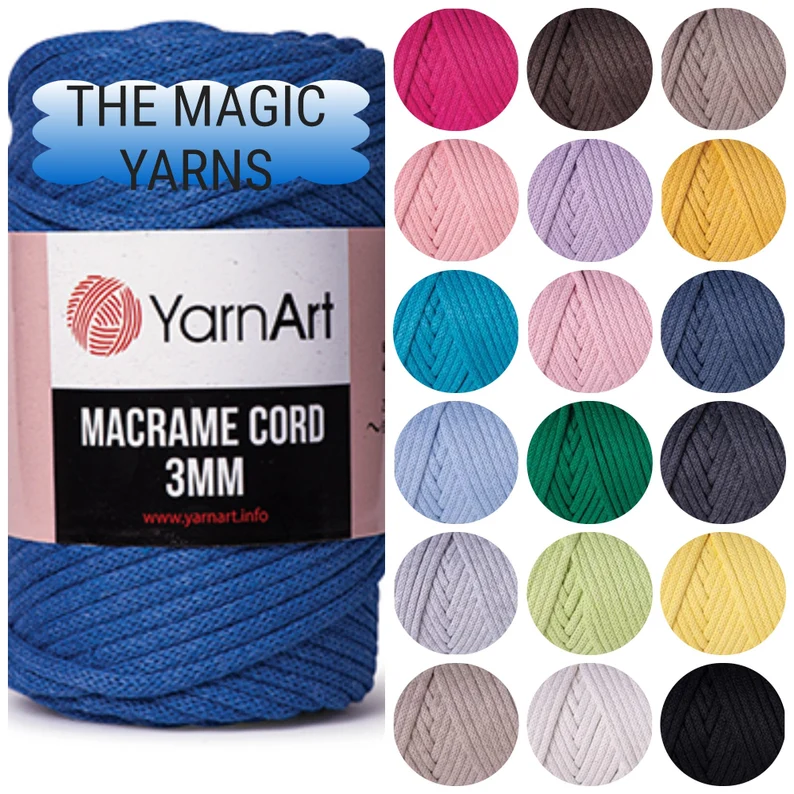 Shop: THEMAGICYARNS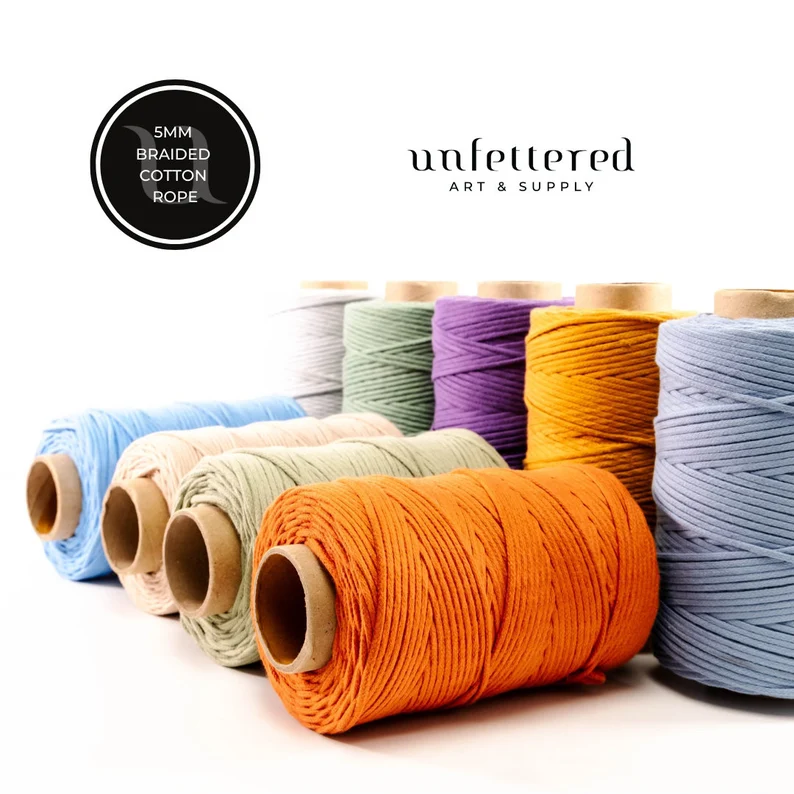 Shop: UnfetteredCo
Images: Courtesy of ETSY