Have you already started looking for Hanukkah presents but could not find anything? No need to worry. We are here to help.
This year, we want to introduce you to the beautiful work of eight Jewish artists and designers who bring a tremendous amount of joy to the world with their gorgeous pieces.
We have put together a selection of wall art, calligraphy pieces, as well as Judaica items, handmade glass products and even some wooden puzzles and jewellery for you. There is truly something for everyone to be found. Enjoy shopping!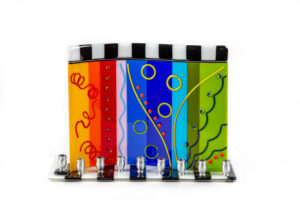 Shop: Jacki Cohen Glass Art Designs
Photos: Courtesy of Jacki Cohen
Shop: Nava Shoham
Photos: Courtesy of Nava Shoham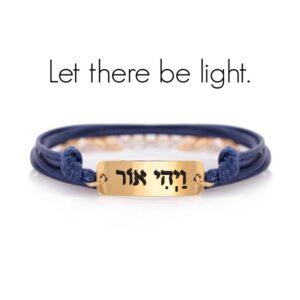 Shop: Meydalle Jewelry
Photos: Courtesy of ETSY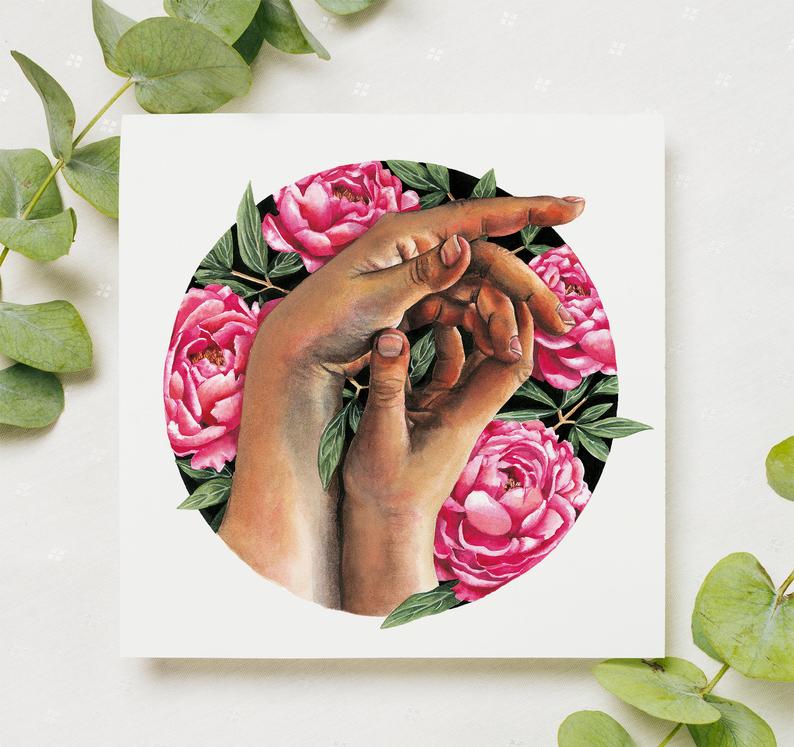 Shop: The Delicate Brush
Photos: Courtesy of ETSY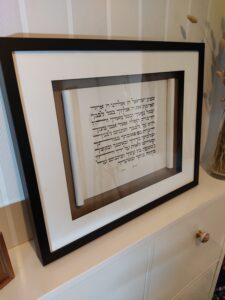 Shop: Akiva Calligraphy
Photos: Courtesy of Akiva Calligraphy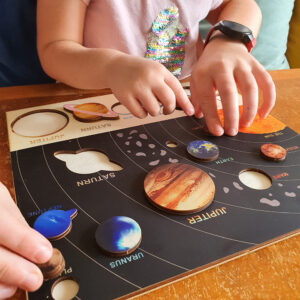 Shop: TouchwooDesign
Photos: Courtesy of TouchwooDesign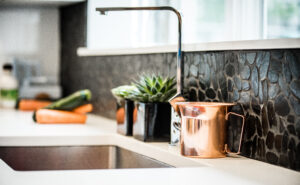 Shop: Netillah
Photos: Courtest of Netillah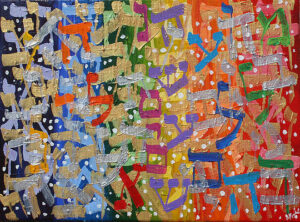 Shop: Alyse Radenovic
Photos: Courtesy of Alyse Radenovic
Now that you have found the perfect presents for your loved ones it is time to decorate!