Creating elegant and sophisticated cookies has never been easier! Do you love baking and want to bring yours to the next level? You came to the right place. Welcome to the club!
When it comes to cooking and baking in general, we enjoy creating desserts that suit the season we find ourselves in. There is something very beautiful to be in harmony with the natural world around us, don't you think?
With Spring around the corner, we thought it would be lovely to share some of our favourite floral Cookie Cutters, Cookie Stamps, and Embossers with you. Rest assured that any of the delightful designs below will ensure that your favourite cookies suit any occasion this season. Using them, you will be able to create something truly special for your loved ones!
Why not surprise your Mum with homemade cookies this Mother's Day that look as if you have just picked them up from a Parisian Pâtisserie? She will be impressed!
We love how versatile the designs we have chosen are and how fitting they would be for your next garden party, an intimate wedding celebration, celebrating a wedding anniversary, an upcoming birthday, or a religious holiday. In any case, a floral theme would work wonderfully.
Our team can not wait to try them all! Which one will you choose? Don't forget to tag us on Instagram @judaicainthespotlight after you upload your first batch of floral cookies! We can not wait to see them.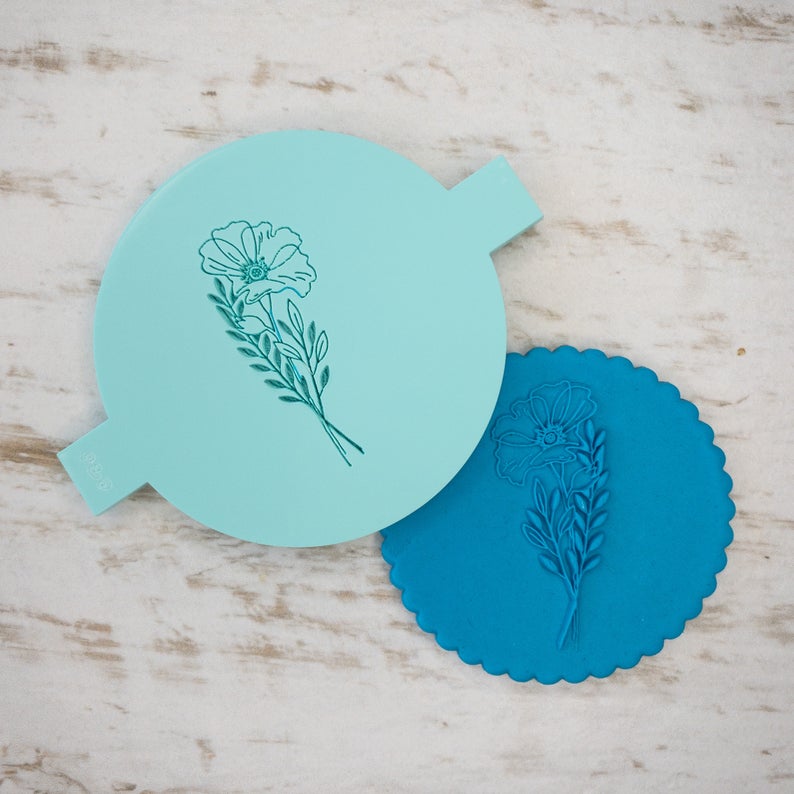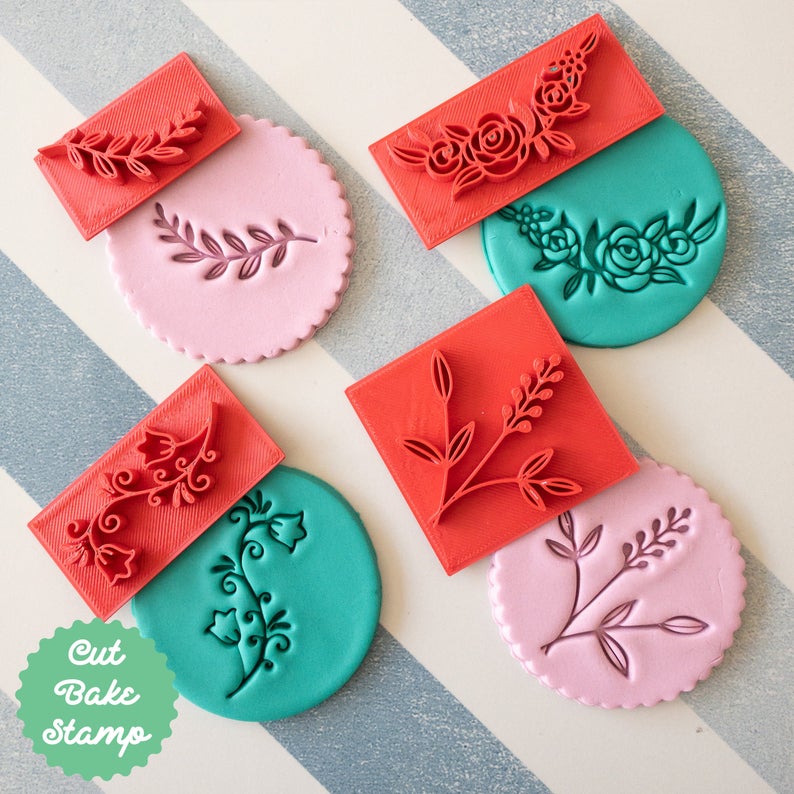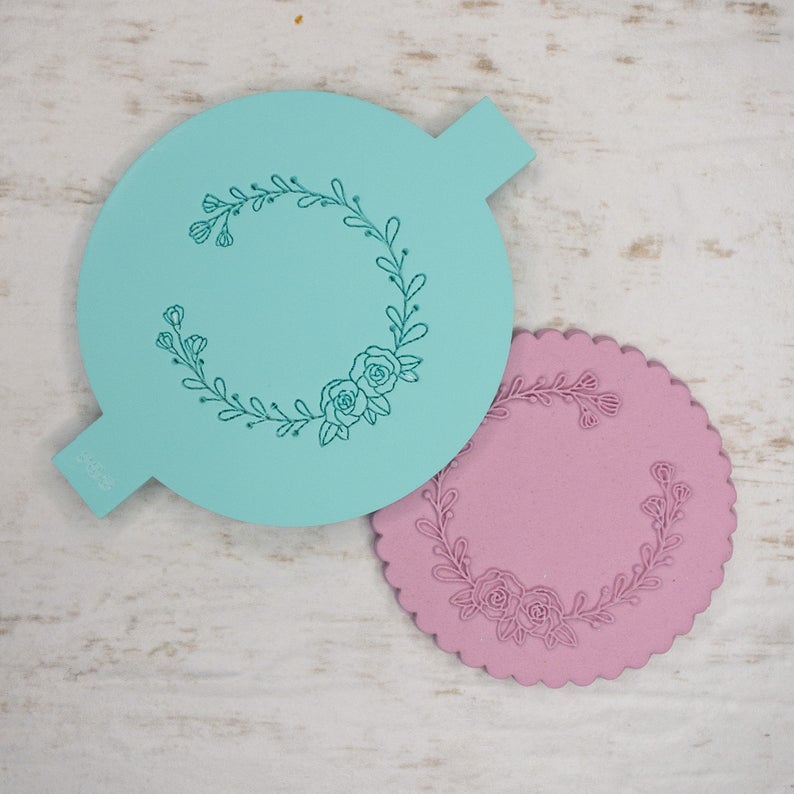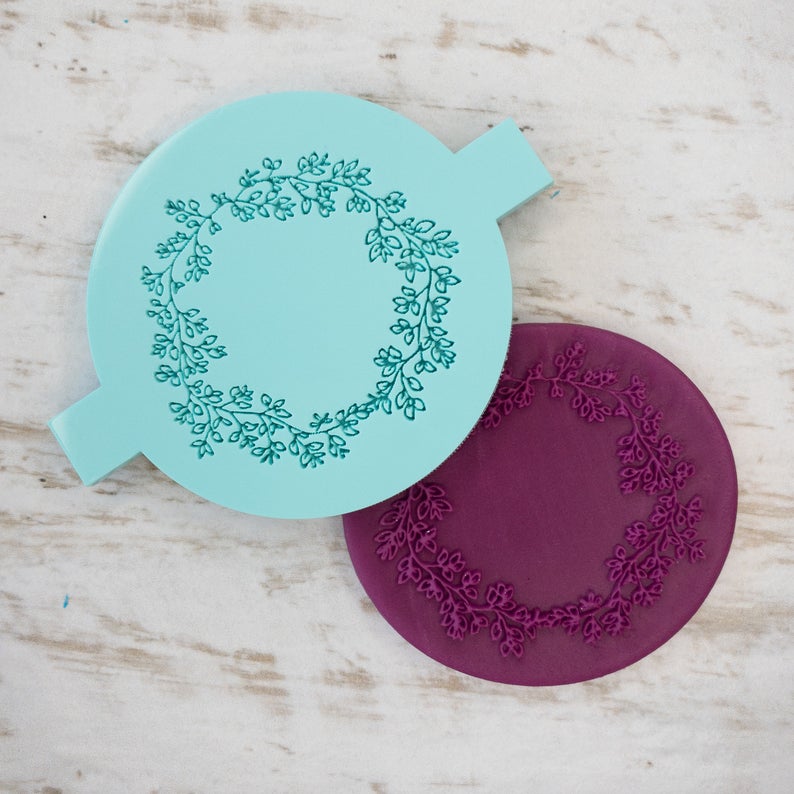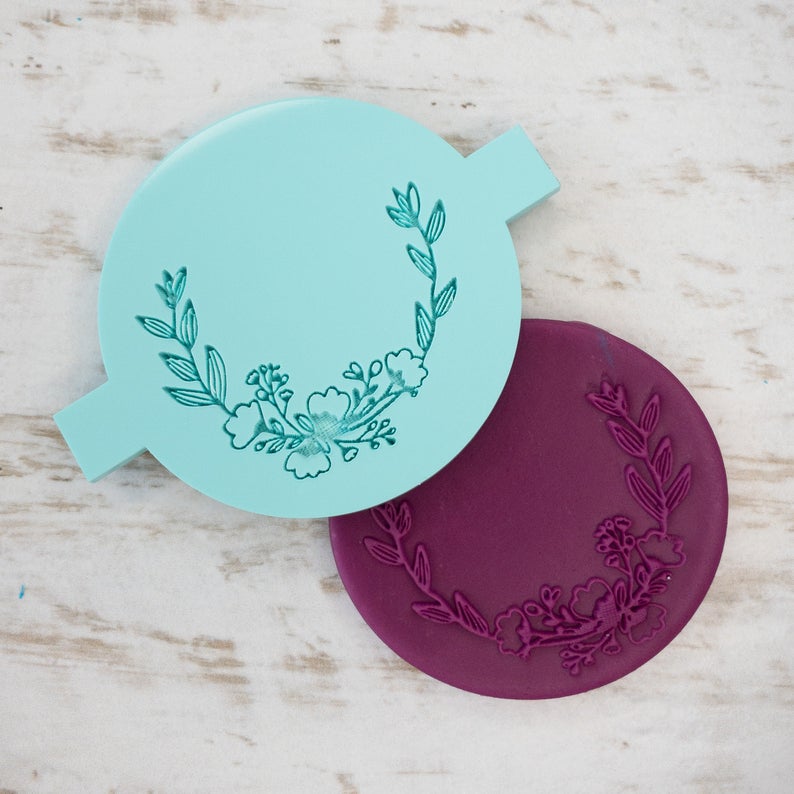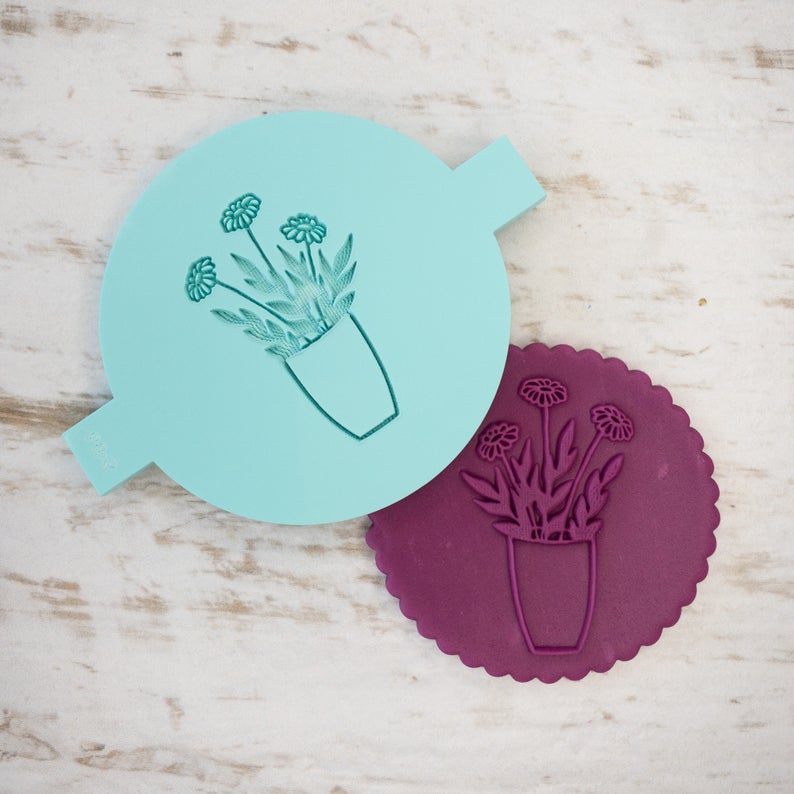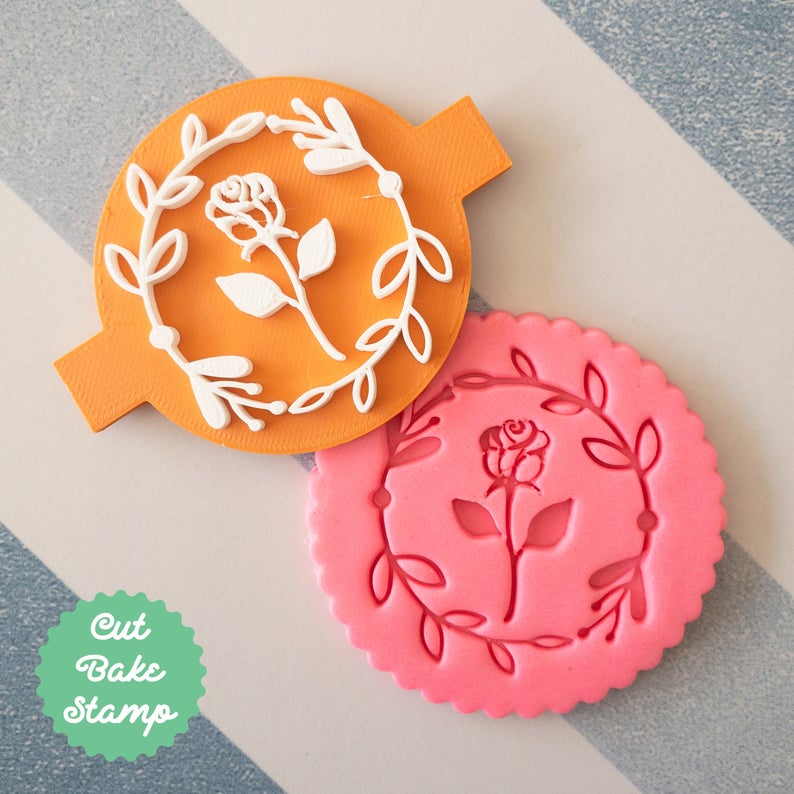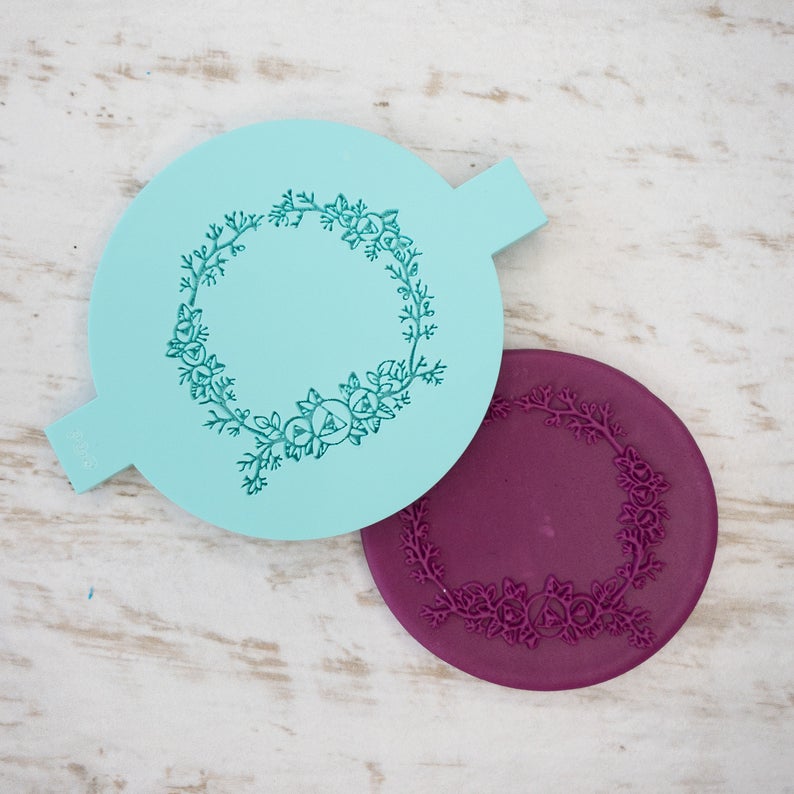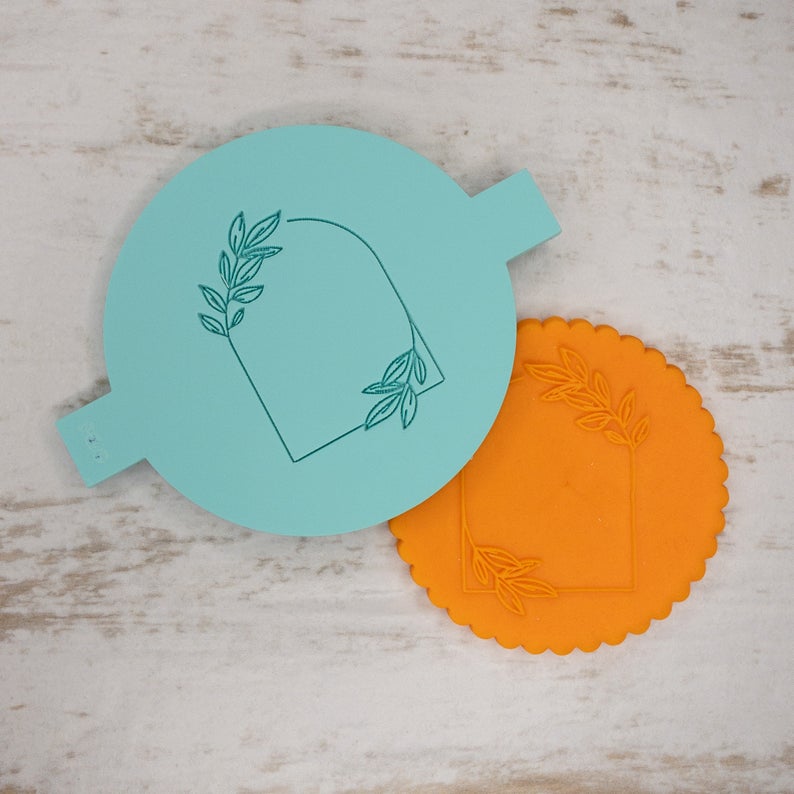 Shop: CutBakeStamp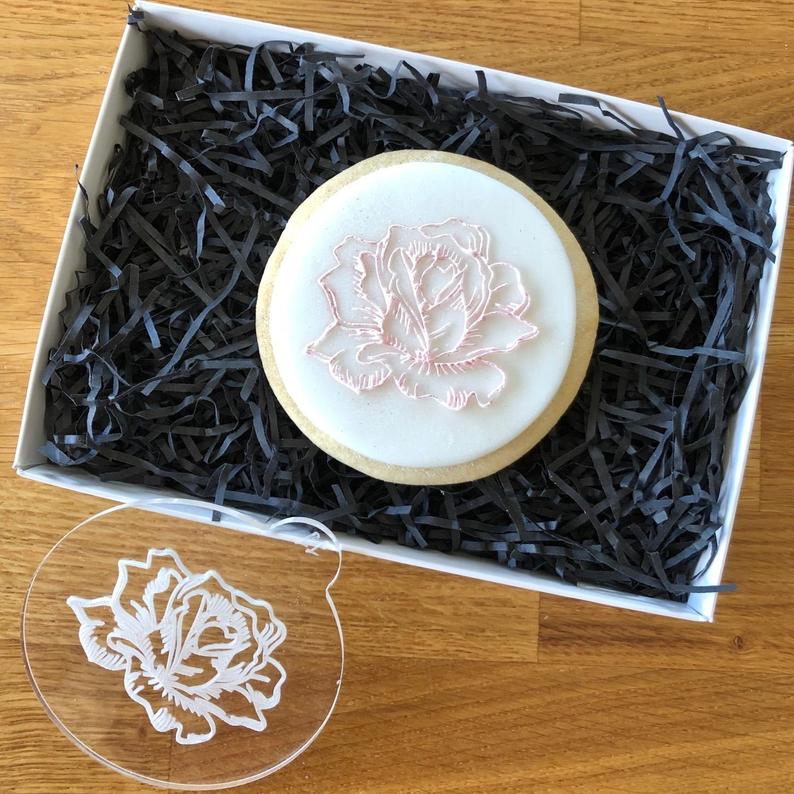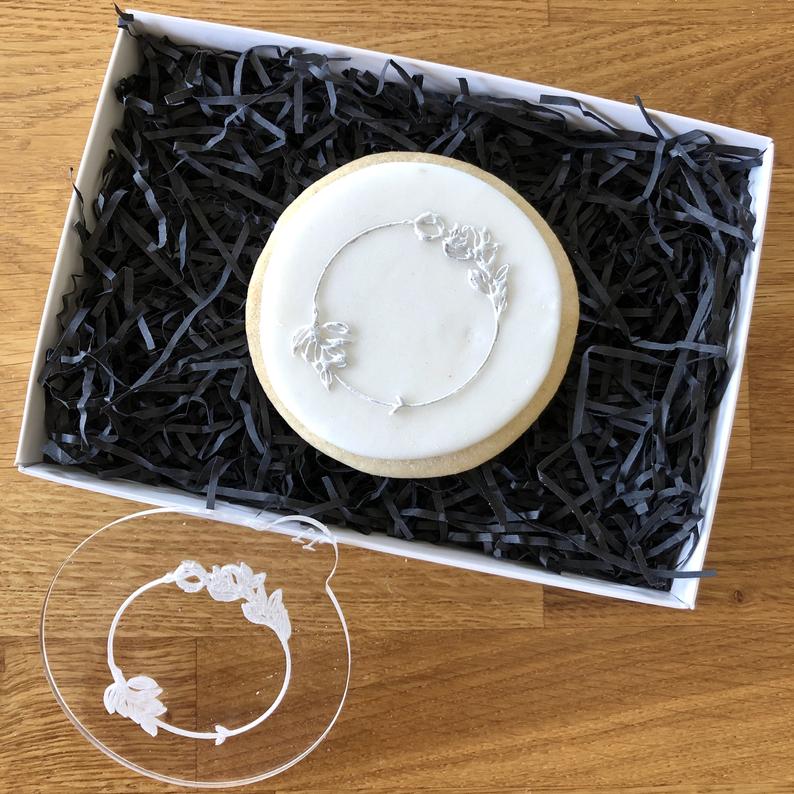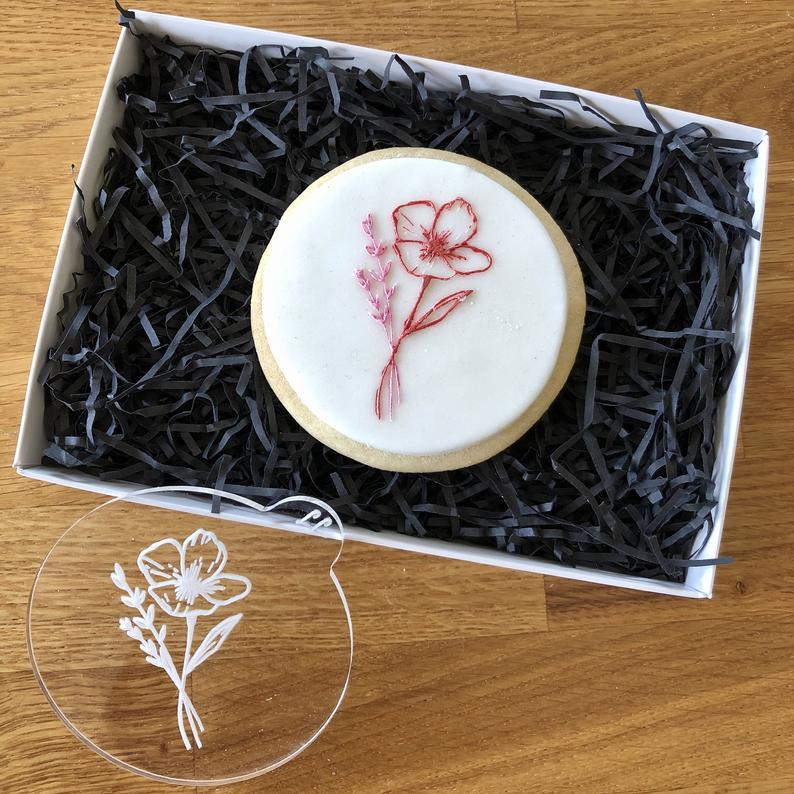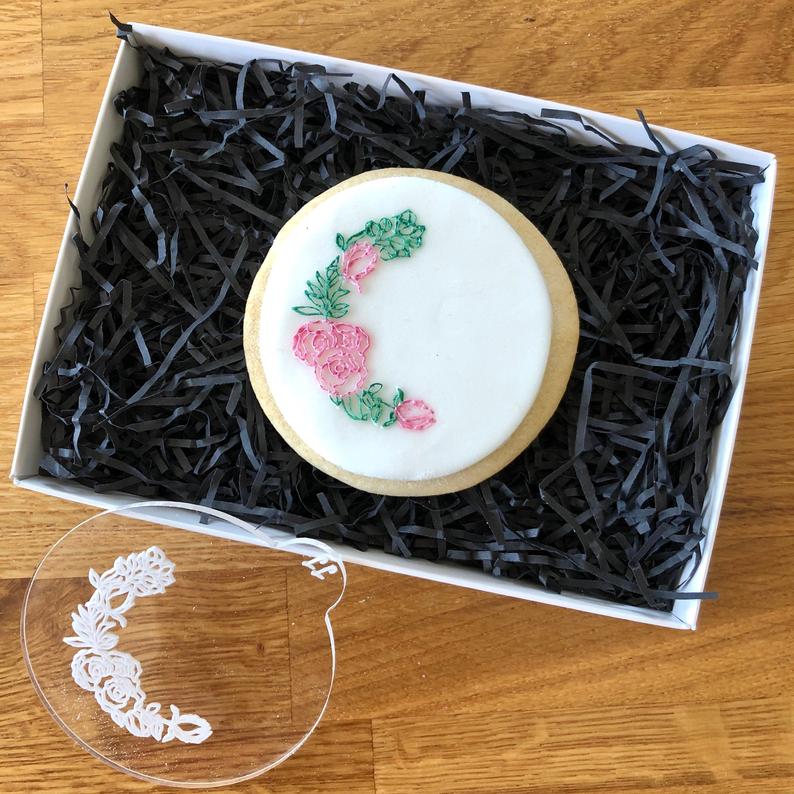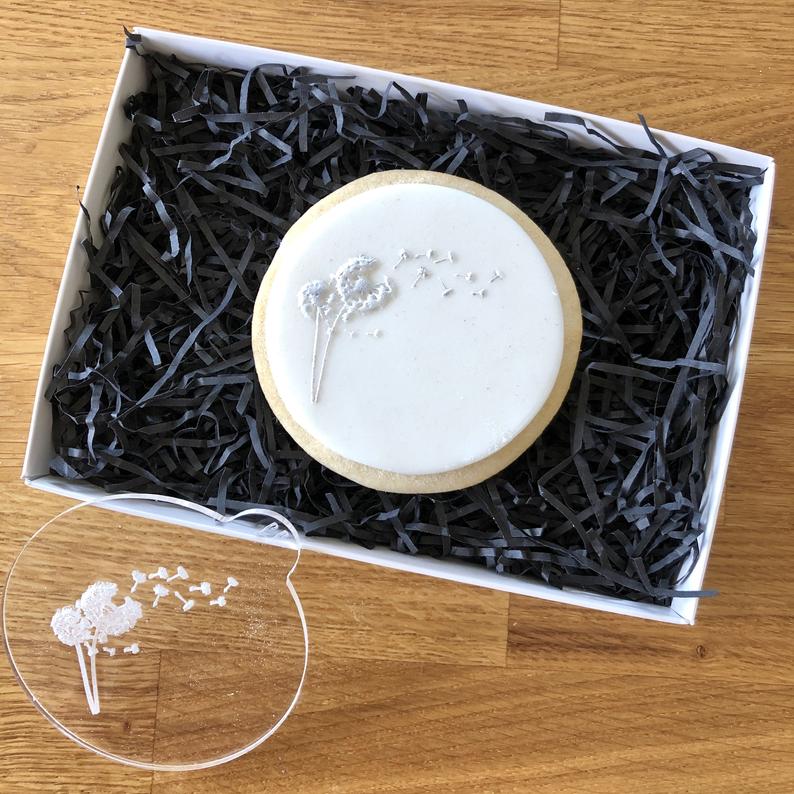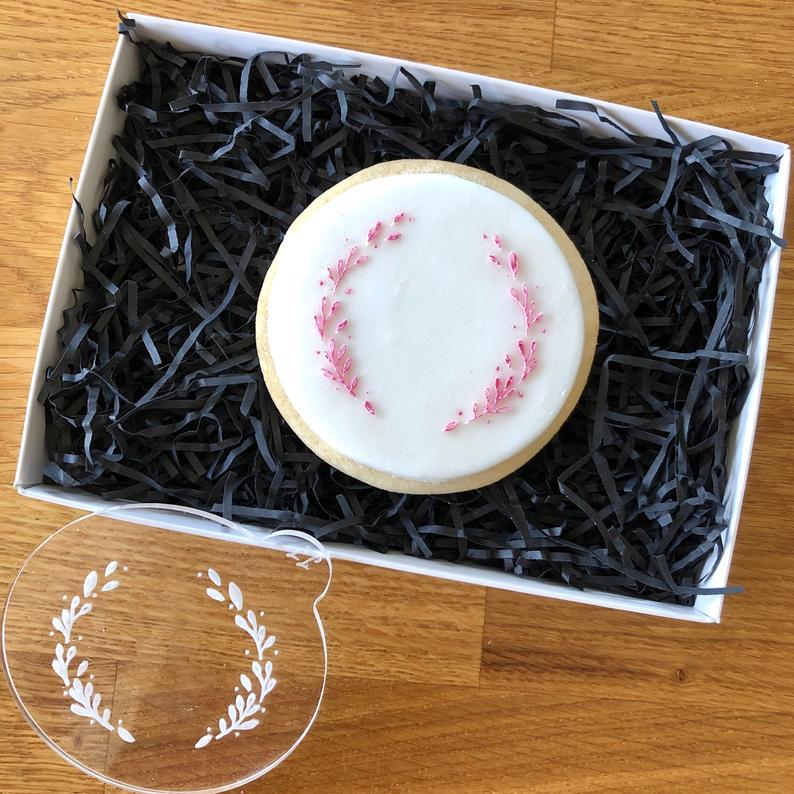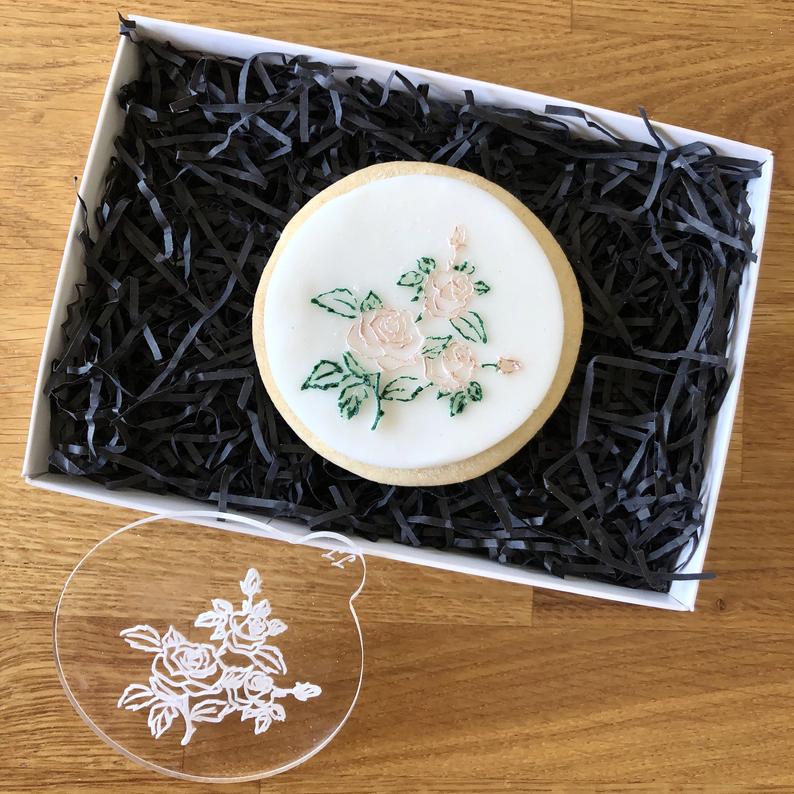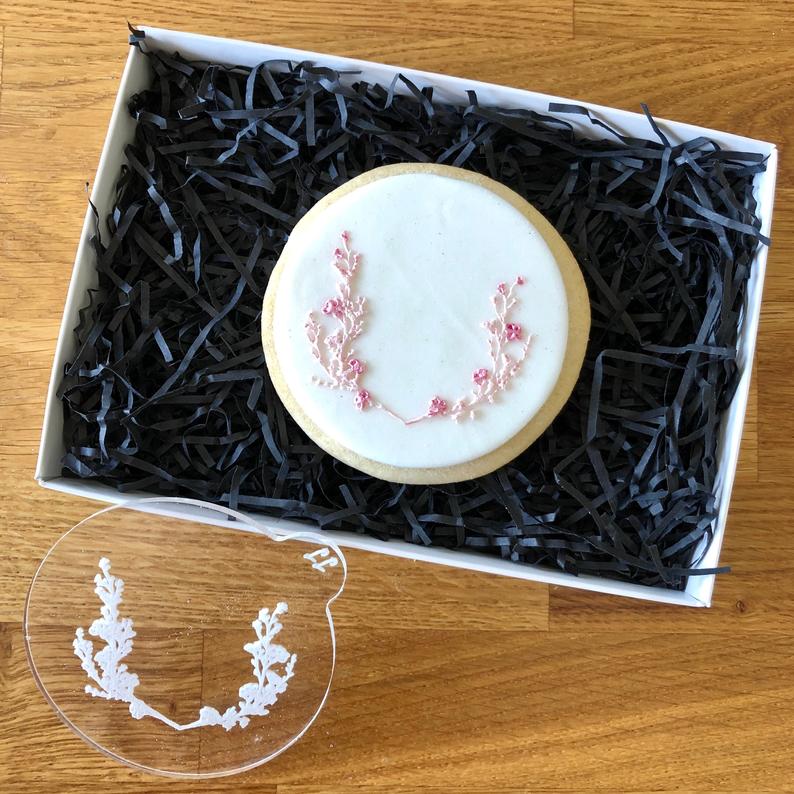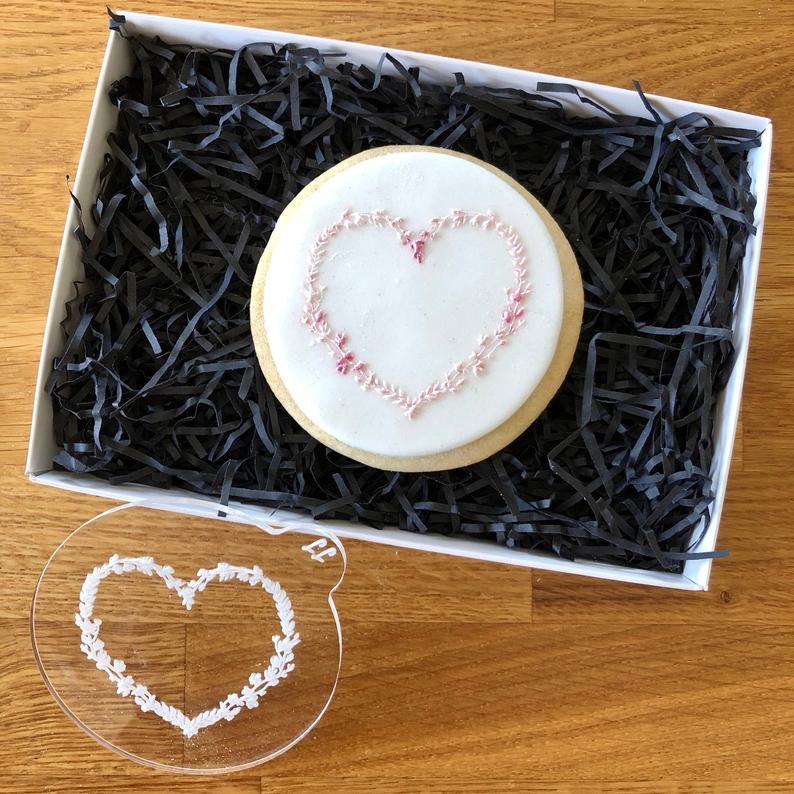 Shop: LissieLoves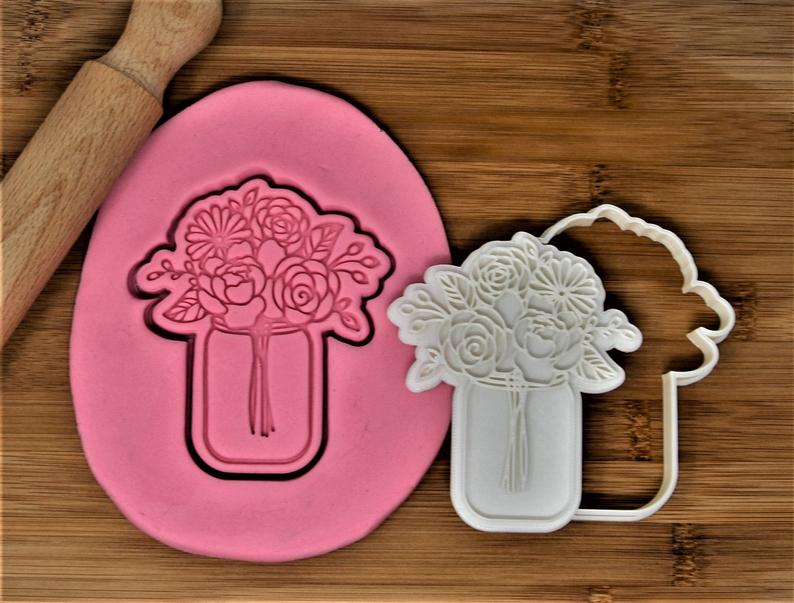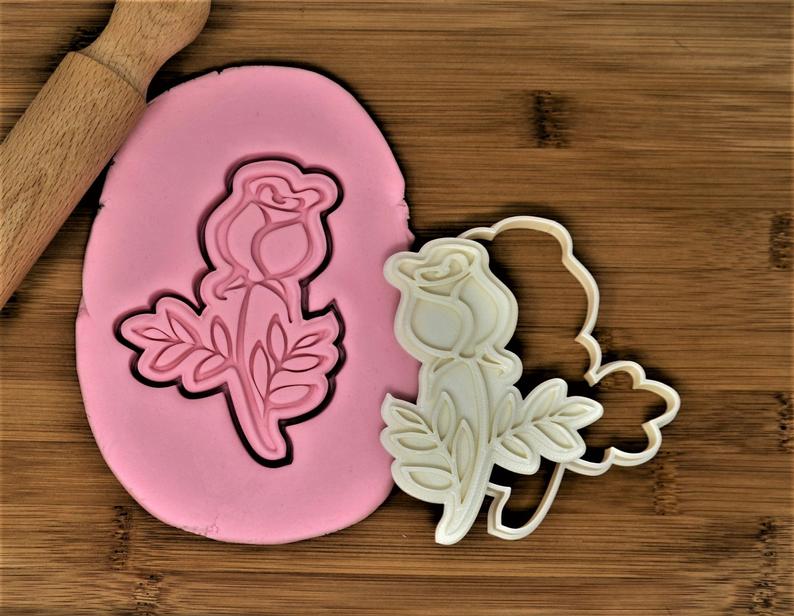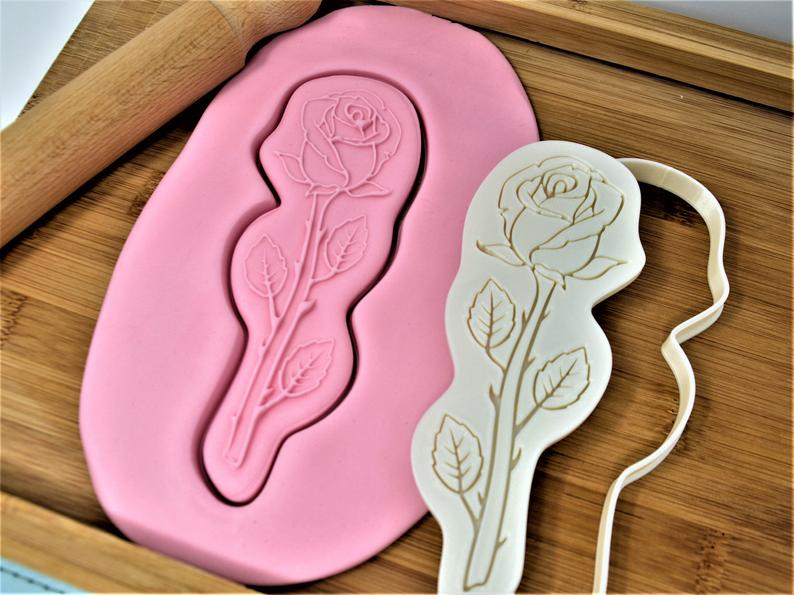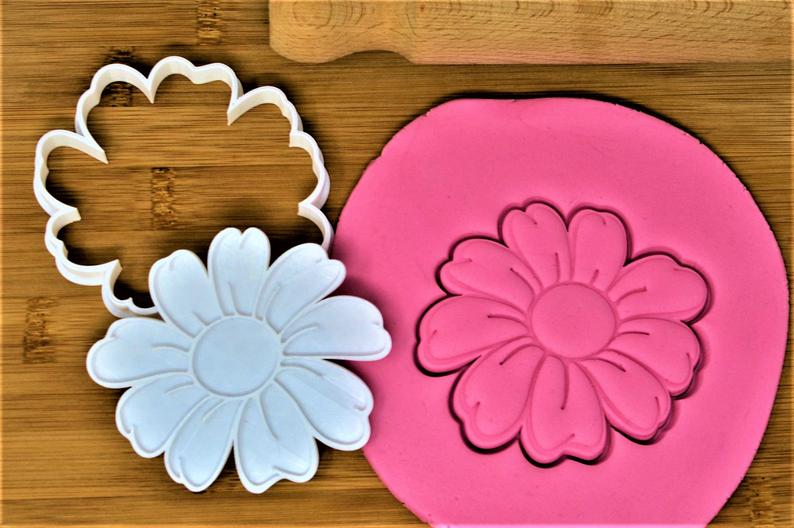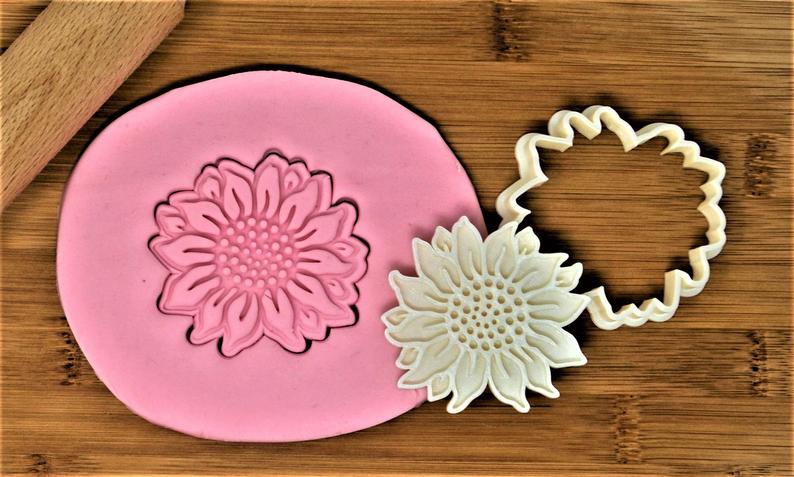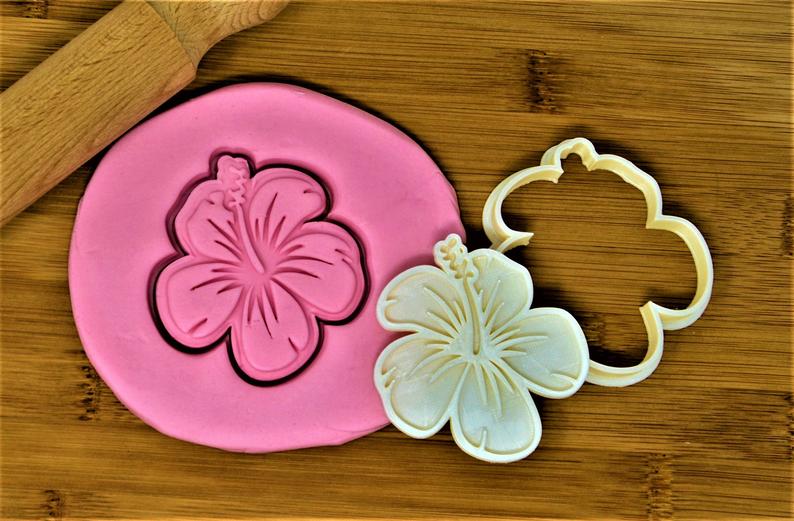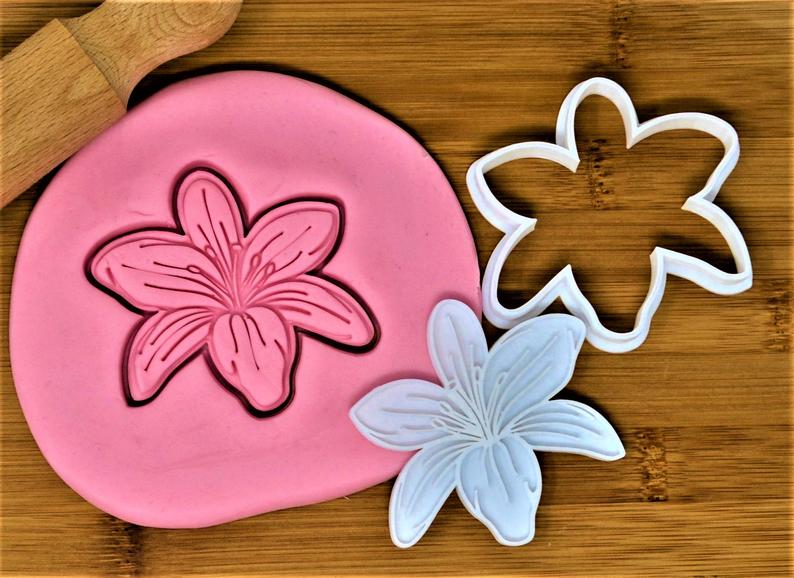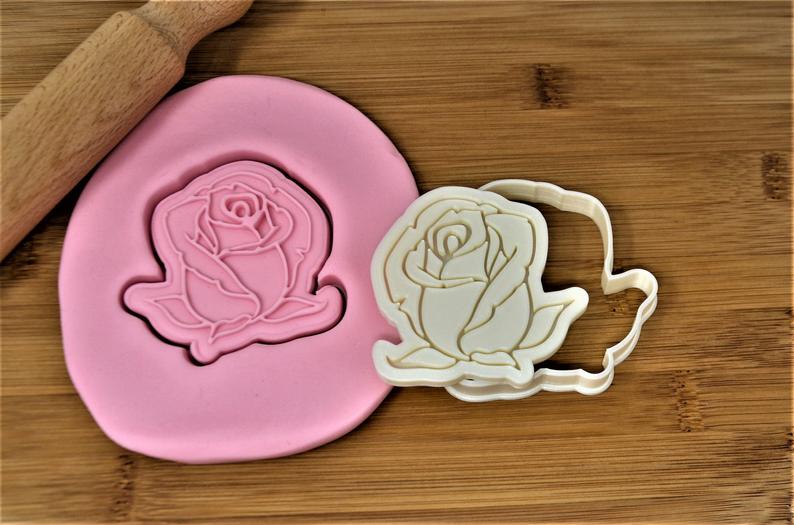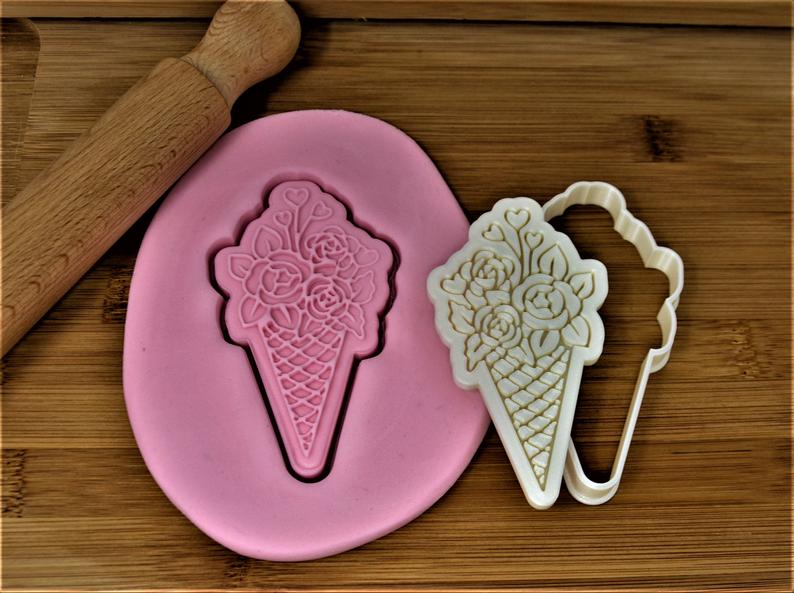 Shop: ThePinkIdeas