Known for its gorgeous purple hues, amethyst is one of the most popular and most beautiful gemstones in the world. If your birthday is in February, you will probably be aware that it is considered your birthstone.
Beloved by many for its beauty, an amethyst makes a wonderful present. Especially, if it comes in the form of jewellery.
We hope we can inspire you with the list we have put together for you below!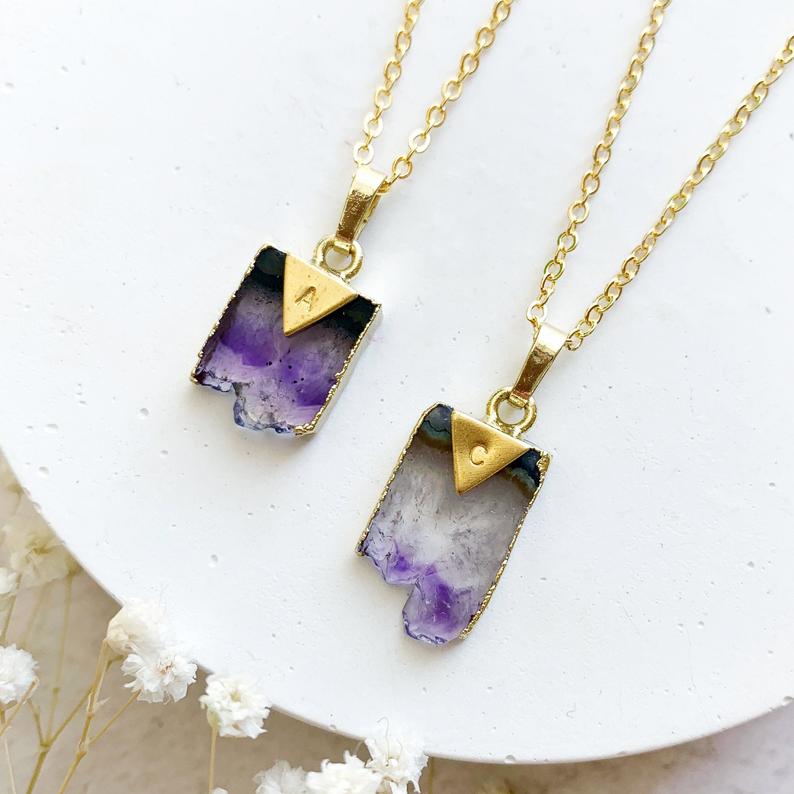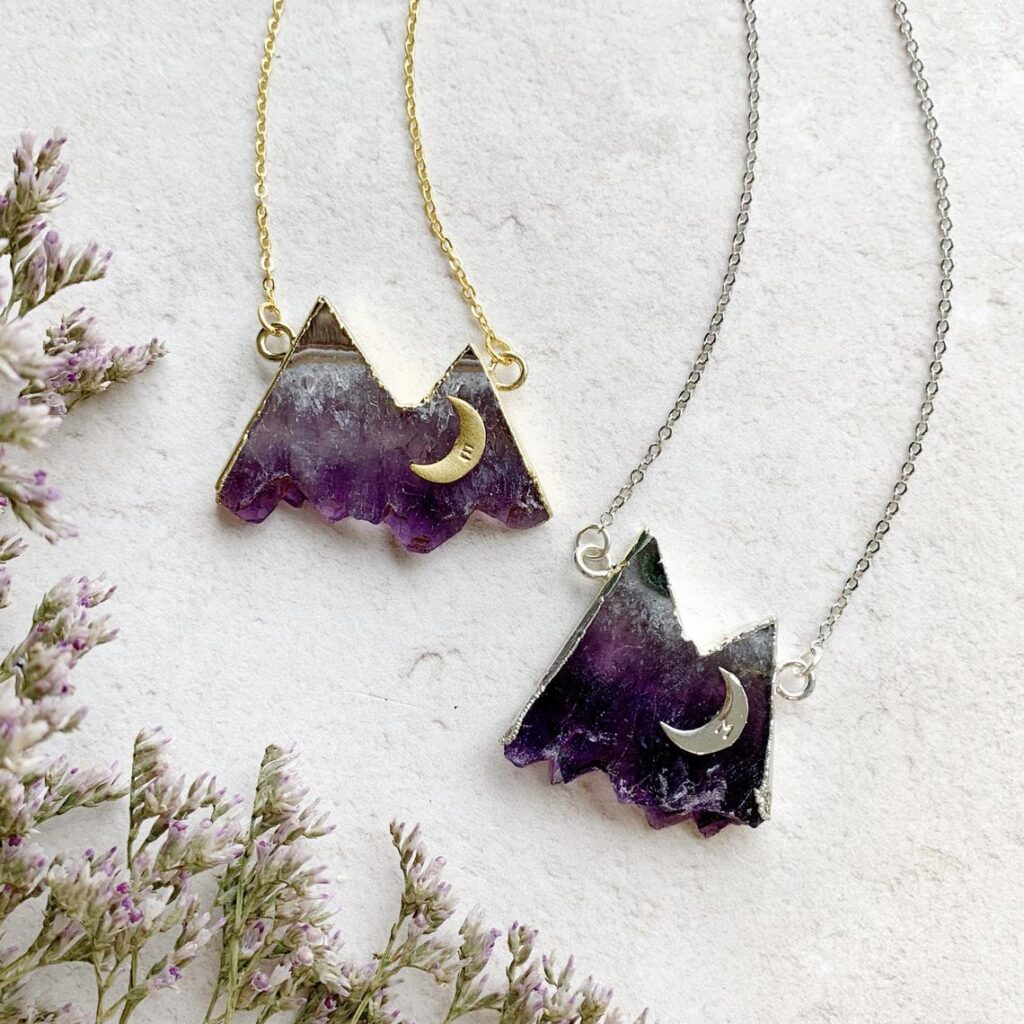 Shop: EEJewellery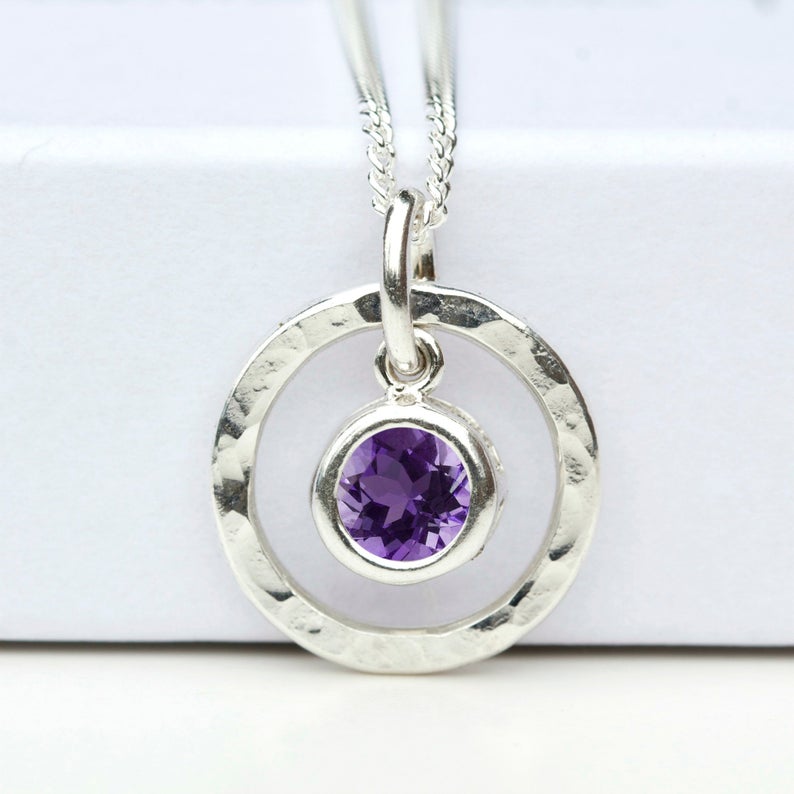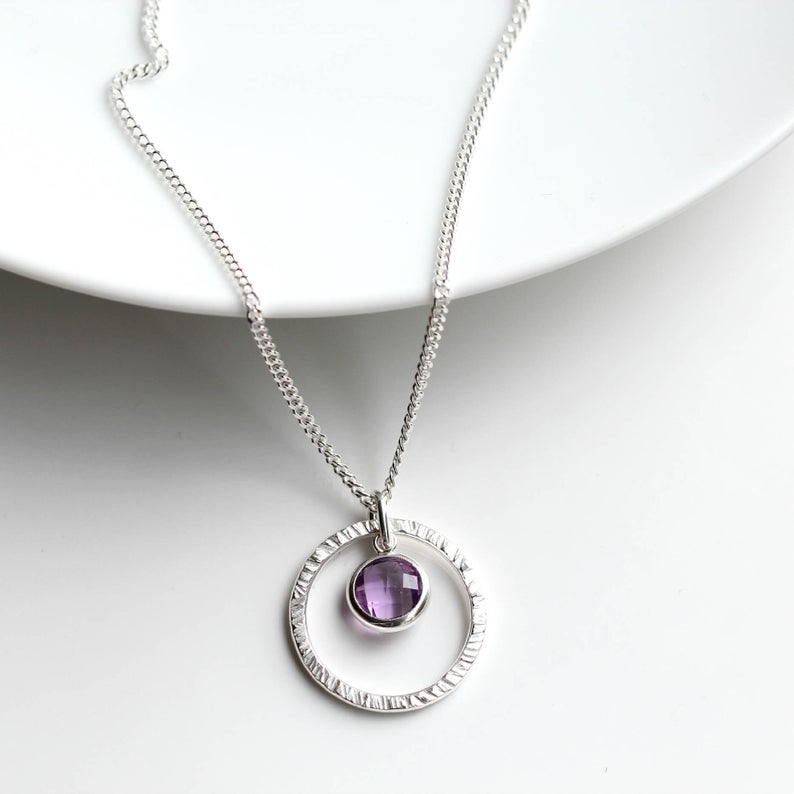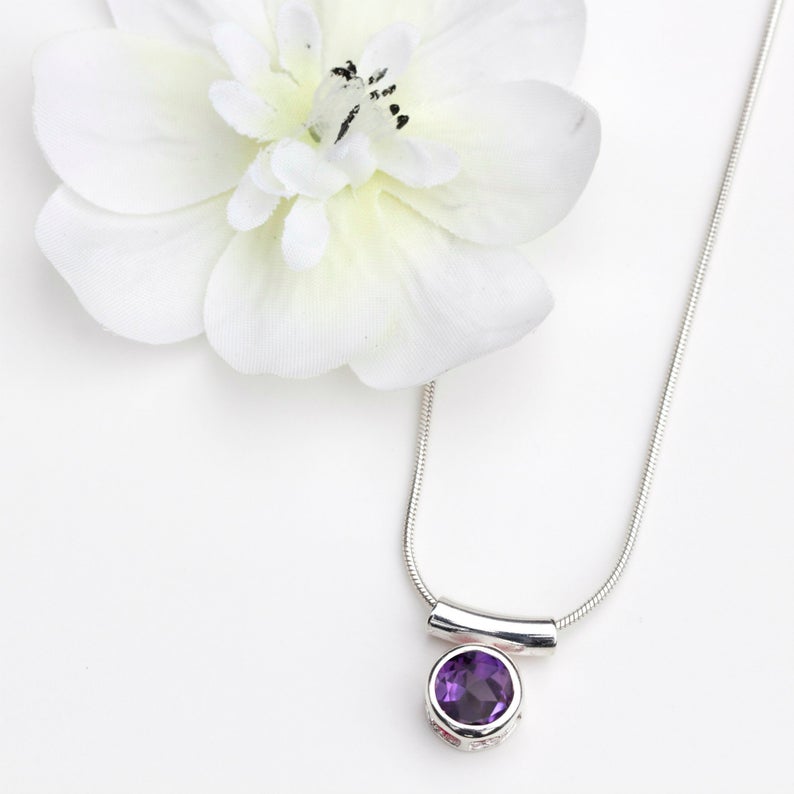 Shop: GemstoneGardenUK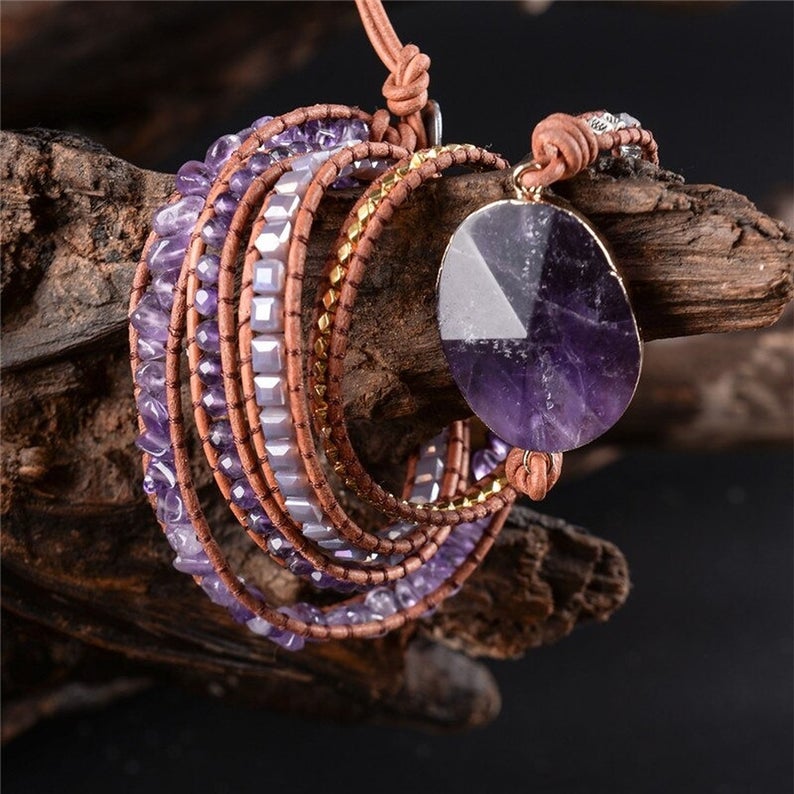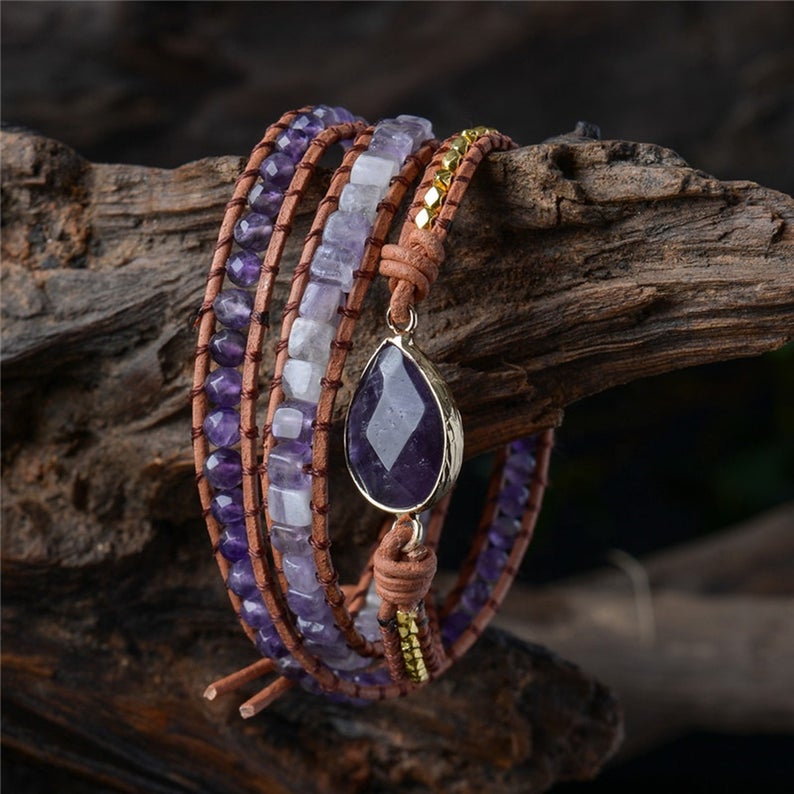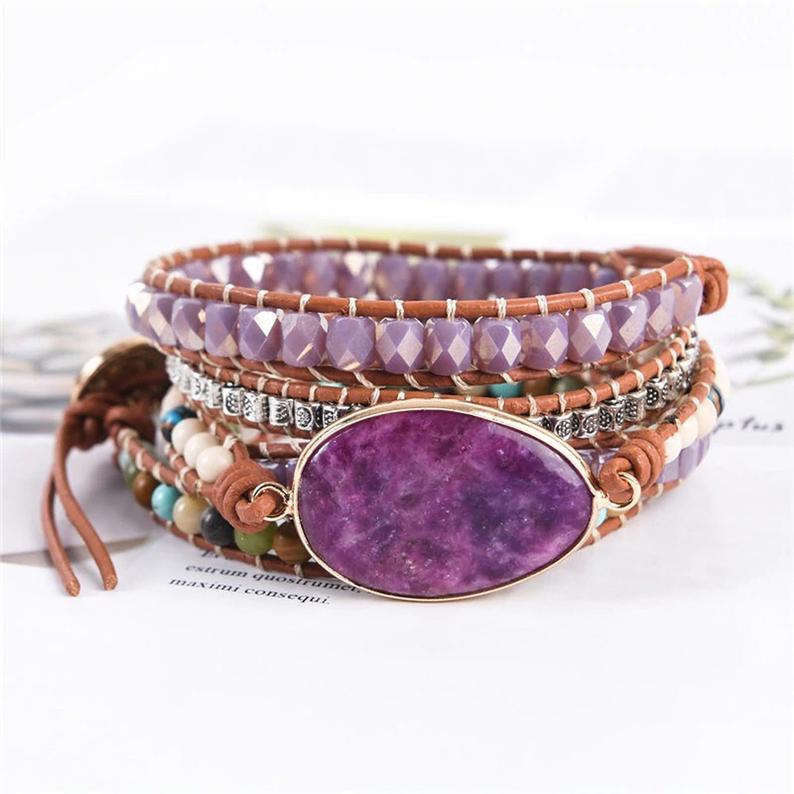 Shop: GrayandRoseJewelry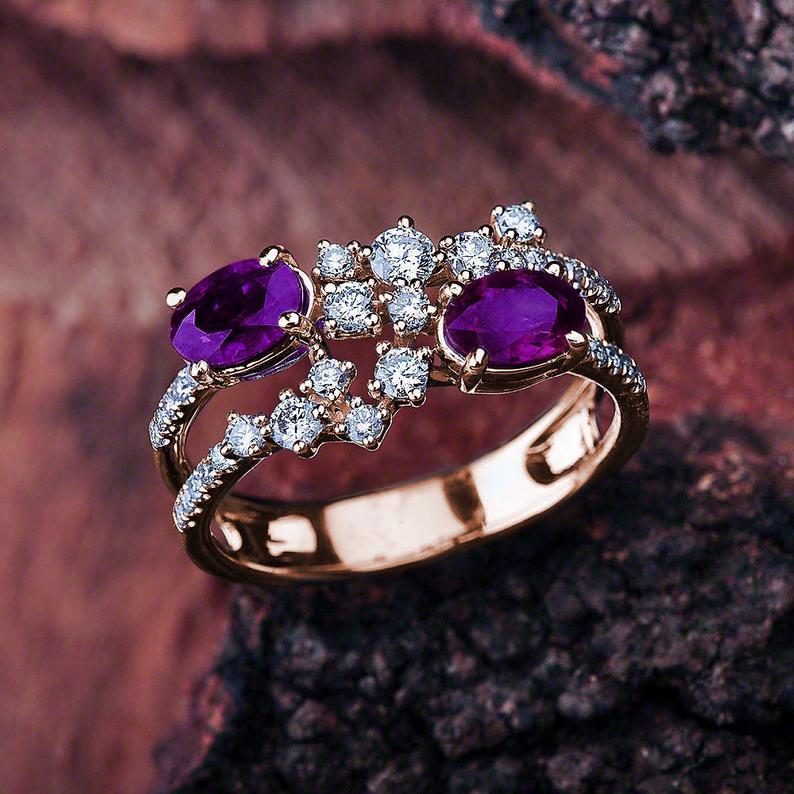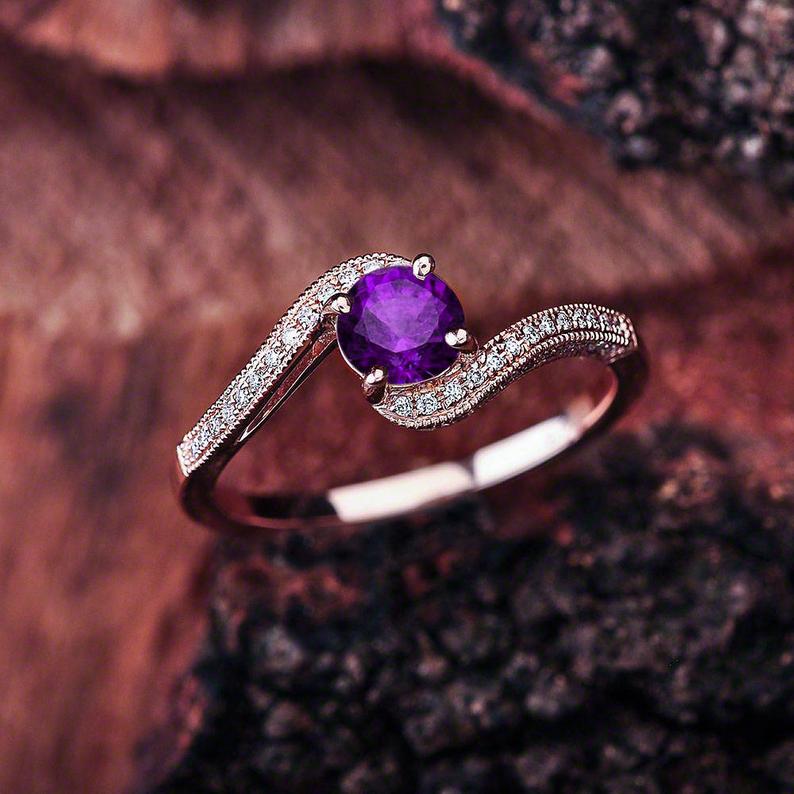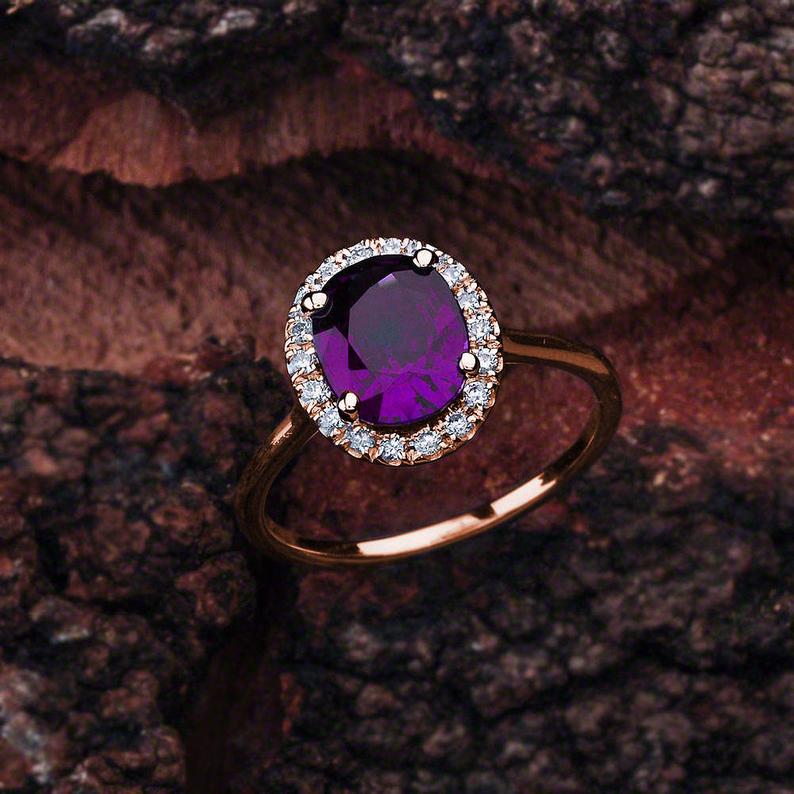 Shop: RenBijoux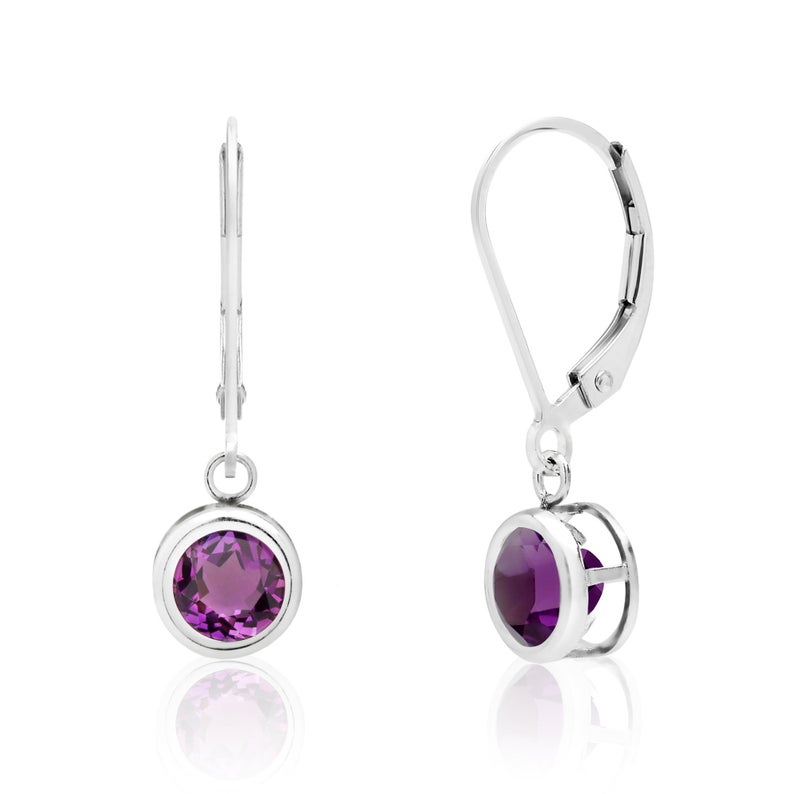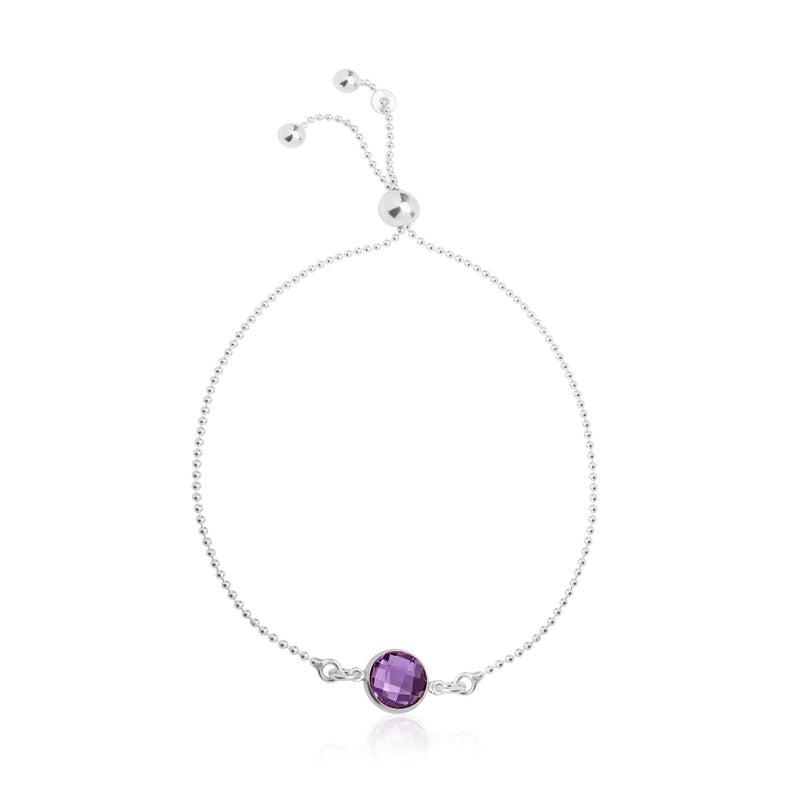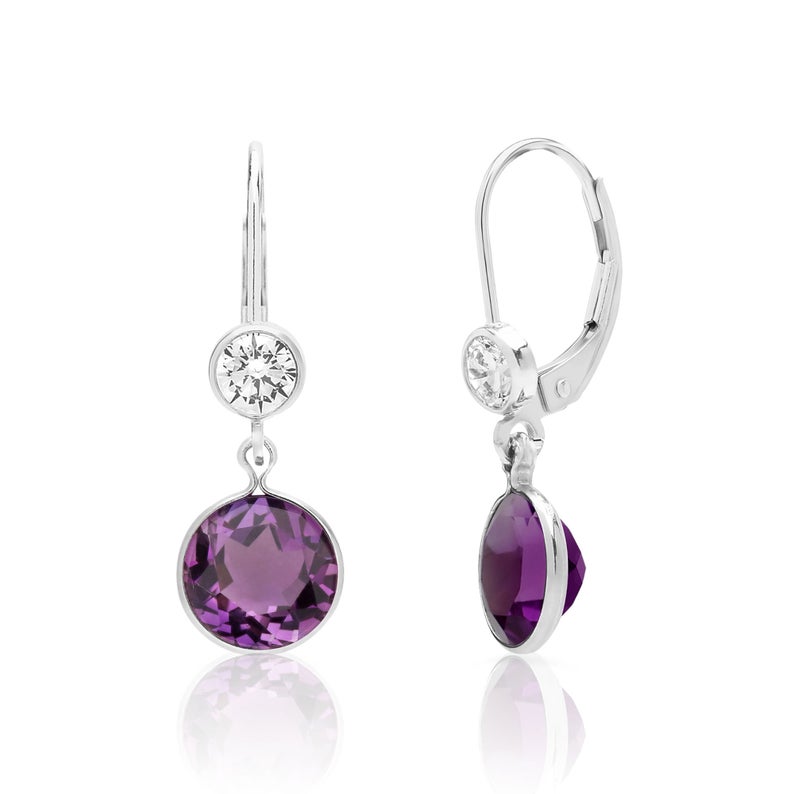 Shop: SadaJewels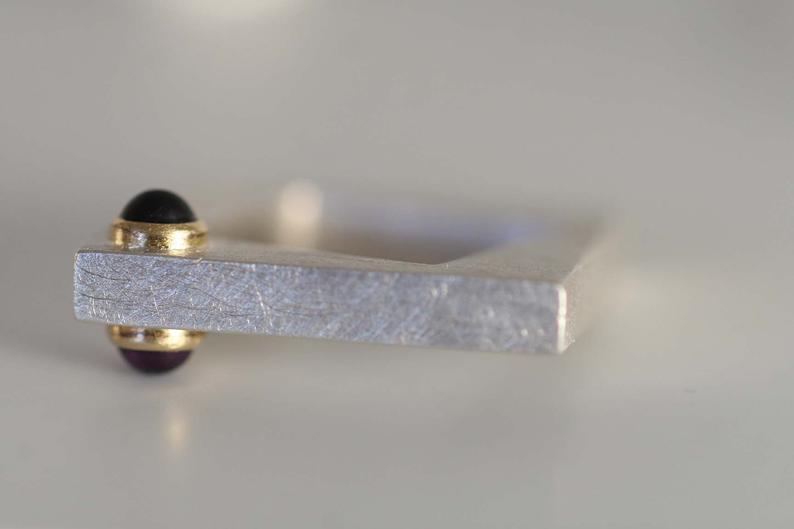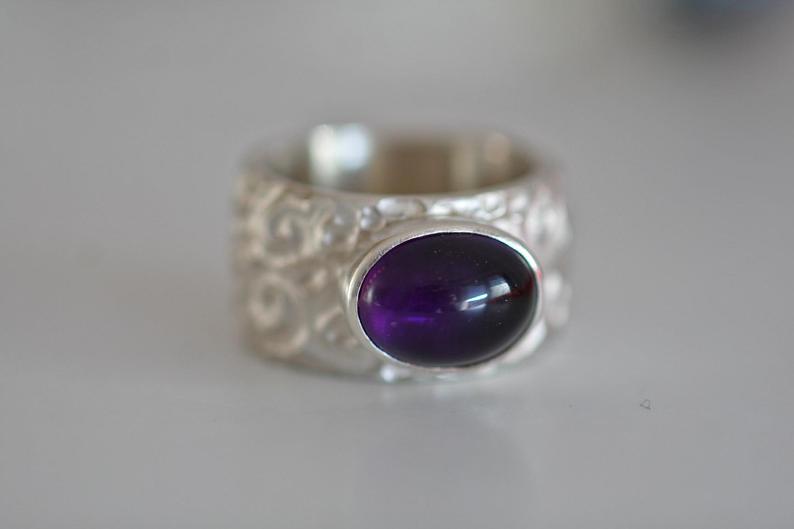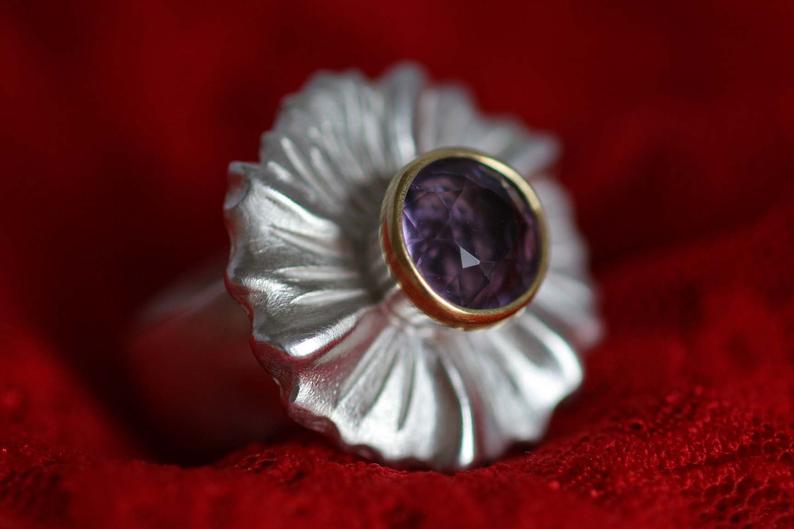 Shop: SCHMUCKUNIKATE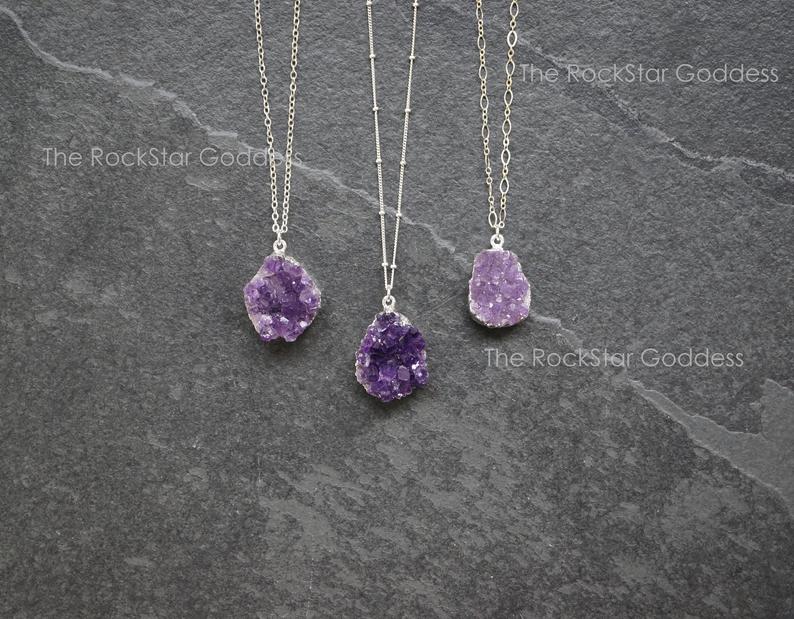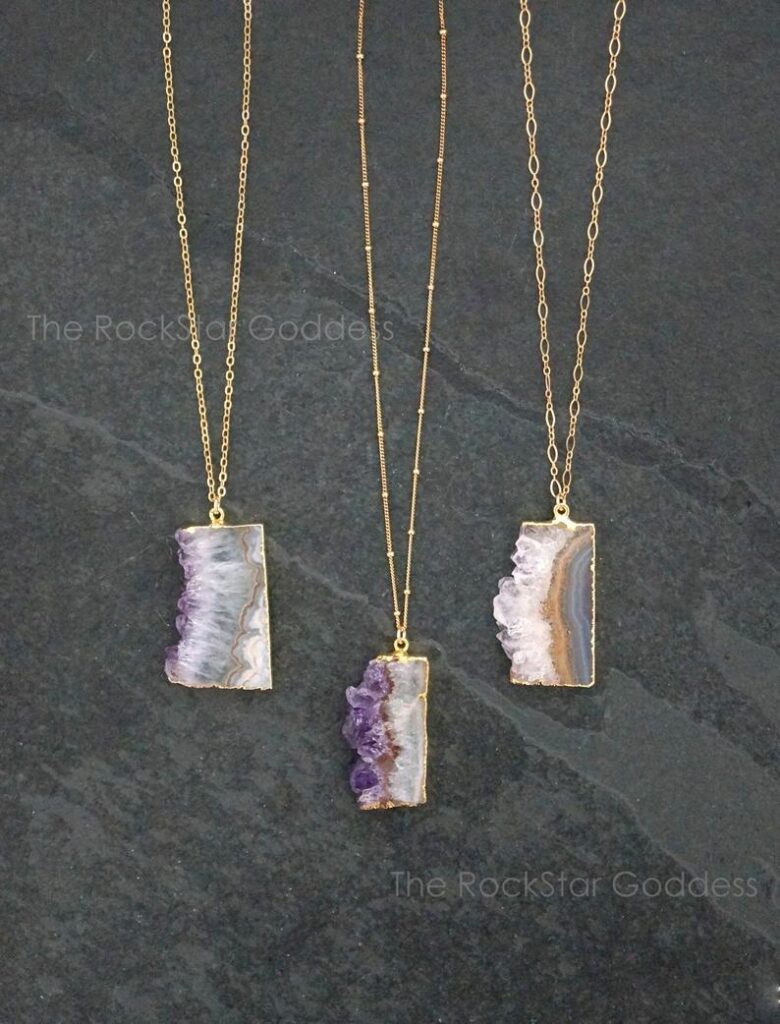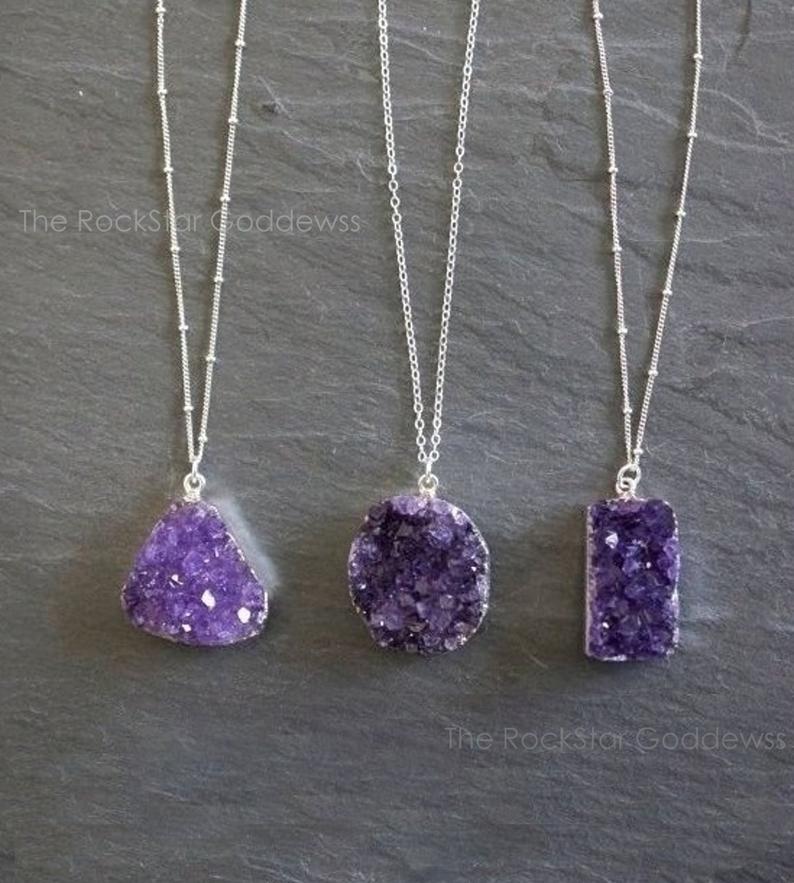 Shop: TheRockStarGoddess