Are you planning to have a boho wedding later this year? Then you need a Ketubah that captures your special day perfectly.
We have put together a small list of whimsical, yet contemporary, designs we believe would be perfect for your wedding day. You will love the intricate details the artists below have incorporated into their gorgeous designs.
Choosing one of the Ketubah designs below will certainly put a smile on your face not only when signing it before you walk to your Chuppah but also every single time you lay eyes upon it after framing and displaying it in your home.
Time to pick your fairy-tale Ketubah!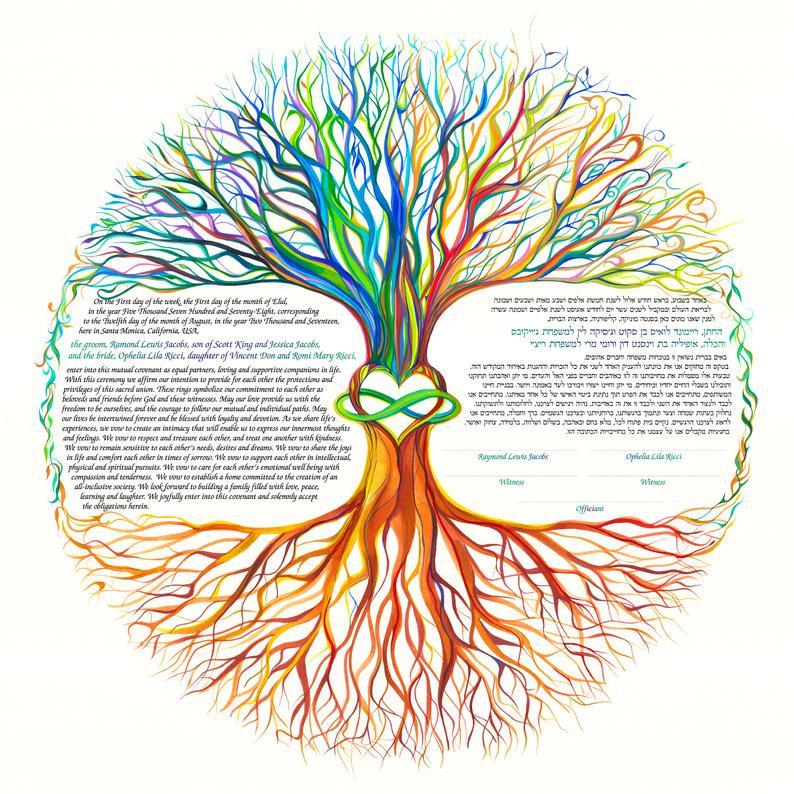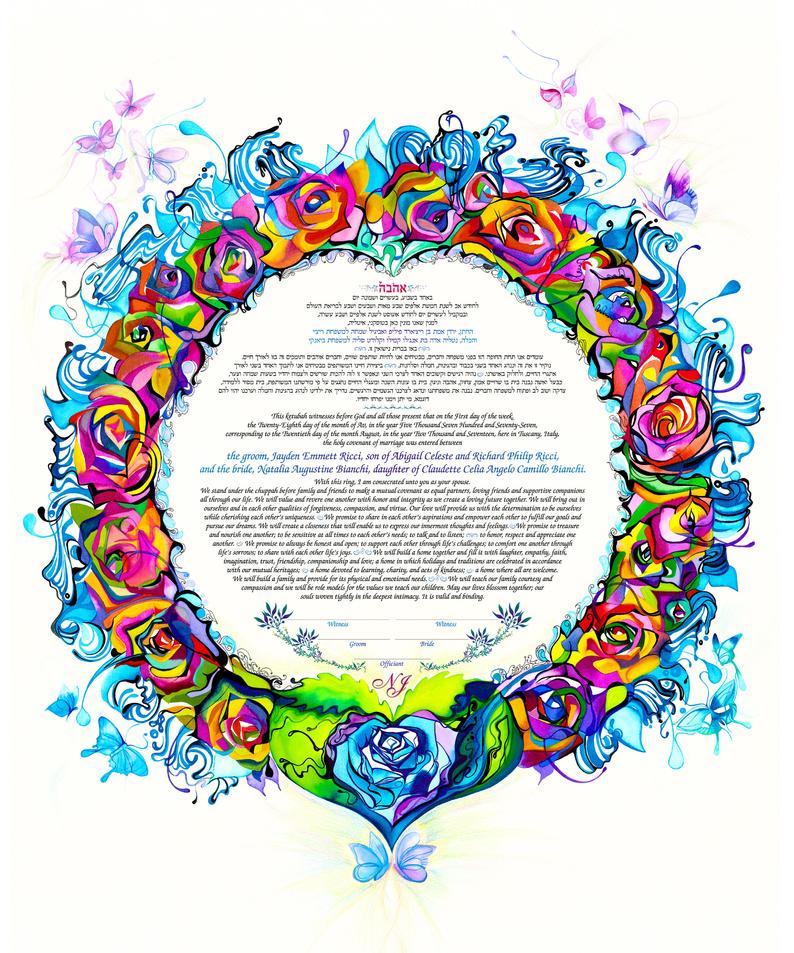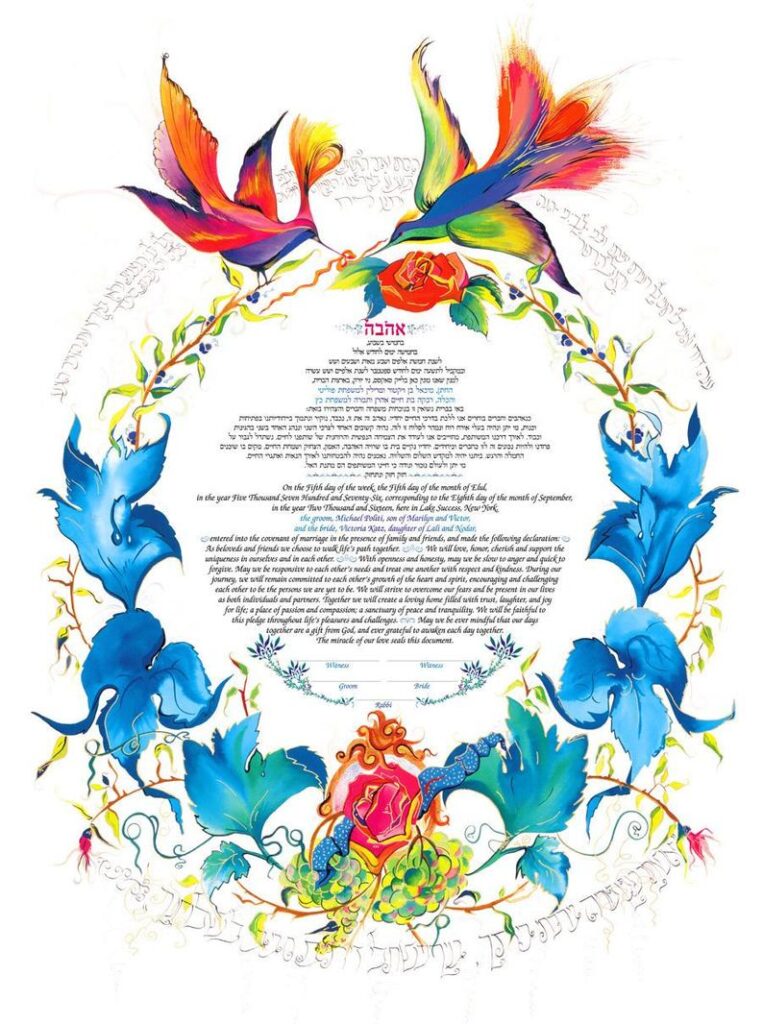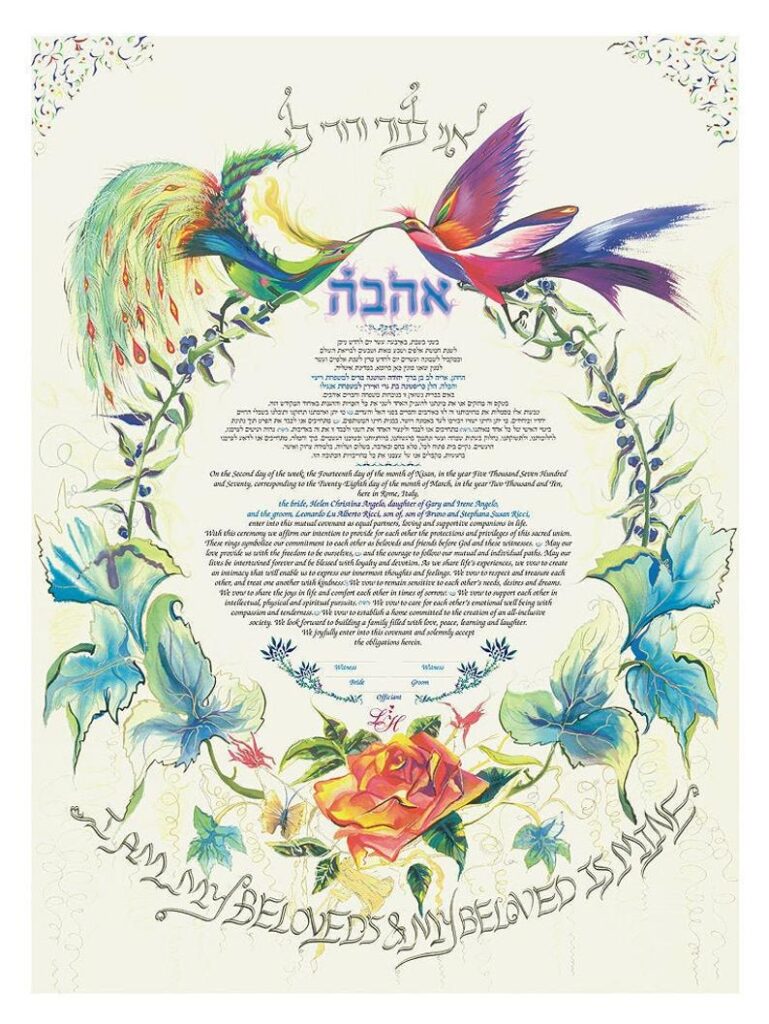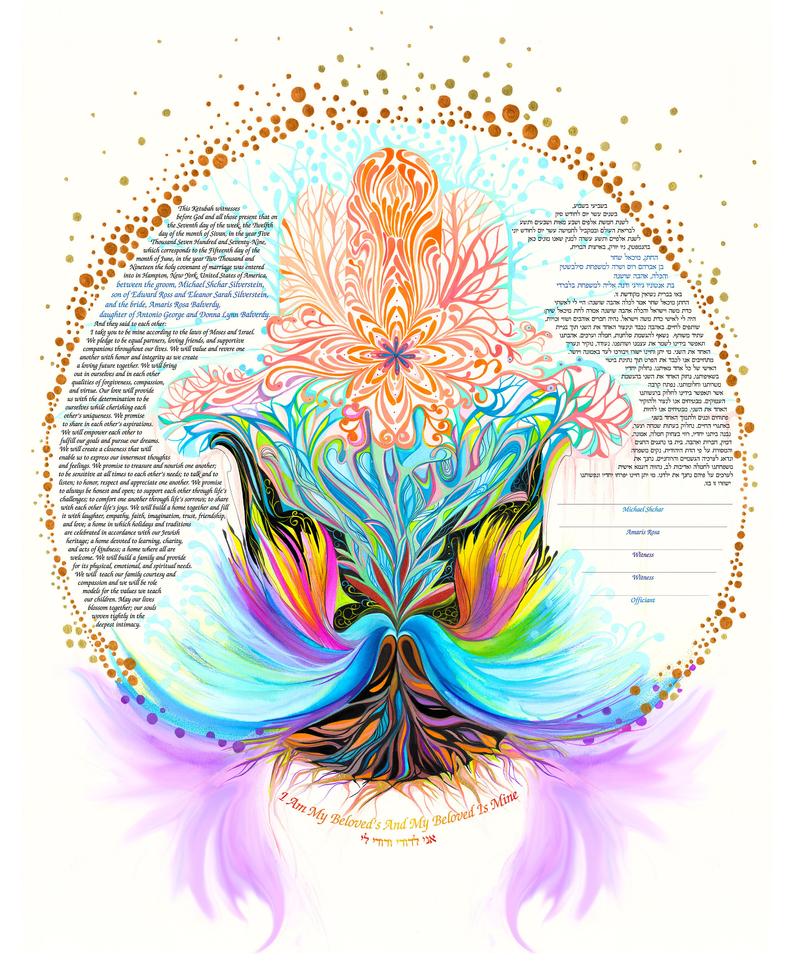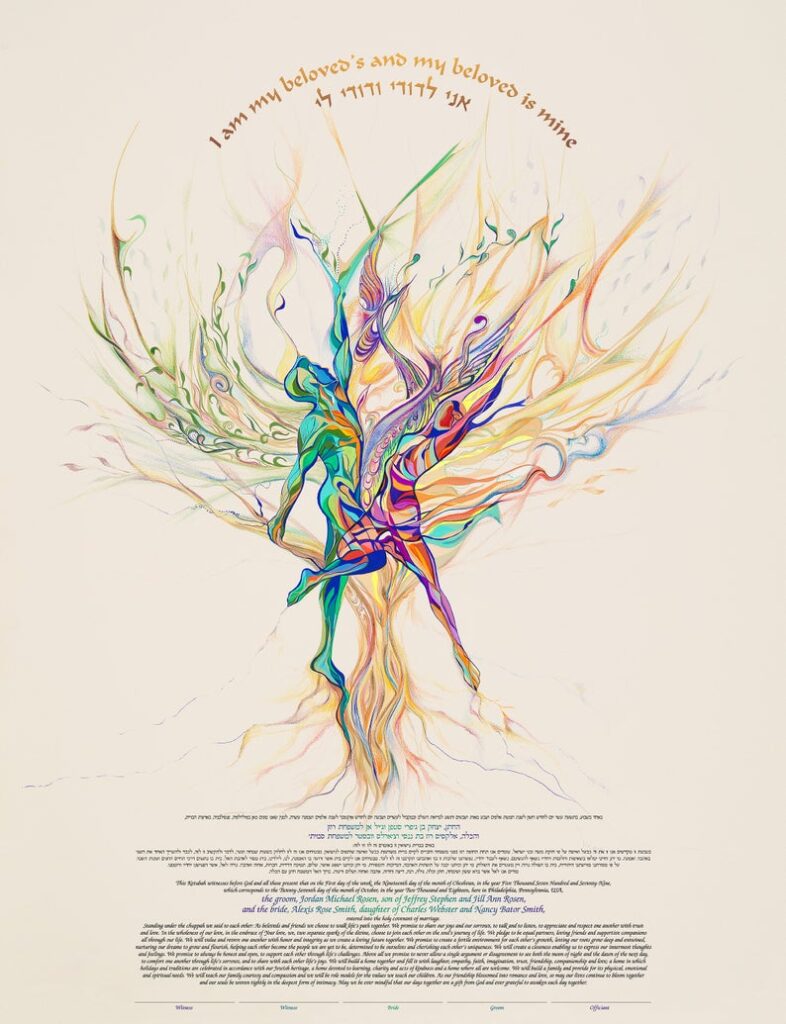 Shop: 1800Ketubah.Com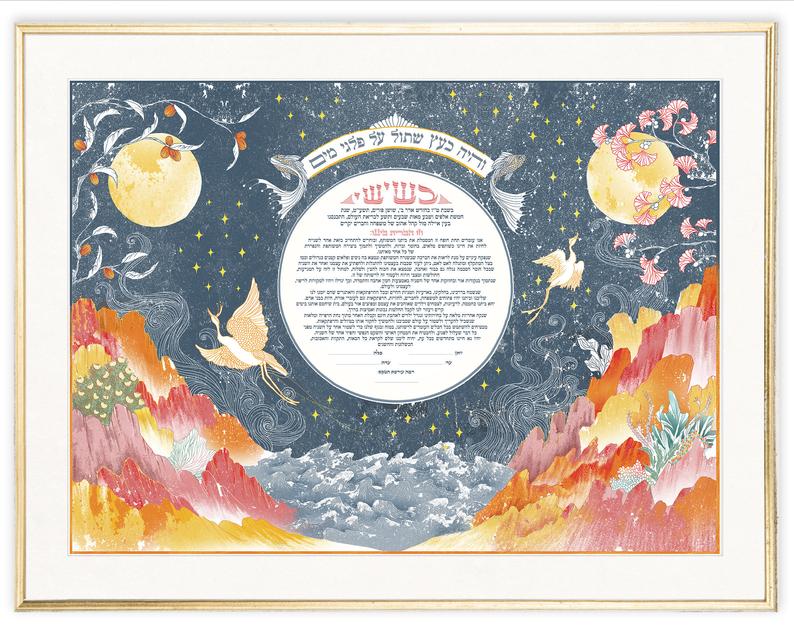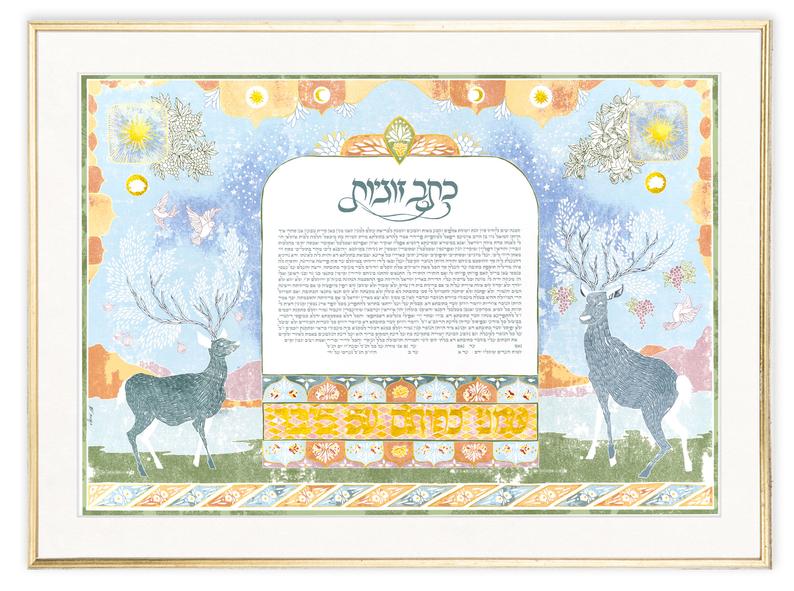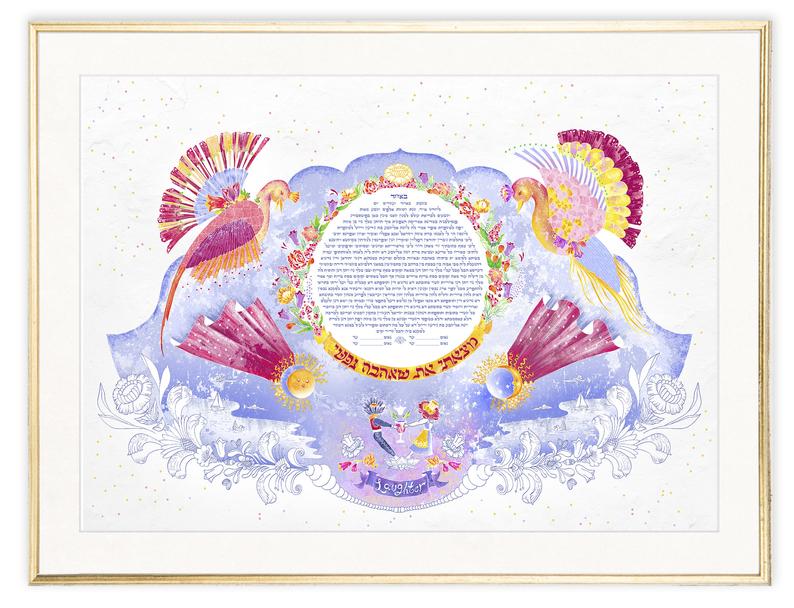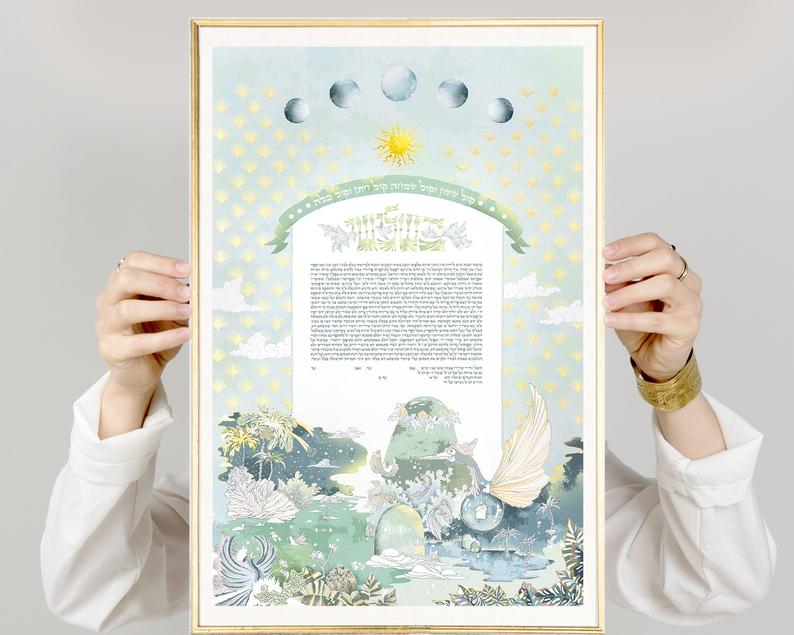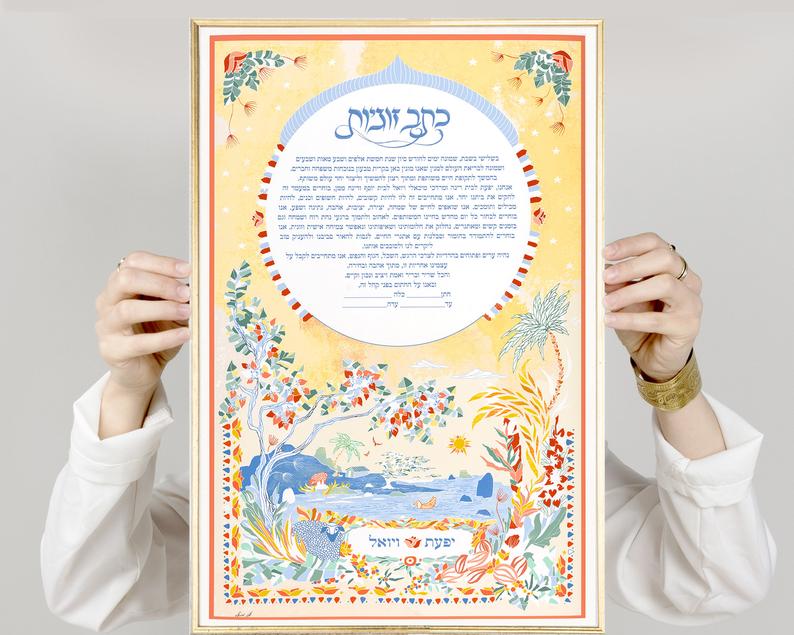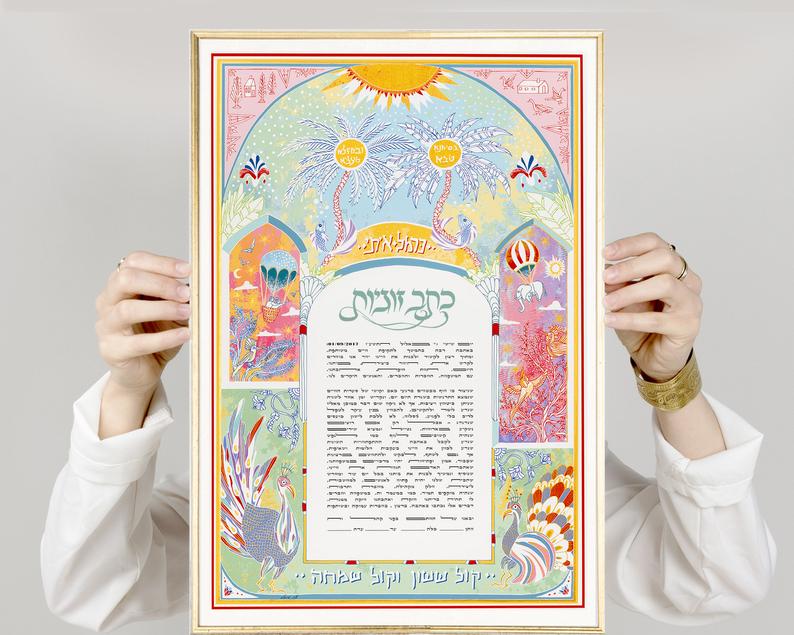 Shop: Leila By Anat Michaelis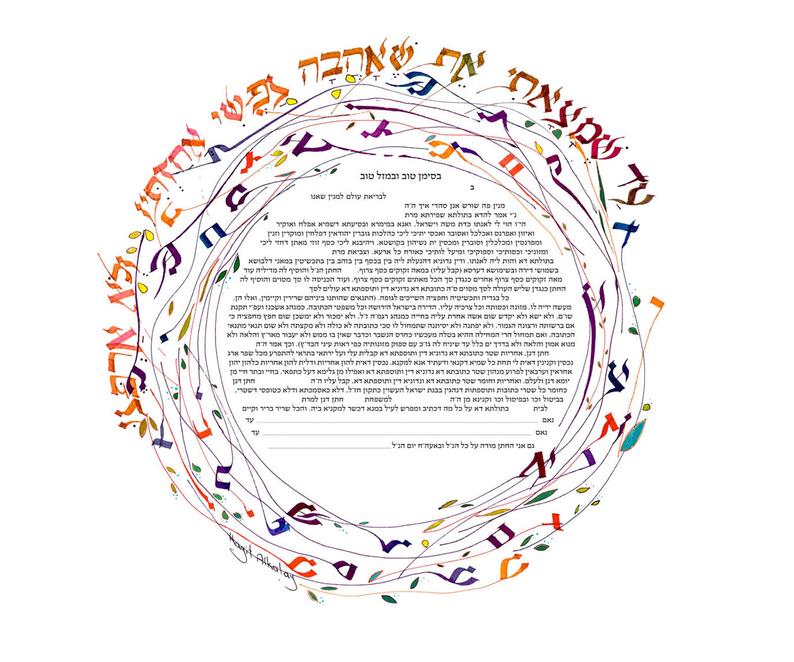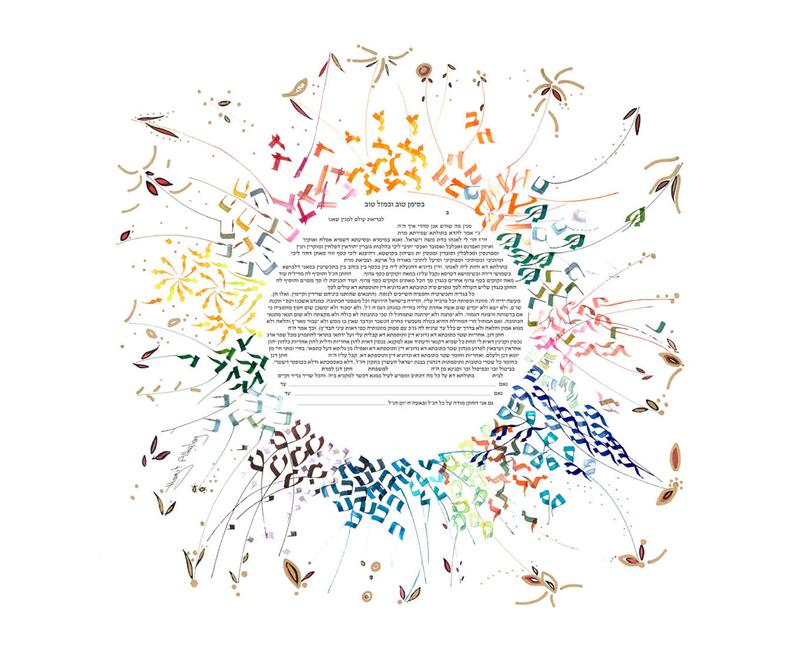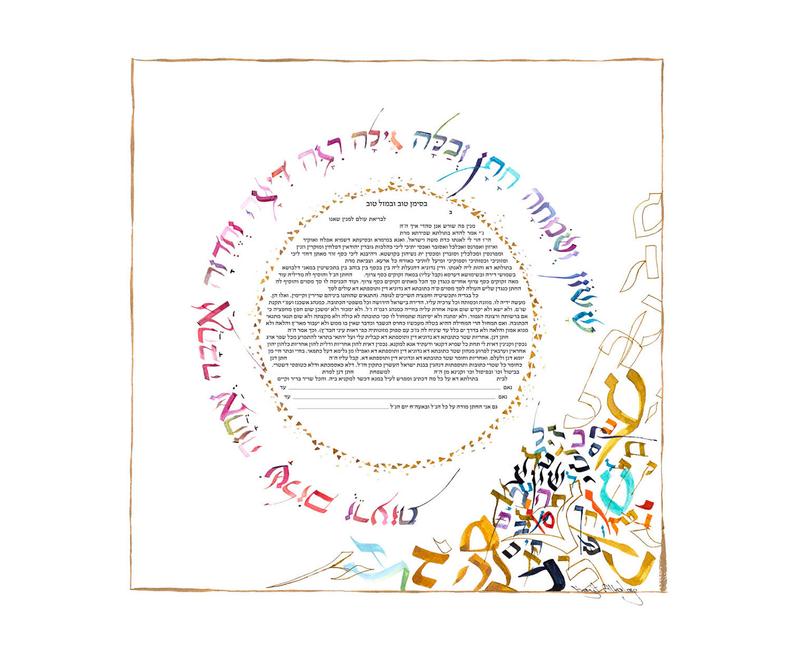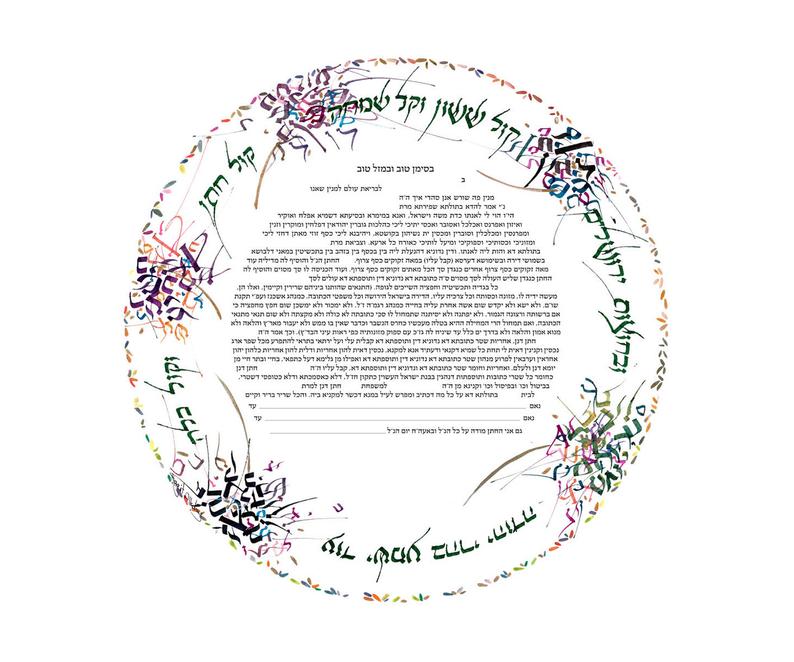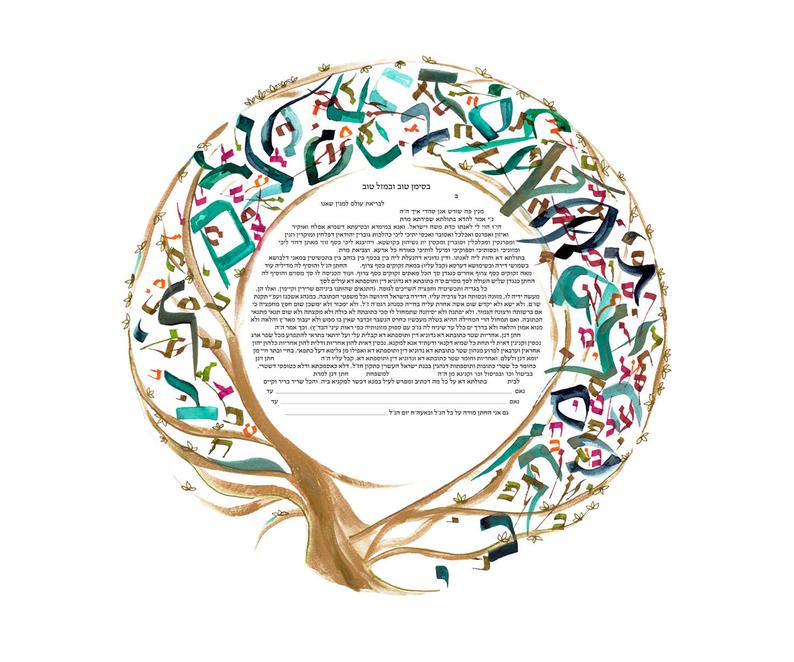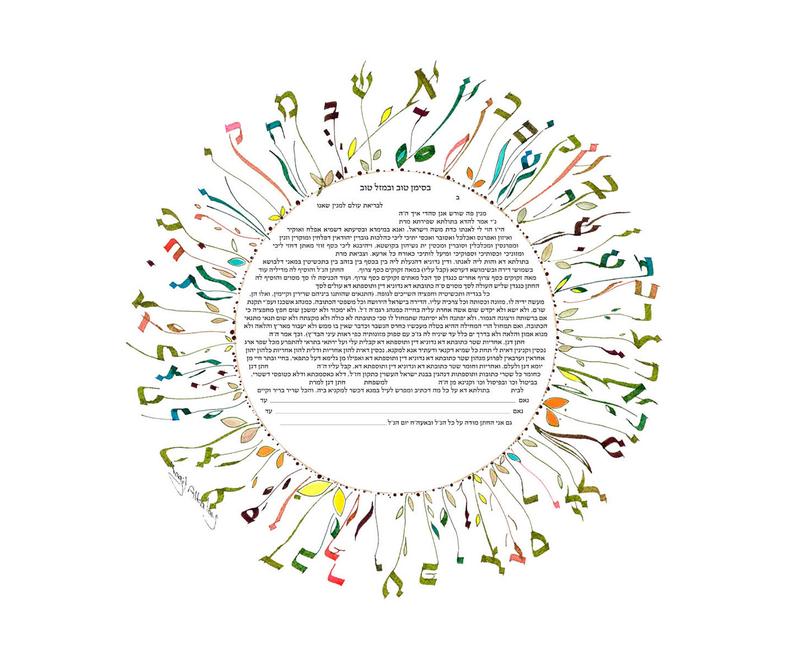 Shop: Nekuda Hagit Alkalay
Photos: Courtesy of ETSY