Becoming a Bat or Bar Mitzvah is a very special and very important moment in a young person's life. Over the years we were fortunate to have had the opportunity to attend countless celebrations ourselves in various communities across Europe, North America, and Israel.
When invited to celebrate such a special occasion with young adults and their families, we enjoy giving meaningful gifts that will be cherished for many years to come. Depending on the relationship we have with the Bat or Bar Mitzvah, and their interests, this can be anything from a valuable book to a piece of Judaica they have chosen.
Since the start of the pandemic, and us sliding from lockdown to lockdown and being unable to attend any lifecycle events in person, the way we give gifts has changed. While we understand why some people prefer giving eVouchers on this occasion, we prefer to select something special that will be cherished for many years to come.
Many of the young people, who have invited us to join them online for their virtual Bat and Bar Mitzvahs and whom we are very close to, have asked us for unique Judaica presents celebrate their milestone. A very popular wish across the streams has been for them to receive their own individual Torah pointer.
A Torah pointer, also known as Yad, is a traditional Jewish ritual object used when reading from the Torah. It does not only help the reader to easily follow the text while reading but ensures that the delicate parchment will not be touched as well.
We have put together a list of 18 of our favourite Torah pointers designs for you we know you will be charmed by as much as we were. Many of the designs presented to you today can be engraved. You will find more information about it in their online shops.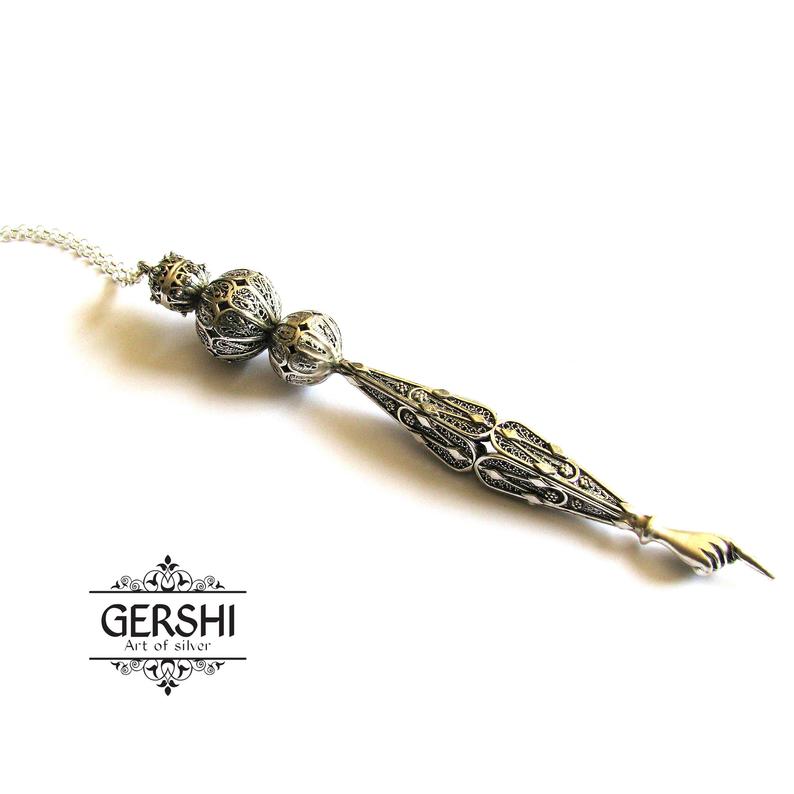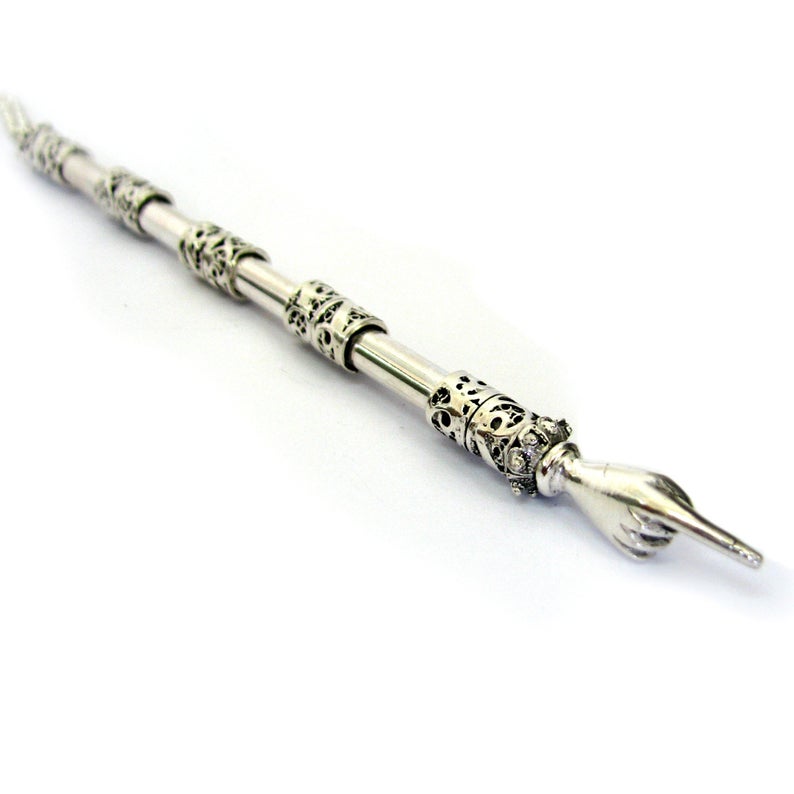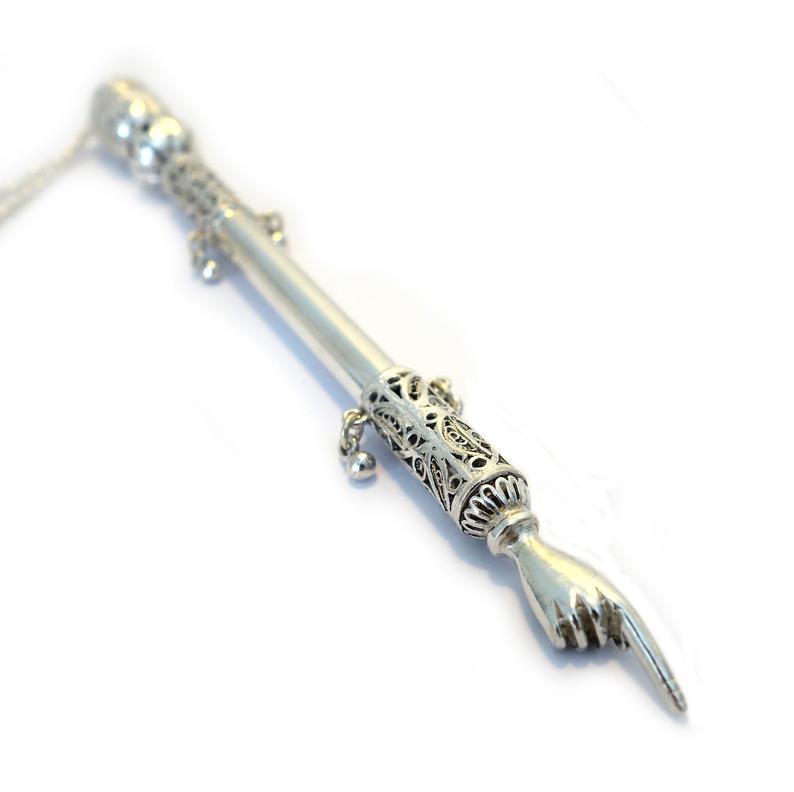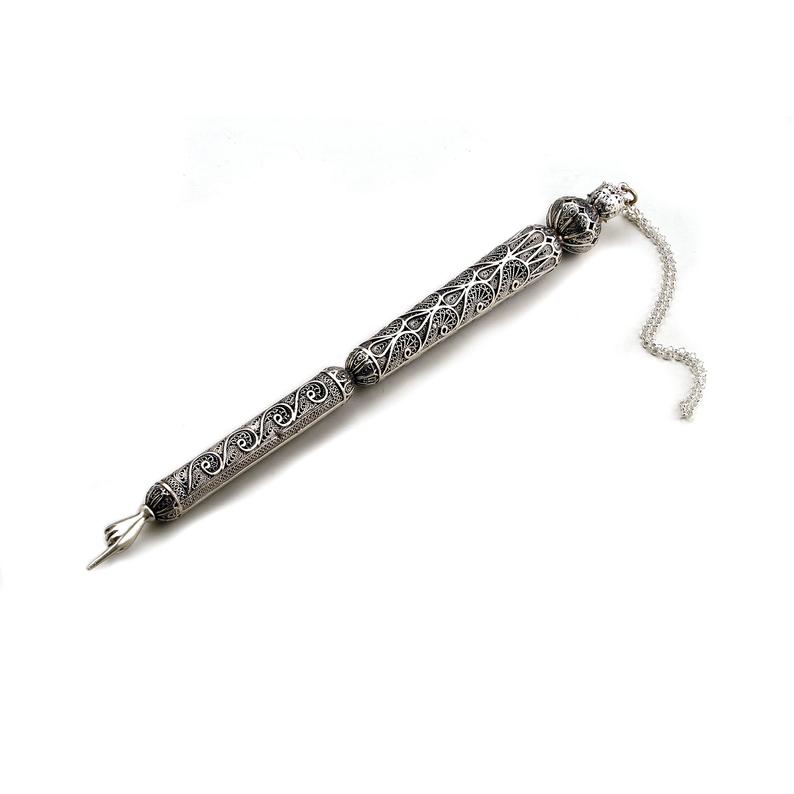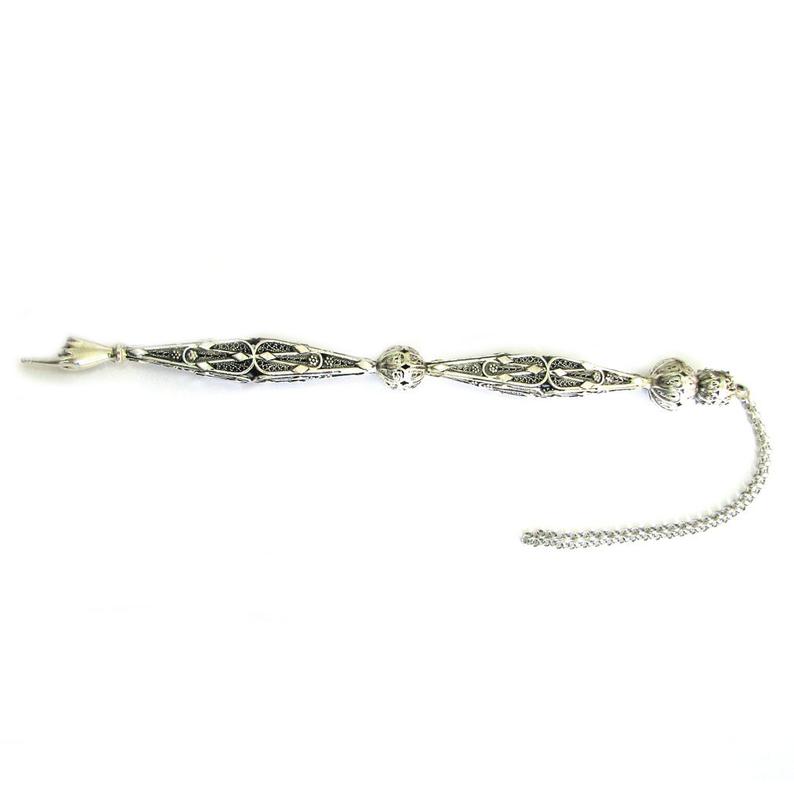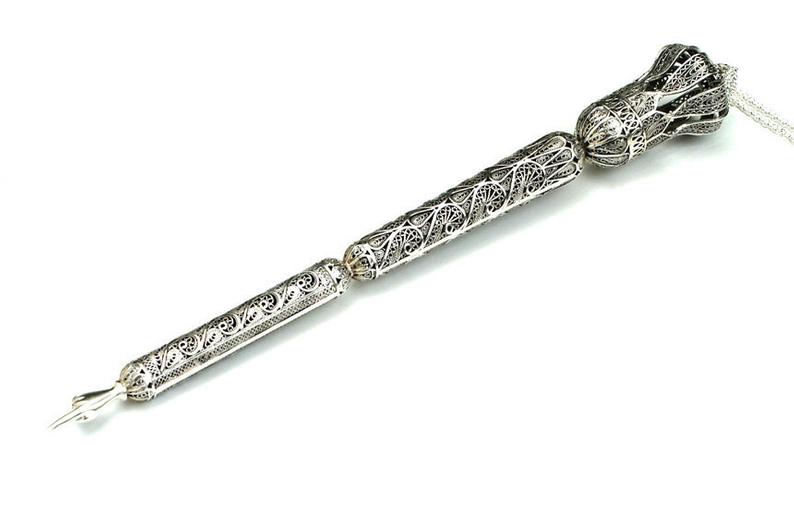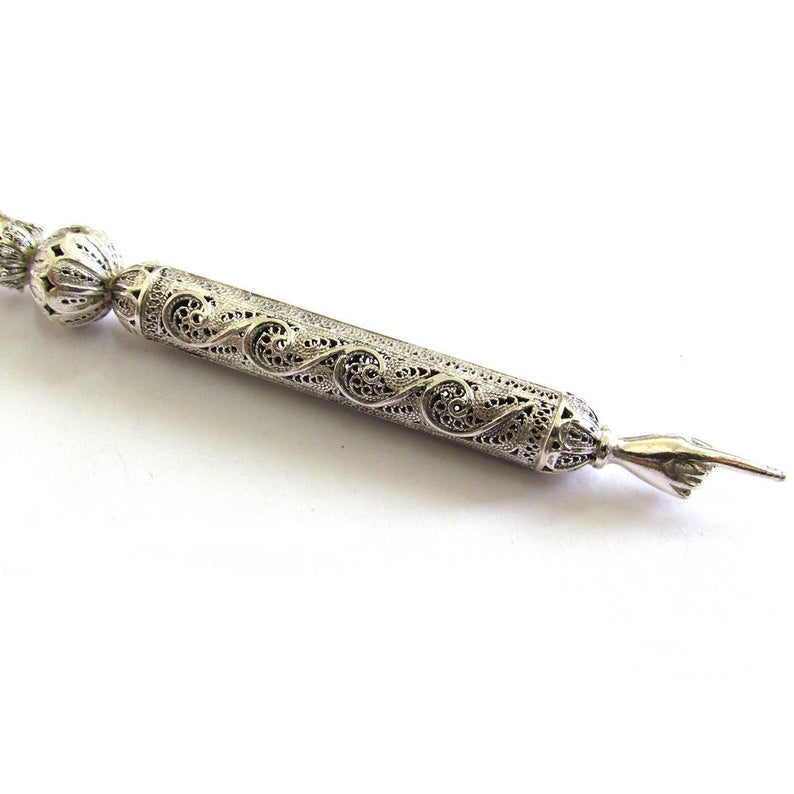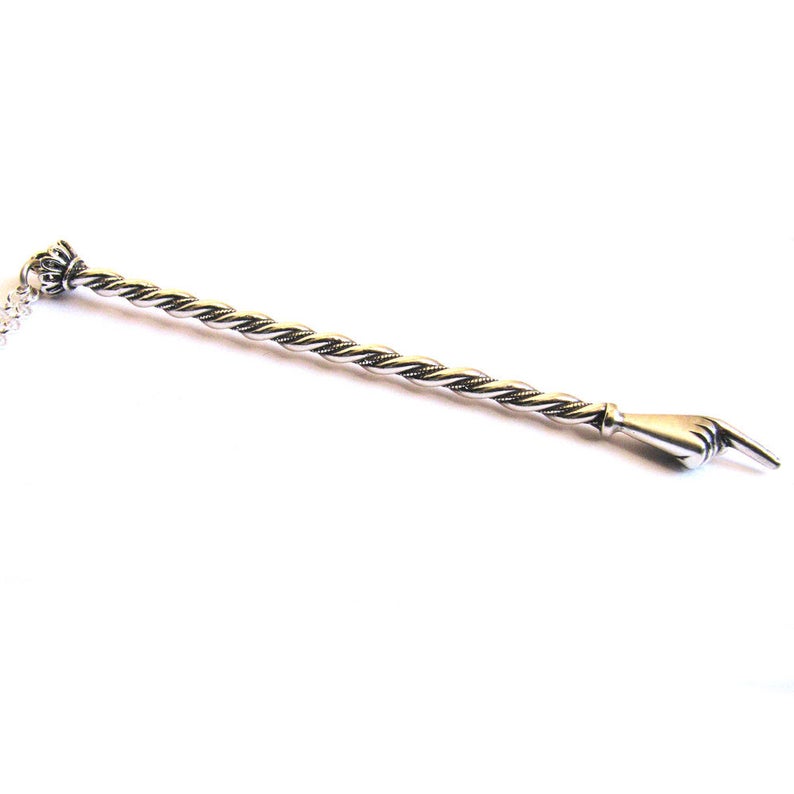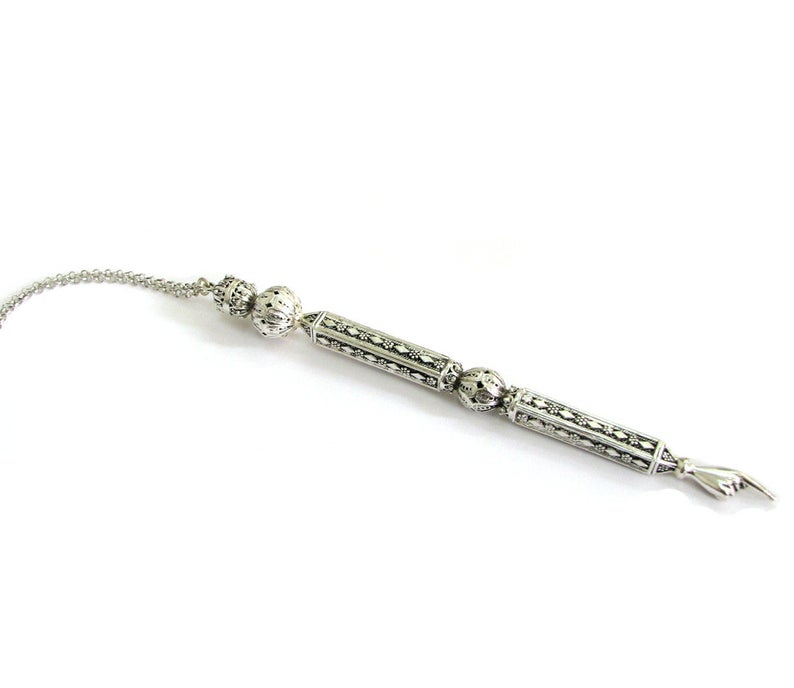 Shop: Gershiartofsilver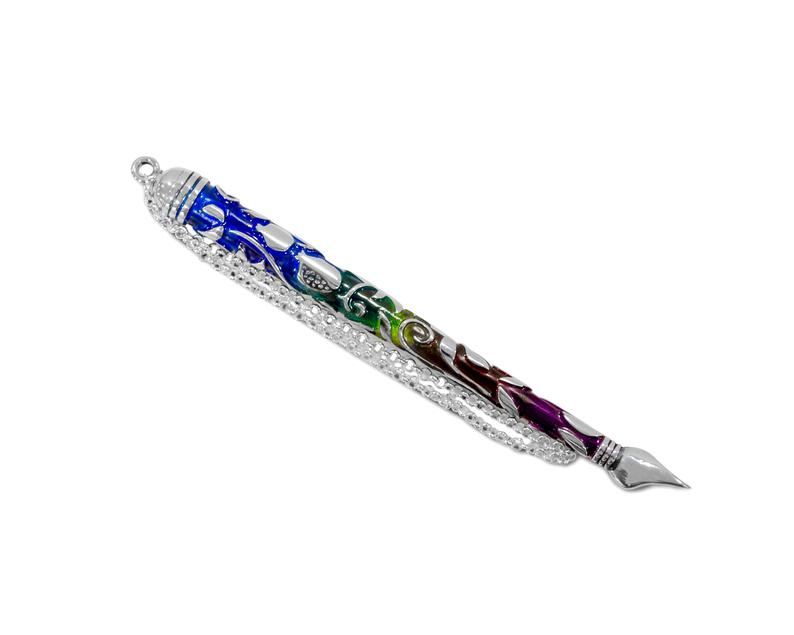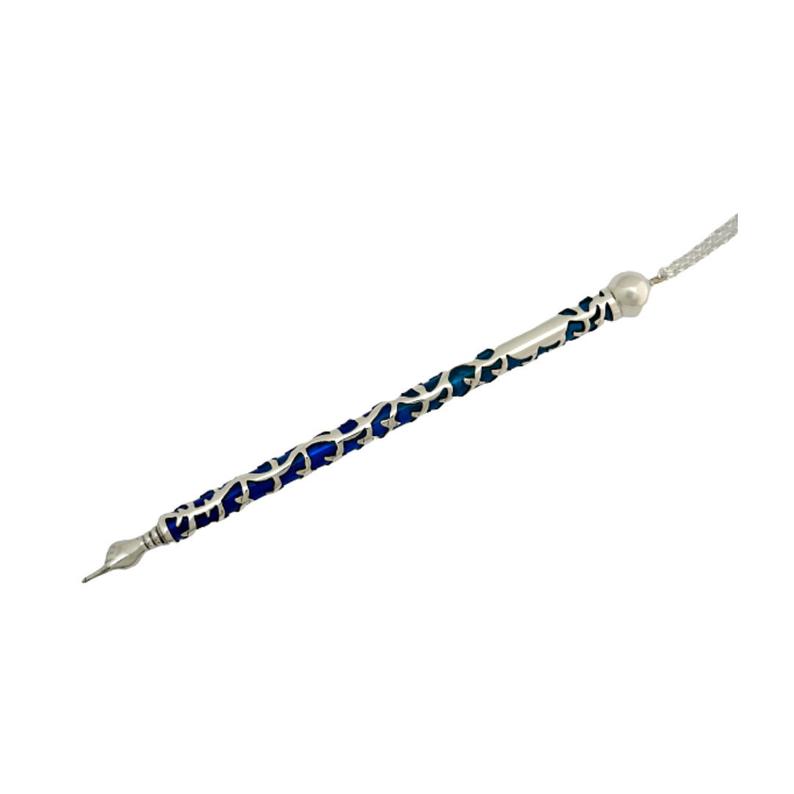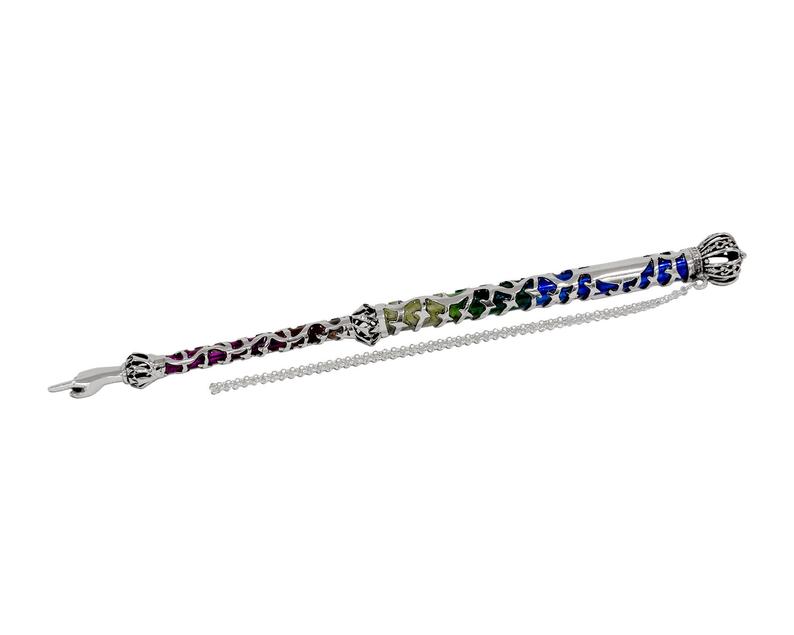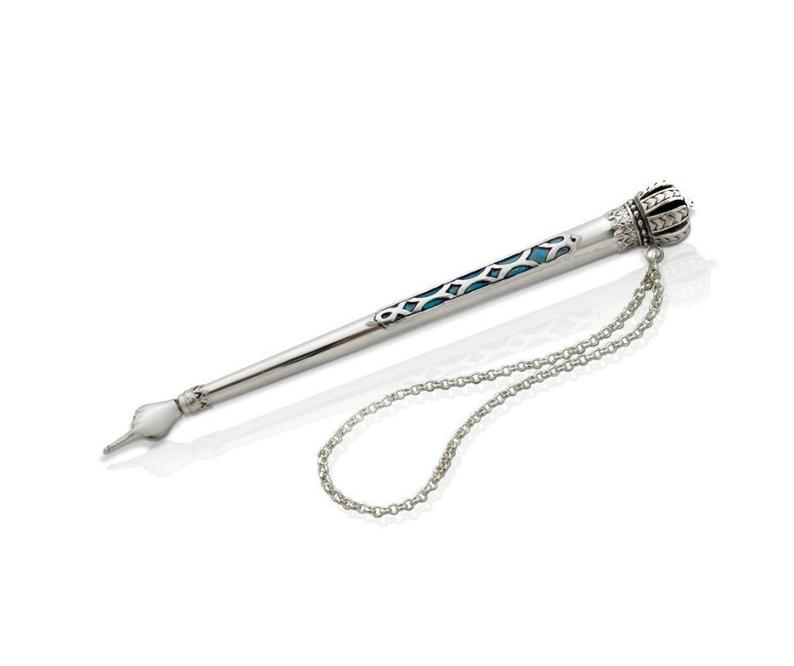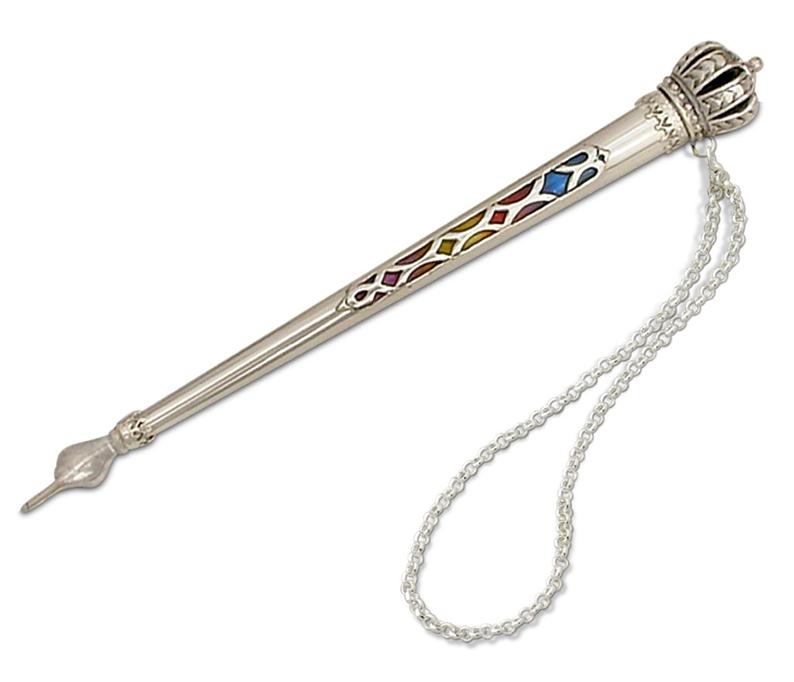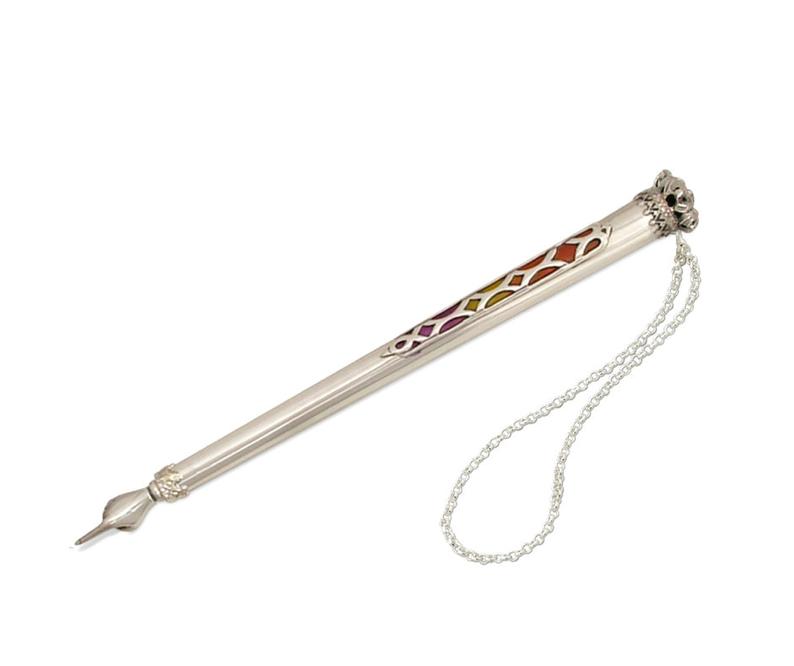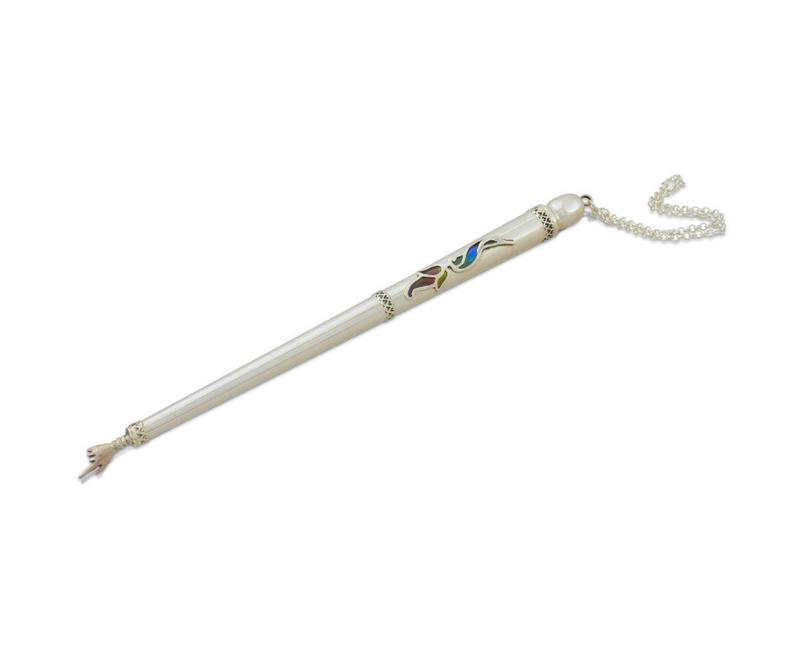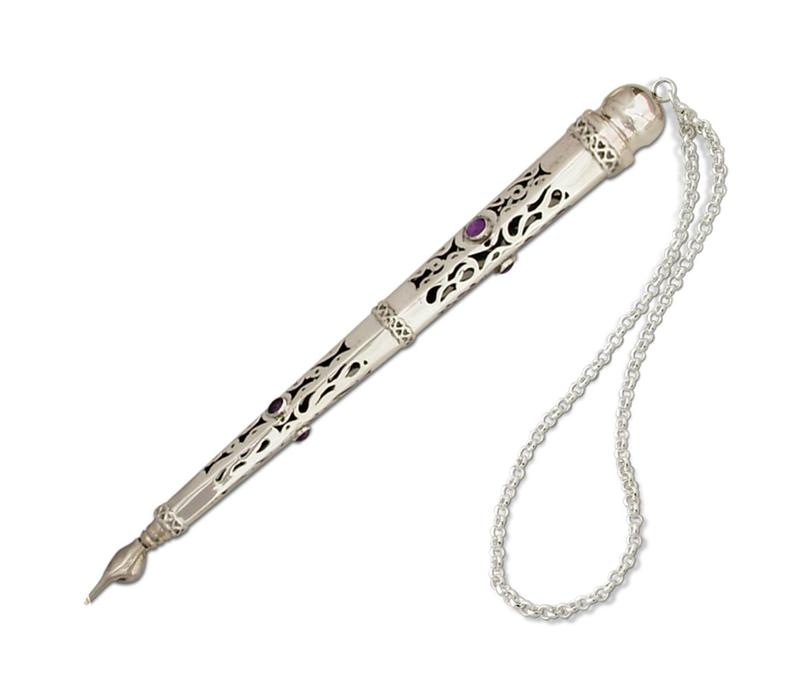 Shop: NadavArt
Photos: Courtesy of ETSY