Last weekend our entire team has been invited to one of the most beautiful virtual Bar Mitzvahs we have had the honour to attend. As more and more families opt for a livestreamed Bar or Bat Mitzvah from the comfort of their own home, it is even more important to attend and celebrate with the family.
The upside of a livestreamed lifecycle event? You can join in from wherever you are. Witnessing and being able to take part in such an important moment in a young person's life is always a wonderful gift, may it be virtually or in person.
Speaking about gifts, something that should not be forgotten is to send the Bar or Bat Mitzvah a small present for their special day. Including a beautiful card!
We can assure you that they will keep your card and cherish it forever. Especially, if it is a handwritten one. We do not know a single person who did not keep a pile of well-wishing greeting cards they have received on their special day.
Now that less and less people send handwritten cards, it would make their Bar and Bat Mitzvah even more special if they received one in the post.
We have put together a small list of our favourite designs for the year. Some of them you can download digitally and some of them you can purchase. Either way, there is more than enough space to add a handwritten note for you!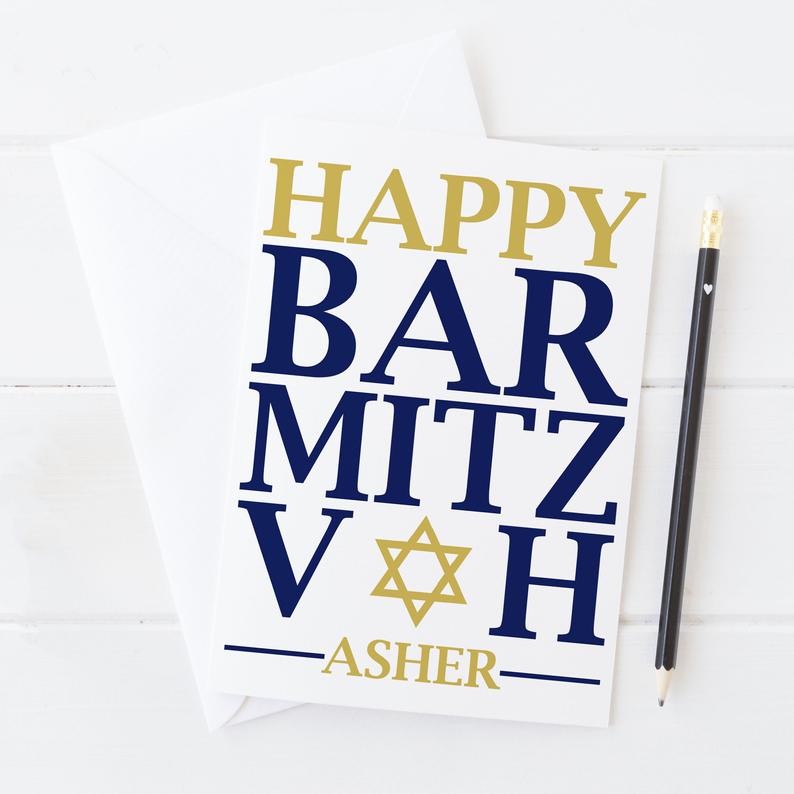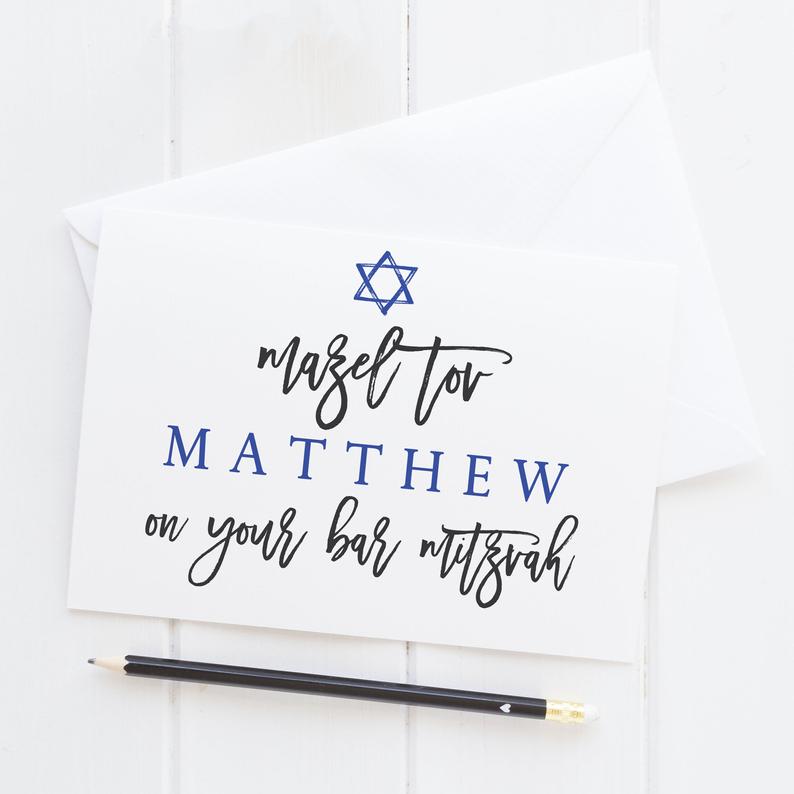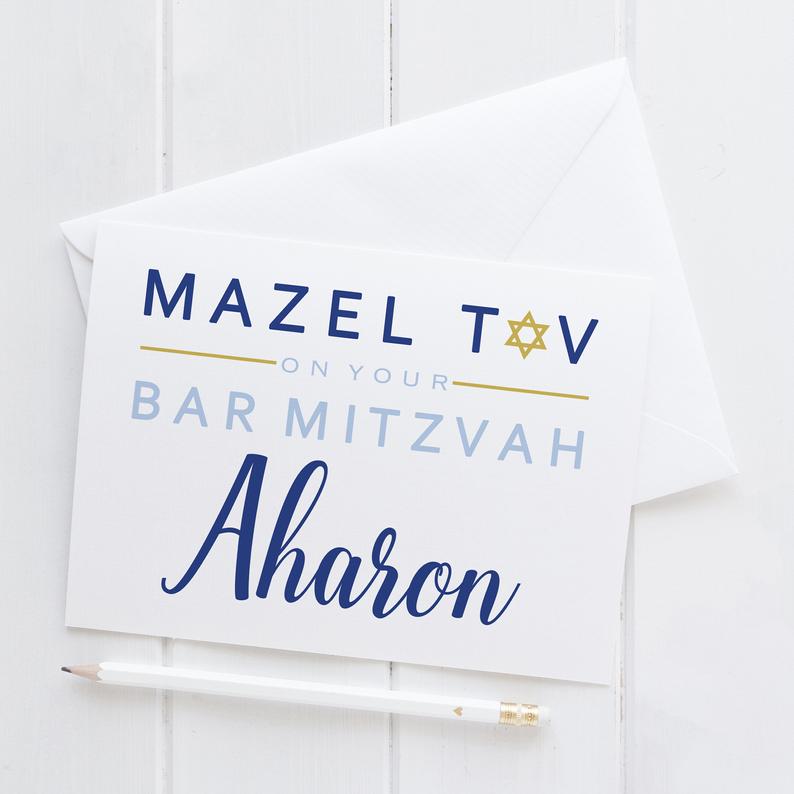 Shop: alexandcoprintables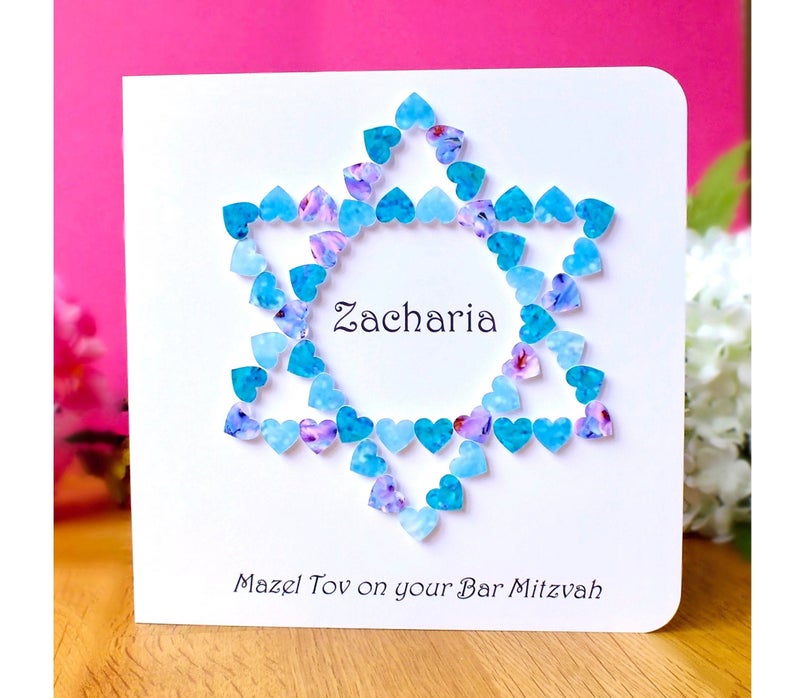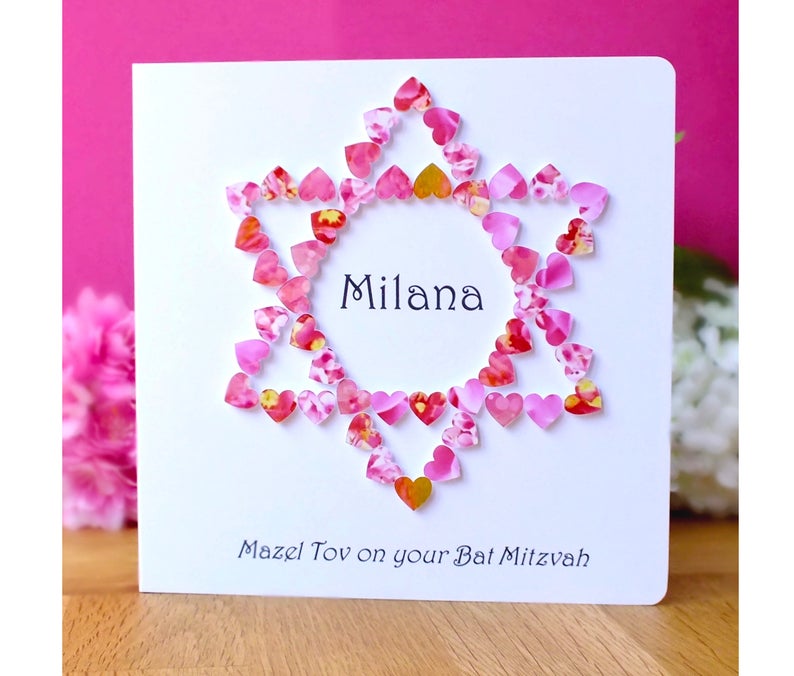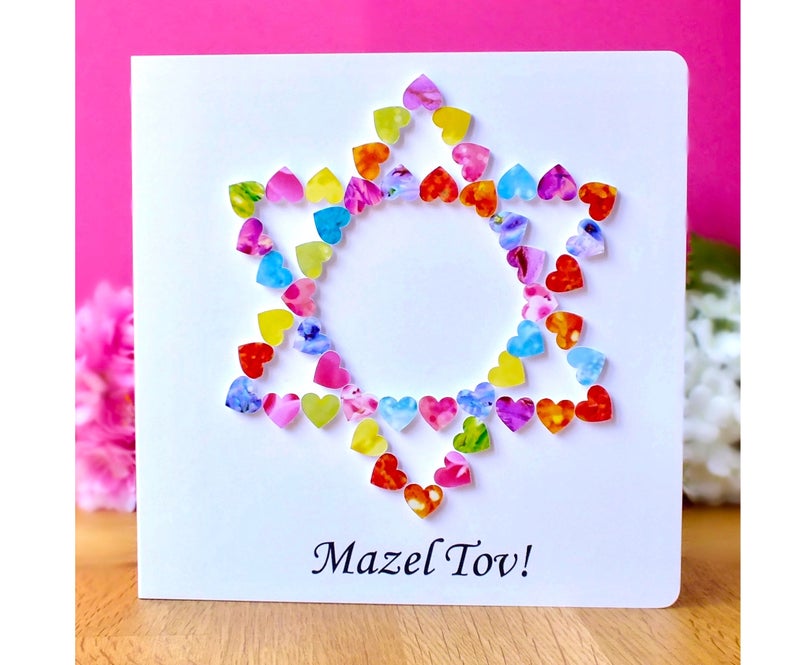 Shop: BrightHeartDesign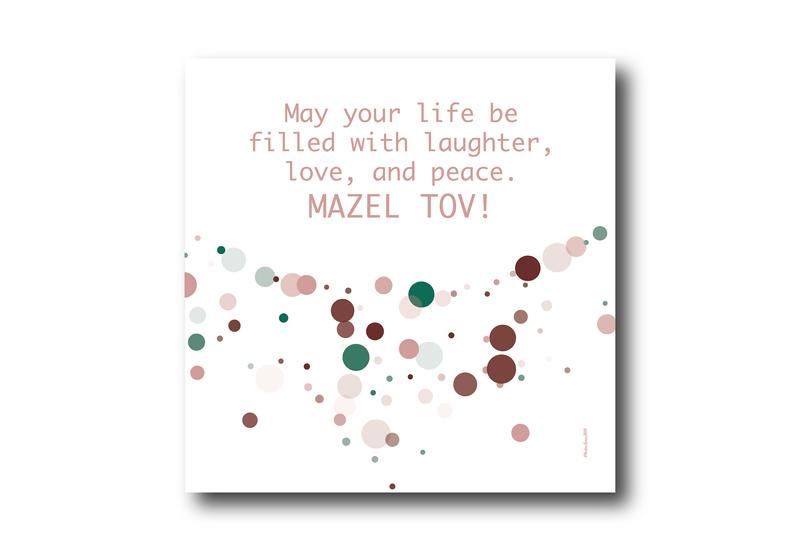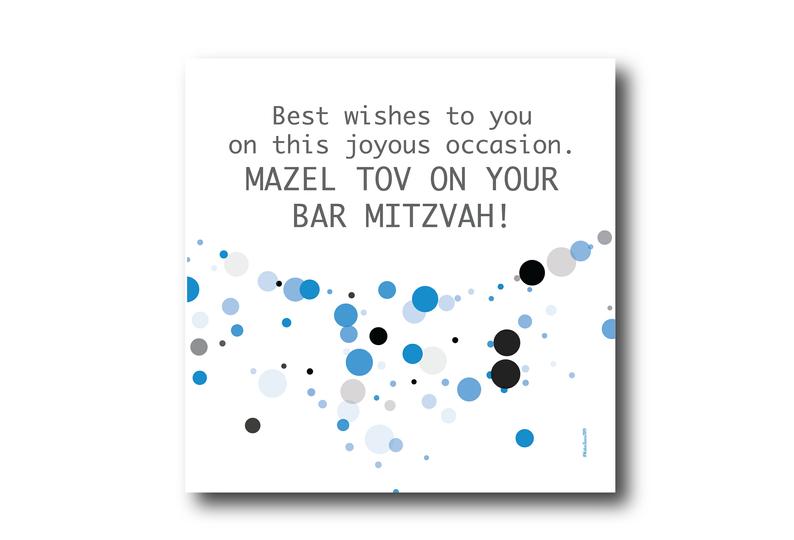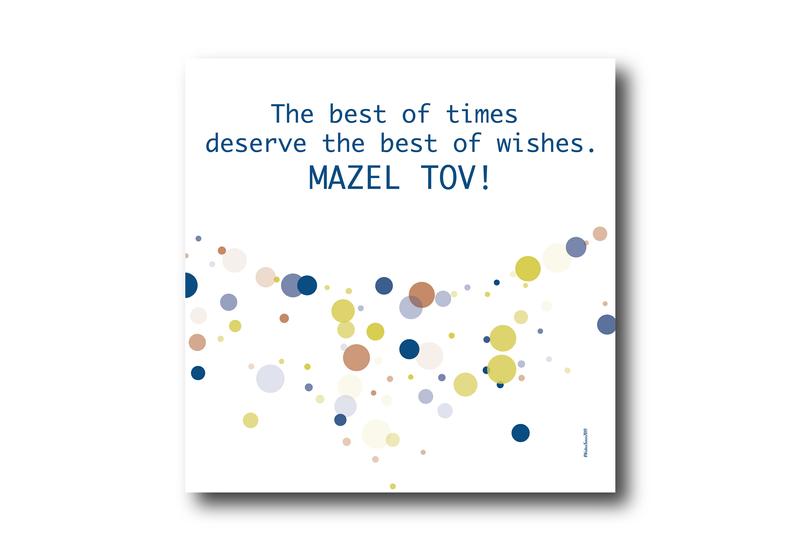 Shop: wishessince2019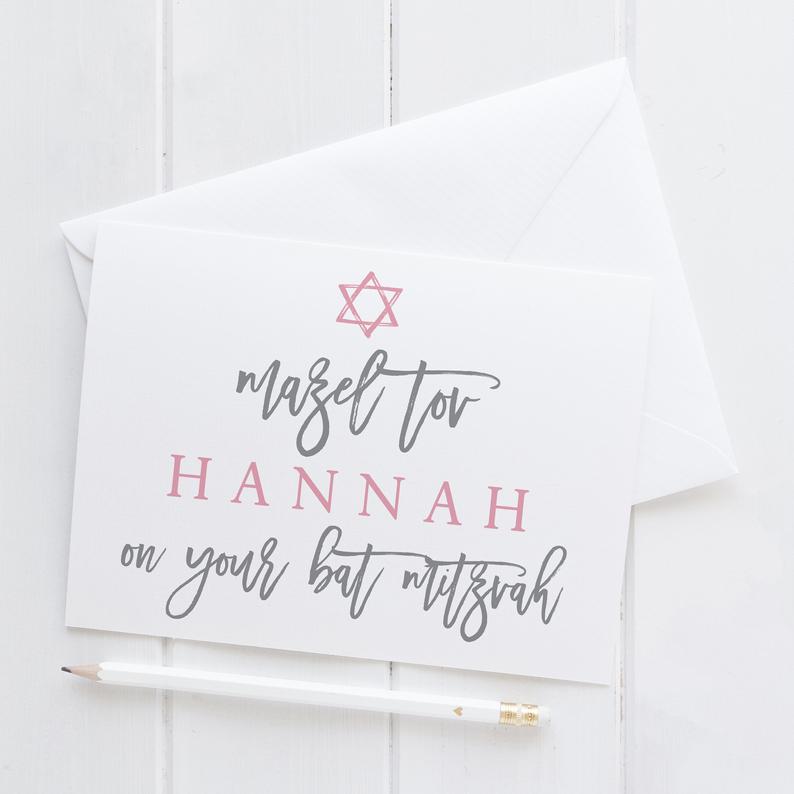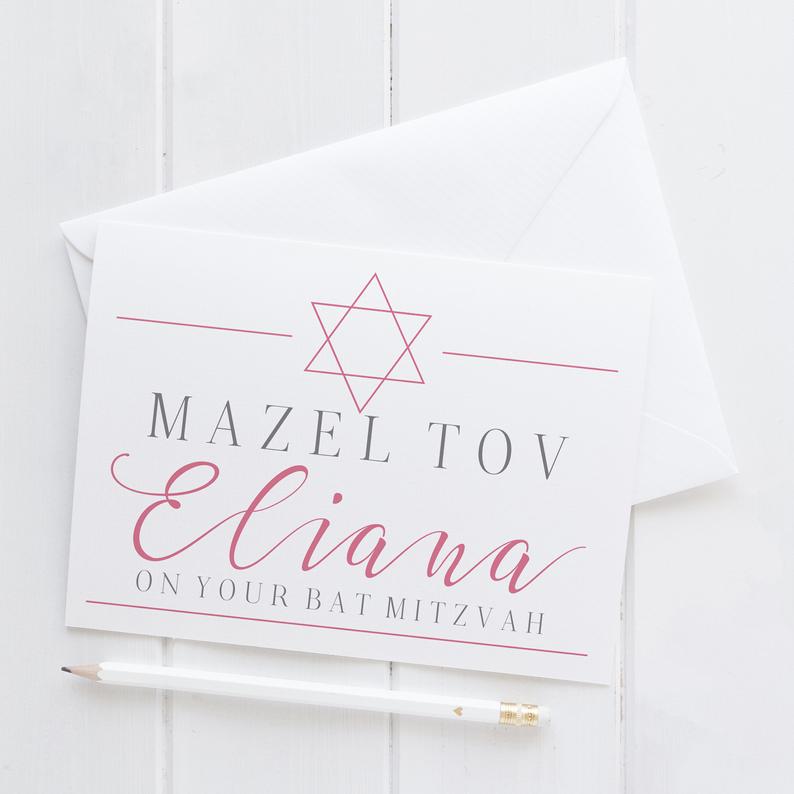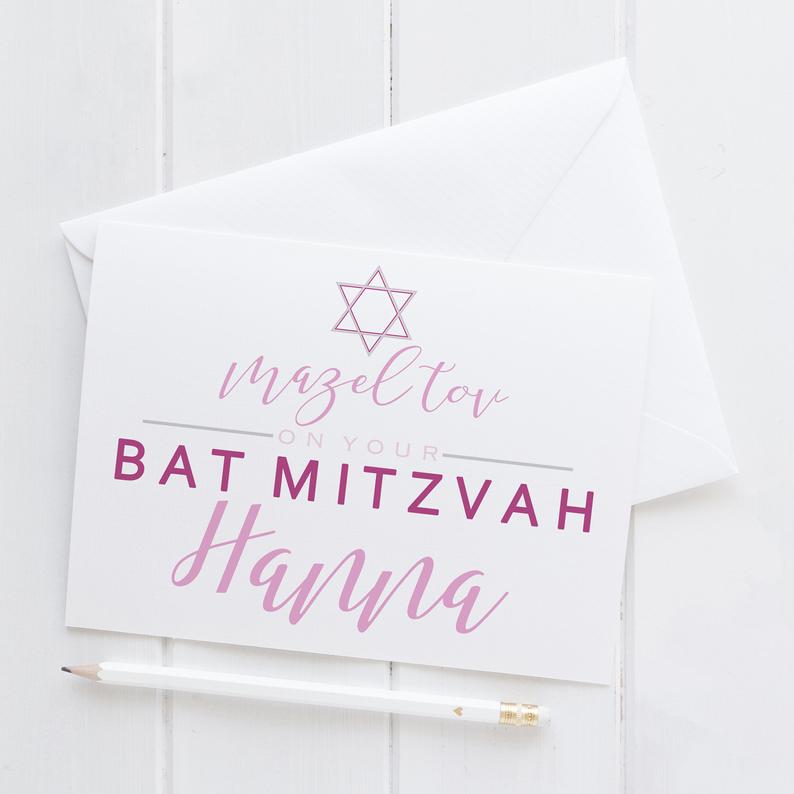 Shop: alexandcoprintables