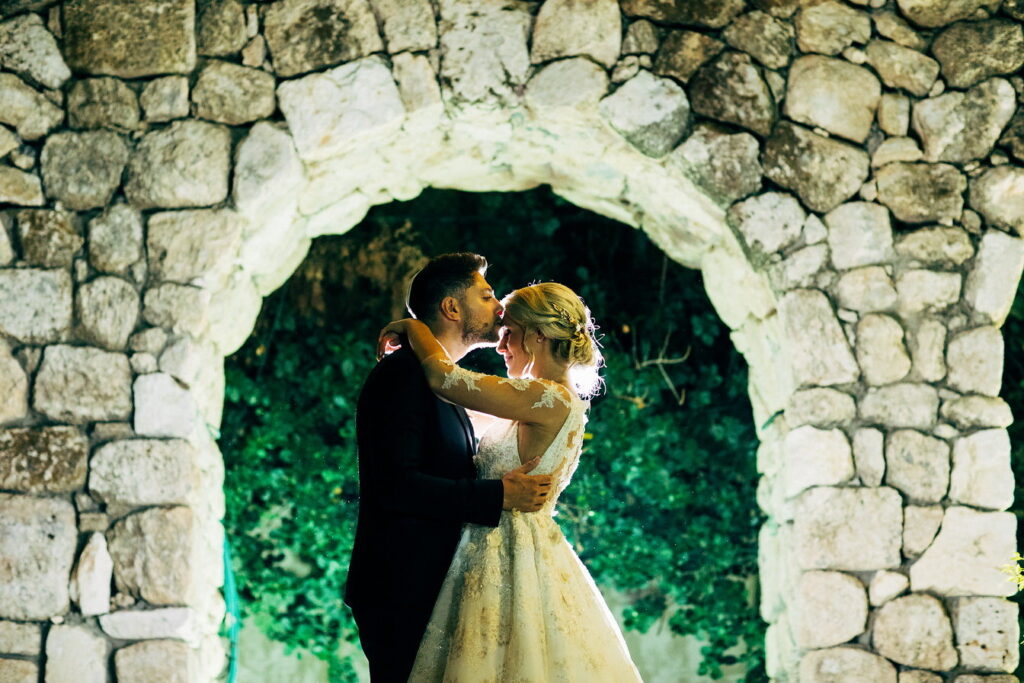 Photo: Courtesy of Victoria Rosen
Tell us a little bit about yourself and your background.
Victoria Rosen Events is an Israel based events company catering to a clientele who are looking to create their dream wedding in a beautiful Israeli setting.
We specialise in creating unique, perfectly executed events for our clients.
We pride ourselves on investing time getting to personally know our clients so we can understand their needs, tastes and expectations in order to build a wedding that reflects their requirements and vision.
With over 12 years of experience, no event is too large or small for our team. With extensive knowledge of the Israeli wedding industry, we ensure our clients receive excellent service from all their suppliers and remove all the stress in the build up to the wedding.
Our goal is to provide a smoothly executed event where the couple and their families can enjoy every moment, relaxed in the knowledge that all the details are being expertly dealt with.
I am originally from the UK but have been happily living in Israel for 15 years.
What inspired you to go into Event Management?
While I was planning my own wedding I realised there was a gap in the market of producers who understood Anglo needs and wants. I started working with couples to achieve their style wedding with the Israeli touches and scenery.
What is your favourite part about planning events?
My favourite part of planning any event is getting to know the clients, if it's a wedding to learn about how the couple met and what they want for their wedding to make it special for them. If it is a bar/bat mitzvah to get to know the family dynamics and more about what the bar/ bat mitzvah boy/ girl likes and try and include these details in the final design stages.
What type of event was the first one you have organised yourself?
My first event was a wedding, it was very special to me. The couple were lovely and I love watching their family grow!
How long does it usually take to plan an event from start to finish?
I have had weddings where we have 2 years to produce them and weddings where we have 2 months to produce them and everything in between! Anything is manageable if the couple makes decisions.
What was the most interesting event you have organised so far?
I love small intimate weddings as much as the big 500 people weddings. Two of the most special weddings have been for under 30 people. One was a modest wedding in the Mount Zion hotel and one was a lavish affair in the King David hotel, but the intimacy of the guests was what made it so special. The guests were made up of immediate family and best friends, all the people you need!
What are your three favourite Event venues in Israel?
This is a hard question! I would have to choose one beach venue- Cochav Hayam, one garden venue- Hagiva, and one Jerusalem venue- Olmaya.
What would you advise an aspiring Event Manager?
If you are looking to get into the business learn the market well! Understand the cultural differences that exist and use them within your events. Clients are choosing to get married here because they want an Israeli wedding, something different from what they could choose in their home country.
What are your plans for the future?
2020 is a big year filled with events we are very excited about what we have going on. From beach weddings, to garden weddings to Jerusalem settings. It's going to be a busy year!
Where can our readers find out more about your work and book you for their next event in Israel?
To keep updated with us check out my Facebook page or Instagram.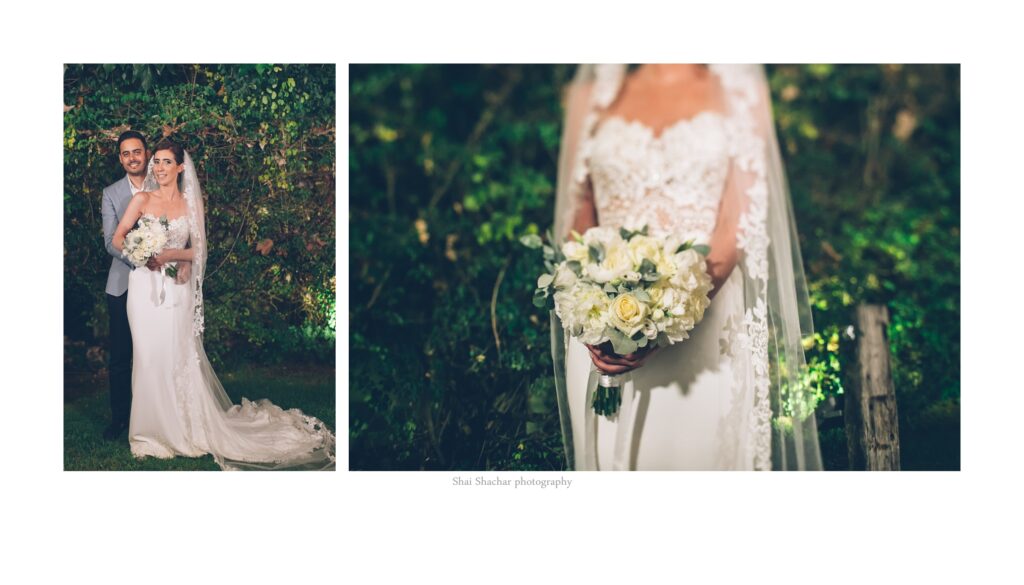 Photos: Courtesy of Victoria Rosen