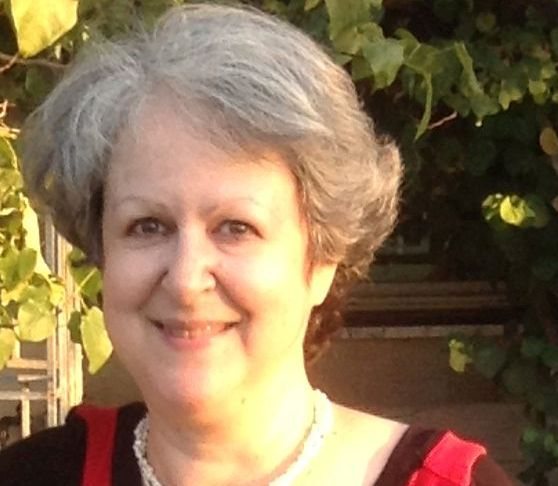 For the last 20 years, Yael has been an innovator in the Israeli incoming tourism business.
In 1999, she founded Gems in Israel, a content rich site that was initially aimed at providing information about Israel's lesser-known tourist attractions, the Gems, to independent travellers. With time, the site evolved and today offers custom private tours, focusing on Israel's lesser-known tourist attractions, the Gems.
Travel and Events in Israel, which she founded in 2005, specializes in private custom tours of Israel, focusing on couple and family tours, for the discerning traveller. Previously, she worked as an independent marketing and public relations consultant in the USA. She worked with a small number of Israeli companies, but specialized in working with Minority and Women Business Enterprises (M/WBE's). Her work enabled her clients to capitalize on their ownership status, in order to increase their sales to the Fortune 500.

Tell us a little bit about yourself and your background.
I am an Israeli/American. I have been in the Travel Industry since 1999. Prior to that I worked in various marketing capacities. After many years in the States (Boston), I now live in the Israel's gorgeous Jezreel Valley. I am passionate about Israel and how people experience our country.
What inspired you to start your business?
I wanted to ensure that tourists would see the Israel I love, not just the main tourist attractions.
What do you love the most about your job?
Creating memories to last a lifetime. While I love working with couples and families for 'regular' Israel tours, I find it particularly rewarding to plan lifecycle event tours, such as Bar/Bat Mitzvah Tours of Israel. I get to influence (in some small way), the way children experience Israel for the first time and that is very fulfilling for me. Many of the parents who bring their children to Israel for the first time want the children to have a connection to Israel. By incorporating fun activities for the whole family, our tours are not just about history and archaeology. We can plan a tour for a couple or a family & friends tour of 30+ people.
What are some of the biggest challenges in your line of work?
I think there is a big misconception about Israel. Because it is a relatively small country clients often think, they can do a lot more in a day than is really possible. For instance, from Jerusalem to the Upper Galilee is 3+ hour's drive. People often think, "Oh, we can do Jerusalem/Galilee/Jerusalem, in a day". However, considering the driving time, that doesn't really leave you much time to actually sightsee, especially if we're talking a winter tour, when days are short.
The second challenge is getting enough information from the clients about themselves and their tour partners to really enable us to custom tailor the tour. The more we know about the people who will be travelling the more we can create an experience rather than just touring and 'checking places off' a list.
What is your favourite place to visit in Israel?
Mt. Gilboa, in the Jezreel Valley. Luckily, I live right across from it.
Do you offer tailored tours?
All our tours are tailored tours of Israel, we don't have canned itineraries. I do all the client interface and planning of the tours, including booking hotels throughout Israel,( based on the level of accommodation that the clients are interested in). I've built up a fantastic network of tour guides and they are the ones who actually implement the tours. We are extremely adept at multi-generational tours and quite often have three- generation tours. What separates us from the crowd is the personal attention, throughout the planning process.
What advice would you give an aspiring tour guide?
Know how to speak to each age group at their own level.
What are your wishes for the future?
I hope that we will continue to be a 'go-to' source for private tours of Israel.
Where can we find out more about your business and how can we book you?
For those in the USA, we can be reached via our direct to Israel toll free number, 1-800-901-0228.