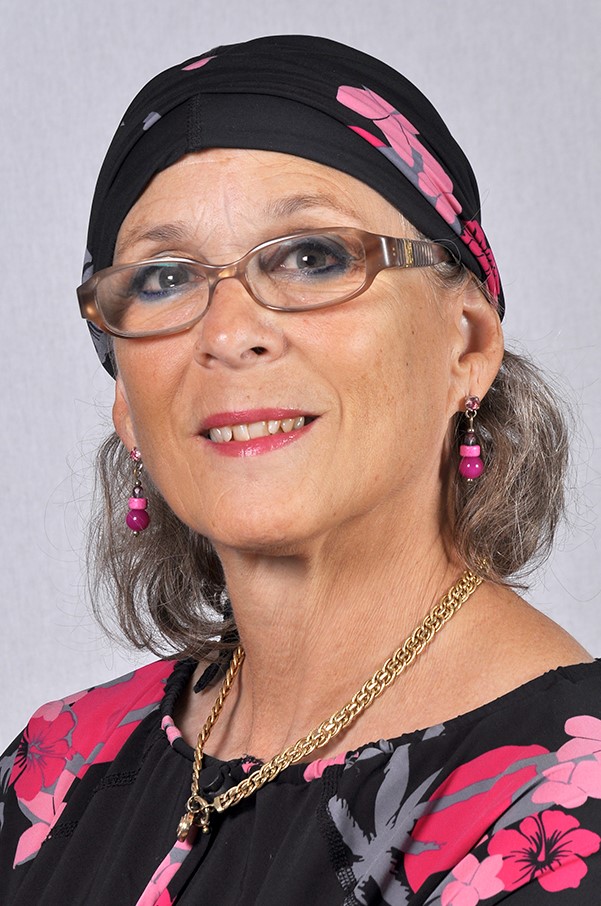 Marci Rapp moved from Toronto to Jerusalem, where she lived for 11 years, before moving to Kohav Yaakov, where she is living today next to her son and his family. She is married for 35 years with four children and eight + grandchildren. Together with her husband, she is bringing modest swim and casual wear to orthodox communities around the globe.
What inspired you to start MarSea Modest?
I moved to Israel where the weather was warm and the beach/pool accessible all year round and I had nothing modest to wear – so I started the business.
Were you interested in fashion growing up?
Yes, I made my own clothes.
Where do you turn for inspiration when designing something new?
Customer demand.
What is your favourite part about designing?
Making money from it and of course getting positive feedback from customers translating into sales.
What was the first item you ever sold?
An A-Line swim dress.
Which product is the most popular?
Our ARETZ Skirt (skirt with shorts attached) or just shorts.
Which is your favourite design in your current collection?
Our AQUASKIRT – it has ribbed elasticized waist/tummy, suitable for pregnancy, very flexible sizing, made in pretty prints.
What are your plans for the future?
Increase online sales.
Where can we find you?
© Marci Rapp