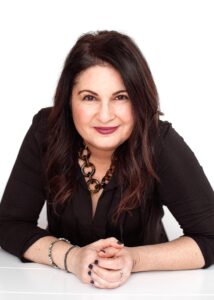 Photo: Courtesy of Gayle Szuchman
Tell us a little bit about yourself and your background.
I have been an event planner for most of my post-college career. I was influenced to enter the field by my father, who was an executive in the music industry. I loved the excitement and creativity involved in public relations, event management and marketing. I initially worked as an event planner in New York City and planned events in venues such as the Waldorf Astoria and the American Museum of Natural History. I worked with large corporations and luxury vendors in the events field. Shortly after I moved from New York City to Connecticut, I started my own event planning business. I started working with more social events clients, such as weddings, but also continued to work with corporate clients. After taking some time off to raise my family, I decided to relaunch my business. During this time, I achieved the Certified Specialist of Wine certification and started planning wine themed events and tastings. I am always striving to learn new skills that are helpful for both myself and my clients. I recently received a certification in producing 2D/3D floor plans.
What inspired you to go into Event Management?
I had an internship in college at an Entertainment and Music Company in the public relations department. My father was an executive with the company. I loved the glamour and excitement of the press parties and post-concert events. In addition, I have always been a very organized person, which is an important skill in this industry and one I can utilize. Early on I realized I am skilled at making ideas and visions come to life for my client's events or weddings. Seeing your hard work come to fruition is very gratifying to me.
What is your favourite part about planning events?
I definitely get a rush of adrenaline after meeting with a potential client. I can't wait to start working on their event or wedding and putting the pieces together. It is similar to being a director of a movie; I get to take all these vendors that I've brought on board the team and mould their expertise into a beautiful, one-of-a-kind, wedding or corporate event.
What type of event was the first one you have organised yourself?
At the beginning of my career, I worked for an International children's charity. I planned fundraising events for them which included an annual telethon and international conference.
How long does it usually take to plan an event from start to finish?
Events can take one to two years to plan. Some of my bridal clients hire me to help them put all the final finishing touches together at the end of the planning process and be onsite to manage their wedding day. Other clients hire me to plan their wedding or event from start to finish. In these scenarios, I may work with a client for approximately a year.
What was the most interesting event you have organised so far?
All of my events are one-of-a-kind experiences for the clients and guests. One event I am very proud of is having produced a curated, luxury bridal show in a restored barn for engaged couples. The event was supposed to be held again last year at a beachside venue. Unfortunately, due to Covid, I have been unable to produce the event.
What are your three favourite Event venues in your area?
That's a hard question. We have such an amazing range of venues in my area (Fairfield County, CT). If I have to choose, I'd say The Pavilions at Penfield Beach, the Inn at Longshore and the Country Club of Darien.
What would you advise an aspiring Event Manager?
Try to secure a position at an event venue where you can work with and meet a broad range of clients. Learn the process; from selling the space to menu selection to load-in schedules for the vendors. Stay up to date on event trends through blogs and social media. Understand event budgeting, how to create timelines and floor plans.
What are your plans for the future?
I plan to continue building up my business by securing new social and corporate clients. I am currently expanding my business to include styling, both event and home design. Having been in this business for a long time, I have developed a keen eye for colors/themes/layout. I would also like to expand my business to include destination weddings and events as well as travel events. I am currently partnering with a luxury travel company on hosting a wine tour through Burgundy and Provence!
Where can our readers find out more about your work and book you for their next event?
I love hearing from potential clients and collaborators as well! Please contact me at any of these sites!
www.facebook.com/eventsbygayle
Instagram: @eventsbygayle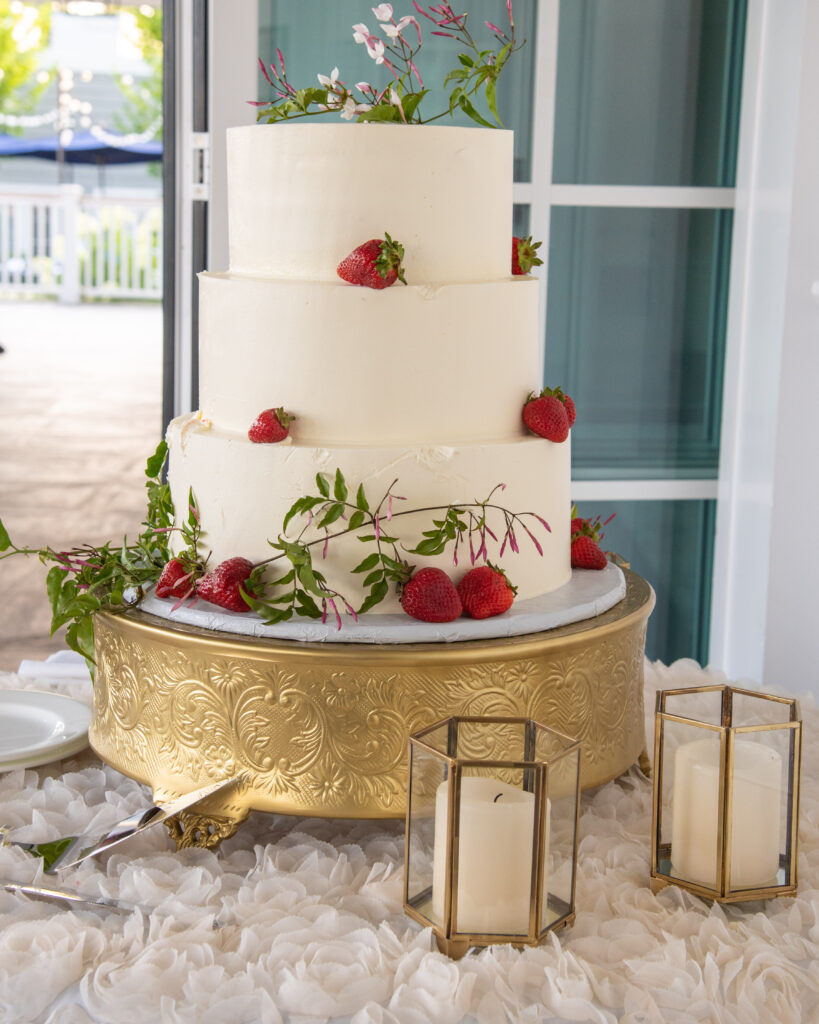 Photo Credit: Kate for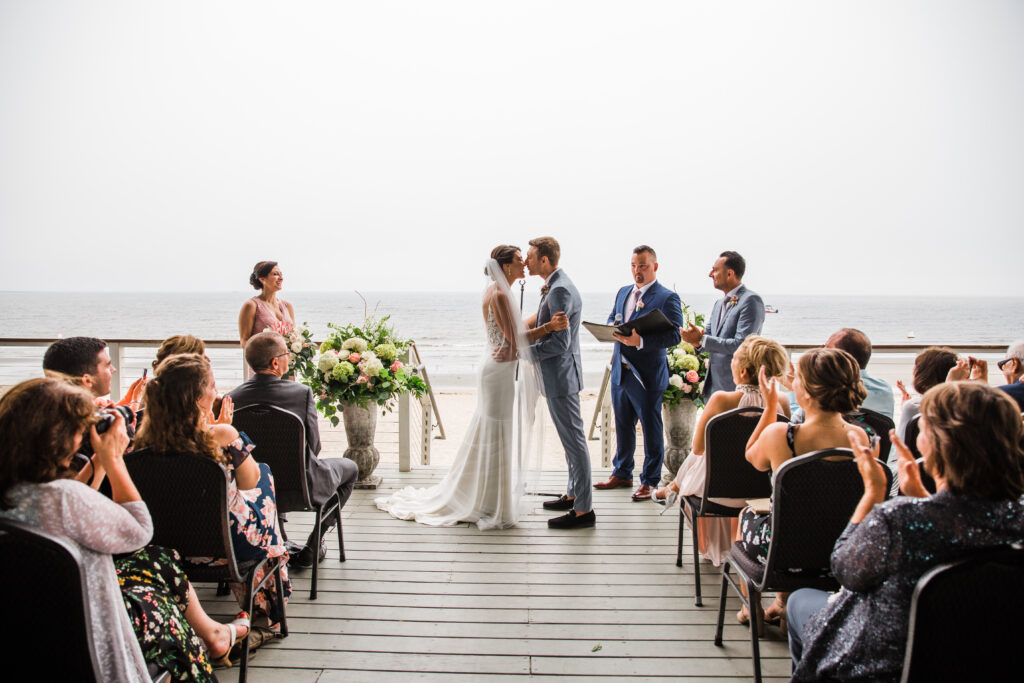 Photo Credit: Stacy M Photography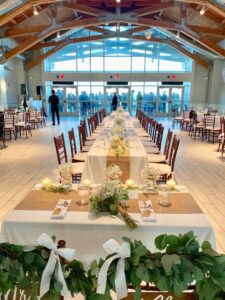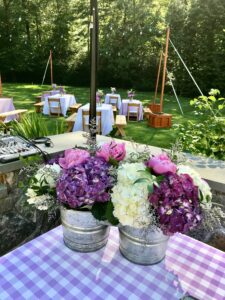 Photos: Courtesy of Gayle Szuchman