With the longest day and shortest night ahead, June shows us that anything is possible. Did you know that June does not solely have one but three birthstones? Pearl, Alexandrite and Moonstone. Anything is possible!
You are surprised why we only focus on Pearls today? The answer is simple. We had a poll running and the majority of our loved ones, who were born in this beautiful month, have decided that Pearls are the way to go.
Pearls have been regarded as birthstones for the month of June since the early 1900s and represents purity and integrity. An interesting fact about Pearls is that they are the only ones that come from a living creature. Pearls can range in coloration, which depends on the diet of the molluscs which forms them. You may have come across some charcoal grey or soft pink ones before.
In Ancient Greece, Pearls were considered the tears of Aphrodite, the Goddess of Love. This is one of the reasons why it is believed, in some countries at least, that you should never wear Pearls on your wedding day.  Which does not mean you can not wear them on other occasions!
We hope you enjoy the following designs as much as we do: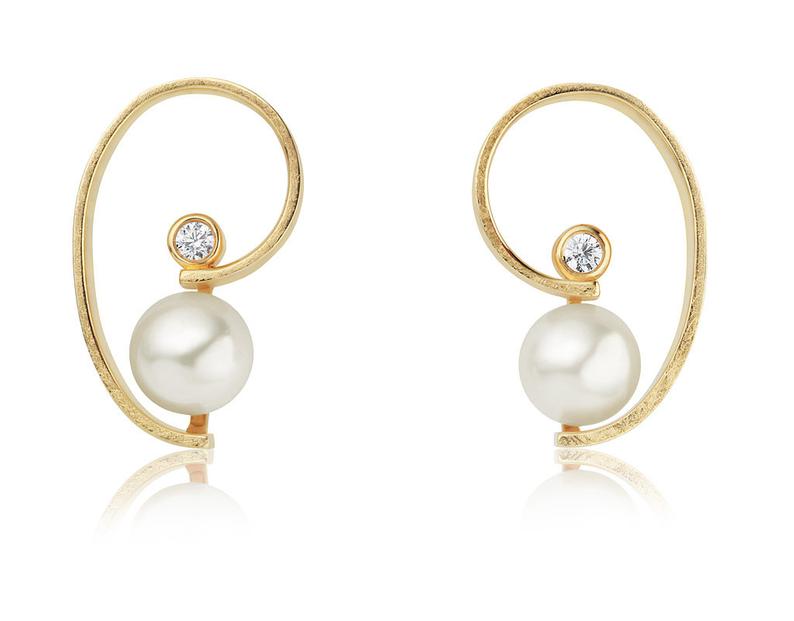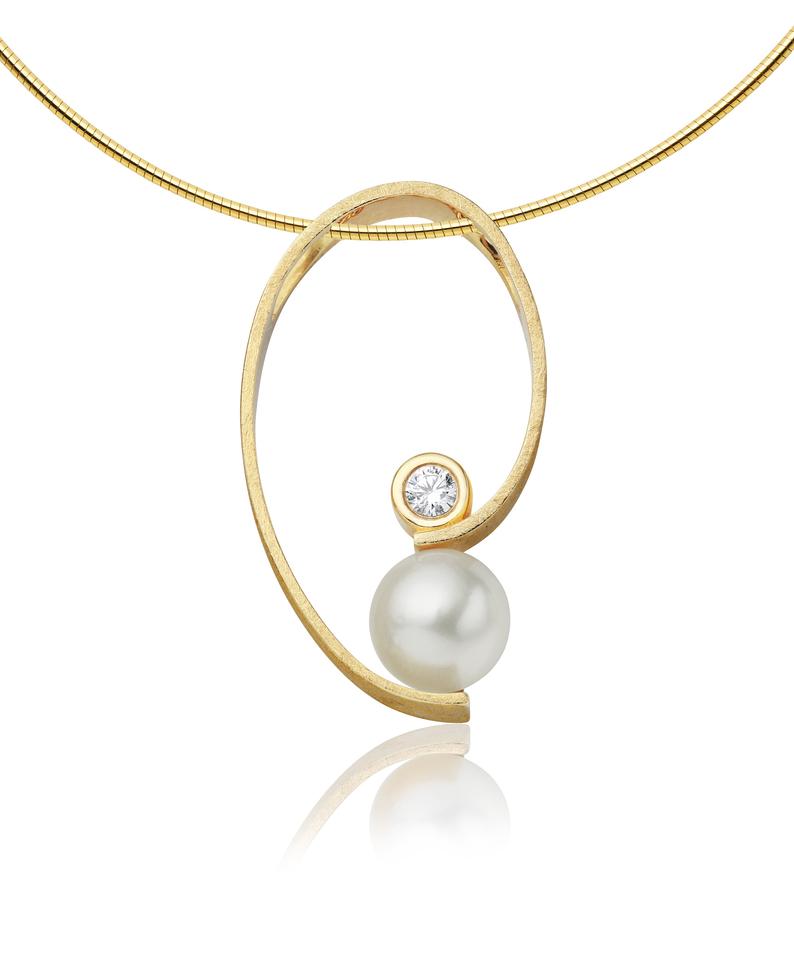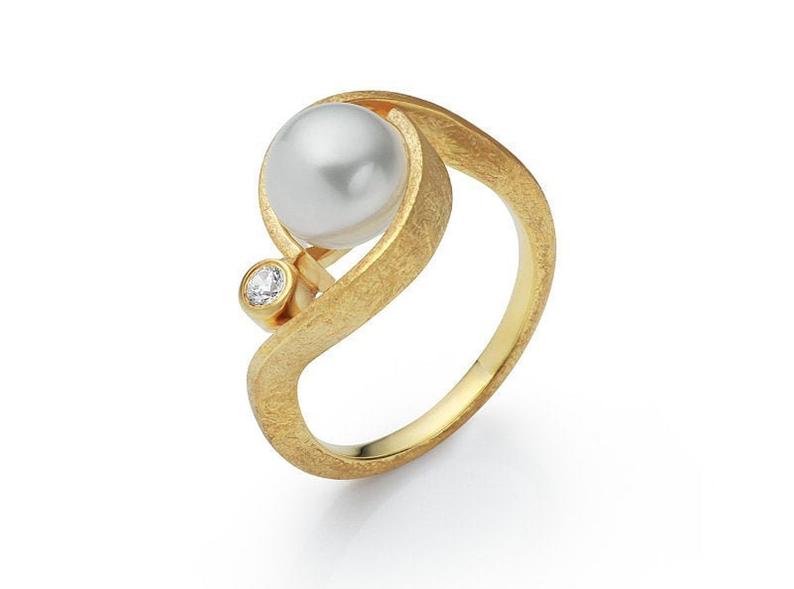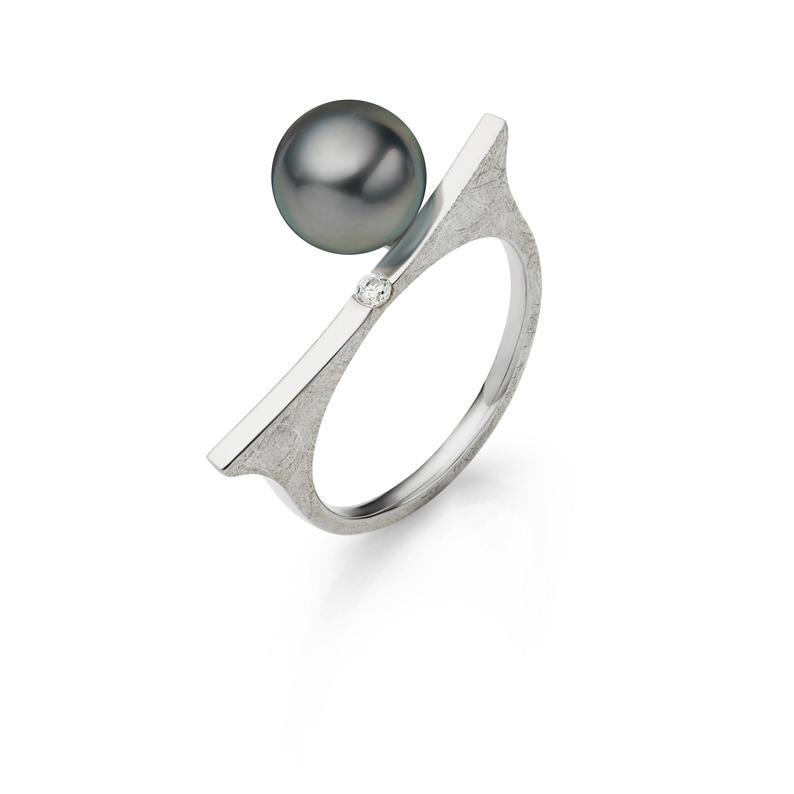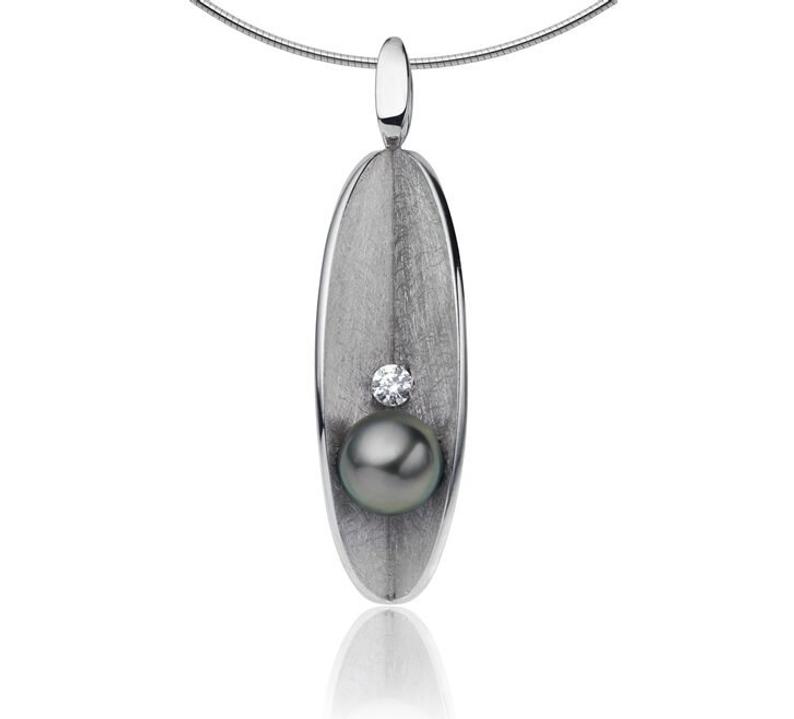 Shop: beviva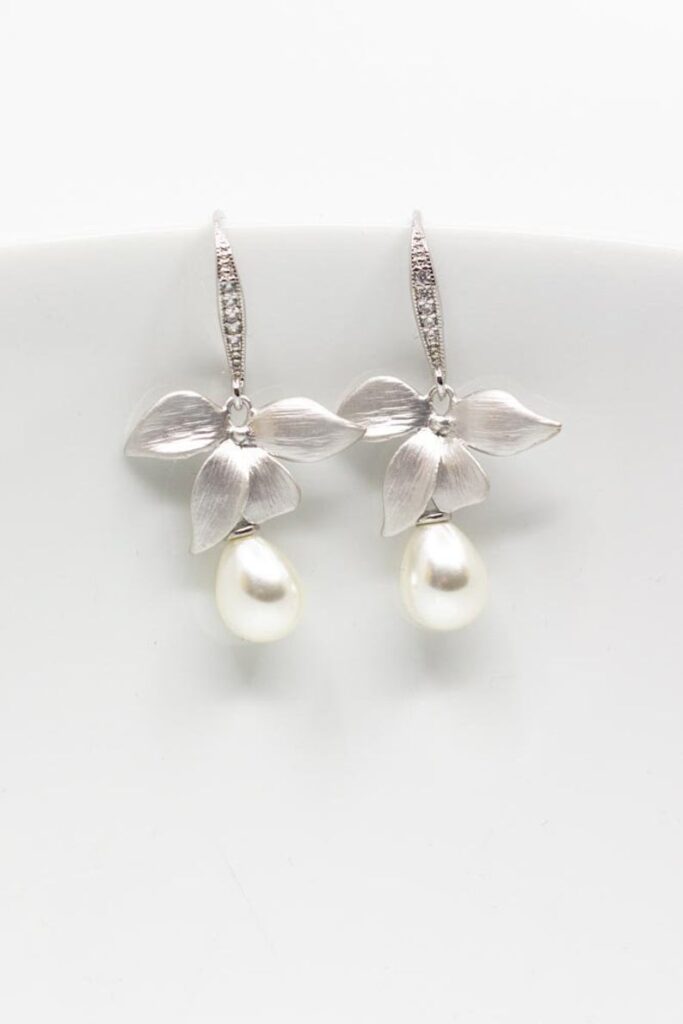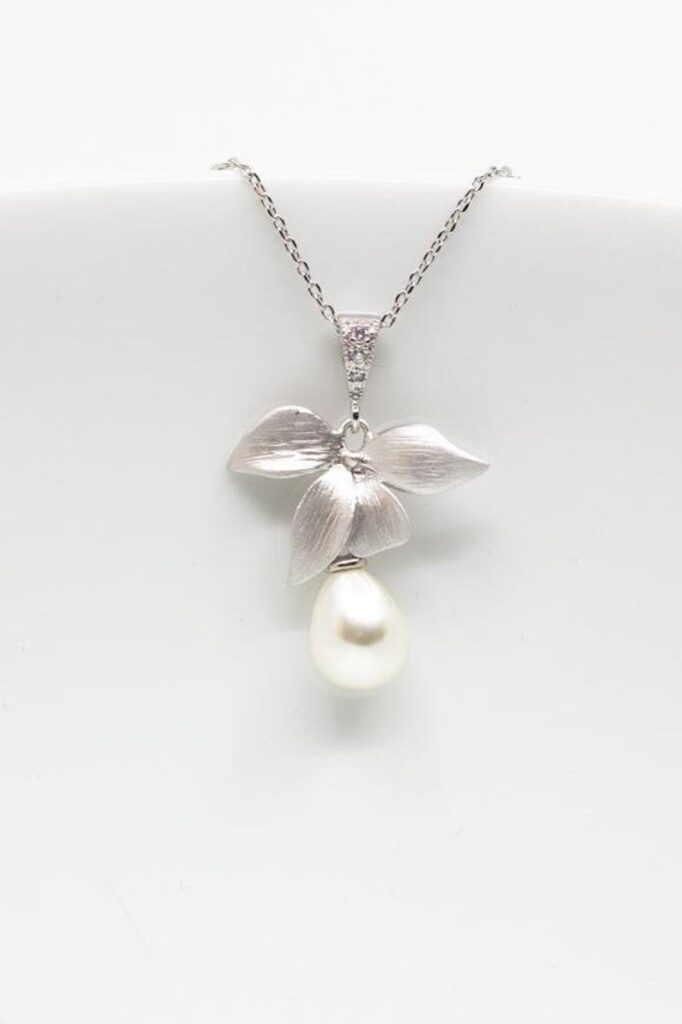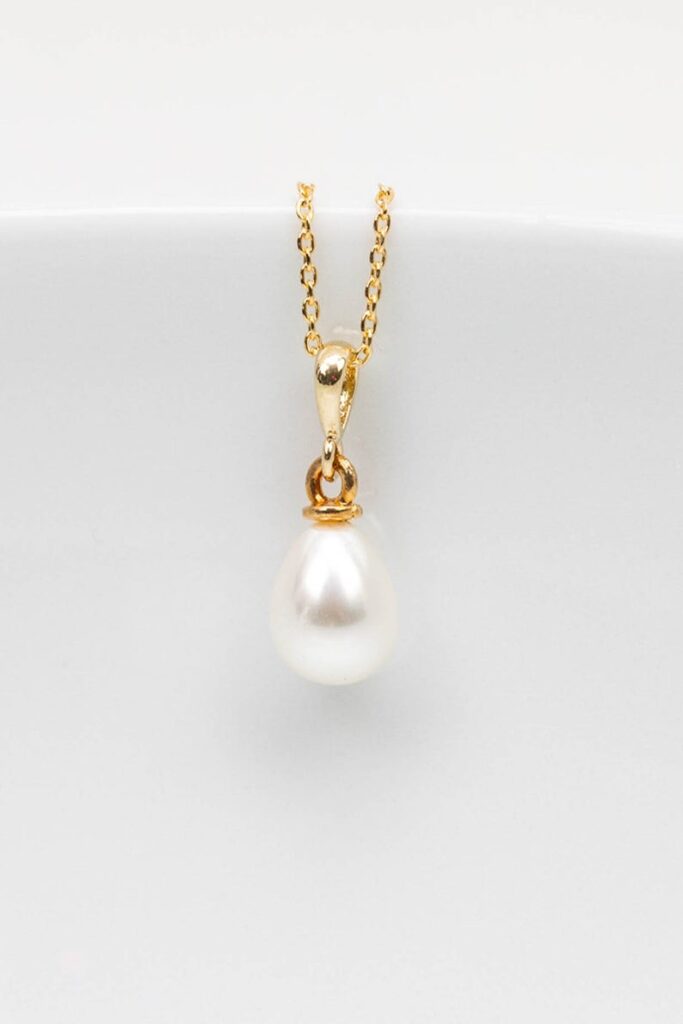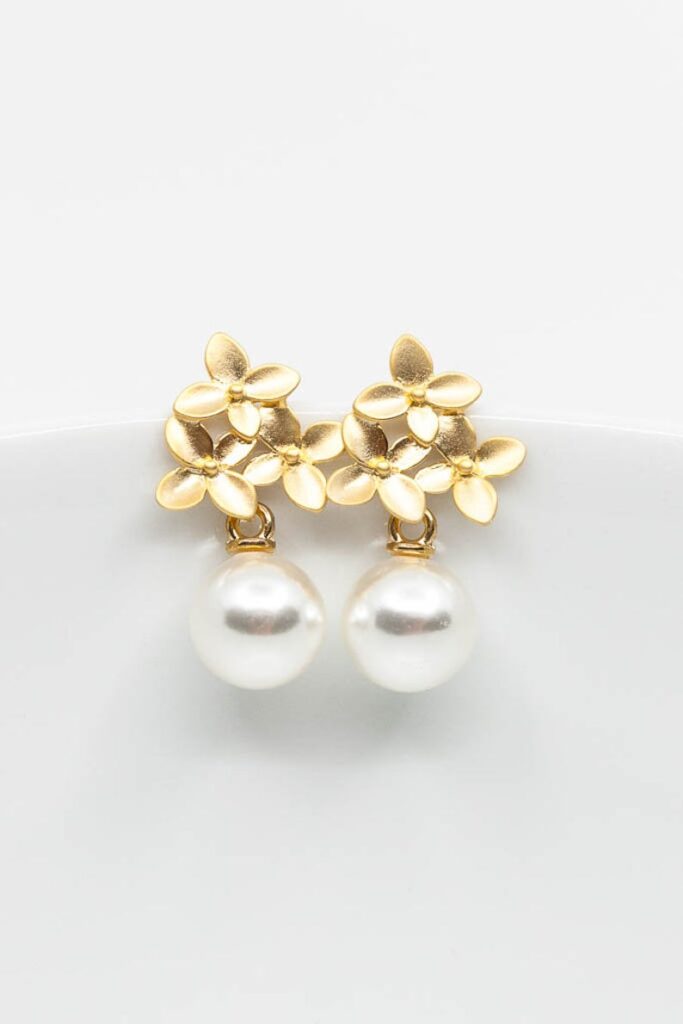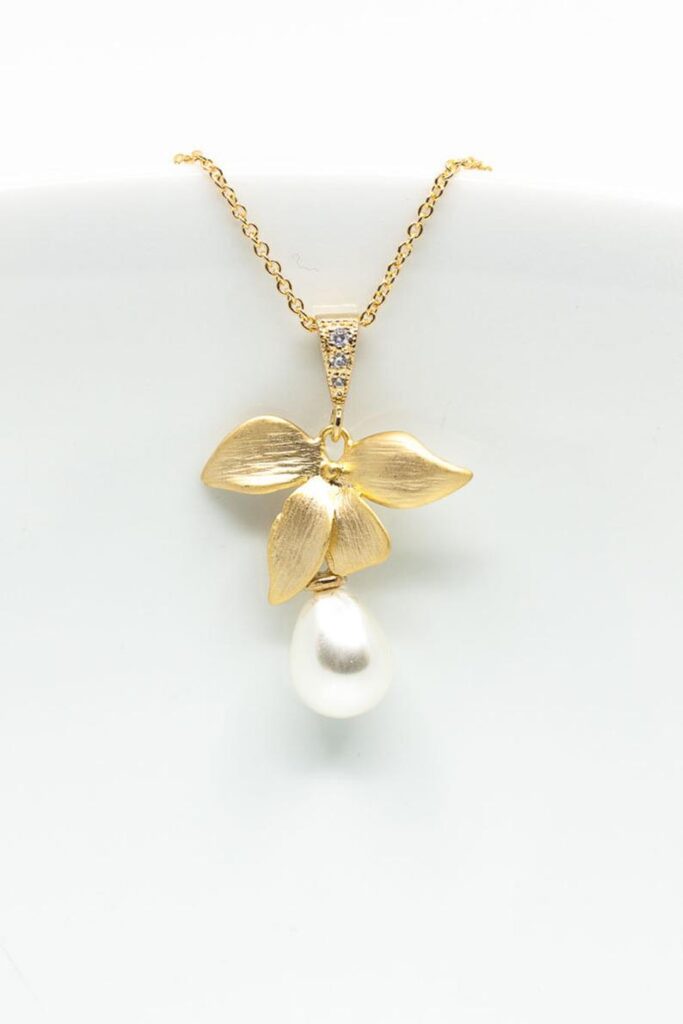 Shop: CataleaM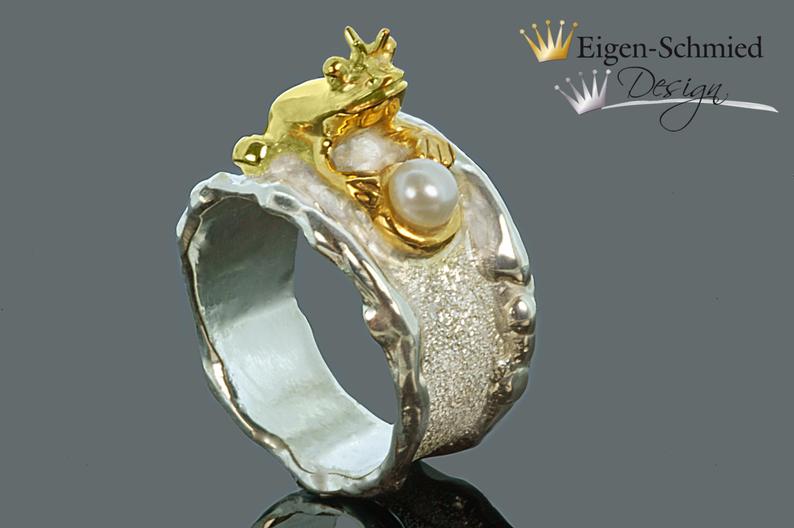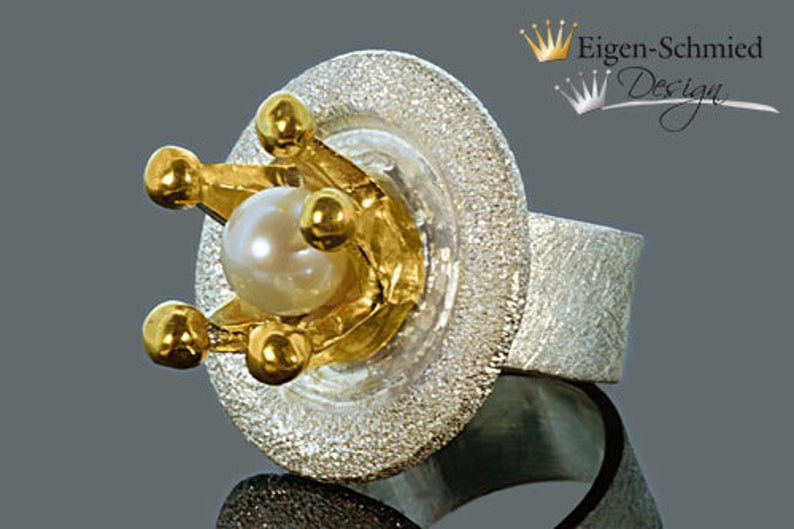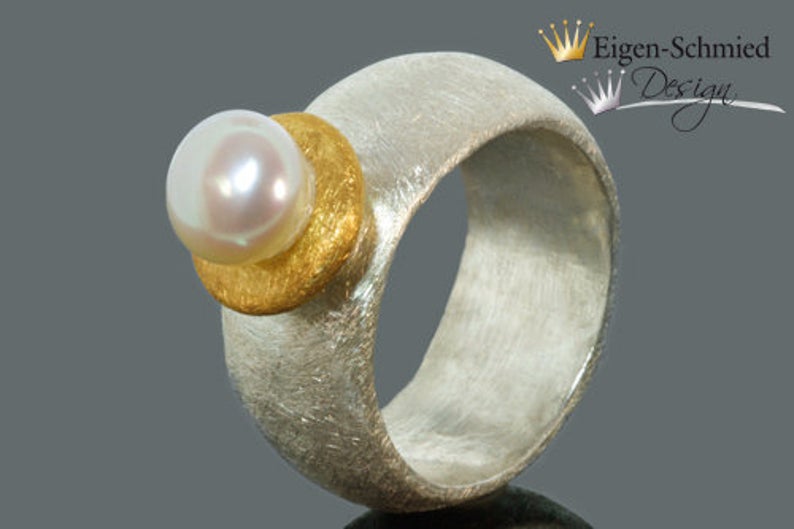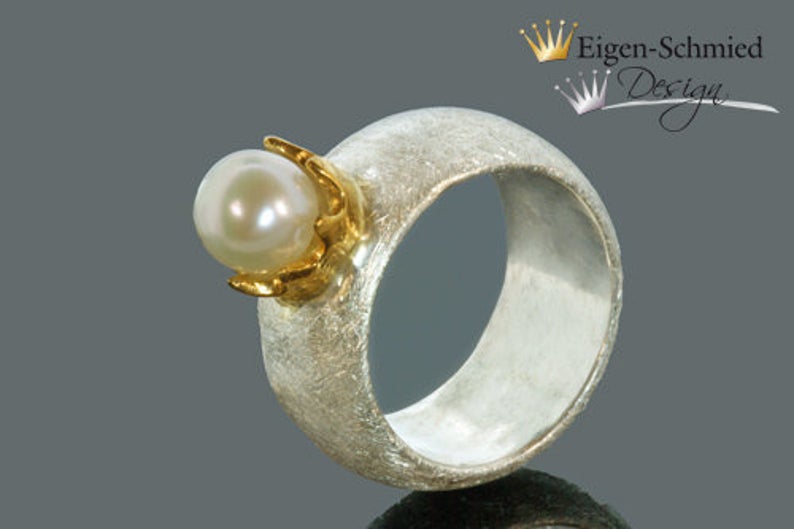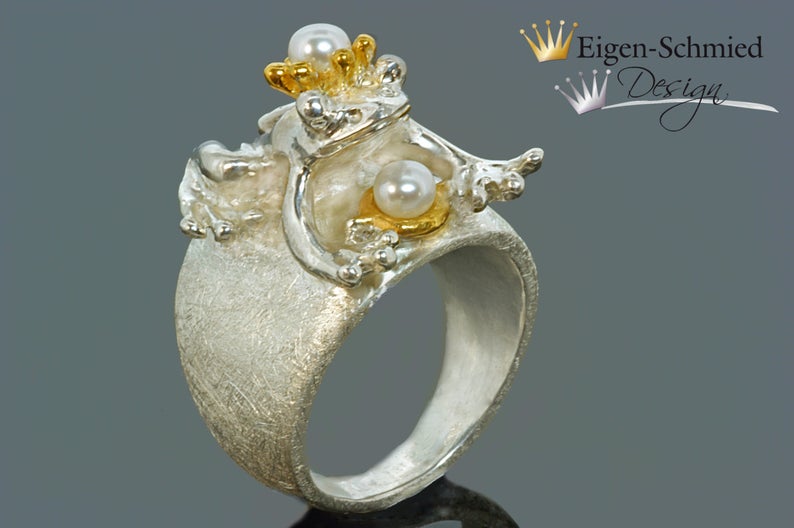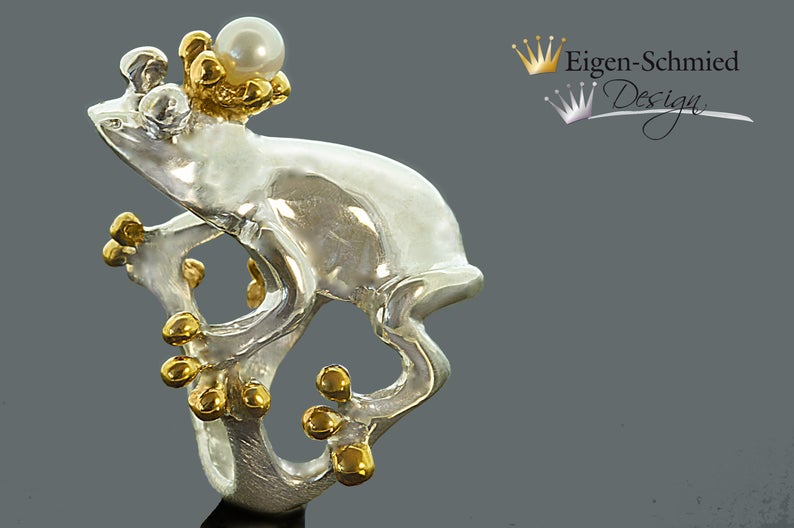 Shop: EigenSchmiedDesign
Photos: Courtesy of ETSY