25 + hostess gifts everyone will love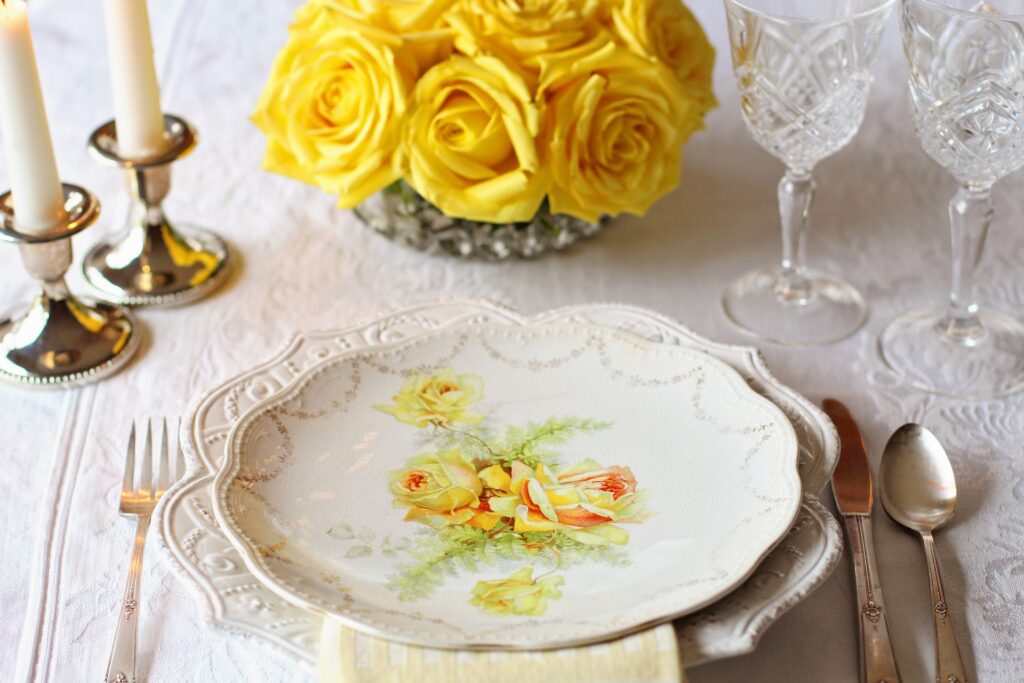 We love gathering with our loved ones around the Shabbat table. There is nothing nicer in this world than enjoying a relaxed dinner surrounded by people you deeply care about. Good food, good wine, good conversations; what more do you need in life?
With weekly Friday night dinners being custom in our culture, a lot of hosting is involved. Some people enjoy it more than others do and thrive when they can prepare a large dinner. We all know at least one person who does, and doesn't expect anything in return.
How about ditching the standard bottle of wine, chocolates, and flowers you and bring them something they wouldn't normally expect? We've curated a small selections of items we believe would bring a smile to their face.
Danke Judaica
Photos: Courtesy of Danke Judaica
Amy Rosen Art
Photos: Courtesy of Amy Rosen Art
Artwork by Alyse Radenovic
Photos: Courtesy of Alyse Radenovic
Glass By Marcela
Photos: Courtesy of Glass By Marcela
The Delicate Brush
Photos: Courtesy of The Delicate Brush
Clay is my Art
Photos: Courtesy of Clay is my Art
Jacki Cohen Glass Arts Designs
Photos: Courtesy of Jacki Cohen Glass Art Designs
Unique by Agi
Photos: Courtesy of Unique by Agi
SheviB Glass Creations
Photos: Courtesy of SheviB Glass Creations