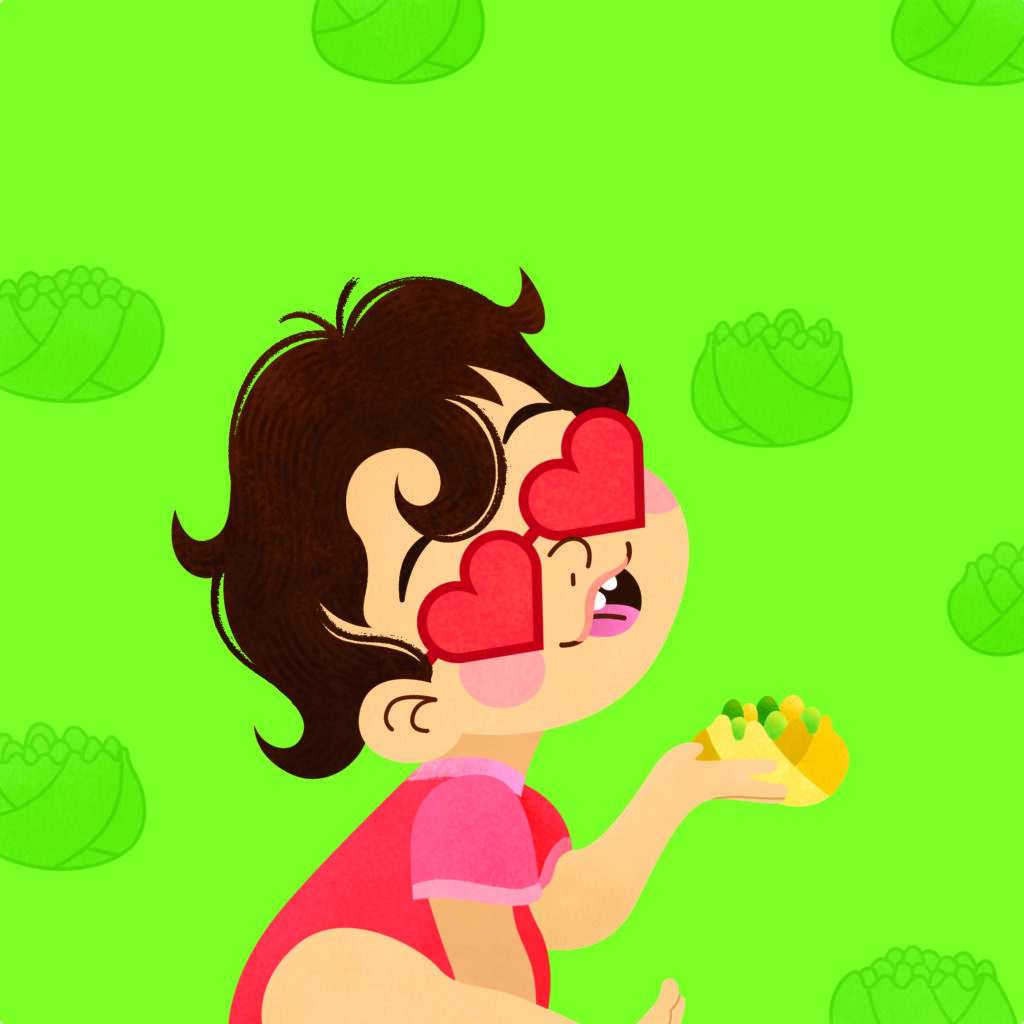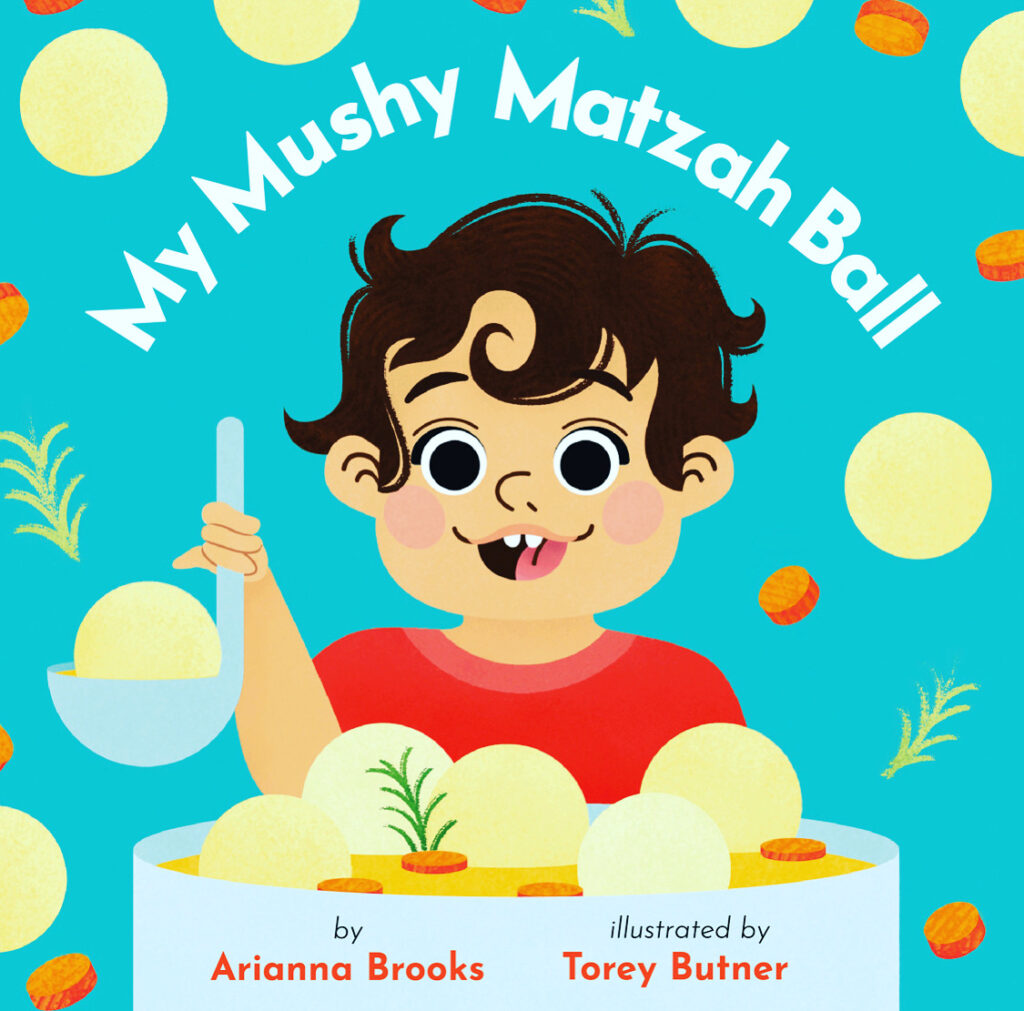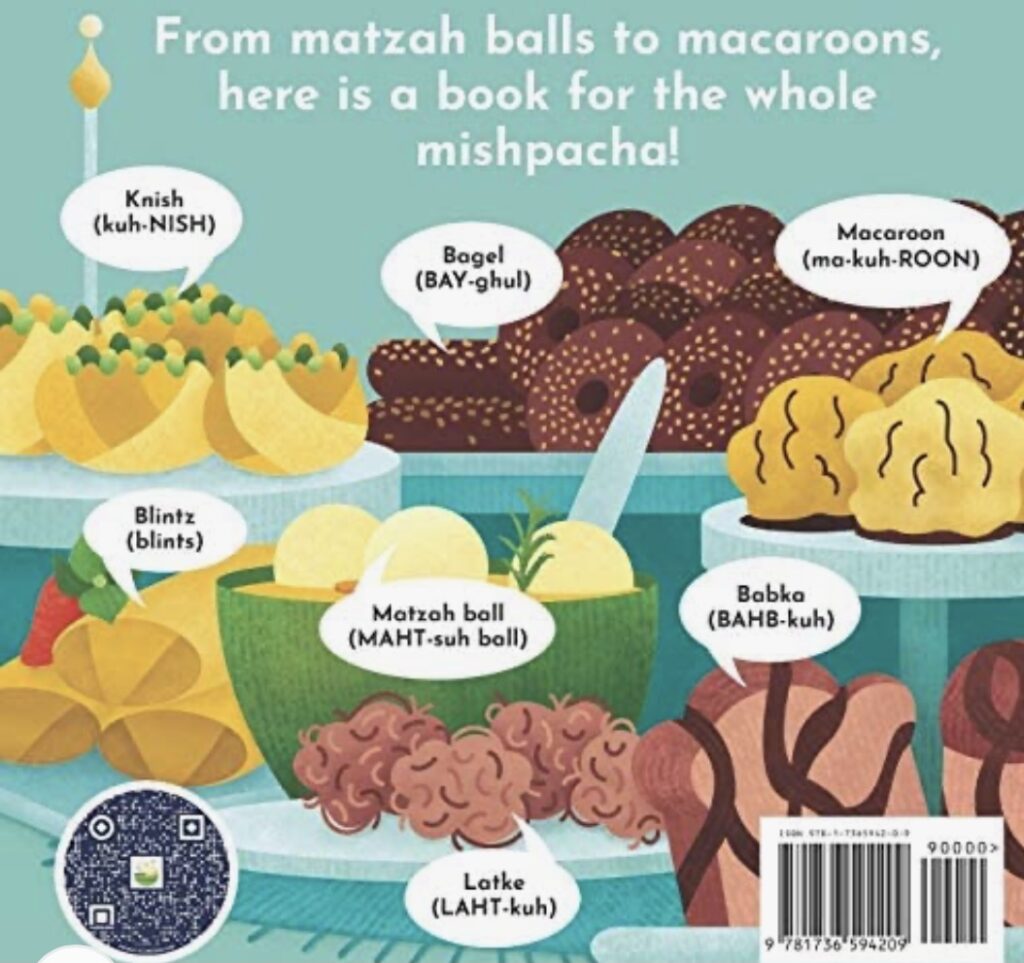 Photos: Courtesy of Arianna Brooks
If you are a (new) Jewish parent who loves to connect with family through delicious food this picture book is perfect for you to read to your little ones!
Written by Arianna Brooks for babies and toddlers from the ages of 0 – 3, the beautiful illustrations and charming characters will capture your young family's heart right from the first page. The vibrant pictures are simply adorable! Throughout this picture book, your child will discover and learn about traditional European Jewish food one page at the time with each page featuring something new. Be prepared that your little one will not want to put the book aside anymore!
Is there a better way to bond with young children than through story time? We do not think so. Especially not, if your own favourite dishes are mentioned throughout the book and you get to discover them together!
This book makes a wonderful present to celebrate the arrival of a new-born baby, a superb surprise for a toddler, their parents, and their grandparents. You can purchase My Mushy Matzah Ball on the author's website as well as via Amazon.
If you would like to learn more about Arianna Brooks and what inspires her, we invite you to read her interview with us. You can find it here.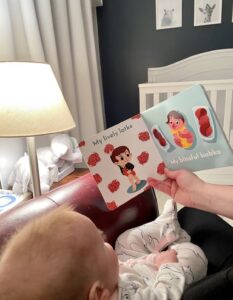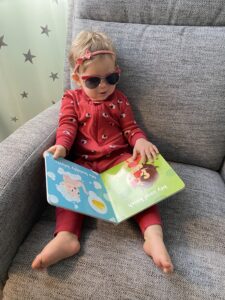 Photos: Courtesy of Arianna Brooks