Spring has arrived in our part of the world a while ago and we have to admit that we have fallen in love all over again with the beautiful landscape we are surrounded by. While it is stunning all year round, there is something extra special about it during springtime.
We love to observe how nature is slowly but surely awakening one step at a time from its slumber, how days are gradually getting longer, and Shabbat candles are lit later week after week. How magnificent sunrises admired from our gardens or balconies give us an extra boost of energy in the mornings and how nature continuously spoils us with amazingly beautiful late sunsets to be admired while taking time out by the beach. Nothing can beat living close enough to the sea to be able to go for a walk by the water, breathing in the fresh sea air, while feeling the breeze on your skin.
Being fortunate to live in a place surrounded by so much beauty and some of the most magnificent landscapes in the world, many people travel far to come and see. Like many others, we have been charmed by what this place has to offer a very long time ago and decided to make it our permanent home.
Living a life connected to nature in one way or another and spending time in outside is very important and should be made a priority by everyone. There is something deeply spiritual being outdoors.
It is known that nature sparks creativity. Many of the artists we have featured on our website find inspiration in nature. This can be anything from a field of wildflowers behind their homes, visiting their family's vineyards, spending time in a forest, going for a hike in the desert or around a gorgeous lake on a day off, to just name a few examples.
One of the most popular presents to give within the Jewish culture is a Home Blessing. In honour of nature, we would like to introduce you to some of the most beautiful floral Home Blessing designs you can find. Invite nature into your home with one of these lovely designs!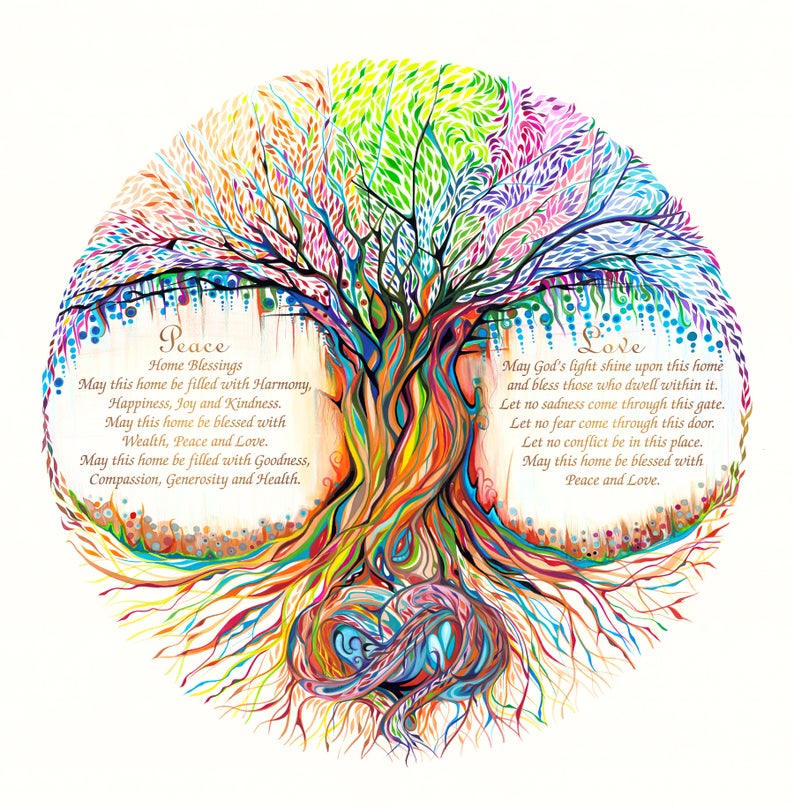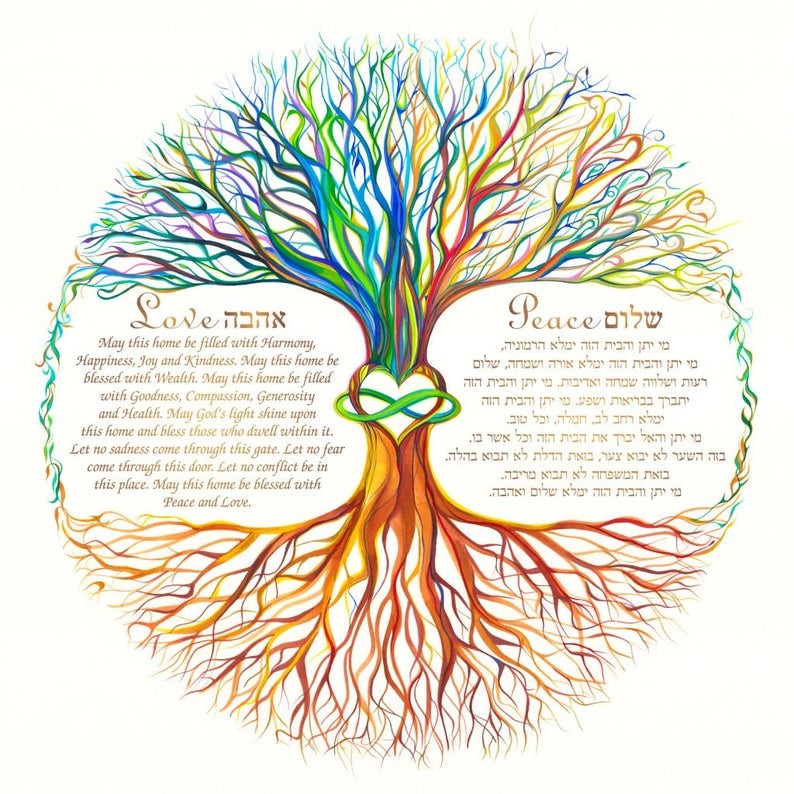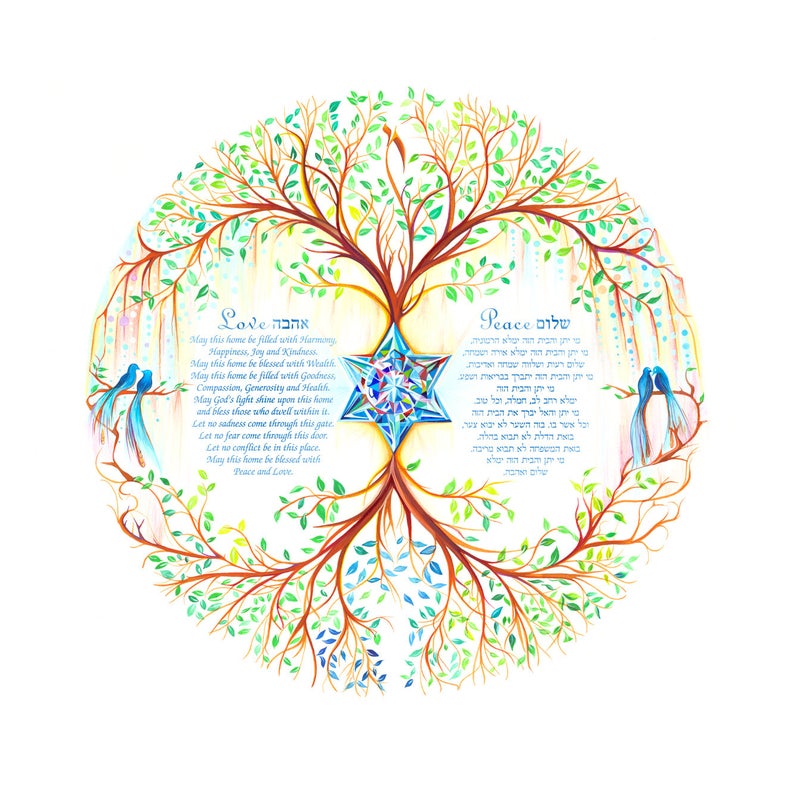 Shop: 1800KetubahCom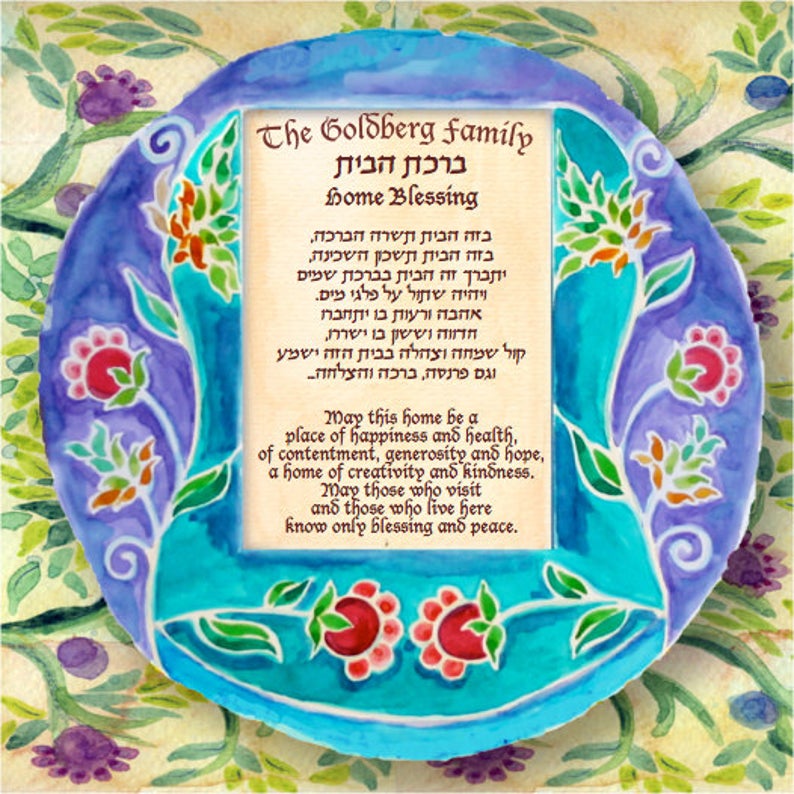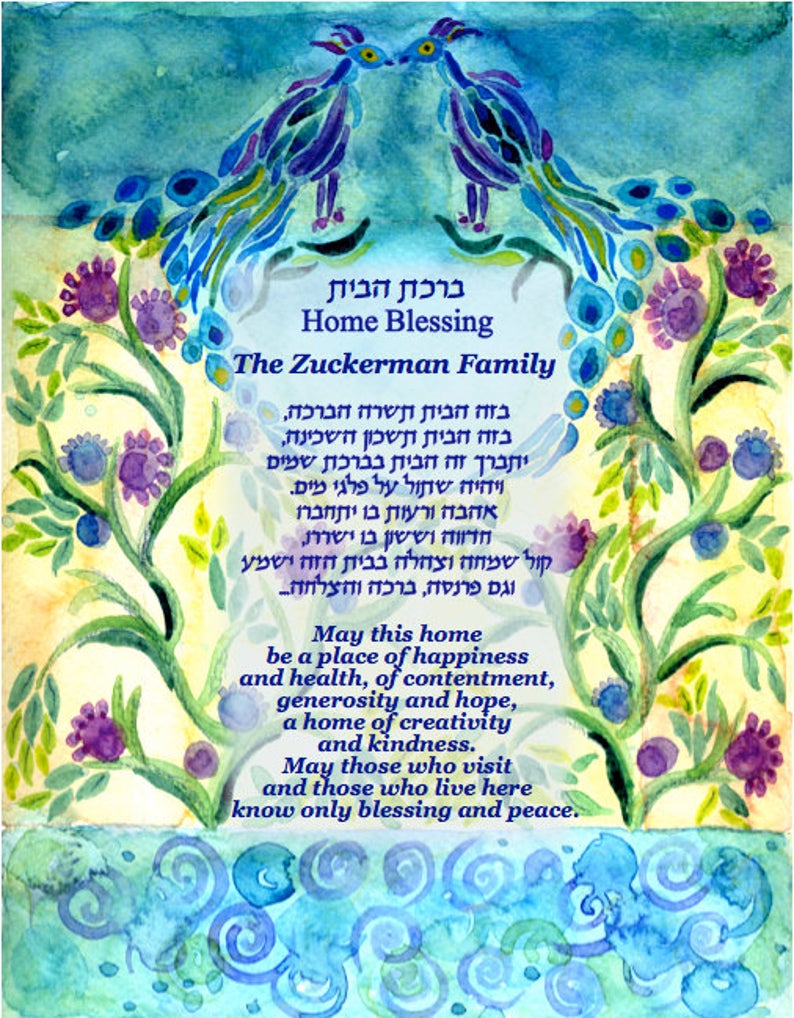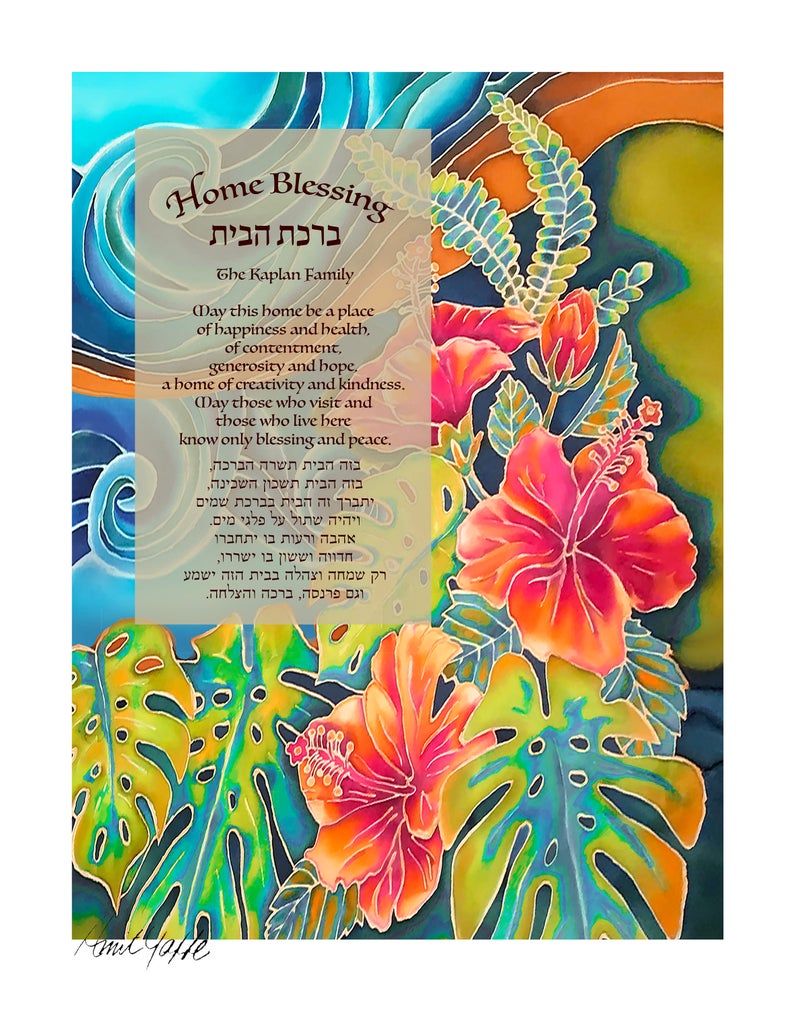 Shop: AmitJudaicaArt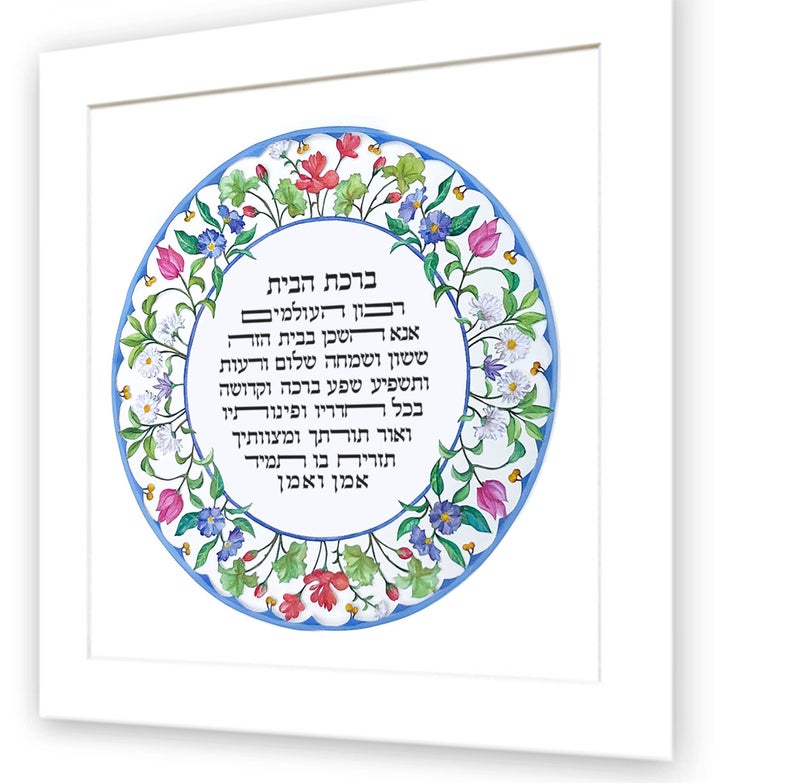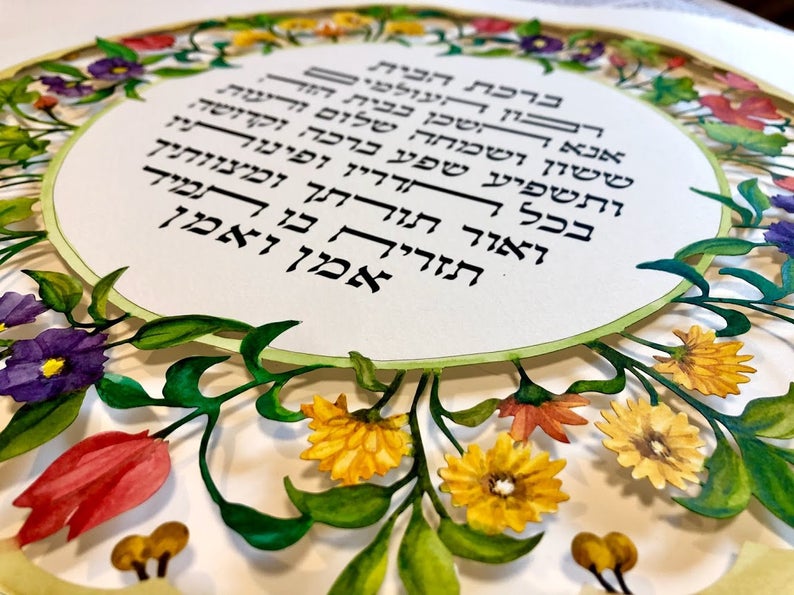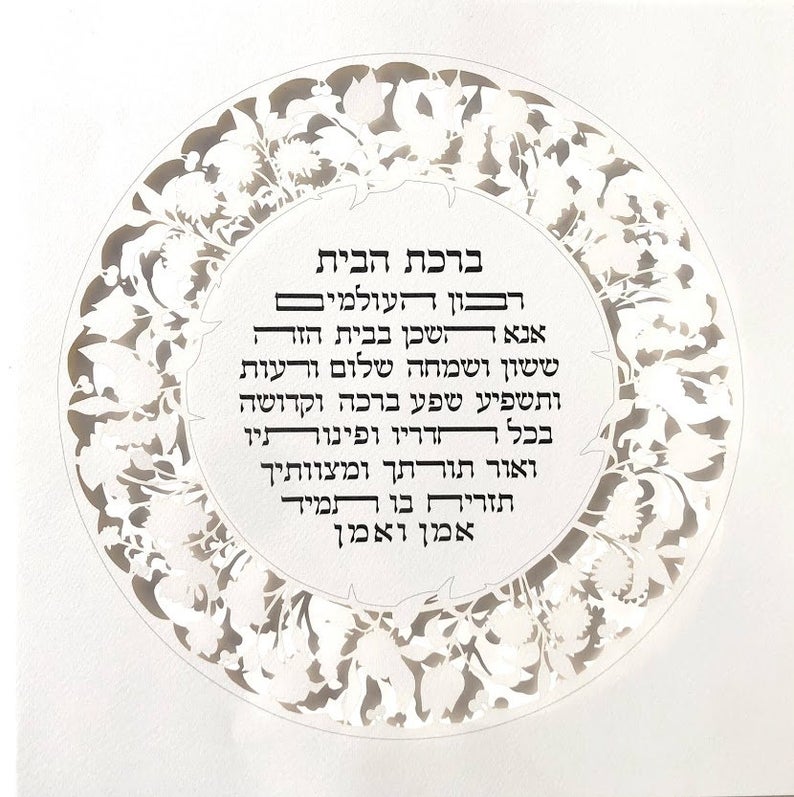 Shop: Ayalaophirart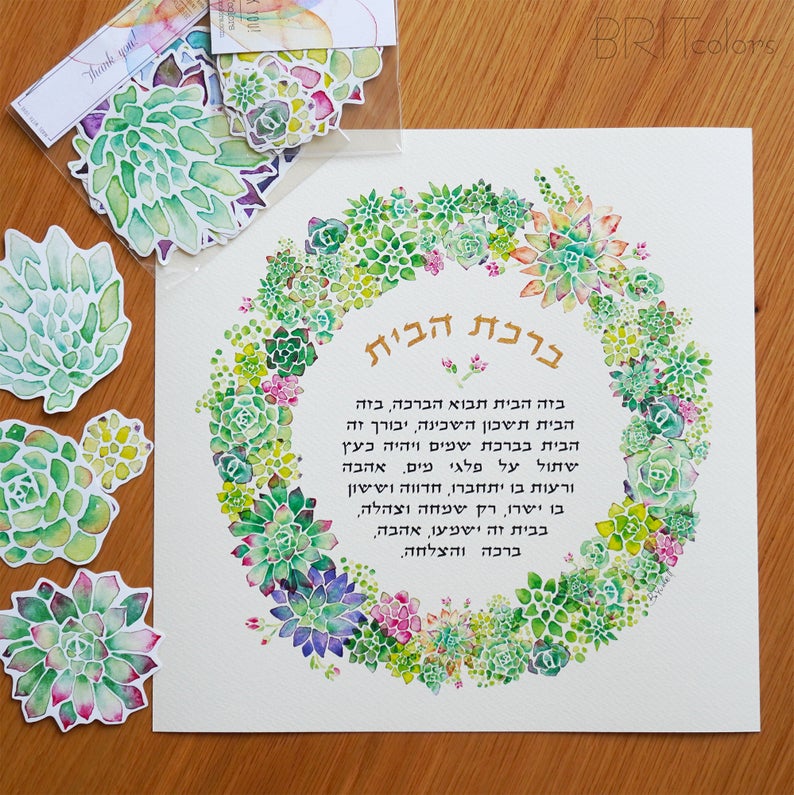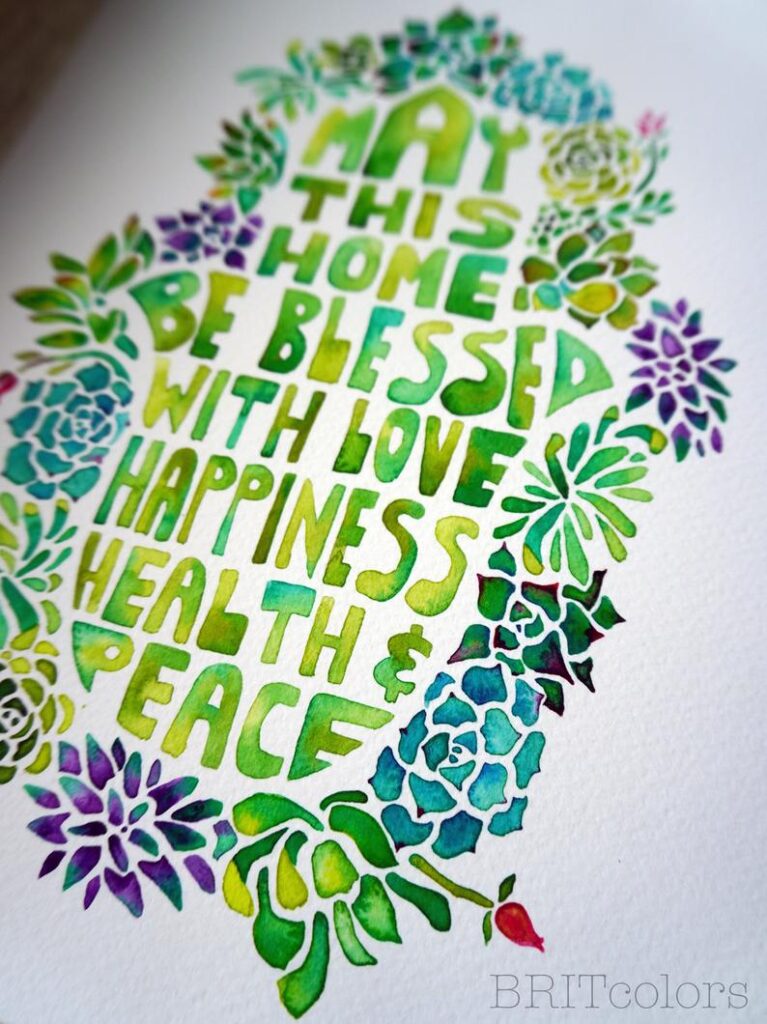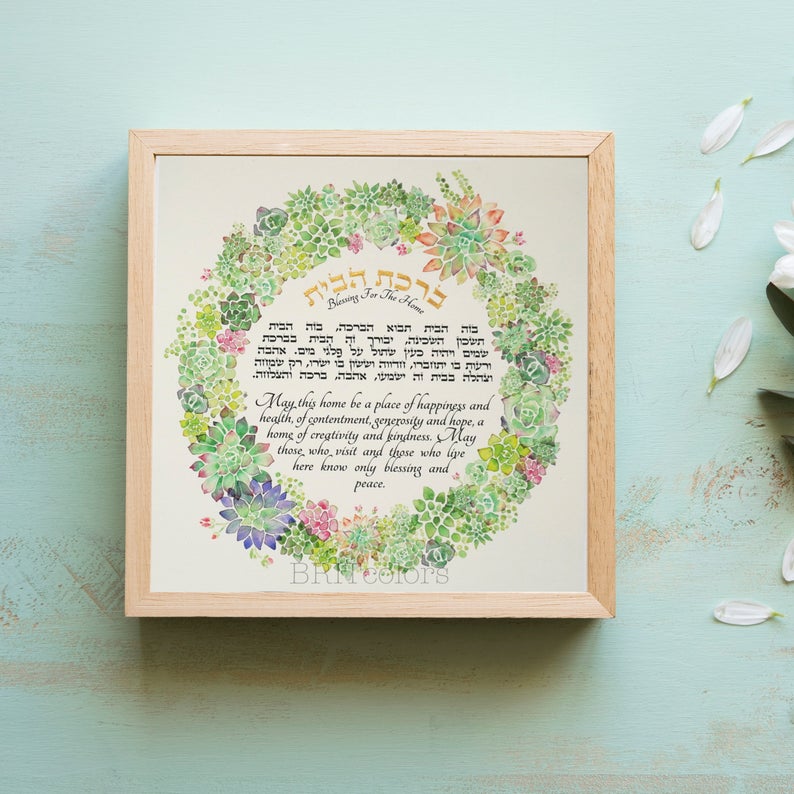 Shop: BRITcolors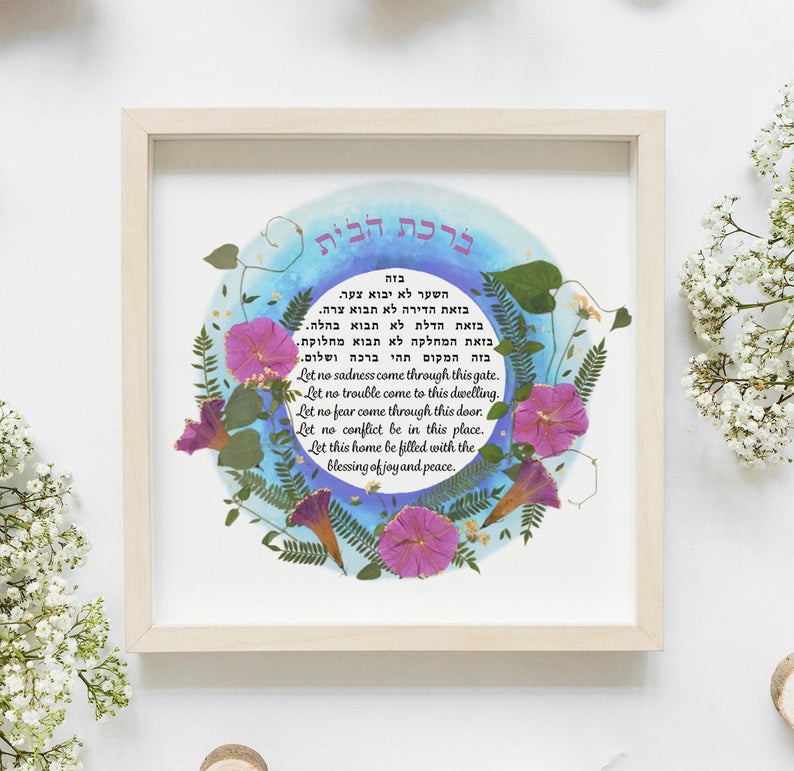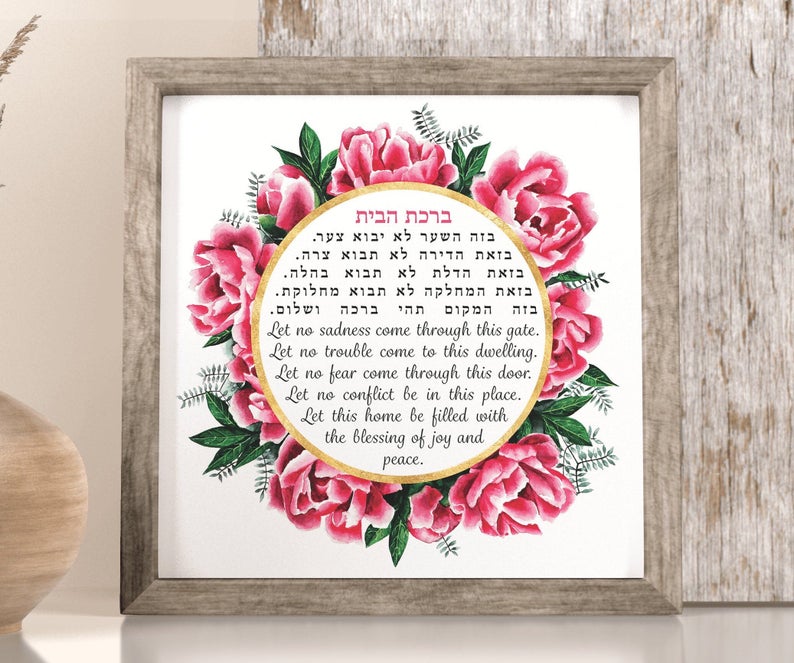 Shop: DelicateBrushIsrael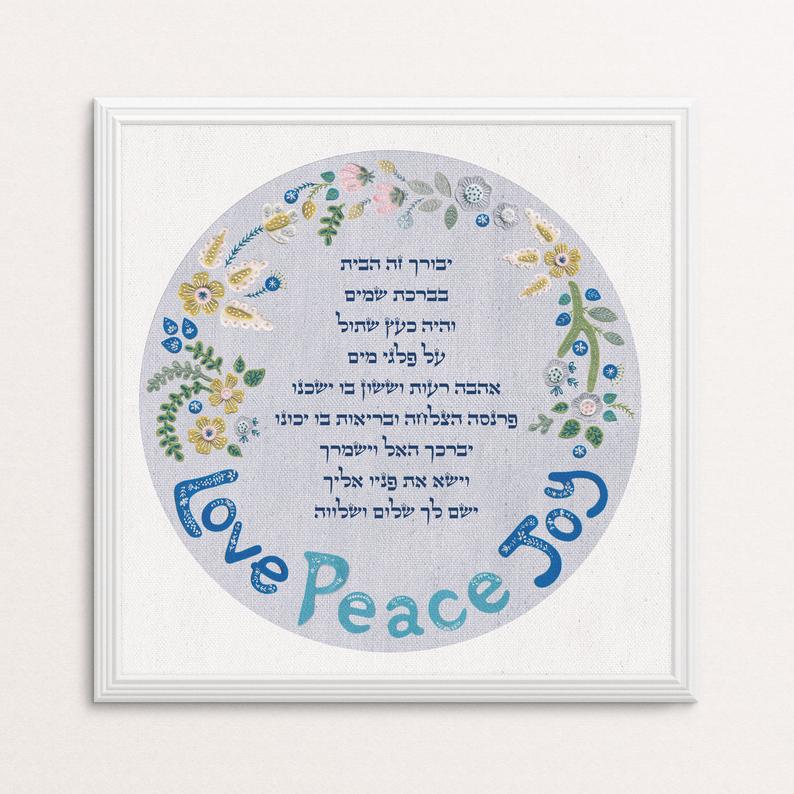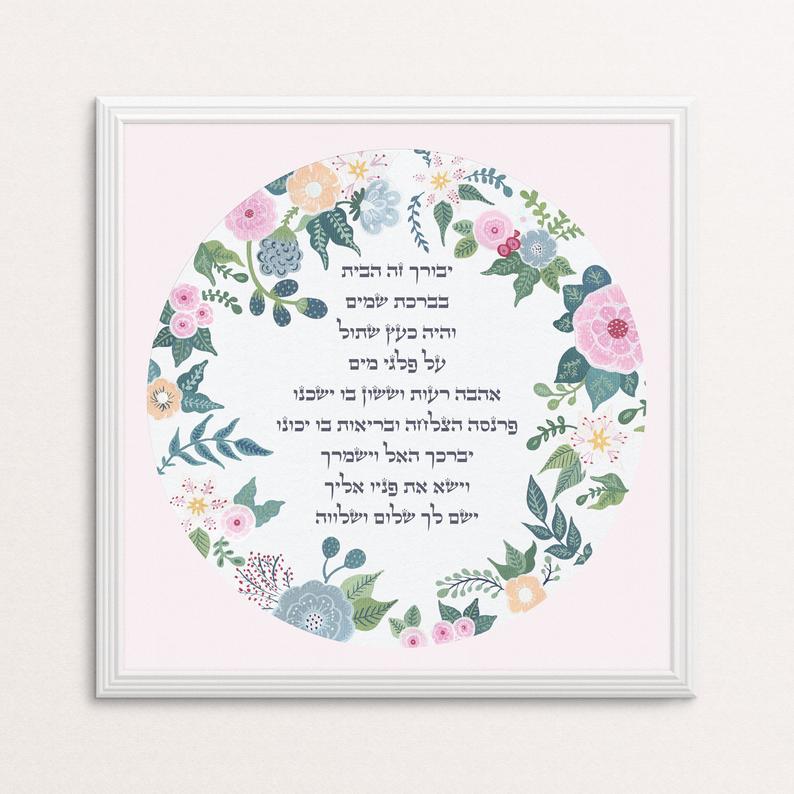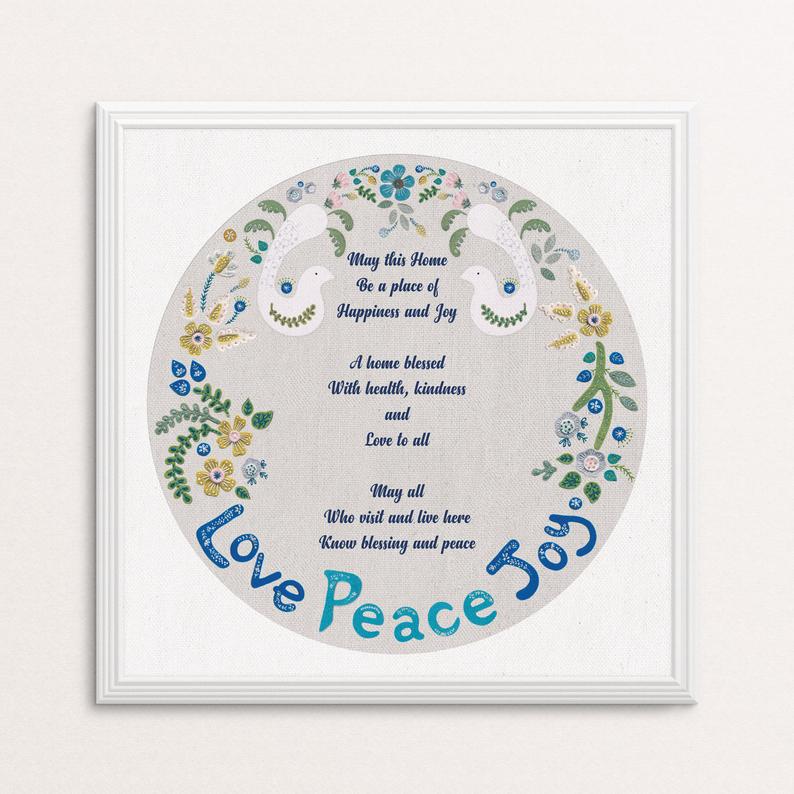 Shop: EleyOri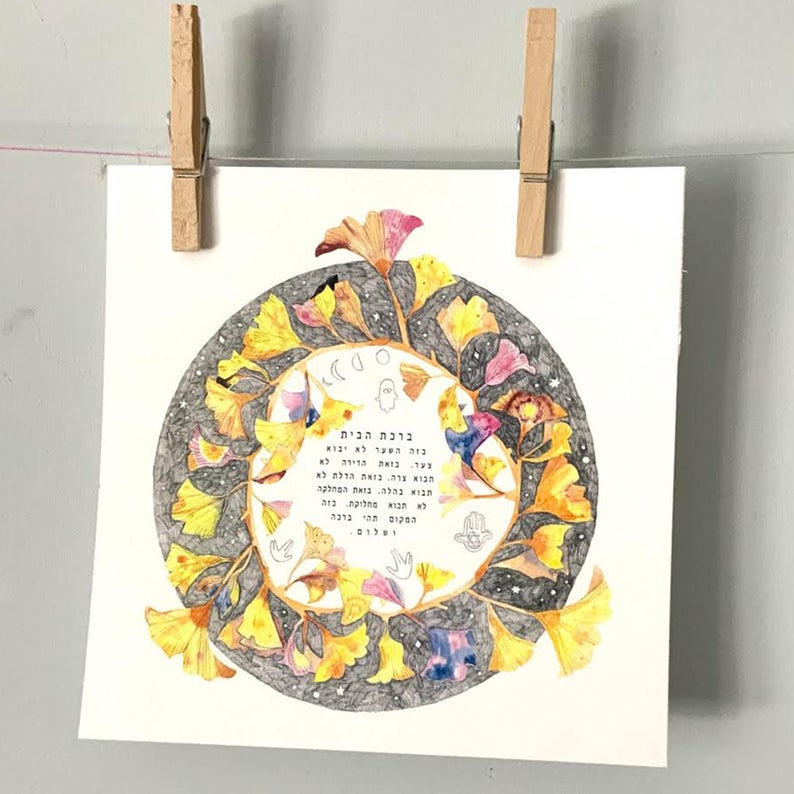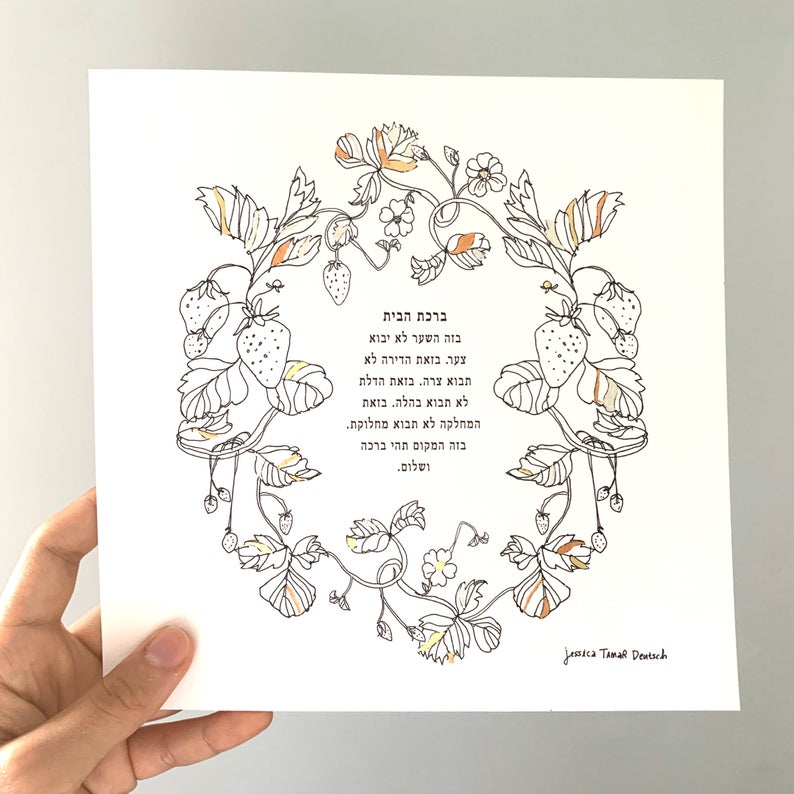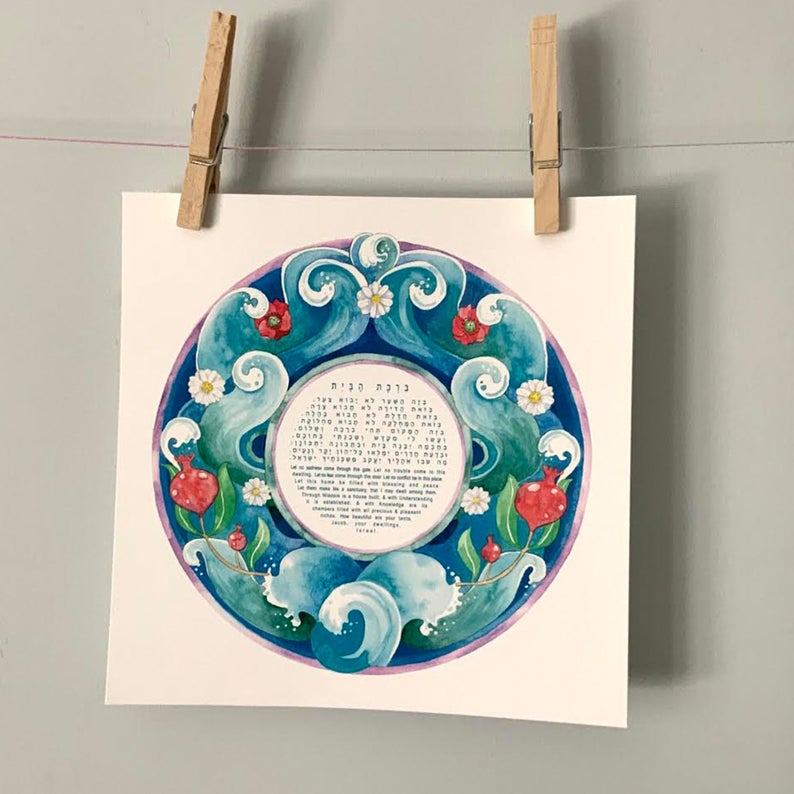 Shop: JessicaTamarDeutsch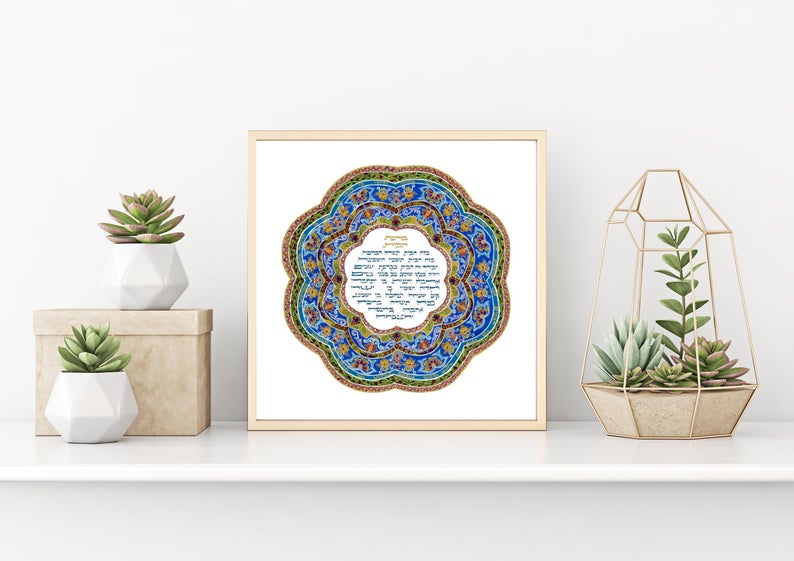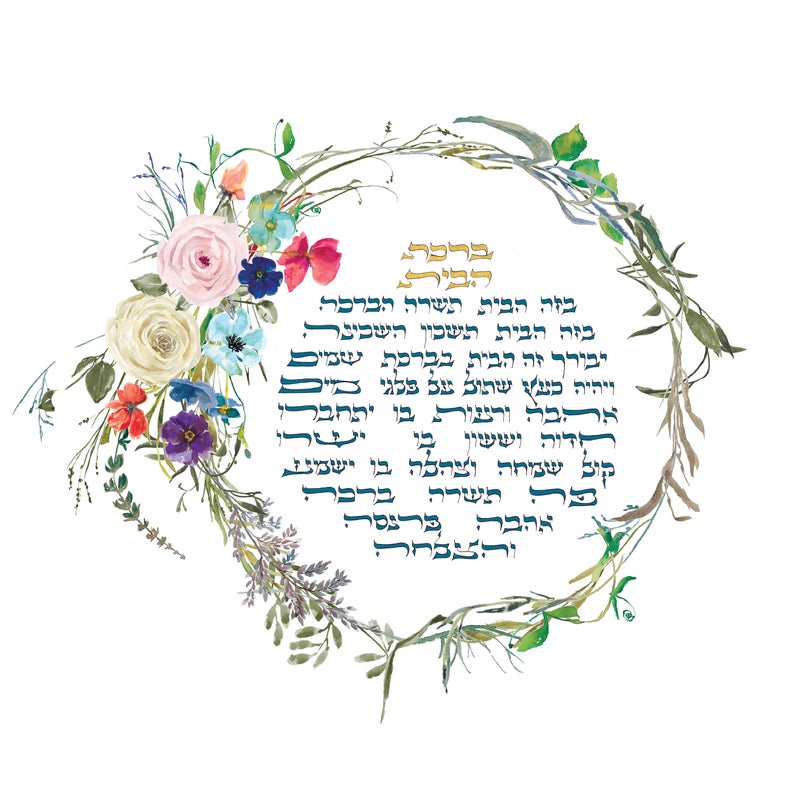 Shop: KetubaLove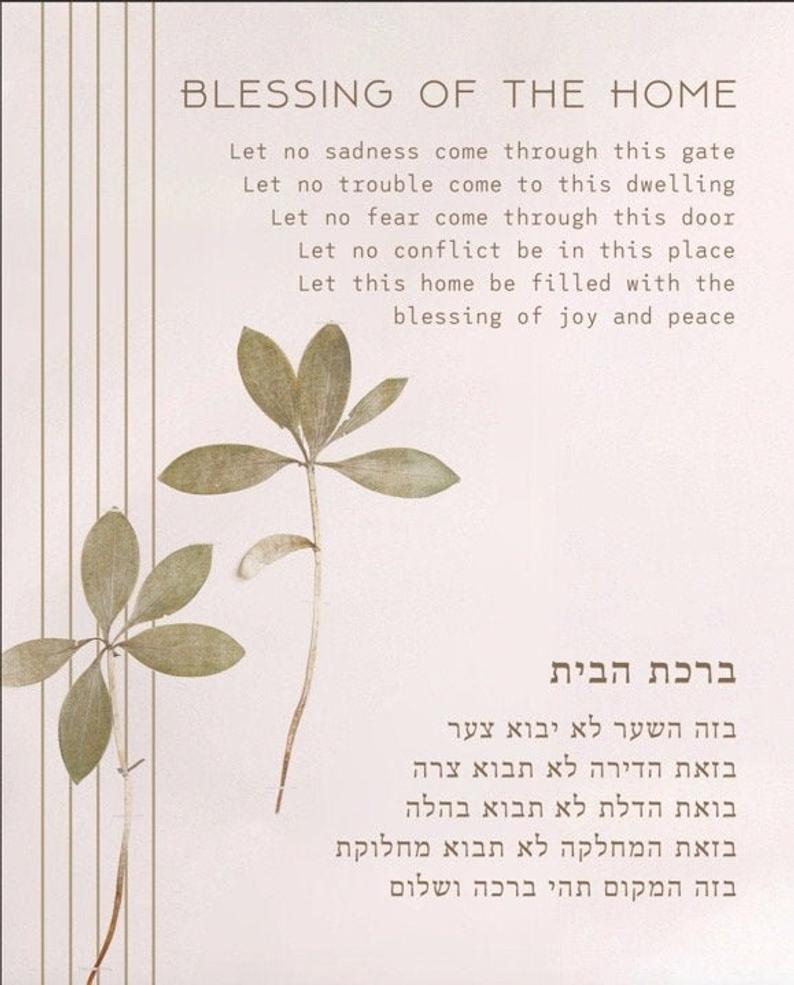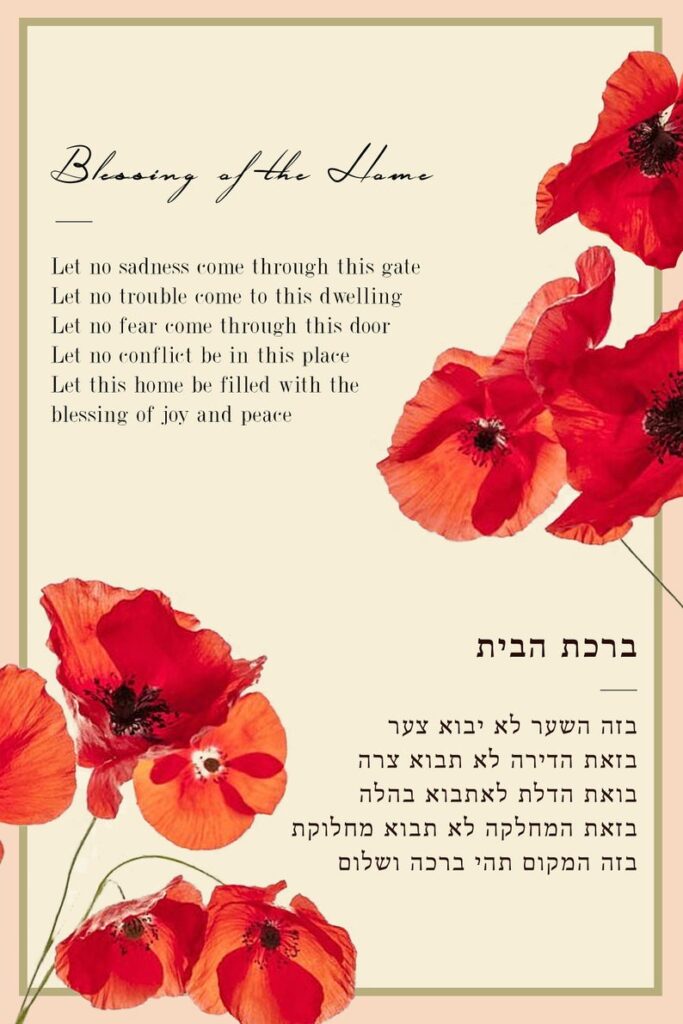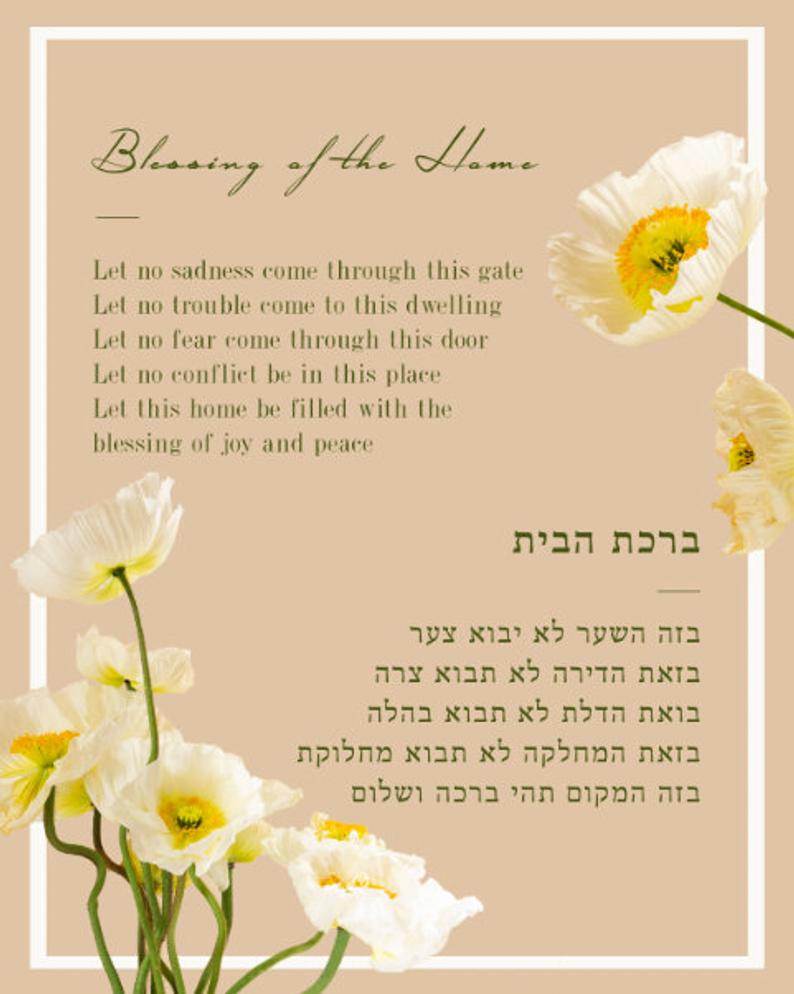 Shop: leahradstudio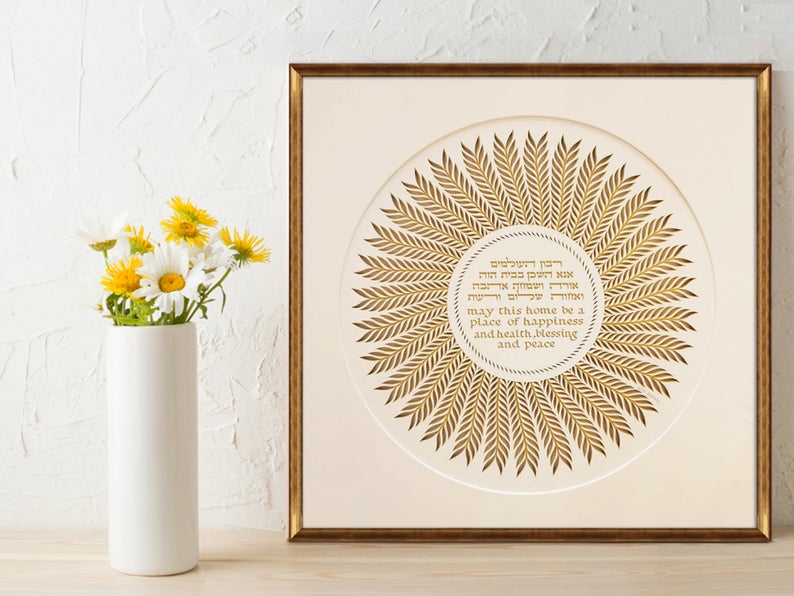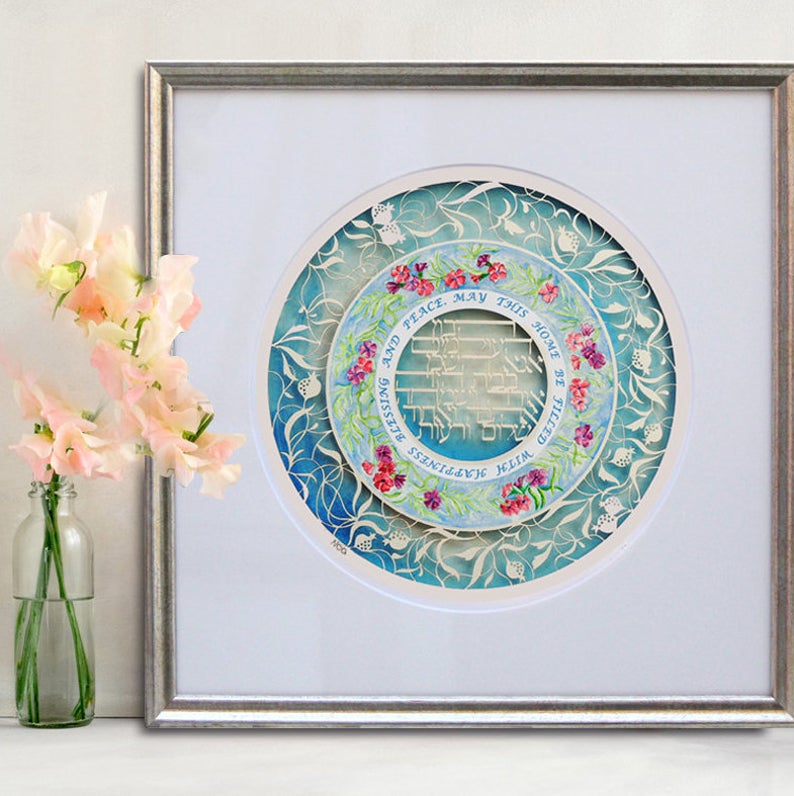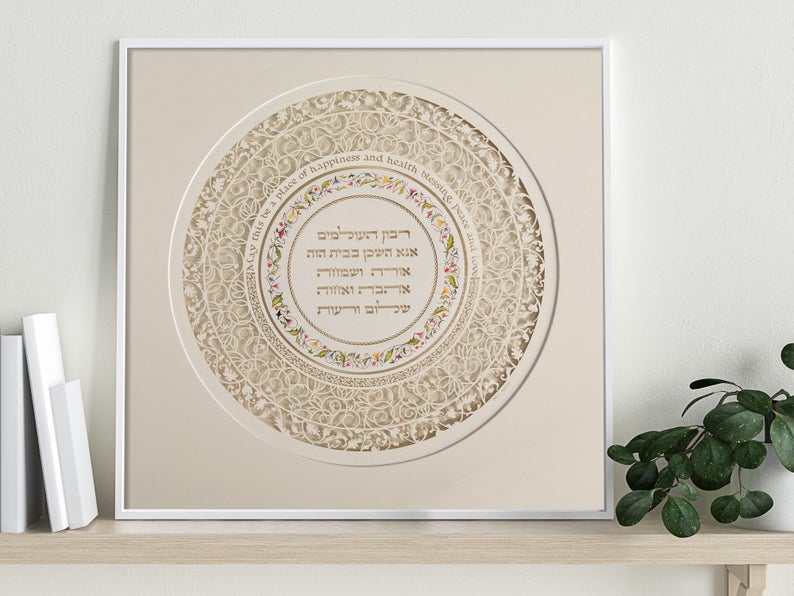 Shop: NoaAttiasJudaica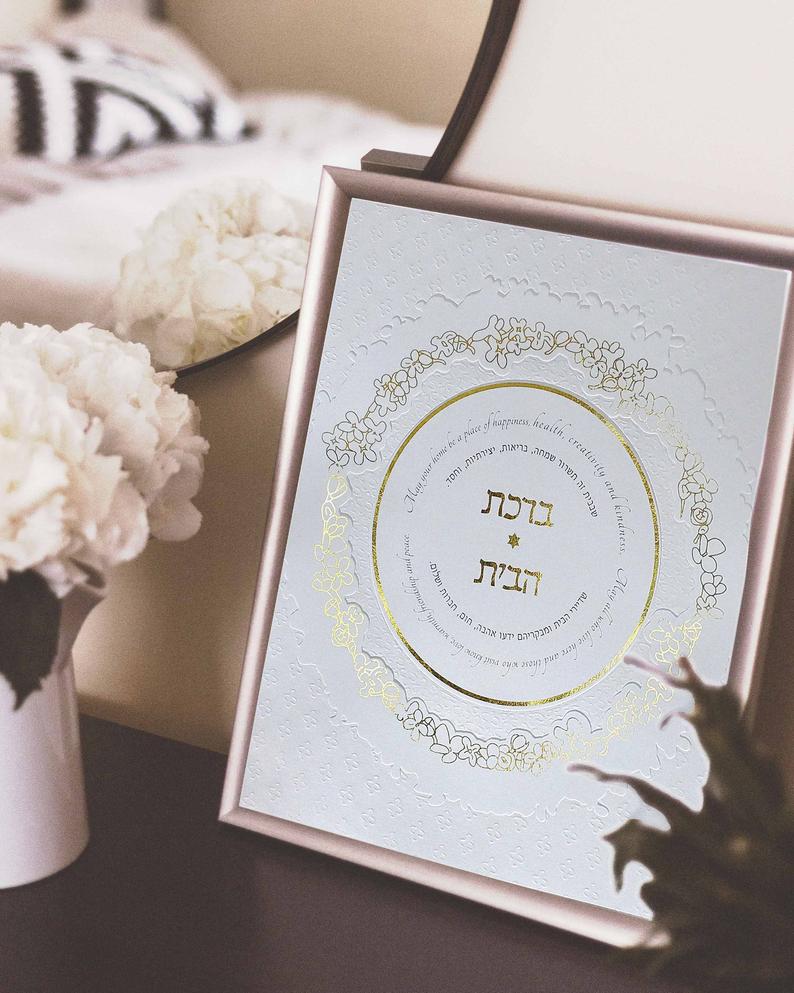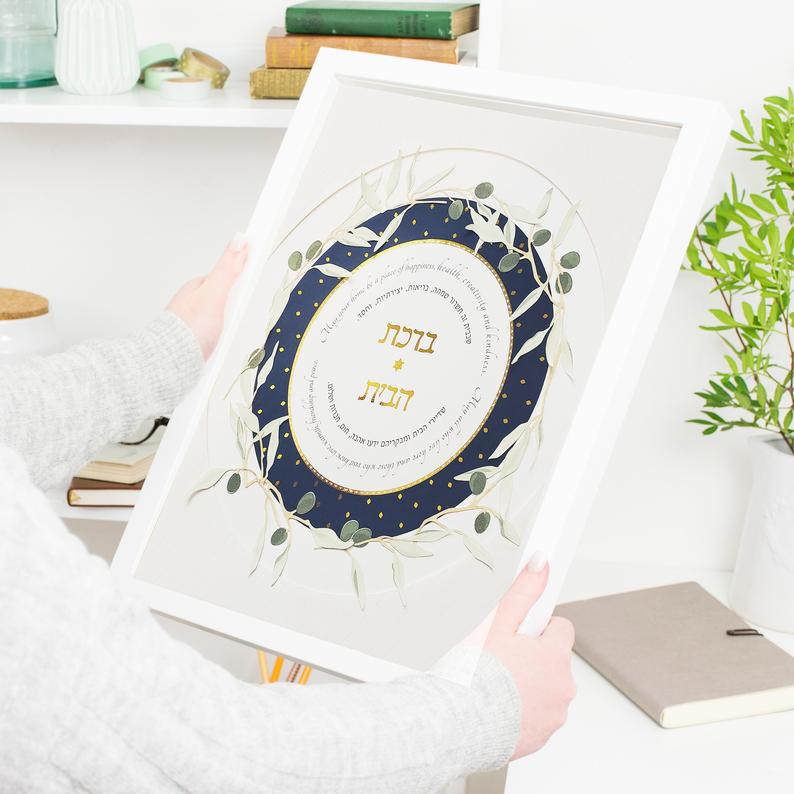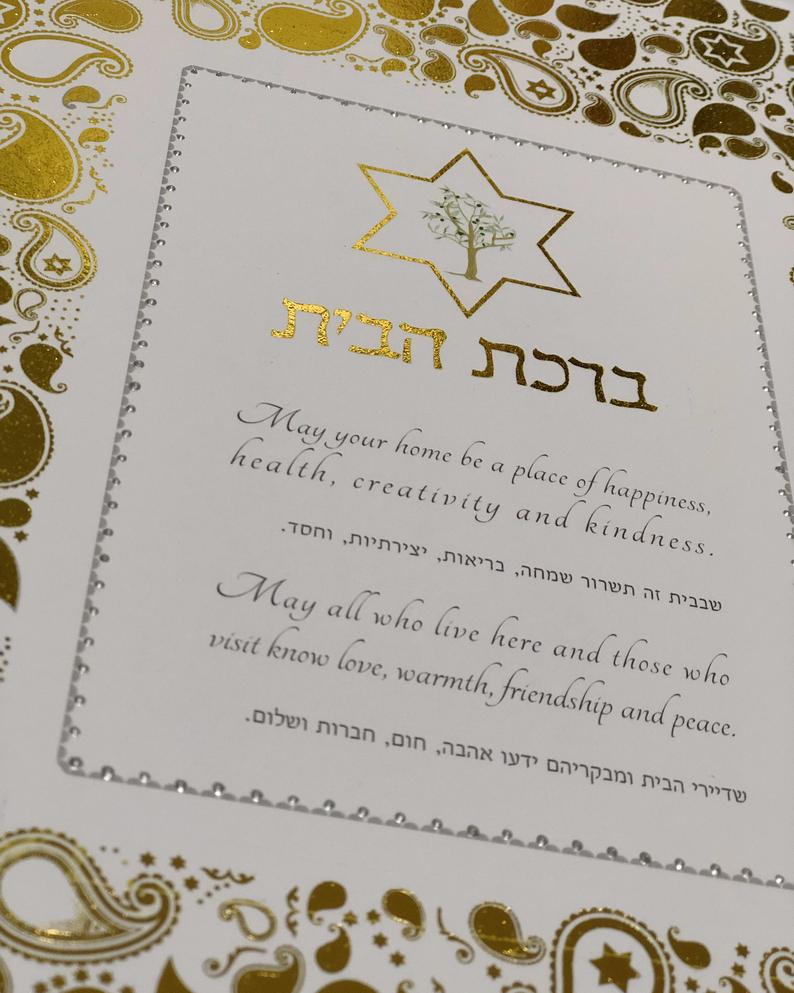 Shop: NorthHillJudaic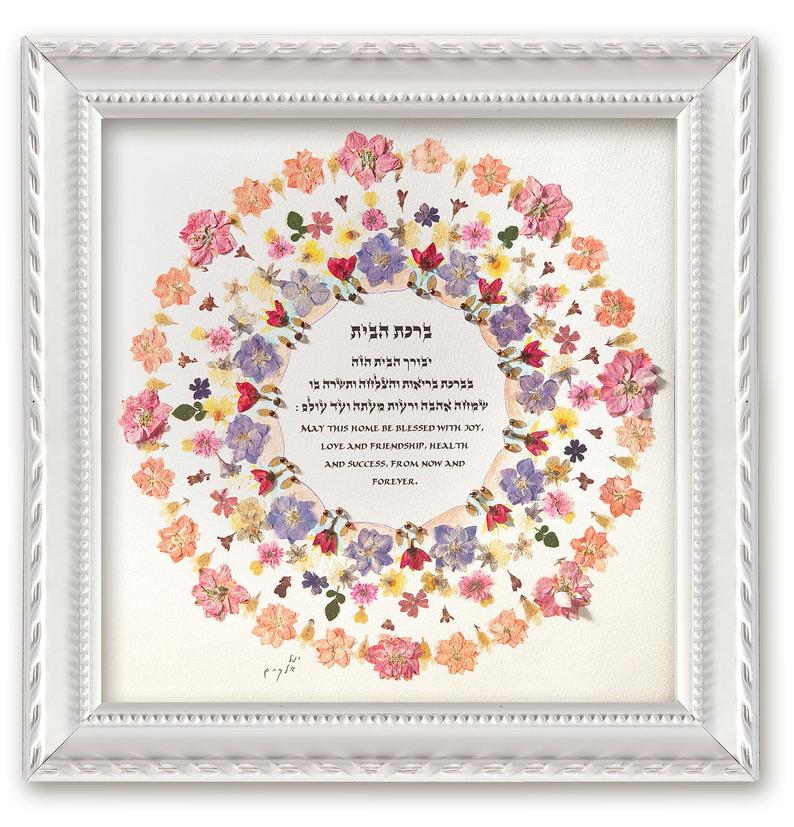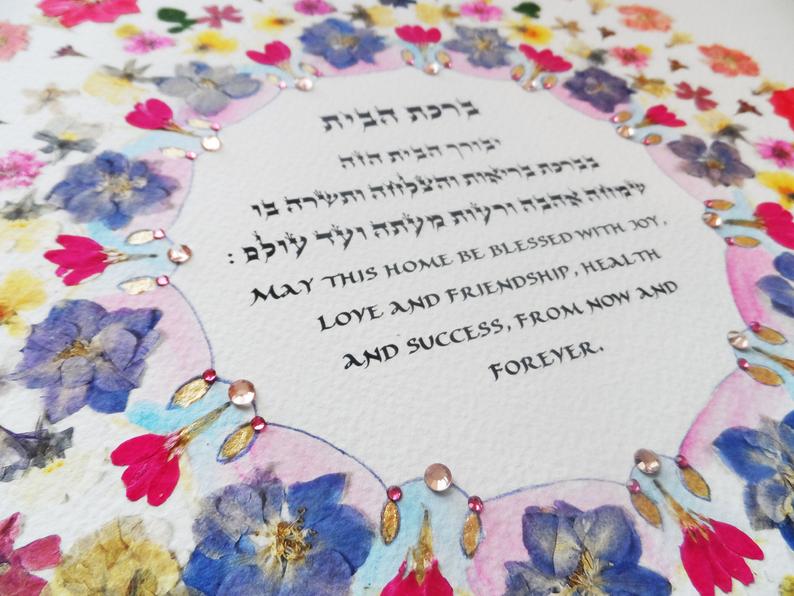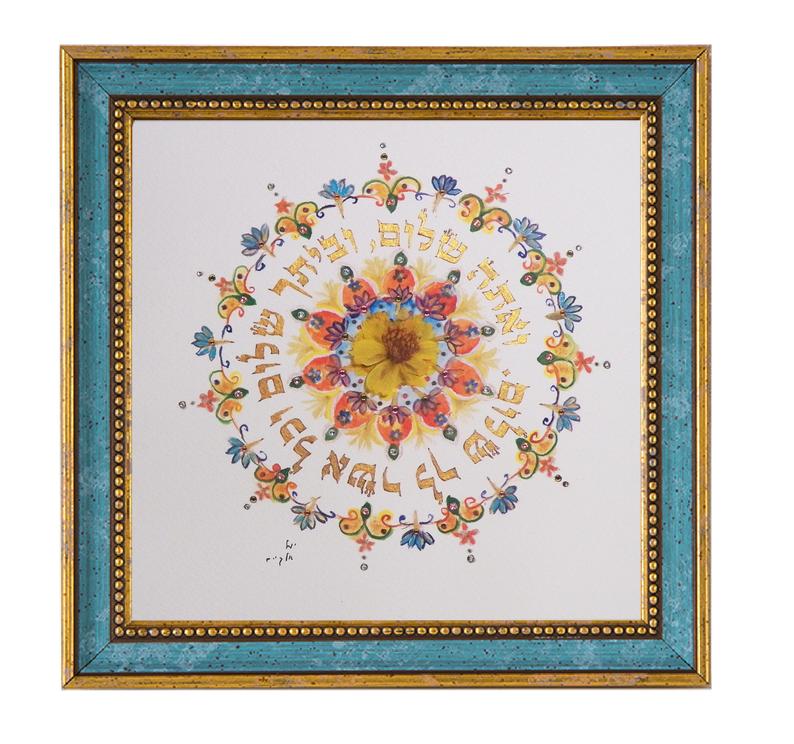 Shop: YaelElkayamArt
Photos: Courtesy of ETSY