During the first week of January, we like to take our time to look for greeting as well as birthday cards to surprise our loved ones with throughout the year. We like to choose them based on our friends' character traits, their hobbies, and more often than not, inside jokes we share.
Is there a nicer feeling than receiving a handwritten card from someone dear to us? We don't think so. Maybe writing one, but this is a different story for a different day.
We thought it would be nice to share some of our favourite birthday cards for the year with you!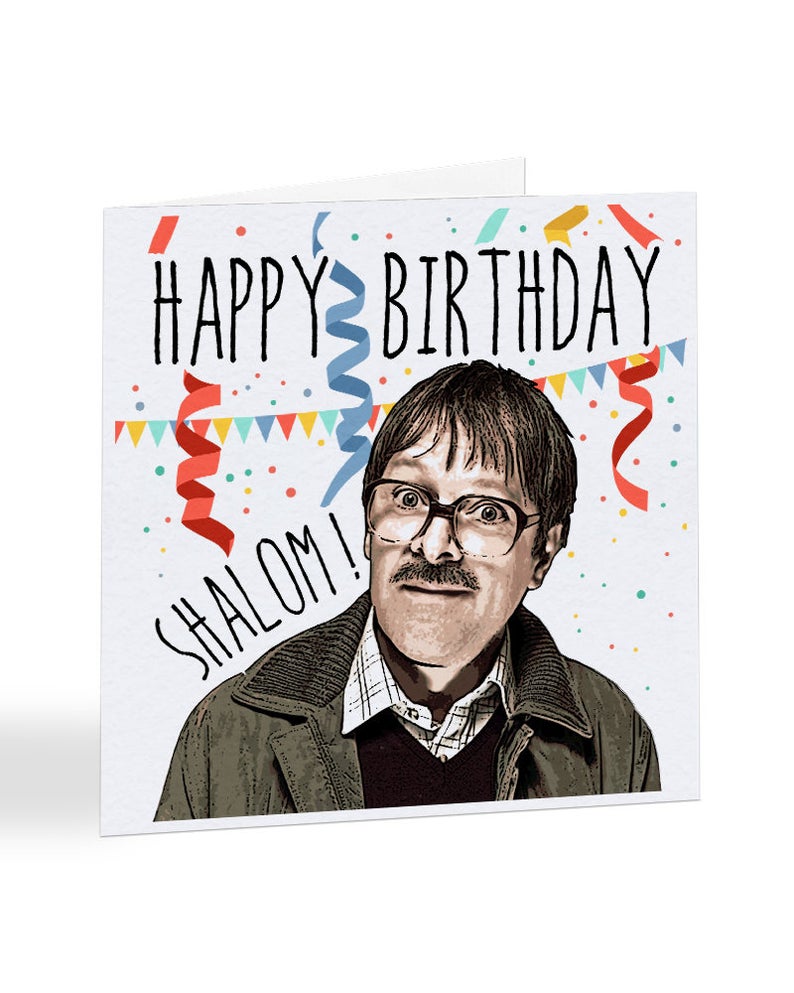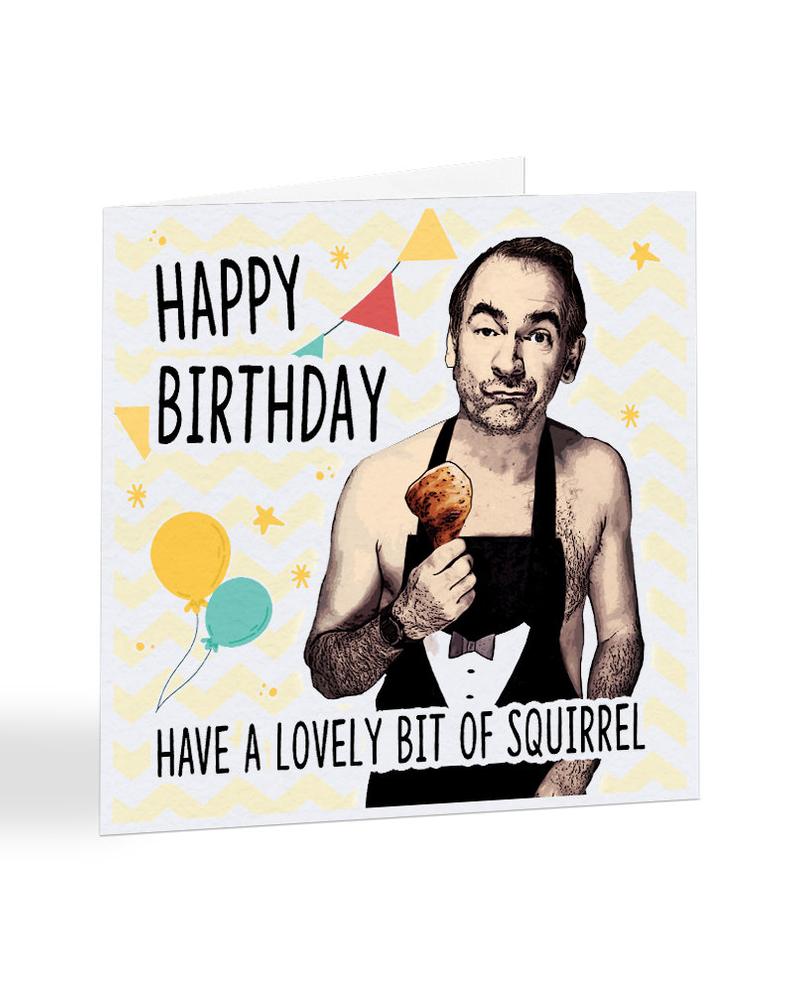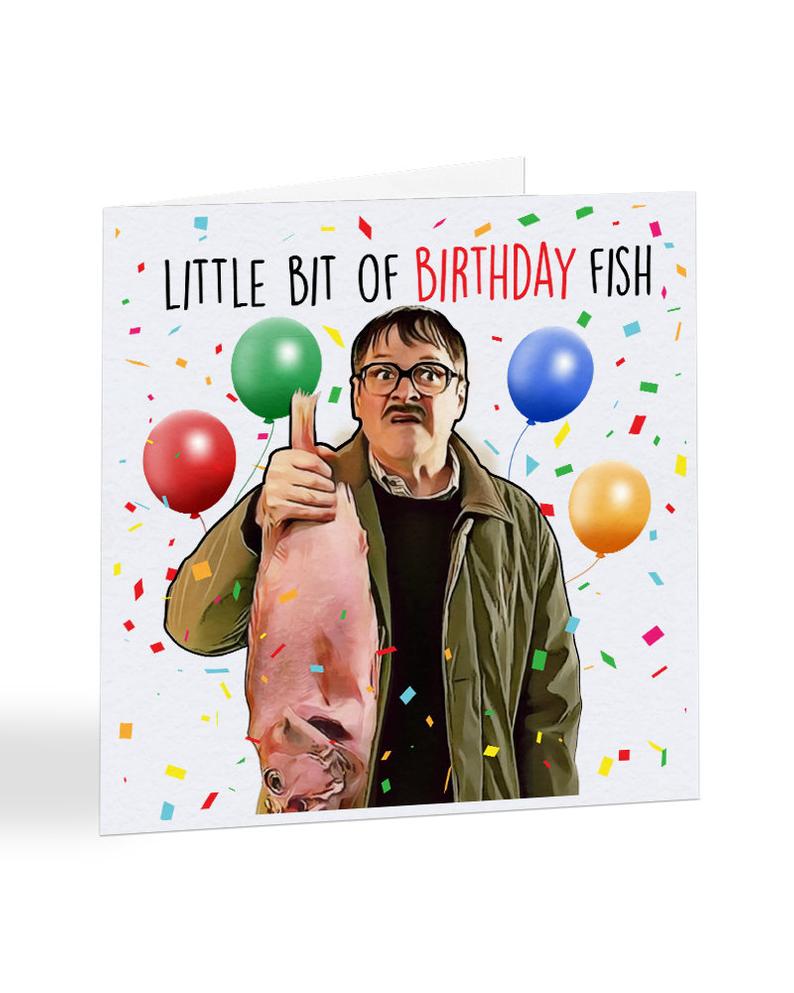 Shop: GoodqualityKardz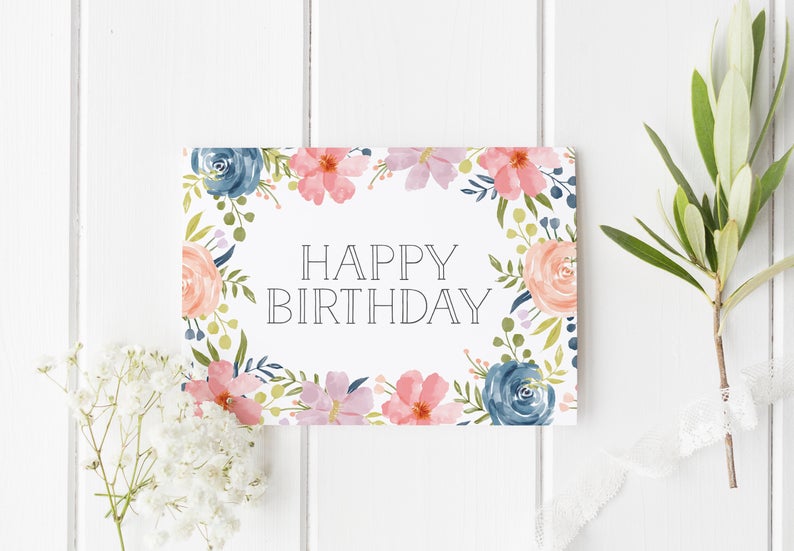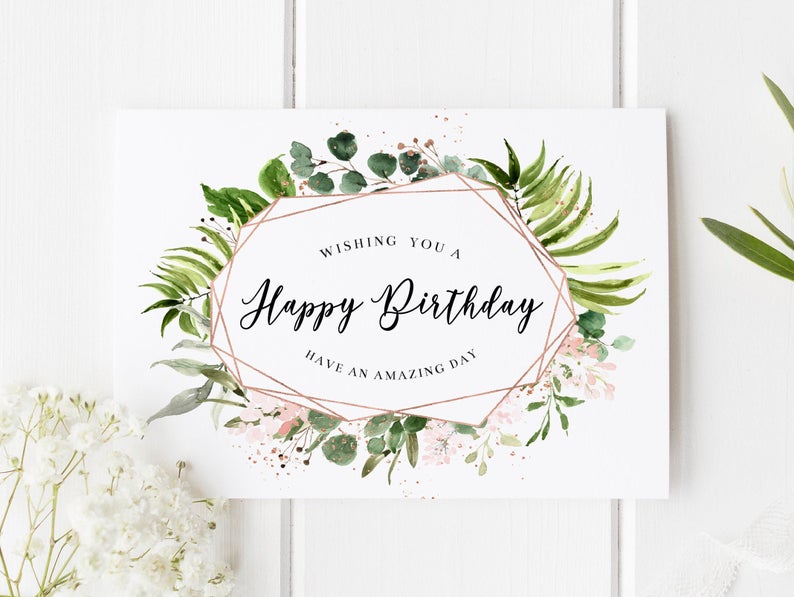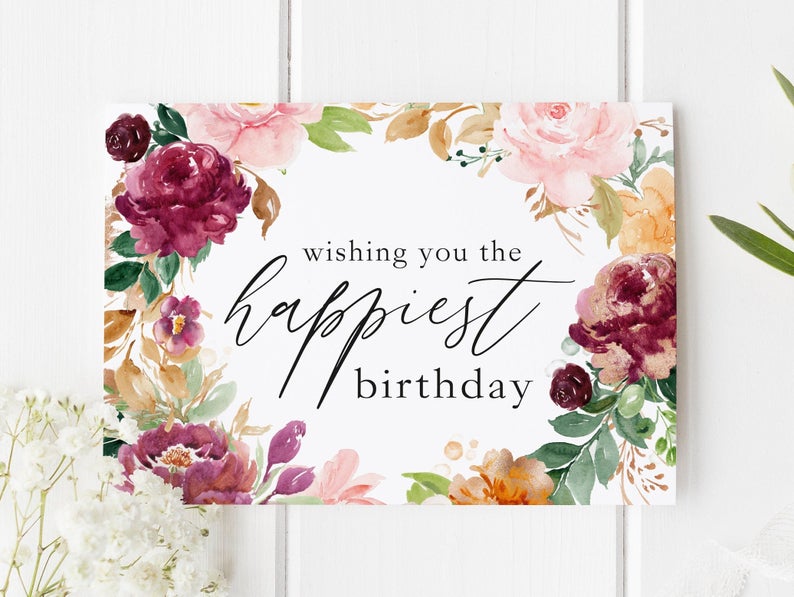 Shop: SarahBurnsPrints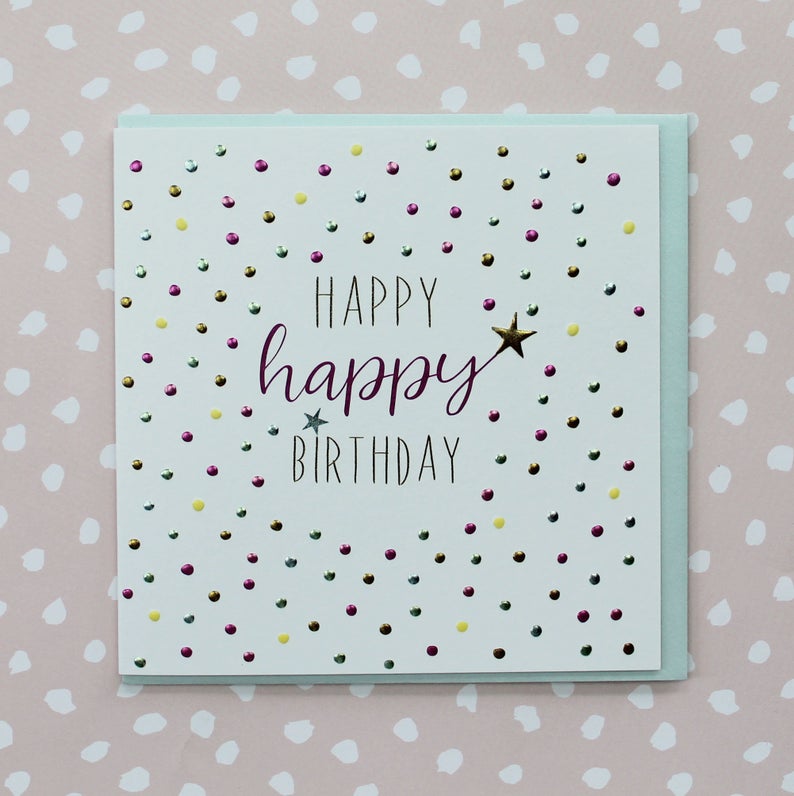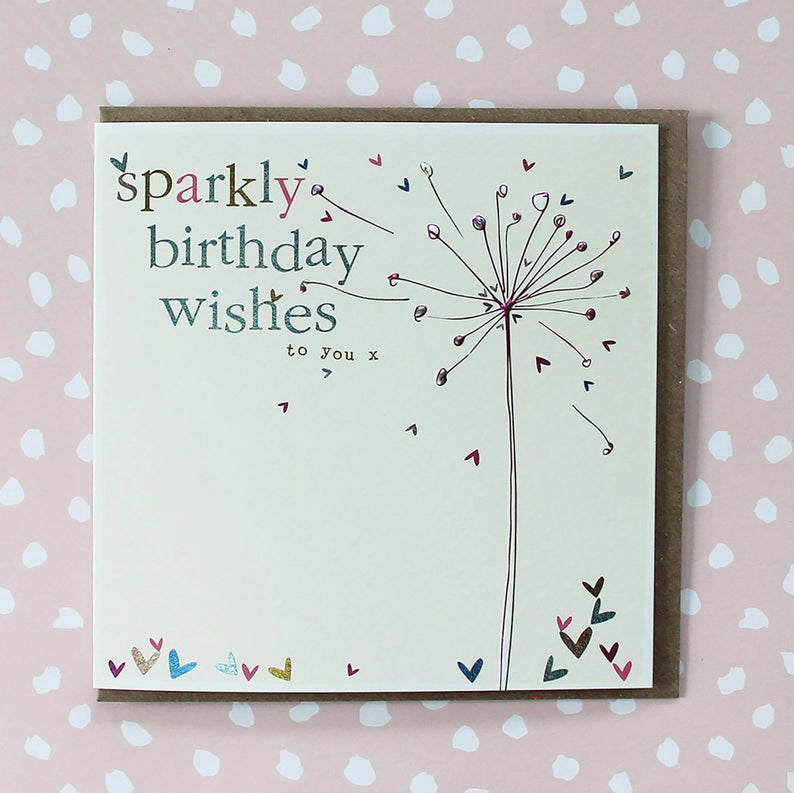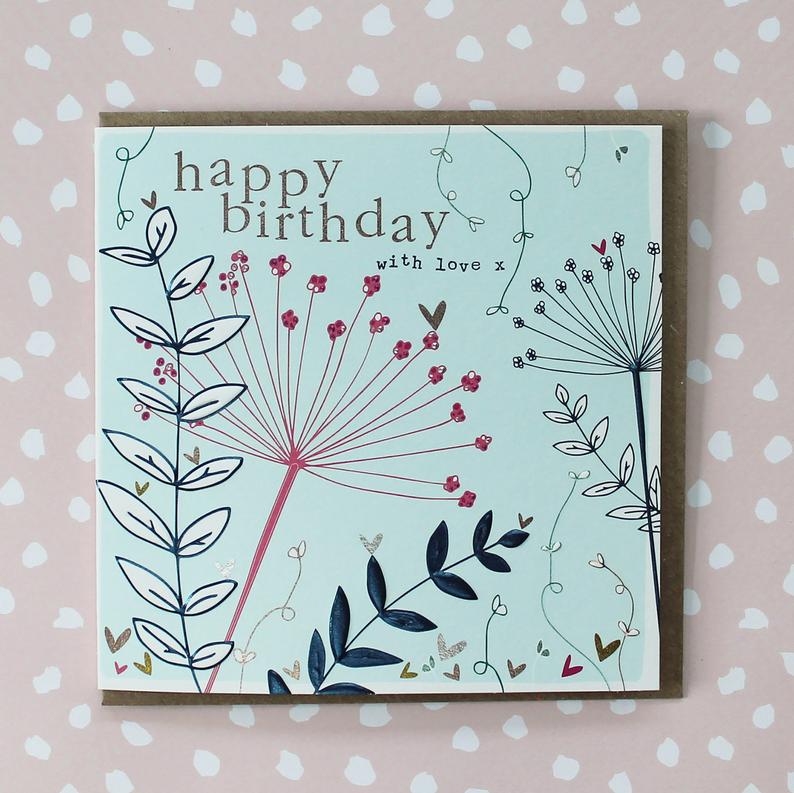 Shop: MollyMaeCorner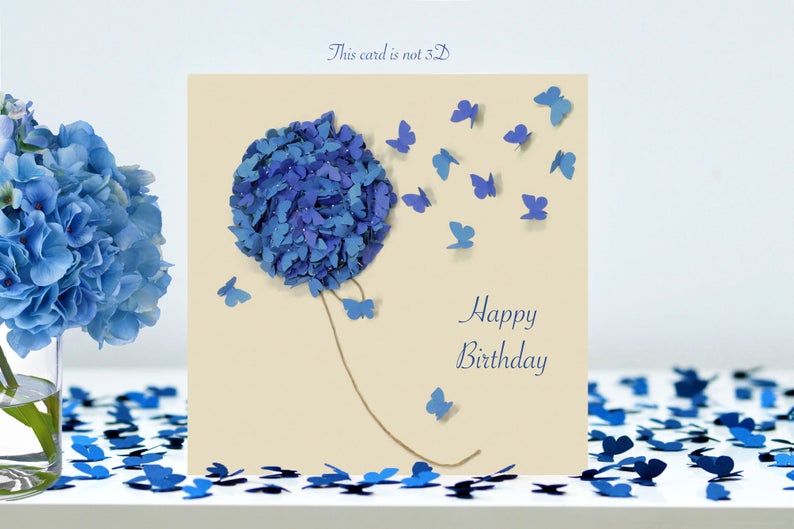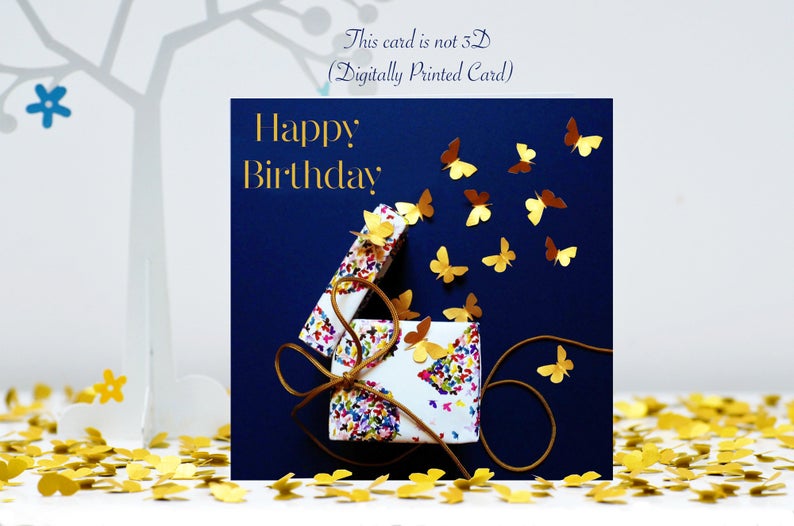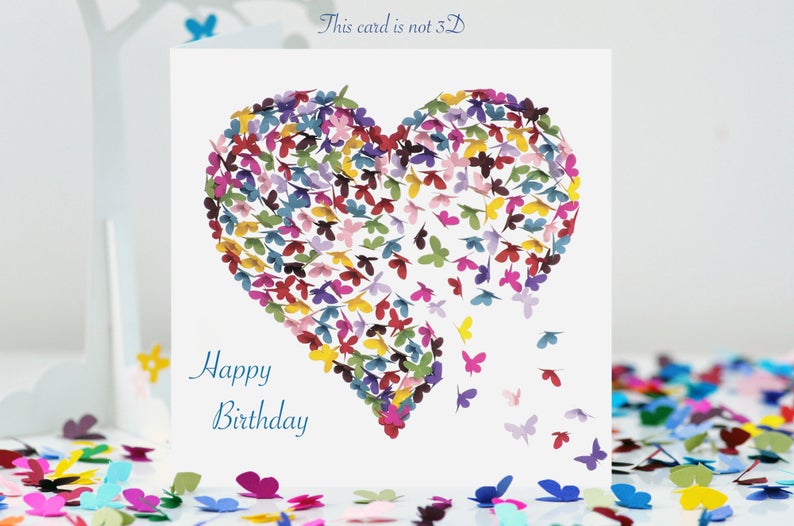 Shop: InkywoolButterflyArt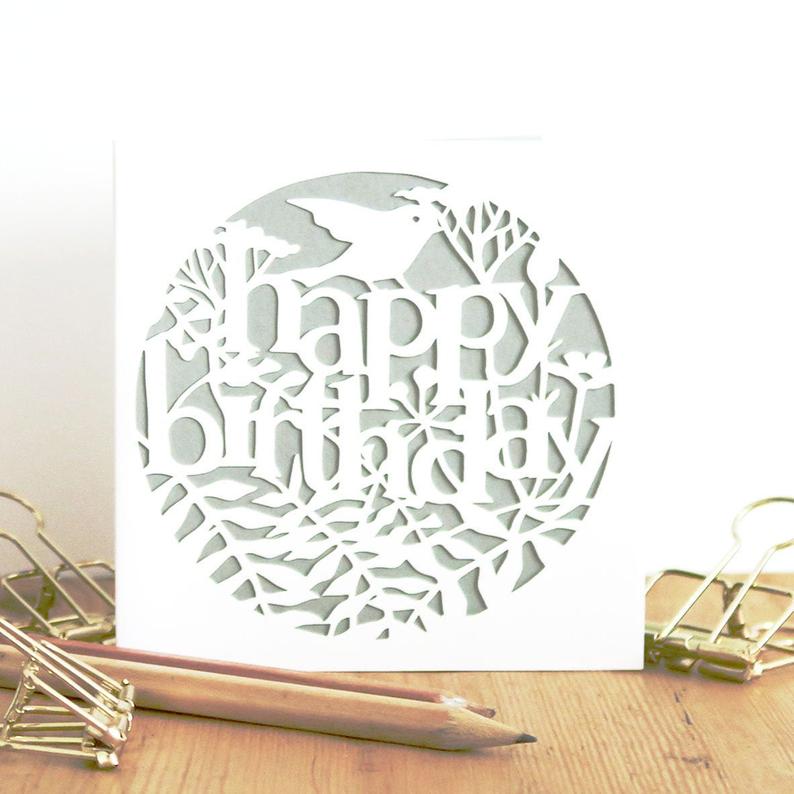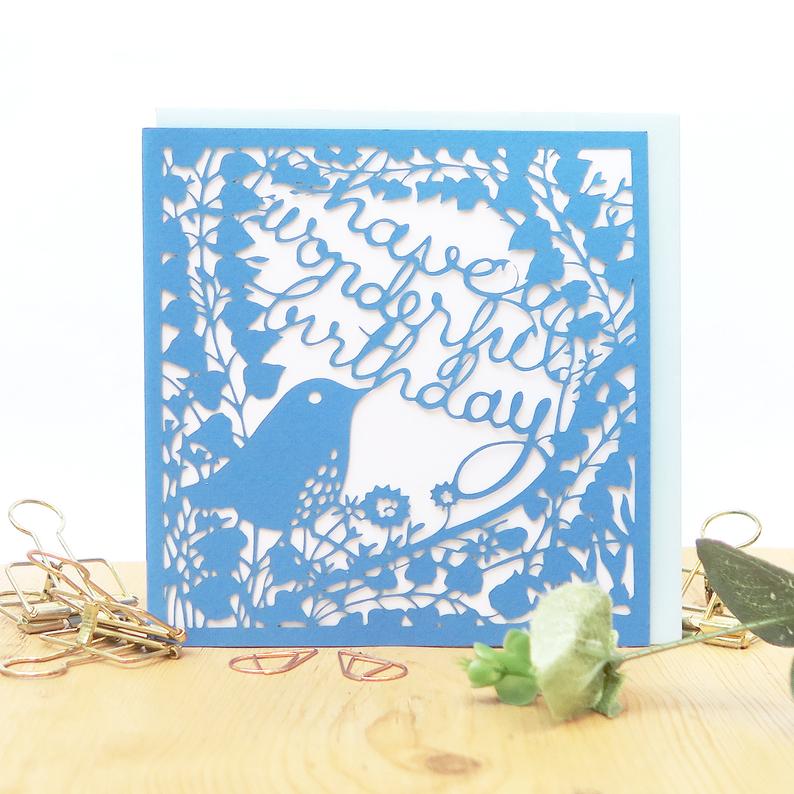 Shop: ChauartPapercut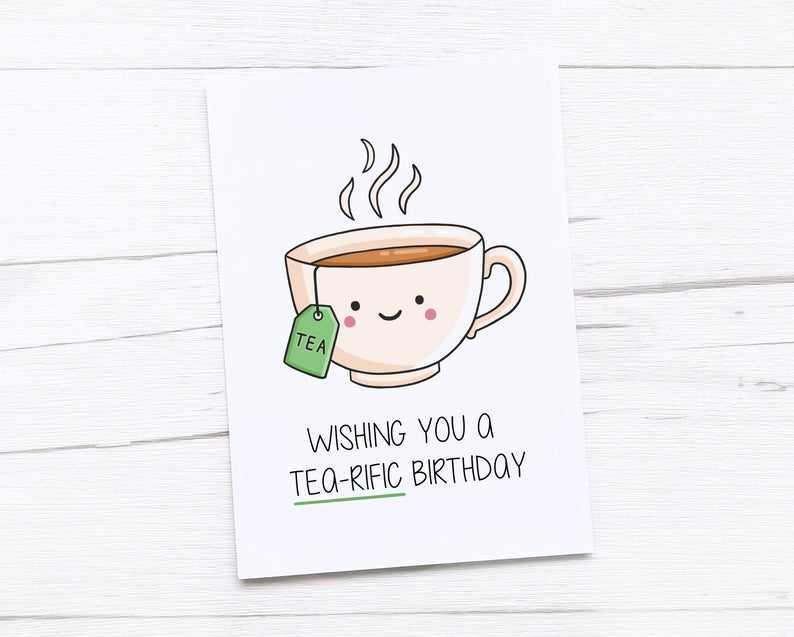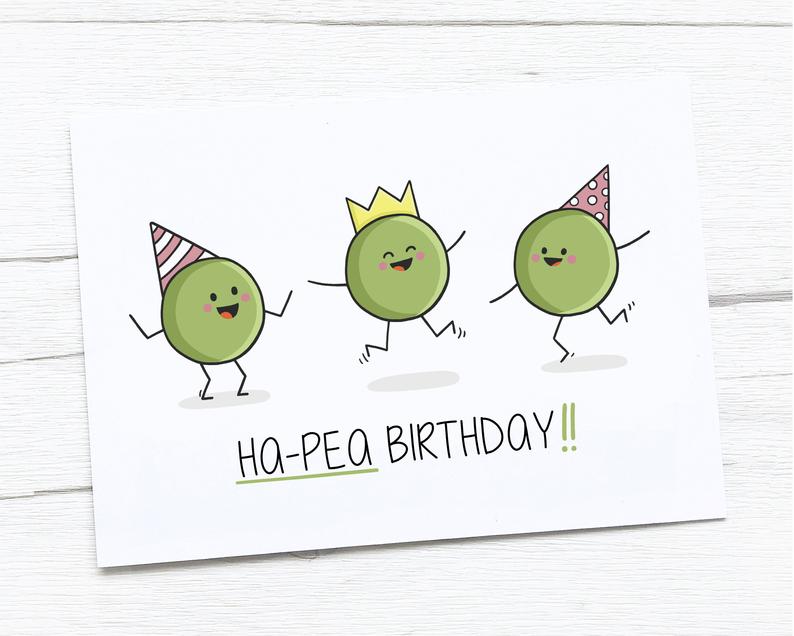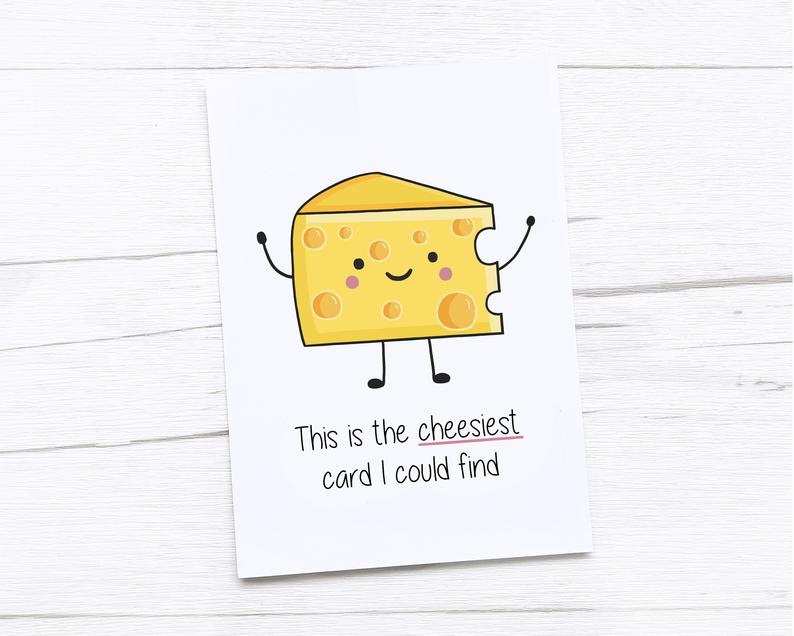 Shop: Creaternet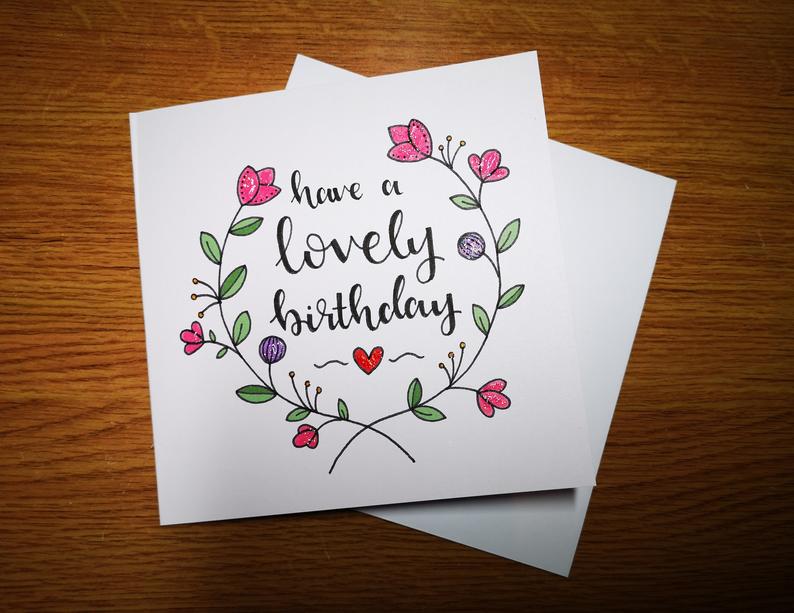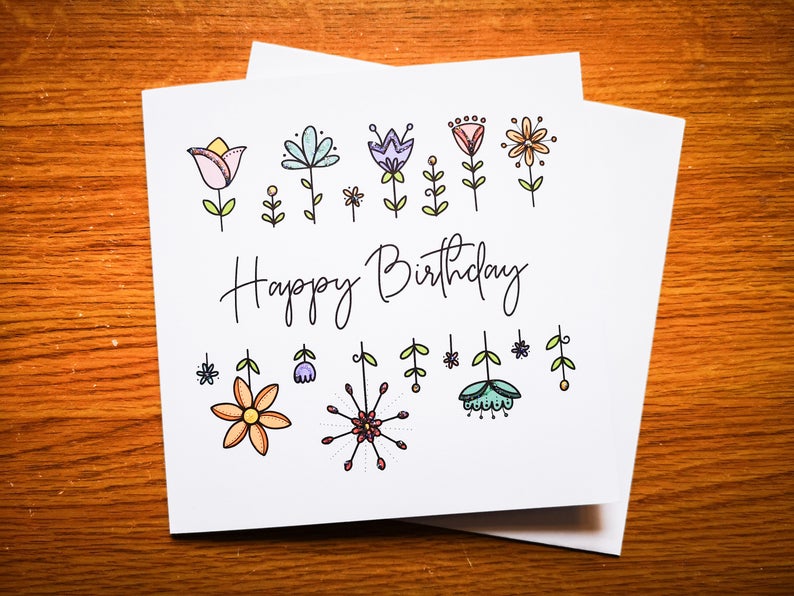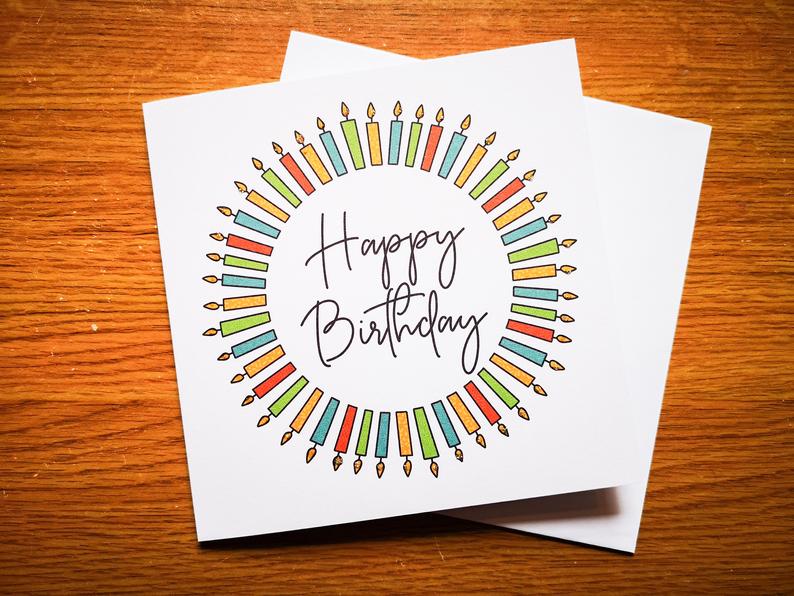 Shop: PurpleDaffodilDesign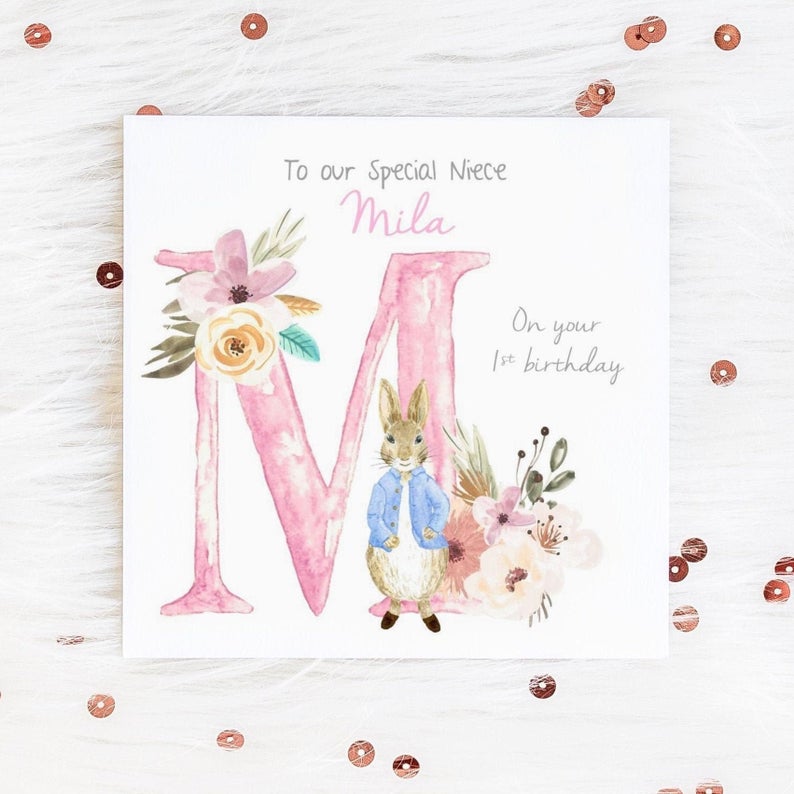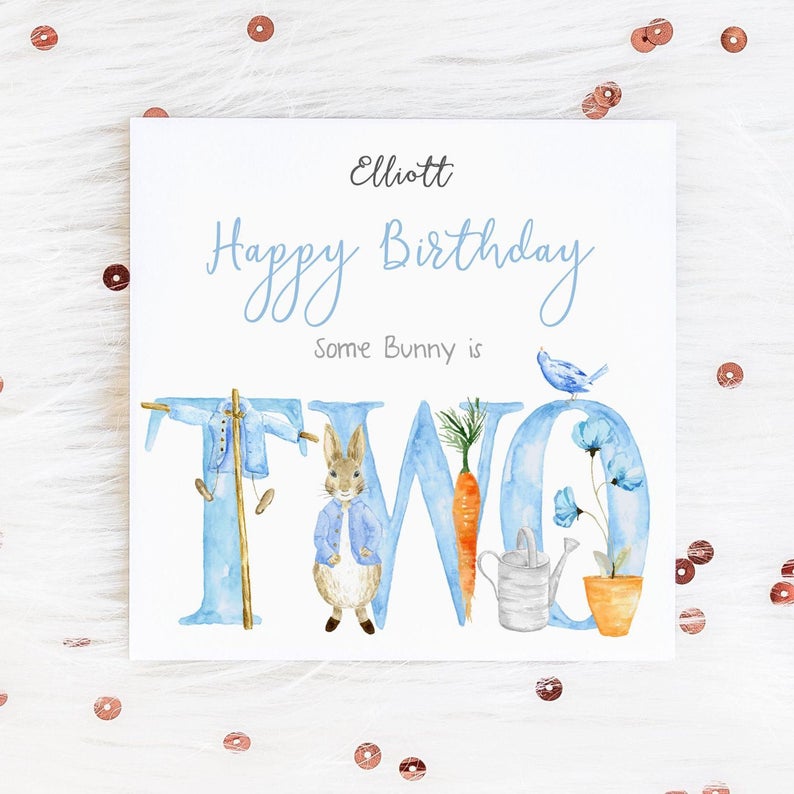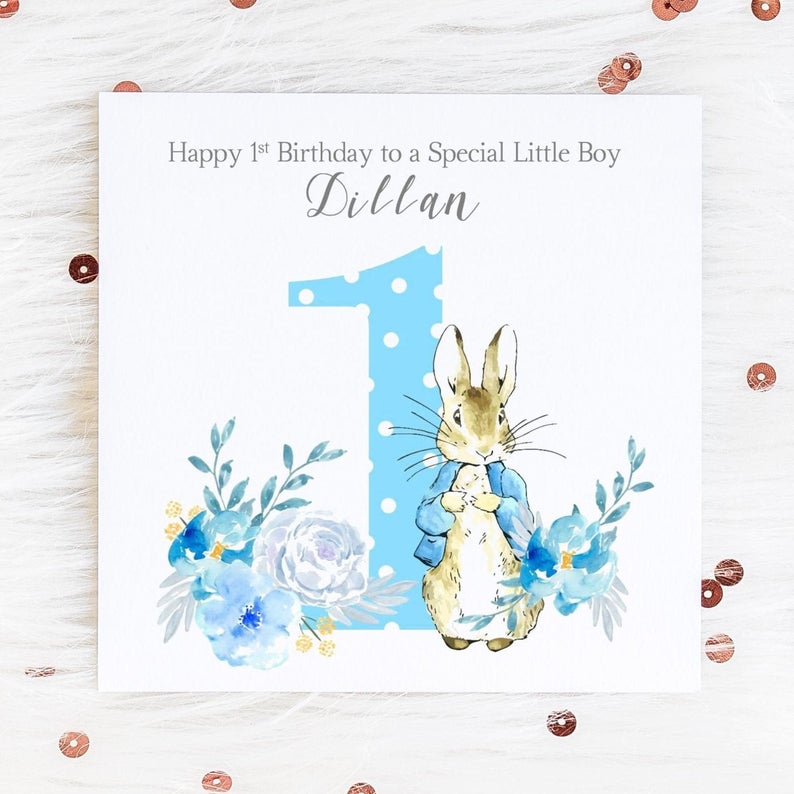 Shop: YOUandISLA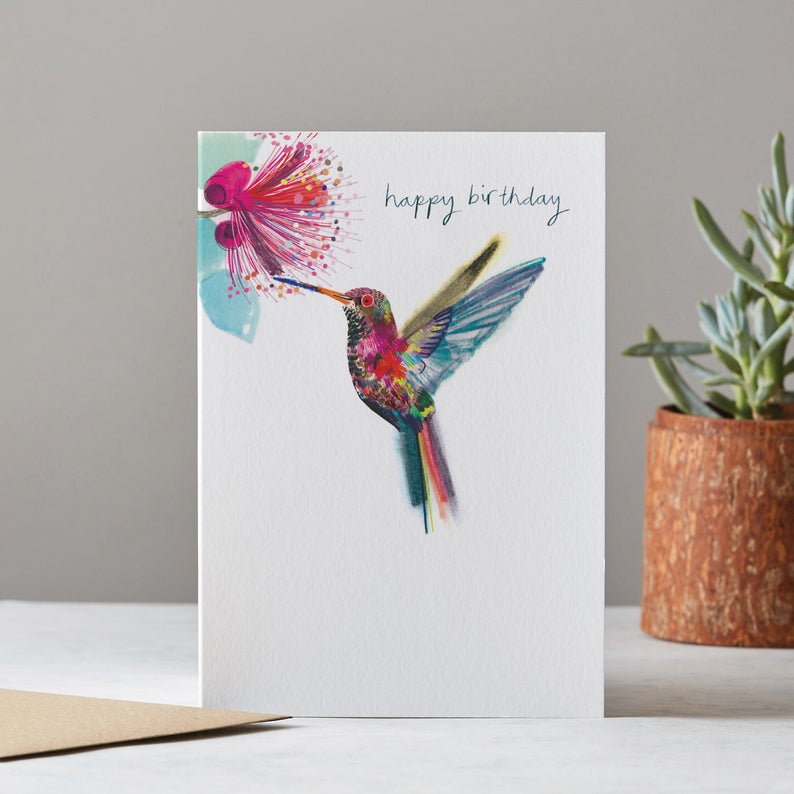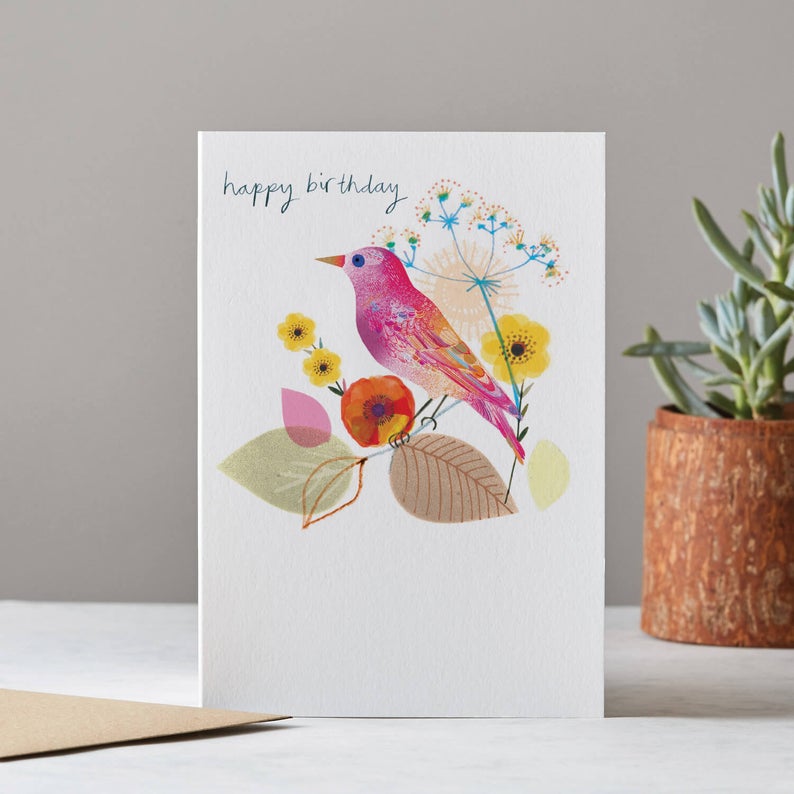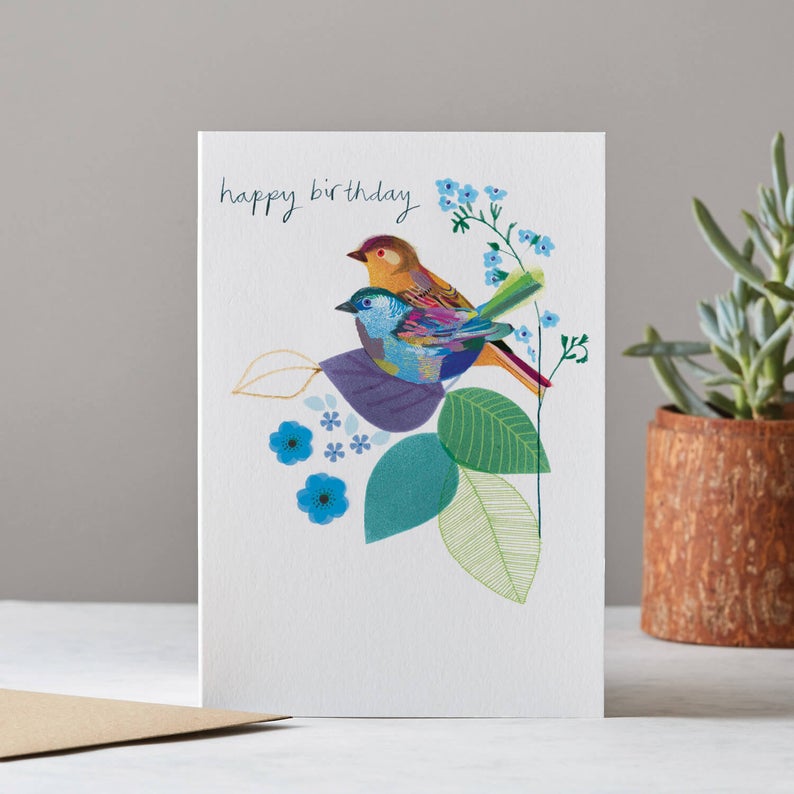 Shop: IDREWTHISHOP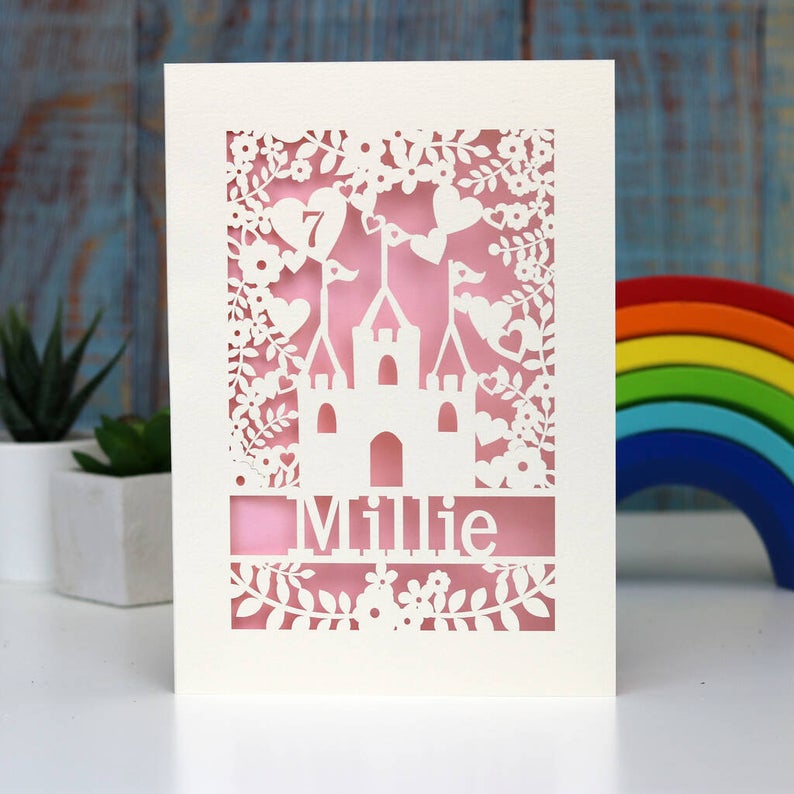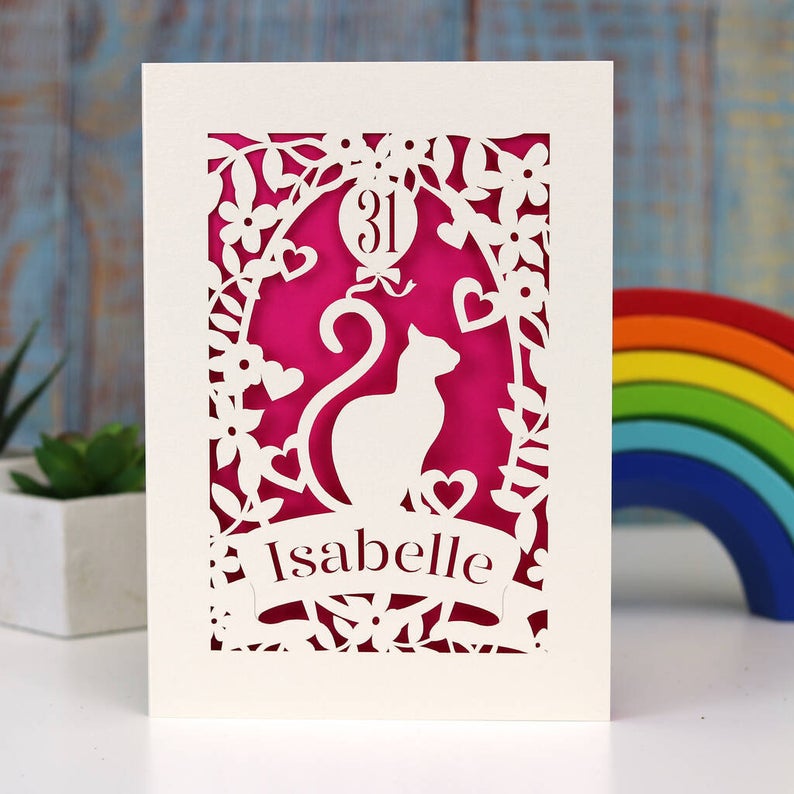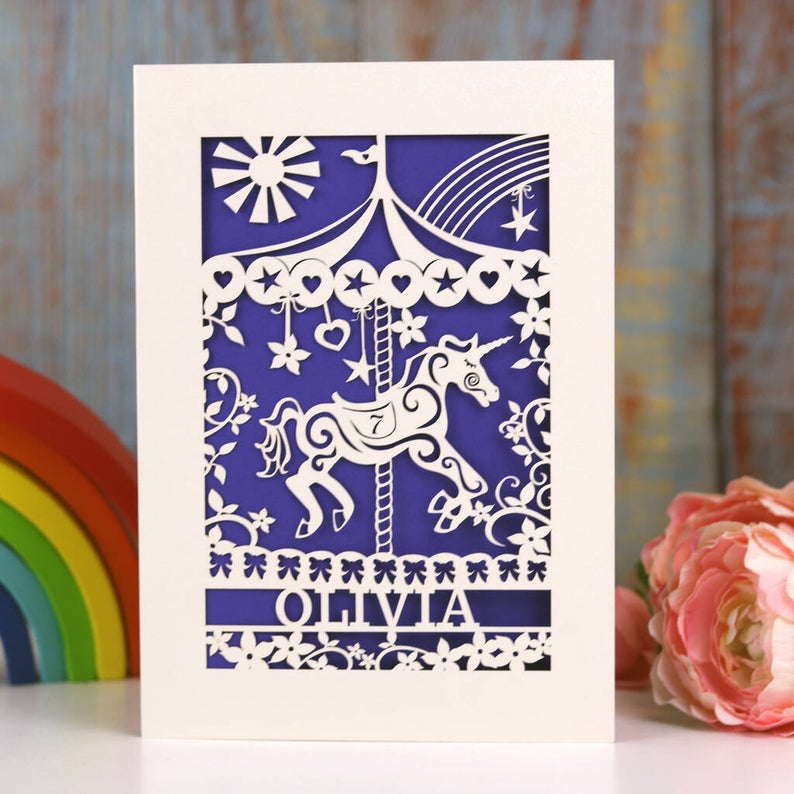 Shop: pogofandango
Photos: Courtesy of ETSY