Bring a smile to your friends' faces by sending them beautiful Christmas cards this year!
Is there a better way to show your friends how much they mean to you and how much you care about them than by sending them a handwritten card even if you yourself do not celebrate the holiday?
Writing a Christmas card to someone you care deeply about is much more meaningful than sending them a GIF they will have forgotten within second. A card they can keep and re-visit time and time again. It is much more than merely spreading some Christmas cheer for a moment. Writing to your friends is the perfect opportunity to reflect on your friendship and to write them how much they mean to you, how much you value their friendship and how happy you are to have them in your life.
The beauty of the holiday season is that it brings people closer together rather than divide them. Holidays should be just that, an occasion to celebrate. At the end of the day it is all about the fuzzy warm feelings on the inside, knowing that someone was thinking about you and took the time to wish you a happy holiday season and a happy new year filled with a lot of joy, good health, happiness and love.
We live in a time and age where you have the choice between so many beautiful card designs that the decision process can be slightly overwhelming. To make it easier for you, we have decided to put together a list of our favourite fifteen of the season. Time to add them to your shopping basket!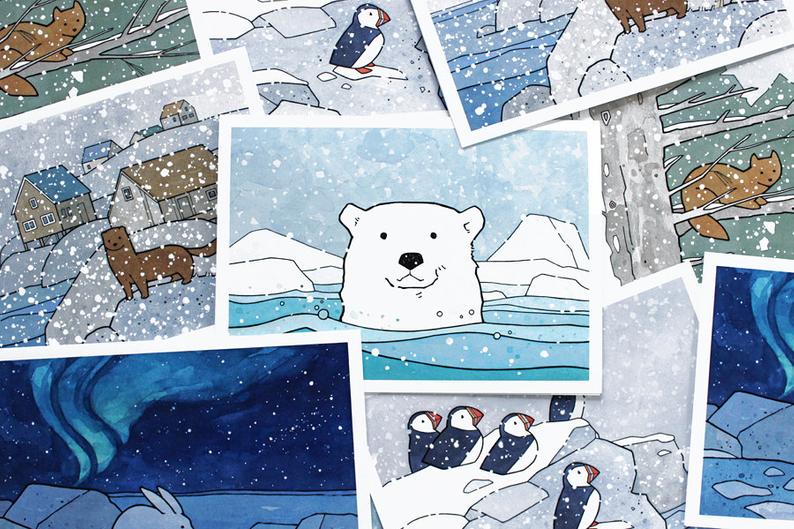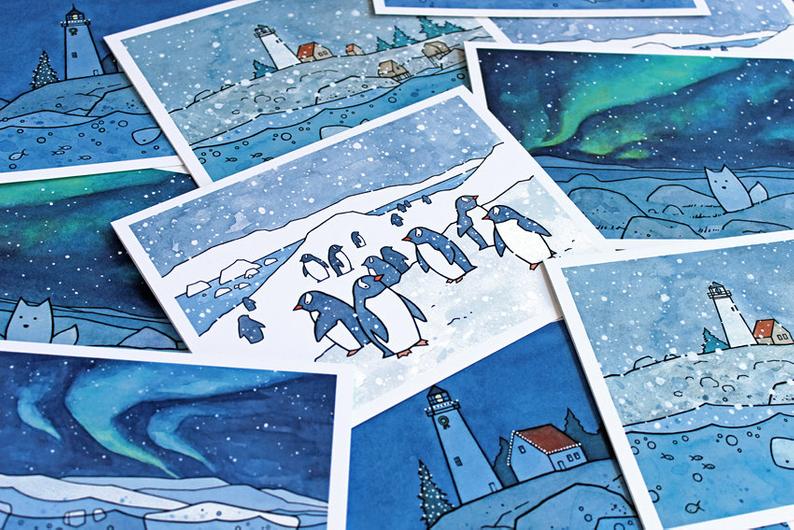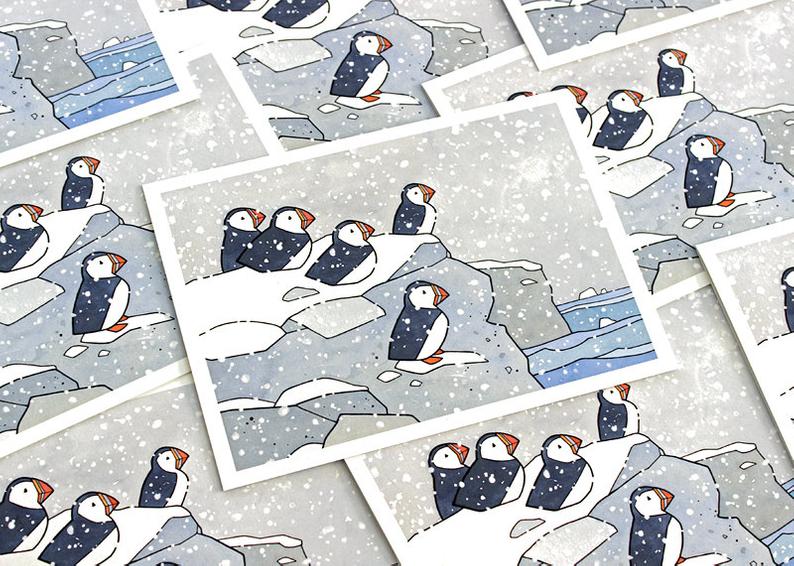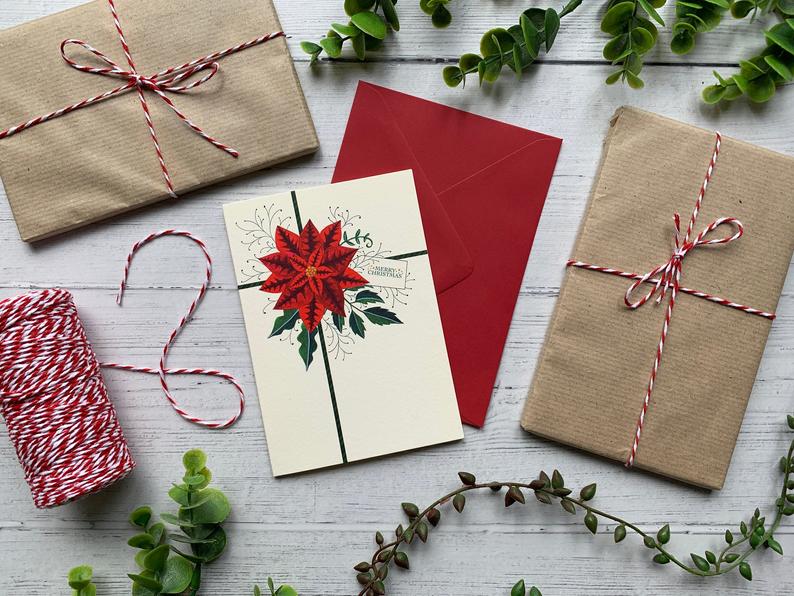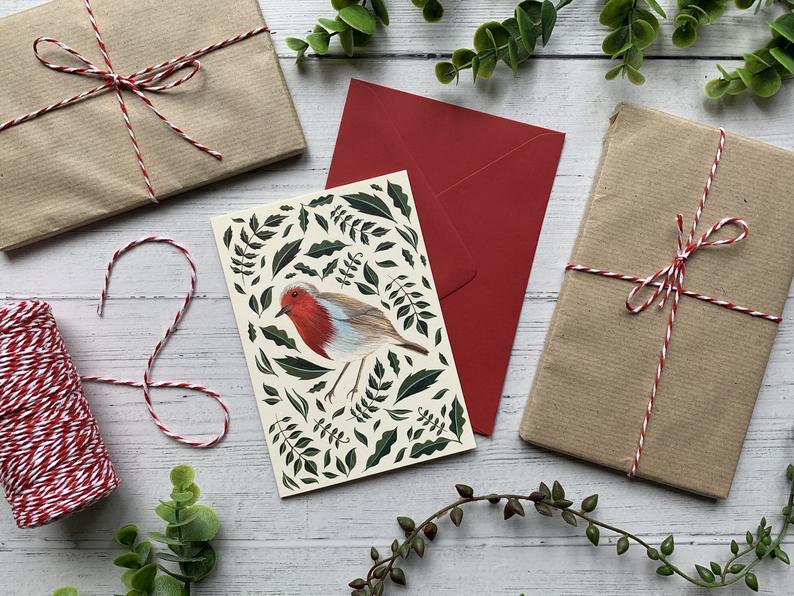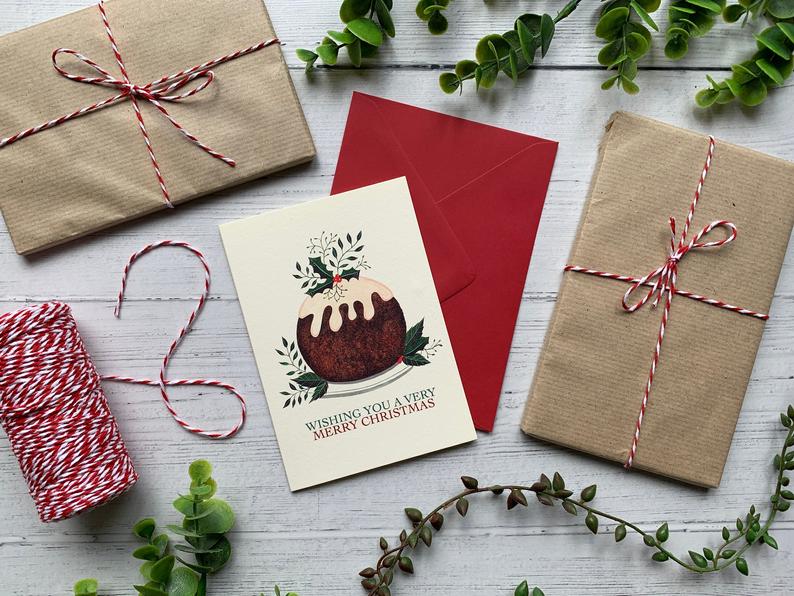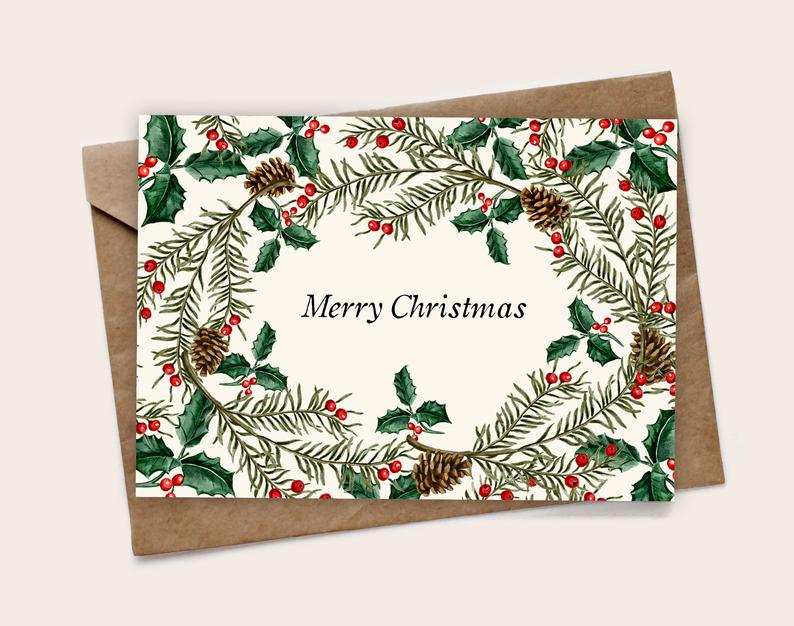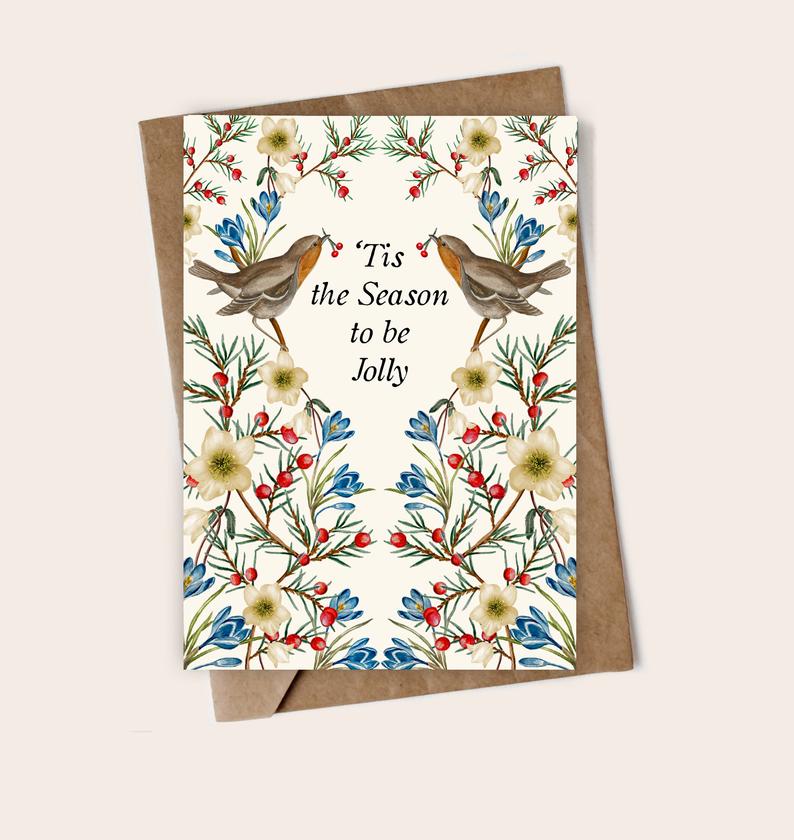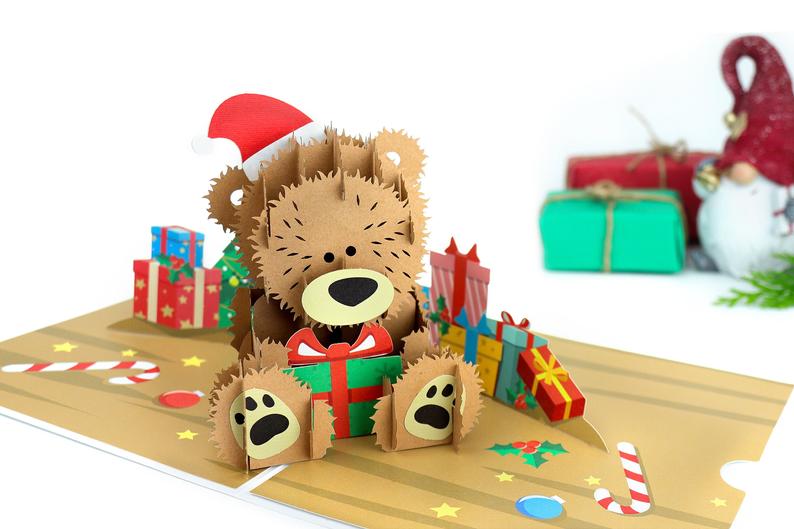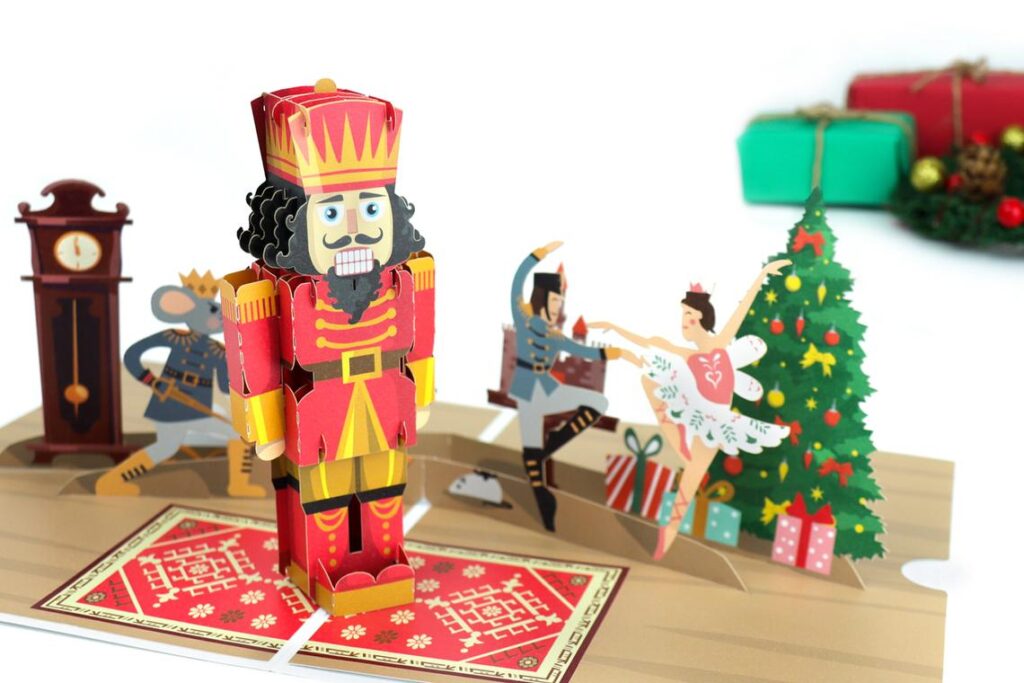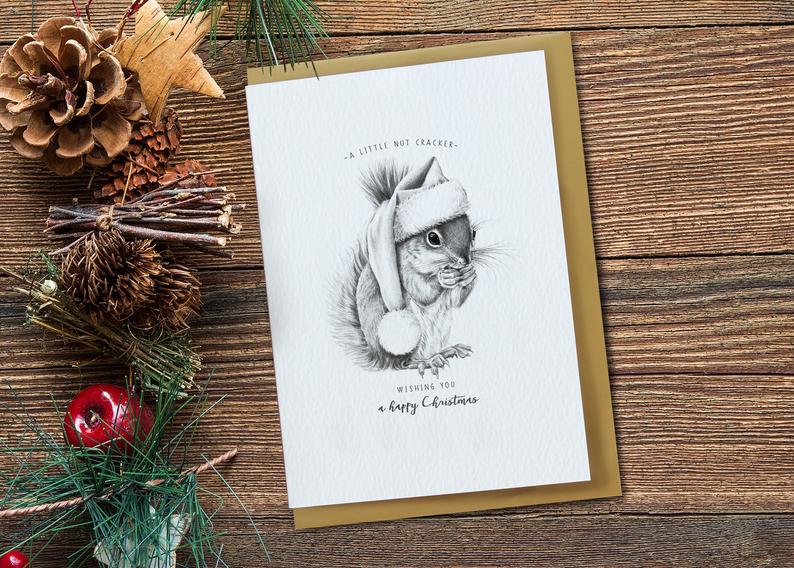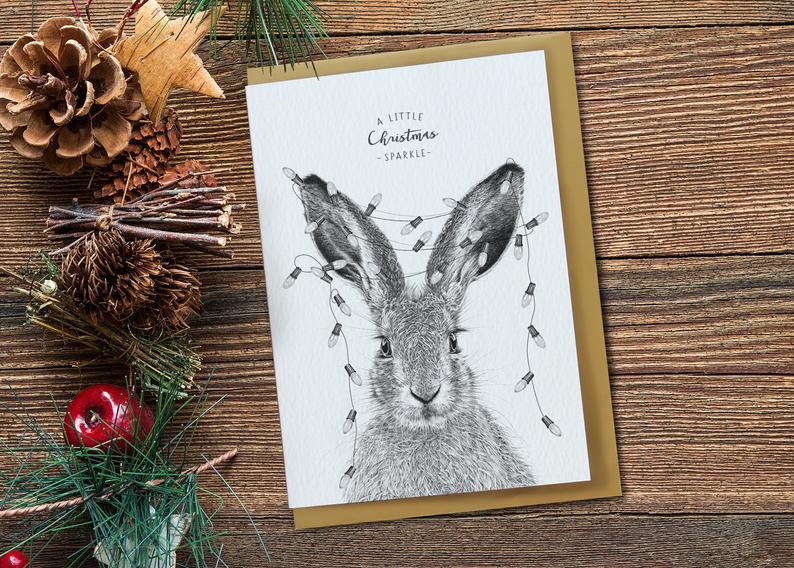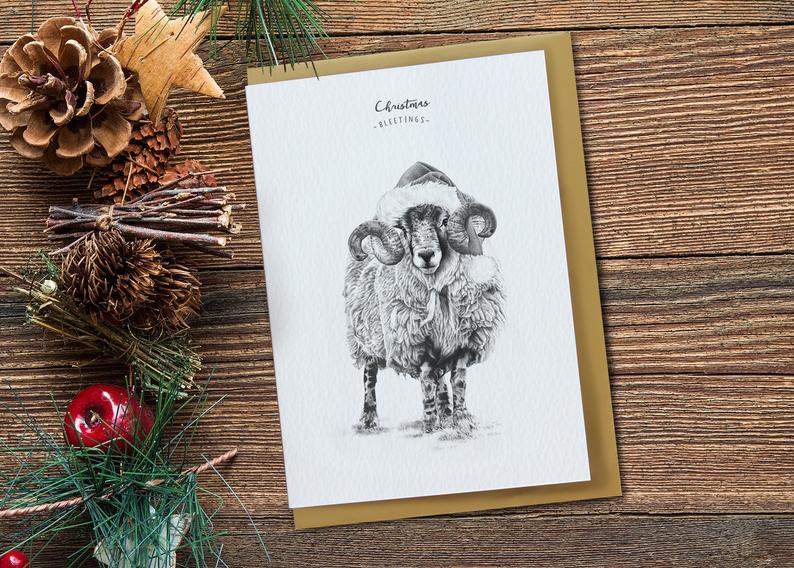 Photos: Courtesy of ETSY