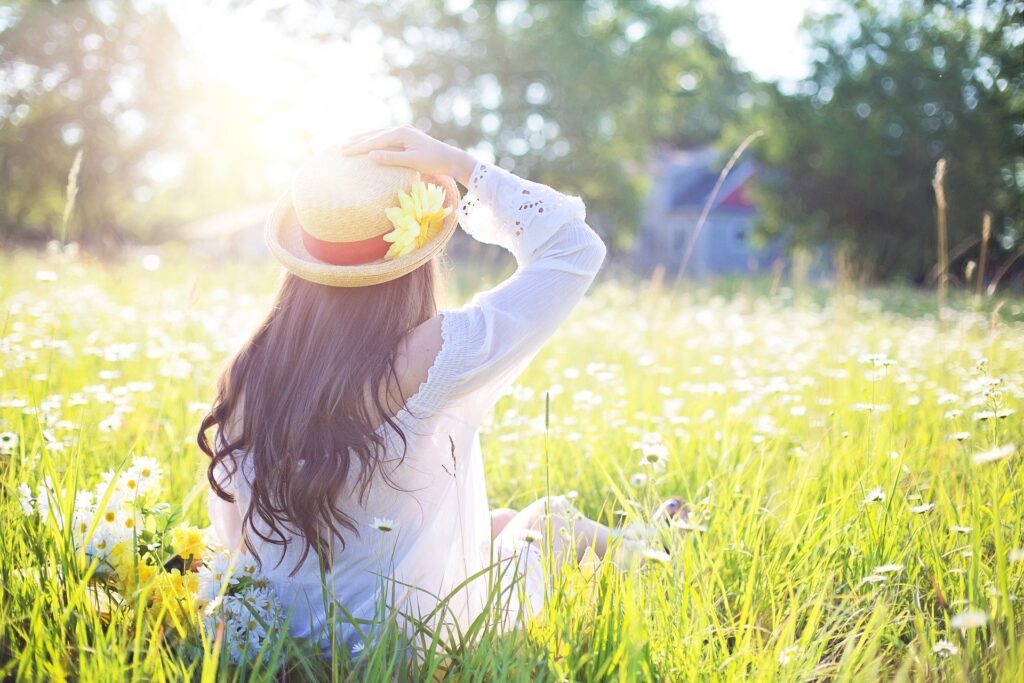 Do you enjoy buying new outfits for the holidays? Then you are probably already thinking about what to wear on Shavuot! We love meeting up with our family and friends for the occasion, and we know how exciting it is to buy yourself something new for a holiday celebration. This year we are all about dresses! Linen dresses to be more precise. Here is a small selection of dresses we believe should be on your radar!
Photos: Courtesy of ETSY
*Judaica in the Spotlight does not take responsibility for any price changes*
Now that you have found your perfect Shavuot outfit, it is time to look at some jewellery!
How about one of these stunning rings? You can find these, and many other beautiful designs, on www.sheyn.at!
Photos: Courtesy of Sheyn.at