Congratulations on your engagement! We are so thrilled that you have found the love of your life and that you are getting married in the near future. There is nothing more exciting in this world than to plan the wedding of your dreams! Especially, when it comes to picking your wedding rings.
As we love weddings so much, we have decided to help you plan your special day a little bit by sharing our favourite wedding band designs of 2021 with you. You will find a variety of styles in our list, ranging from contemporary modern to timeless elegant and whimsical. Regardless if you are looking for gold, white gold, rose gold, platinum, or titanium rings; there is truly something for everyone.
We hope that you will be able to find the ideal pair of rings for your civil wedding, religious ceremony, non-religious commitment ceremony or vow renewal. Enjoy shopping!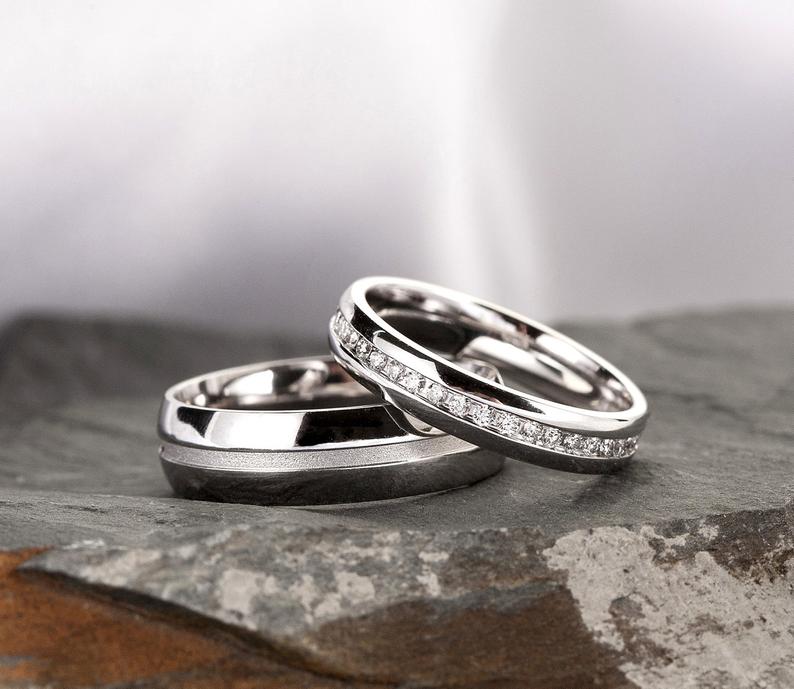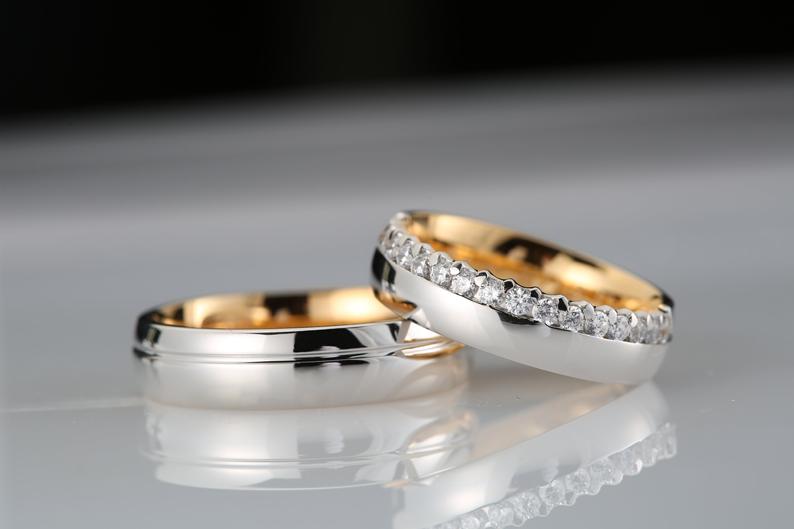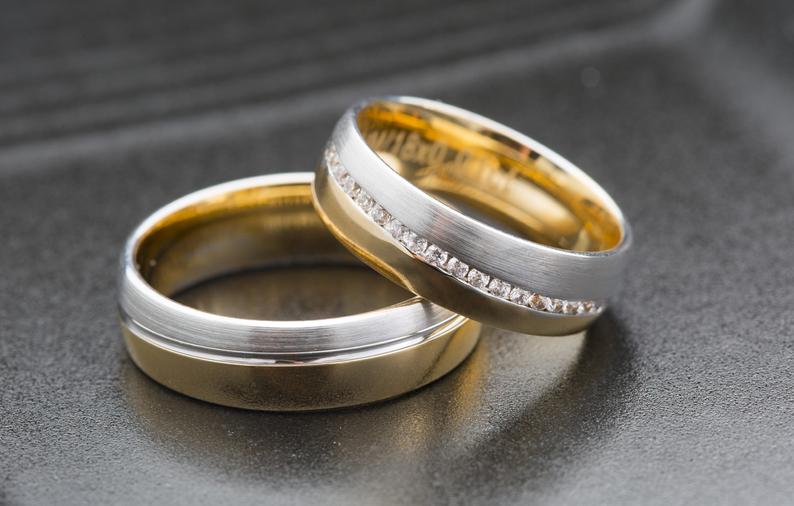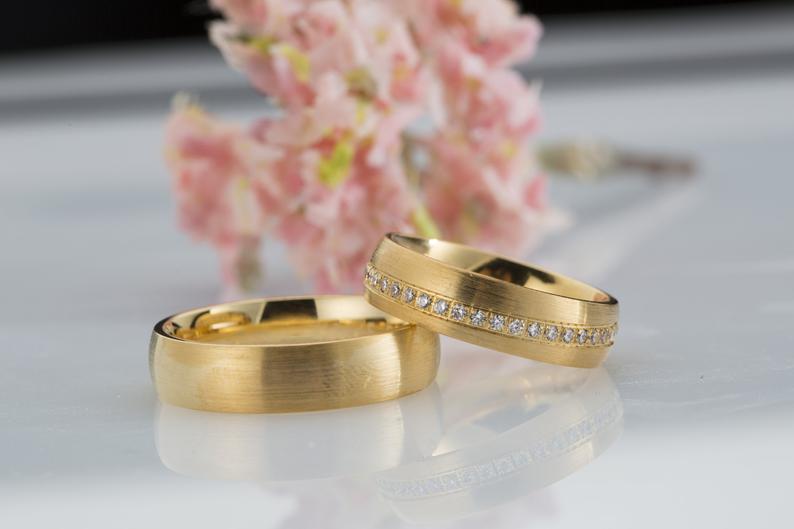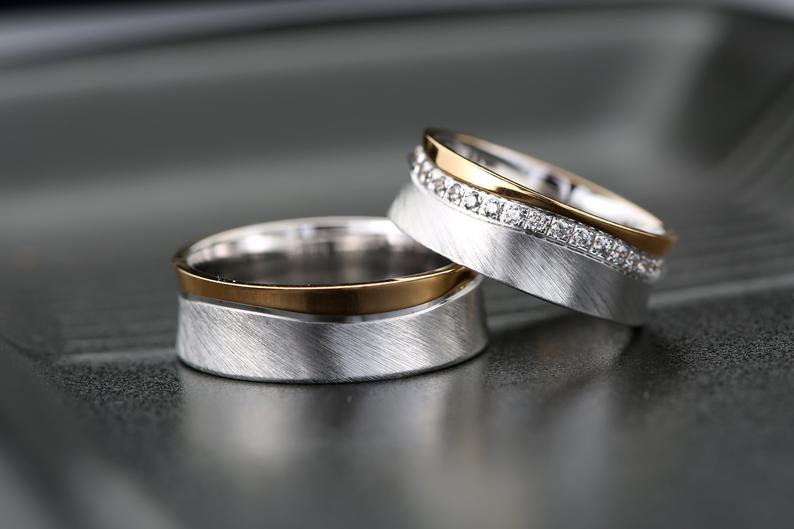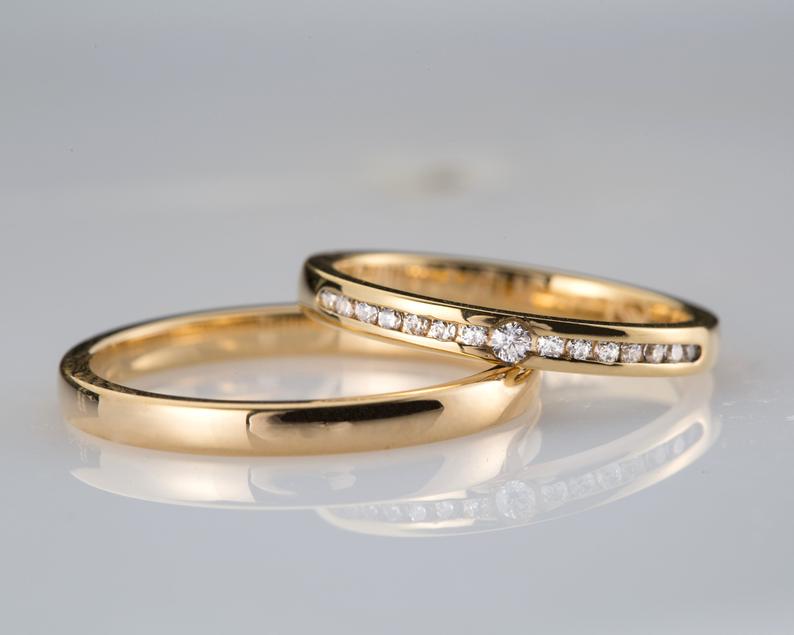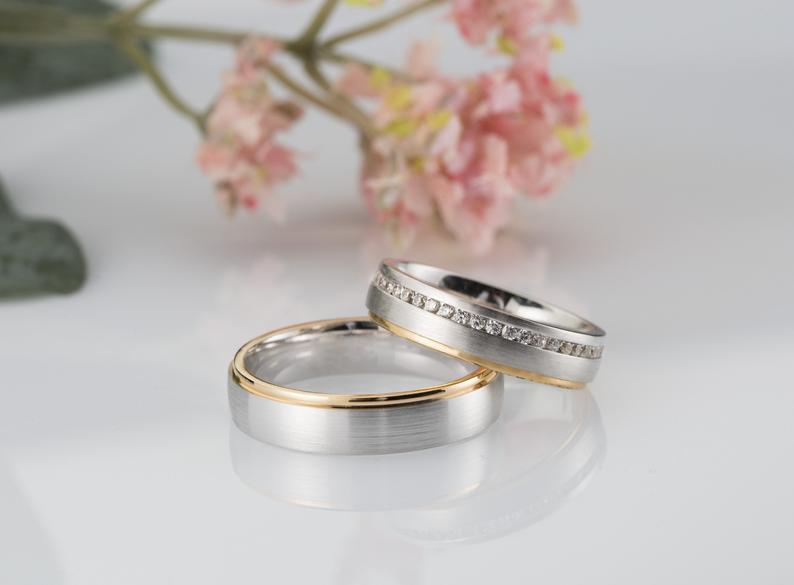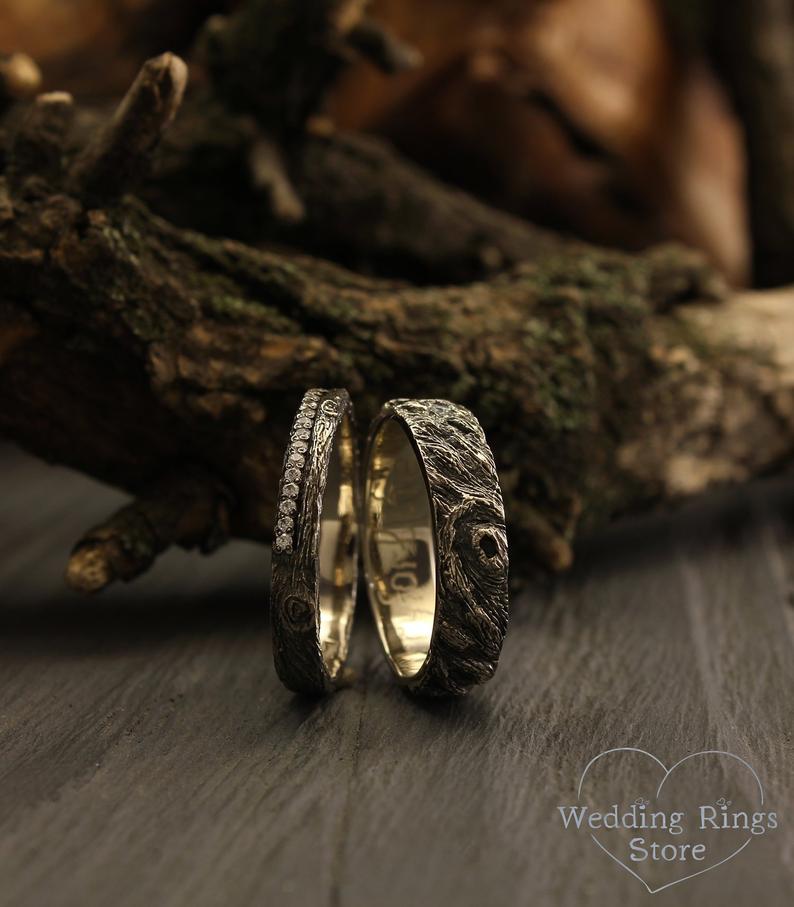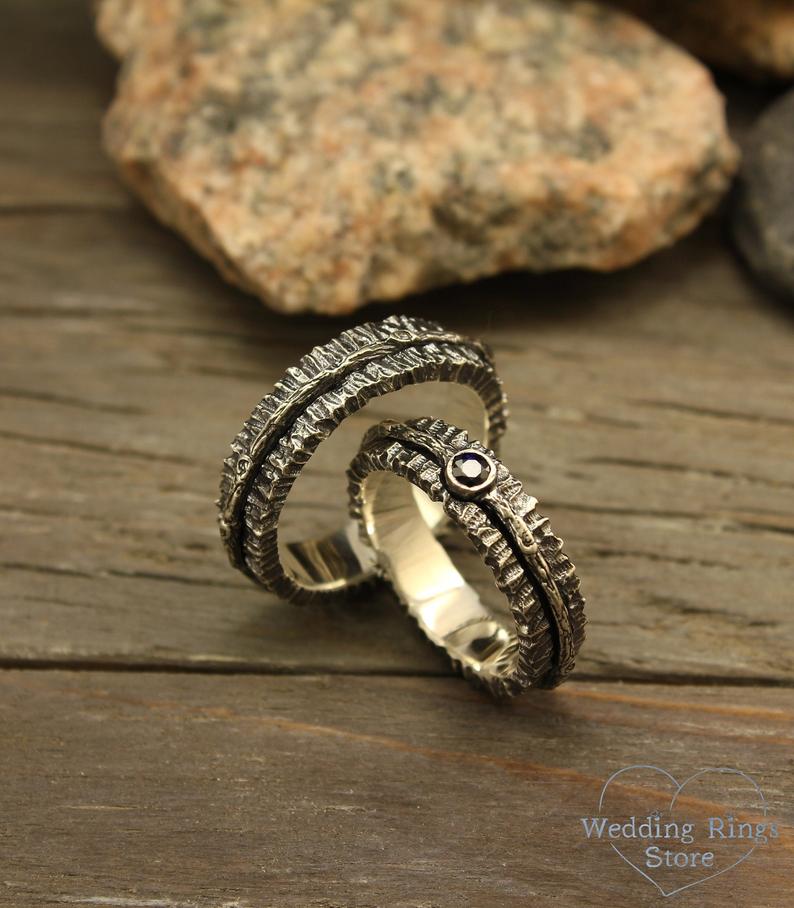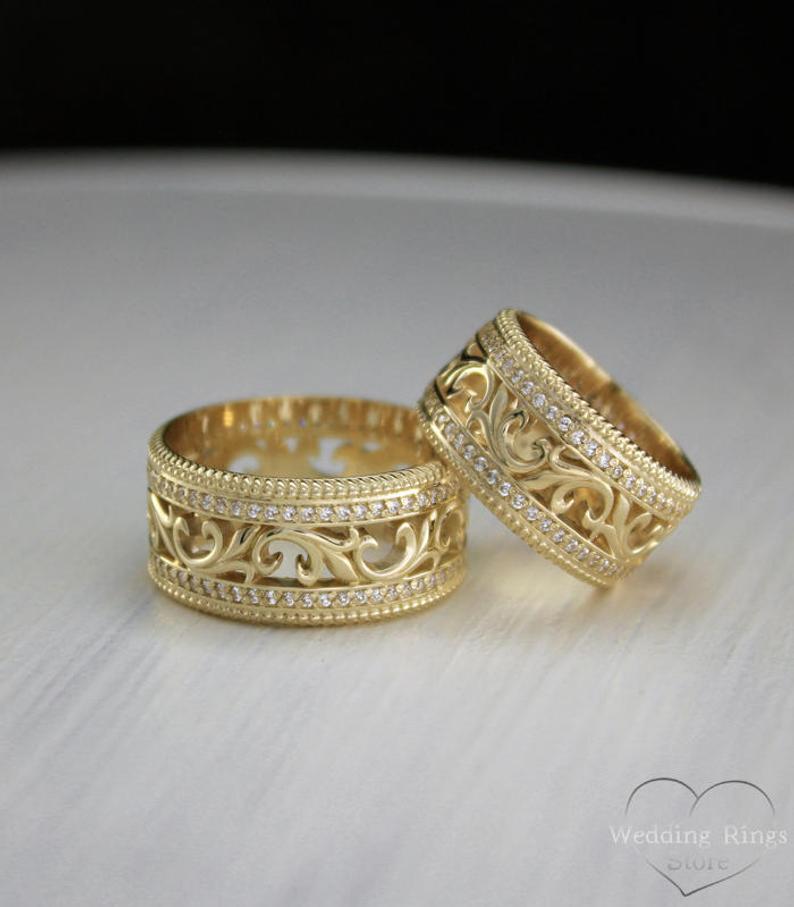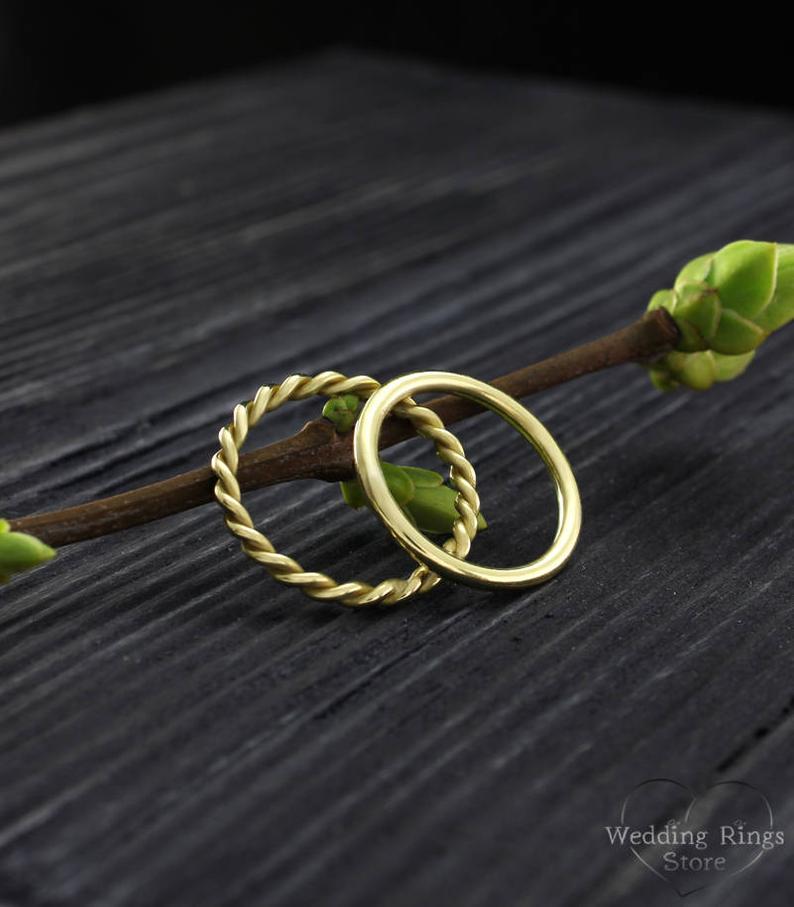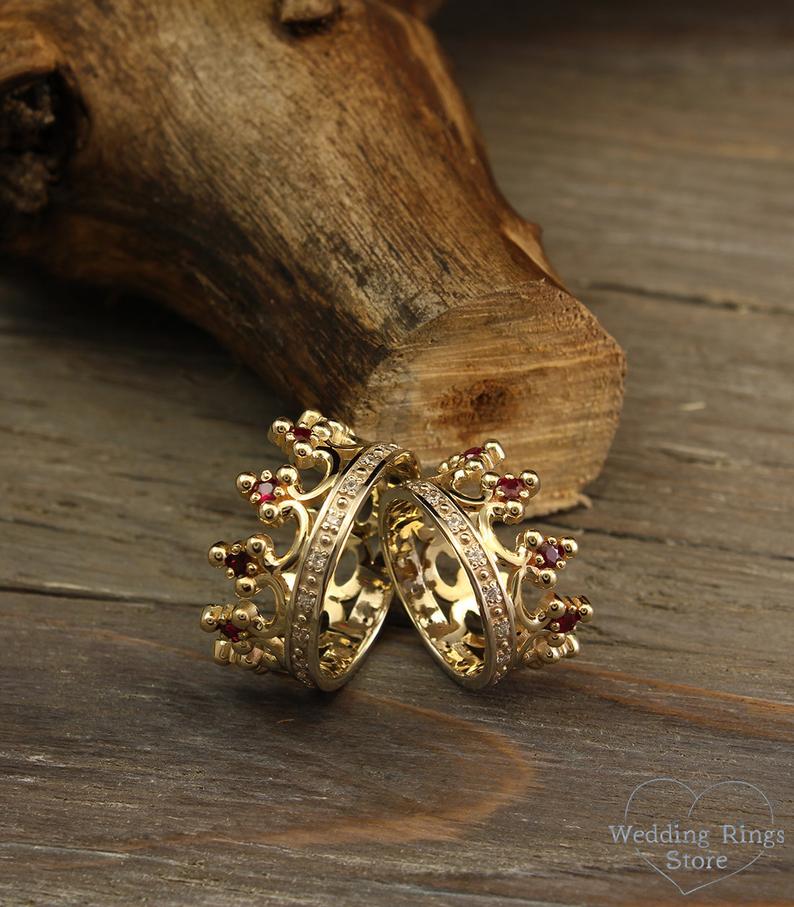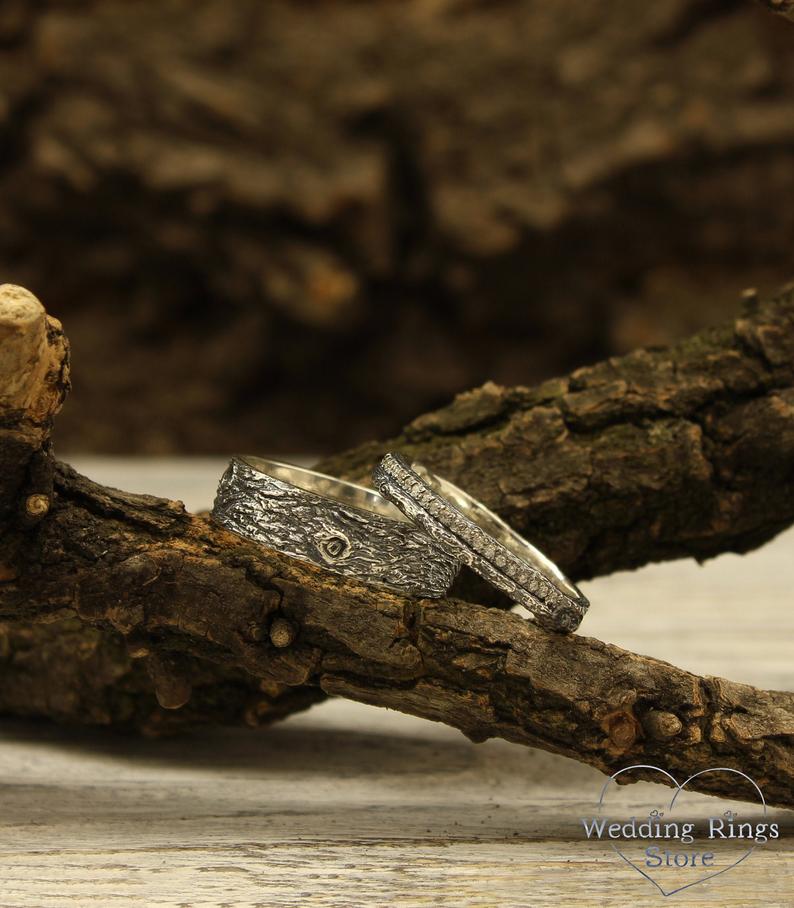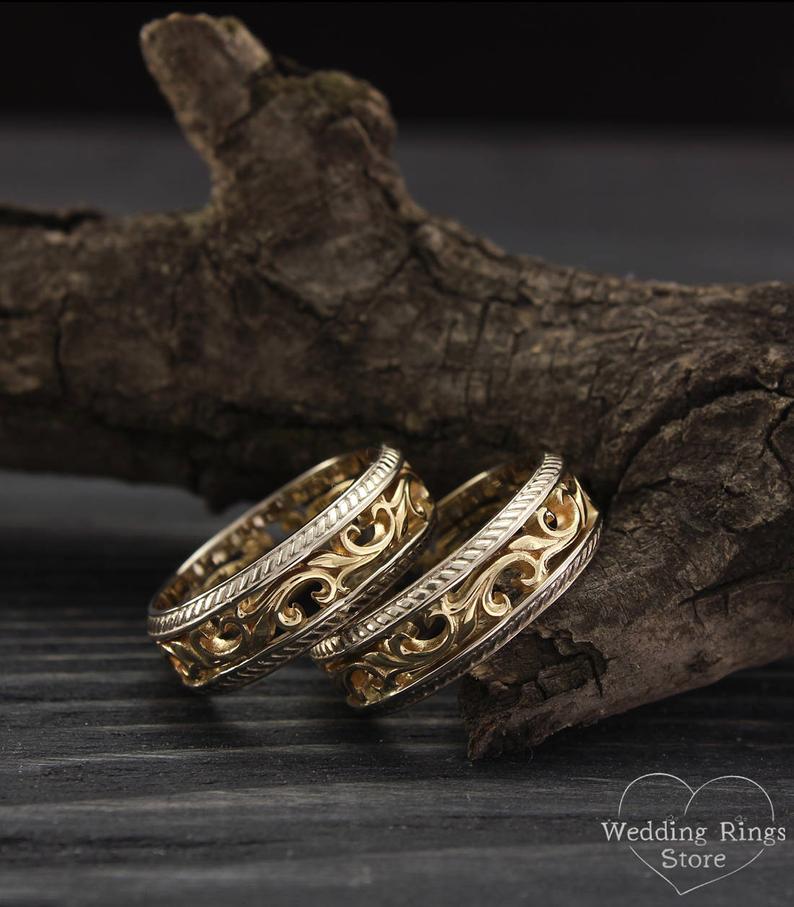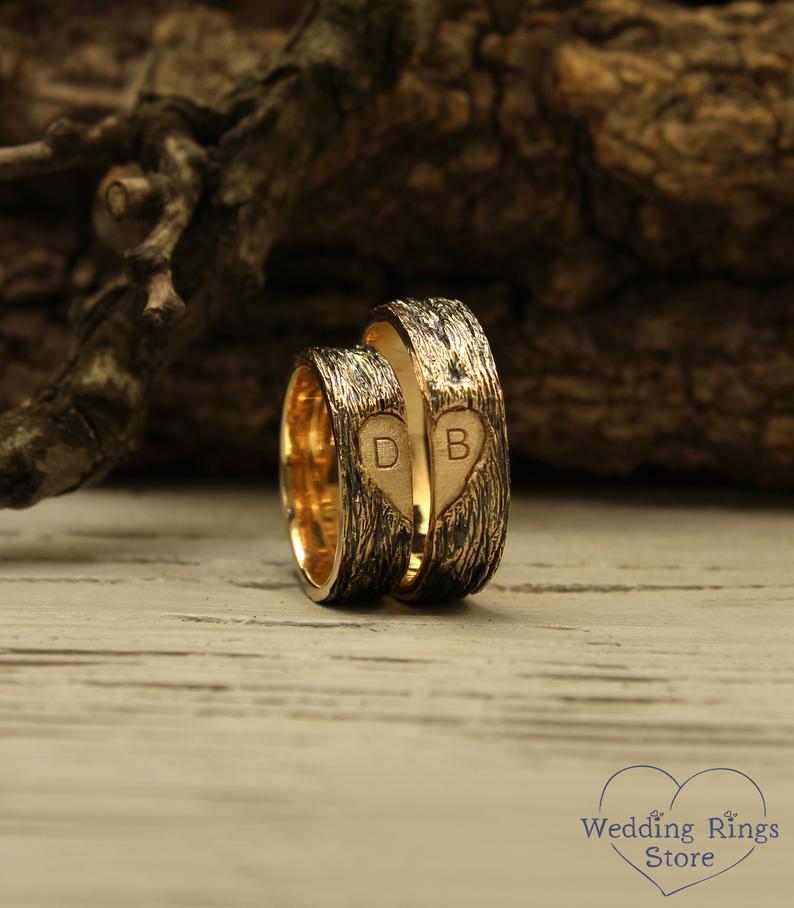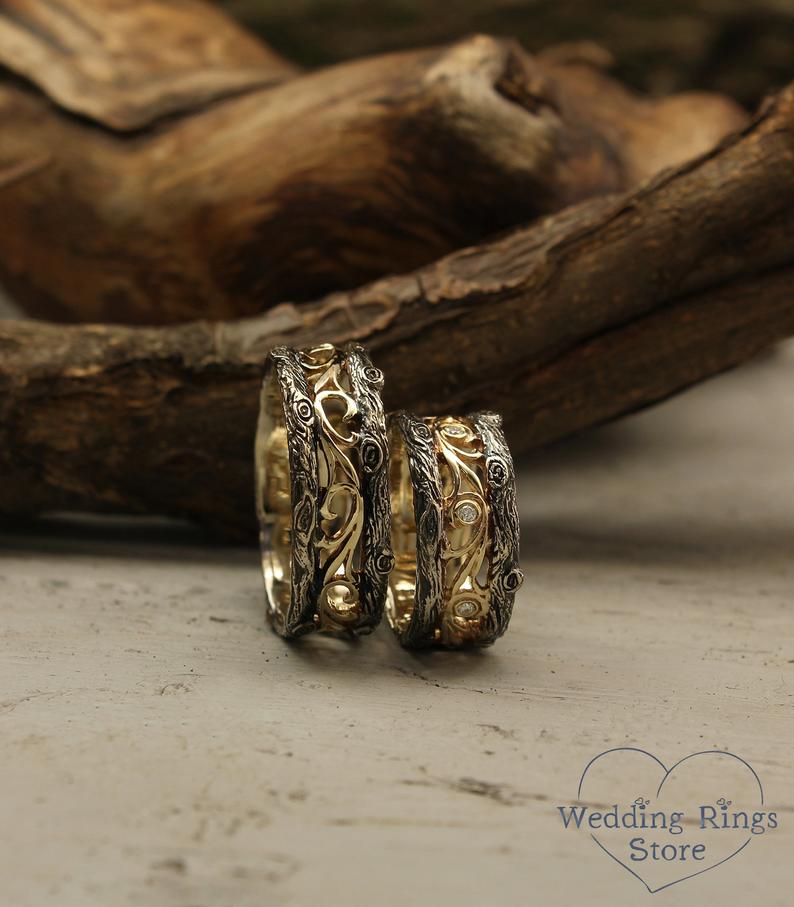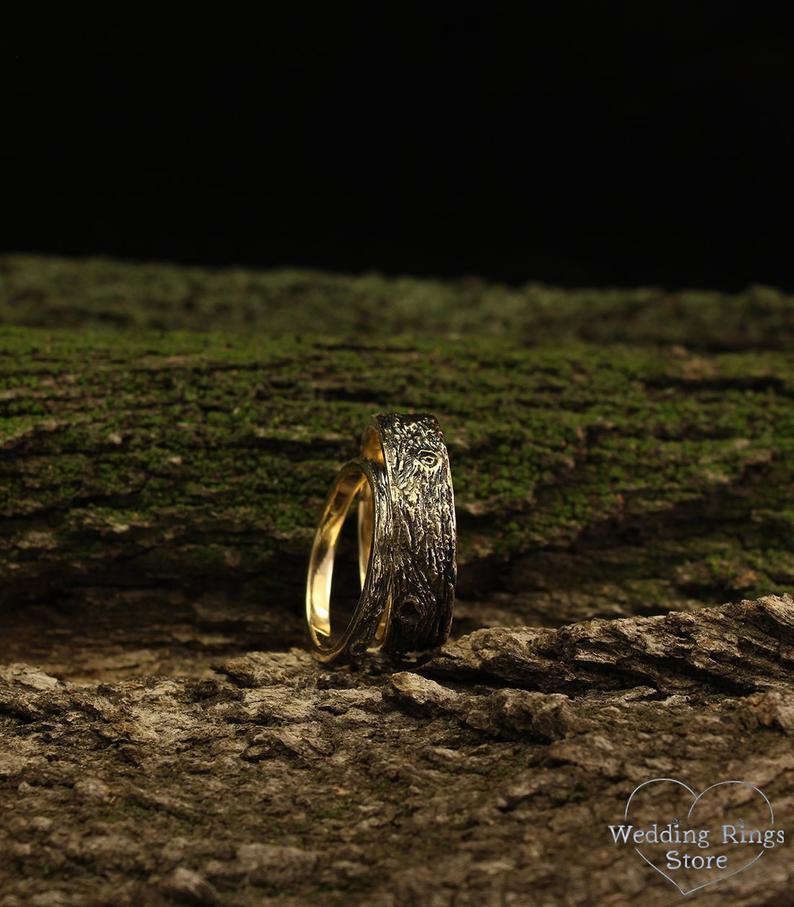 Shop: WeddingRingsStore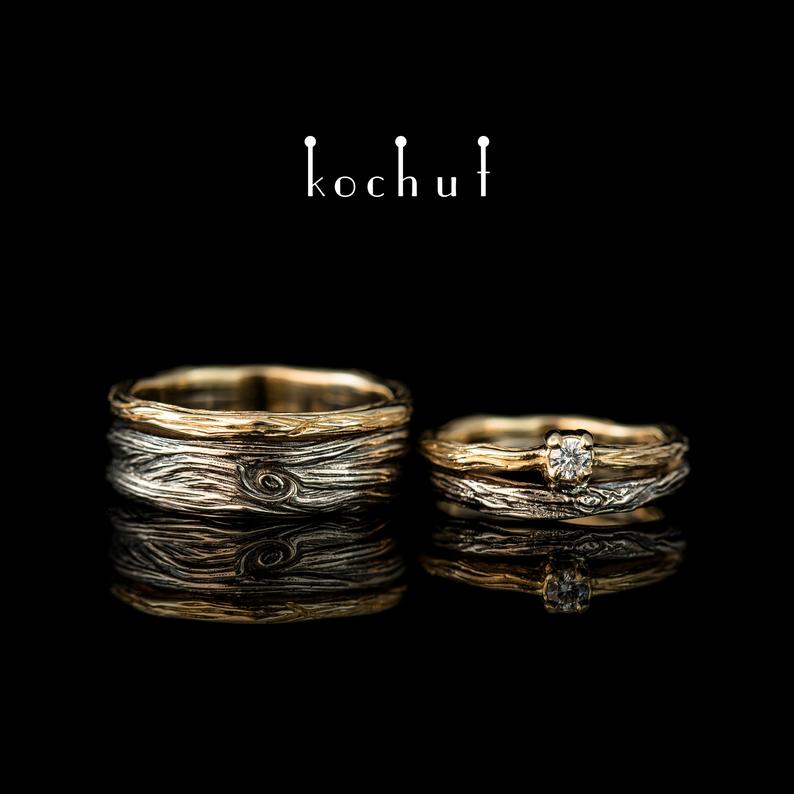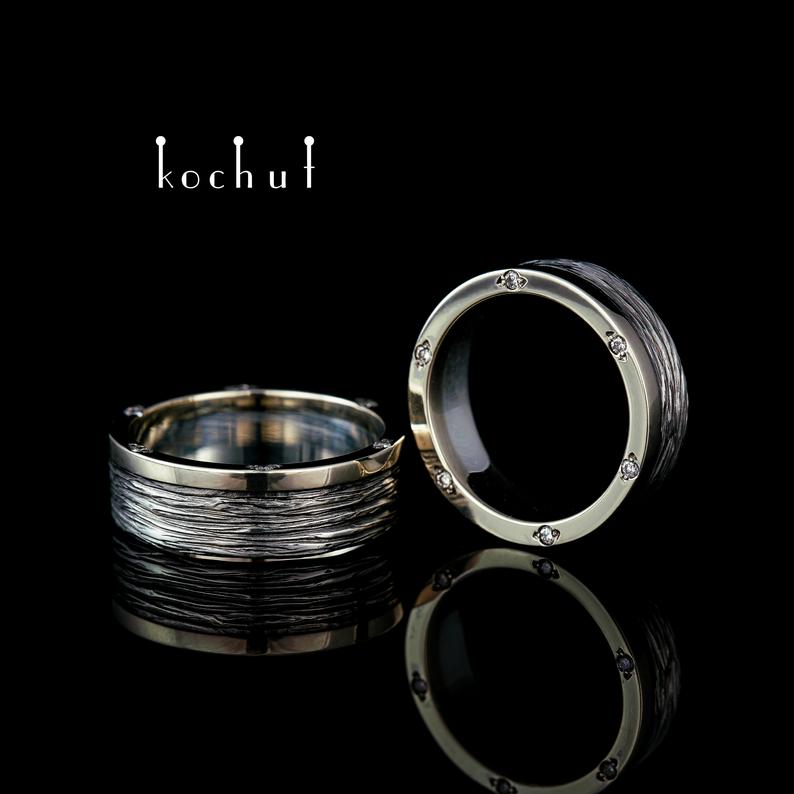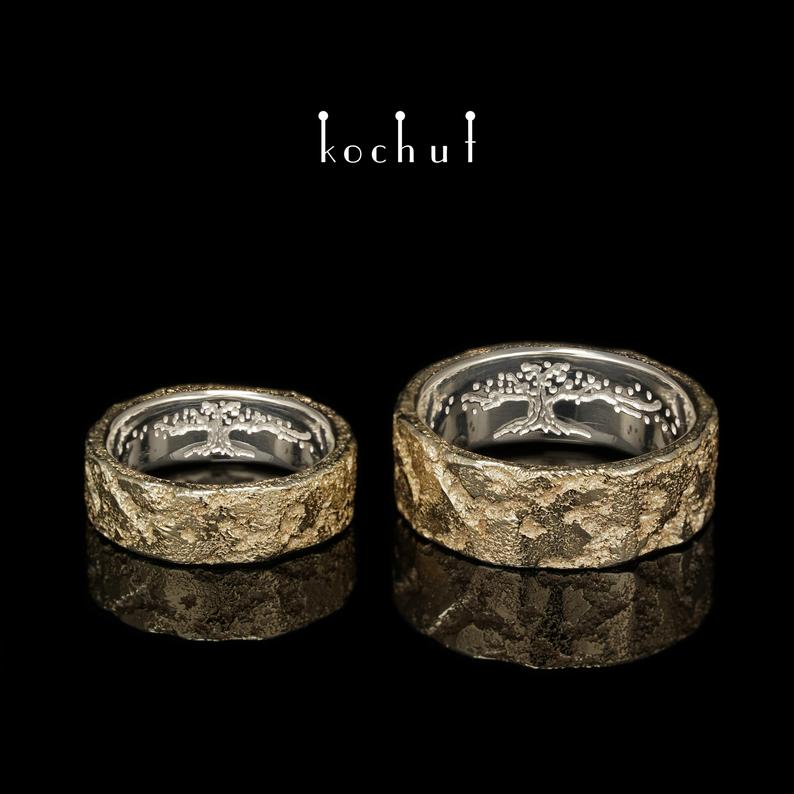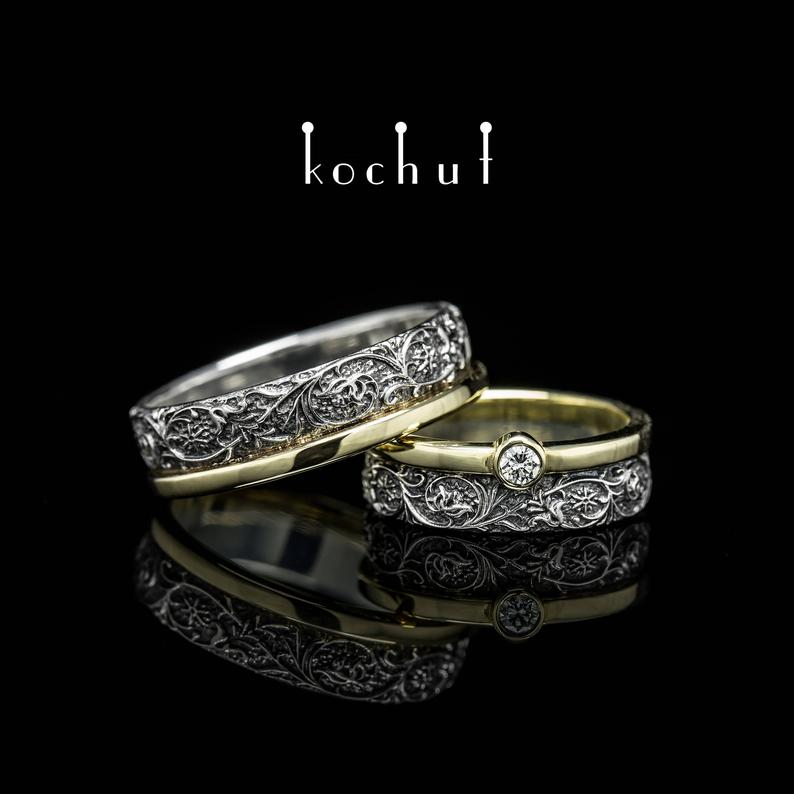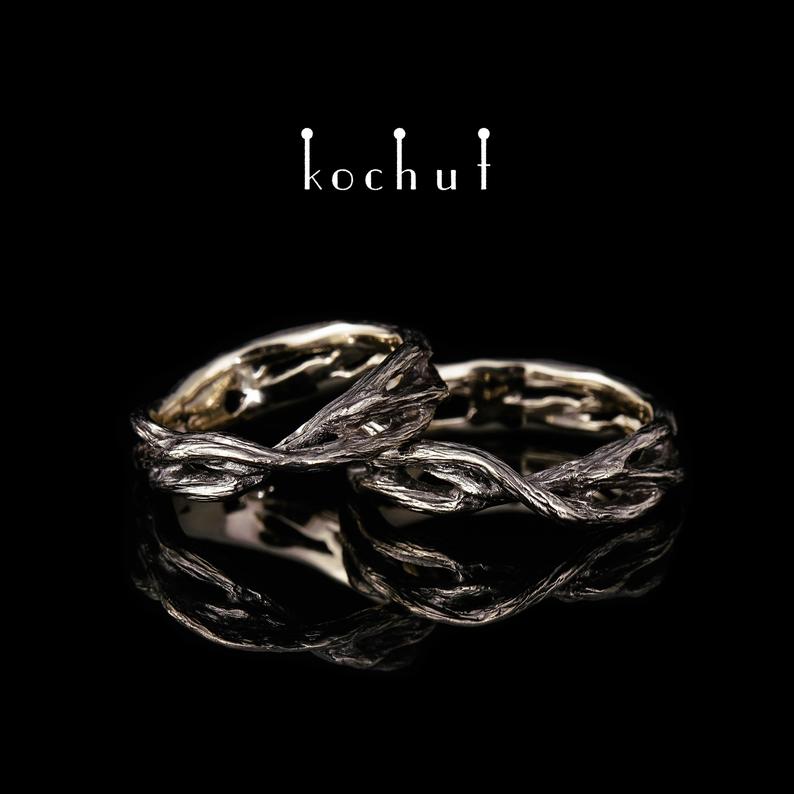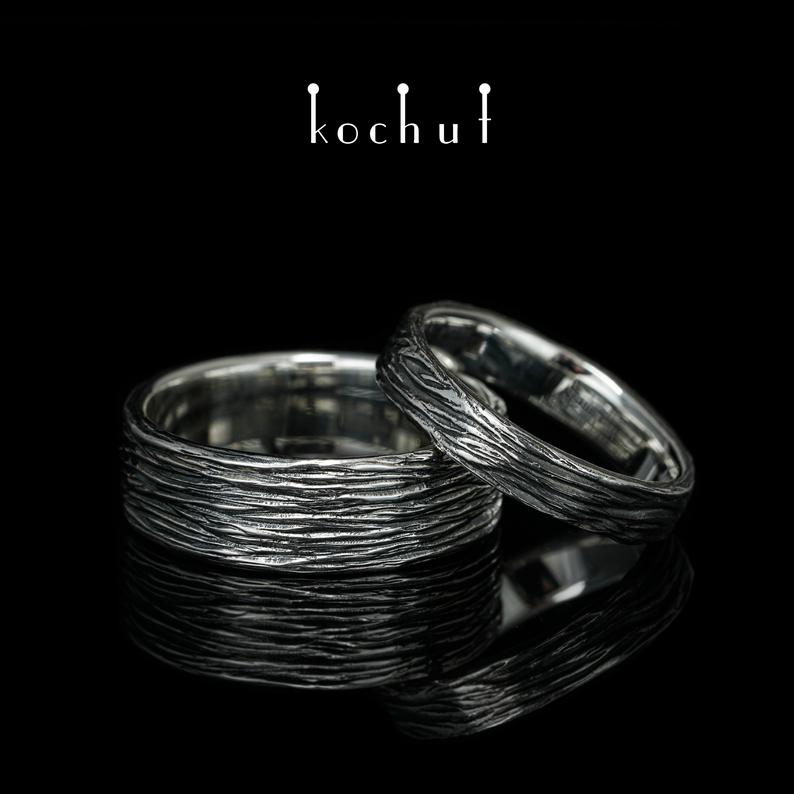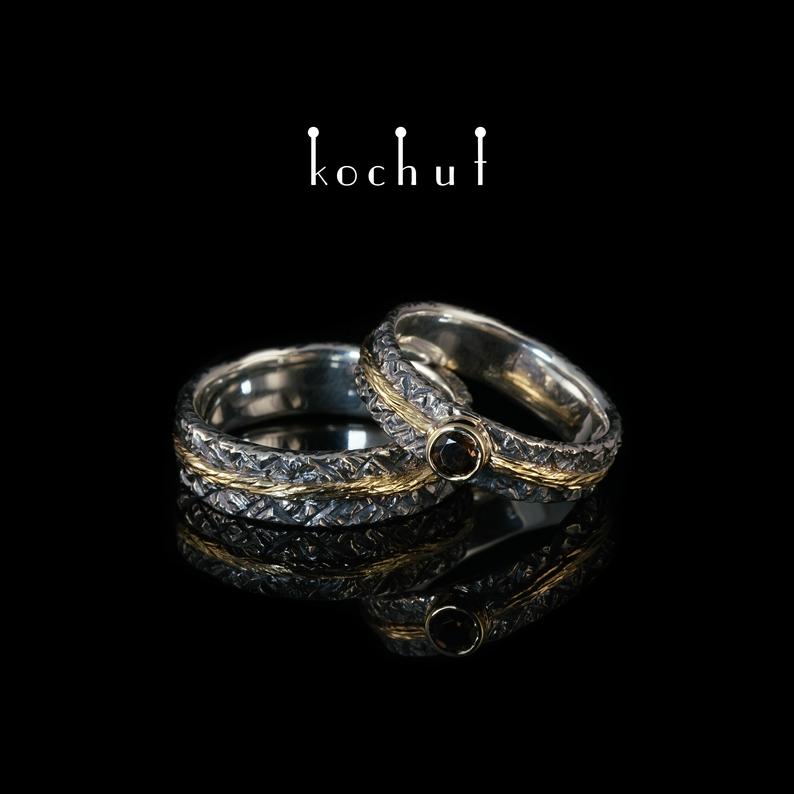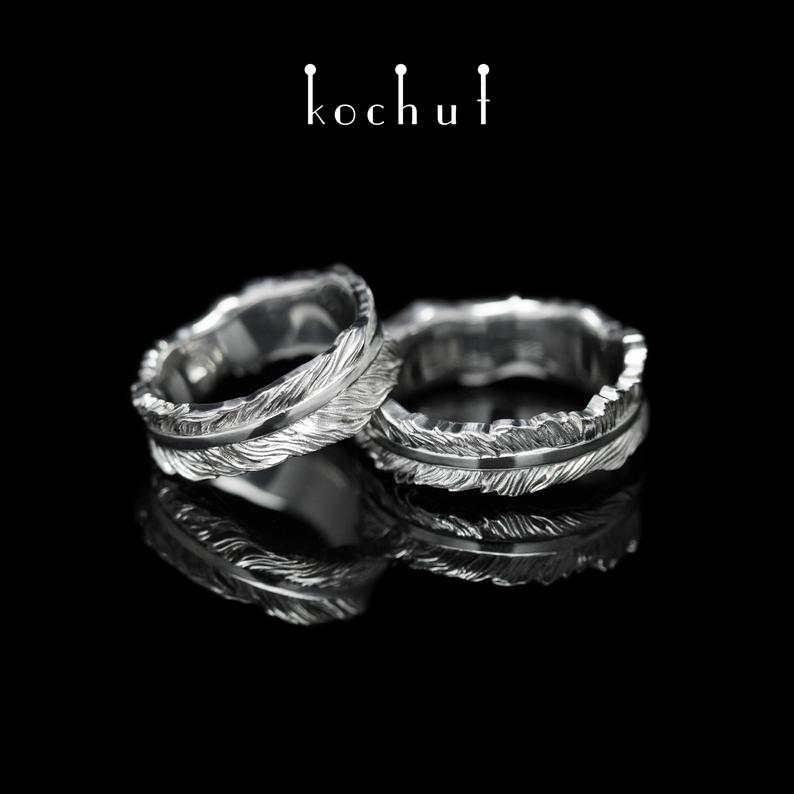 Shop: kochut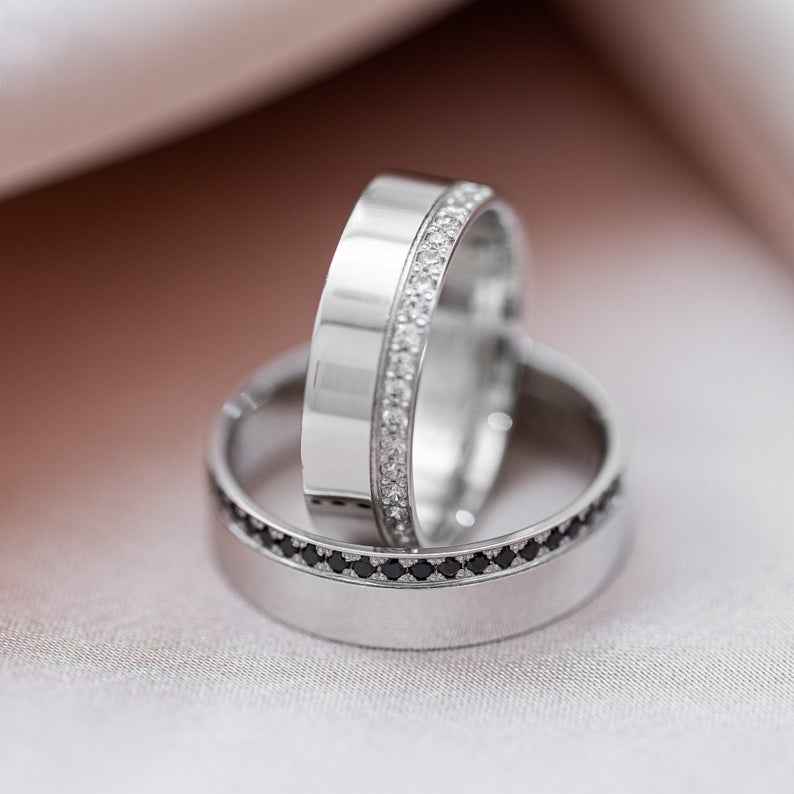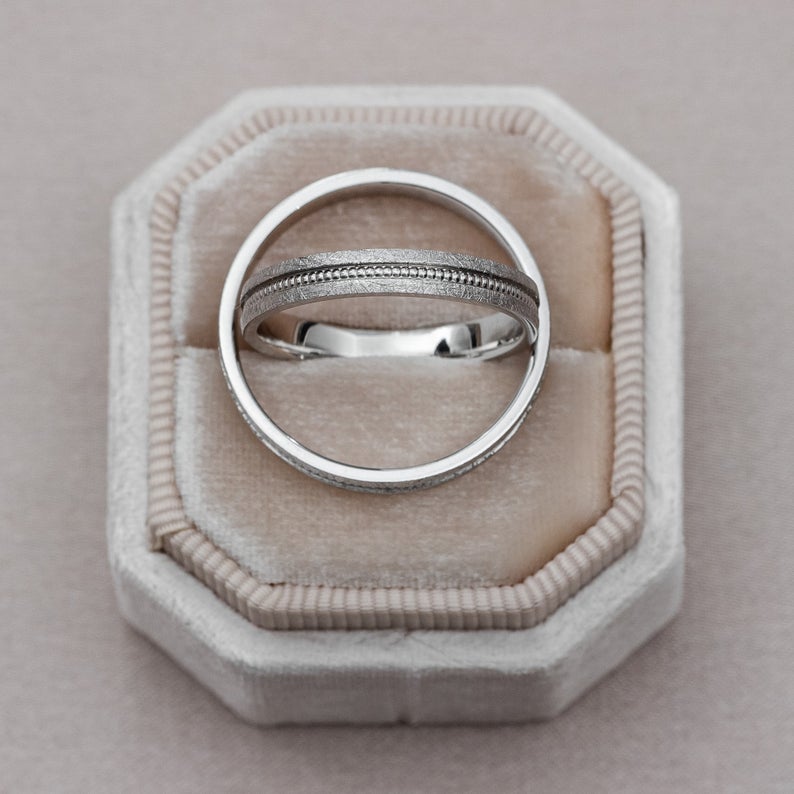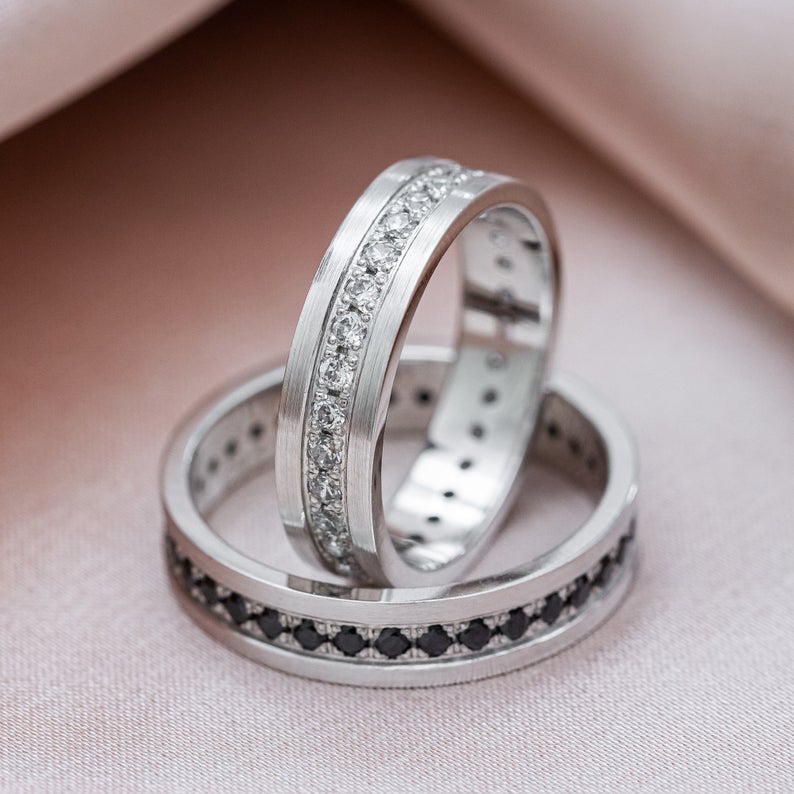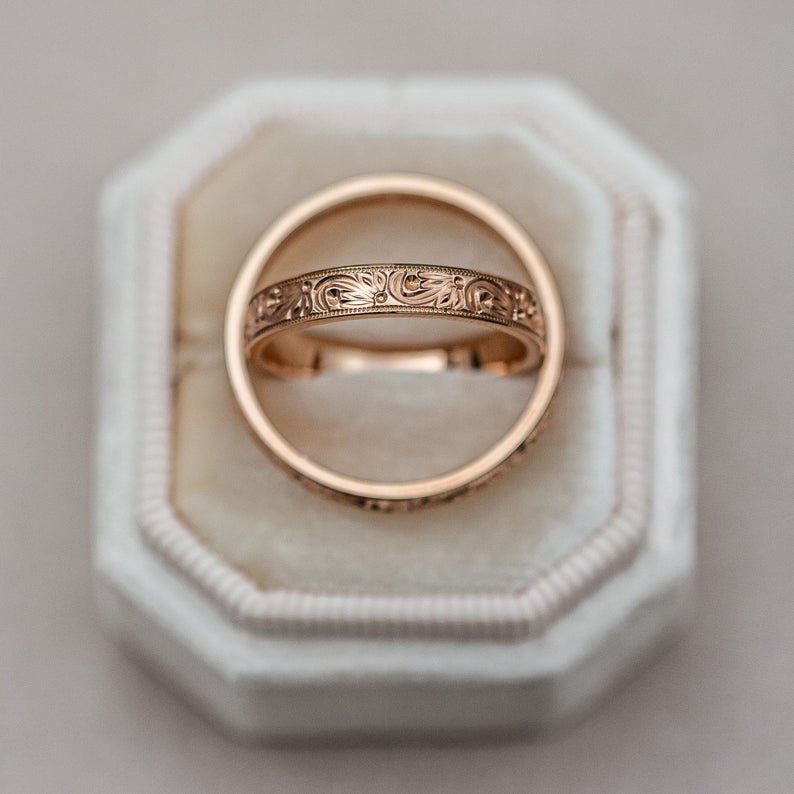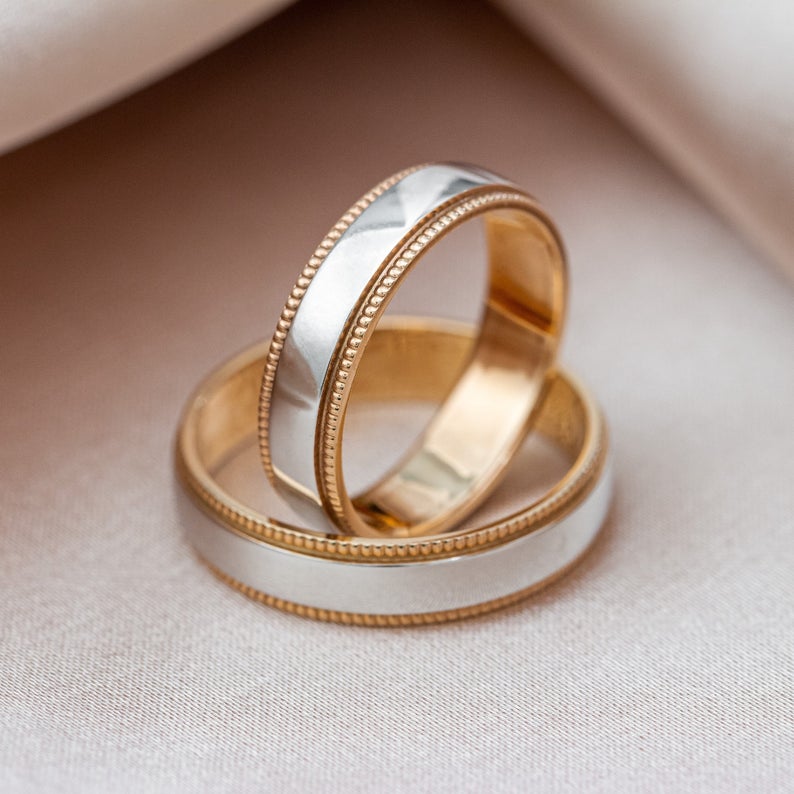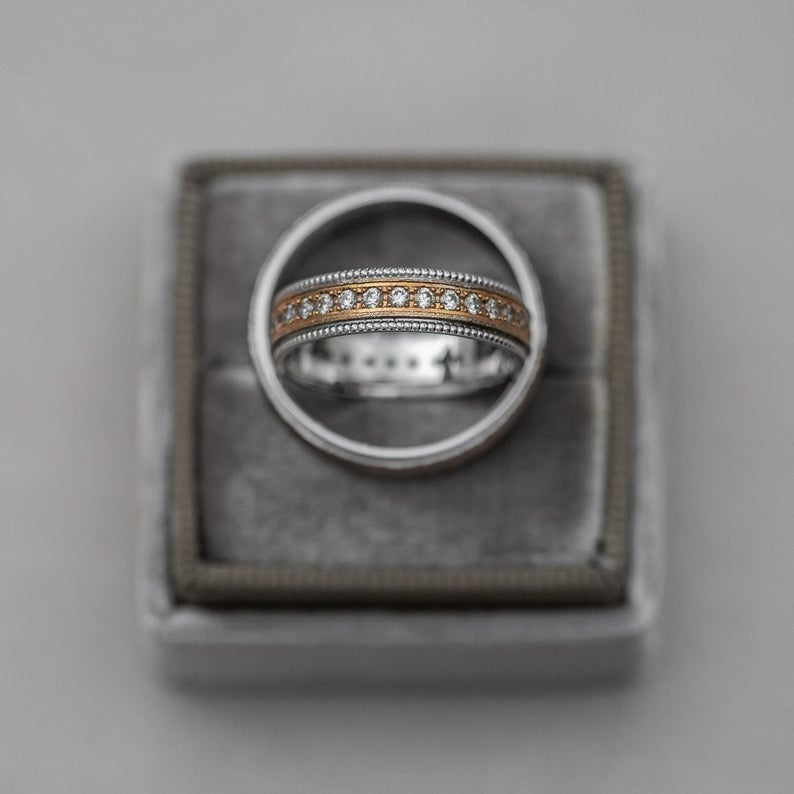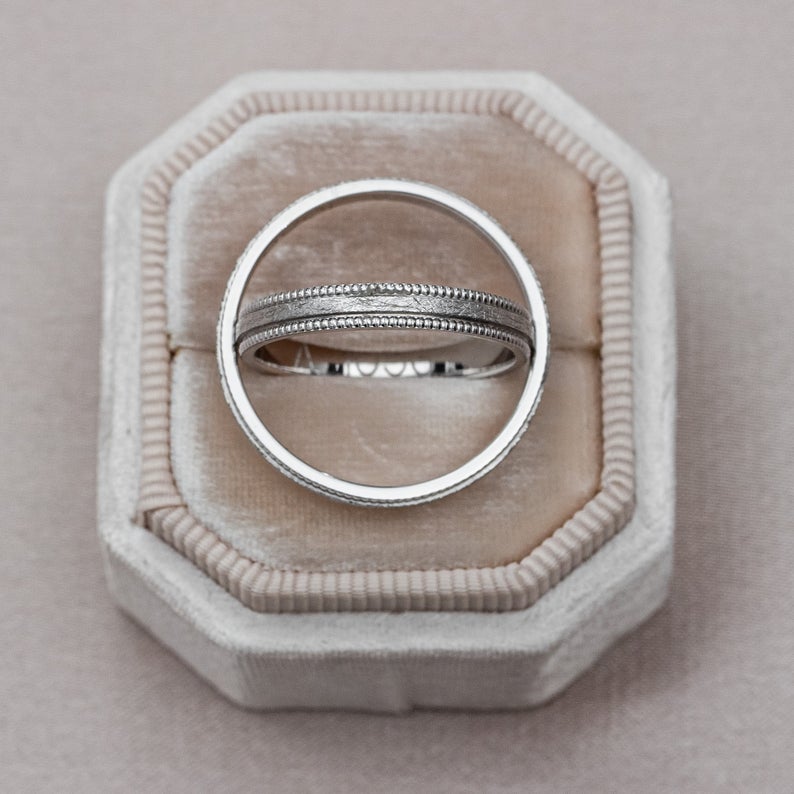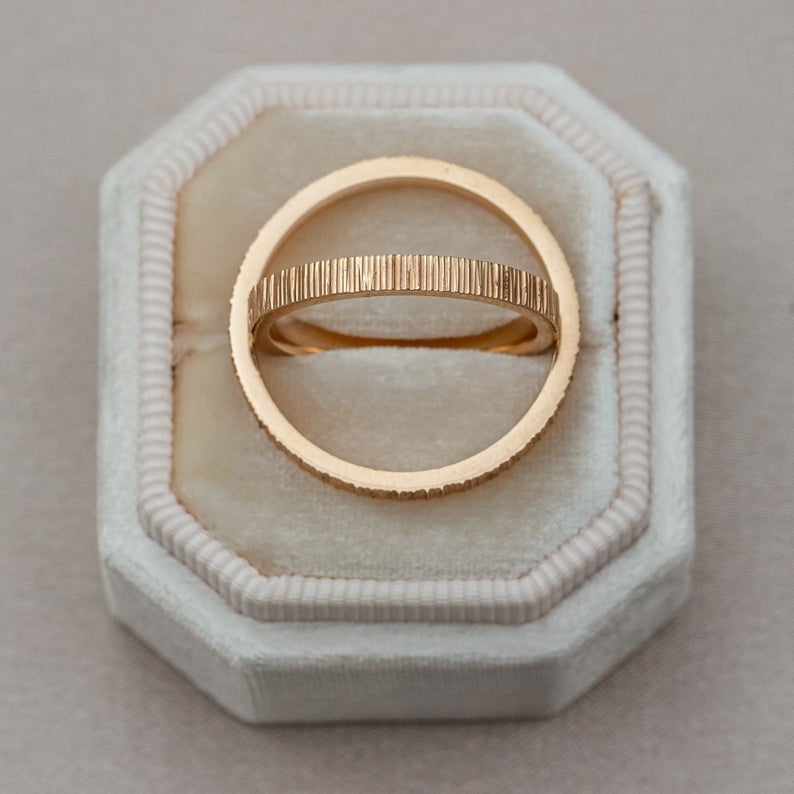 Shop: Fortunellajewelry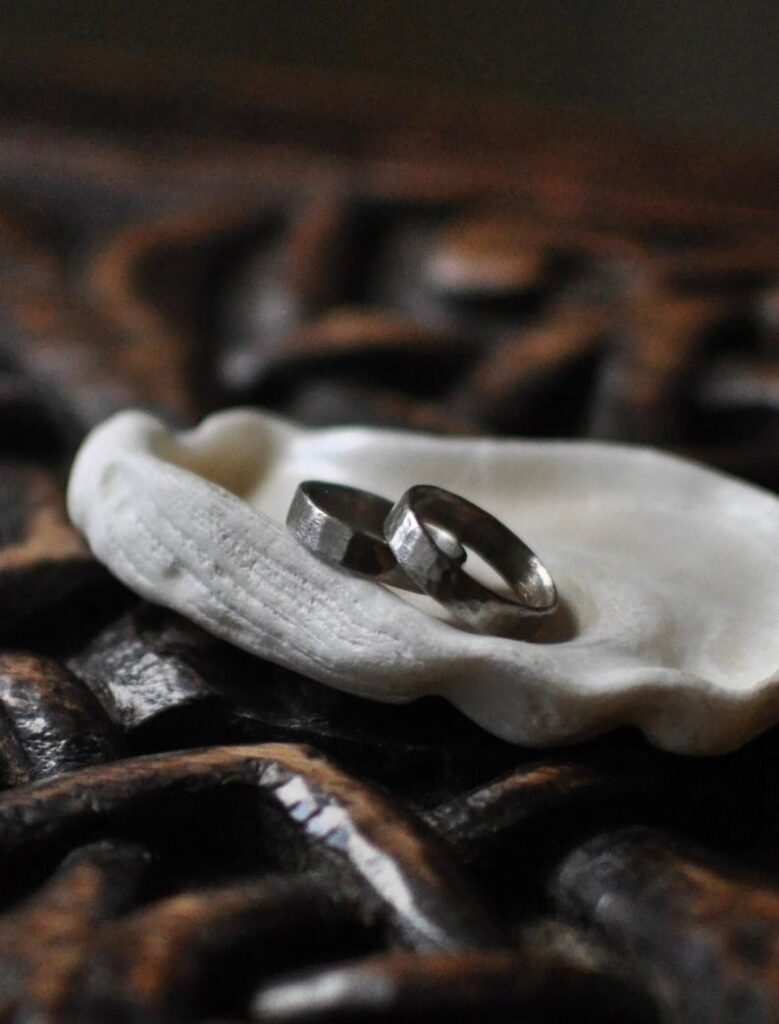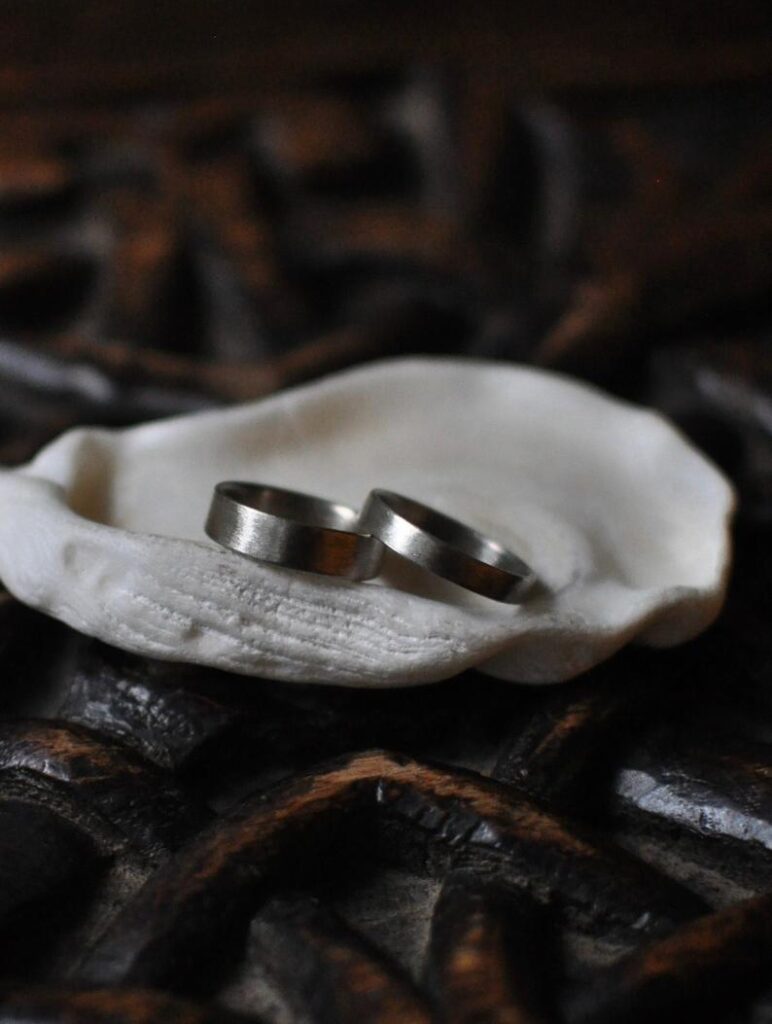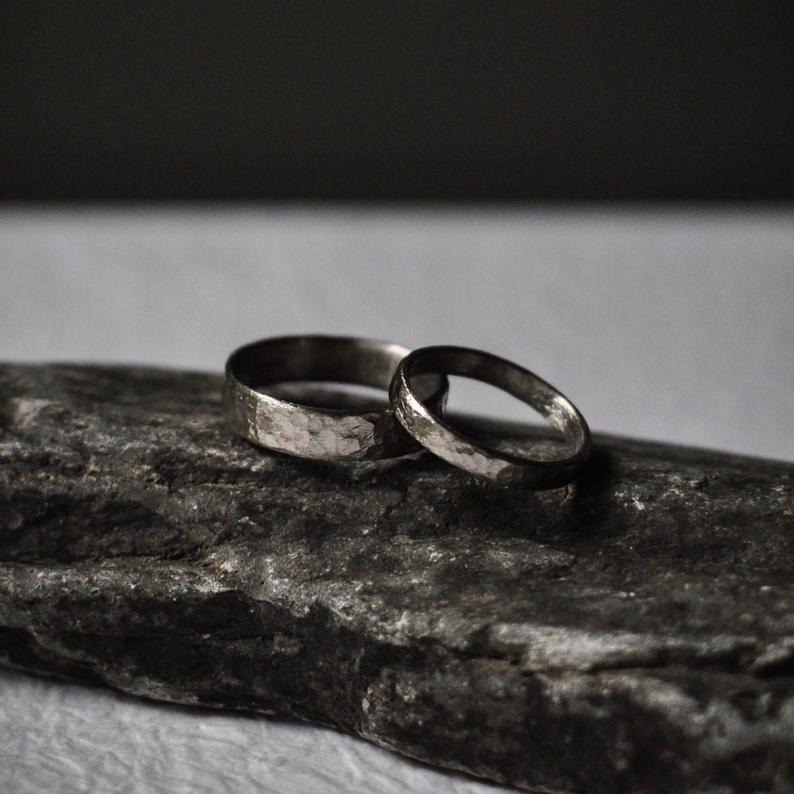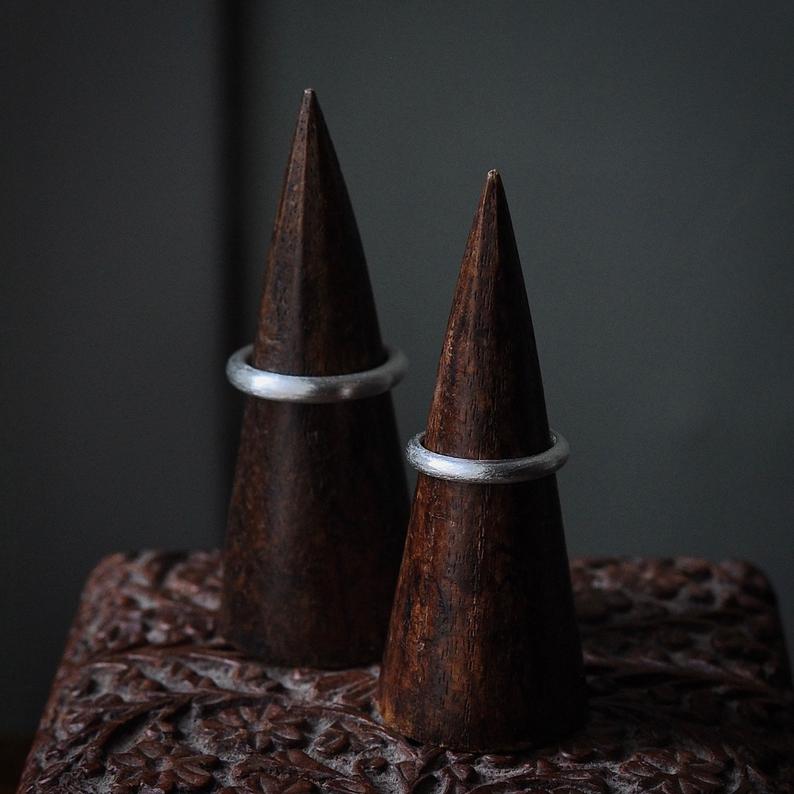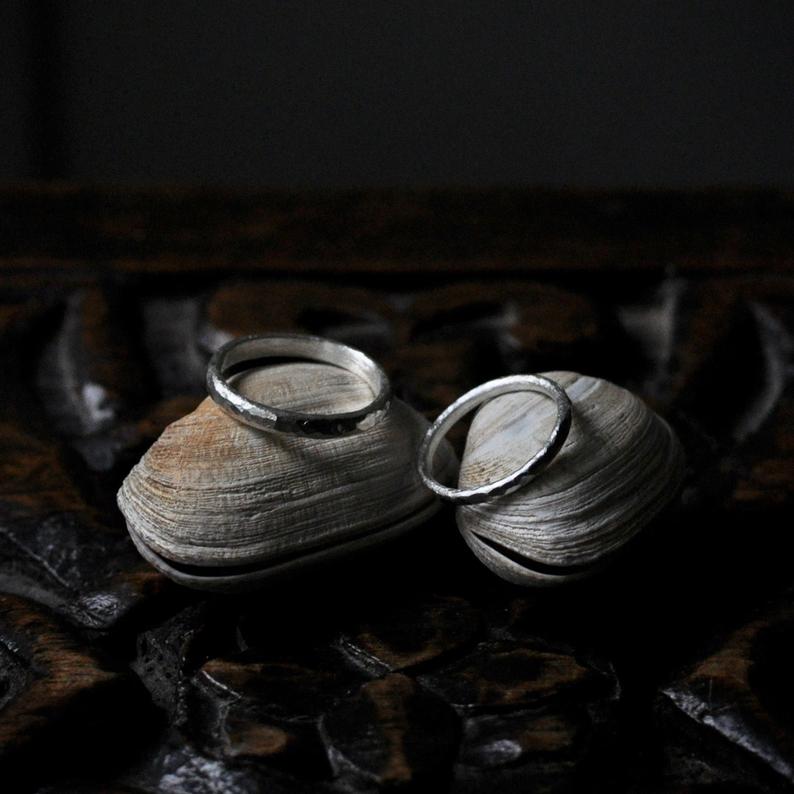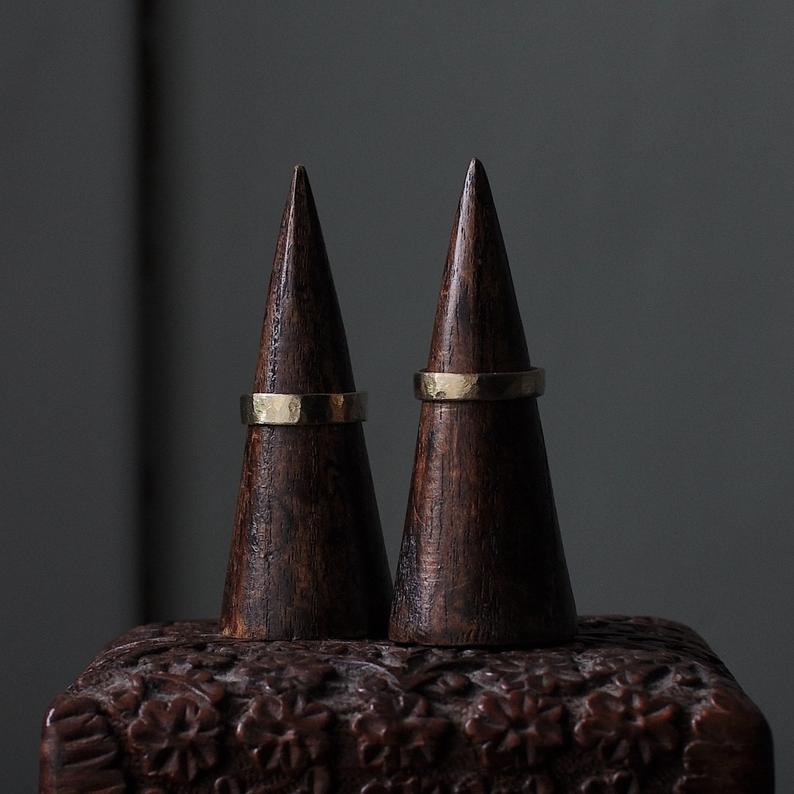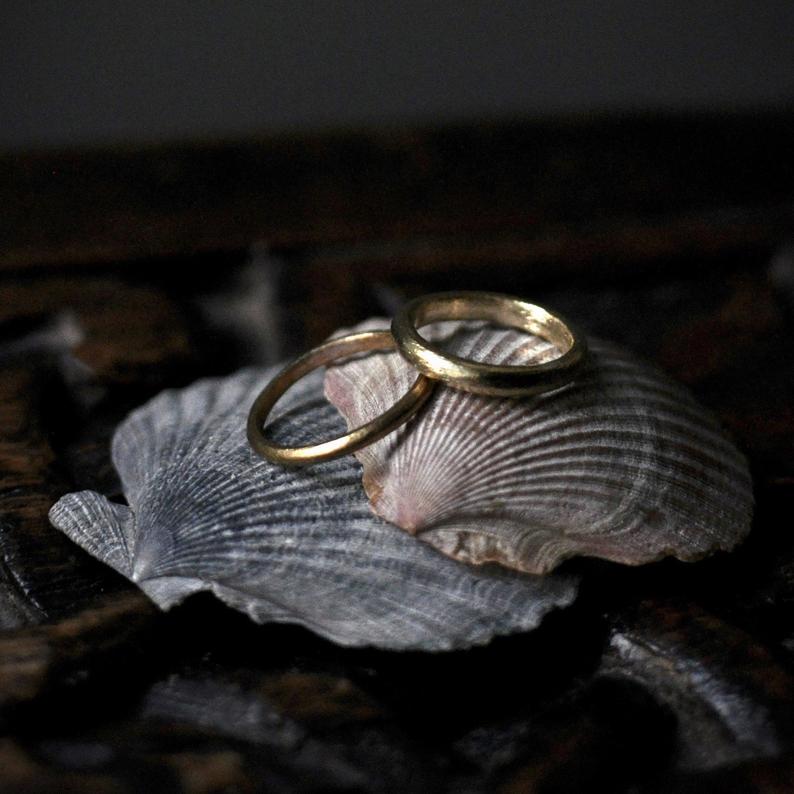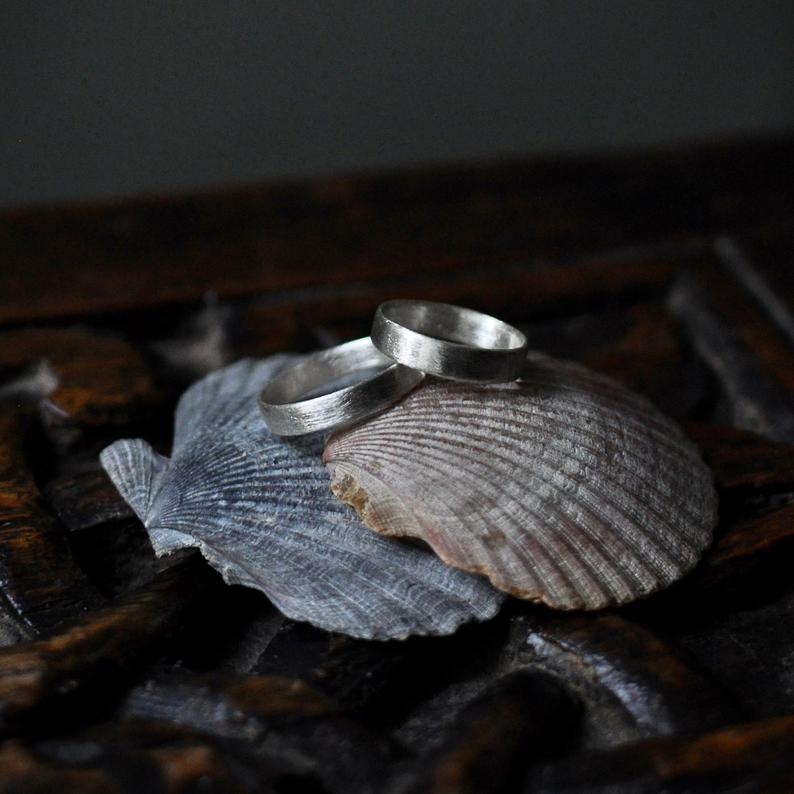 Shop: LoccaMarriage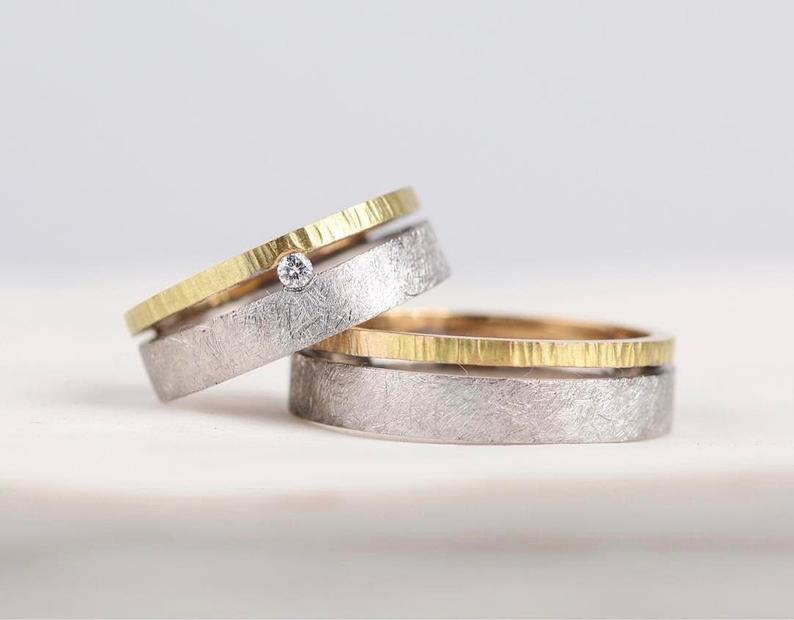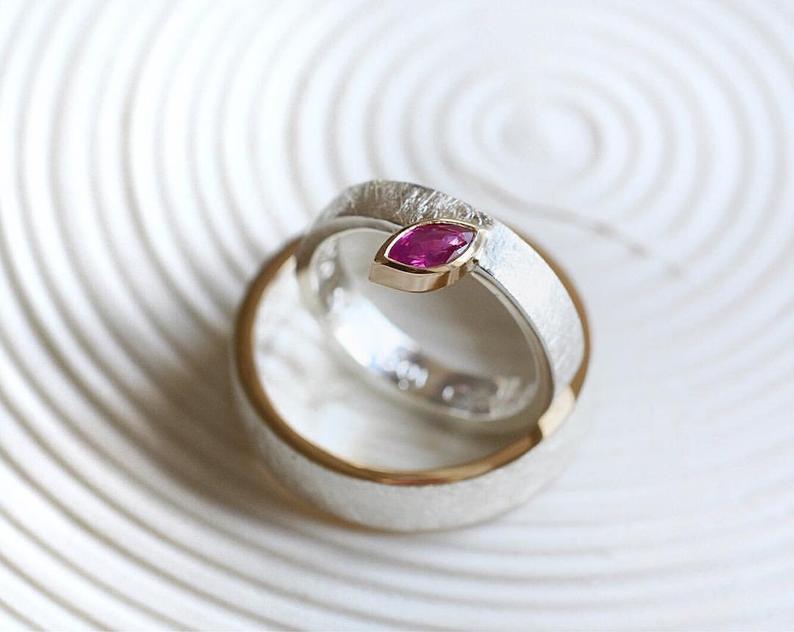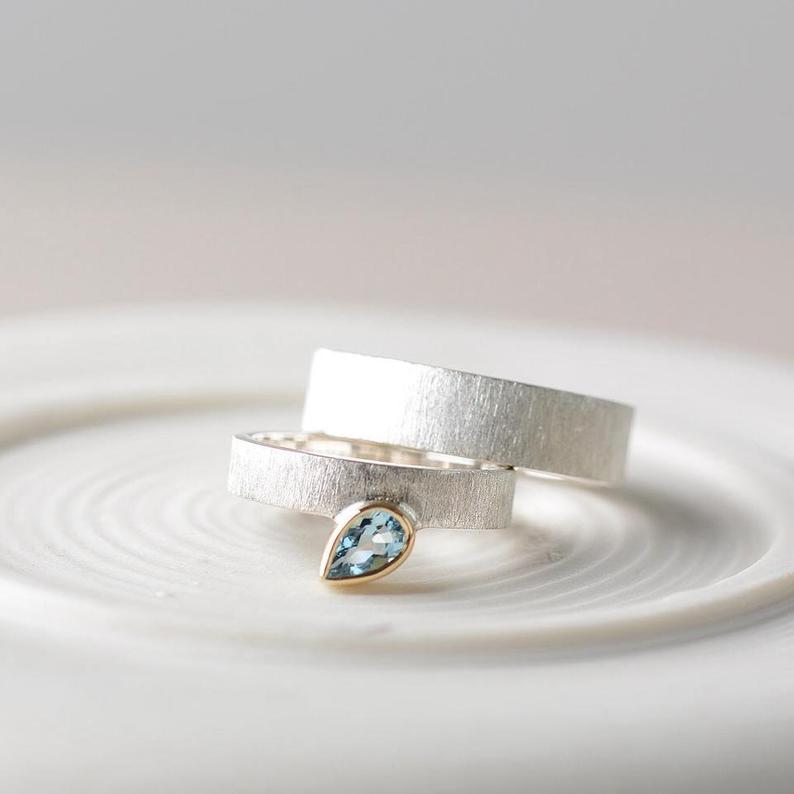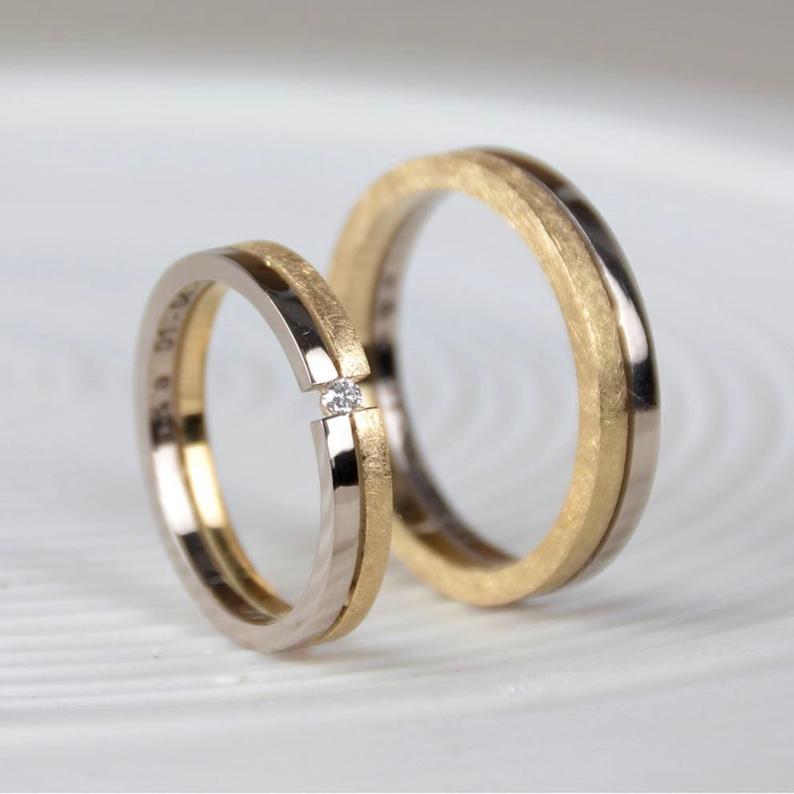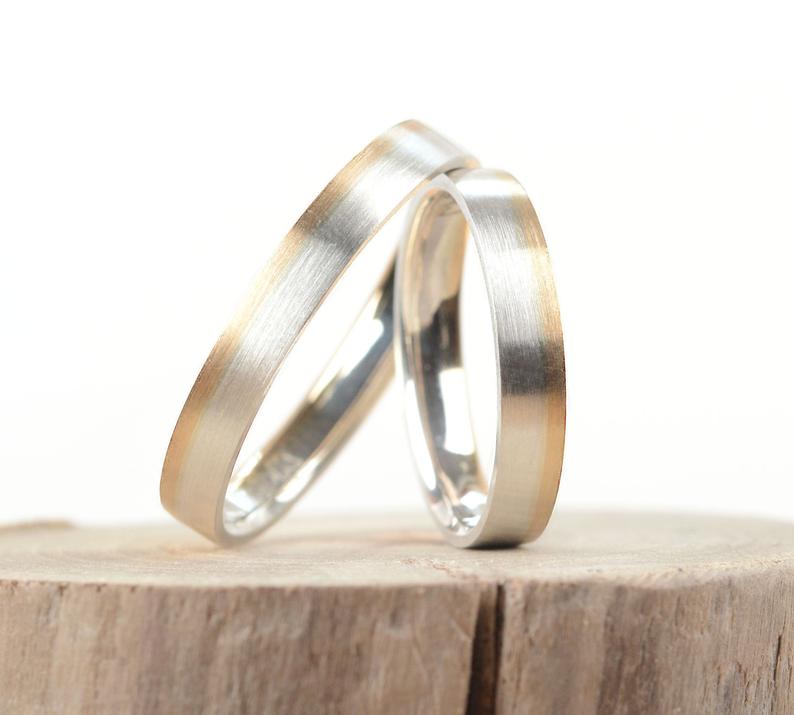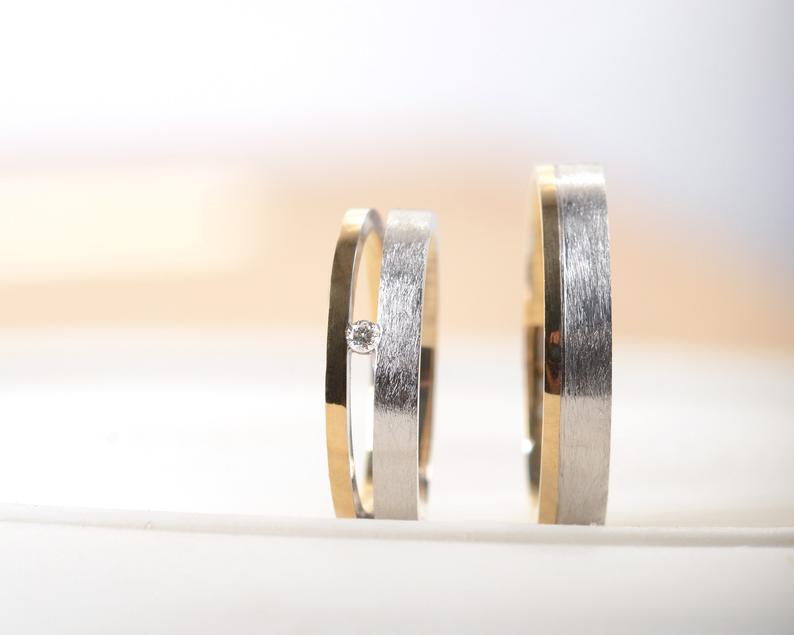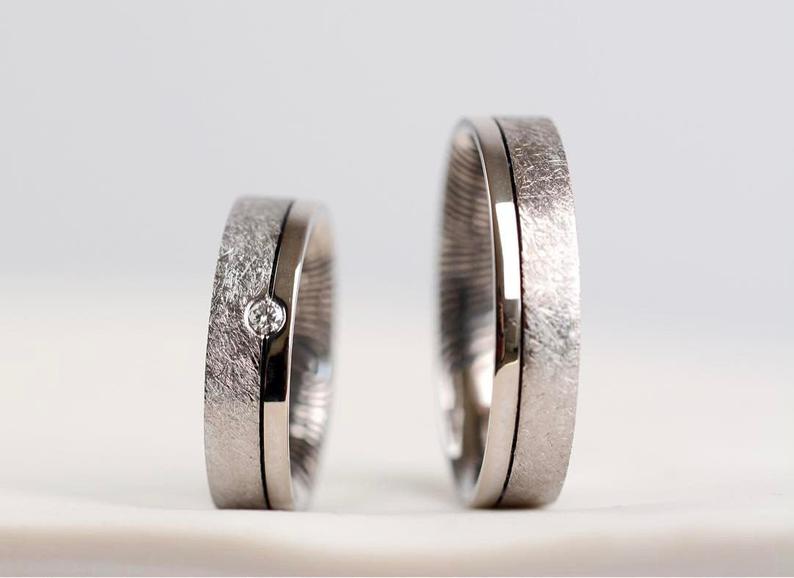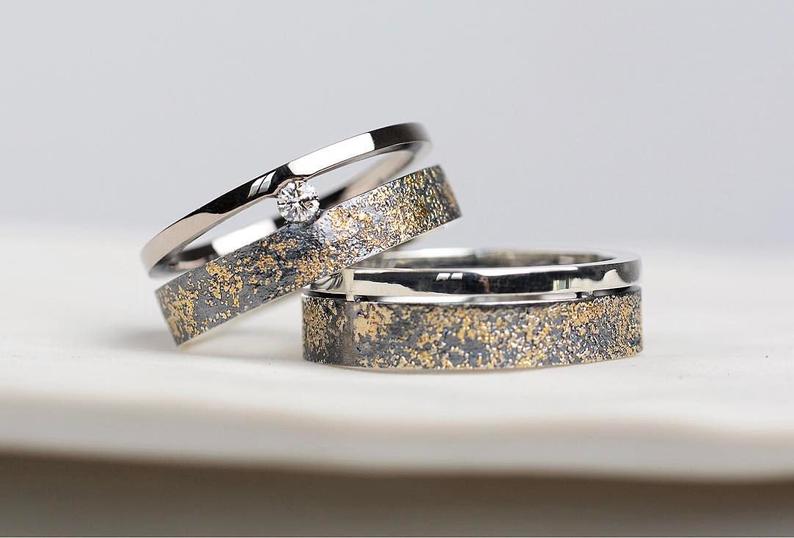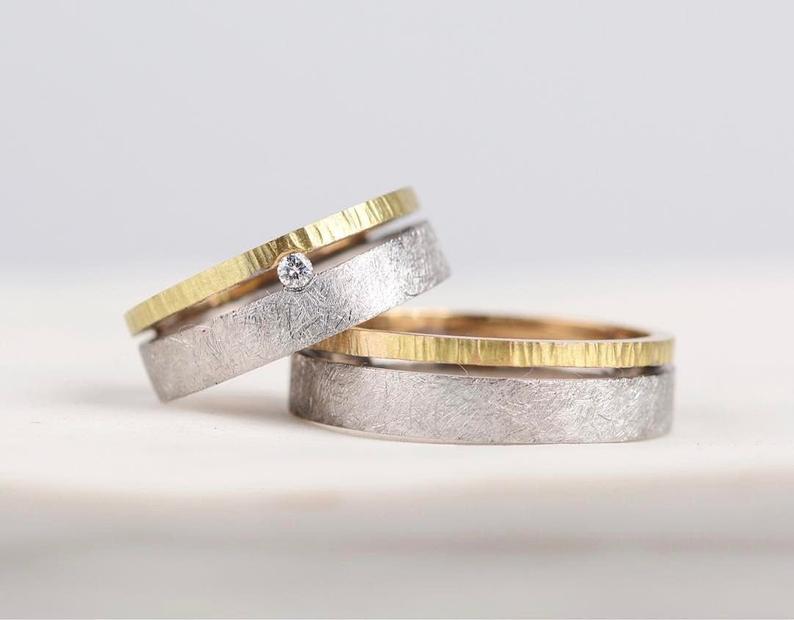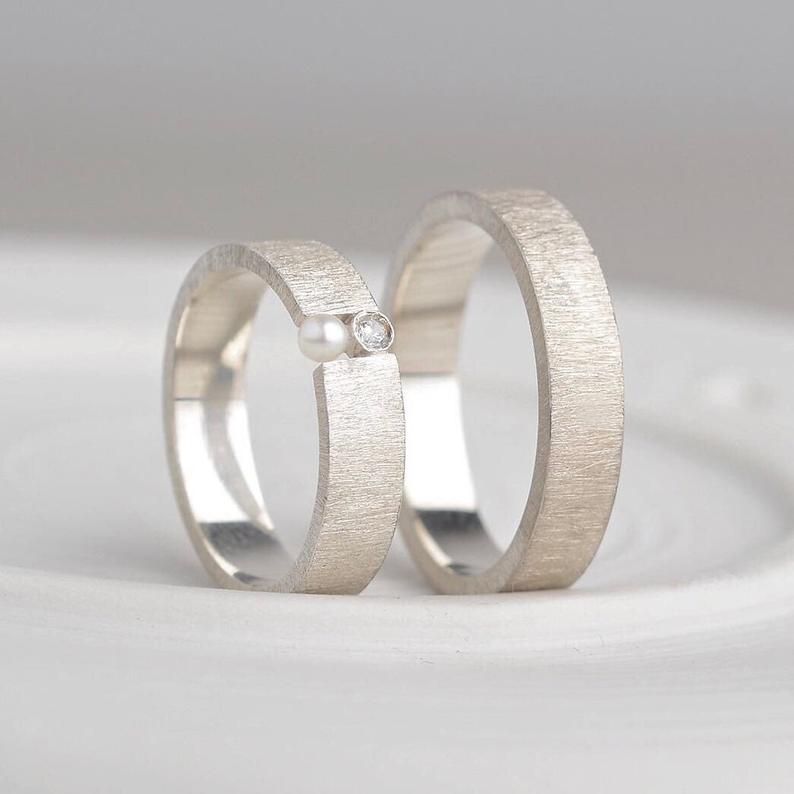 Shop: BohoBridalJewelry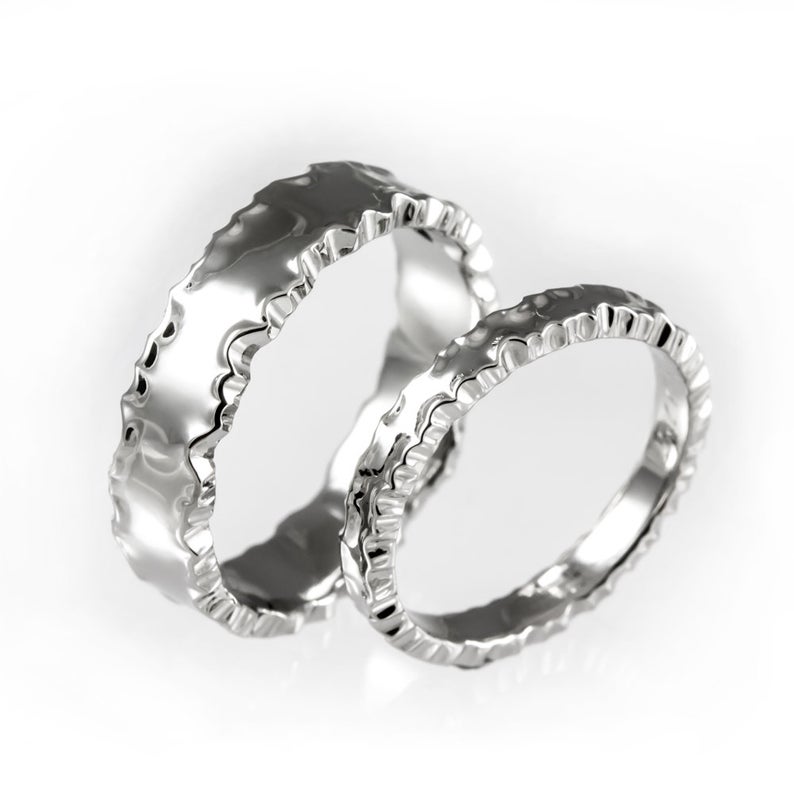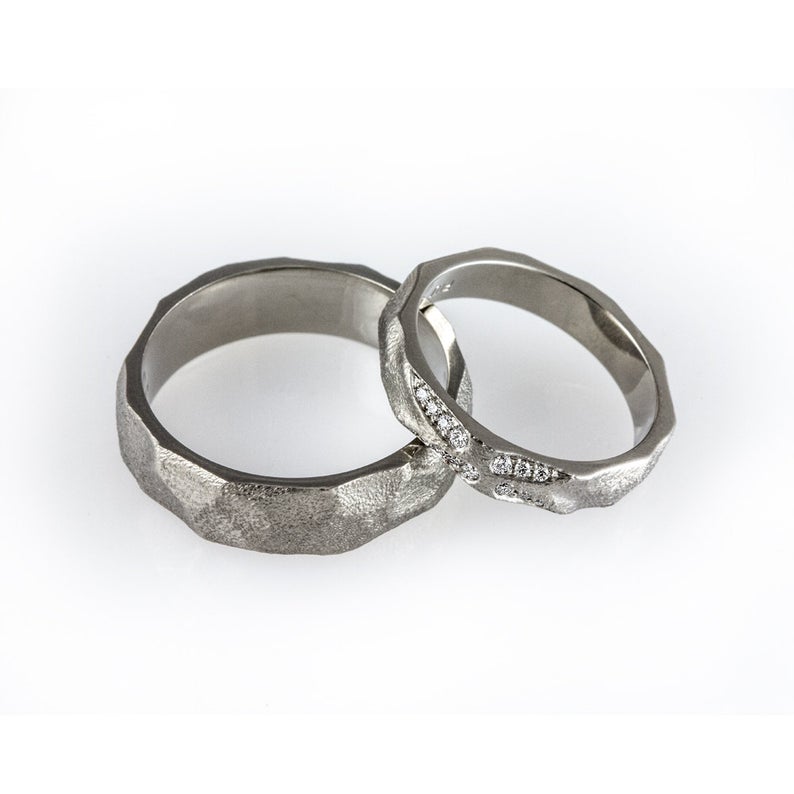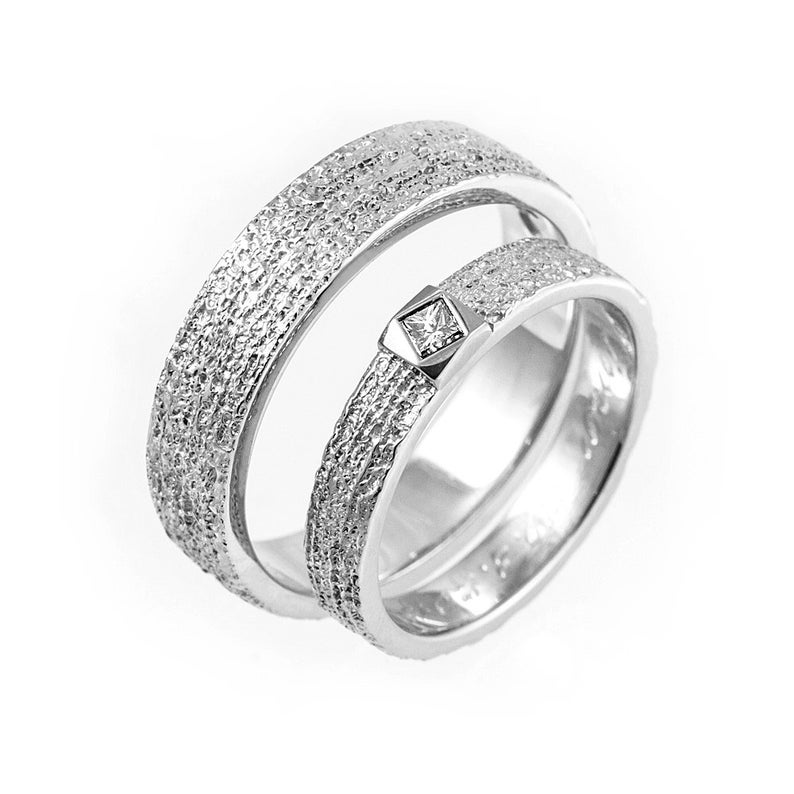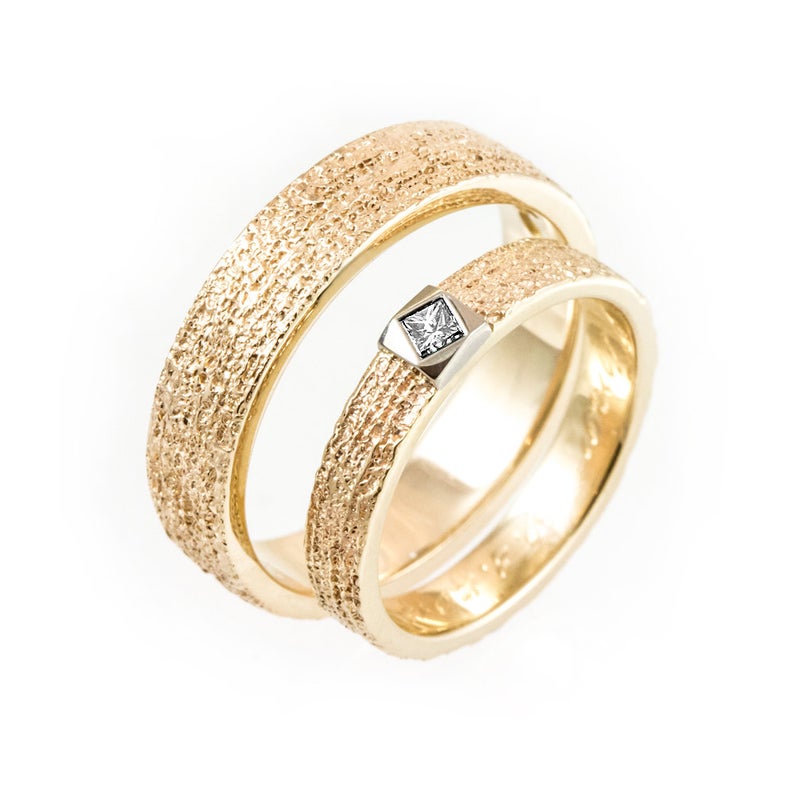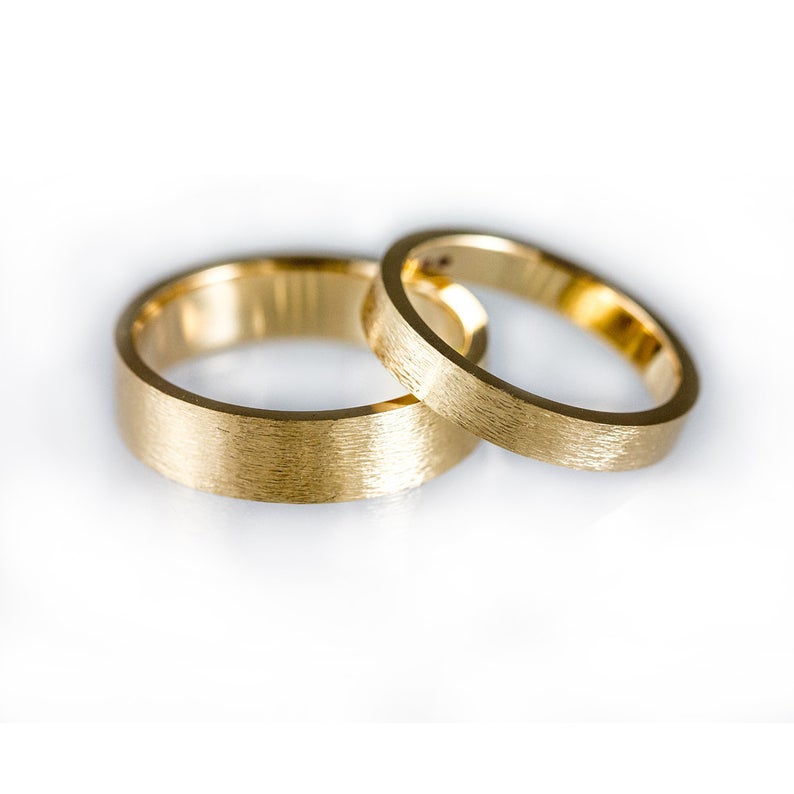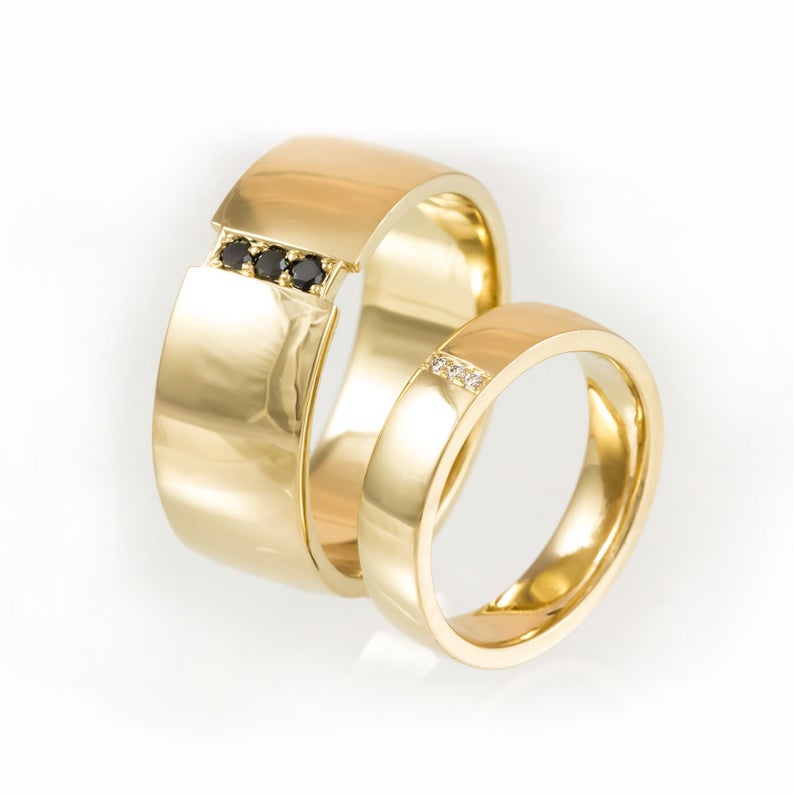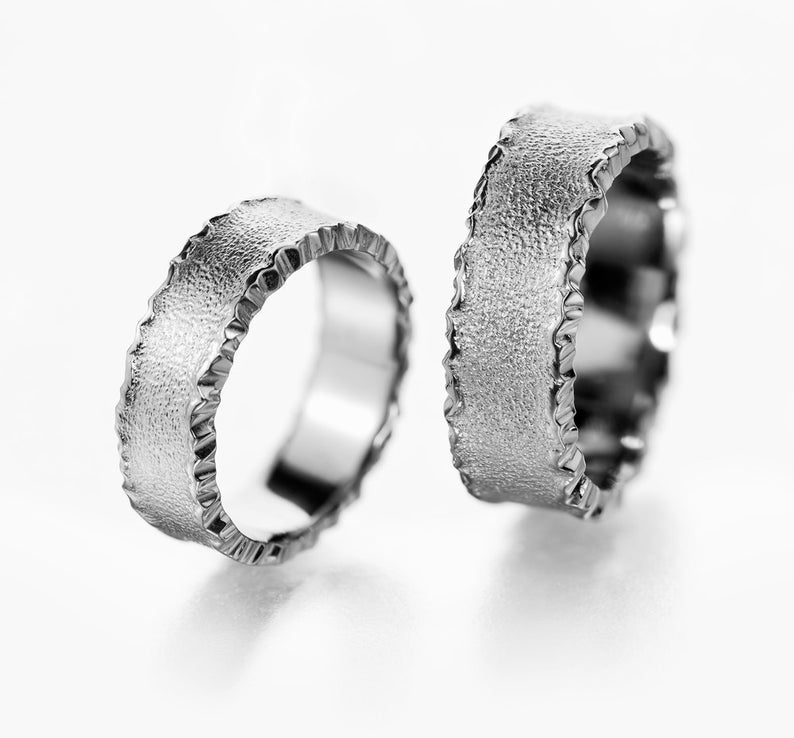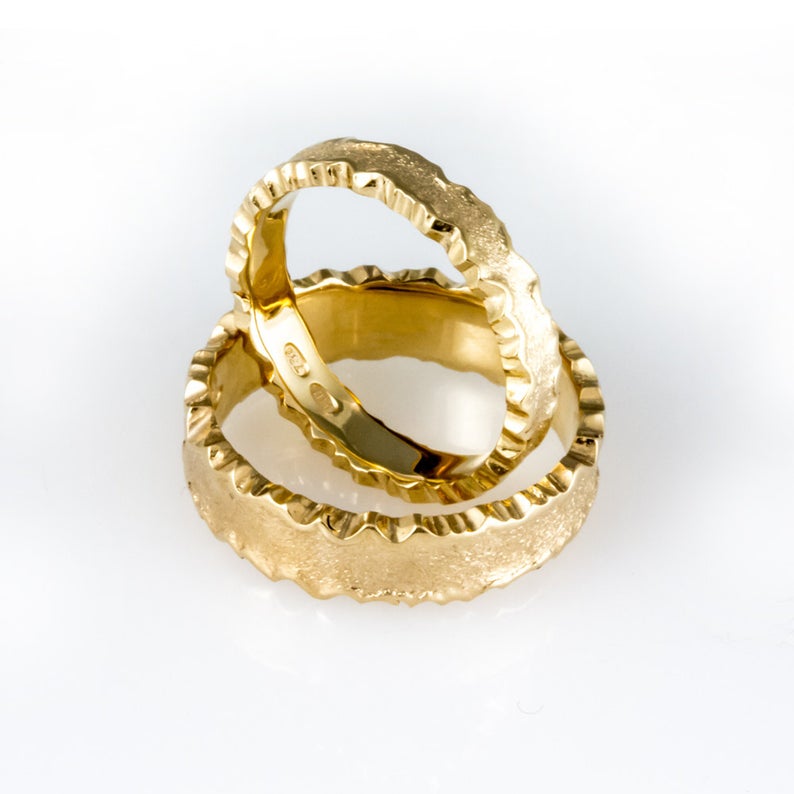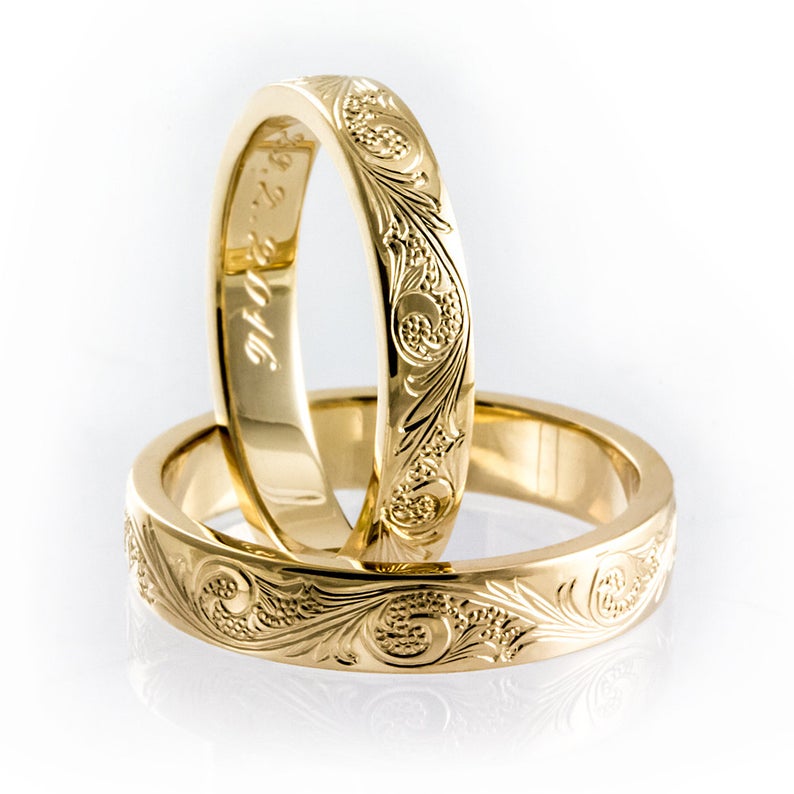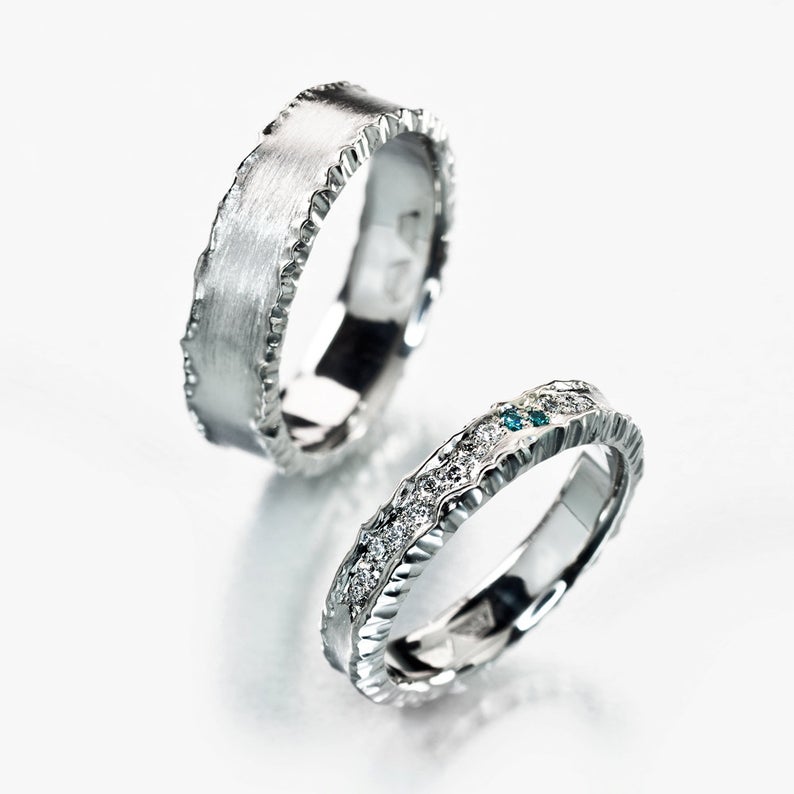 Shop: KorusDesign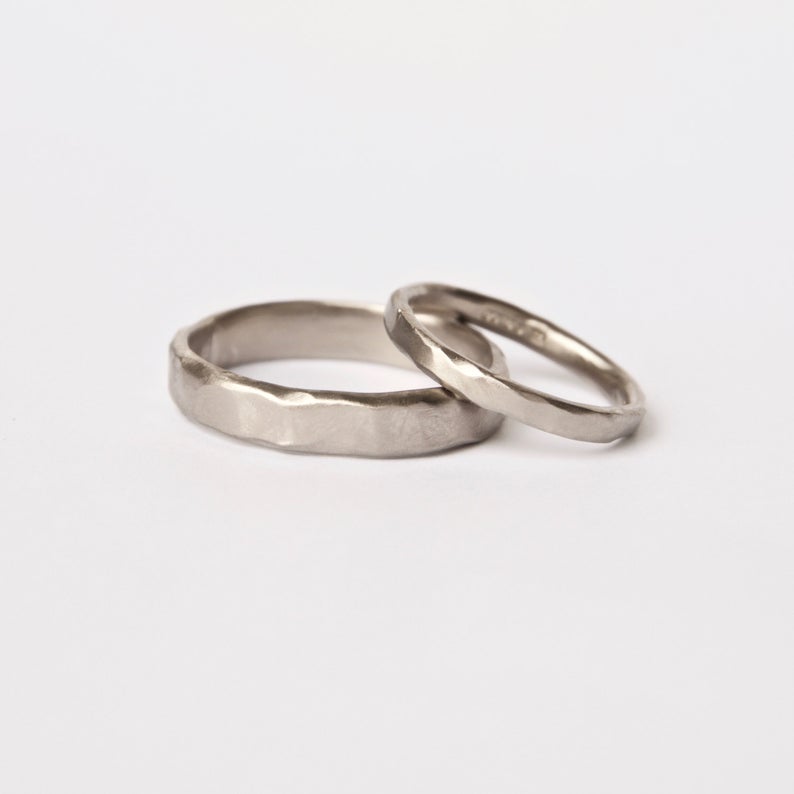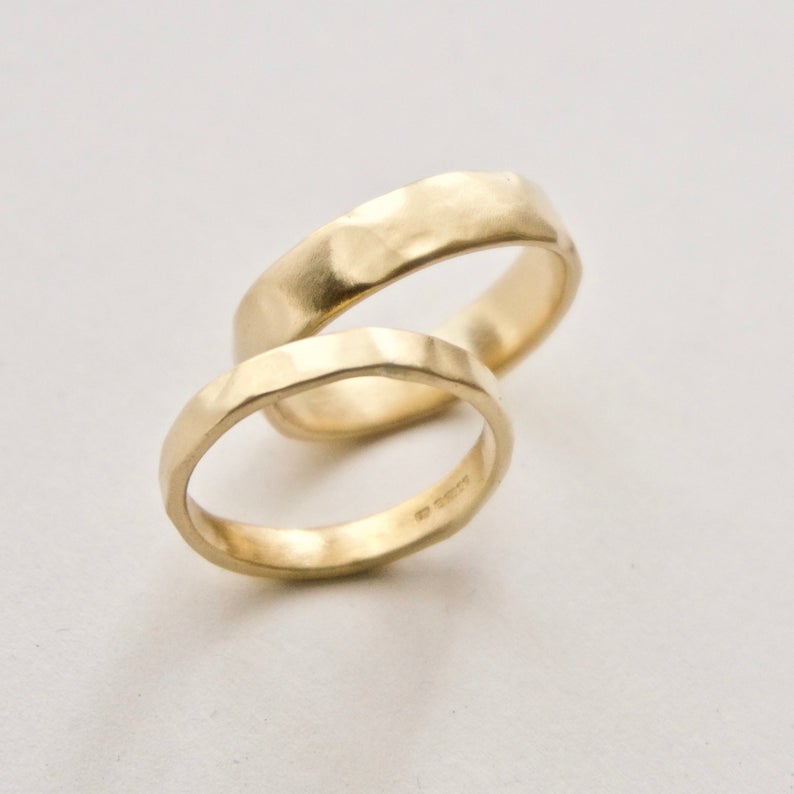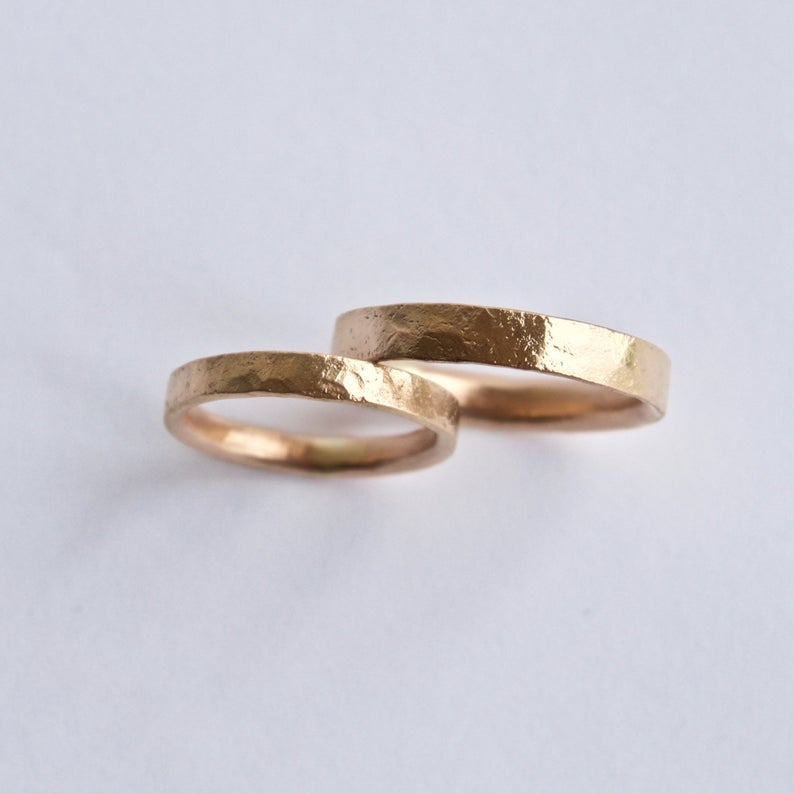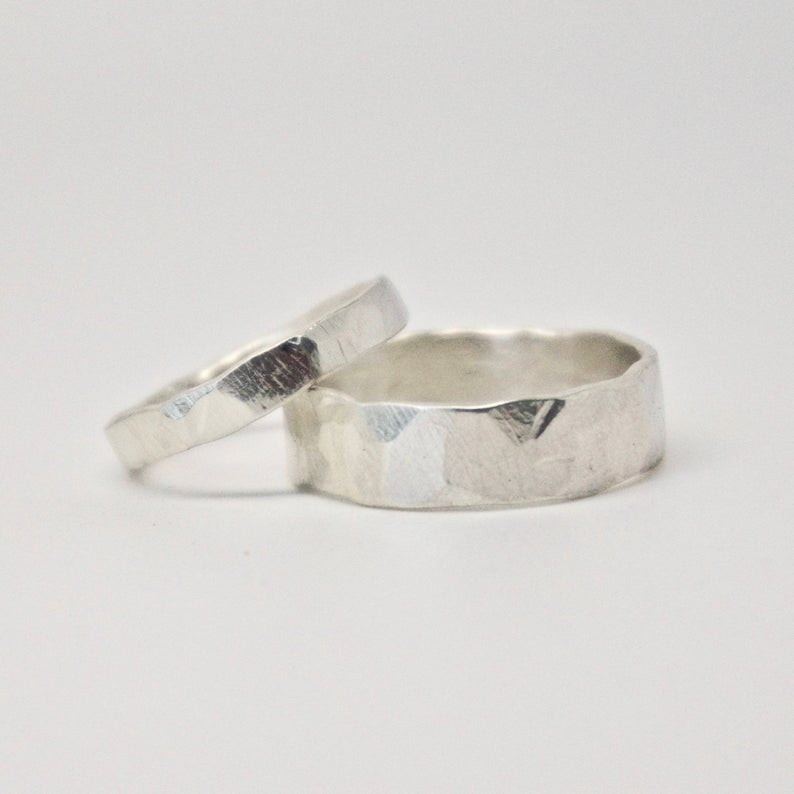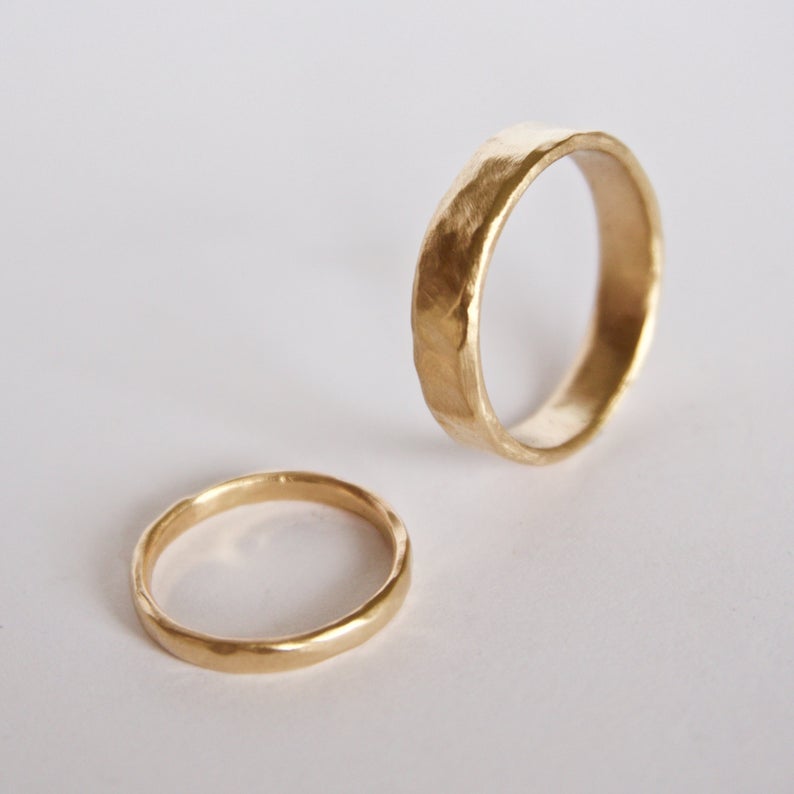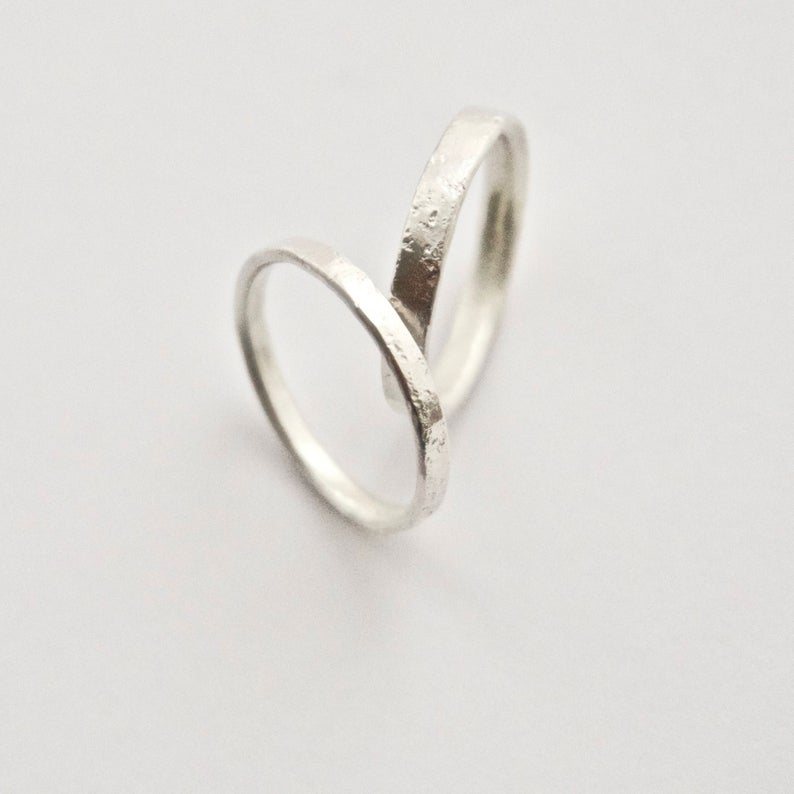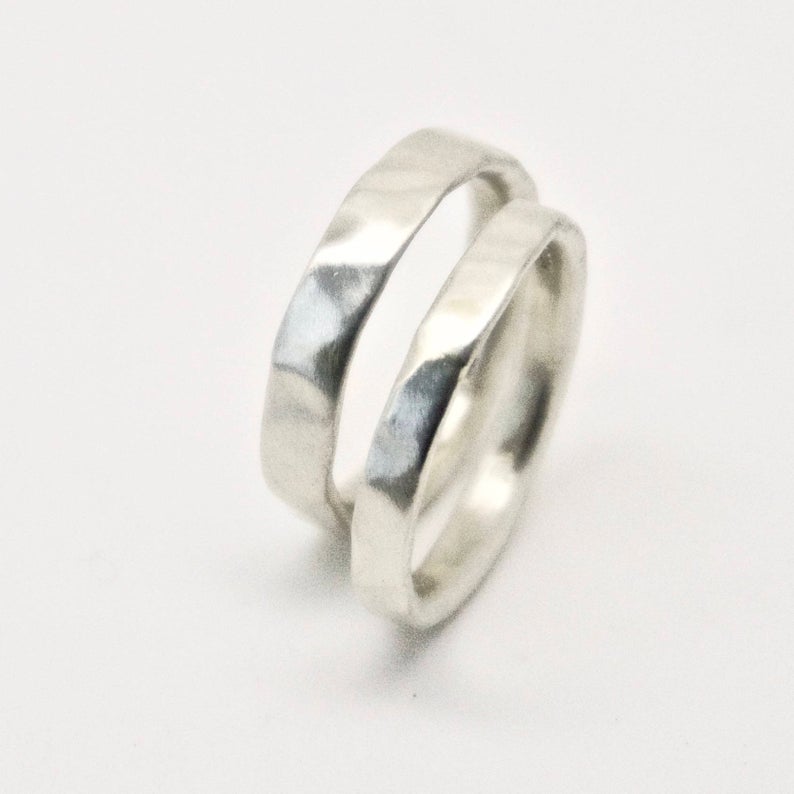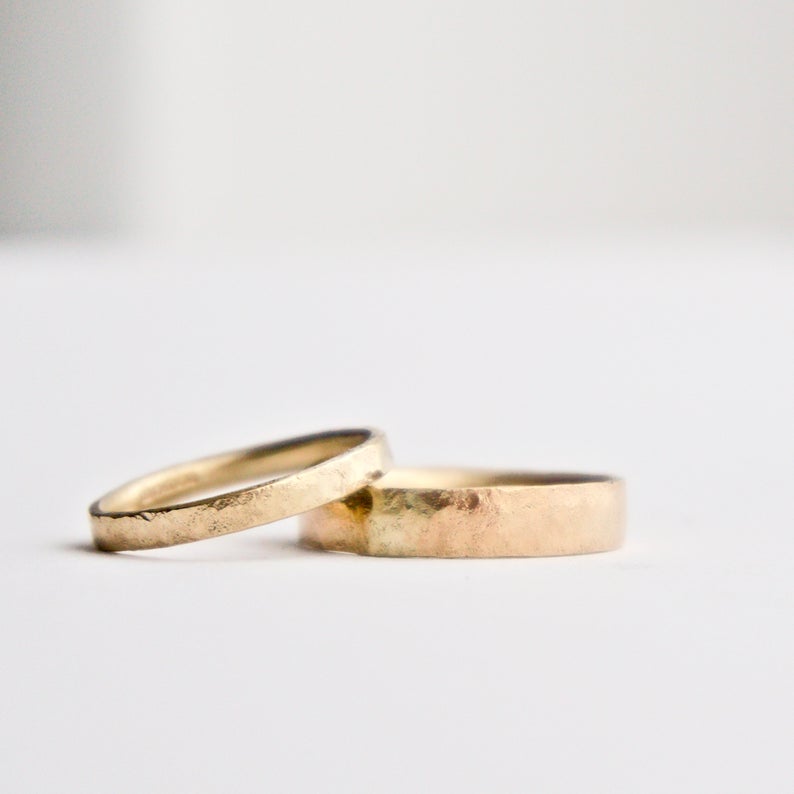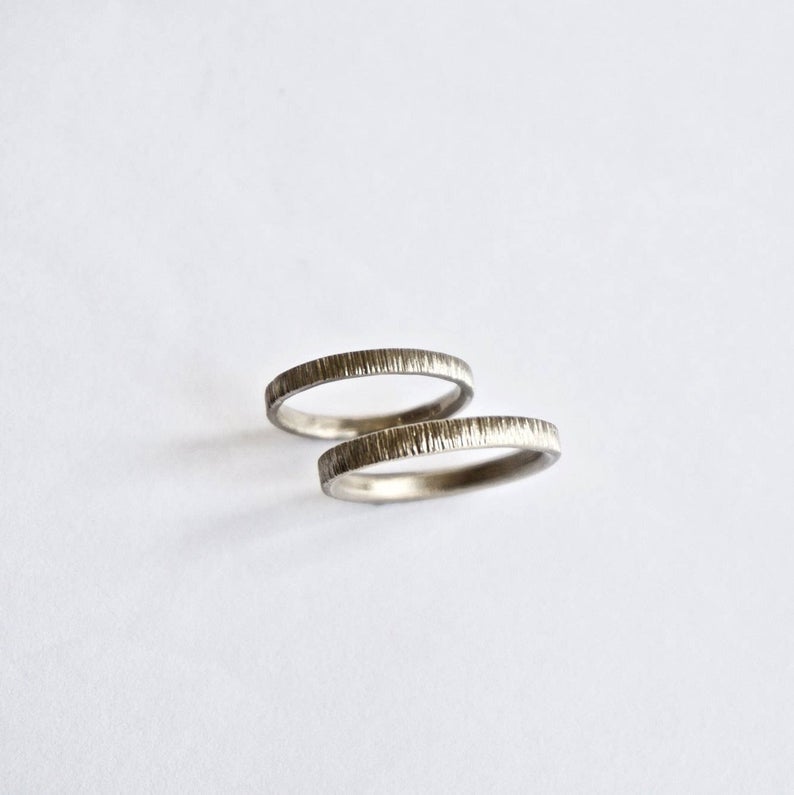 Shop: firewhite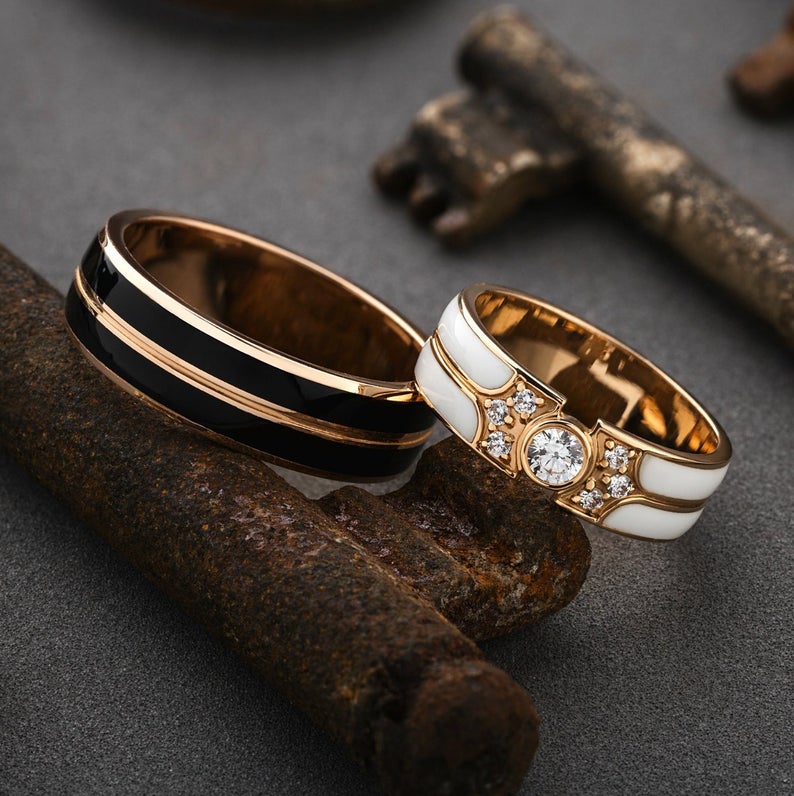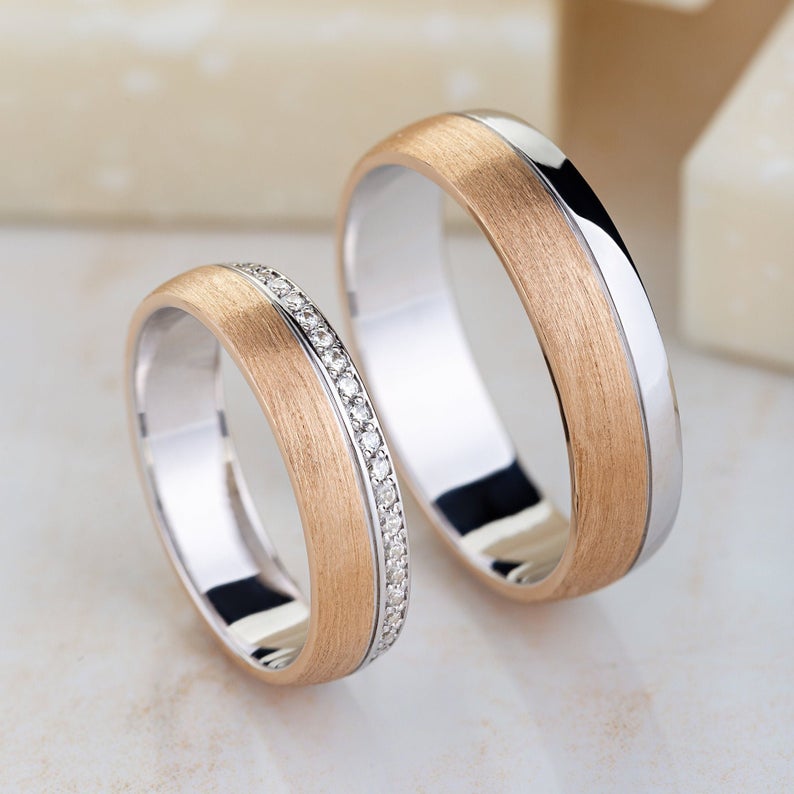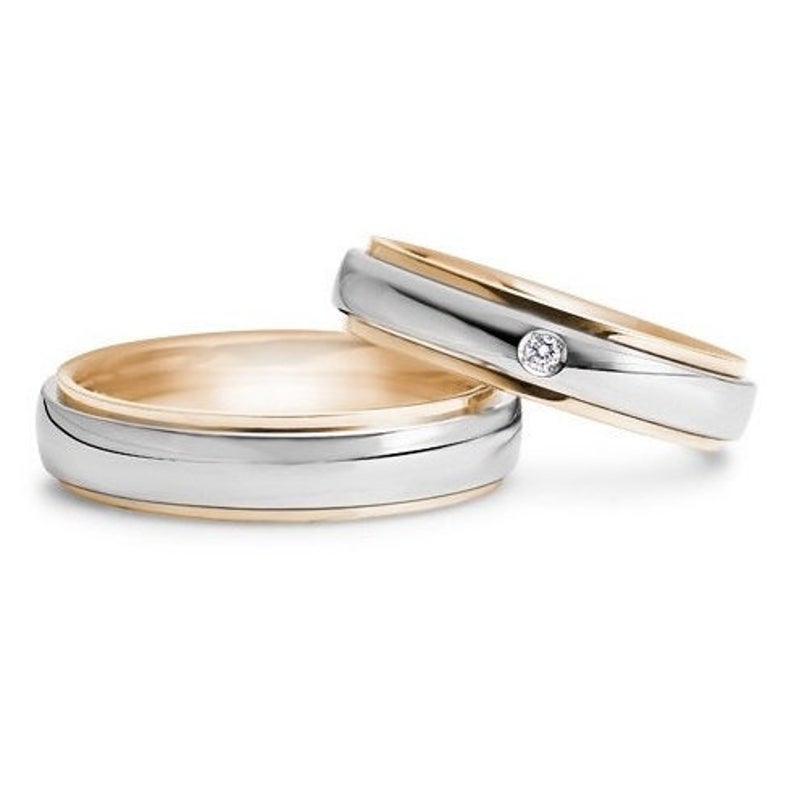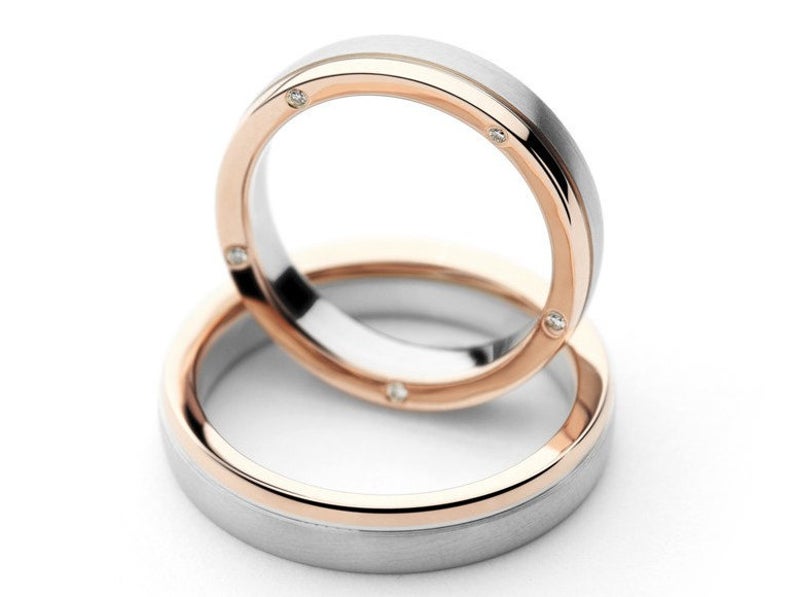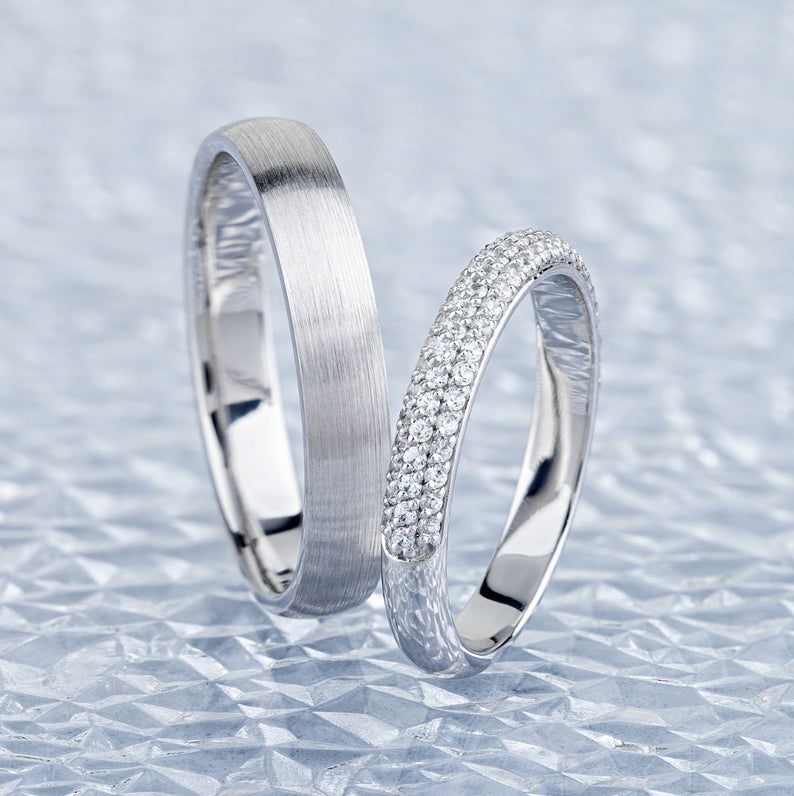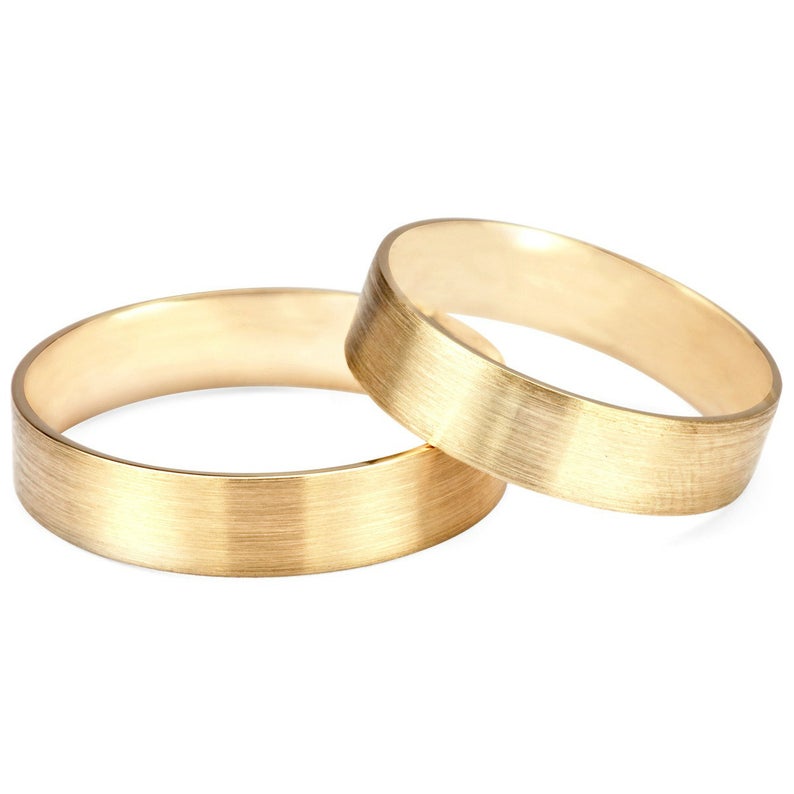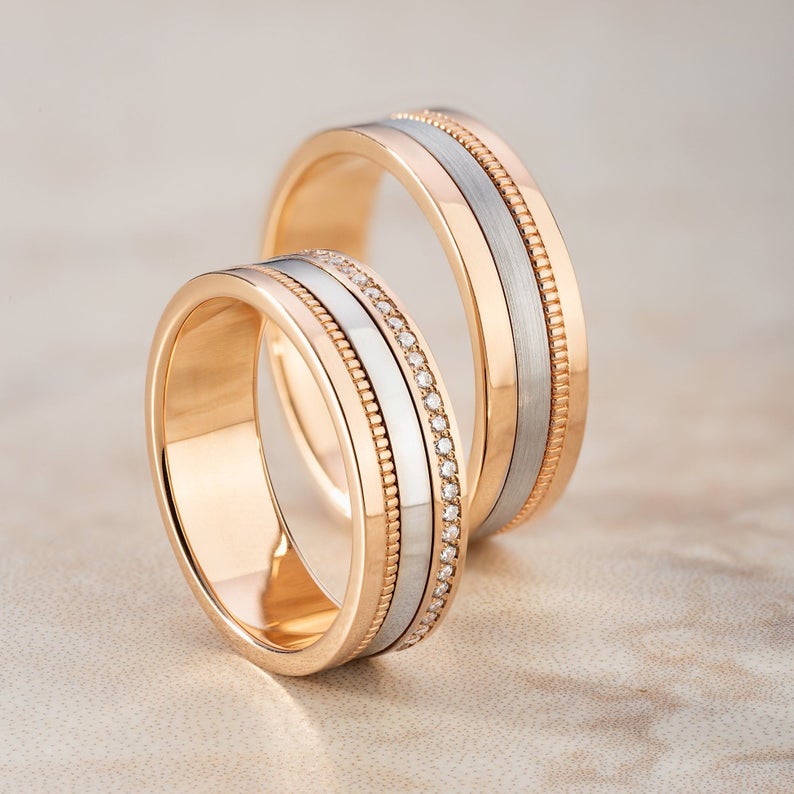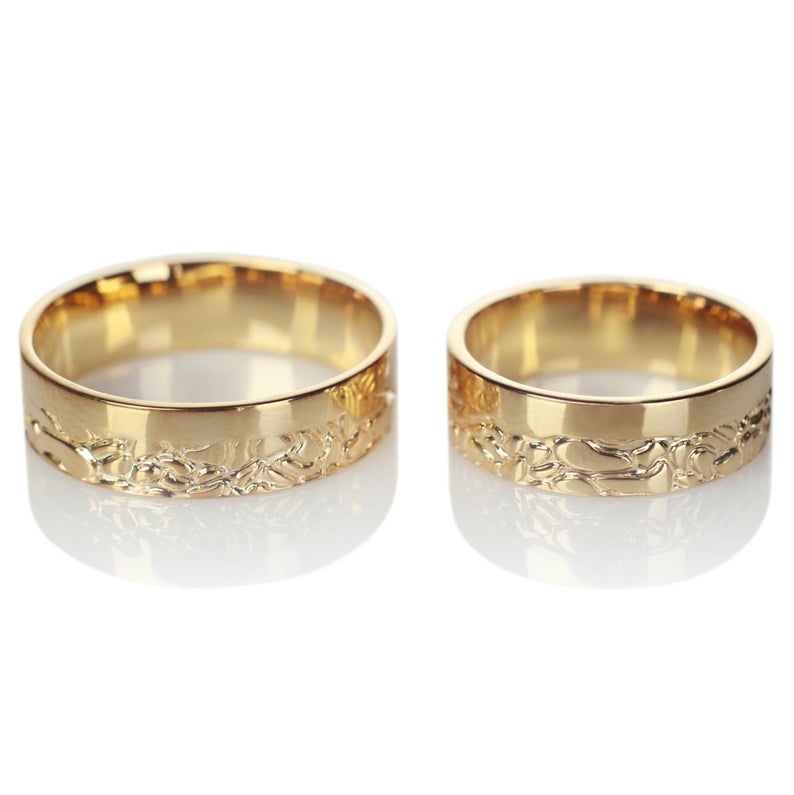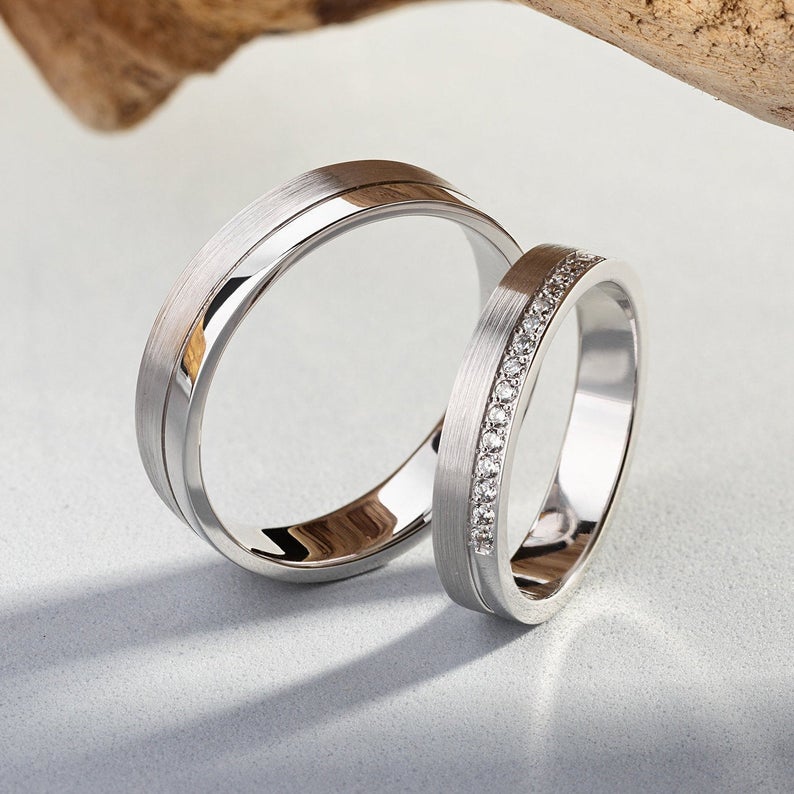 Shop: JewelryEscorial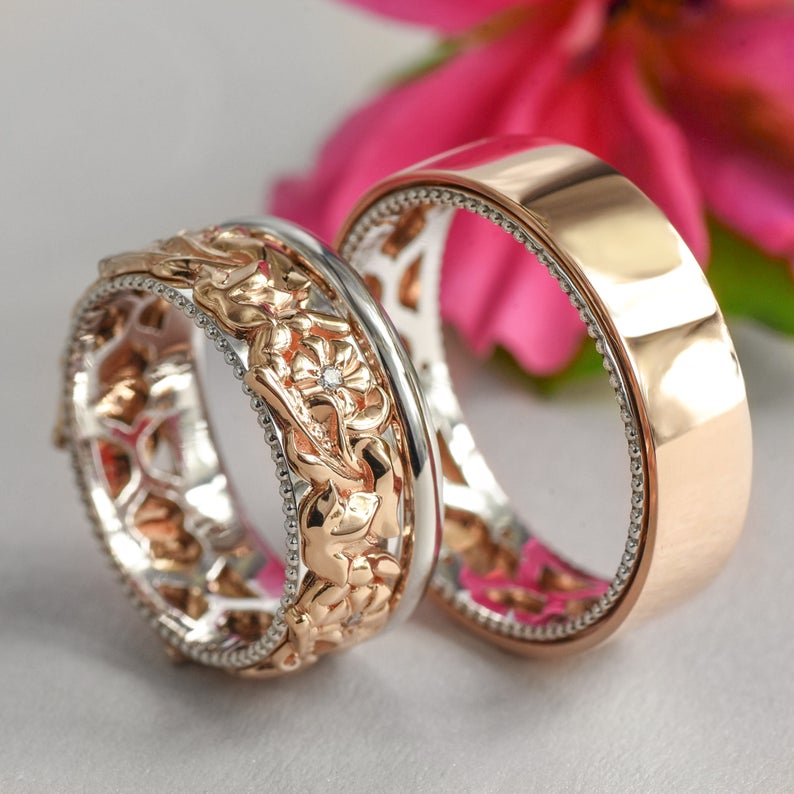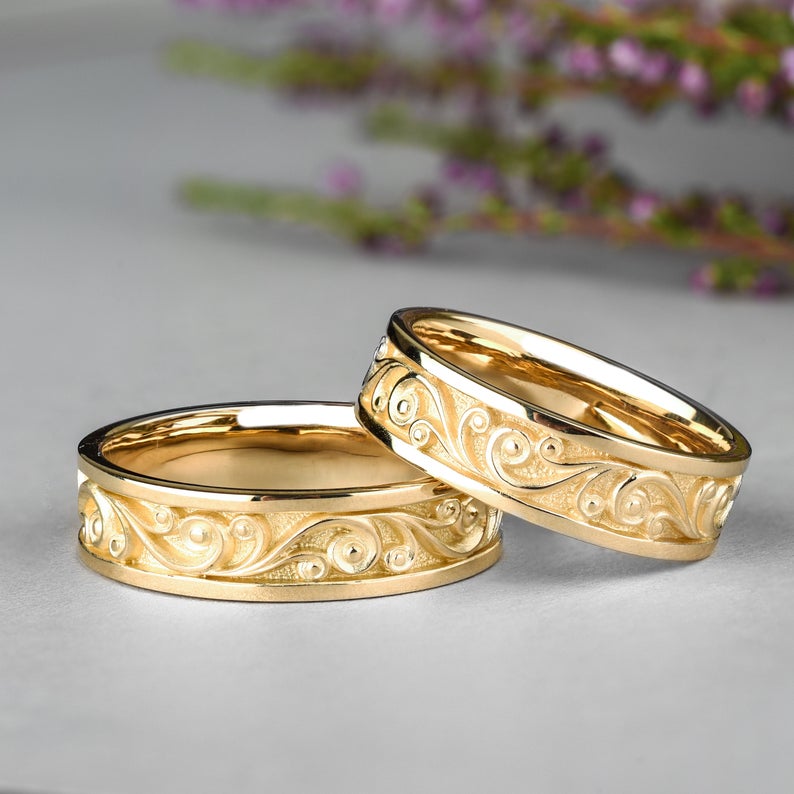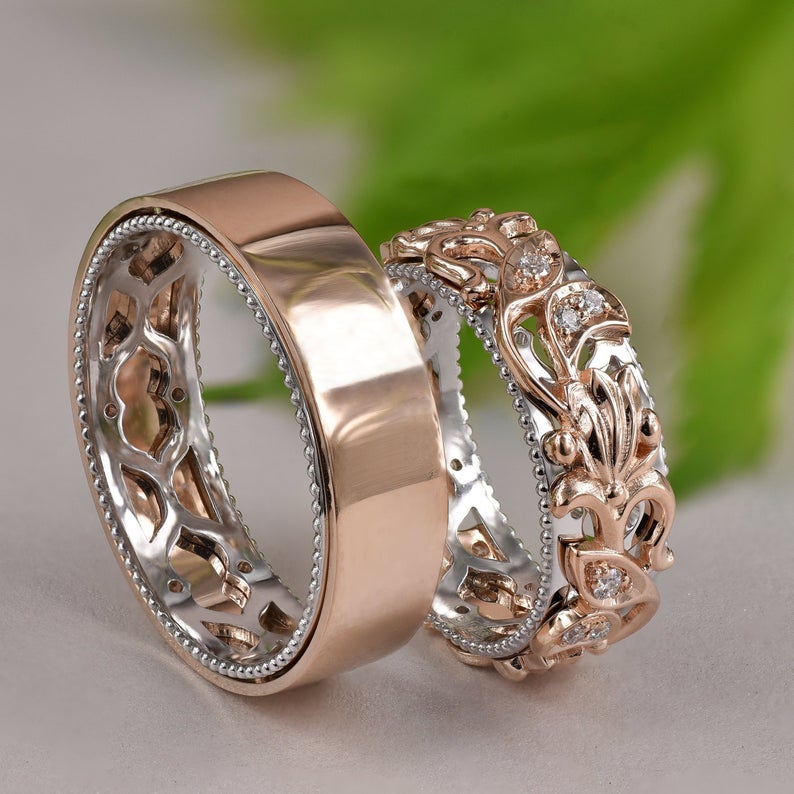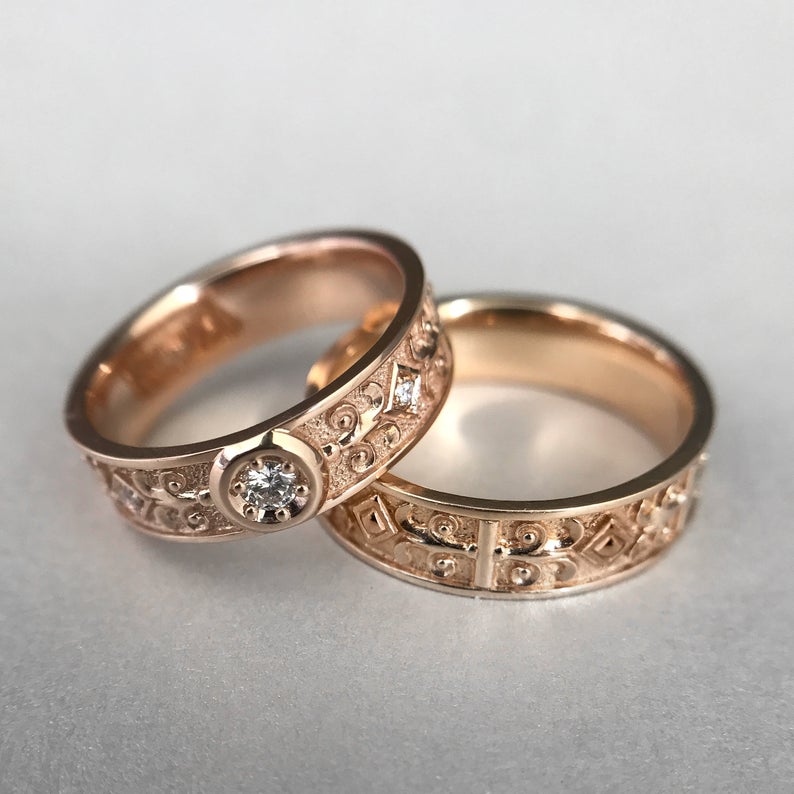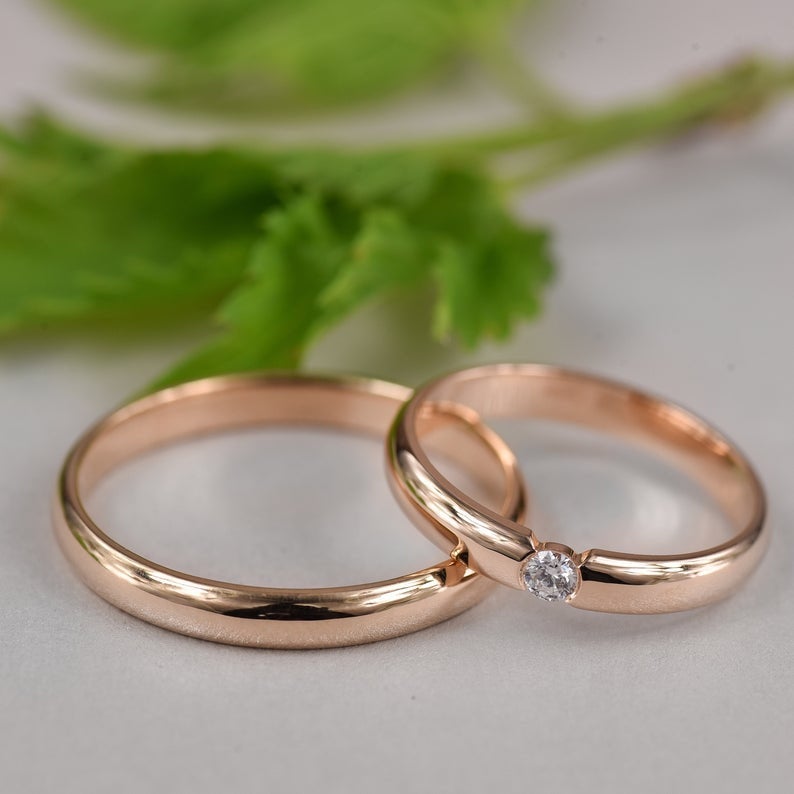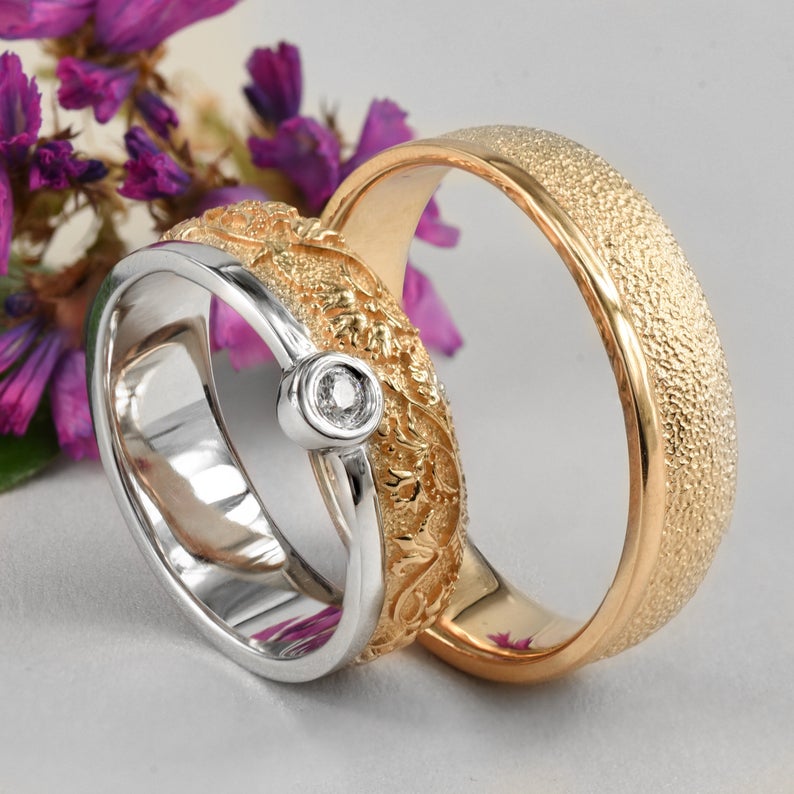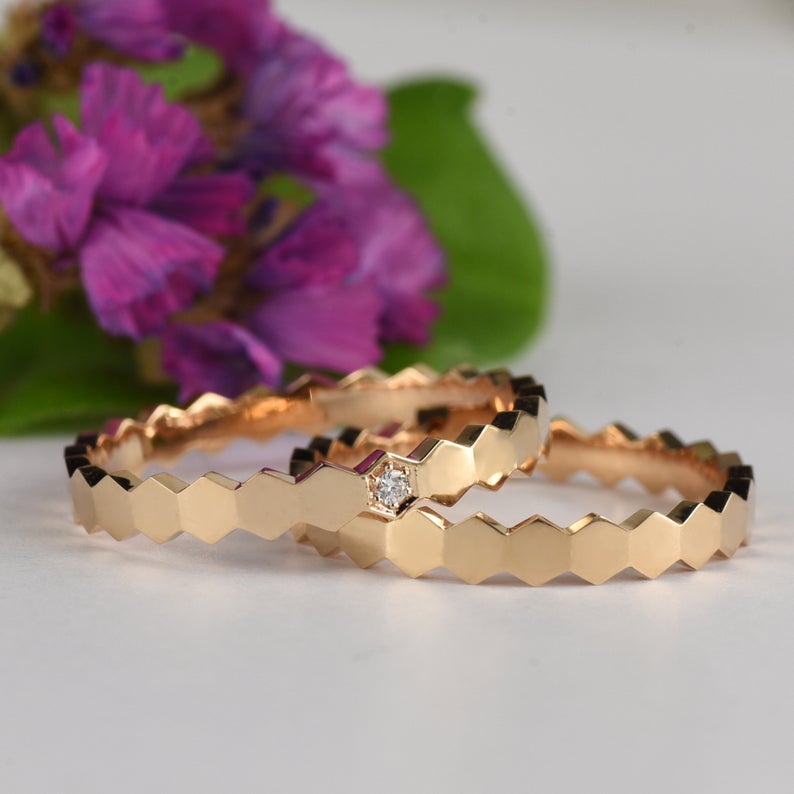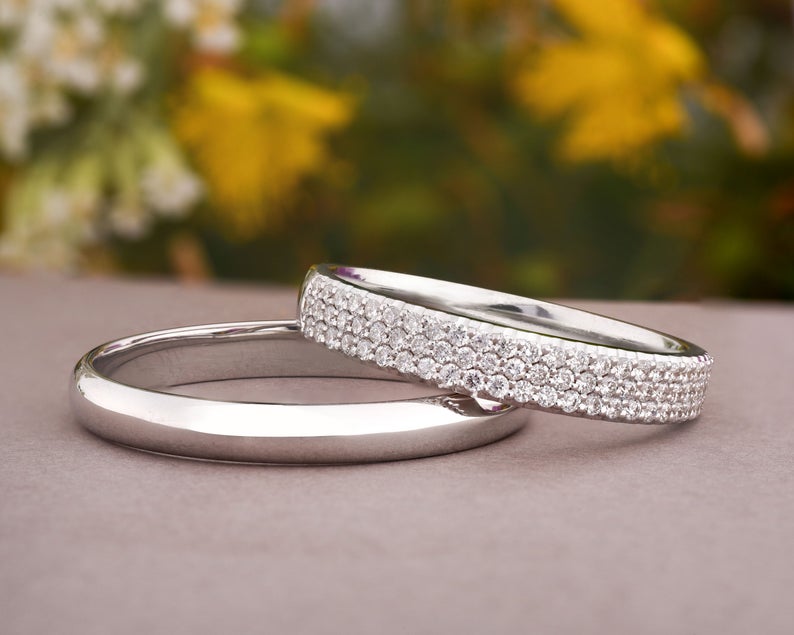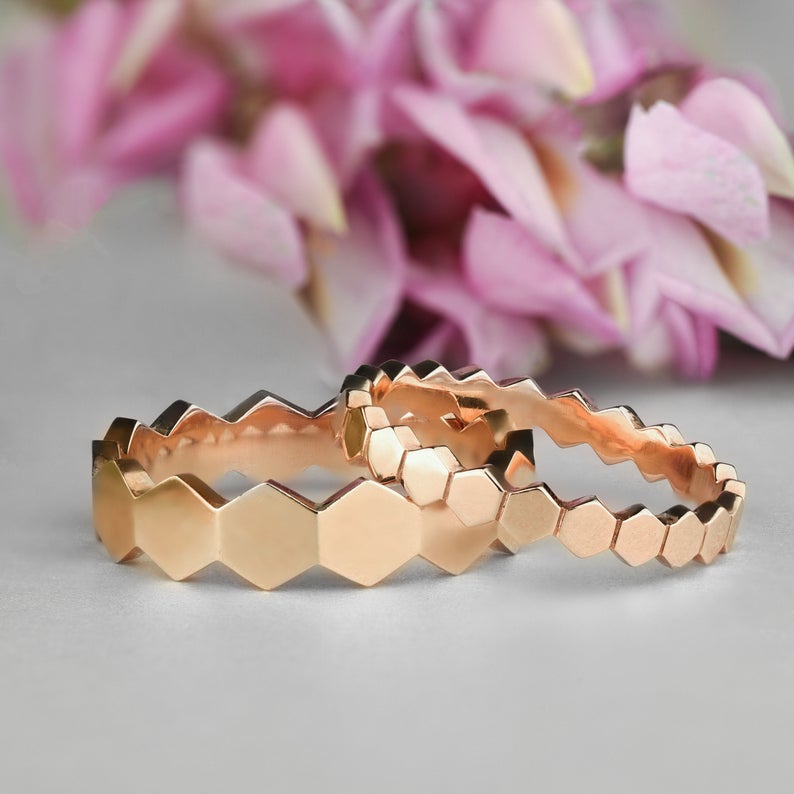 Shop: bettyjewelryemotions